I'm fundraising for The Royal Hospital for Women Foundation (New born intensive care unit)
I have started to raise much-needed funds for The Royal Hospital for Women Foundation. My Boss' (and who I'd call Friend) son Joe was born over 9 weeks early with a serious heart condition. After a brave fight and the amazing care provided by the staff from The Royal Hospital for Women and Westmead Children's Hospital, Joe passed away at just 5 weeks and 1 day old.
We are trying to raise enough money to be able to buy a life saving humidicrib and ventilator for these hospitals by May 1st 2020. Without these pieces of equipment in particular, little Joe would not have survived for more than a few hours once he was born.
I am taking part in the 24 hour spinathon held in Sydney CBD to help raise money for The Royal Hospital for Women at Randwick. Join me and be part of this amazing journey. Every day at The Royal, a baby's life begins, a baby's life is saved, a woman's life is saved and new research creates miracles.
Thank you to my generous donors
Jess Pitty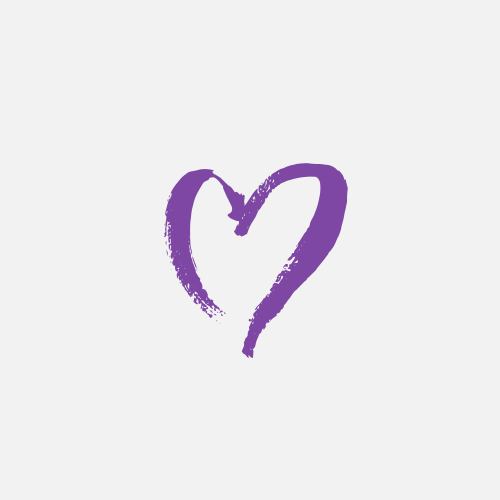 G.l.a.m.a Dao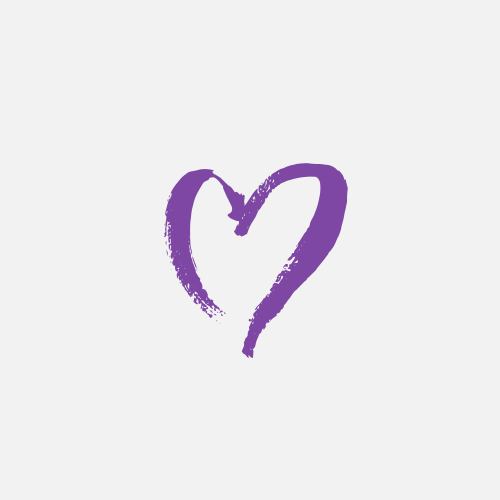 Mk And Phil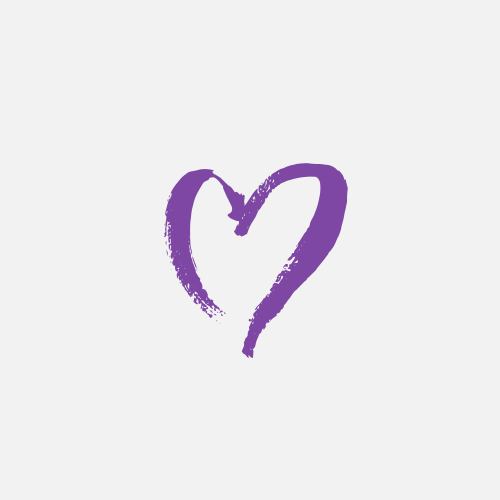 Rice King Products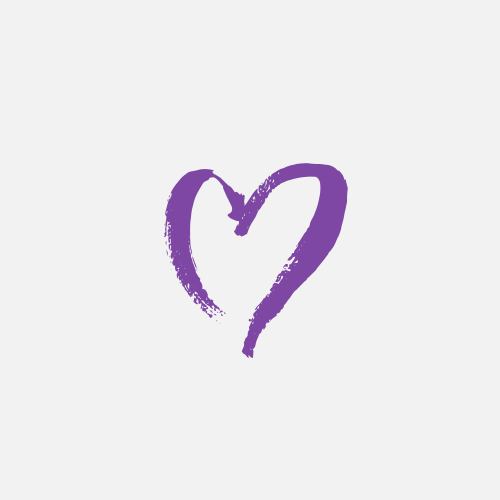 Simon & Katie Lam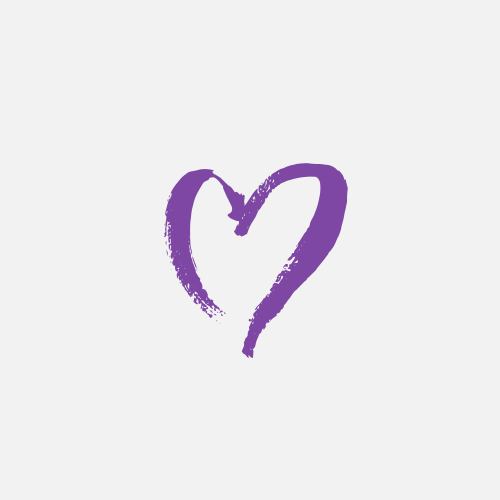 Vincent Giang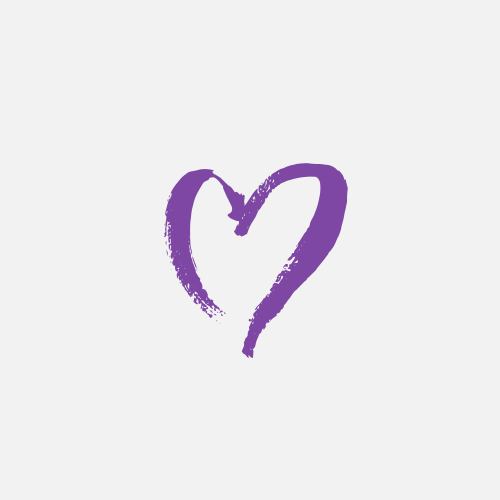 James.manoe@gmail.com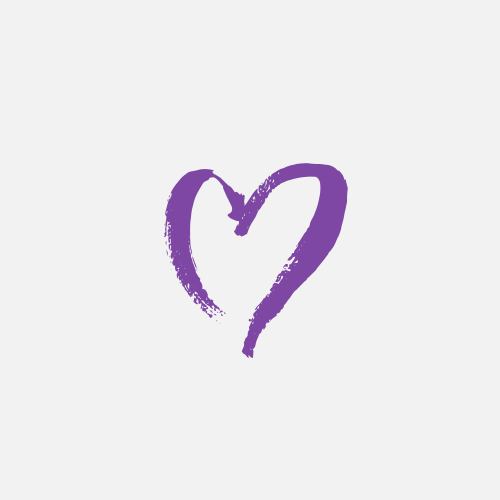 Vivianne Thai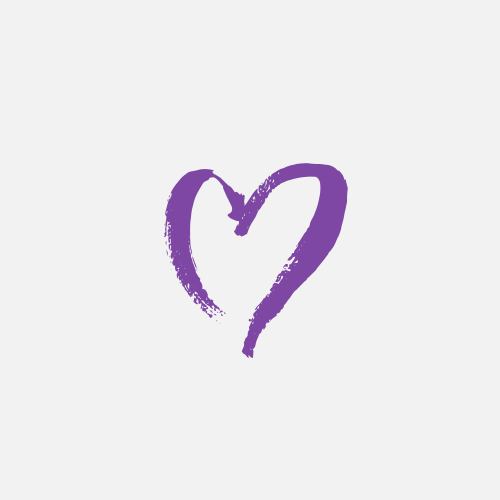 Jason Alim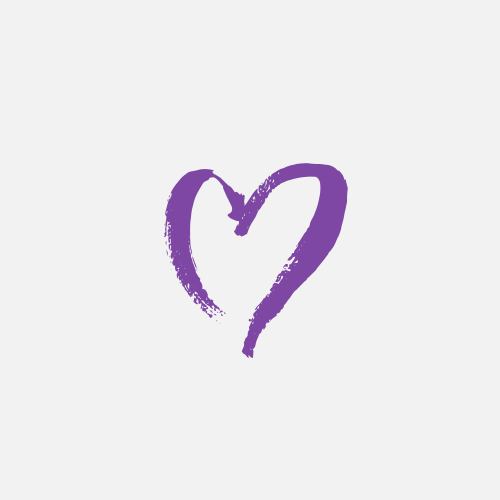 Jo Dao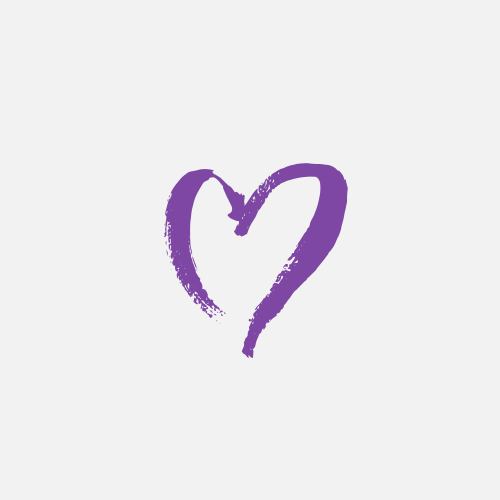 Christopher Tu
Steven And Annie Dao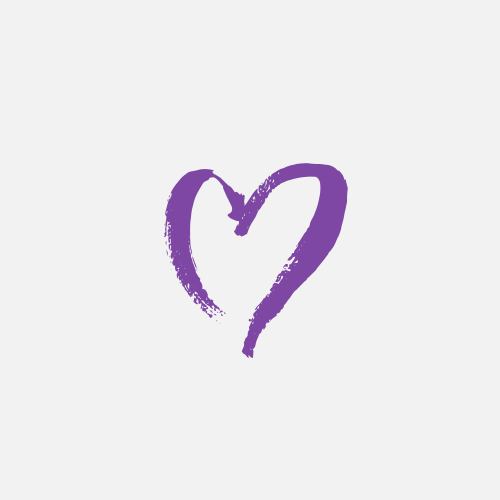 Susanna F.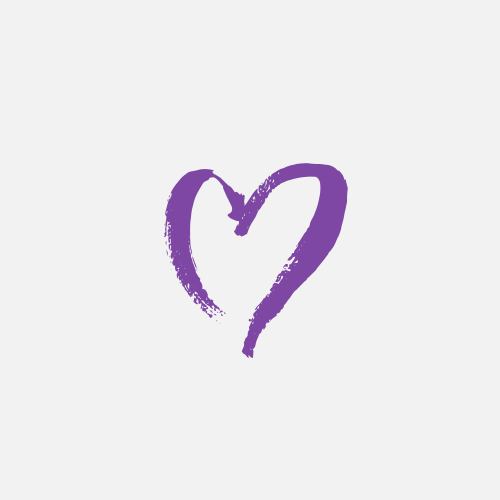 Andrew Chau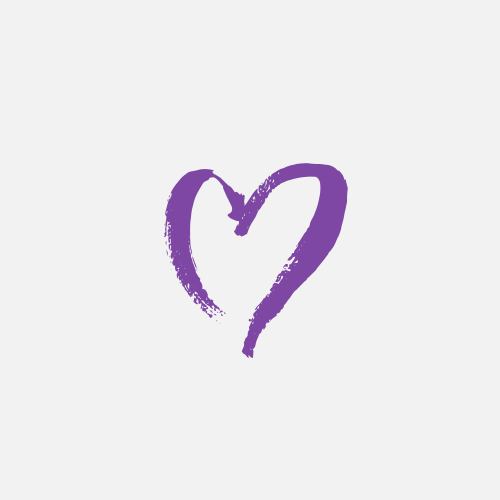 Sophie Phan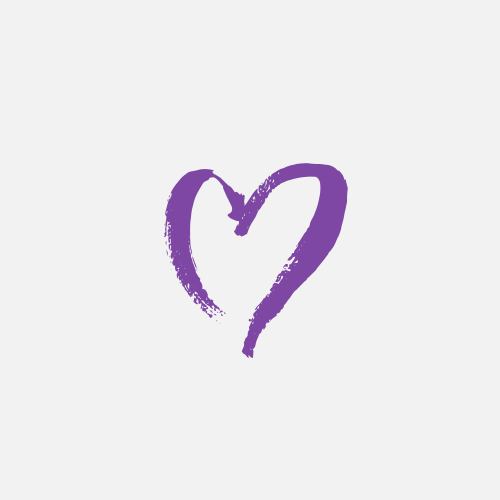 Lydia Lam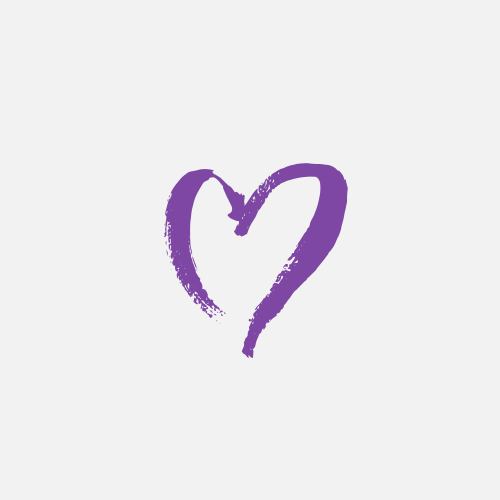 Aunty Phan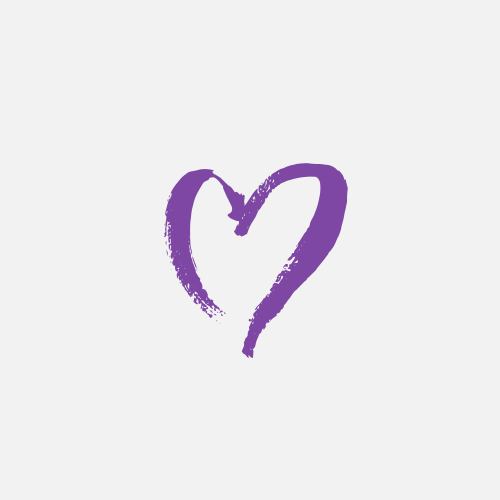 Robert Chan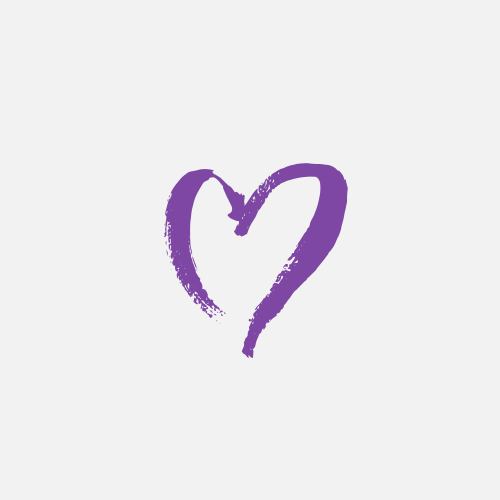 Elliott Flowers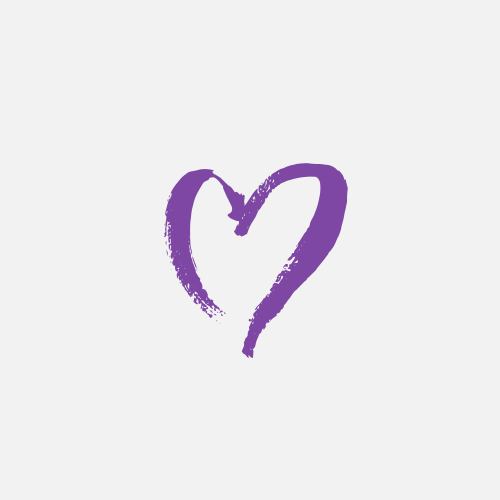 Revina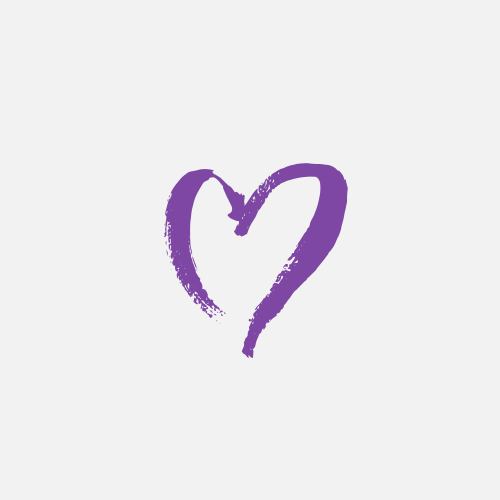 Kiet Hong Tien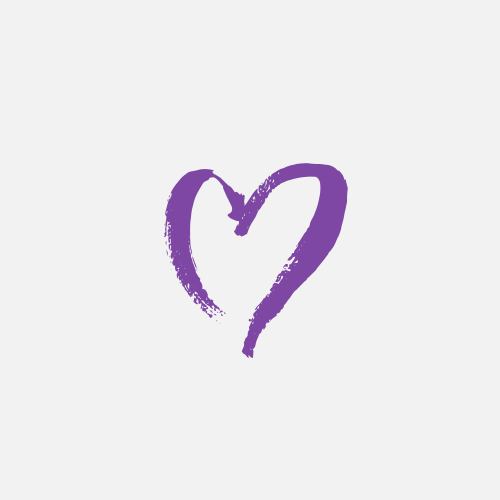 Aunty Helen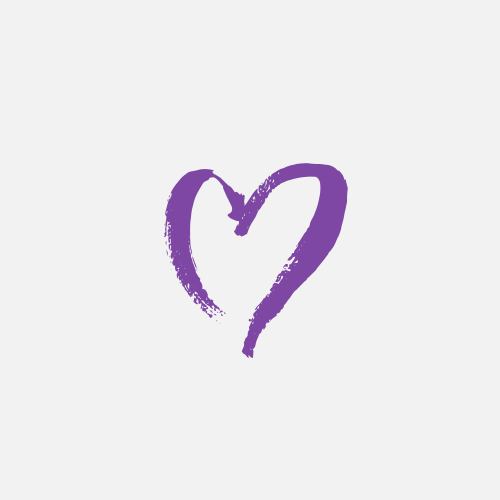 Aimee M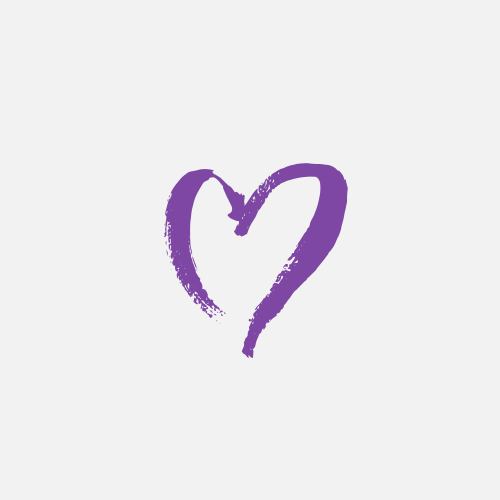 Nidhi Panwar