I will run my first marathon to fundraise for the Maternal Fetal Medicine Department of the Royal Hospital for Women.
The MFM unit provides a complete multidisciplinary service to women with complex pregnancies, providing continuity of care from diagnosis, through pregnancy, birth and the early newborn time.  Women are either diagnosed with fetal or maternal complications in their pregnancy at The Royal, or are referred from other hospitals for specialist care. 

Together with the MFM department and supporters, I will participate in the Blackmores Sydney Running Festival and will attempt to run my first marathon ever !
Follow and support our journey on this page !
Thank you to my generous donors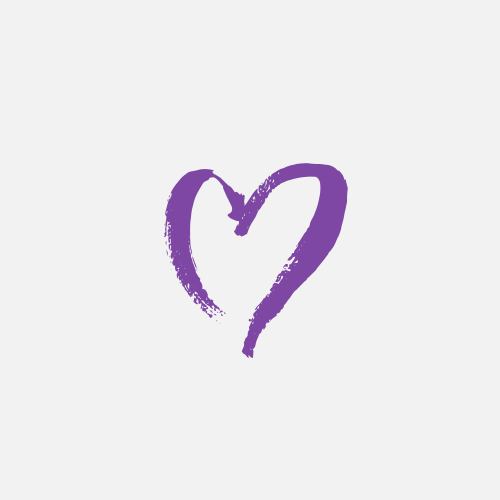 Anonymous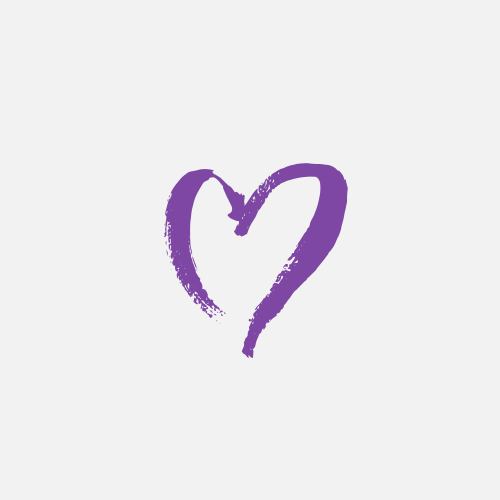 Isabelle Delanote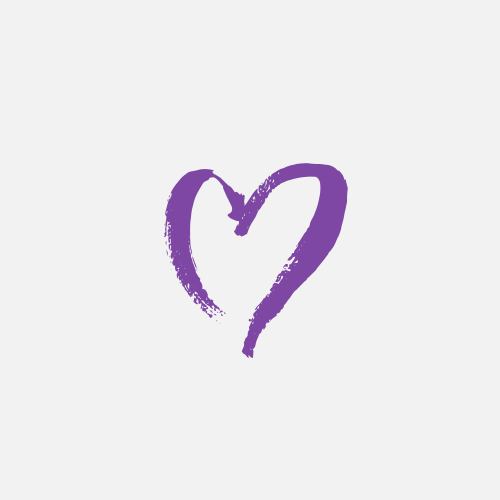 Jonas Dewulf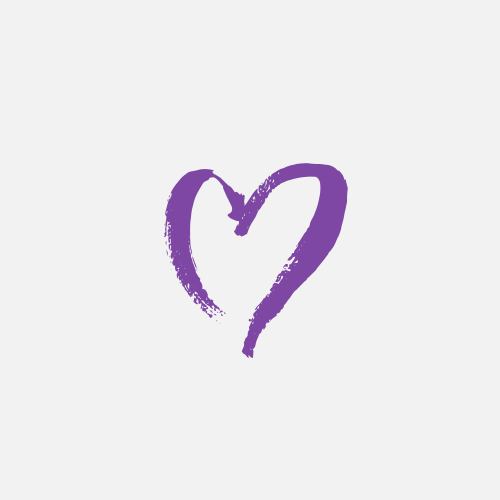 Trish O'brien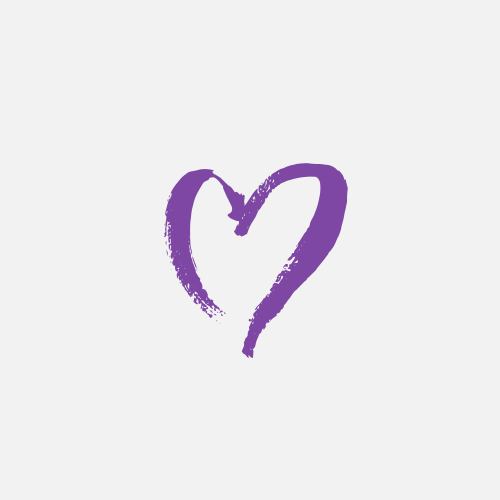 Ma & Paul
Zubrina Aziz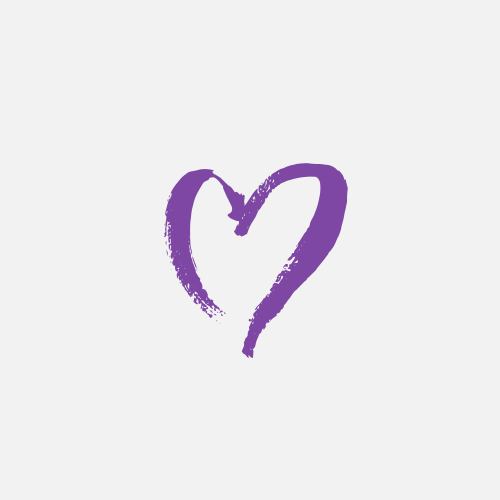 Jamie Mckay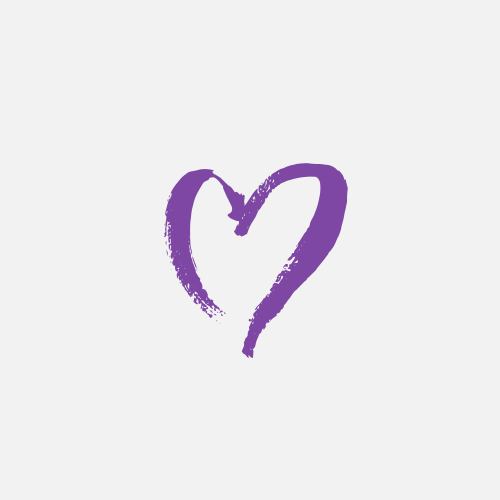 Jayne And Mike Blackwell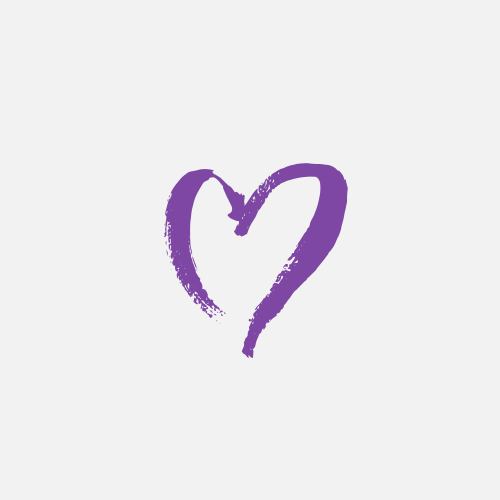 Jan Gheysen
Josefien Gheysen
Oliva Vuylsteke
Trees Vuylsteke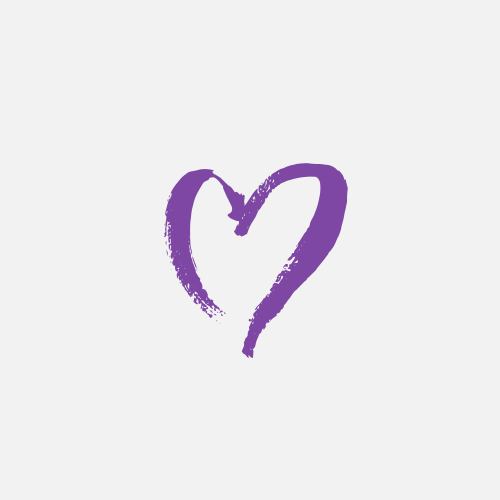 Lies Vuylsteke
Griet Vuylsteke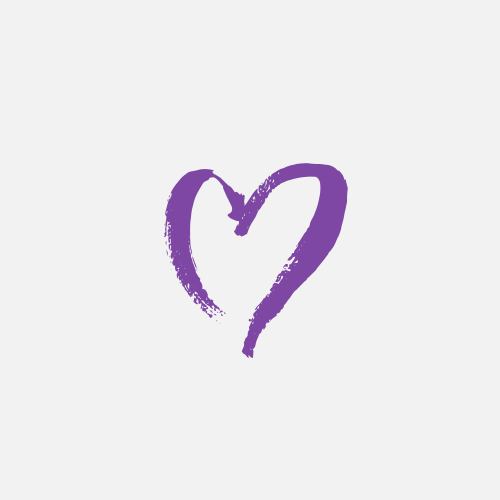 Steffen, Ilse, Louise & Florence