I'm fundraising for The Royal Hospital for Women Foundation
I have started to raise much needed funds for The Royal Hospital for Women Foundation. You can join me and be part of this amazing journey. Every day at The Royal, a baby's life begins, a baby's life is saved, a woman's life is saved and new research not only creates new life but also helps and reduce the cause and effects of Womens Cancer. I have had many women and in October my mother Jill was also affected by Cancer, so I thought this would be a great motivation to donate to a worthy cause.
My Updates
in honour of Mum.
Wednesday 28th Nov
I have created this space to not only raise awareness but also much needed funds to help this wonderful Hospital.
I was born in this hospital as many in and around the area was also born here. This hospital is more than that, in recent years I spent a lot of time meeting new friends while my mum was going through her cancer journey.
Unfortunately mum lost her battle with cancer 6 weeks ago, now reflecting in past years, I myself had come to depend on this hospital for support when it was one of the hardest things I have had to go through, so far. 
The Macquarie Ward was our home away from home, and the all the dedicated staff including Jenny, Kate who is a professer in Oncology and all their dependable doctors and nurses who work around the clock, not only was there for my mum was there for me as well. 
Share
Thank you to my Sponsors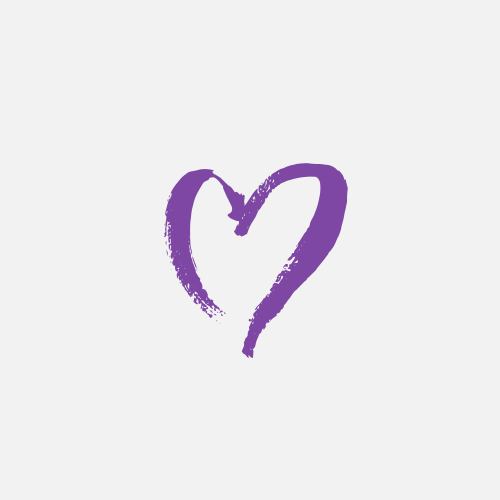 Susan Morrison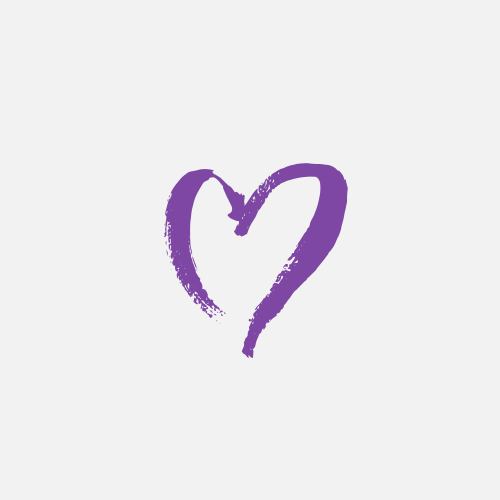 Sheila Green
Moumita Saha