I'm fundraising for The Royal Hospital for Women Foundation
I signed up to the Spinathon to raise money in memory of Joe Blackwell and to support his amazing parents, Jayne and Mike, to raise much needed funds for The Royal Hospital for Women Foundation.
Joe was born over 9 weeks early and to complicate matters, he had a serious heart condition. The combination of his prematurity and his heart issue proved too much for him to overcome and after a very brave fight, he passed away aged just 5 weeks and 1 day.
As many of you will know, I owe my own debt to the lifesaving work of the NICU as our daughter Sophie was also born in a hurry and raced into the world two months early back in 2013. After our own journey through the NICU and nursery we took Sophie home around her due date and I'm grateful every single day for the skill, expertise, and care of places like the Royal Hospital for Women.
So please sponsor me and help other families on this journey, in memory of baby Joe.
Thanks, Sal xx
Thank you to my generous donors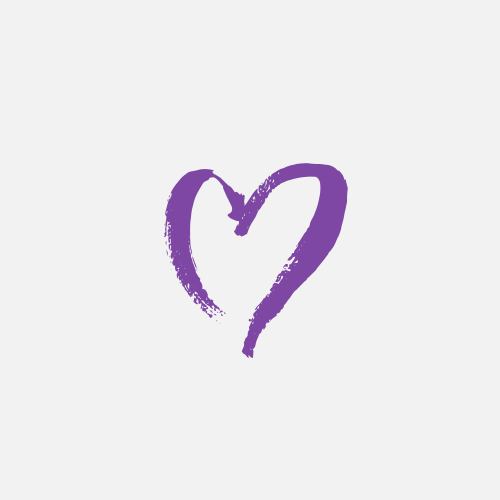 Ursula Greetham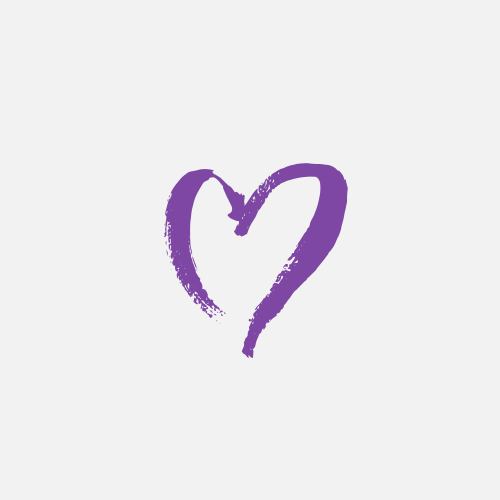 Martin Greetham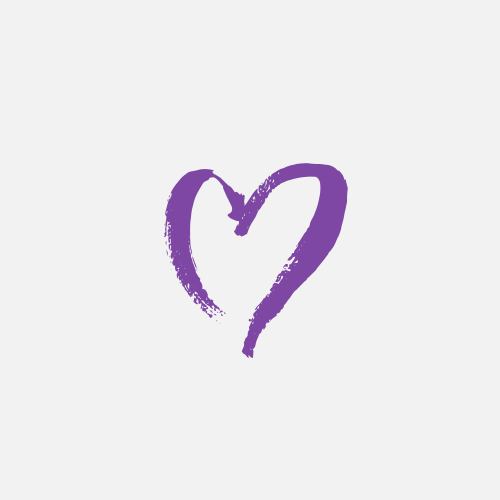 James Ferguson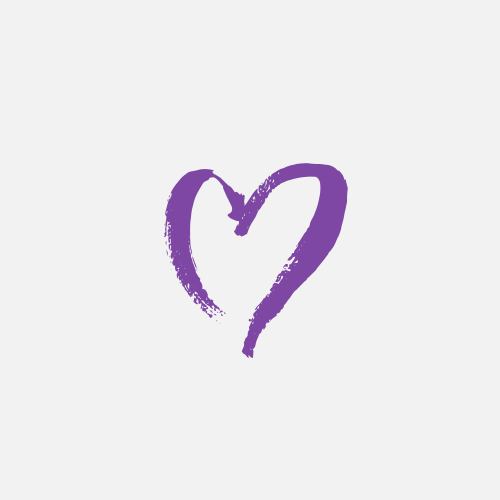 John Hague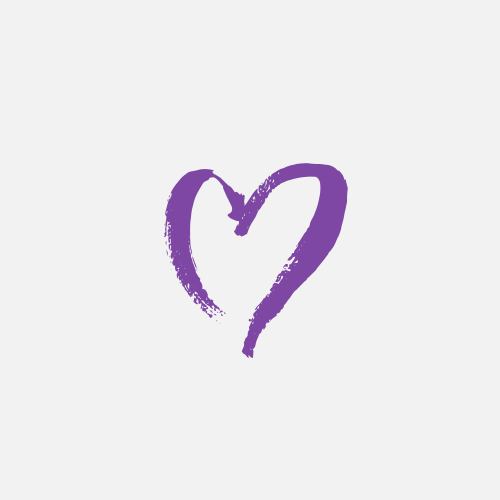 Leigh Brezler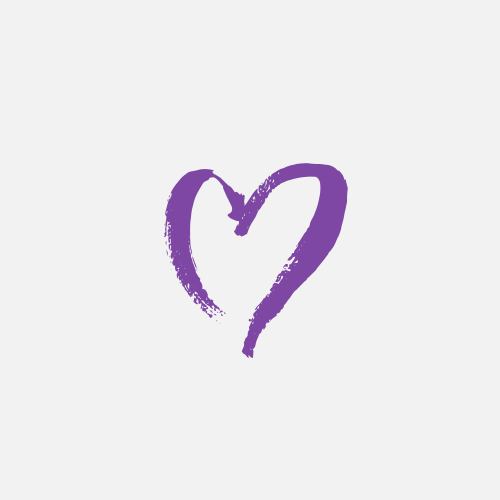 Amy Fry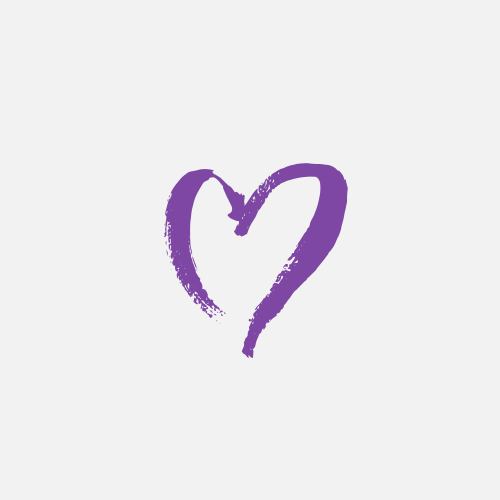 Amy Fry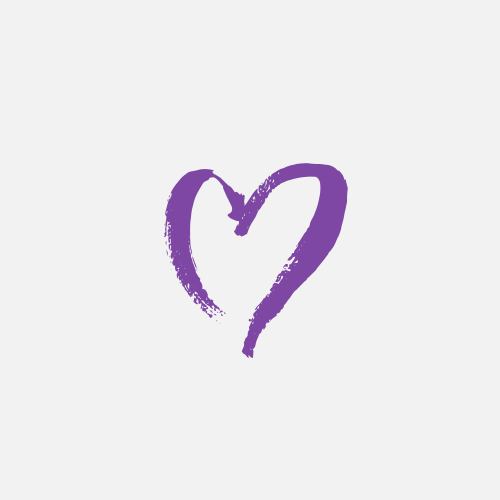 Ellie Mcrea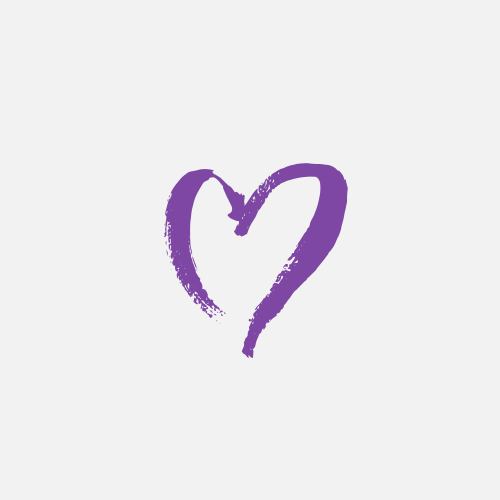 Anna Dear
Maggie Tekell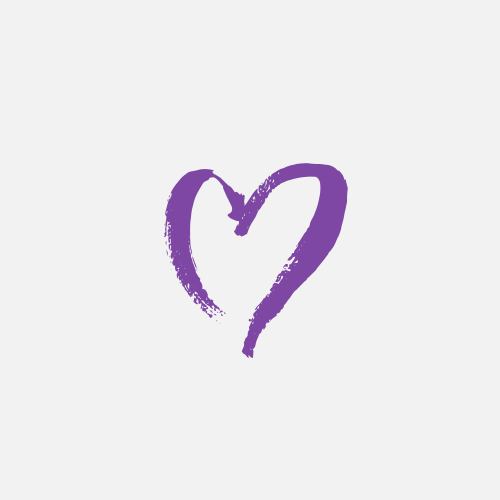 Faye Beavan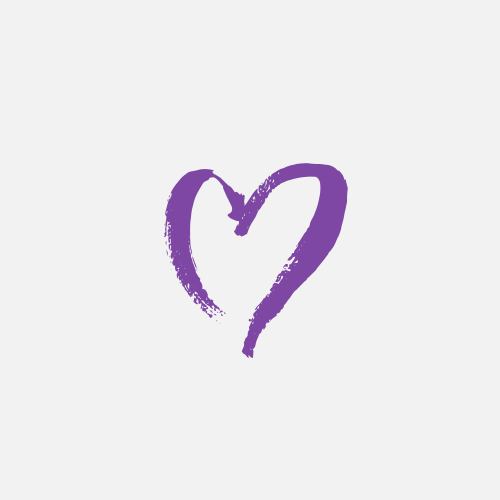 Lucy Parsons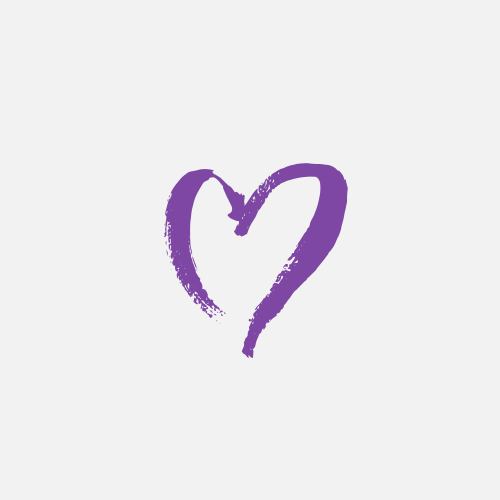 Jen Dobbie
Jo Mcintosh
Kato C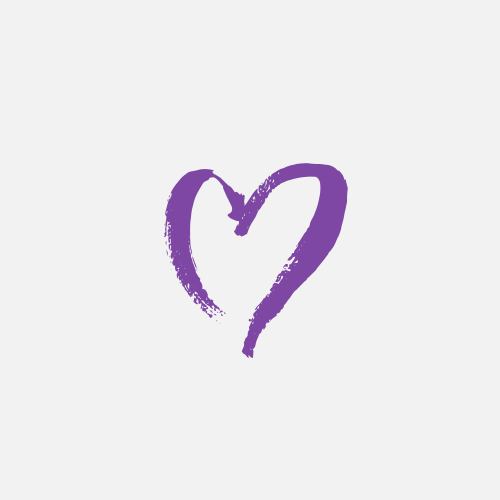 Alison Nadebaum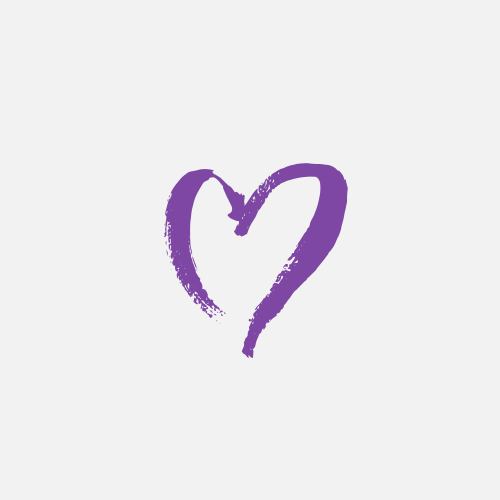 Carly Steggles
Phoenix Reinhardt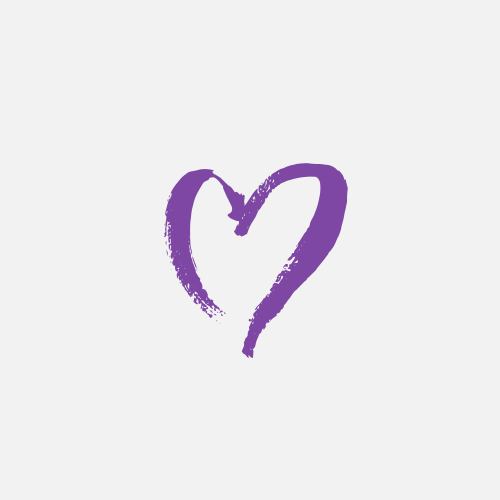 Nicole Tate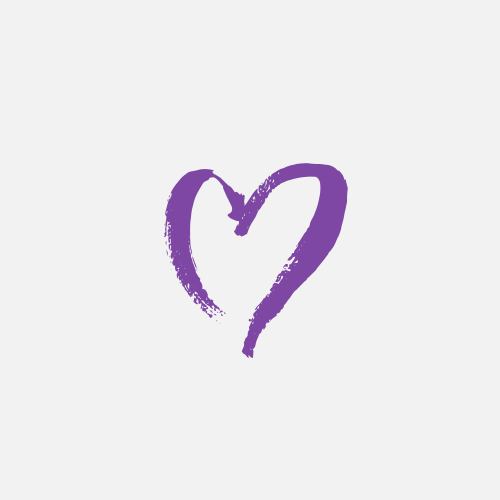 Kirsten Johnson