Meet Bonnie who is enjoying her 1st walk with her son after 96 days in NICU
On 10th October 2021 me and Amy Denny completed our lockdown marathon challenge and raised over $5,000 for the RMFM in memory of Grace Sinnott.  
On the 29th May I will be attempting the Everest Marathon after a 10 day hike to base camp. The further fund raising is to celebrate the birth and health of Alexander or ATG (Alexander The Great) as I like to call him.  
Alexander's mum, Bonnie was just 23 weeks pregnant when she was admitted to hospital with some unexpected pregnancy complications, she held on for 2 weeks and her son Alexander was eventually born on the 14th December 2022 after cooking for just 25 weeks and 2 days. He spent 96 days finishing growing and developing in the NICU and special care nursery at the Royal Hospital for Women before being discharged under their hospital in the home program.
Alexander has been home for 5 weeks now and is thriving. He weighs 4kg, huge growth from his birth weight of just 856g, is feeding well and definitely keeping mum and dad on their toes. Alexander's amazing achievement has only been possible due to the incredible care, knowledge and passion from the entire team at The Royal. 
This is something to celebrate and I want to raise as much money as possible to assist the Royal with the fantastic work that they do and to thank them for the support they have given to two of my closest friends Aine and Bonnie.   
The MFM unit provides a complete multidisciplinary service to women with complex pregnancies, providing continuity of care from diagnosis, through pregnancy, birth and the early newborn time.  
100% of your donation will go towards the Maternal Fetal Medicine Unit as this portal does not deduct any admin fees. 
A tax receipt is available and your donation will be tax deductible
My Updates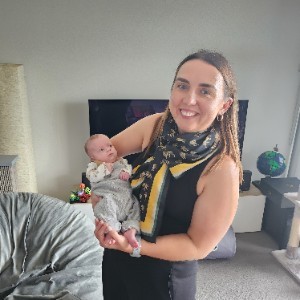 Half Marathon
Thursday 15th Jul
Sunday the 11th July I completed a half marathon as part of my training.   All going well so far.
Share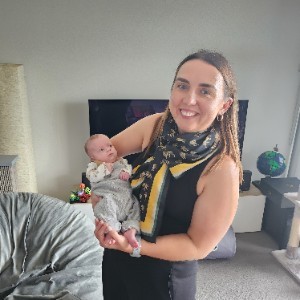 Melb
Saturday 28th Aug
Slight Pivot-  we plan to run Melbs on 10th October as Sydney marathon has been postponed. 
We shall continue training. 
Share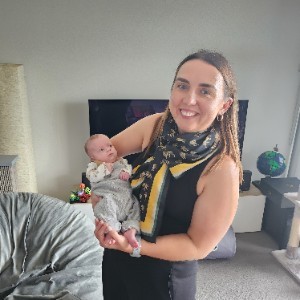 10th October
Thursday 16th Sep
We can't make it to Melbs but me and Amy will be running a marathon in our LGA. 
We will be staying safe and are double Vax to run together.   
Share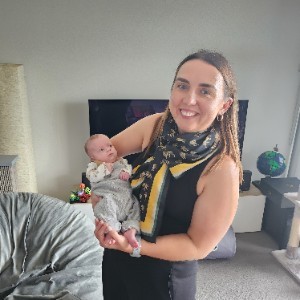 2 weeks to go
Sunday 26th Sep
Today I ran the last 12 K of the race as a mental prep for the big day.  Getting very excited. 
Share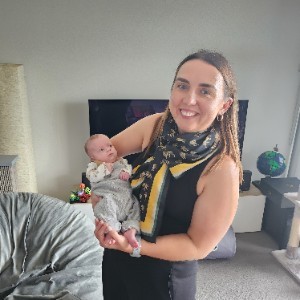 Everest May 2023- Nepal
Friday 28th Apr
Time for a new challenge....

With New Mount Everest Height 8848.86m, from the Government of Nepal, our 2023 Marathon will run as "New Higher Mount Everest Marathon" to celebrate the new increase of Mount Everest Height after the 2015 Earthquake in Nepal.     Our Everest Marathon is an international high altitude adventure sports event held on May 29 every year from Mt. Everest Base Camp crisscrossing the high Sherpa trails of Khumbu valley. This event celebrates the historical successful ascent of Mt. Everest by Late Tenzing Norgay Sherpa and Sir Edmund Hillary on 29th May 1953.   
Share
Thank you to my Sponsors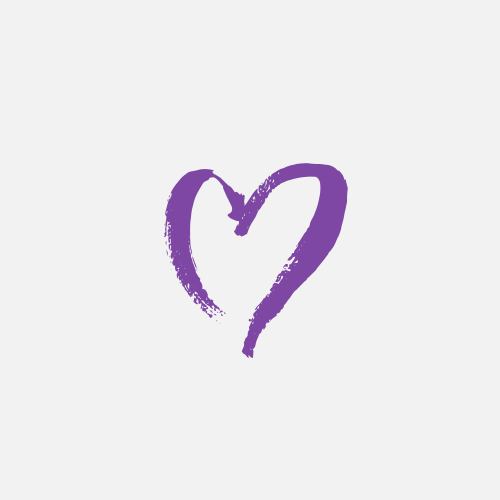 Tom & Aine Sinnott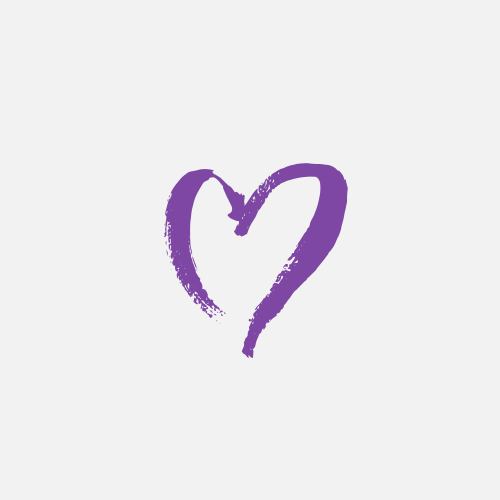 Bkh Contractors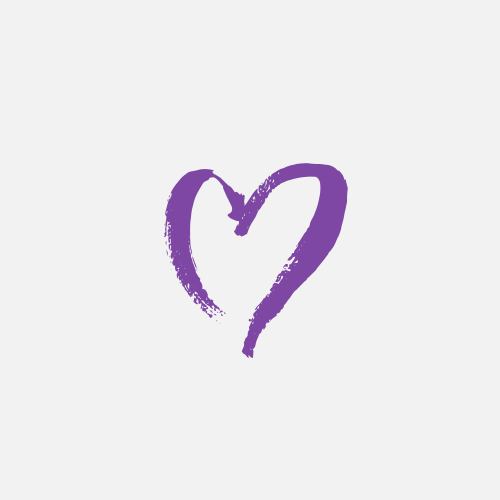 Daniel Poulos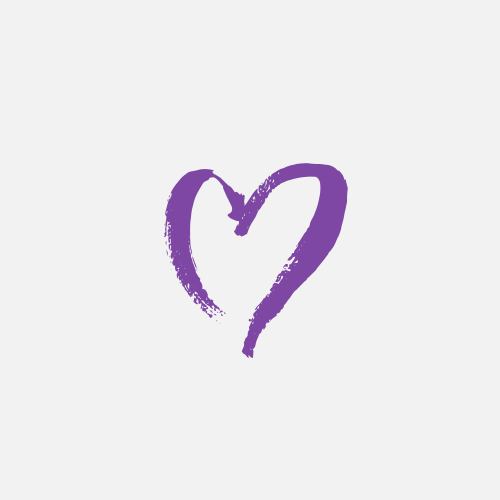 Margot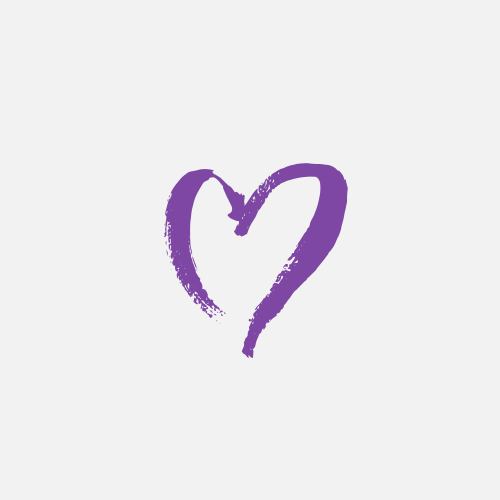 Alice Huston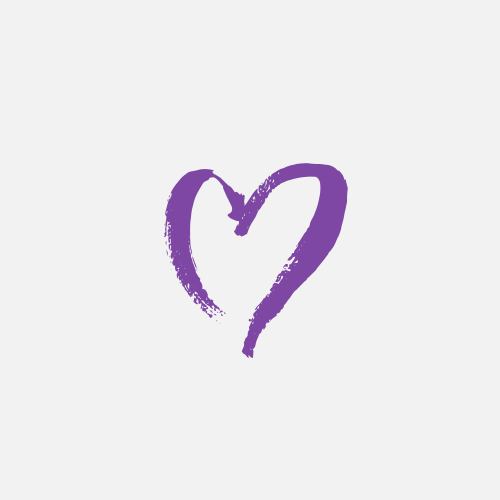 Suzie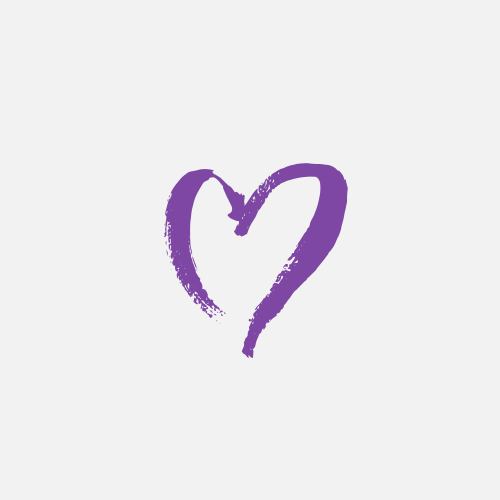 Tiffany Doukakis
Amy Denny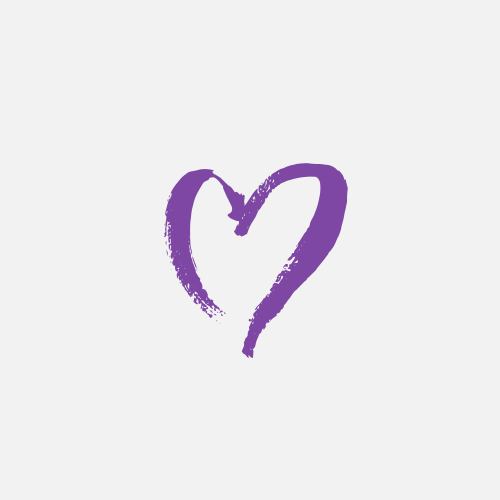 Alex Foster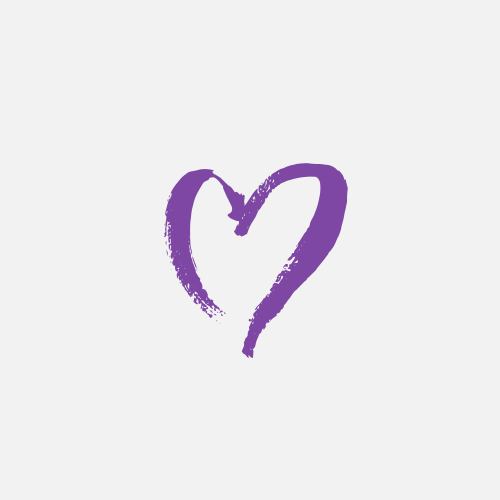 Geoff Huston
Emma Barker
Susan Myer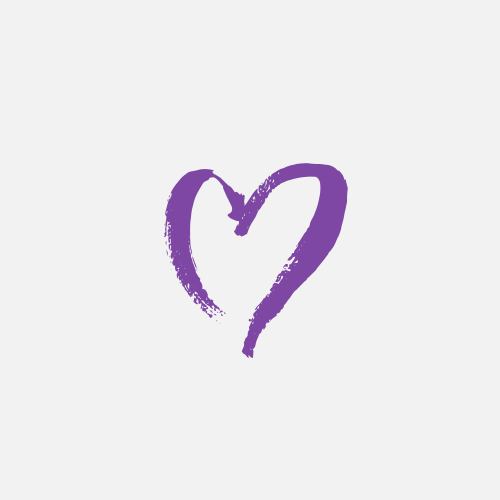 Josie Grech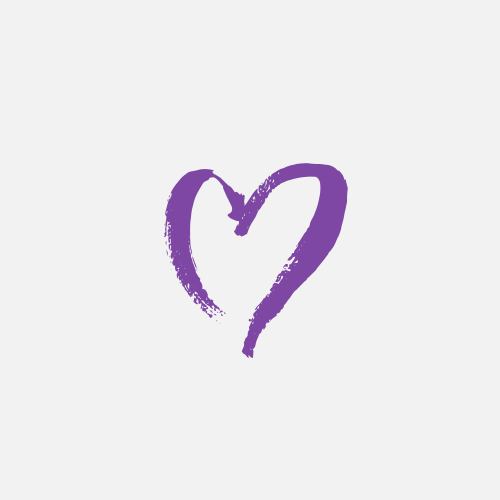 Alex D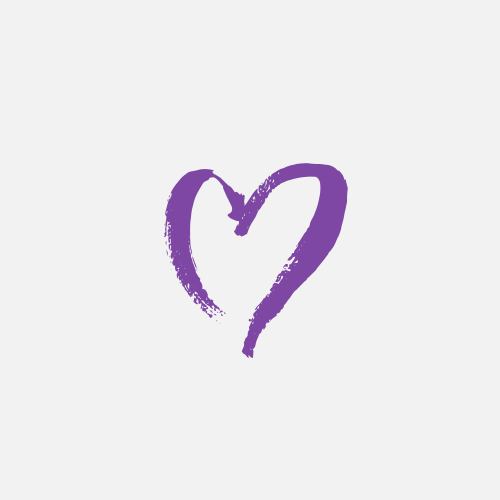 Annie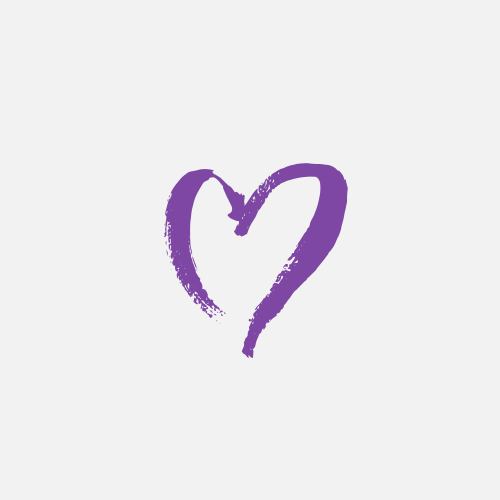 Ingrid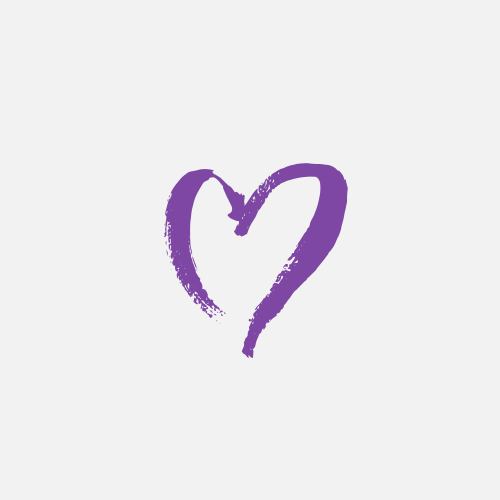 Michelle Russo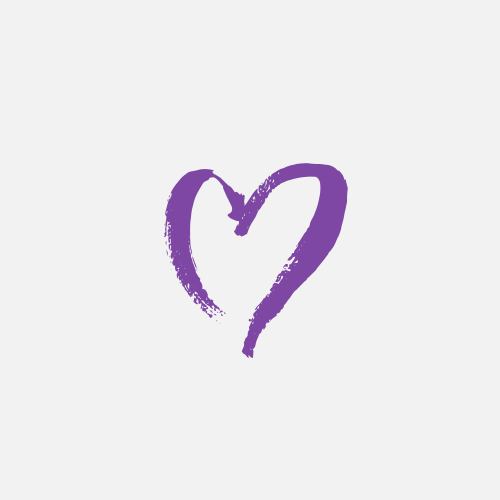 Elizabeth Gregson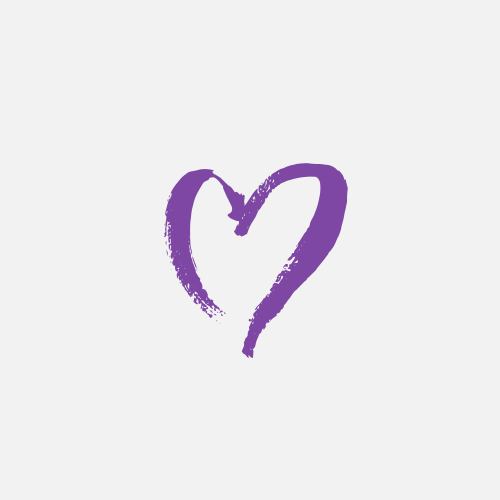 Bonnie Barker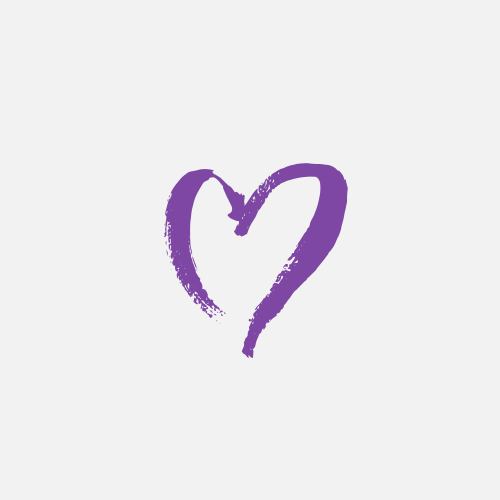 Andreas Battocchio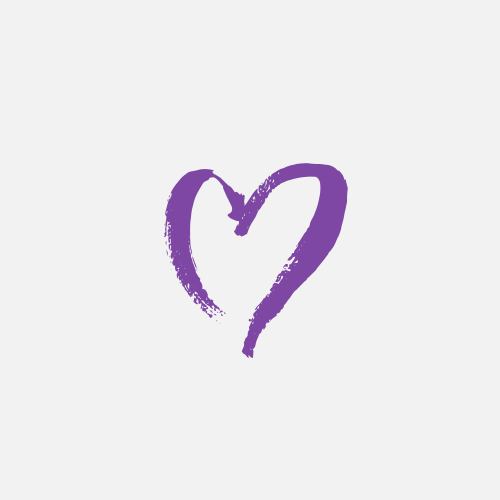 Gaye Hind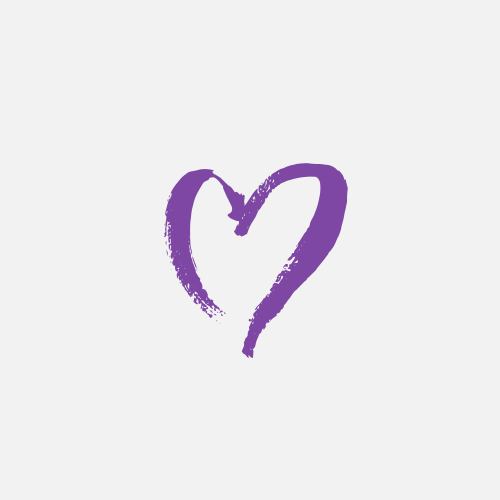 Paula Christie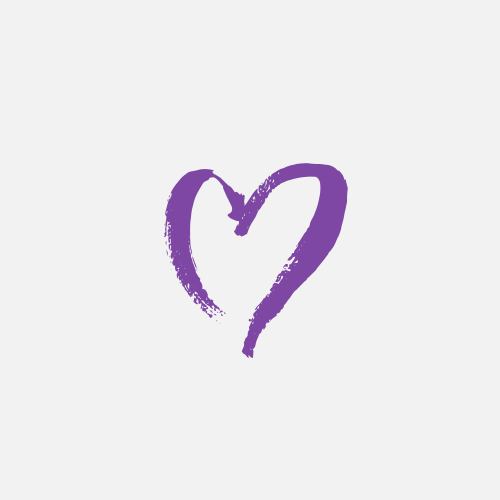 Kelly Tagalan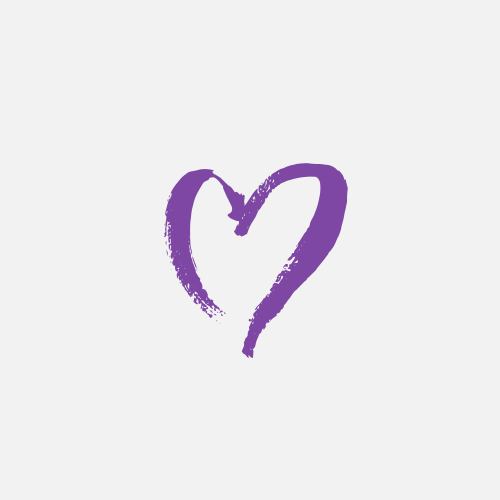 Patricia Lukins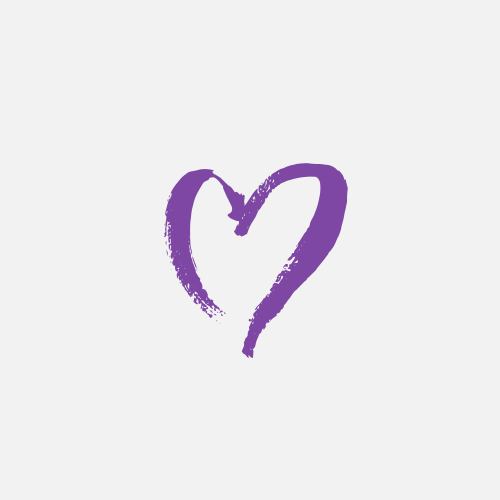 Clayt Rowston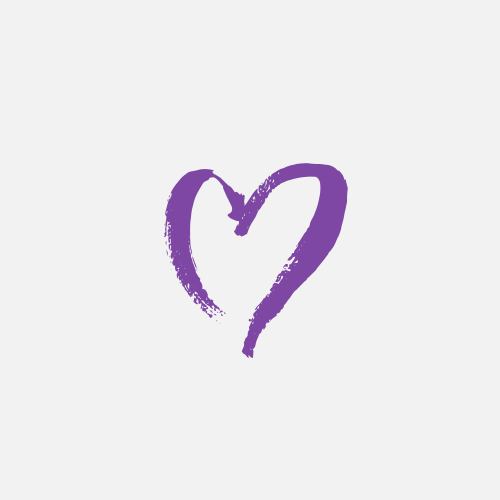 Laura Sykes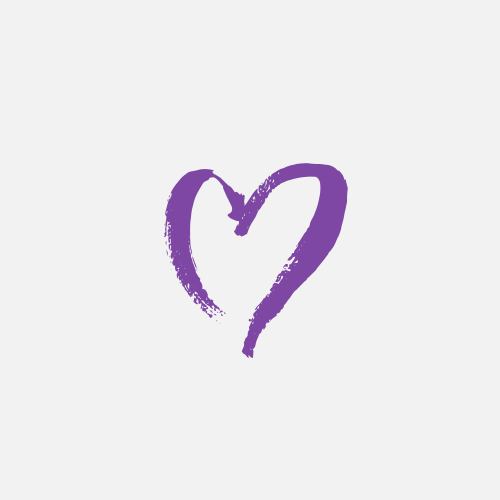 Annie Mac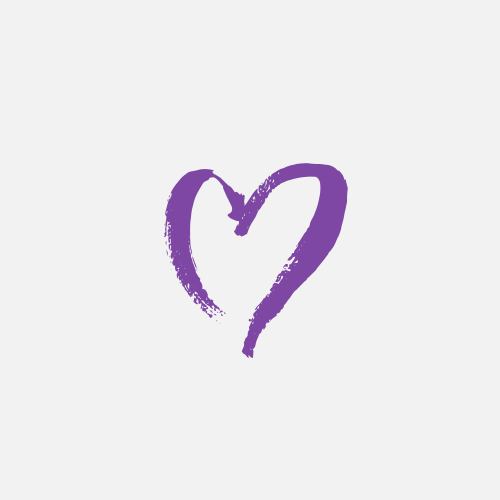 Tracy Murphy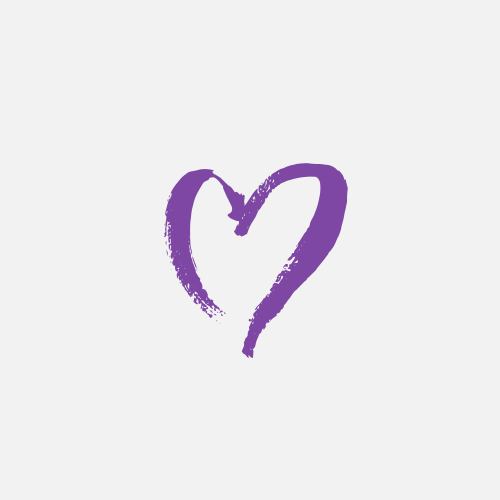 Kelly And Ivy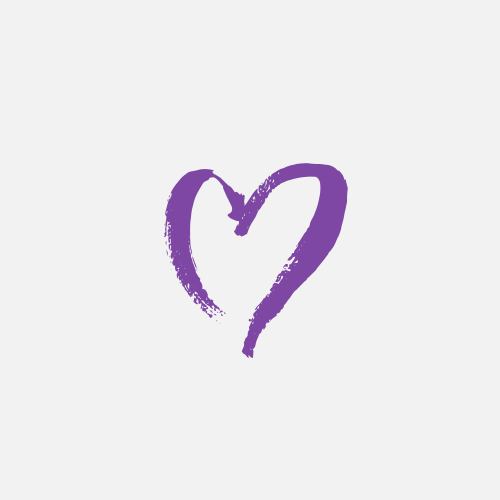 Brendan, Suzi And Kilian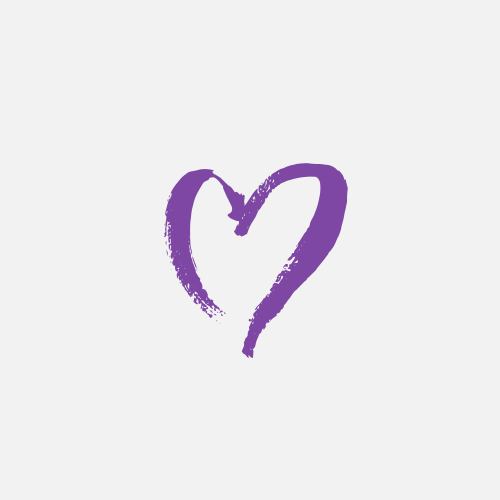 Esha
Michelle Blewett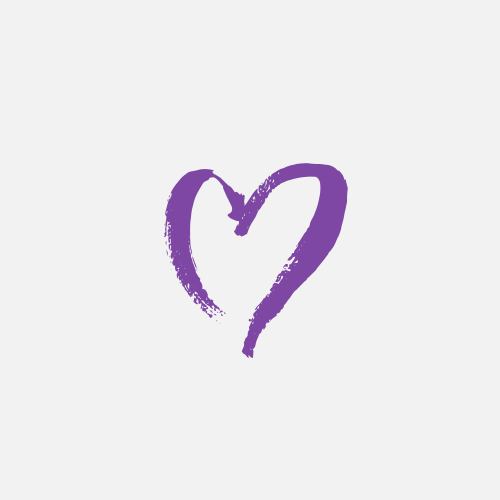 Kristen Wren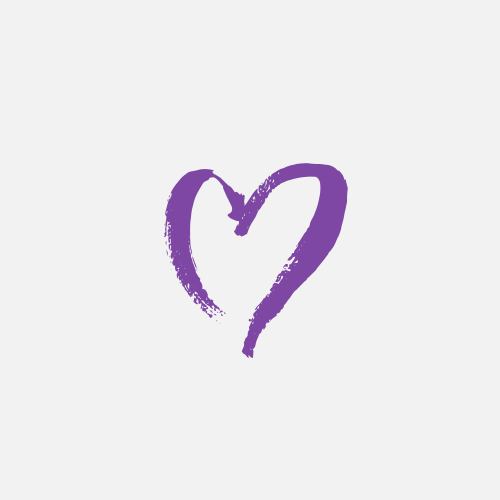 Soph W
Hansfree Fam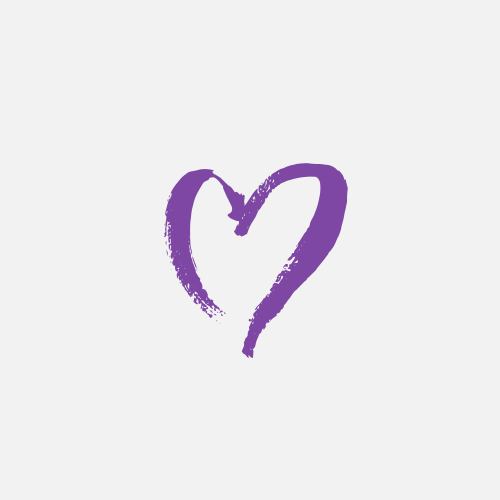 Alex Domanski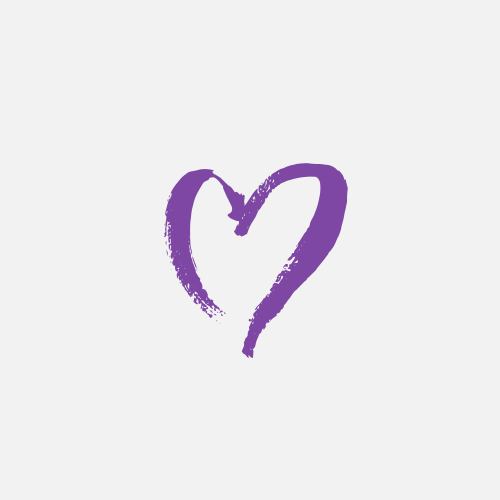 Katy Wall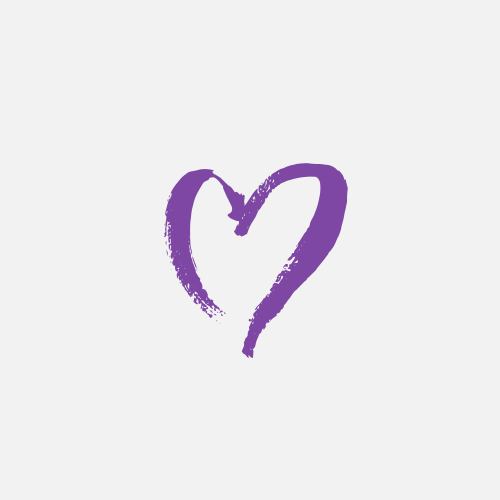 Nick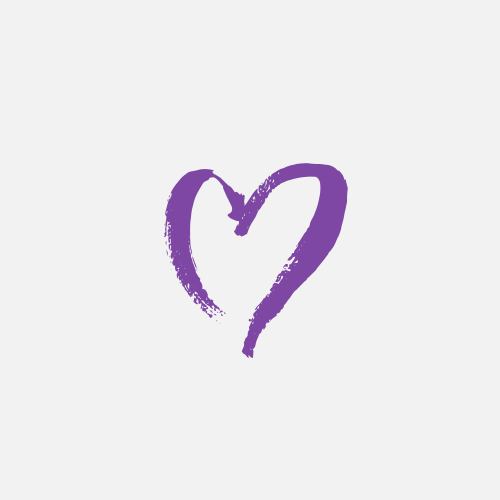 Debbie Krymholc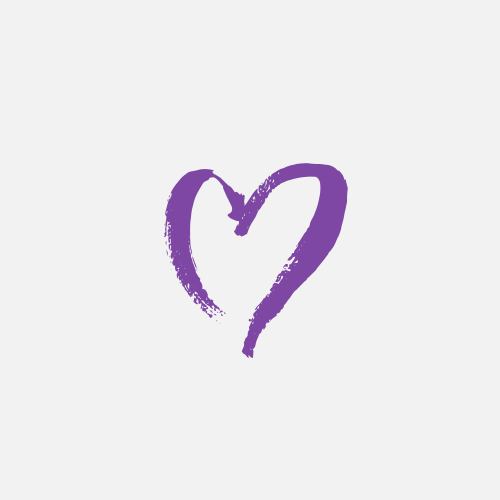 Susie Mcshane
Inga Blamire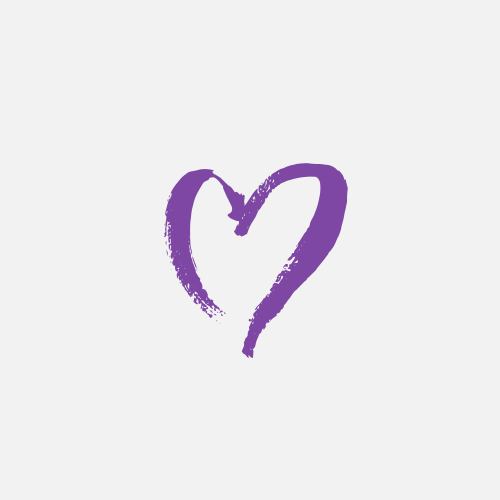 Dogger
Zela & Jude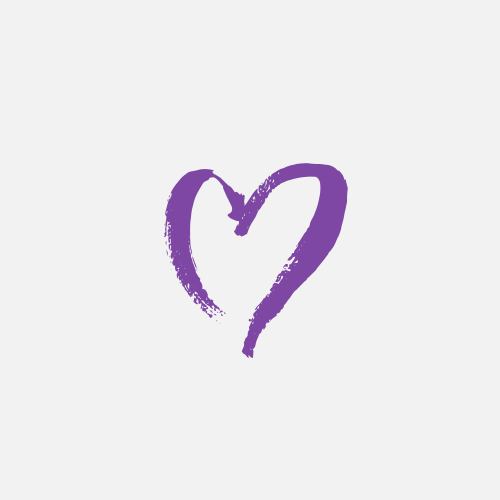 Geraldine Anderson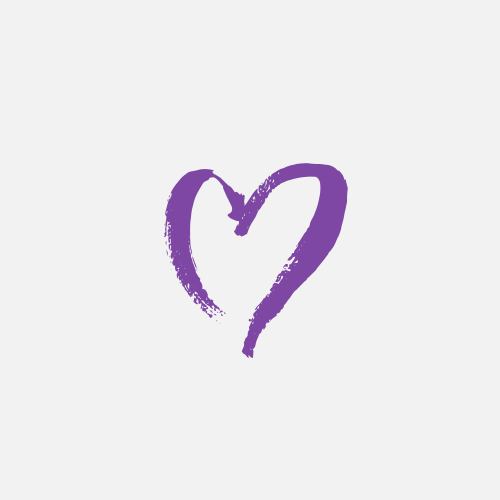 Brian Curtis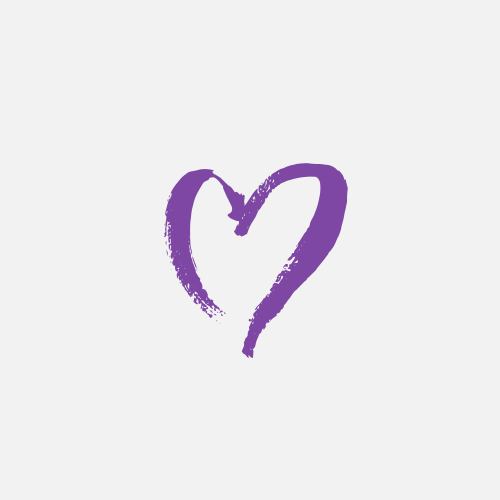 Rupert Myer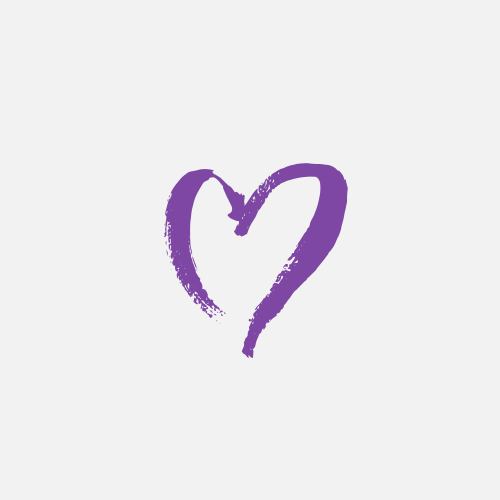 Aileen F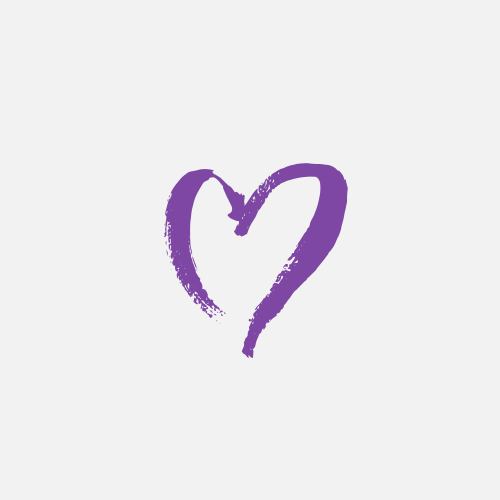 Anonymous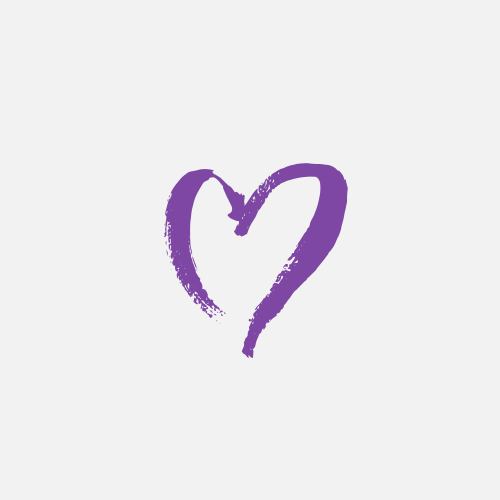 Maja Jovanovic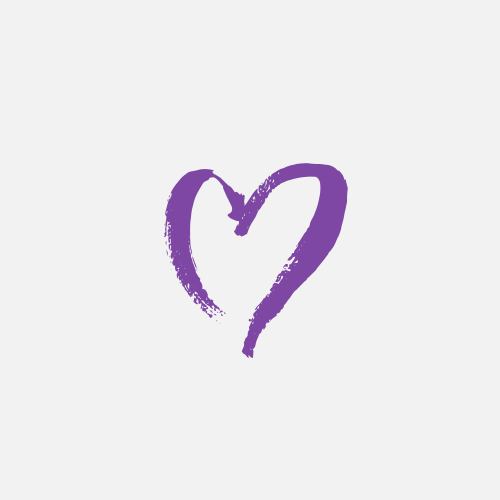 Susie. Mattand Poppy Xox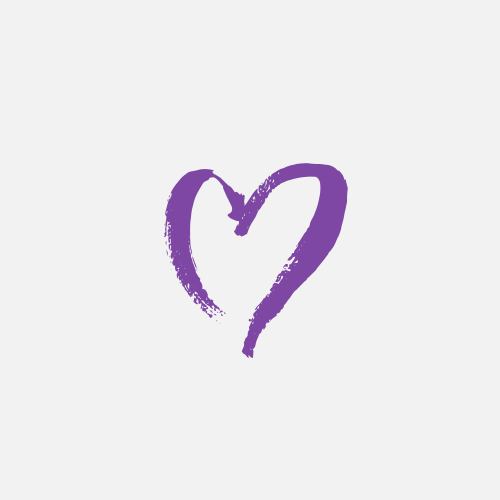 Claire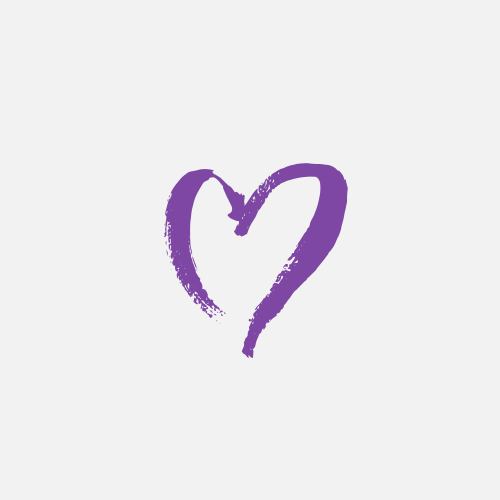 David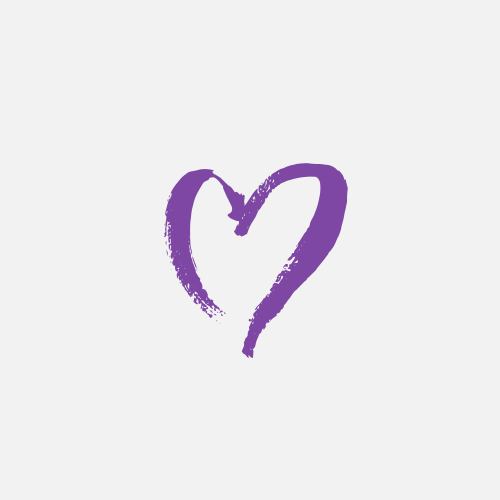 Mazza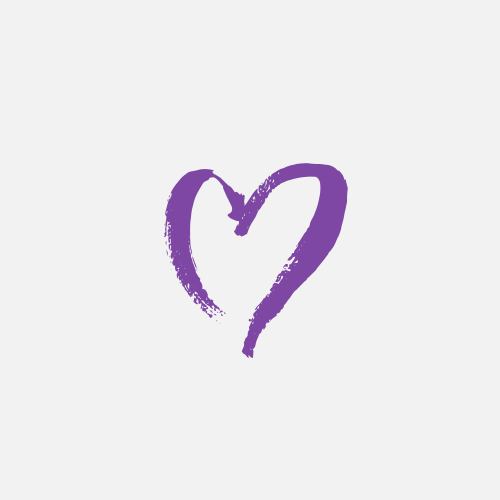 Ferg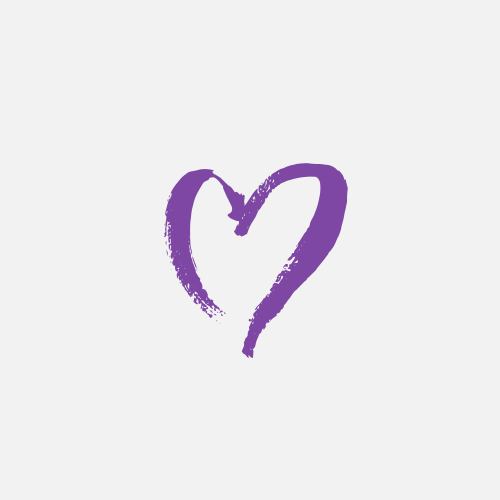 Jean Prisk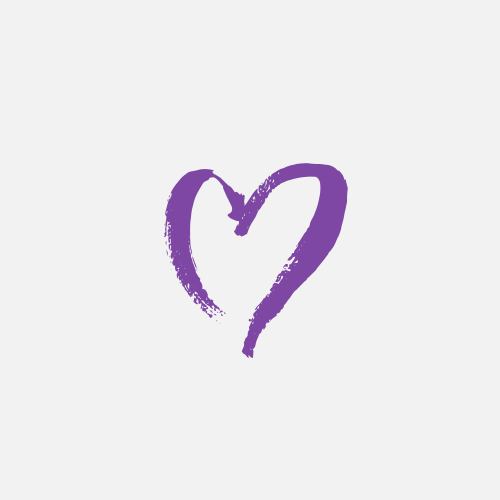 Ally Porter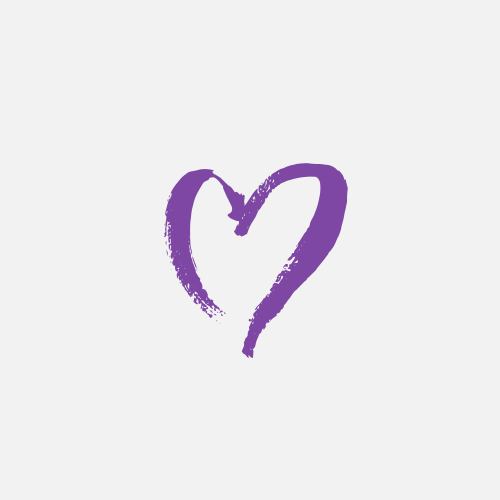 Michael Brivulis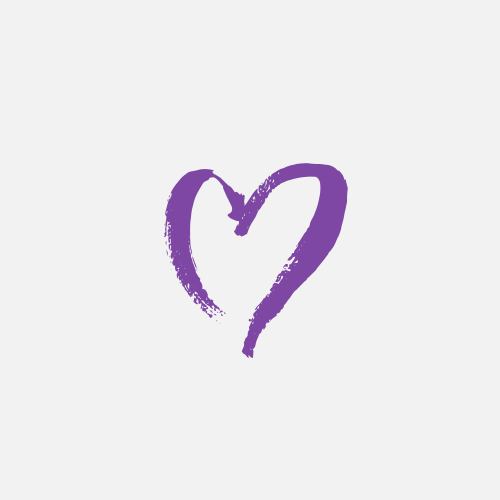 Steph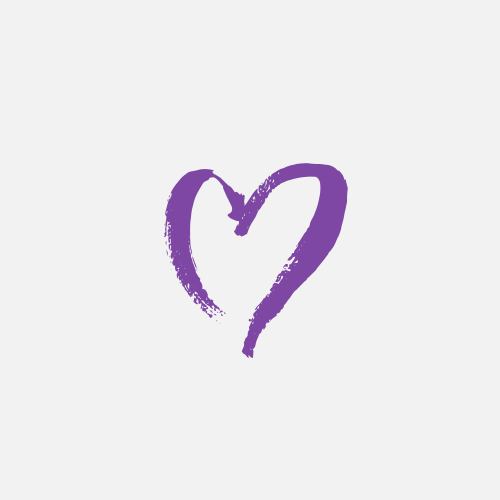 Bec Lumbroso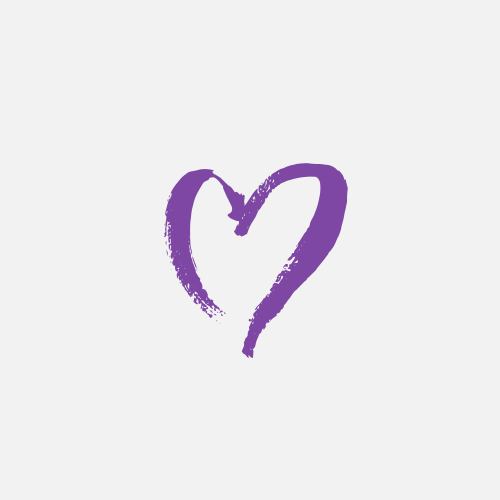 Sophie Gannon