Raising vital funds to support premature babies like our precious Julian
To our loving friends and family,

We have some important news to share with you – on 18th June 2023, I prematurely gave birth to our second precious baby boy, Julian.

Unfortunately, a spontaneous rupture of my membranes caused me to go into labour unexpectedly in the 26th week of my pregnancy. Following a gruelling 5 days at the Royal Hospital for Women where my medical team attempted to sustain my pregnancy, Julian was born via emergency C-Section very prematurely at 27 weeks gestation, approximately 3 months prior to his expected due date.

When babies are born this early, their organs are nowhere near fully developed, and they are susceptible to illnesses, breathing and feeding problems. Julian was born at a tiny 900 grams, approximately the size of a small zucchini or avocado.

When a premature baby is born, mother and baby are separated immediately. Baby is transported to the closest Neonatal Intensive Care Unit (NICU), which is not always located in the hospital where they are born, and Mum stays on the birth ward - alone. Due to funding issues across the public health system, and lack of equipment and resources, NICUs are not available in every hospital and are only able to accommodate and provide the life-saving 24 hour care required to a small number of premature babies at any given time.

Fortunately for our family, there was a NICU bed available at The Royal Hospital for Women in Randwick for Julian, and we only live 25 minutes' drive from the hospital. We are able to visit him on a daily basis to drop off expressed breastmilk and have our 1 hour per day of skin-to-skin contact cuddle time.

Julian requires the support of a complex assembly of medical equipment, including a neonatal incubator where he spends the remaining 23 hours of the day to support him to grow as if he were still in the womb, and breathing support because his lungs are still so underdeveloped that he is unable to breathe on his own. Without this life saving equipment and the amazing doctors, nurses and NICU team at The RHW, Julian would not have survived his premature birth or the days that followed. This experience has been in stark contrast to the birth of our other son, Louis-Alexander, where we were able to have unlimited cuddles and bond with our new baby in the safety and comfort of our home.

It is difficult to describe the horror that this journey has been for our family and although my experience as a NICU Mum continues to be panic-fuelled and anxiety-inducing, I cannot speak highly enough of the NICU Nurses and Doctors at The Royal Hospital for Women. Their nurturing care, professional expertise and unwavering dedication go beyond anything I could have imagined. We are forever indebted to the NICU staff who have cared for Julian during this period.

This is particularly significant, considering that this area of Public Health is grossly underfunded, understaffed and lacking sufficient equipment needed to save the lives of the ever-growing number of premature babies being born in NSW every day. The Royal Hospital for Women's NICU is one of two surgical newborn ICUs in Sydney caring for the most critically-ill premature and newborn babies – like our precious Julian – from all over NSW. They routinely care for babies with complex needs that cannot be handled by other NICUs in the state. 1 in 10 babies born in NSW are born prematurely, and many of these babies will require the same life-saving support that Julian is currently receiving.

Julian has now been in the NICU for 6 weeks, and his progress is promising but we are not out of the woods yet. If he continues to go from strength to strength, we anticipate that this will be the halfway mark in his journey. We would like to now extend the invitation to our friends and families to come together and join us for the second half of our NICU journey, and help fulfil our family's wish of giving back to The Royal Hospital for Women.

To celebrate finally bringing our sweet baby home and meeting his big brother for the first time, we ask that you help us achieve our goal to raise $100,000 for The Royal Hospital for Women by Julian's due date, 17th September 2023. You will feel confident in knowing your contribution will make a tangible difference to the lives of more premature babies and their families, and help ensure that every family who faces this heartbreaking situation are as fortunate as we have been.

We are working closely with The Royal Hospital for Women Foundation to raise these funds, and your generous donations will go directly to the Foundation and could be allocated towards the purchase of life-saving cardiac monitors that the NICU team needs urgently (valued at approximately $25,000 each).

Currently, NICU has an older style, handheld transport cardiac monitor. The new cardiac monitors have advanced monitoring technology. Along with being smaller, it can be wall mounted for ease of use/accessibility by nurses and doctors for monitoring and recording of sick babies during resuscitation and transfers. Very tiny sick premature babies are very unstable during resuscitation at birth and subsequent transportation to the NICU. Therefore, having a small cardiac monitor with advanced technology including continuous real-time heart measurements of these critically ill newborns will enhance their survival and ultimately patient outcome. The cardiac monitors can provide ongoing cardiac monitoring/recording for premature babies to provide best possible care and improve cardiac outcomes for babies.

The Royal Hospital for Women Foundation
The Royal Hospital for Women Foundation is an incredible team of philanthropists established within the hospital with the purpose to transform the lifelong health of women and newborns. They do this by funding specialised medical equipment, innovative research, people and programs for The Royal Hospital for Women.  The Hospital has a long and proud heritage in Australia as a pioneer in women's and newborn health and leads the way with research and clinical practices that have been replicated around the world. The Hospital depends on charitable support to make this possible. 

Please feel free to reach out to myself, Mitchell or The Royal Hospital for Women Foundation directly if you would like any more information about the equipment, ongoing research and/or how your tax-deductible donations will be allocated.

With all our love,
Ruby, Mitchell, LA & Jules x
Thank you to my Sponsors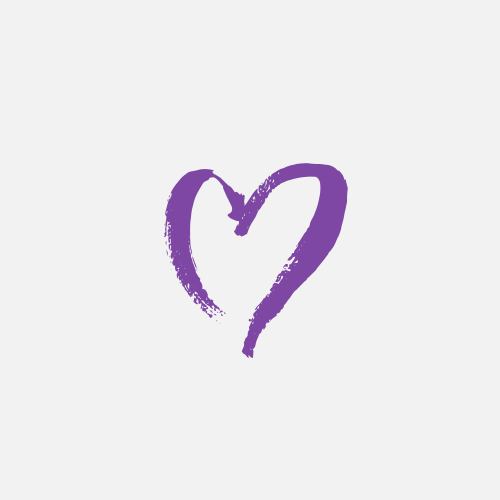 Mitchell, Ruby, La & Julian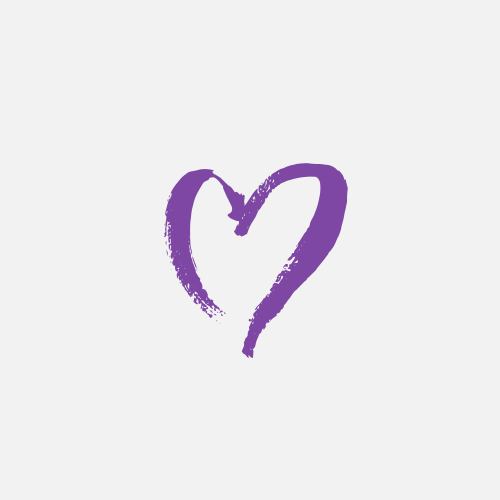 Mitchell, Ruby, La & Julian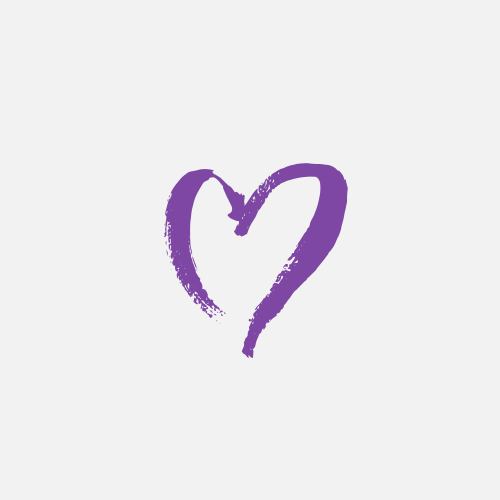 Mitchell, Ruby, La & Julian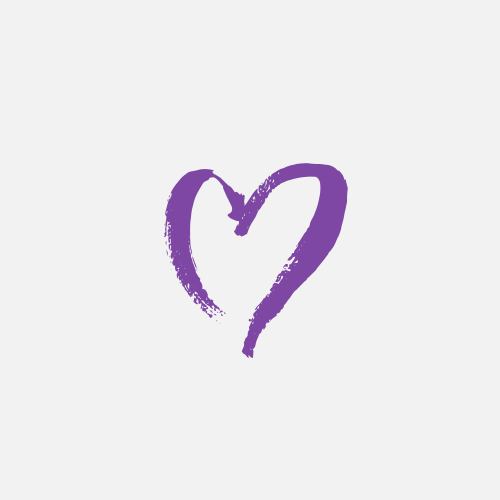 Wolf Property Group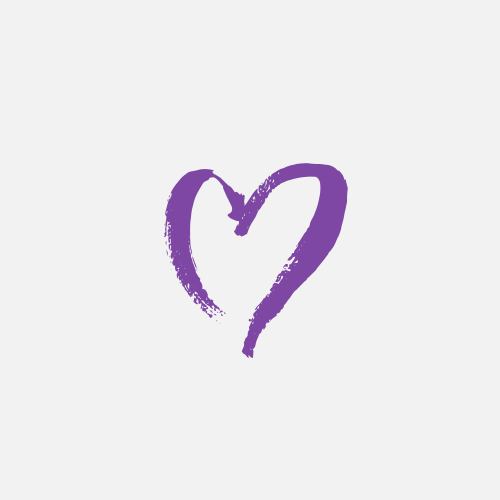 William Savopoulos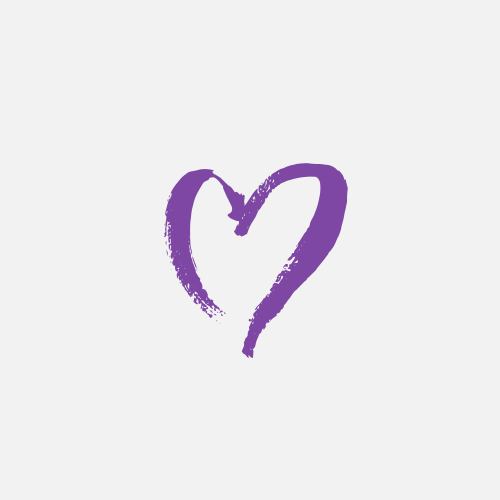 Lui Trunzo
Yiayia Helen & Papou Tim
Mali Finance Pty Ltd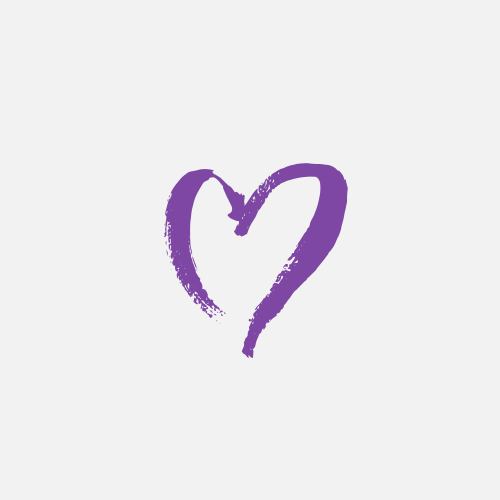 Mitchell
Theony Papps
Andrea, George & Eva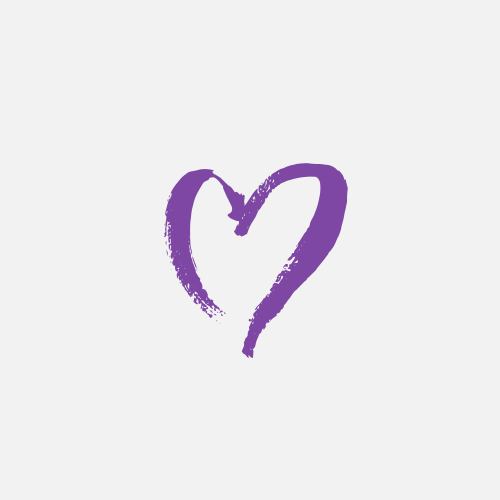 Fixnflow Plumbing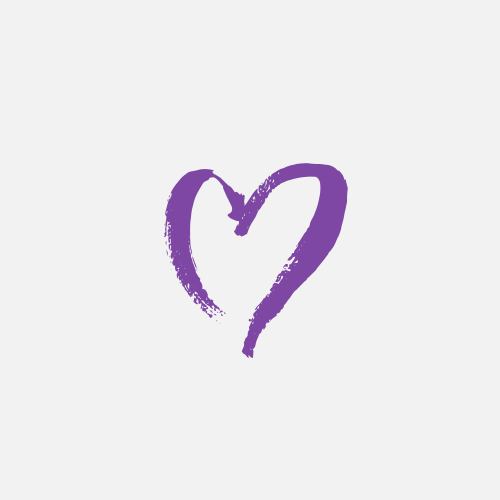 Nathan Antunes
Penelope Rose & Family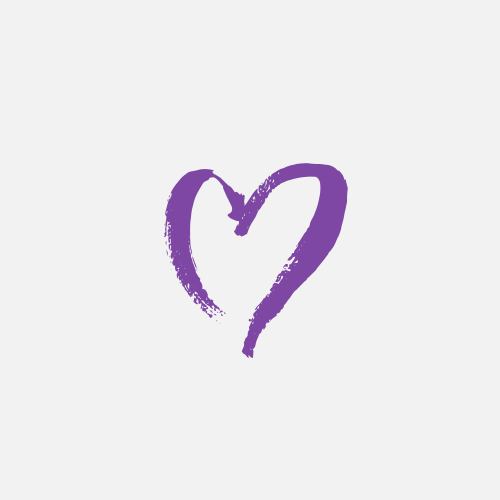 Janice Leonard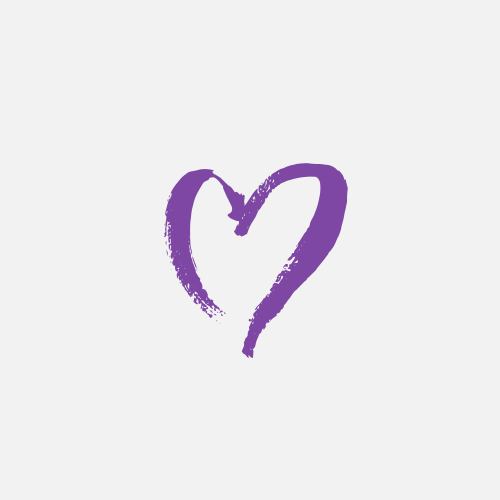 Fastnet Mortgage Group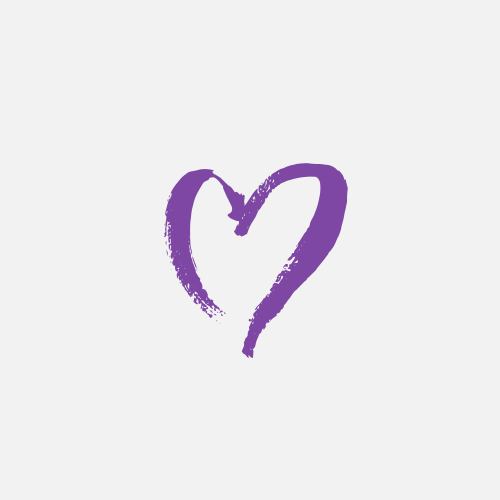 Cook Family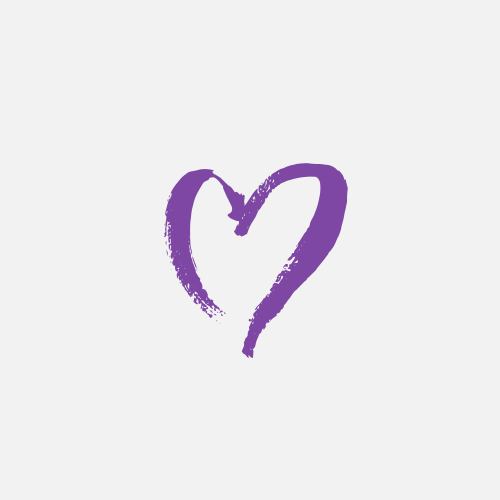 Paul S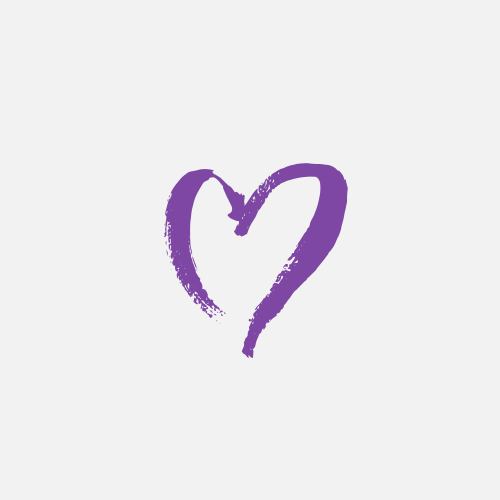 Emma Wheater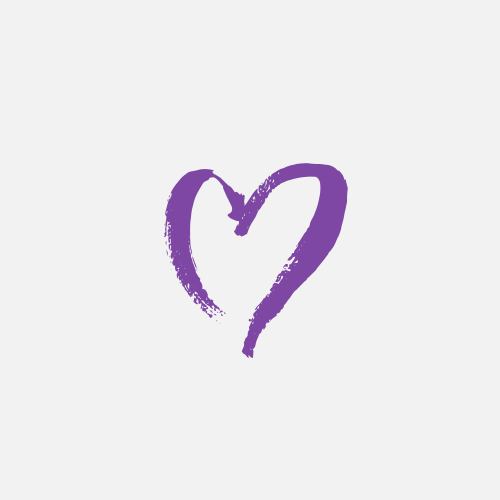 The Habbouchis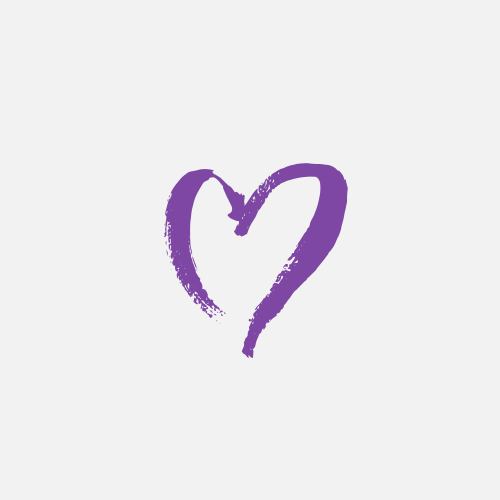 Anonymous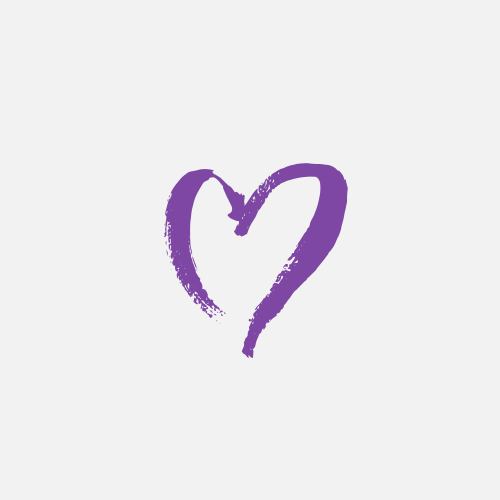 Summer & George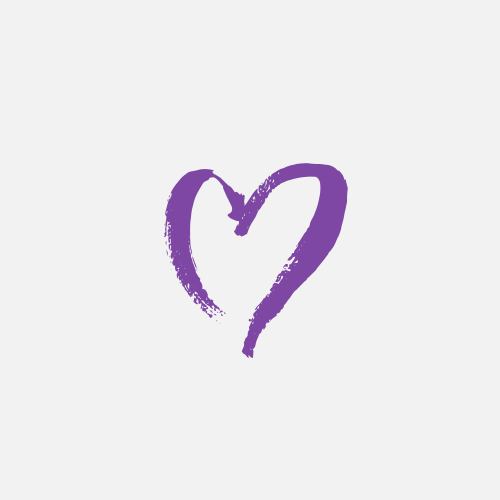 Christine Kapsimalis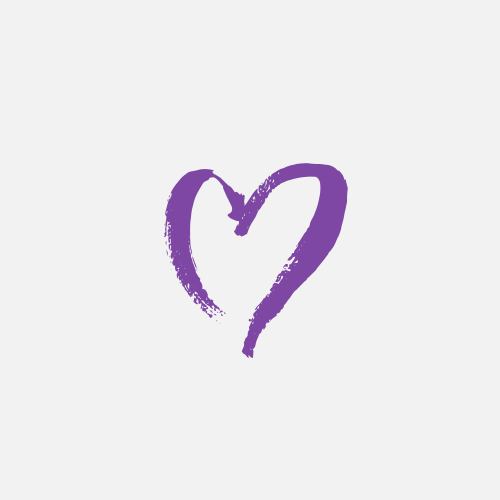 Neolink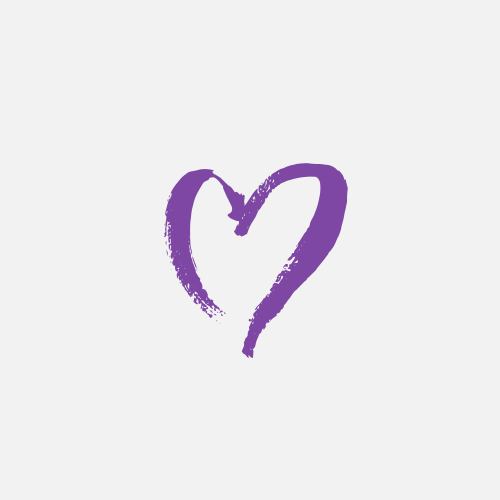 Josh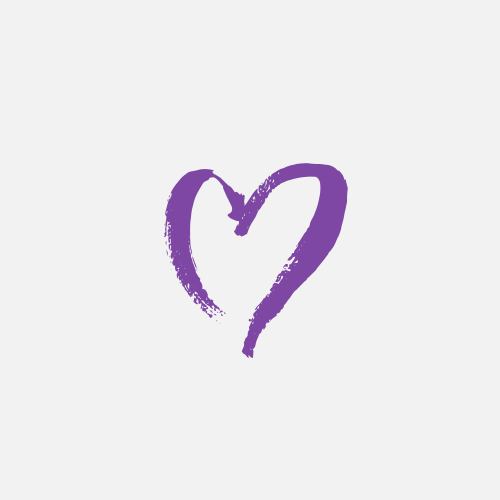 Unify Constructions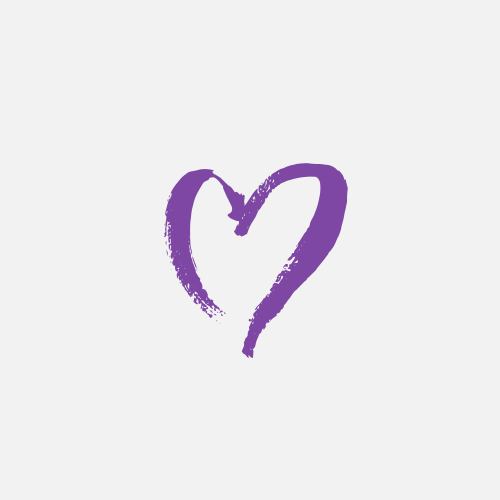 Warren G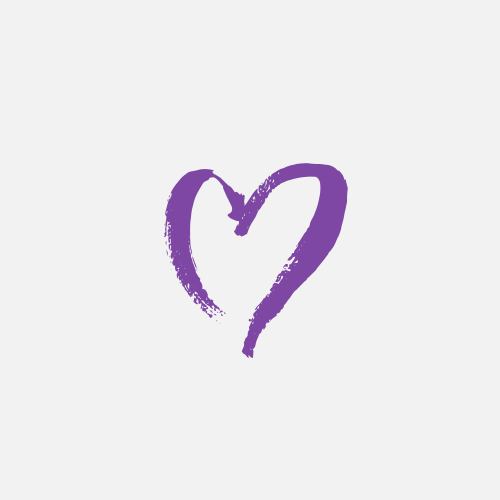 Oleeta Fogden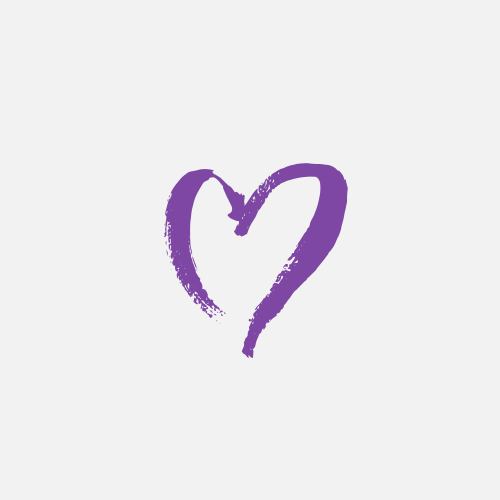 Megan Lomax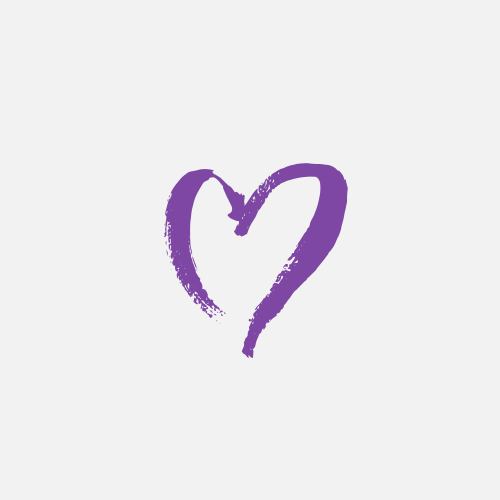 Connie Dimitri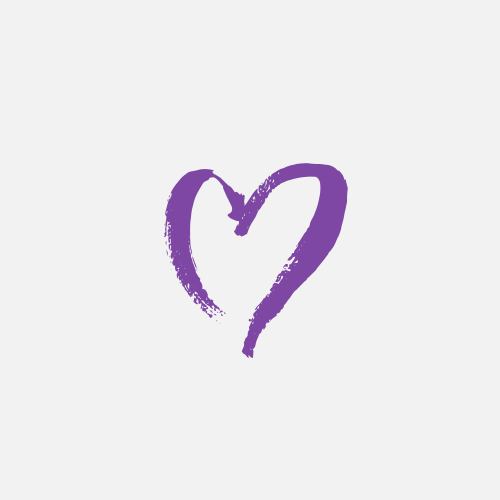 Randa Kandakji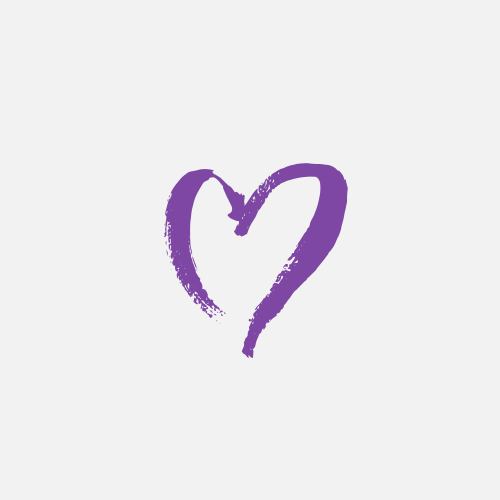 Anonymous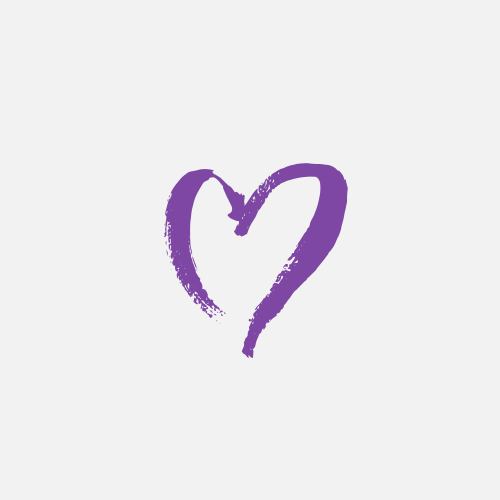 David Glasheen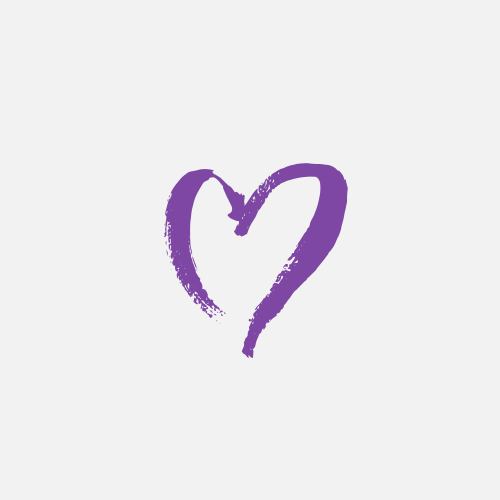 Purvee Patel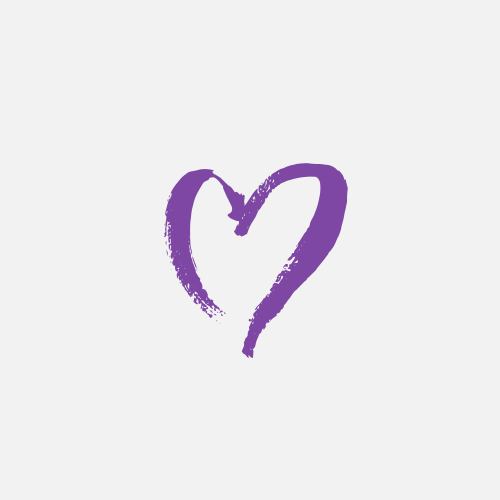 Salvatore, Chanel, John & Violette Urbano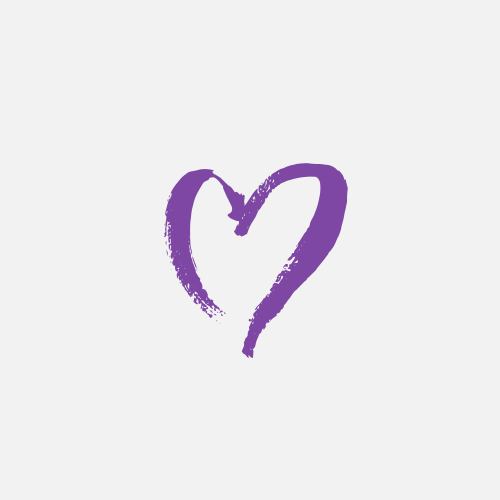 Helina Koczka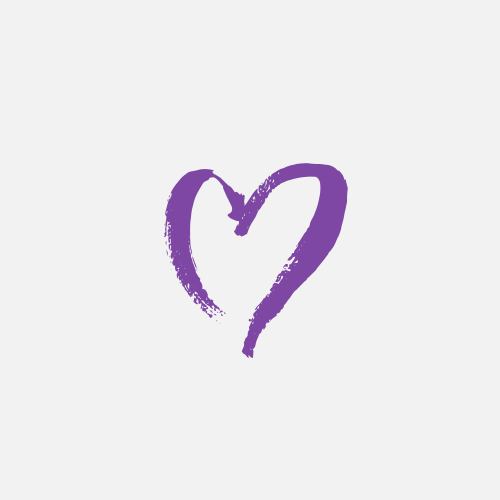 Kate, Jp And William X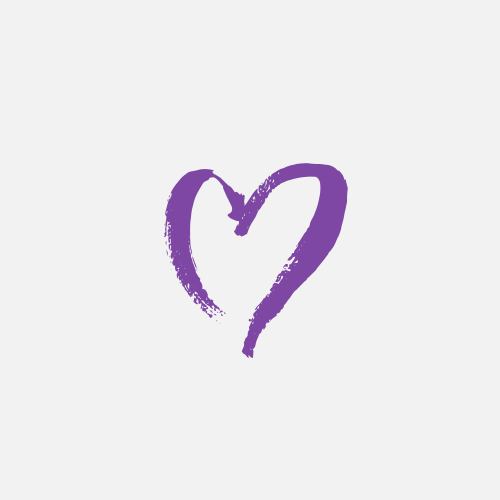 Anonymous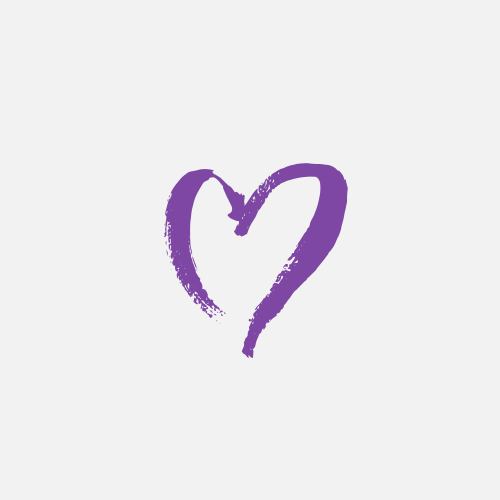 Megan Strickland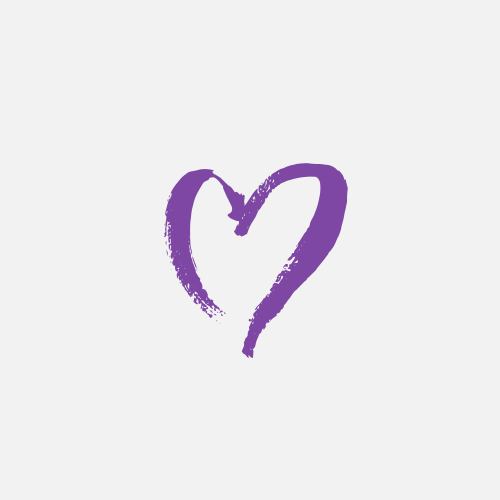 Patrick & Christie Touma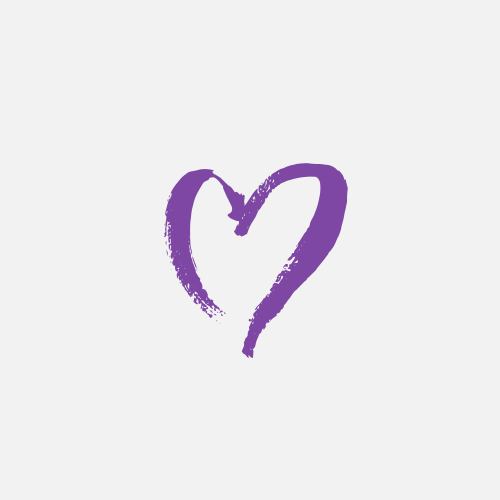 Manny Alas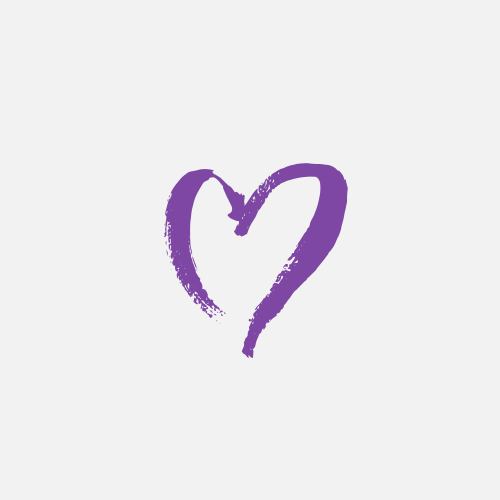 Anonymous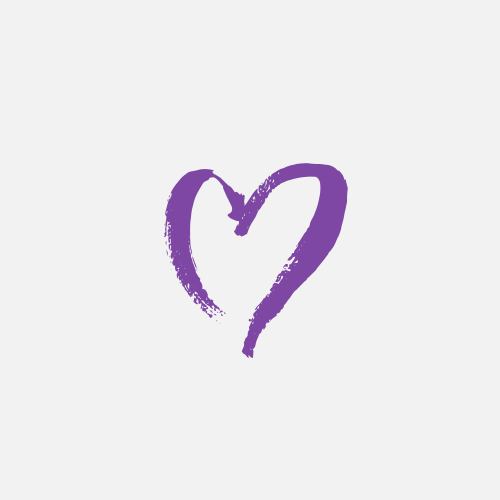 Daniel Amodeo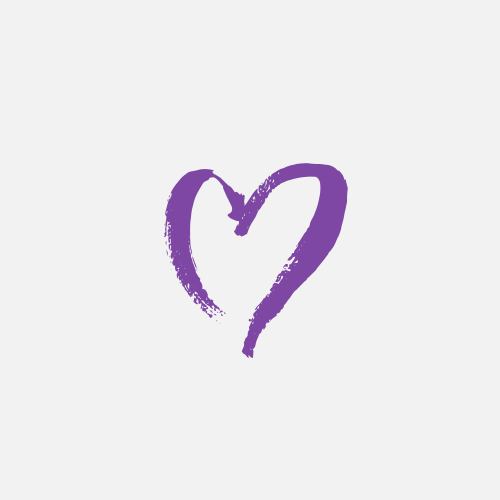 Alex & Angie M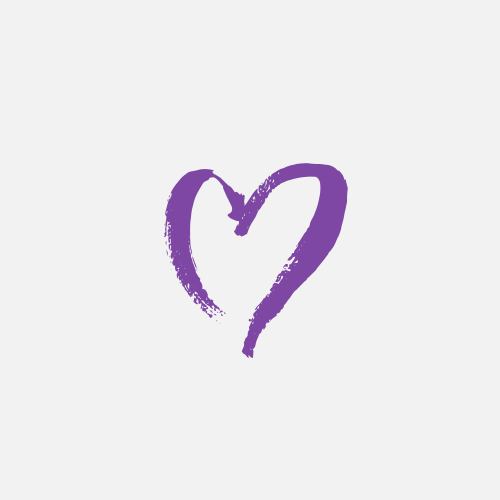 Alexi & Annie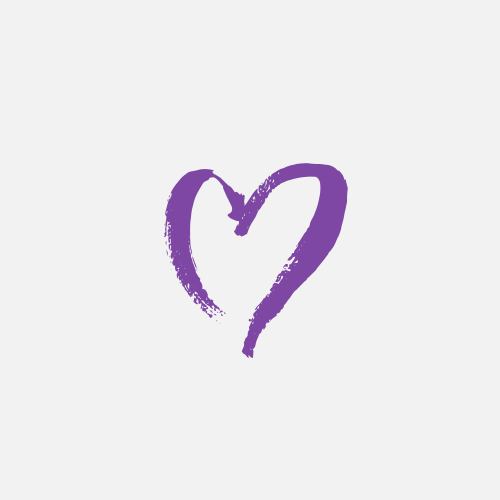 Julie Hoare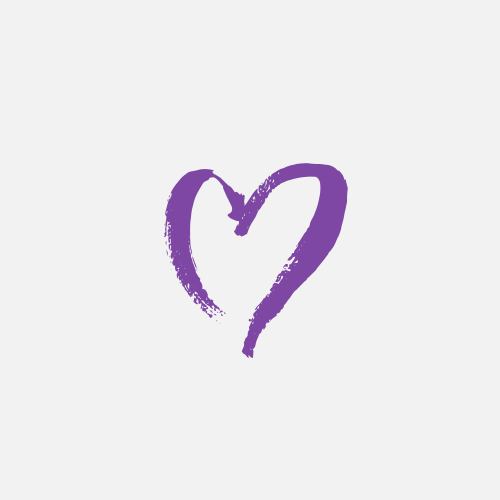 Tinakoczka4@hotmail.com.au Koczka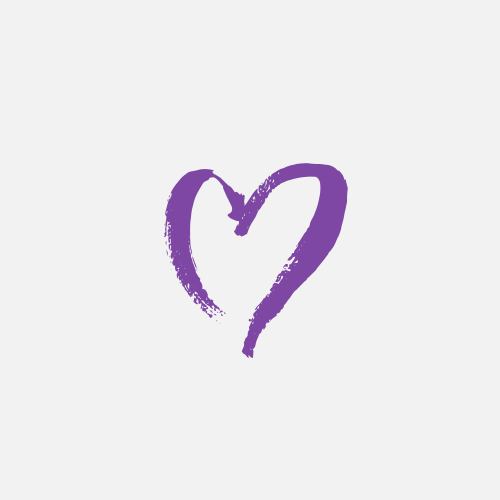 Amy Kwong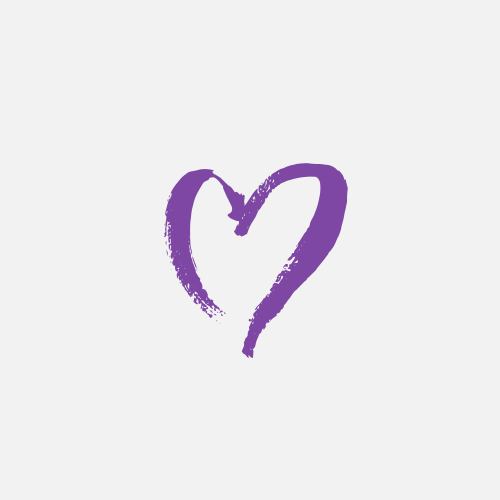 Ec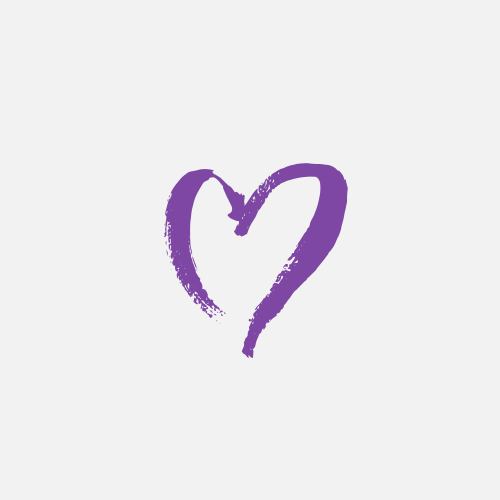 Anonymous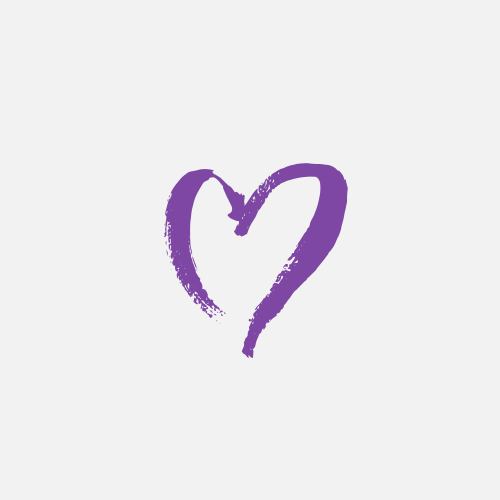 Andrew Sheppard
Peter & Stephanie Karefylakis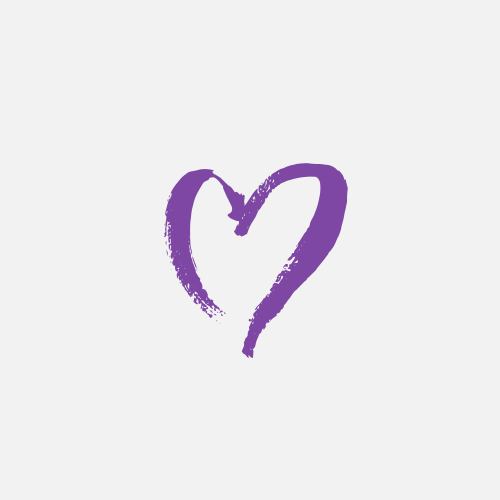 Matt Hall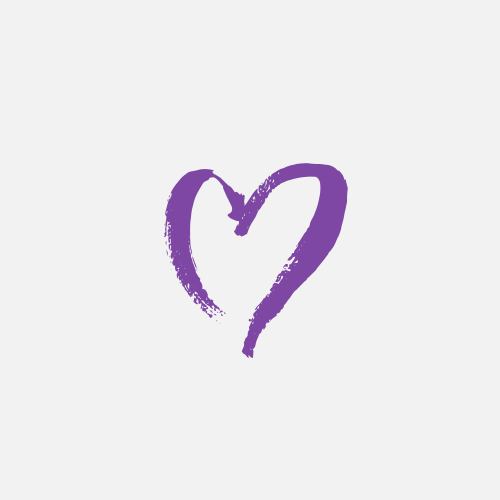 Emily Murray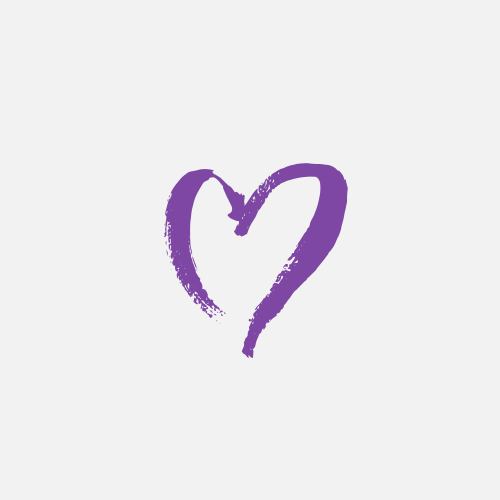 Rae Walters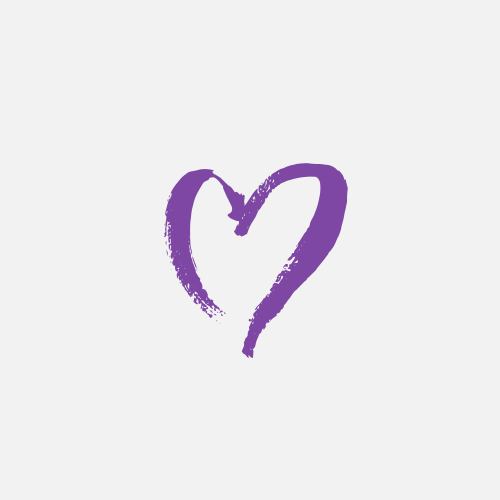 Hayden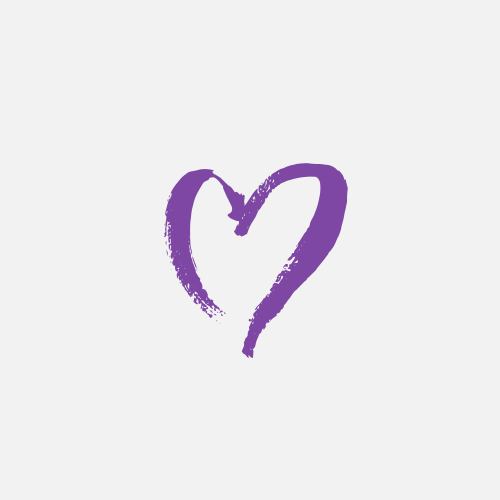 Stef And Angie Matheos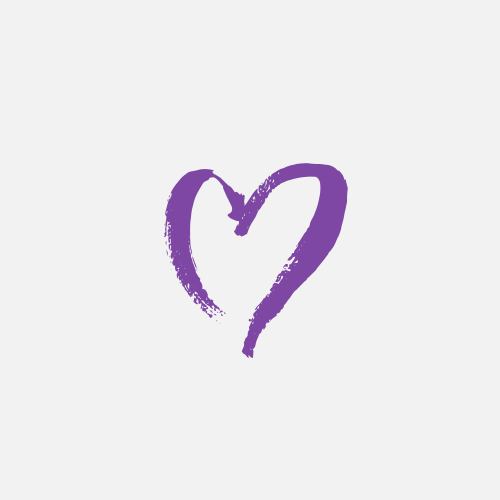 Alexander's Friend Brotherford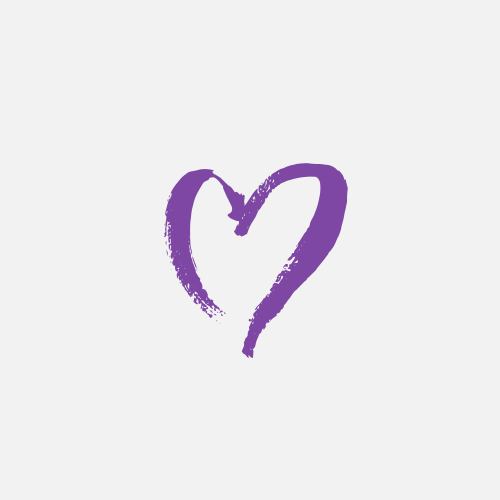 Josi Demetriou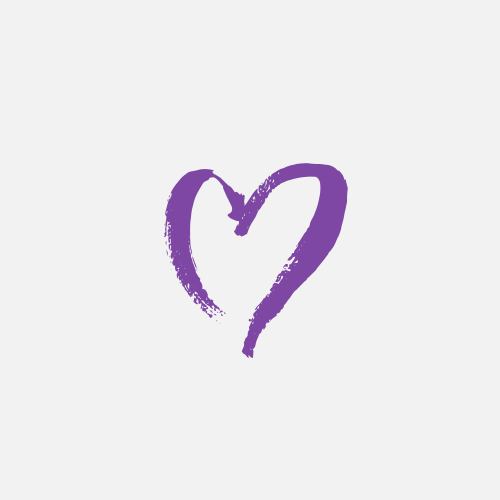 Maria Vitelli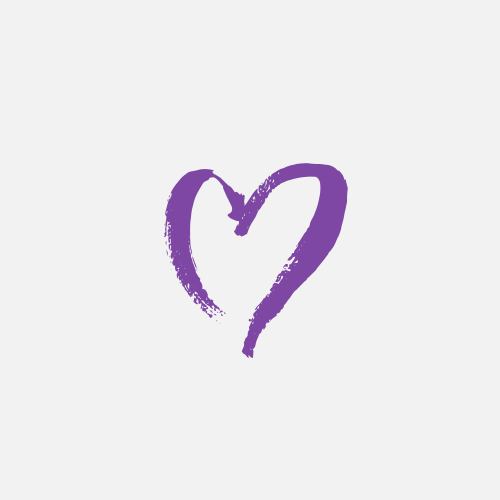 Susannah Bull (and Hannah Monk)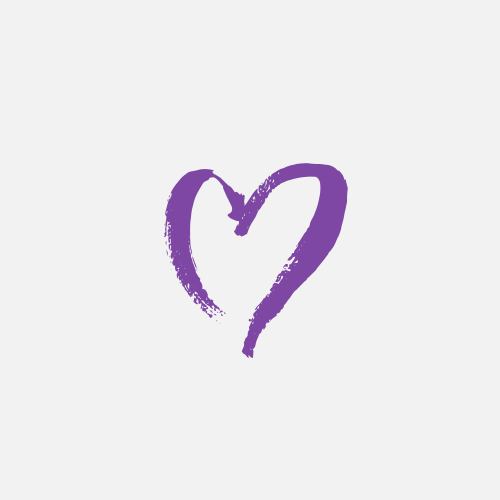 Paul Kerr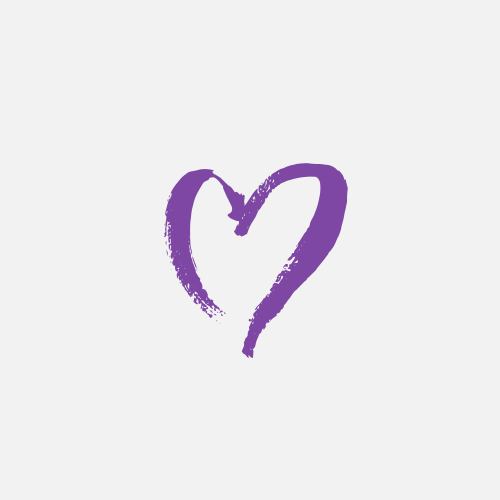 Danica Kovac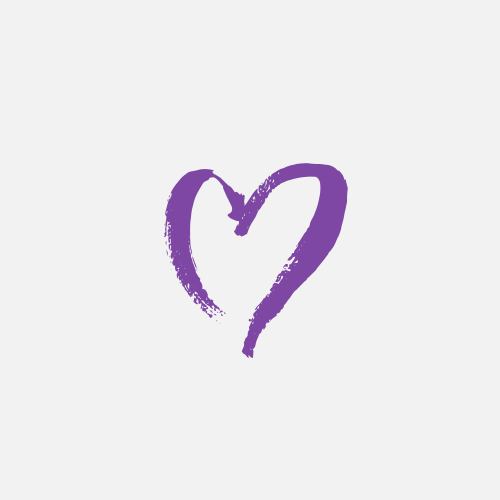 Nicola Barrie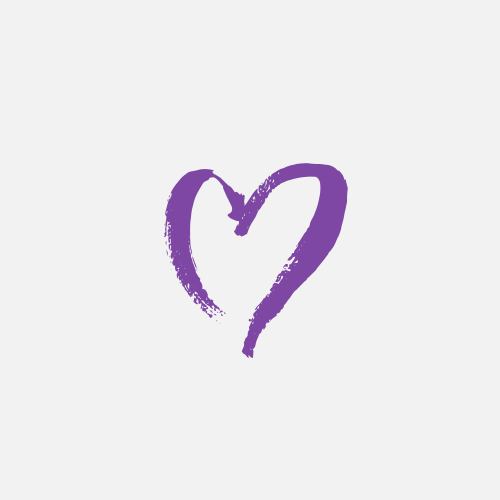 Isabella Katslan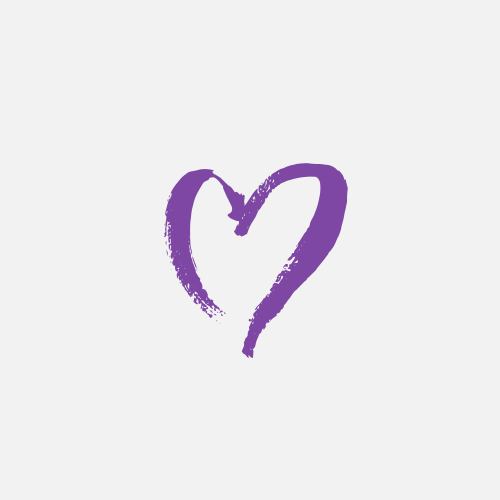 Tina Clark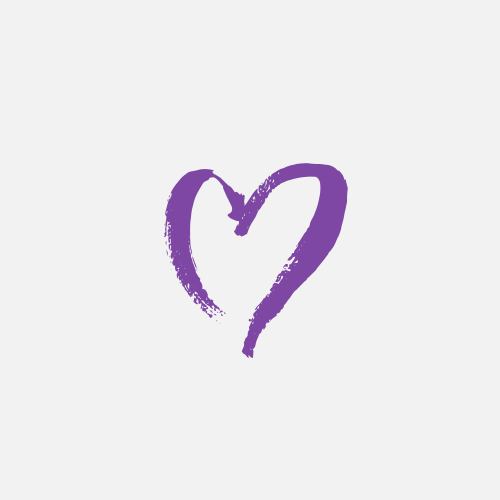 Sophie Volanakis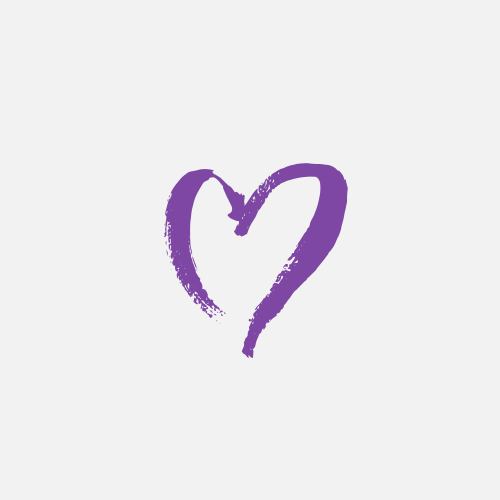 Catherine Patalis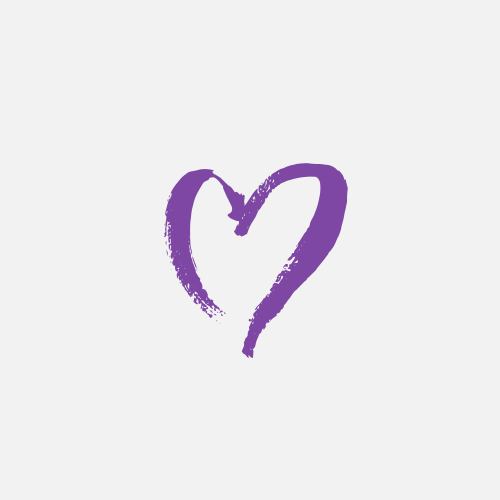 Puneet Revankar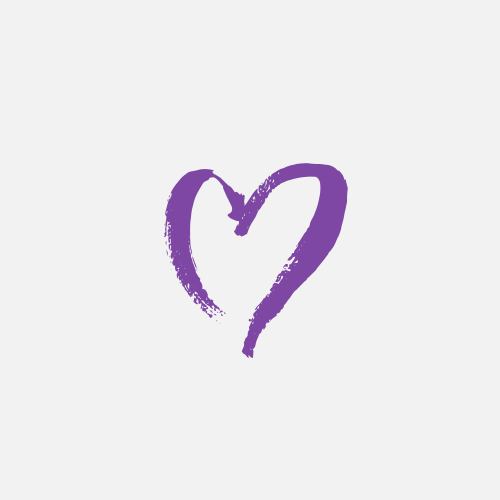 Lina Thornton & Family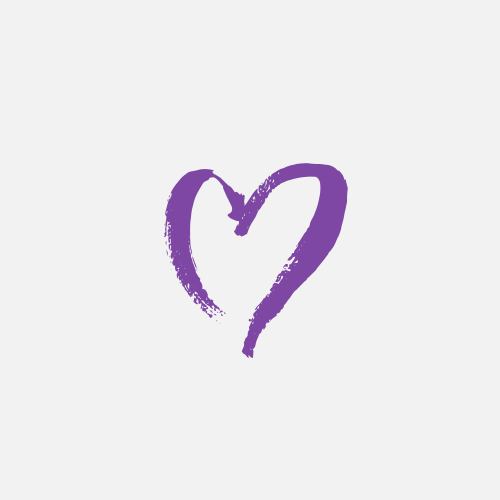 Danielle, Iwan And Violet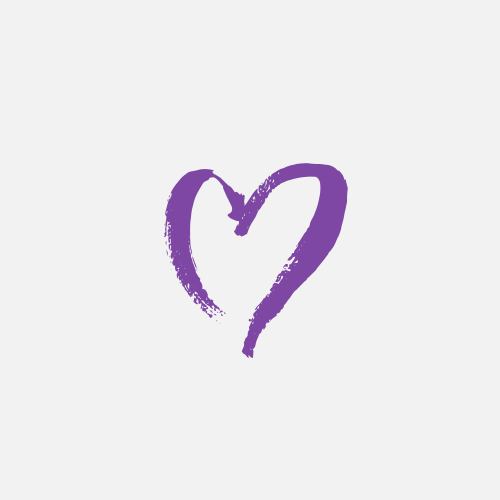 Cindy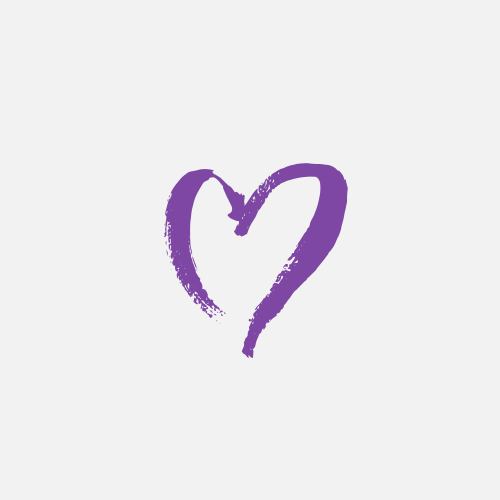 Berta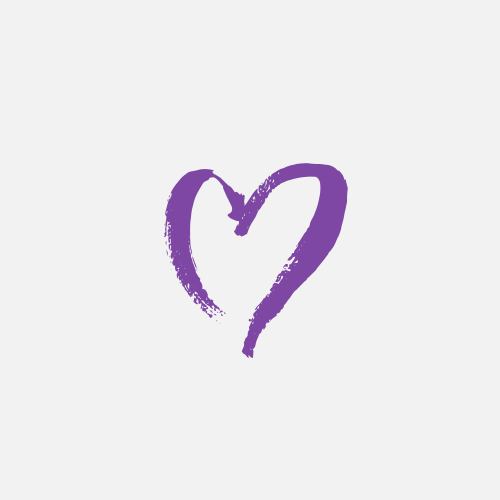 Josh & Georgia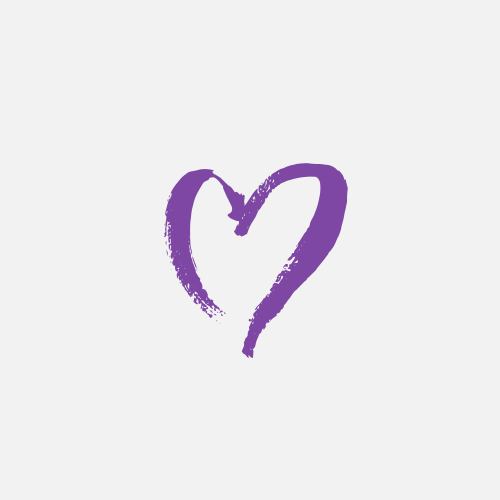 Kay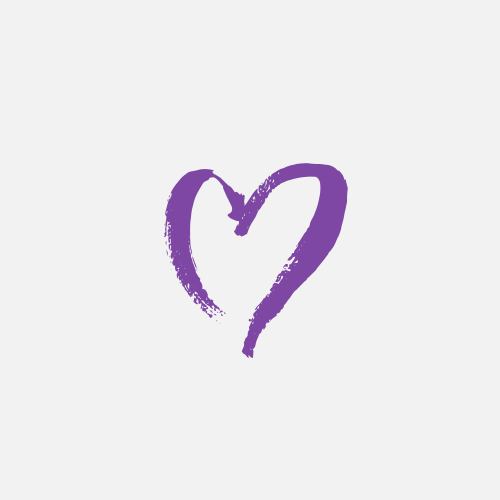 Hayley Hunter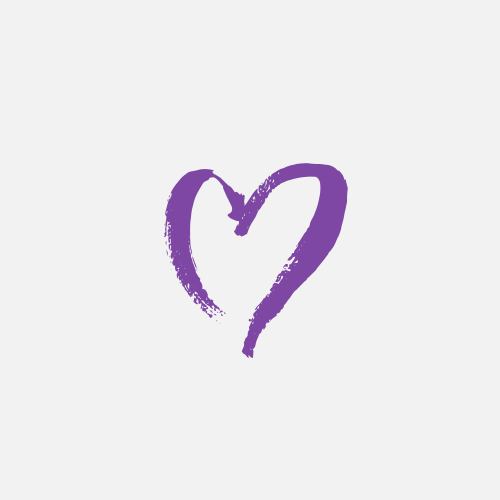 Daniella Kermeci
Penny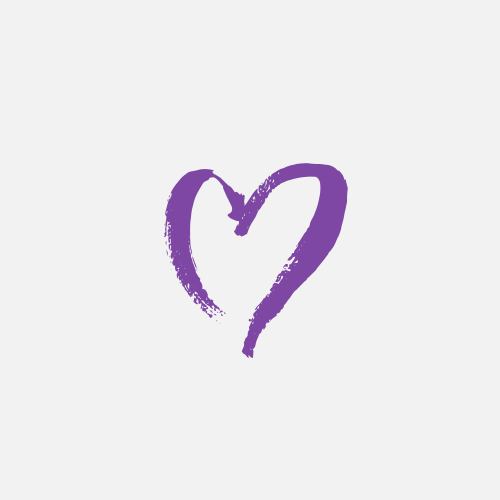 Jasmine And Jeremy Safi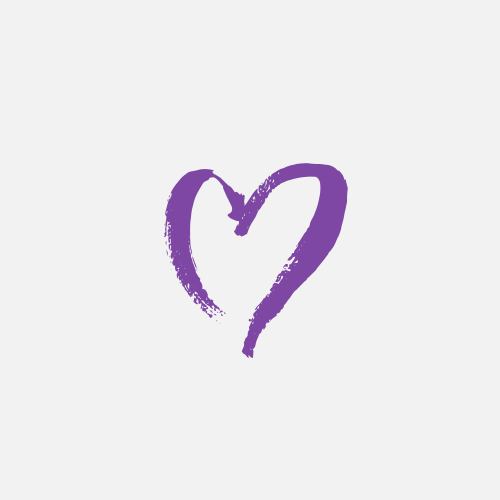 Sylvia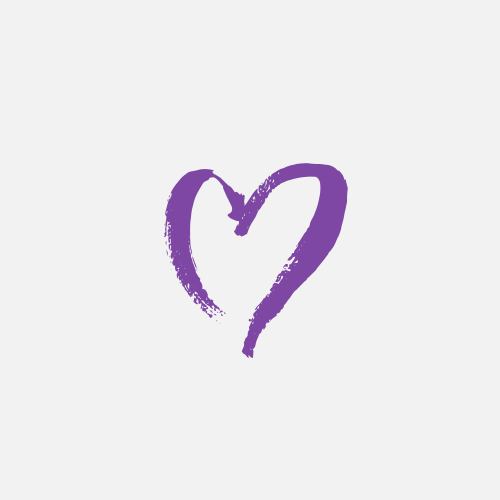 Debra Walters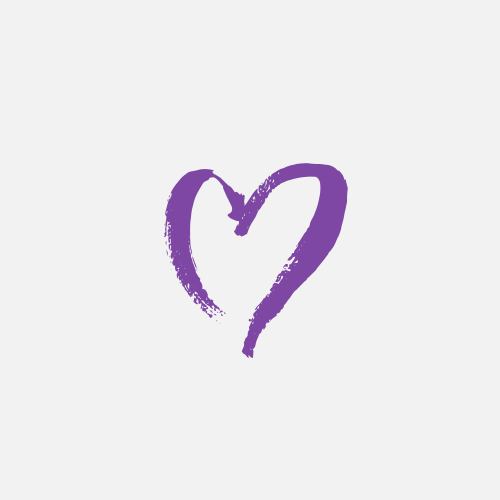 Nicole Sussman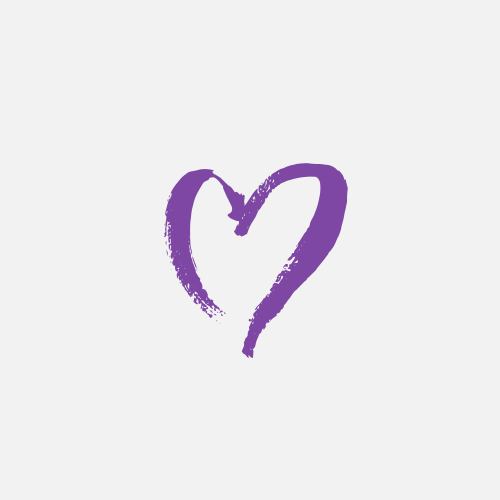 Joanne Bower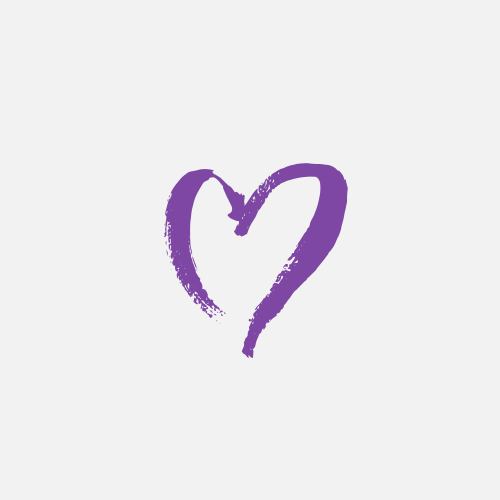 Souvleris John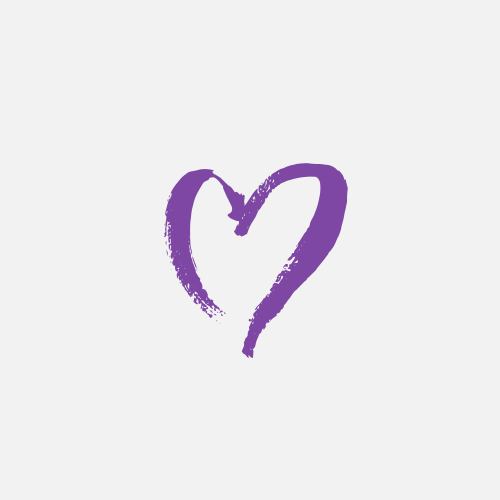 Gaby Taylor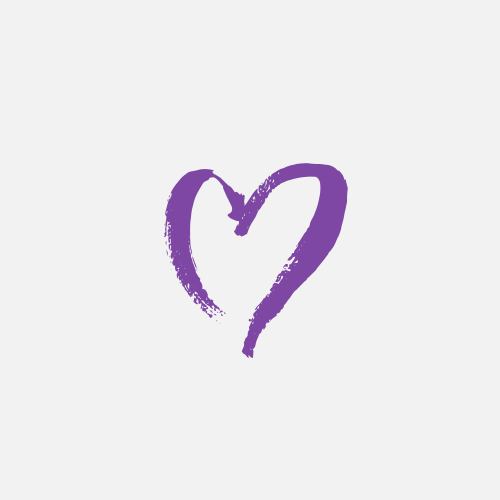 Steve Lopes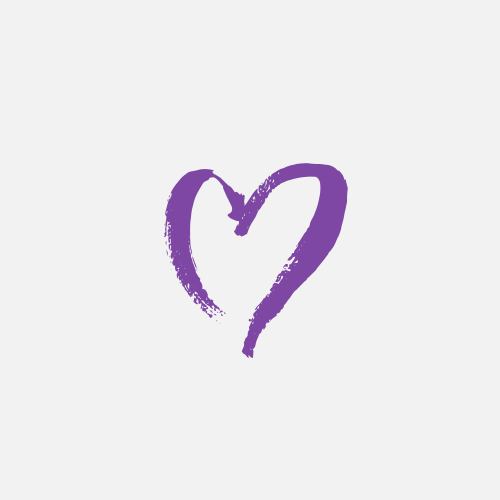 Lewis Georgalas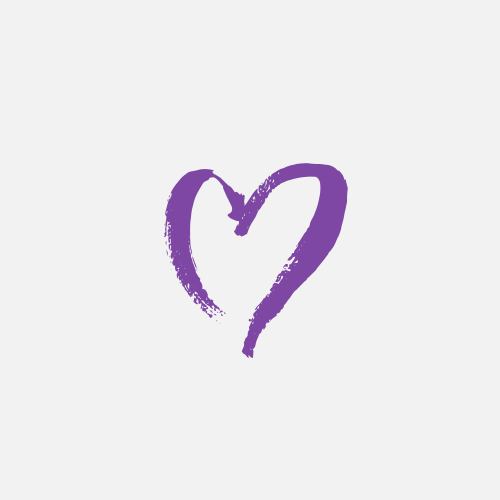 Chantelle Ralev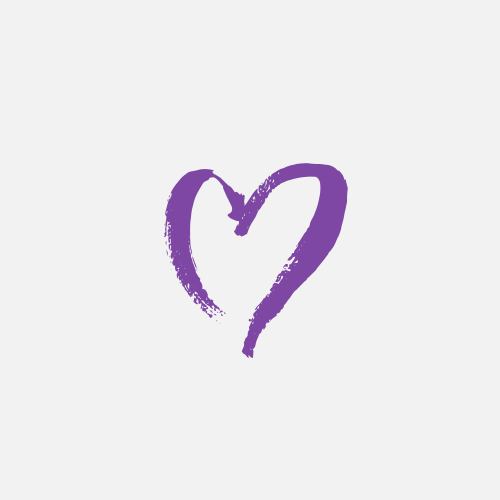 Penny Prue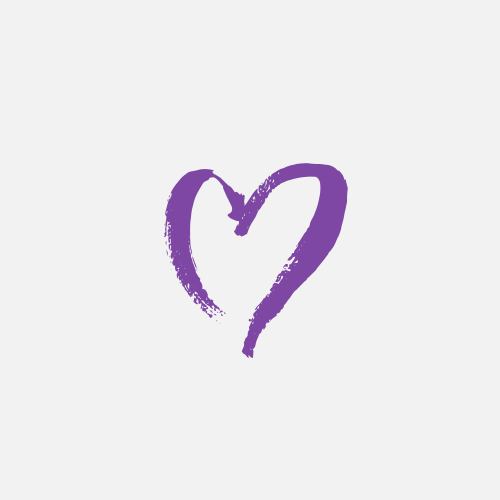 Felicia Georgas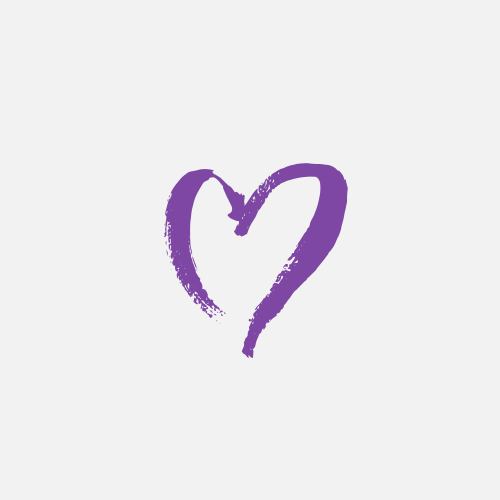 James Sloane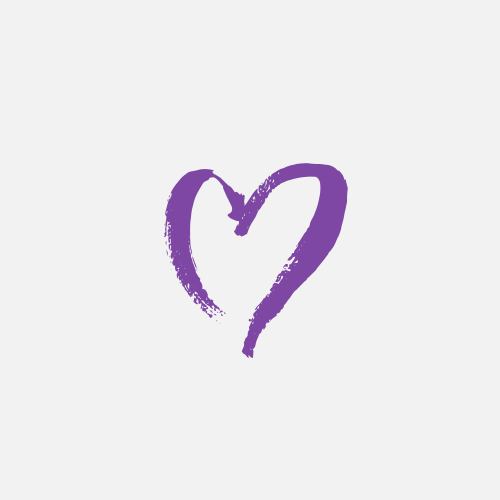 Mitch Hunter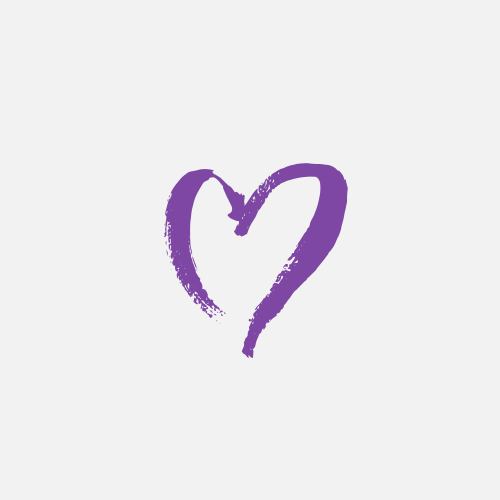 Bhoomi Hemanthbhai Bhatt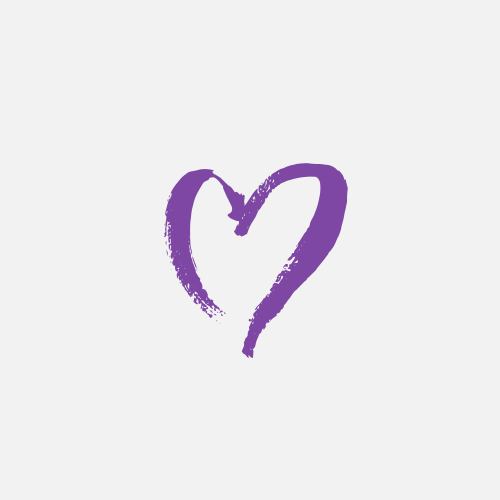 Anonymous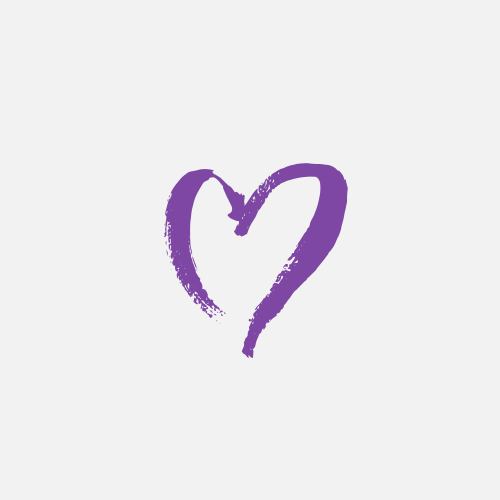 Marilyn Gilsenan
Jess Flaherty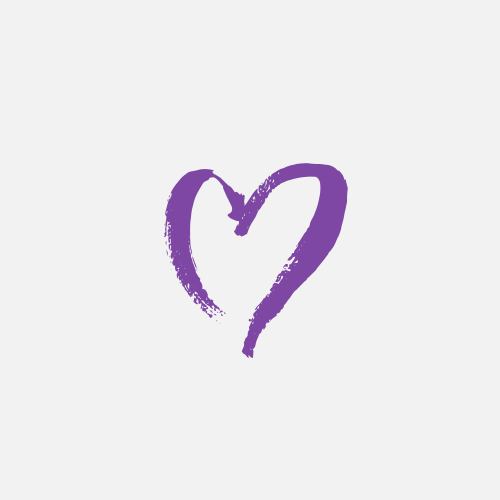 Dimitri Tsironis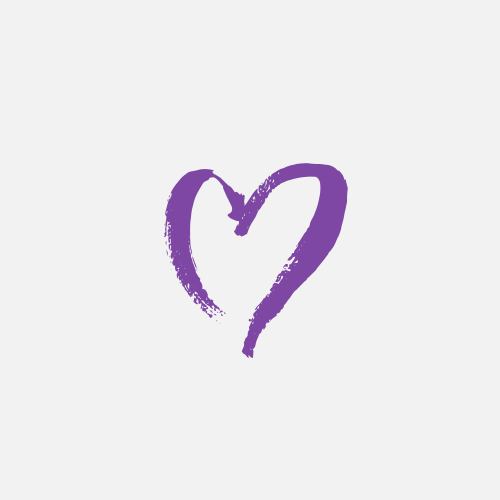 Anonymous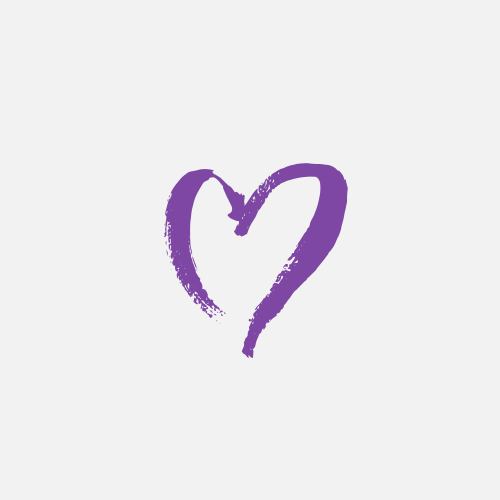 Jacob Raiwalui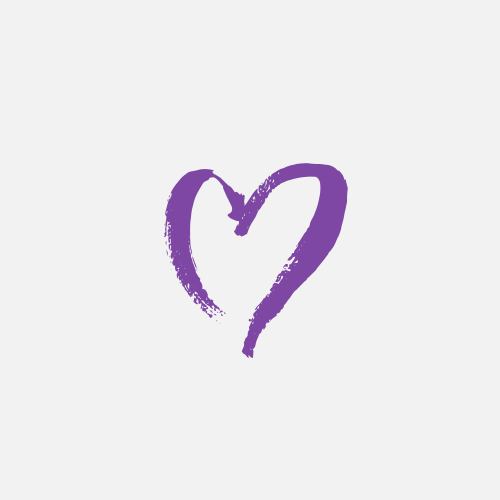 Katie Warland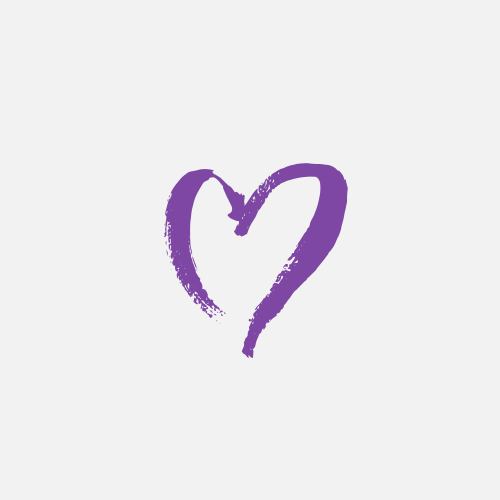 Georgia Kapsimalis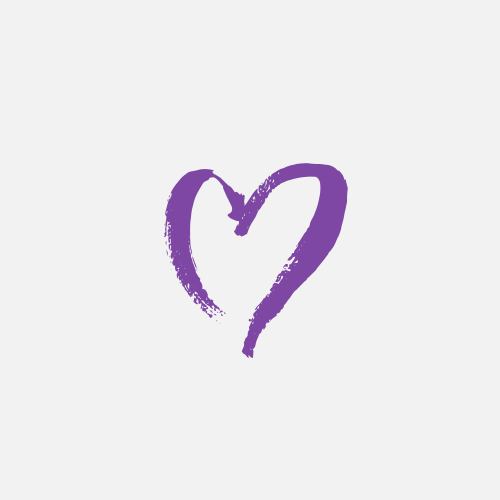 Oljay Ozcelik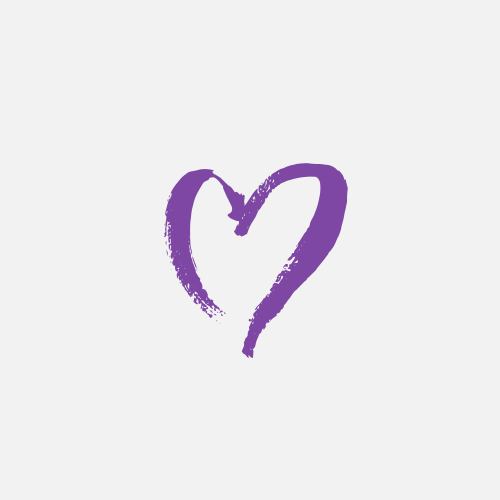 Evelyn Georgalas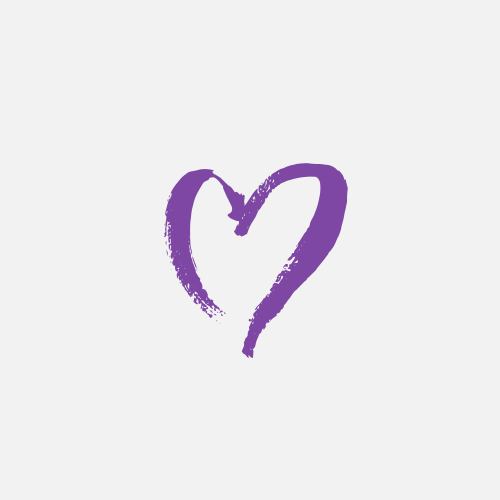 Amy & Dan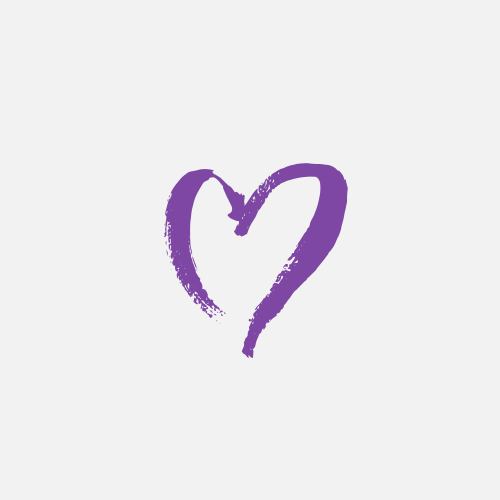 Stephanie Ford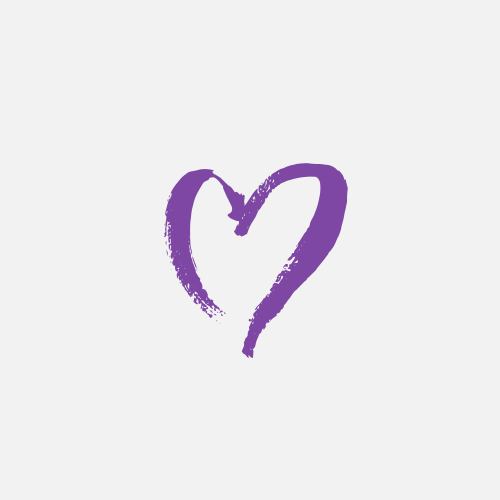 Tina Hanley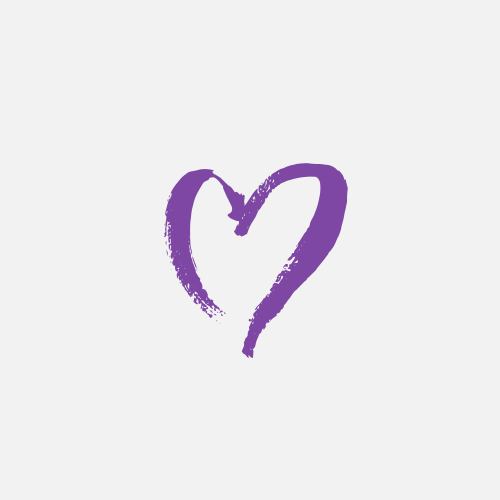 Hari Narayanaswamy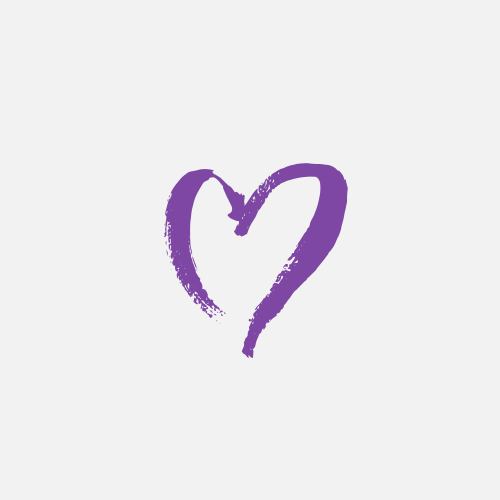 Nicola Campling
Sherrie Cervello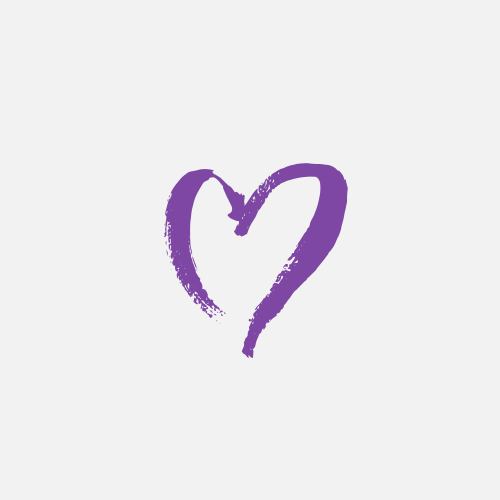 Dorothyc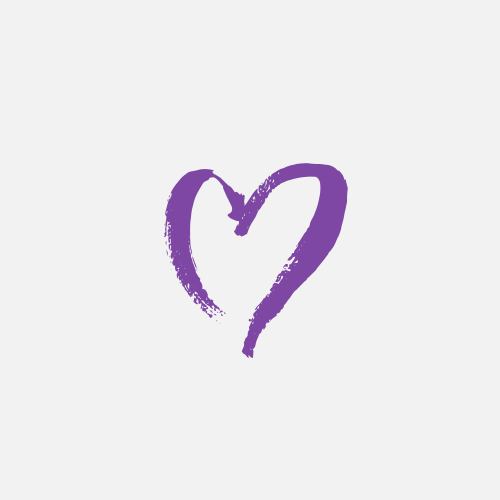 Jane Zwartz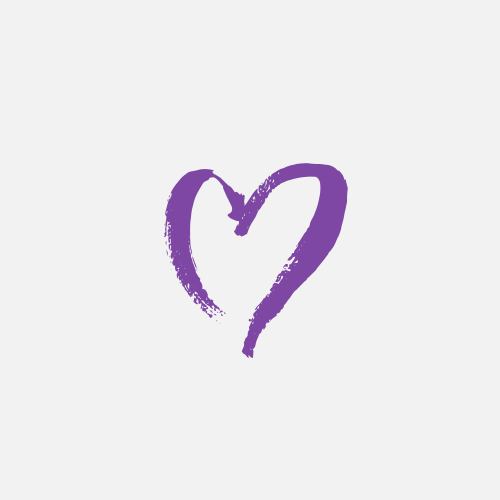 Tara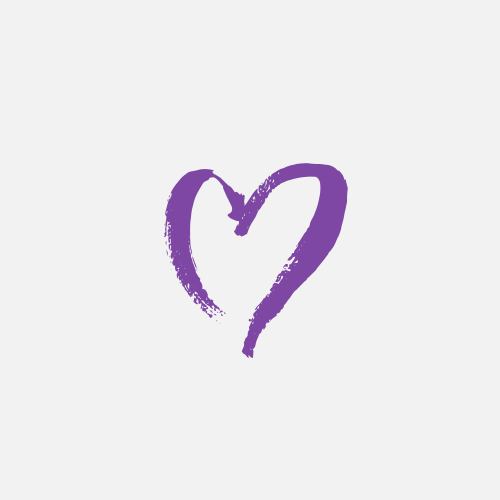 Anonymous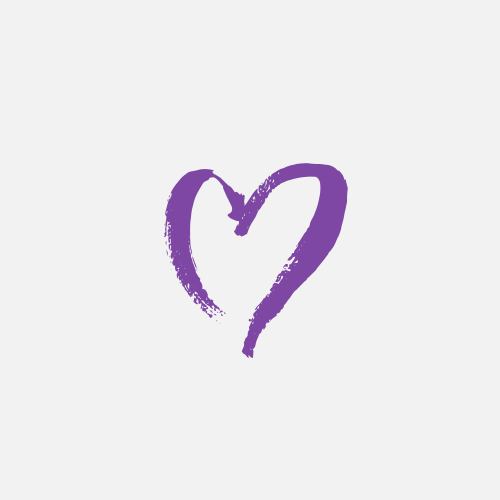 Anonymous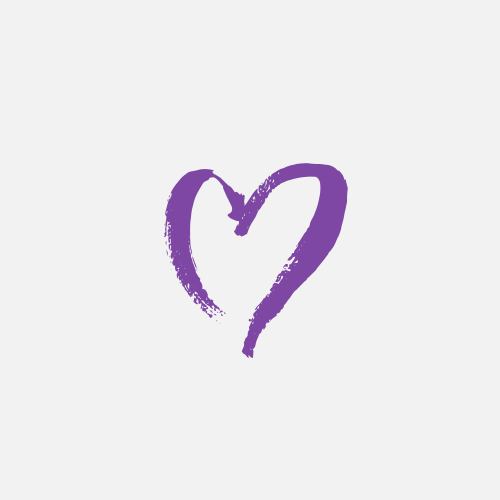 Joe & Kasey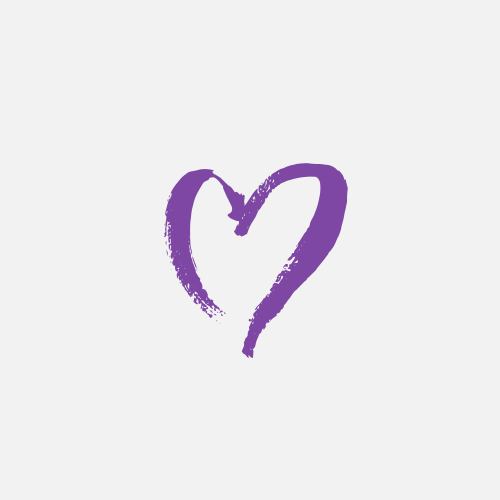 Joe England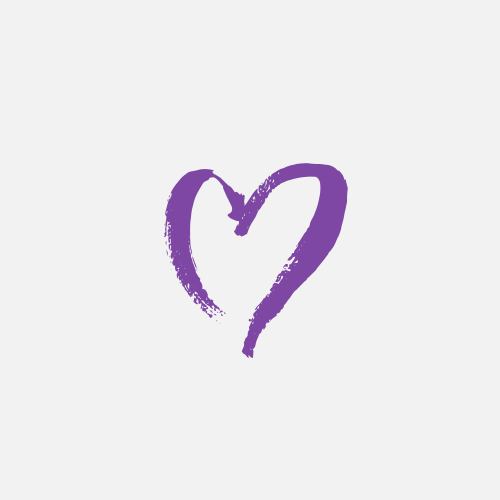 Tiffany Rez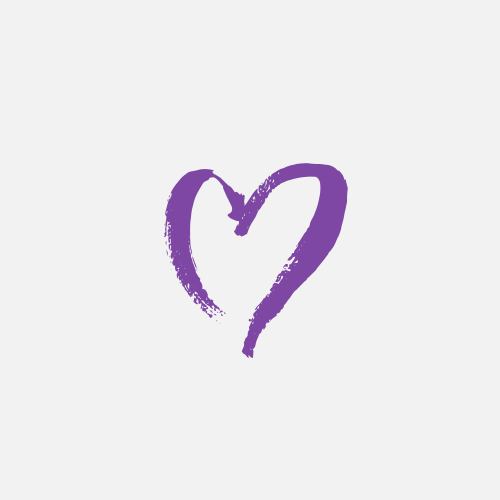 Laura Floom Manning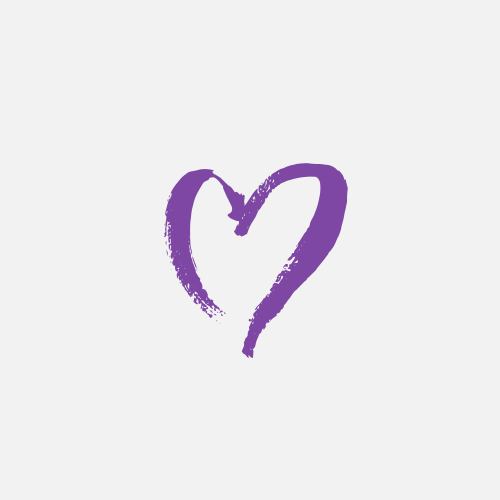 Jeremy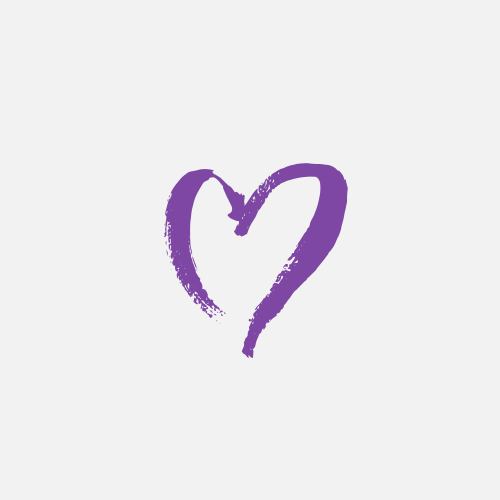 Bek Towndrow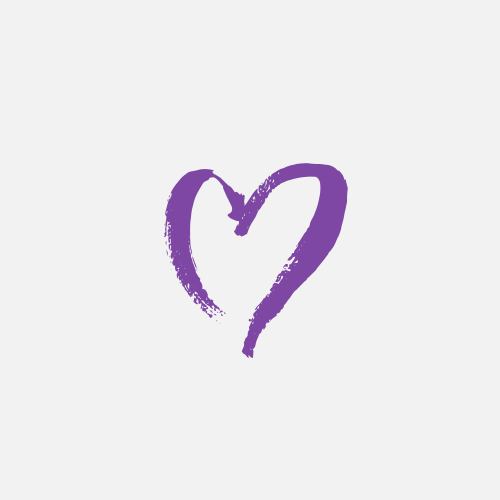 Hayden Pham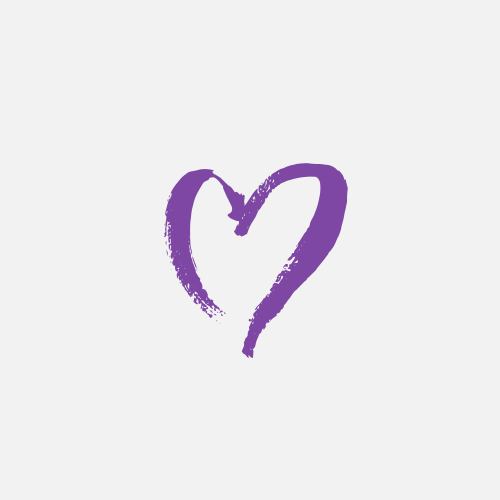 Susan Kranyik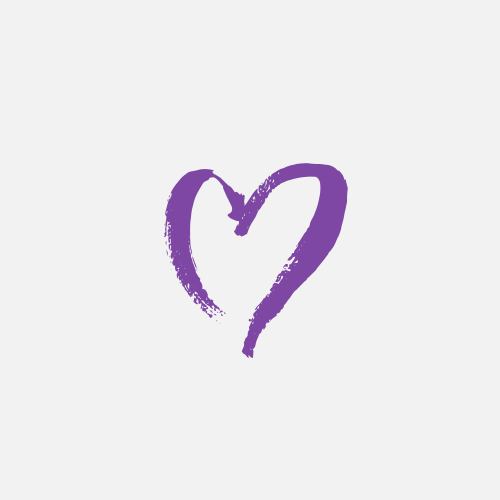 Sky Melody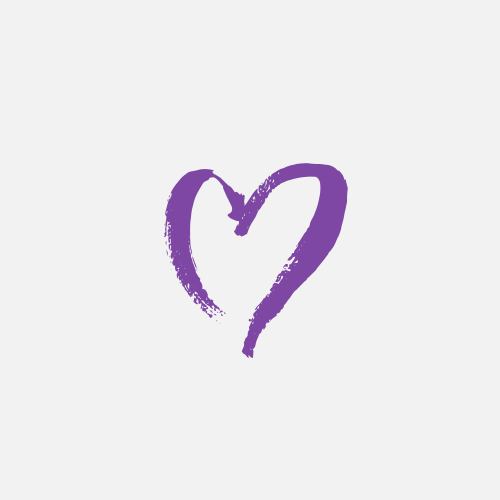 Chris Helich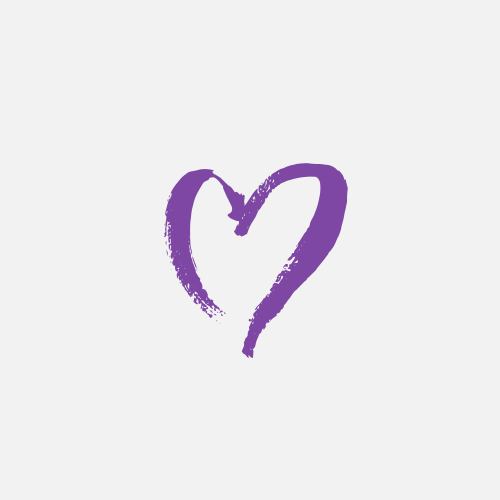 Anonymous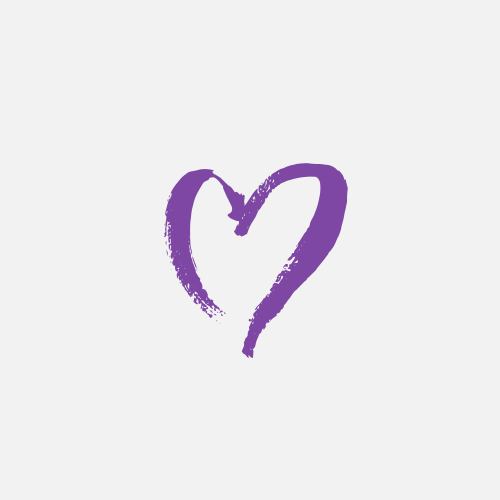 Anonymous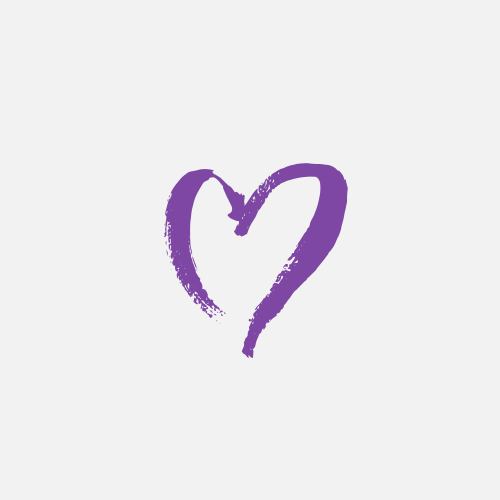 Anonymous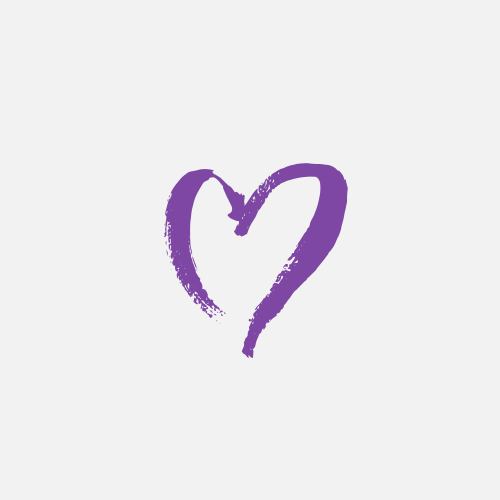 Aisha Shami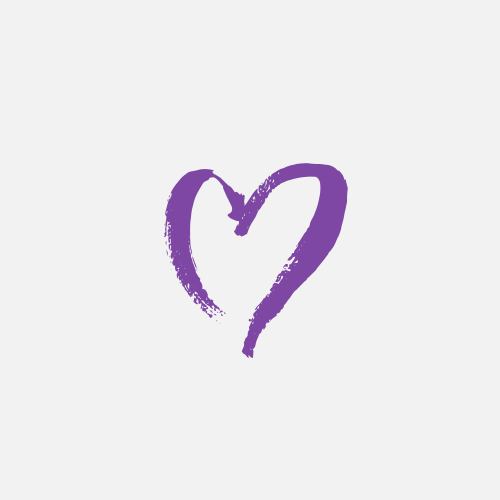 Josh Ham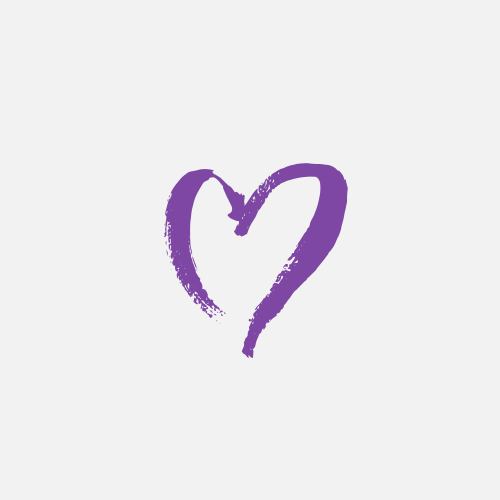 Anonymous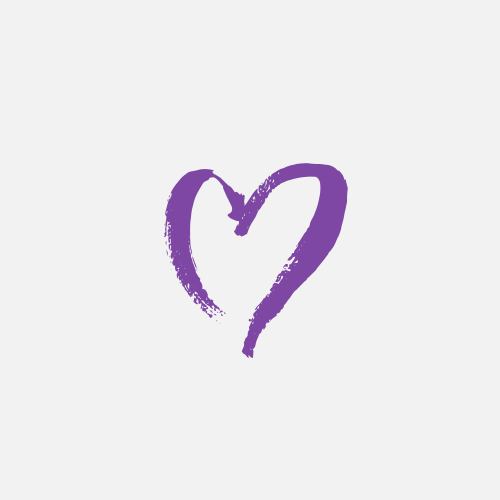 Kara Pickles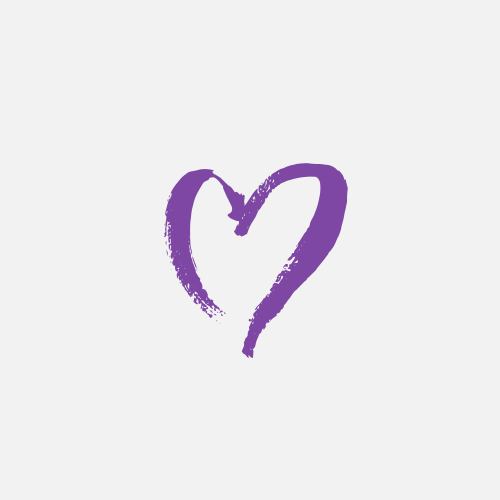 Anonymous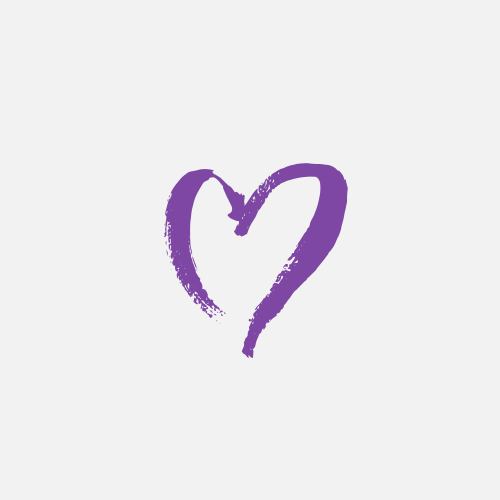 Josh Ham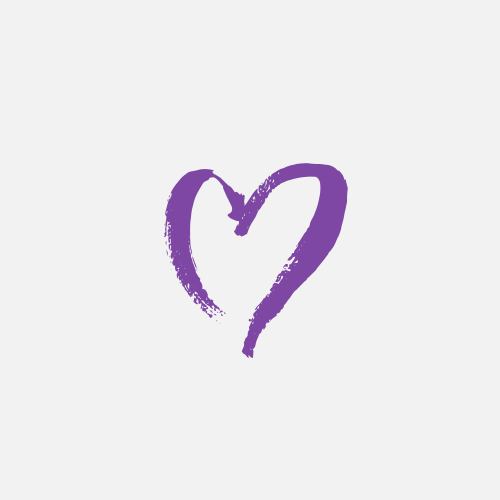 Georgina Woolf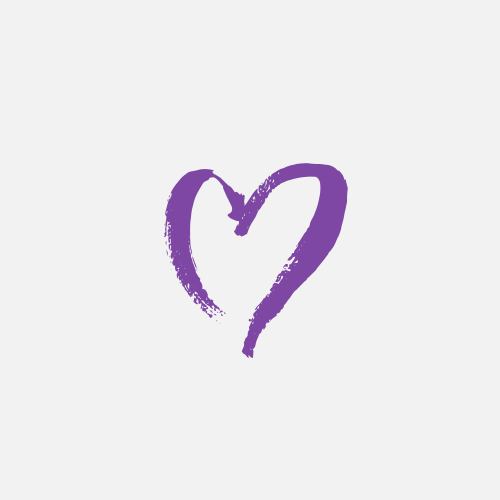 Anonymous