We're fundraising for The Royal Hospital for Women Foundation
Ride Holistic is all about love. The love of riding bikes, the love of beautiful cycling kit, but most importantly the love of helping others and making a difference.
We design and sell unique sustainable cycling apparel and donate funds from EVERY purchase to The Royal Hospital for Women Foundation, Sydney and The Women's and Children's Hospital Foundation, Adelaide. 
Our kit is made and produced here in Australia, and is crafted using COOLMAX® EcoMade technology is made with 100% recycled resources to help the environment. We're passionate about the environment and want to do all that we can to help. 
Head to our website to browse, purchase and read more about our story! www.holistic-apparel.com :) 
Thank you to my Sponsors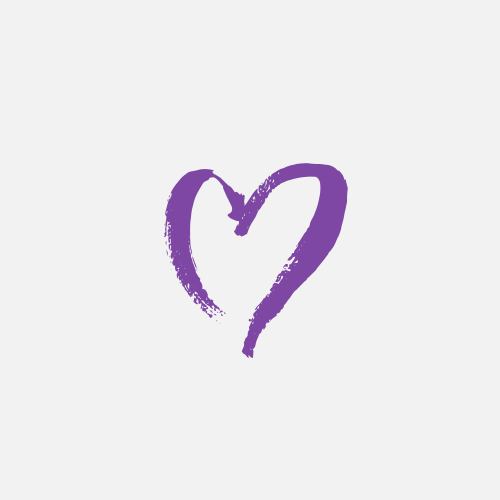 Ride Holistic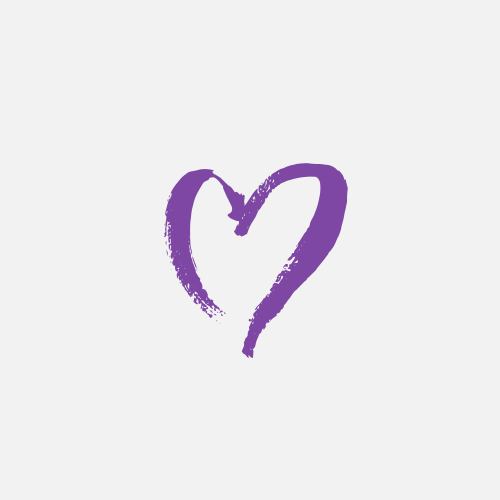 Ride Holistic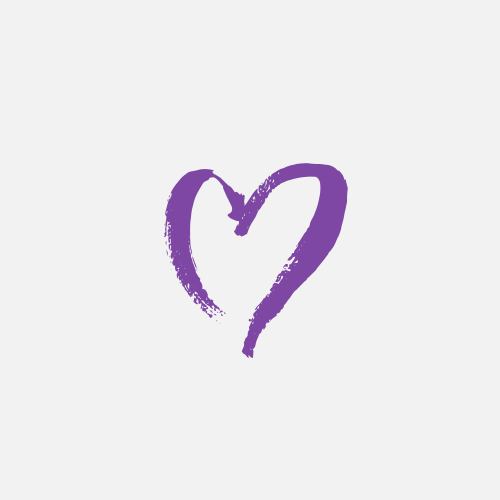 Shane Mccauley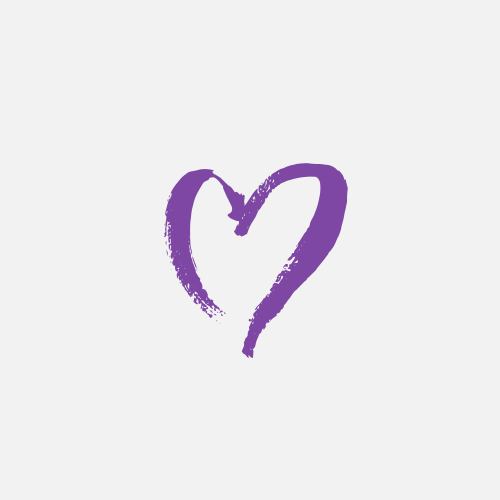 Tania Payne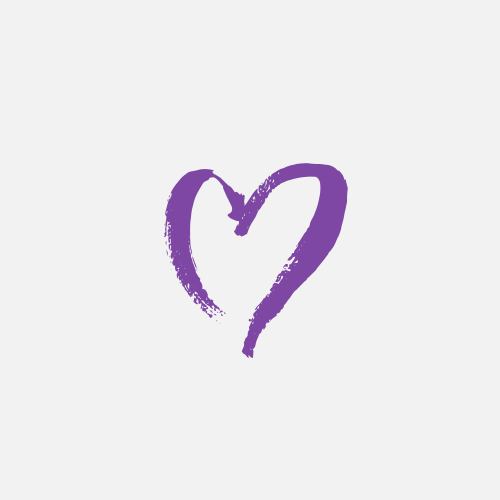 Olga Korobko
Ride Holistic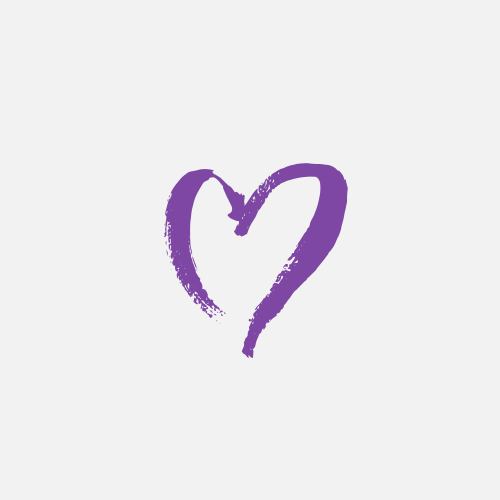 Ride Holistic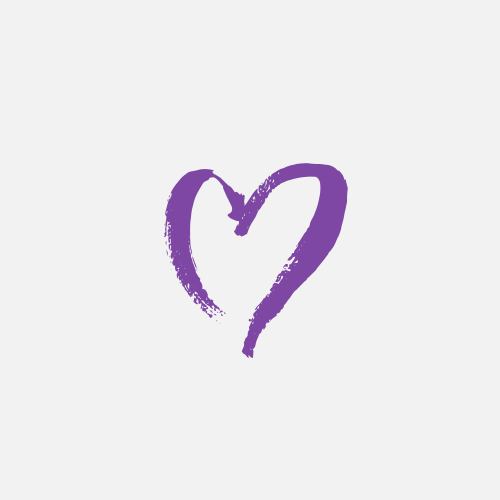 Greg Bisset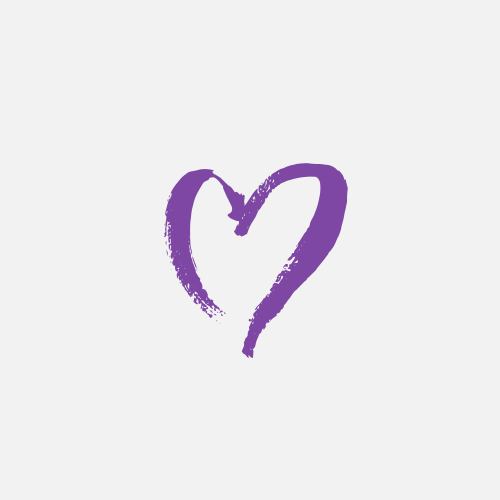 Amanda Clark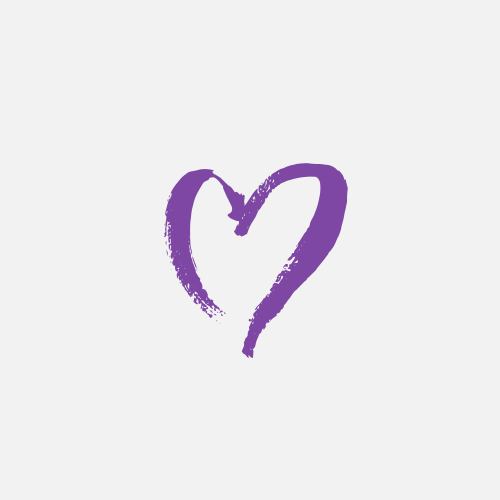 Doug T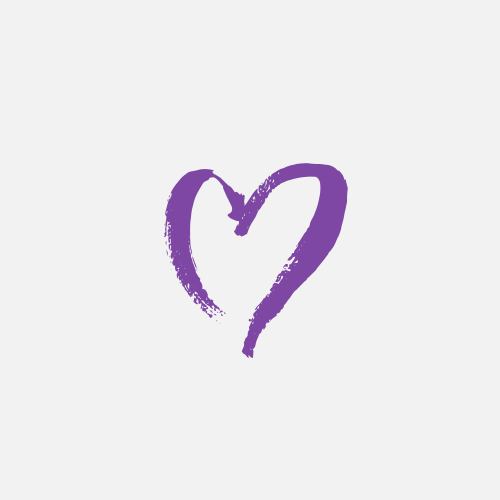 Lauren Hobbs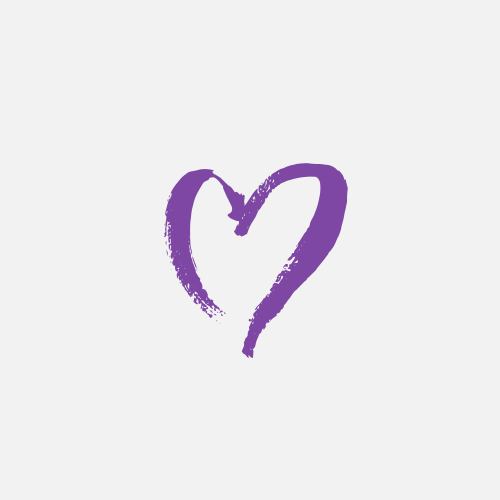 Mumma Dare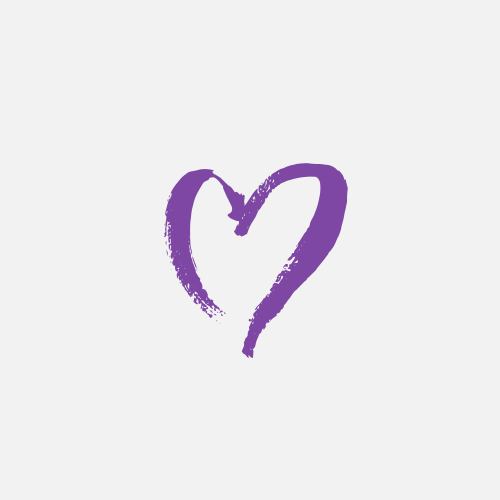 Tj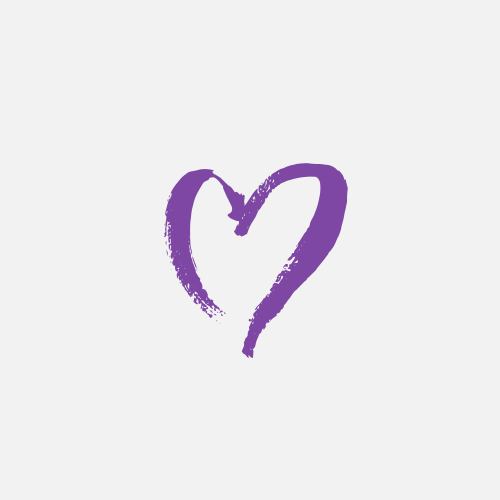 Emma Ryan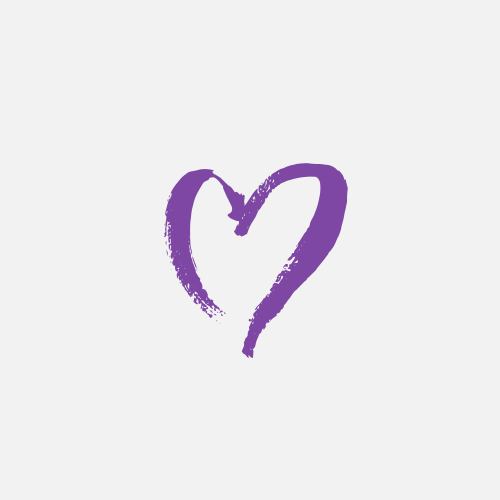 Adina Levy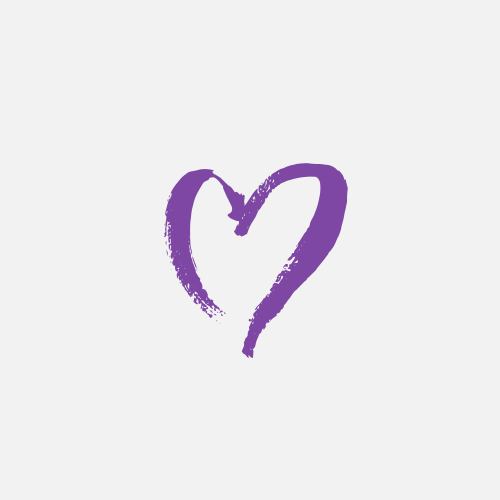 Lauren Clarke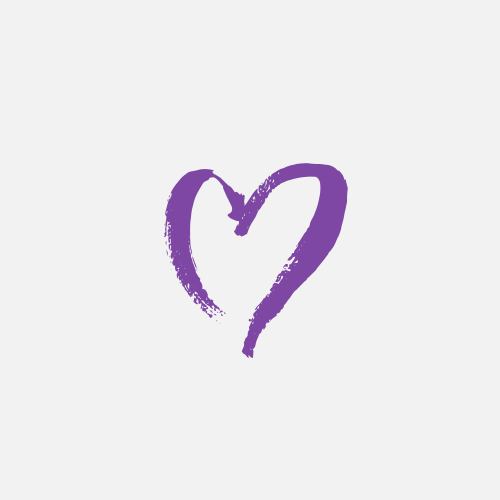 Sarah Wingrove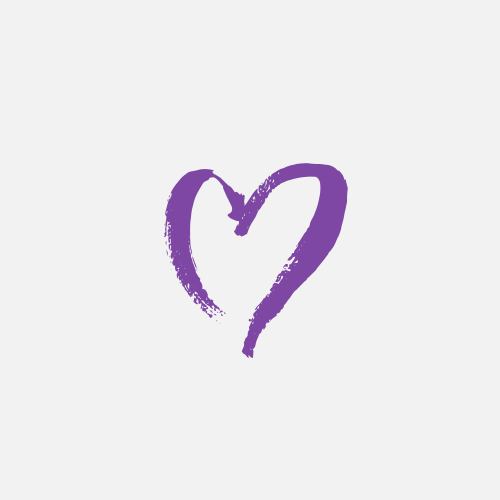 Brendon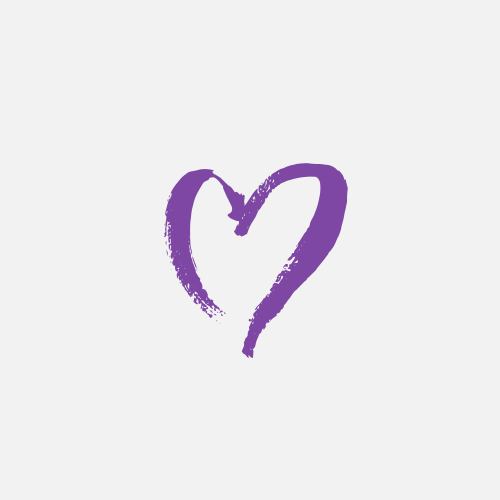 Emma Bathurst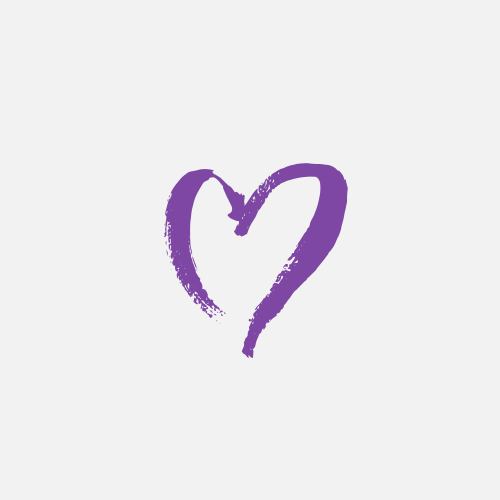 Ali T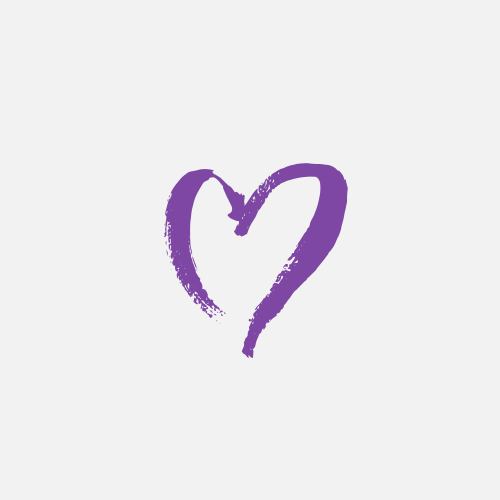 Simon Legrice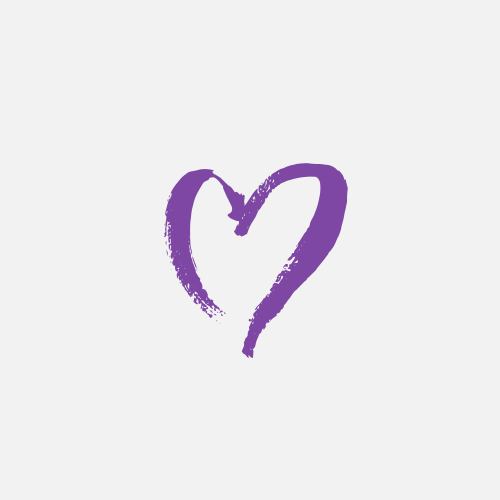 Paul Sullivan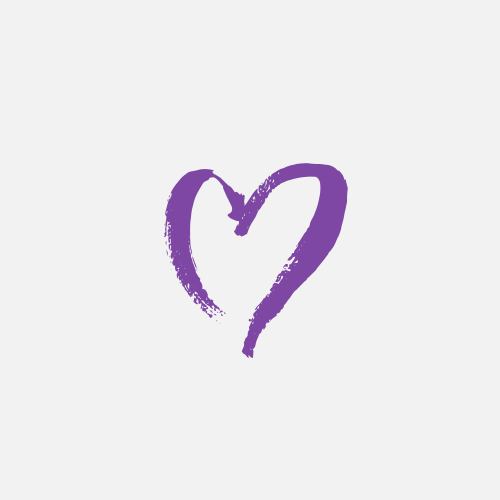 Soph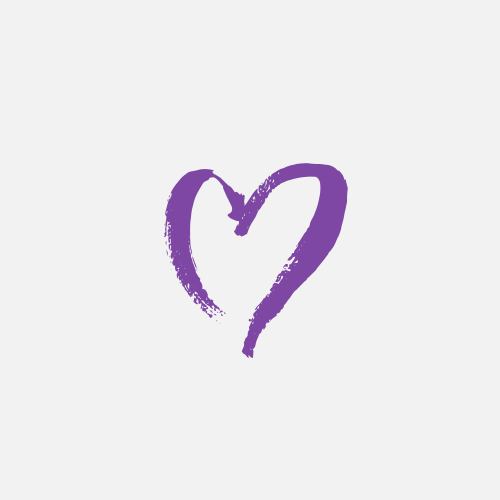 Ultan, Patricia, Willow And Fionn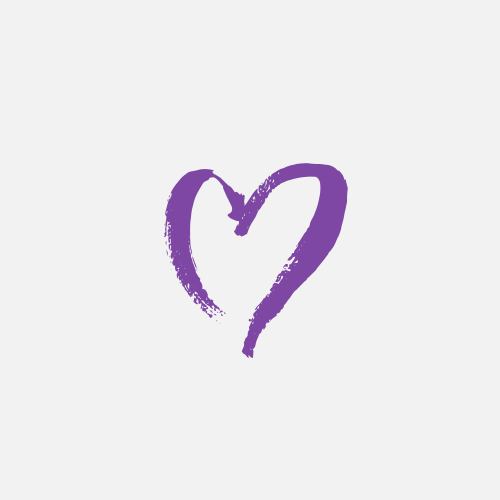 Scott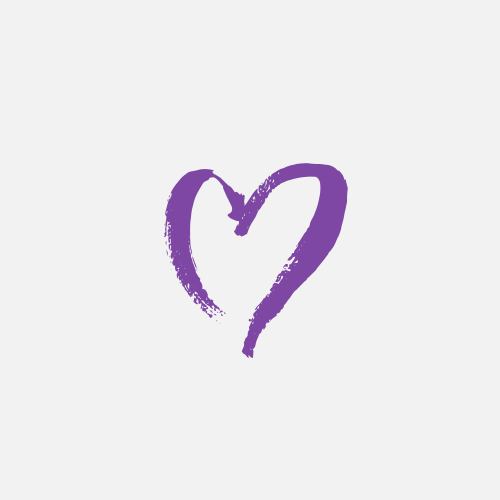 Daniel Walley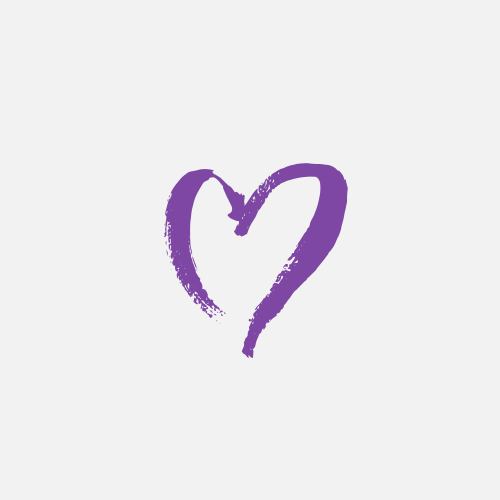 Anna Wild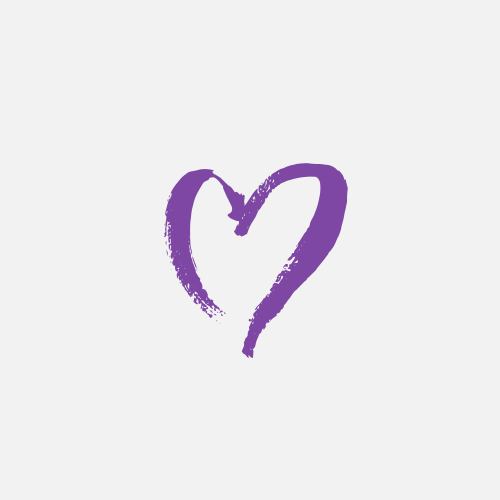 Ride Holistic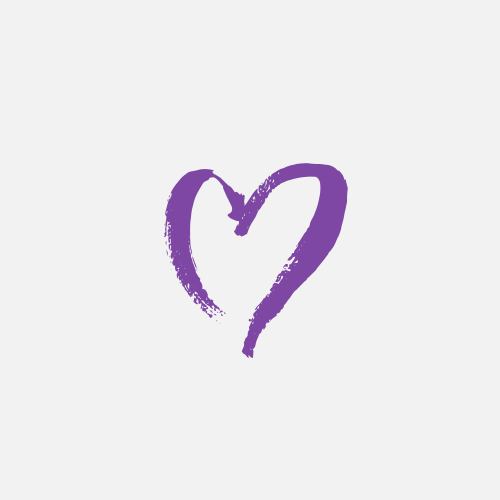 Jo Reeves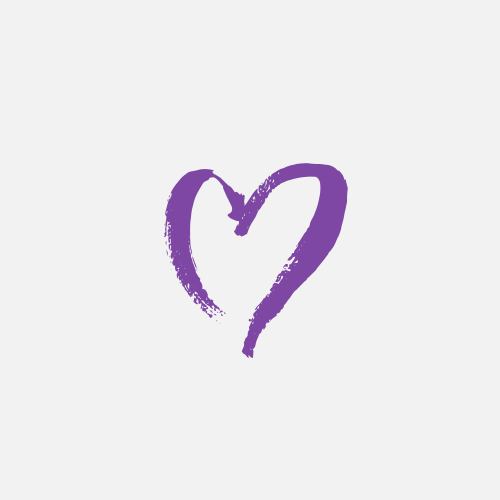 Mags Foran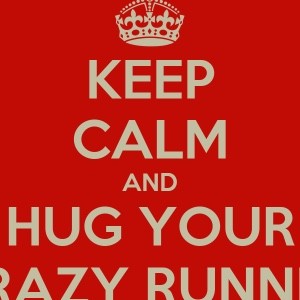 Ianik Garcia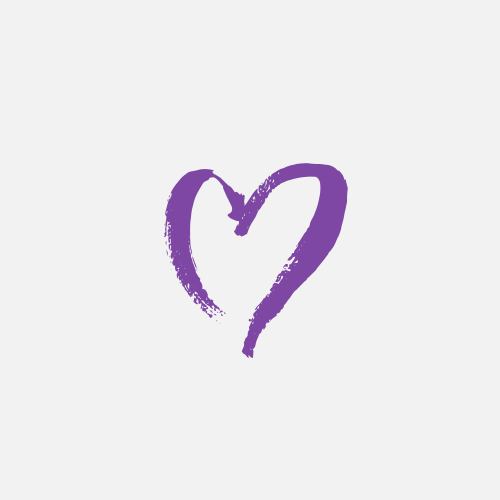 Wilson Lira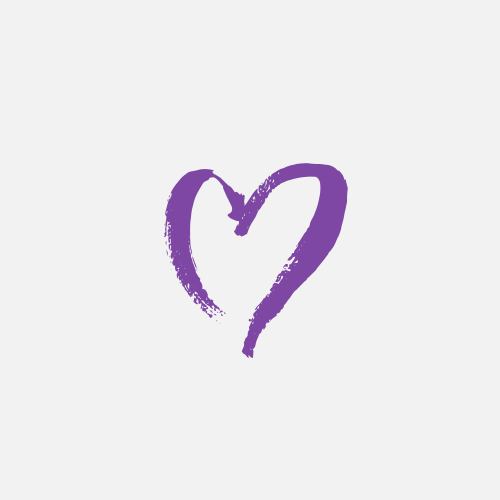 Rachelle
Jim Wild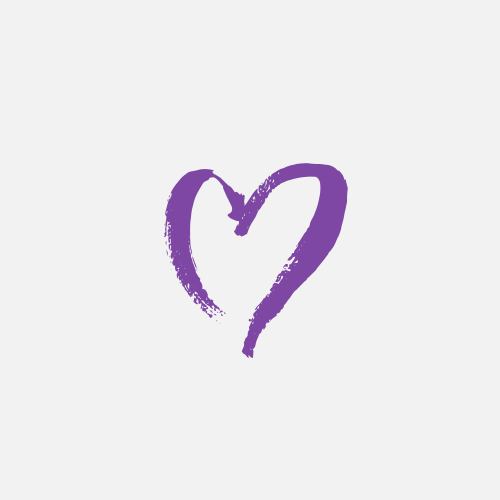 Mandy Shedley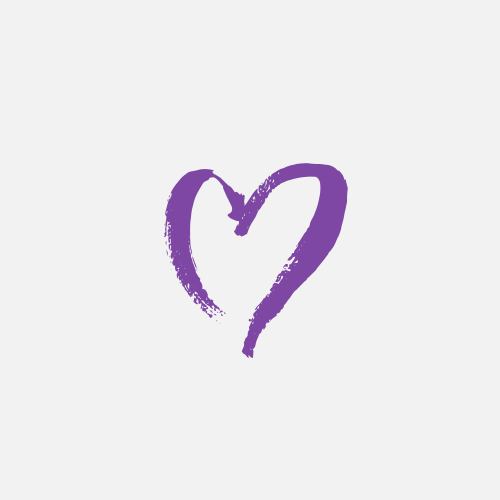 Zach Mackey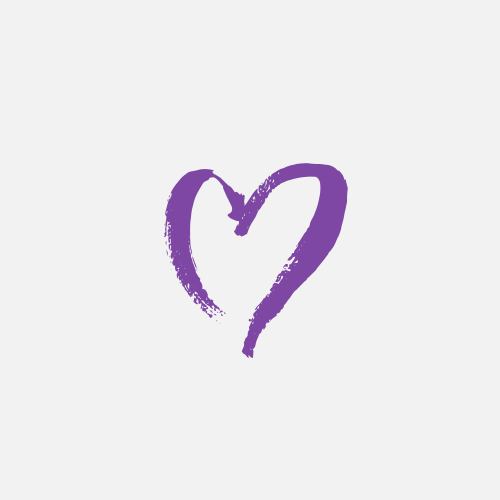 Robert Sheaf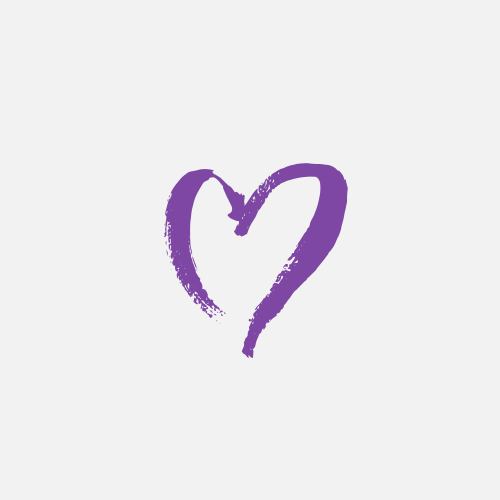 Laura Q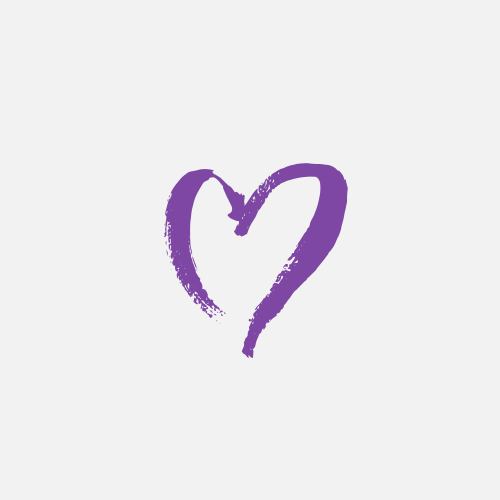 Em
Shelley Harlock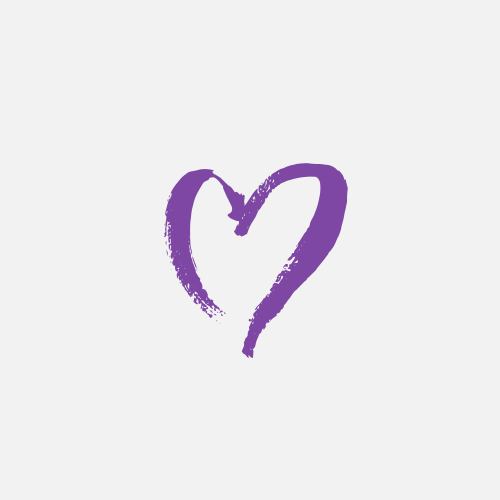 Georgie Quigley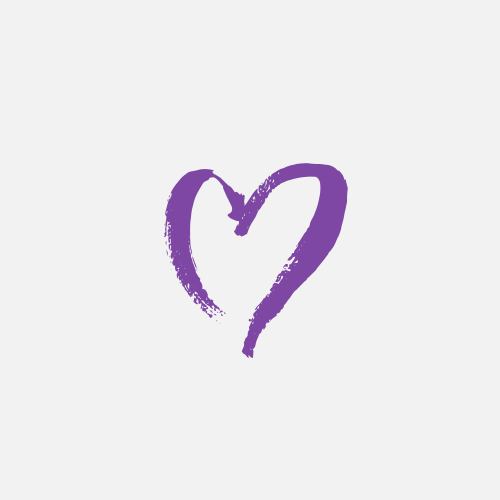 Trudie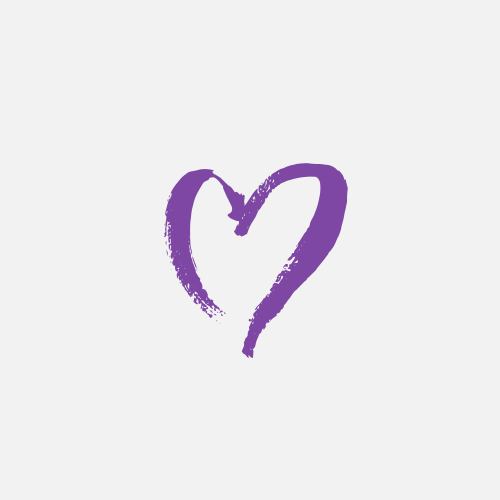 Joseph Mcleod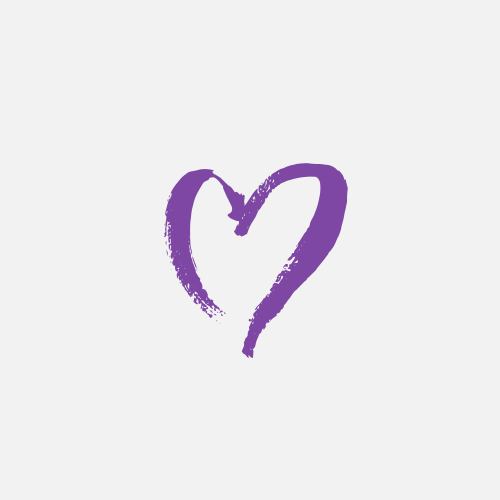 Lisa Magennis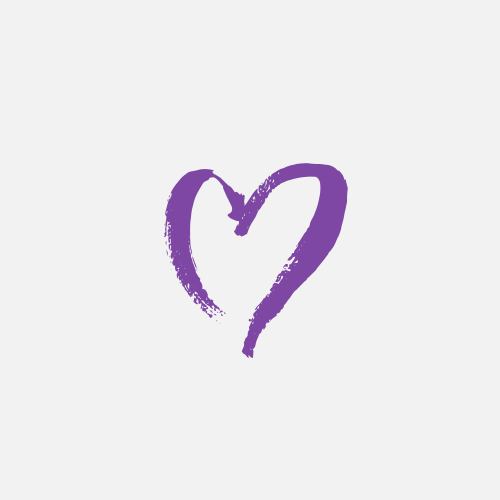 Mumma Dare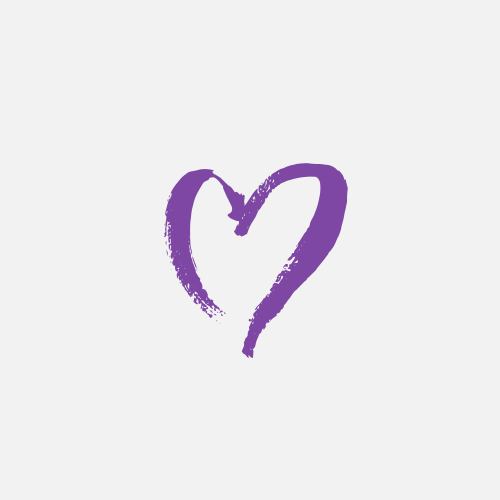 Lesley-ann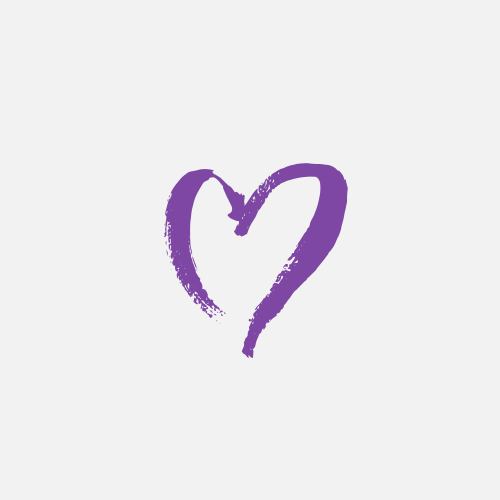 Claire Hird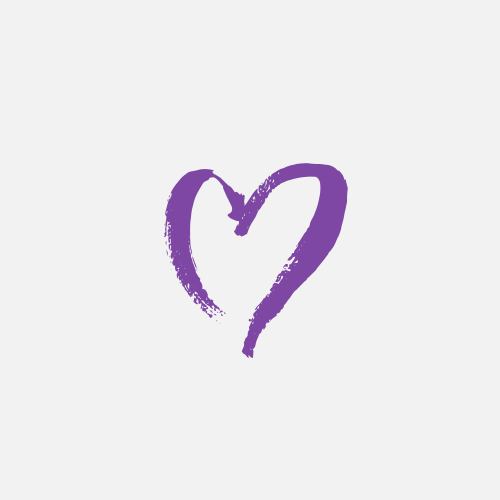 Hannah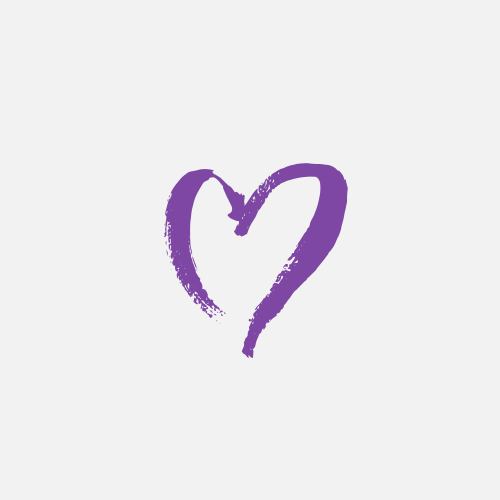 Eoin T