Help us save more babies like Judah
Judah's life was saved and ours changed forever at The Royal Hospital for Women in Randwick. Every single day he was cared for beyond our expectations and the nurses made sure we felt at home by his bedside. We have been so blessed with outpourings of support throughout our journey. With Judah's first birthday just around the corner we dream of gifting the hospital with enough money for one of the beds that housed him and saved his life. 
Every day at The Royal, a baby's life begins, a baby's life is saved, a woman's life is saved and new research creates miracles. Whilst we do not want you to feel obligated to gift Judah for his birthday we ask that if you want to bless him you do it with a donation towards the hospital that saved his life.

My Updates
Gold Star for Judah
Wednesday 17th May
We've ordered a gold star with "Judah Lachlan Pierre Muser" engraved to be placed on the walls of The Royal Hospital for Women. Judah will joined the hundreds of babies on the walls of this amazing facility. A small seperate donation of $100 was made to purchase the star the first of a few wonderful ways we are saying thank you on Judah's first birthday. 
Share
A gift for NICU families
Monday 5th Jun
Early in our stay at the Royal we received a book and a note from a family celebrating their twins 8th birthday. It gave us so much hope knowing another baby had made it so far. So on the day of Judah's 1st birthday we are paying it forward. In addition to the funds raised by this amazing community, I purchased a book for every bed in the Royal NICU. This means every family in the hospital on June 29th will receive a book to read their baby and a note we hope will comfort them.
Reading to Judah was one of the only ways we could connect to him daily. It meant even on the days we weren't able to hold him we could comfort him with our voices. On the night you were born was the very first book Josh read to Judah. A special memory close to our hearts.
Share
Thank you to my Sponsors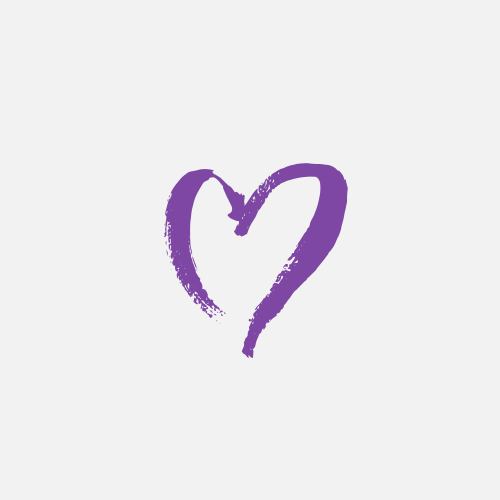 Anonymous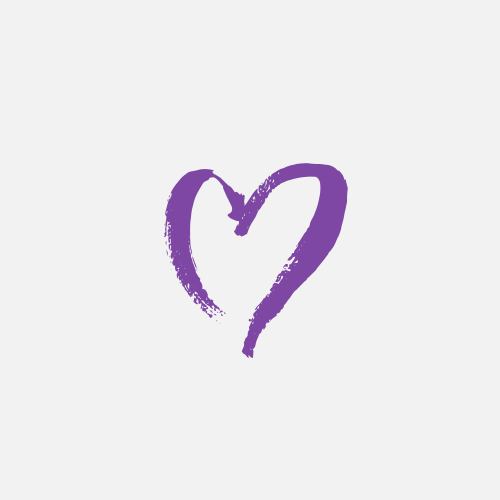 Jared Hendy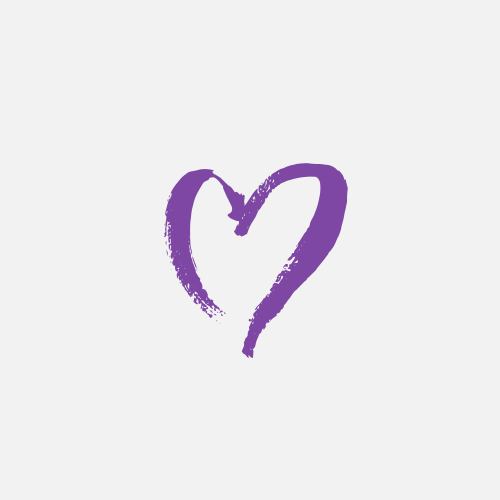 Nicole Eewls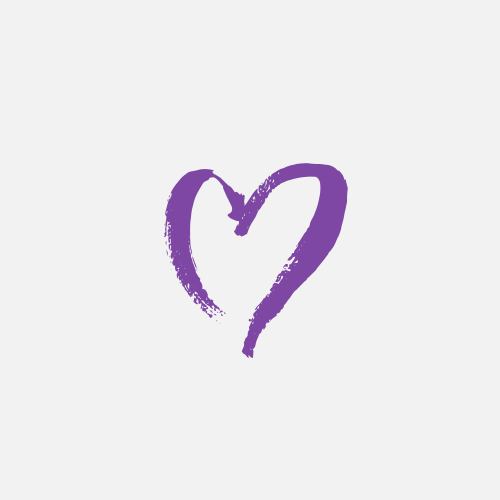 Anonymous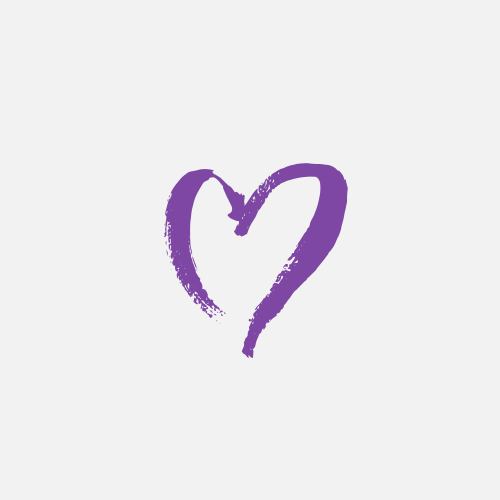 Susan Gow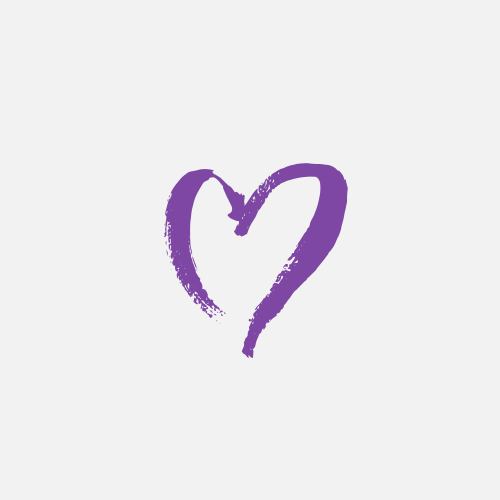 Rachel Bastable
Tania Janse Van Rensburg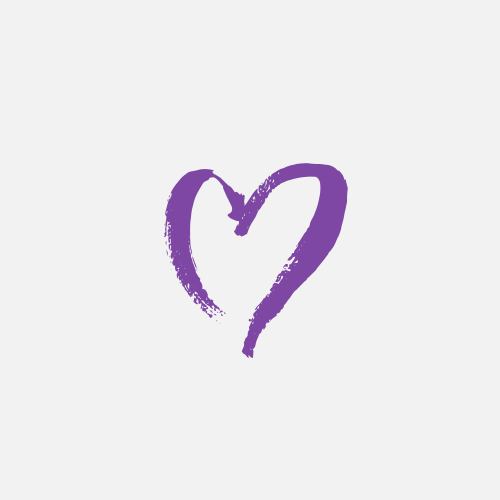 Alison Jamieson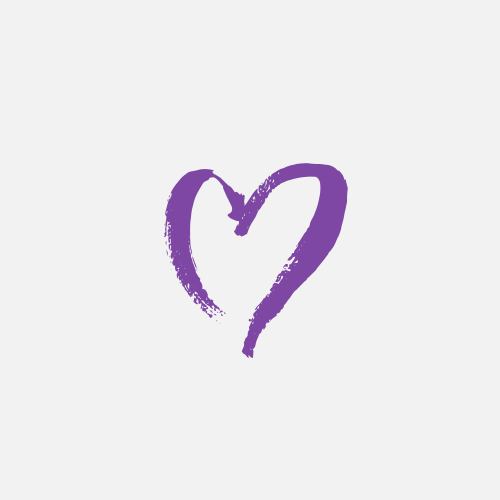 Em, Jude And Alexander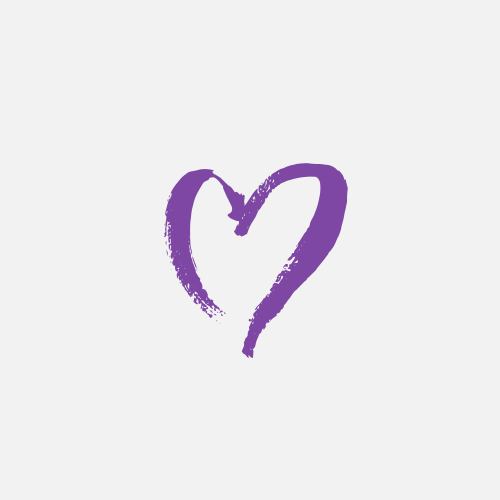 Ross & Rosealeen Jardine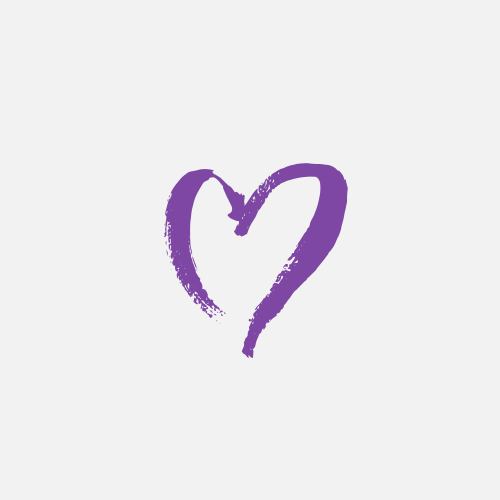 Alison And Pierre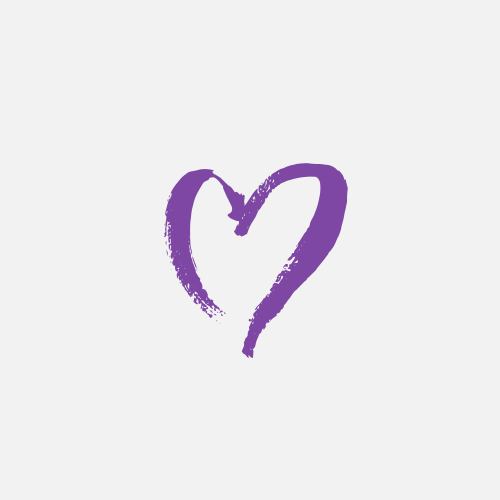 Thomas Black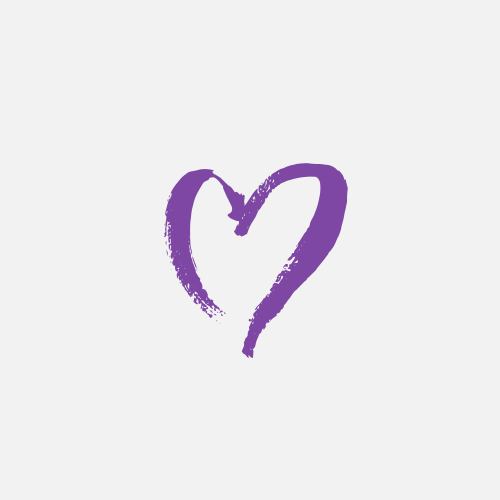 Jodie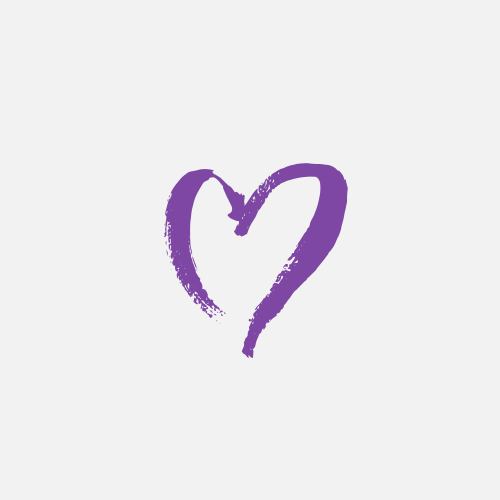 Twigandnads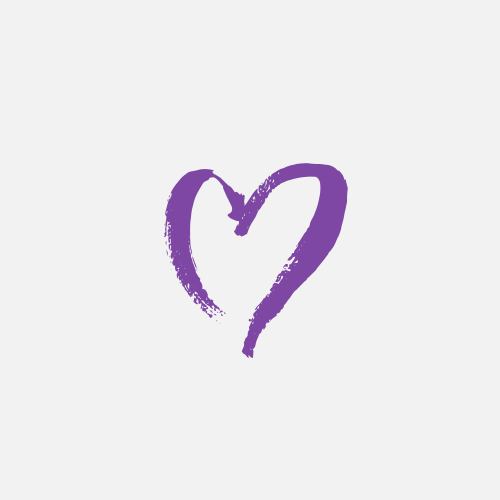 Shawie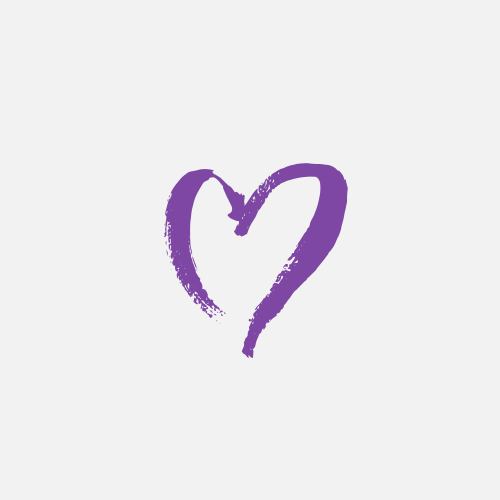 Jelena Gomes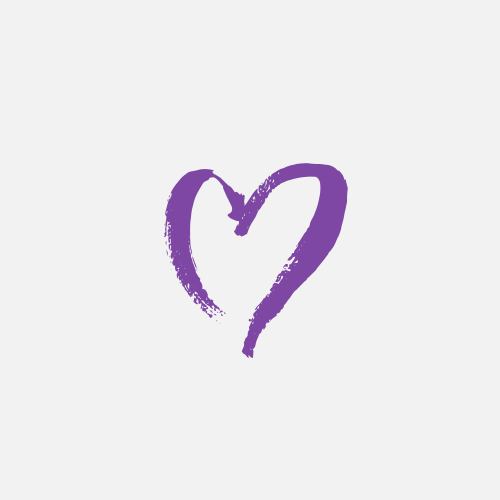 Bowie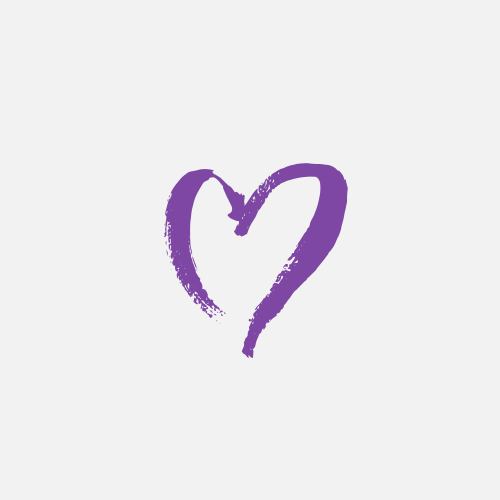 Chris And Stella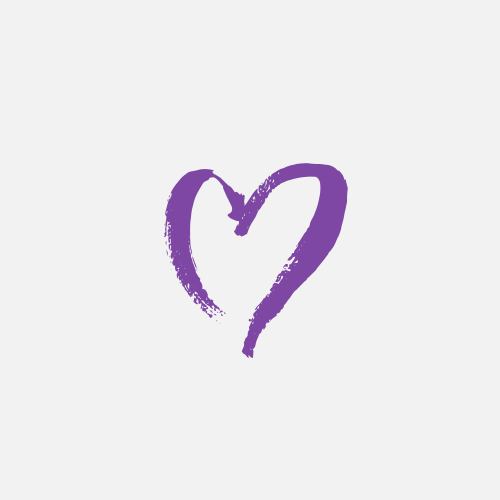 Stevie, Kayla & Caleb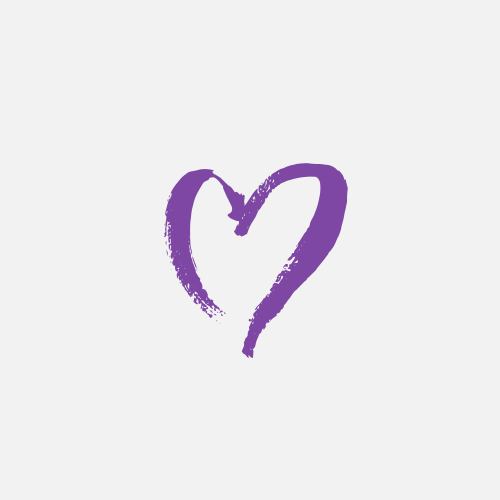 Michelle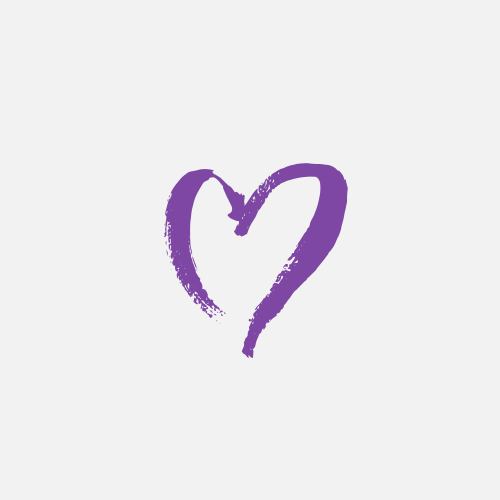 Hughes Family
Big Josh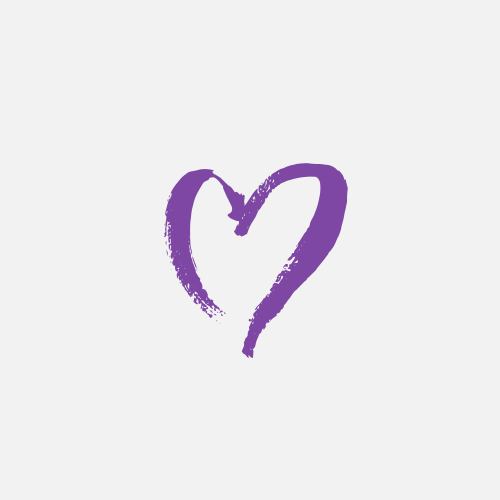 Daniel Batancs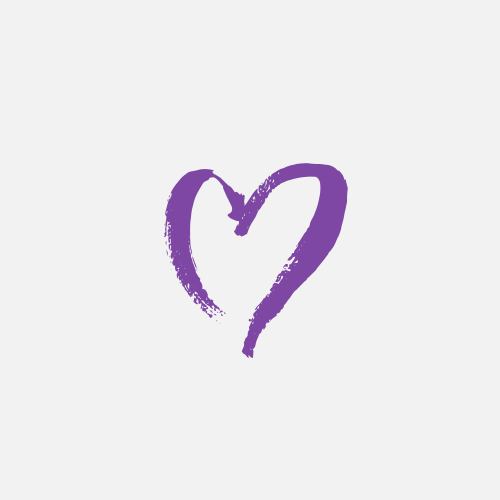 Ange & Matt Tokley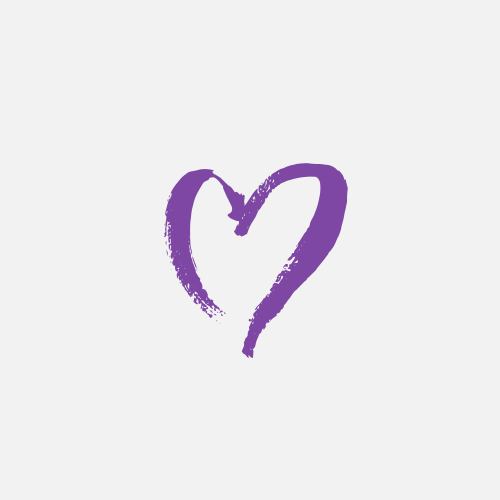 Alfredo Paloyo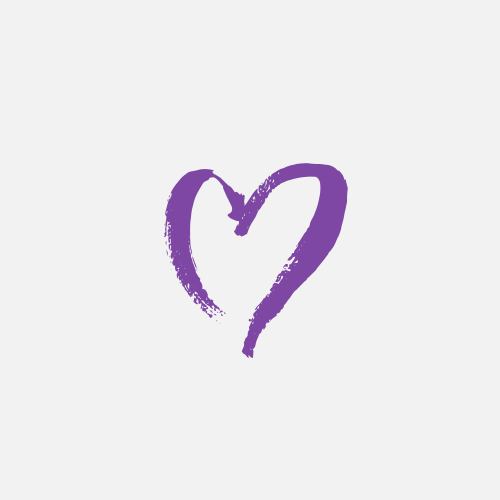 Emma Donald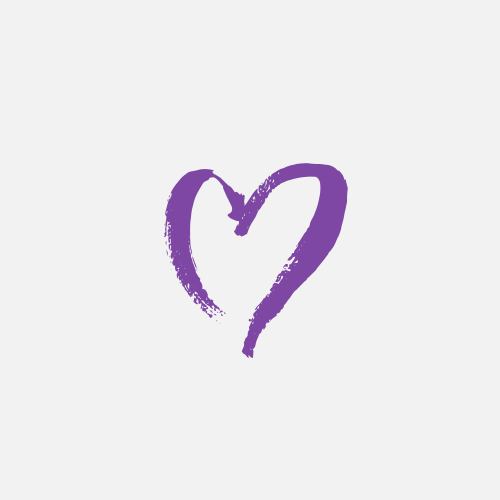 Jenny Peters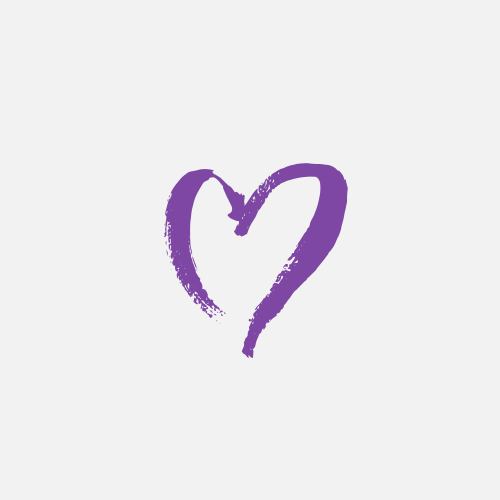 Darran Gardiner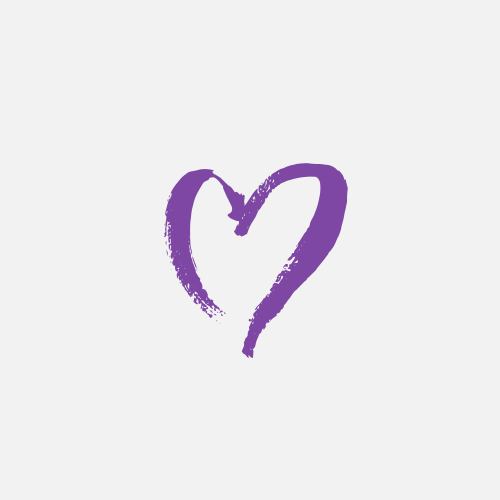 Kaitlin Anglim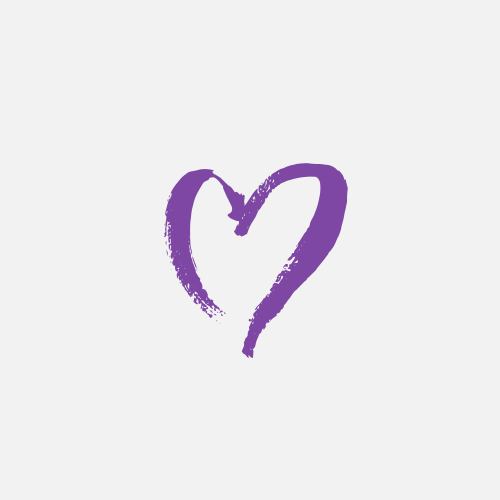 Nicki Barlow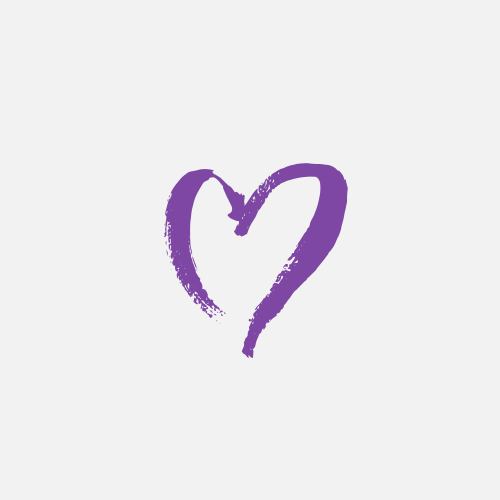 Coralie & Mitch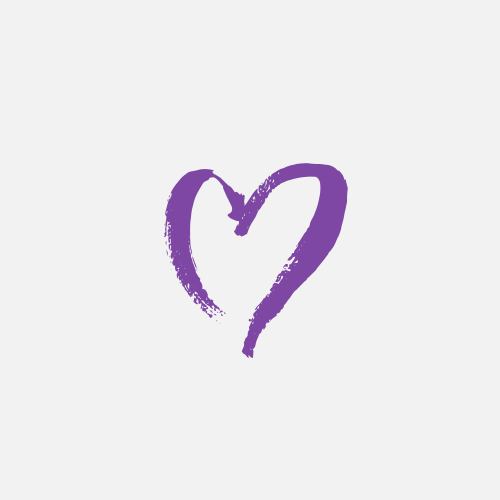 Emina Mayer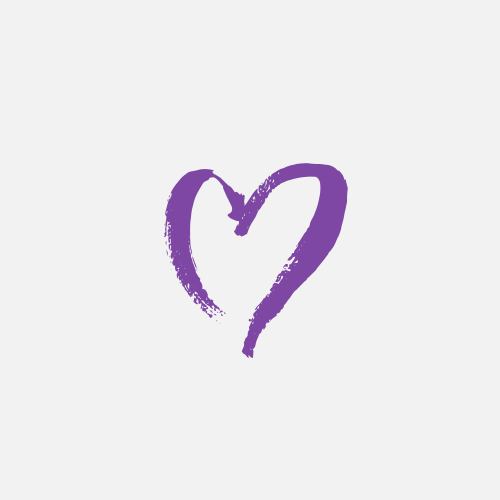 Harry (big Bro) Muser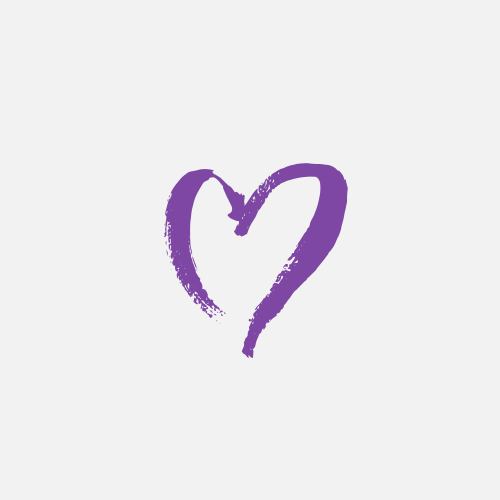 Bree Lauren Westblade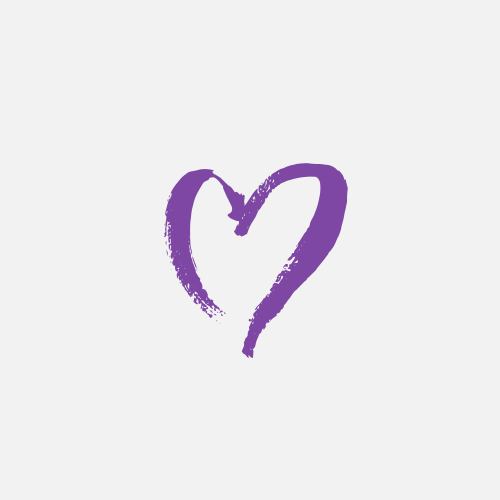 Eliza, Zak & Banjah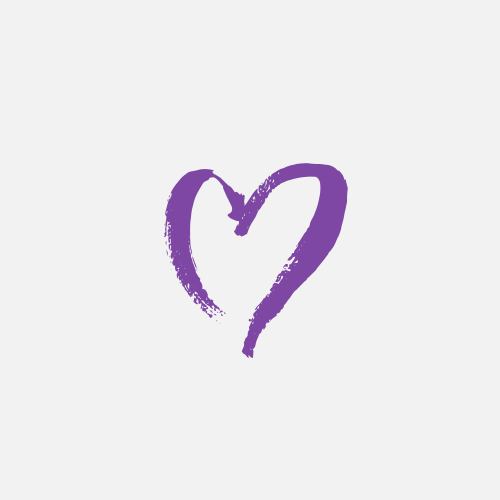 Annon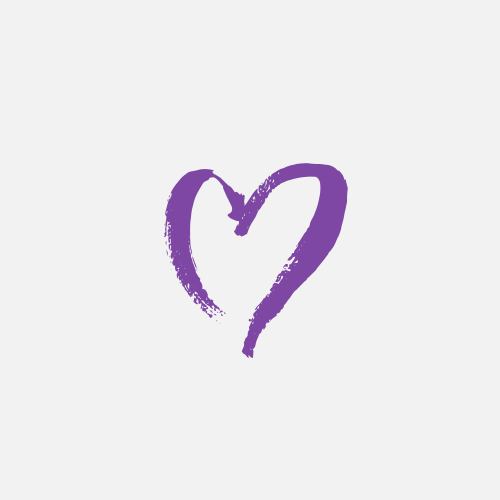 William (big Bro) Muser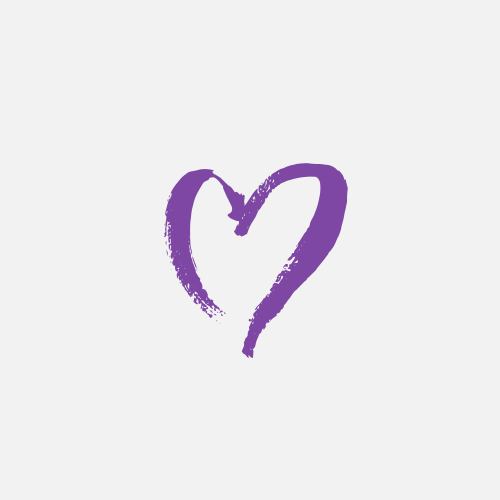 Charlo