Anthology of My Poems 
A book by Oscar Peer, one of our Royal Hospital for Women Newborn Intensive Care Unit (NICU) graduates. 
On 14th January 2006 at 4.29pm, Oscar Benjamin Peer was born. It was a most unassuming birth. He weighed only 850g, and was not much larger than a fist with extended thumb. 
Oscar was in the NICU at The Royal for one hundred days during which time he was cared for by the team of doctors, neonatologists, nurses and specialist staff every minute of every day. 
Now at 14 years of age, Oscar and his family want to give back to the staff who helped Oscar so much. 
Oscar's book, My Anthology of Poems is fundraising for The Royal's NICU to give tiny babies like Oscar the best chance of survival. 
All donations on this page are tax-deductible and go directly to the NICU. Profits made from the sale of books after cost of printing and publisher's royalty will also be directed to the NICU. 
Make a donation using the donation form on this page or purchase your copy of Anthology of My Poems via the links below:
Order the book on Amazon via: www.bit.ly/oscarismsbook
Thank you to my Sponsors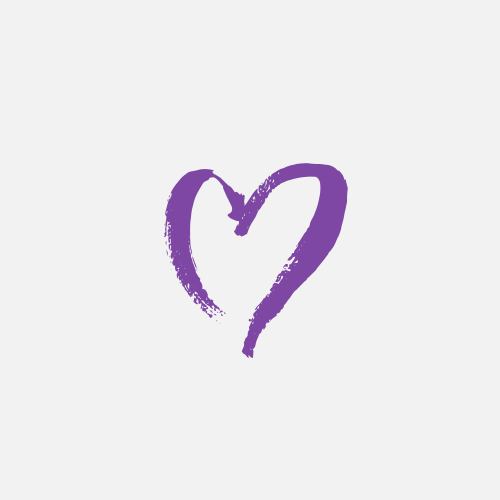 Anonymous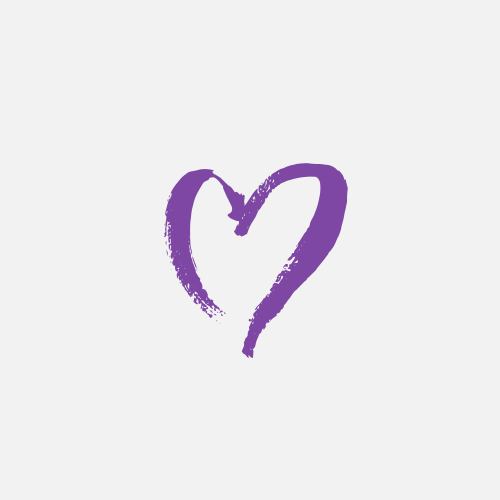 Peer Family (melboure Chapter)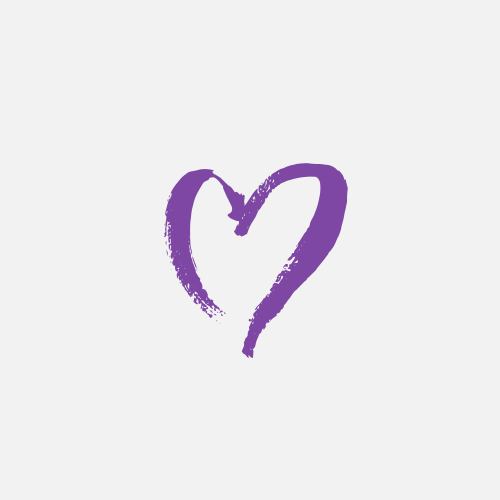 Hector Menendez
Marc & Chris Hermer - Nyc Family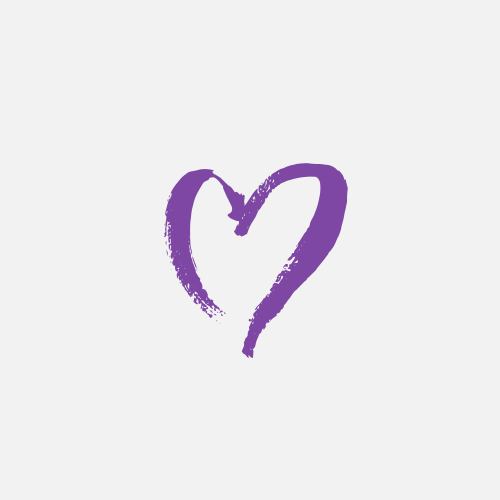 Captain Carew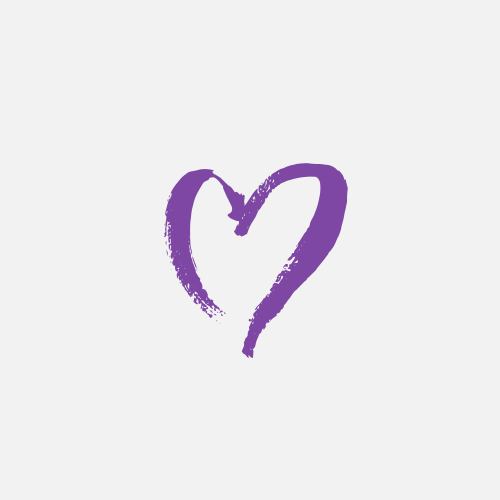 Mark & Liza Kozhanow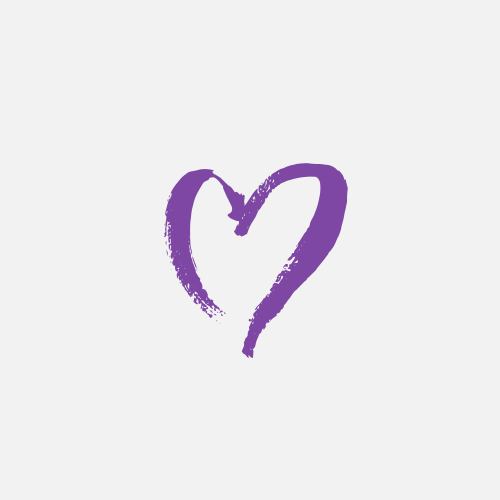 Carol Hermer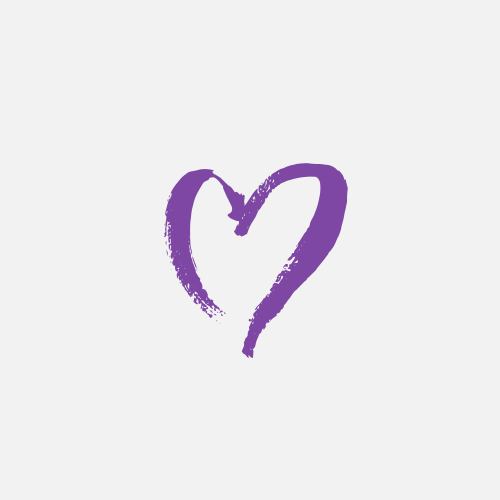 Bernard And Kay Abelson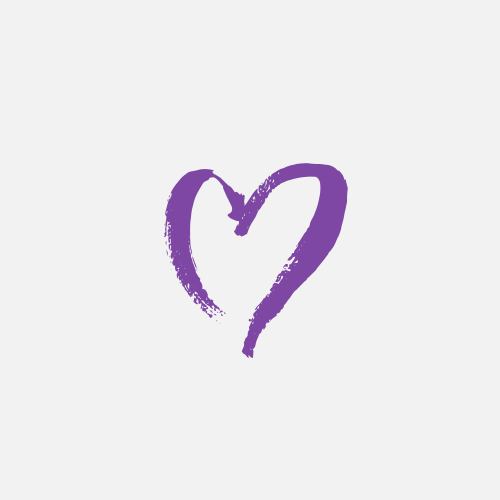 Zoe Brest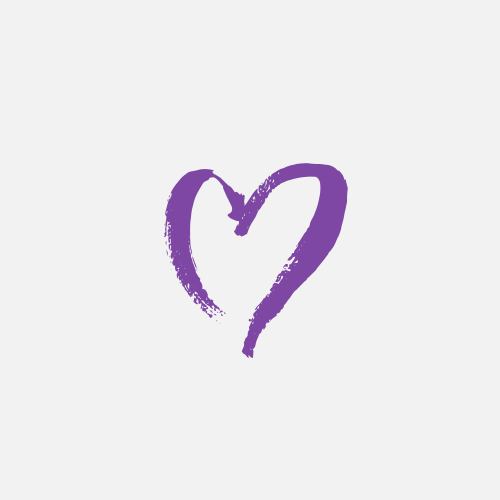 Evan & Jodi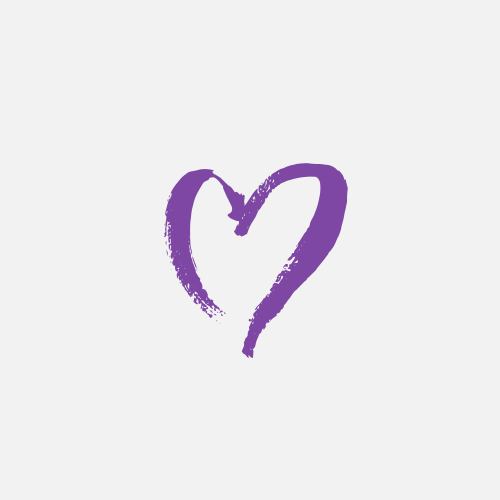 Lance Terry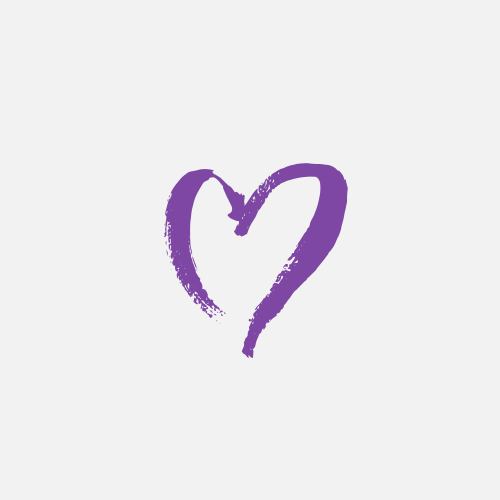 Dave Pitcairn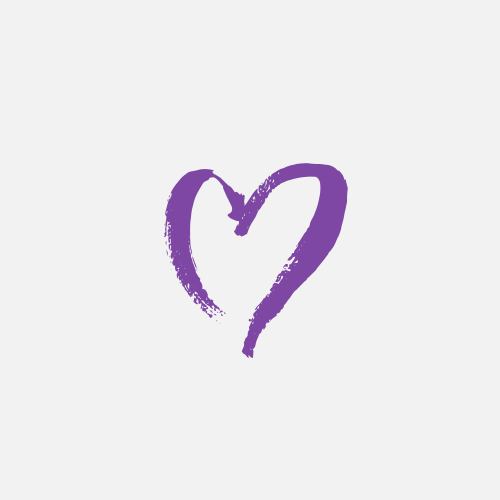 Lynda Brest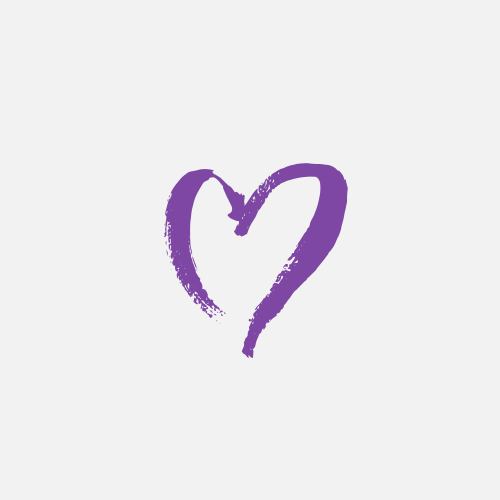 Galia Durbach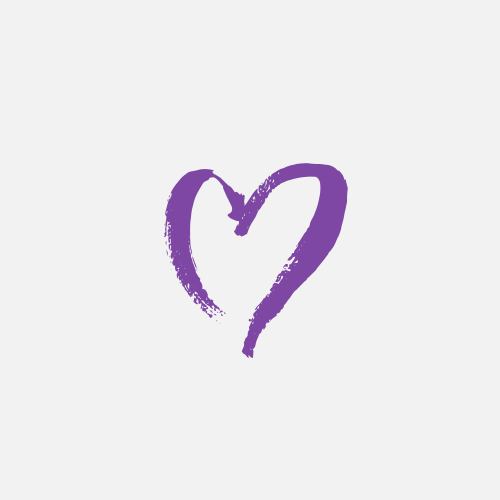 Robyn Sacks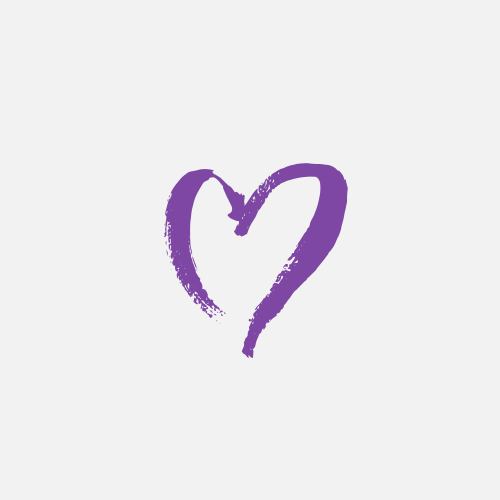 Anne-marie Kitching
Robert Zapata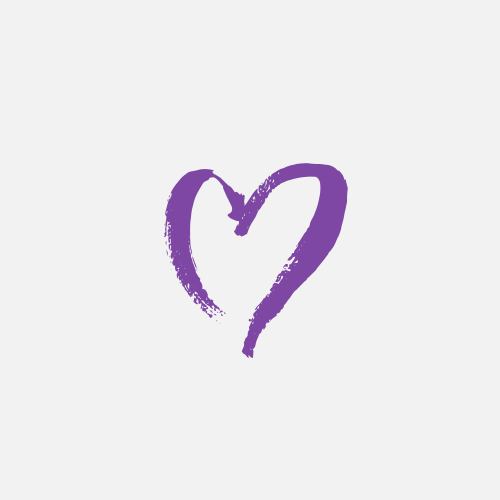 Diane Rock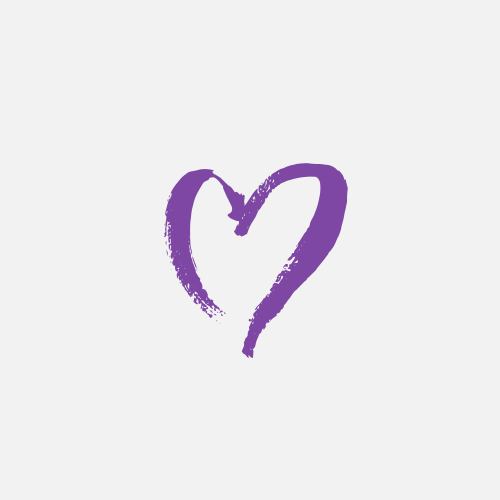 Patrick Auerbach