I'm fundraising for The Royal Hospital for Women Foundation
As you all know The Royal for Women holds a close place in our hearts. Marla and Carter are turning 1 and we are so excited to celebrate how far they've come and all they've achieved in their first year of life. We wanted the twins' birthday to not only be about celebrating them but also paying tribute to the help we received to get our miracles by giving back to The Royal in celebration of Marla and Carter. If you wish to participate, we kindly ask that you donate to the Royal on behalf of Marla and Carter's 1st birthday instead of presents. The twins' already have so many clothes, toys and books and will no doubt receive more but your/any donation can make a huge difference to someone's life or baby. We experienced first hand how previous families donations helped fund research, life saving equipment, gifts for families and much needed support through the tough times. 
Every day at The Royal, a baby's life begins, a baby's life is saved, a woman's life is saved and new research creates miracles. Please help us make a difference and say thank you for giving us the best presents of all, our twin babies! 
Thank you to my Sponsors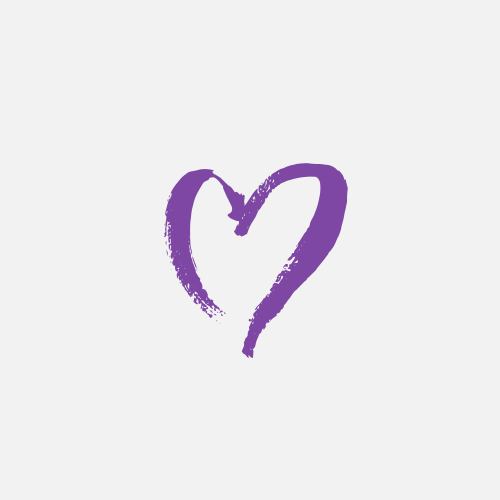 Donna And Garry Morrissy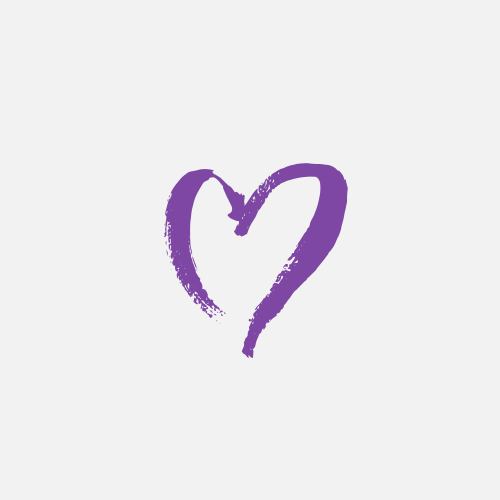 Nick And Carly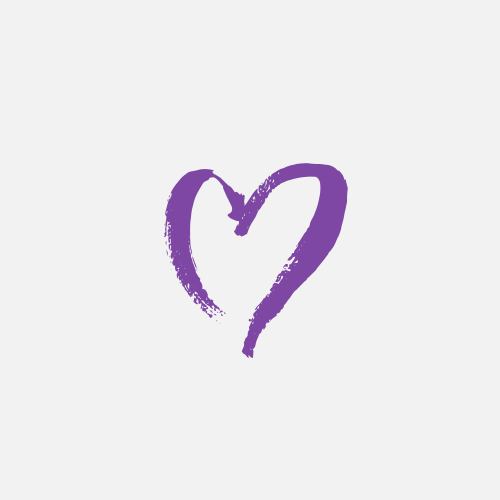 The Henry Family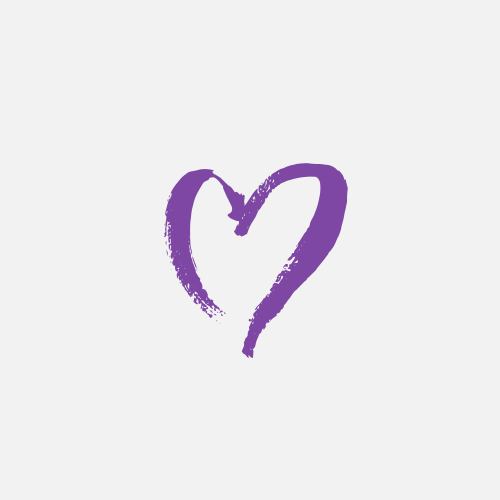 Mummy & Daddy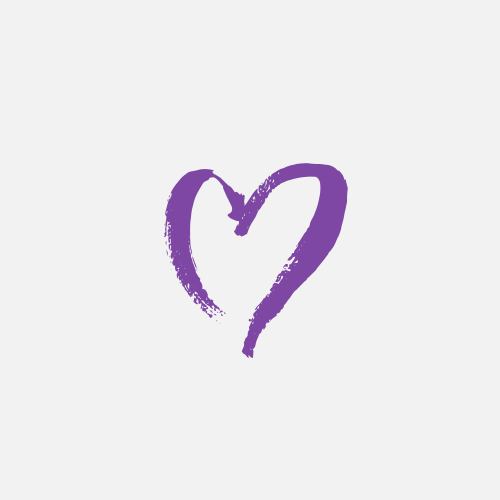 Caitlin Freeman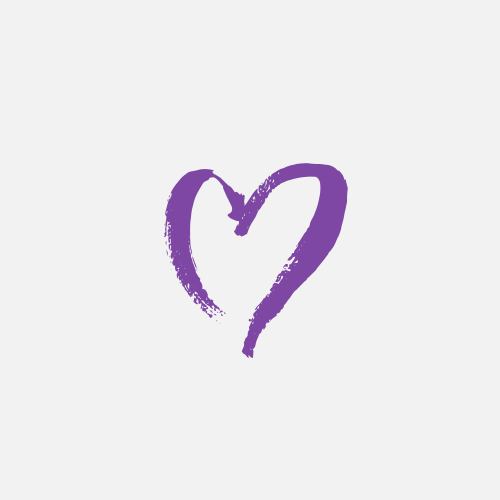 Justine Hill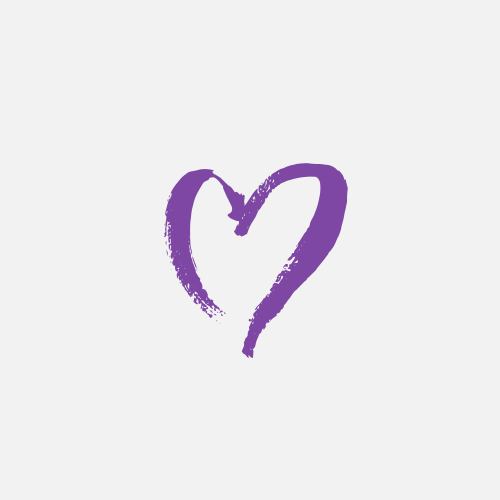 Natalija Naumovska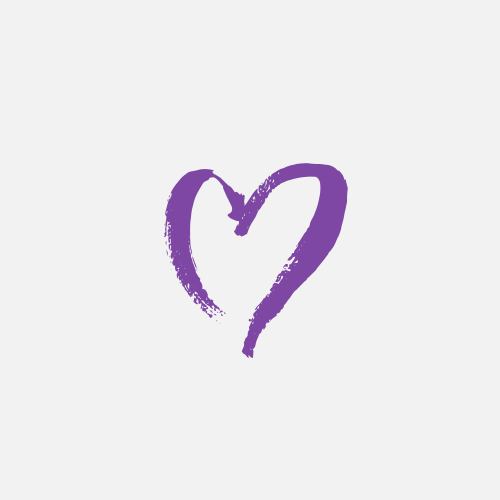 Nikki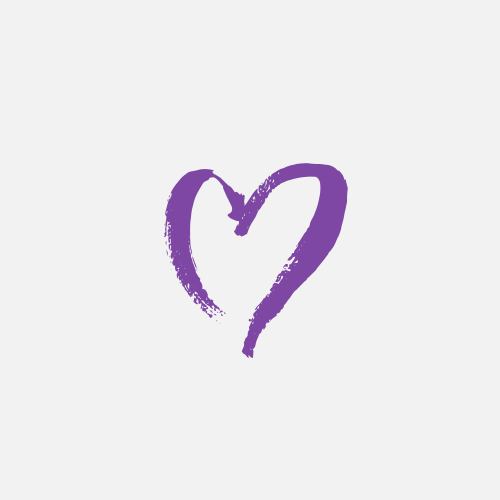 Enma