I need your help to raise funds for The Royal Hospital for Women Foundation
Recently our dearest friends lost their 5 week old little wonder due to a medical condition and a premature birth. This beautiful baby boy was treated at Randwick and Westmead. Without the equipment and the wonderfull staff, he wouldn't have had stood a chance. 
Today I am raising funds to help the Royal invest in desperately needed new equipment, that can save lives and give the chance they deserve to our little fighters. 
Children are our future. 
With the increasing pollution, endocrine disrupters and climate change related issues, more and more babies are born with serious conditions. Hospitals like the Royal work tirelessly to save these babies' lives, and new equipment as well as the on-going research is essential. 
Please help me save our future. 

Thank you to my generous donors
Anne-marie & Frederic Billon-paquet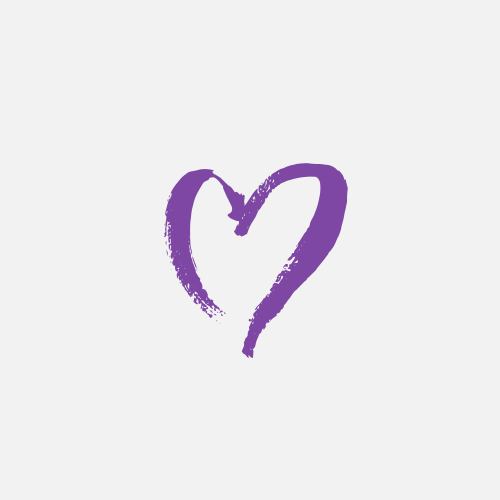 R & B Humbert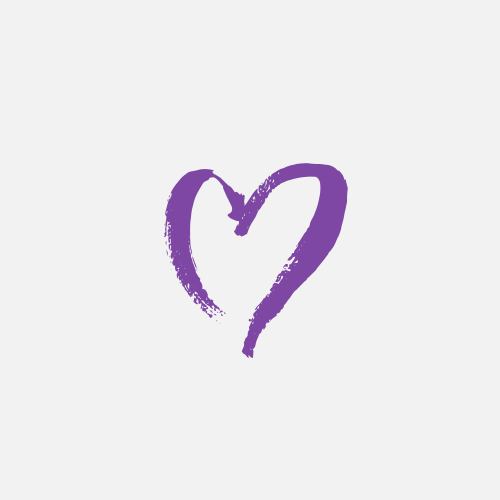 Agnes Moyon
Monique Steltzner-roquet
Jean-pierre Roquet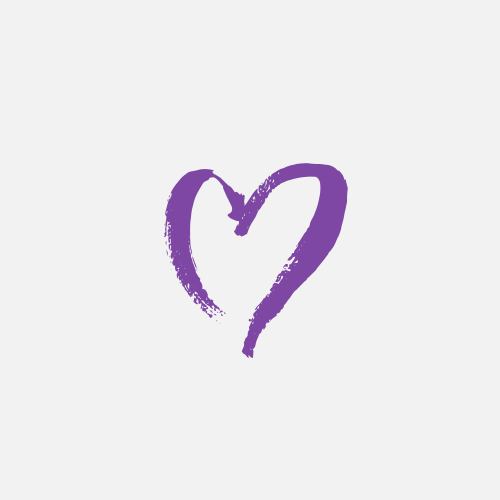 Daniel Coulon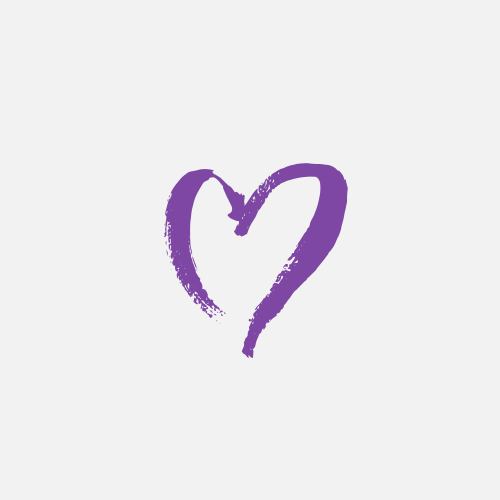 Jean-pierre Roquet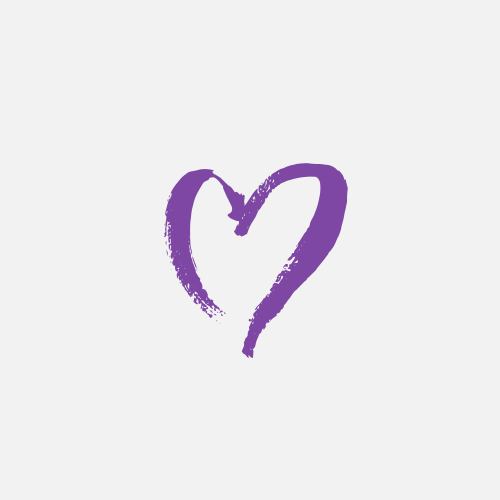 Monique Steltzner-roquet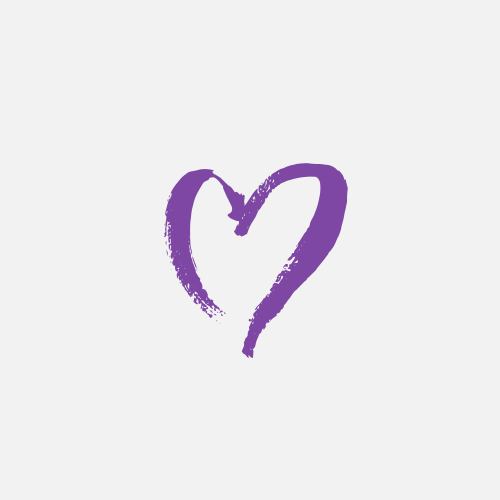 Catherine Gravière
Nathalie Lee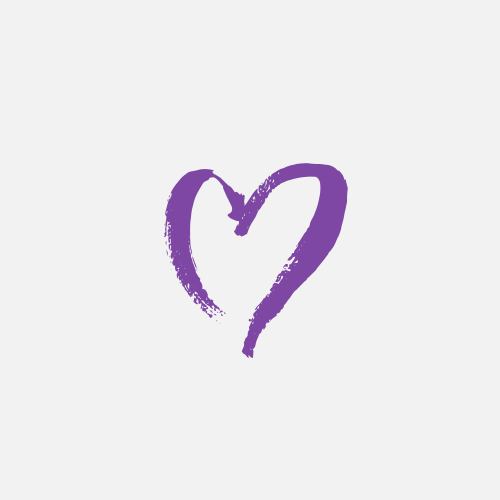 Sara De Lloyd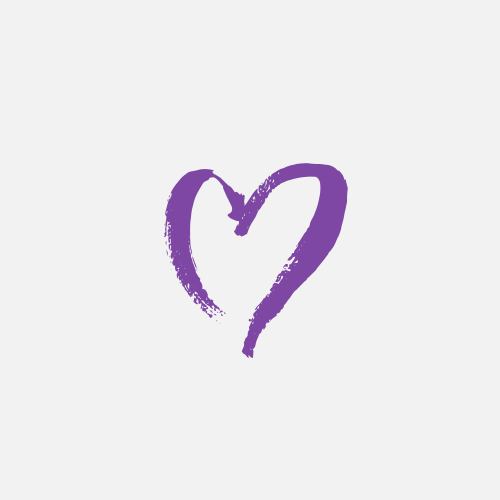 Lucas Billon
Tom Desmoutier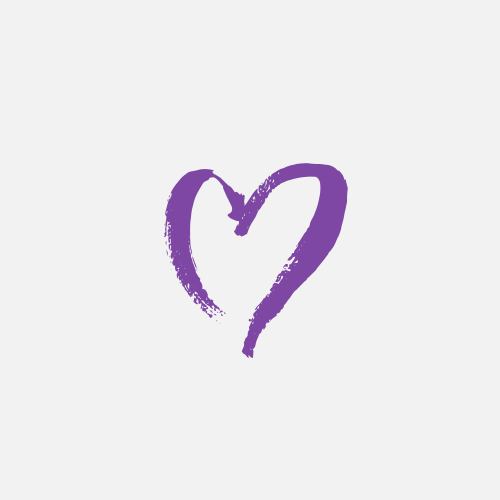 Jade Paturaux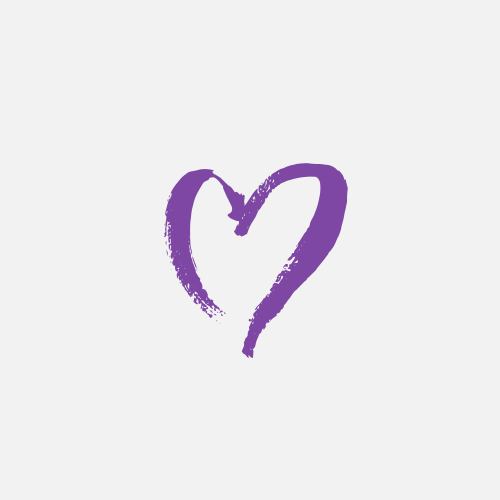 Bénédicte Mauron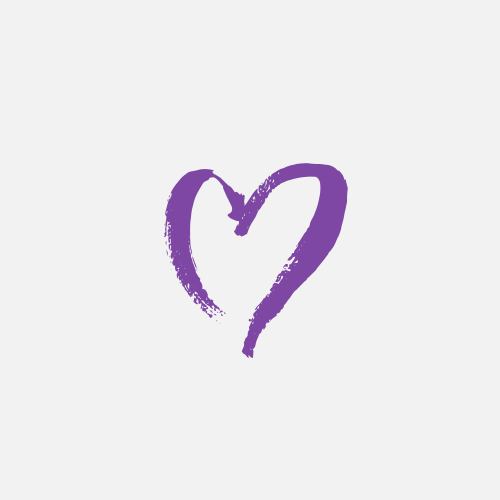 Laetitia Bordier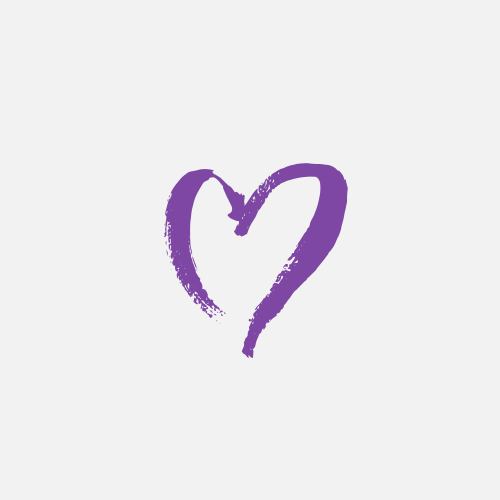 Beatrice Rabaud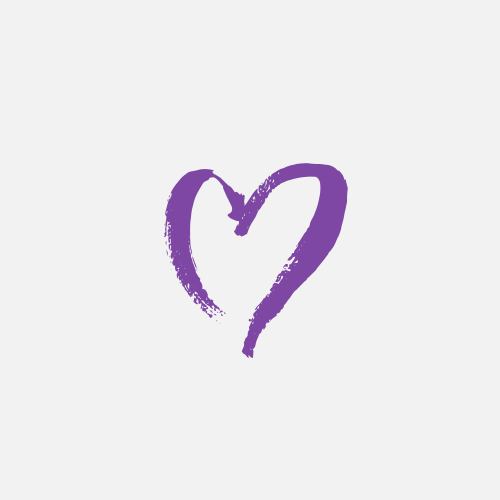 Anonymous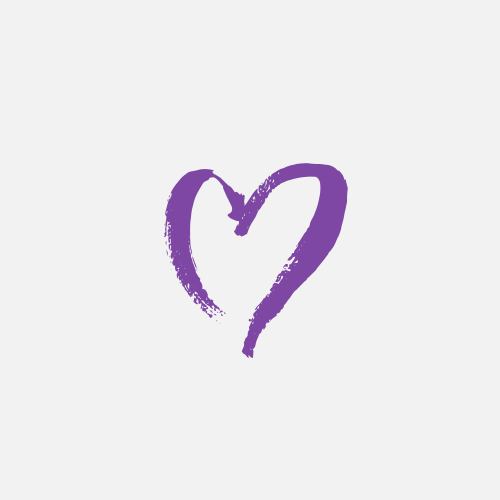 Catherine Frances Alexander
Zuzka Husikova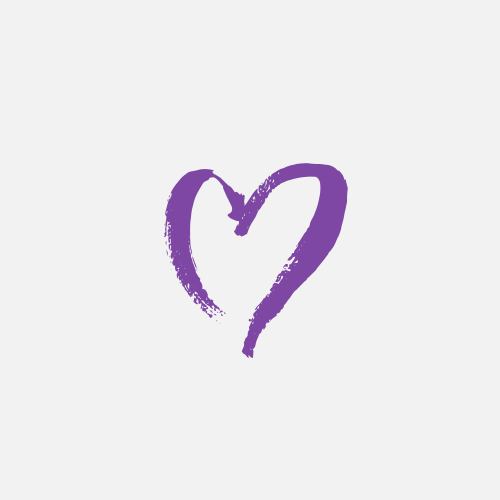 Namara Burki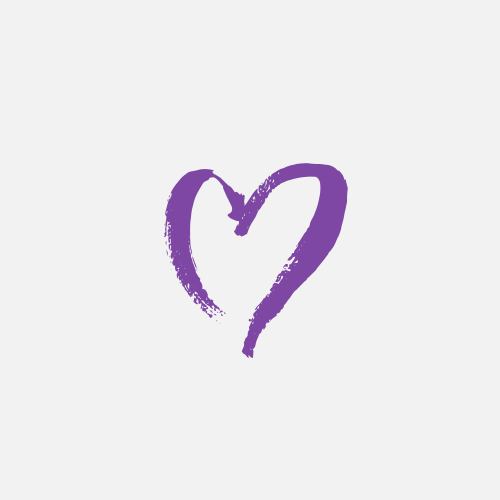 Deborah Lord