I'm fundraising for The Royal Hospital for Women Foundation
To celebrate Matteo's 1st birthday, we would like to ask you to please kindly donate to The Royal Hospital For Women Foundation in lieu of gifts.
-- A little about Matteo's journey in the NICU --

When Matteo was born, he was very small and fragile. He was quickly whisked away to Newborn Intensive Care Unit (NICU) before mum and dad could hold him so that he had help breathing, and to help regulate his body temperature. He was put in a humdicrib and connected to life support to monitor his vitals.

With the help of the wonderful doctors, nurses, specialists and support staff, as well as state-of-the-art equipment, he got stronger and bigger. On the 6th day, we finally got to hold our baby for the first time. Day by day he got stronger and on the 20th day Matteo had his first bath. By day 84, Matteo was off breathing support! Day 90 he graduated NICU and we were finally able to bring our baby boy home.
There were (and still are) a lot of other parents who are going through the same and without The Royal Hospital For Women Foundation, our little warriors wouldn't stand a chance. Please join us in giving back to those that saved our boy. Every day at The Royal, a baby's life begins, a baby's life is saved, a woman's life is saved and new research creates miracles.
Thank you to my Sponsors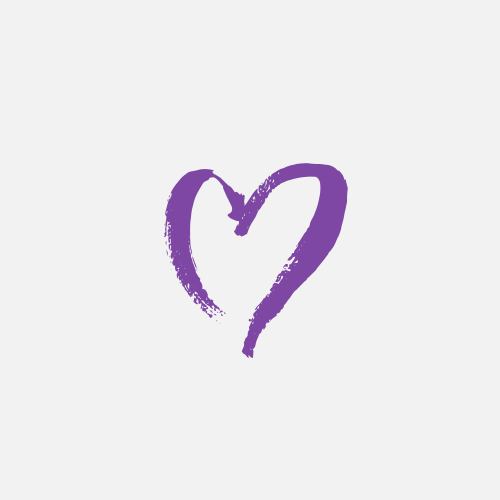 Orlando Di Donato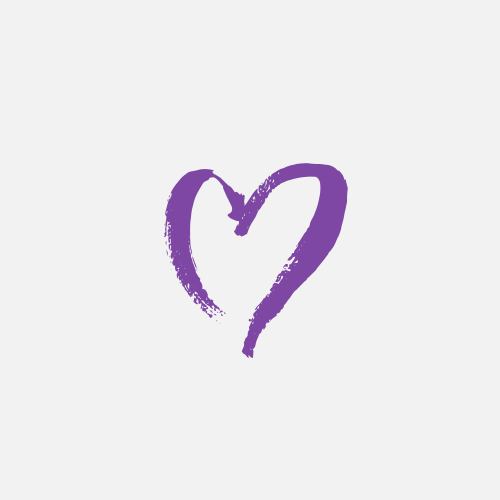 Christian Di Donato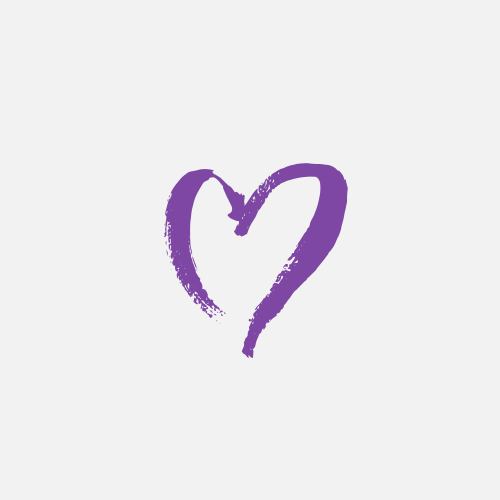 Jonathan, Simmy & Ashton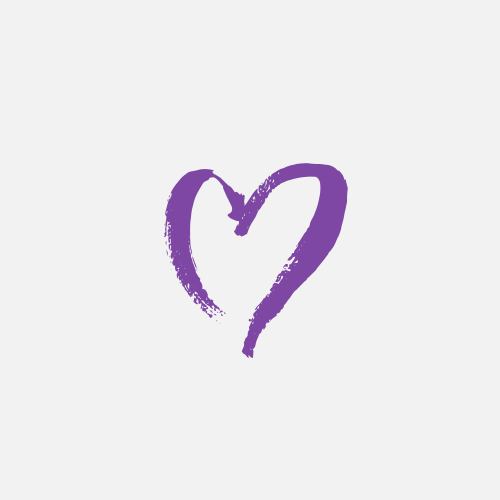 Peter And Isabel Howie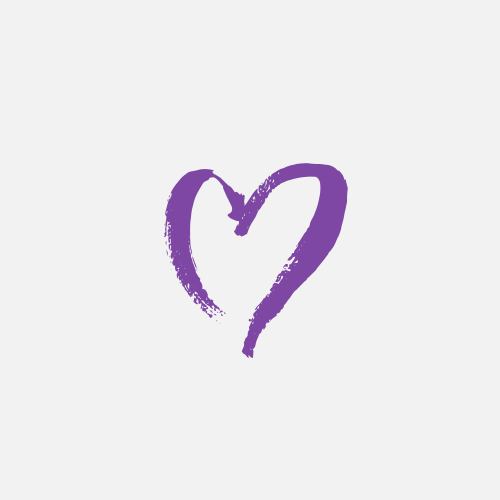 Amrish, Kine And Loki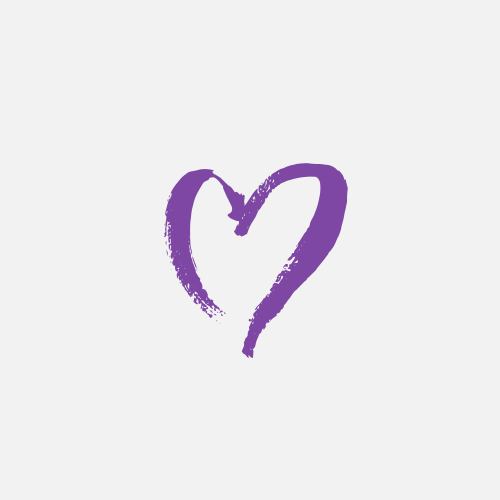 Zach And Cam Brown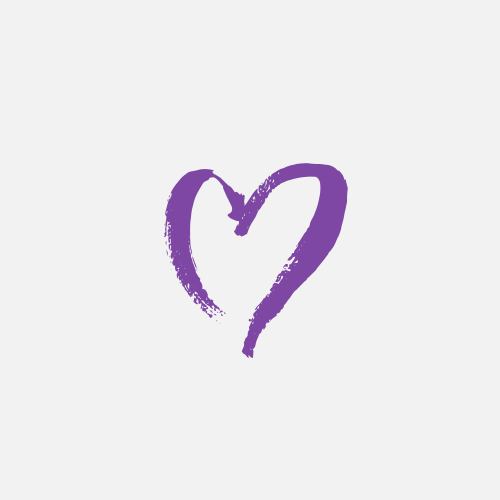 Ali Got H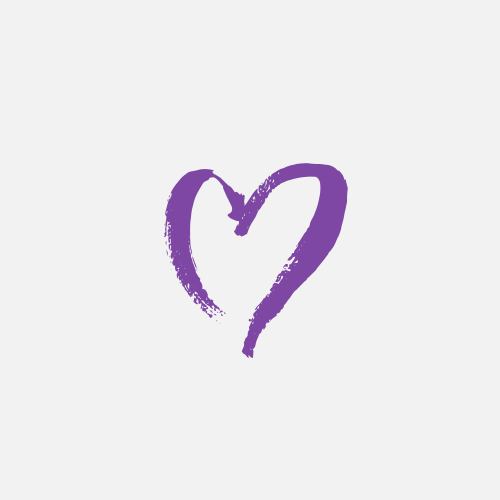 Nic Smith
Linda And Luke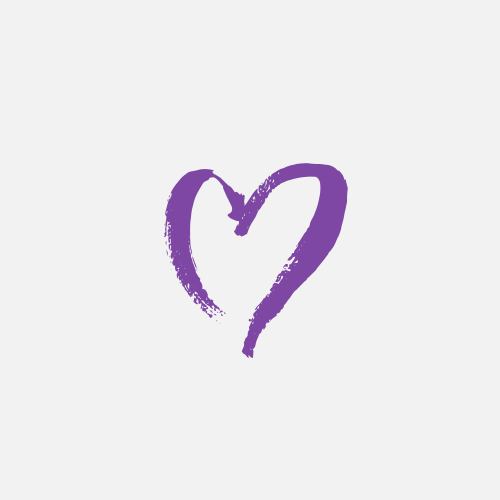 Peggy & Mike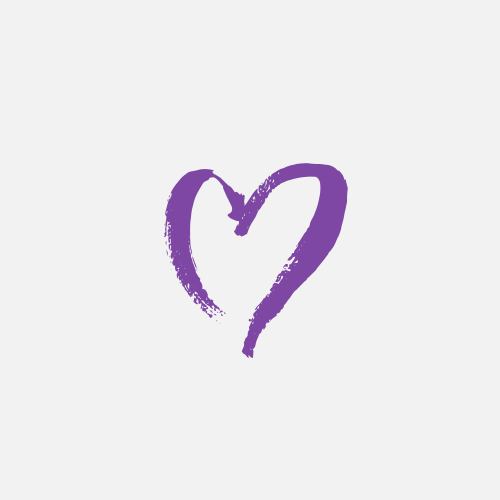 Marco Scarpa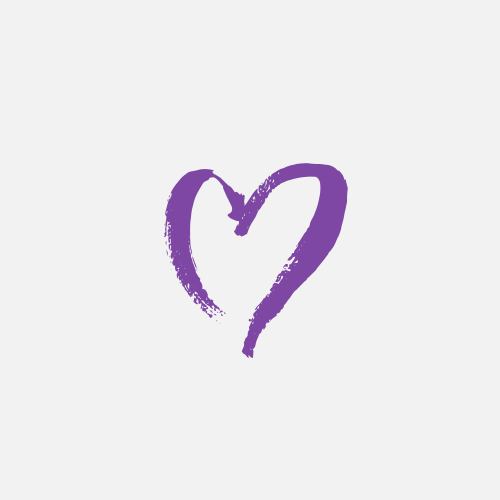 Anonymous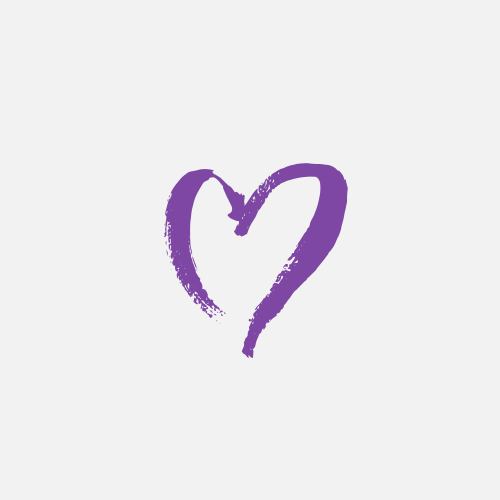 Vicky And Chris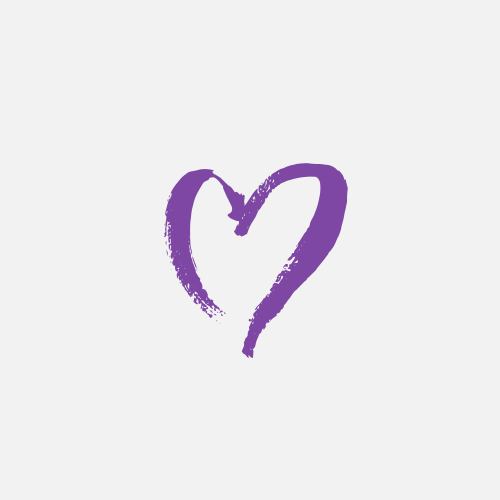 Marcella Carvalho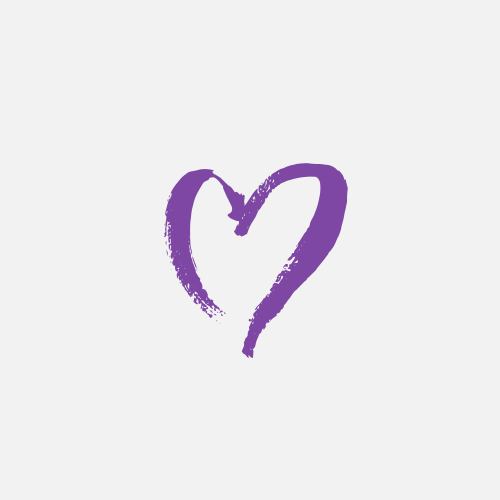 Rhonda, Richard And Zia Anna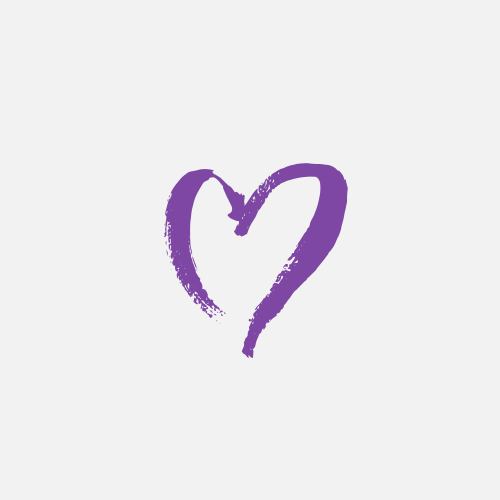 Spencer Mitchell
Frannie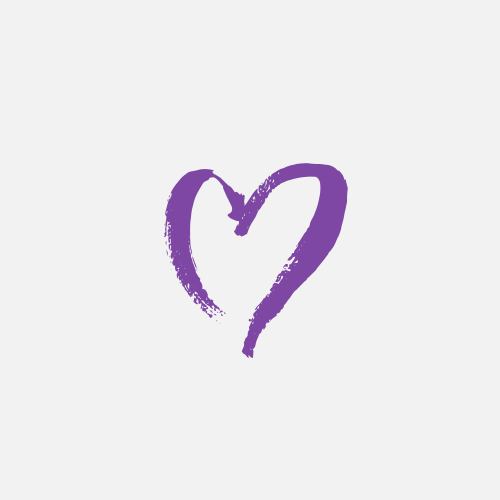 Deb Hatter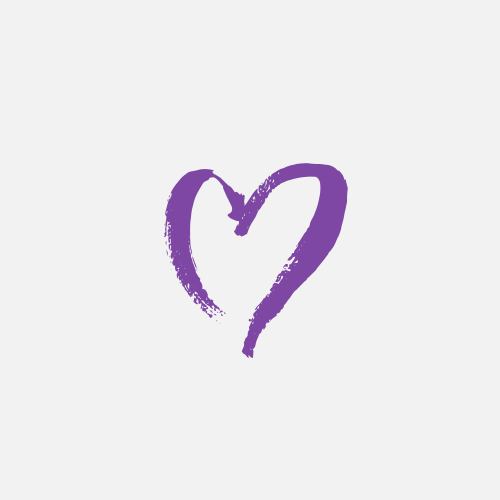 Liam Polizois
Mallory And Andrew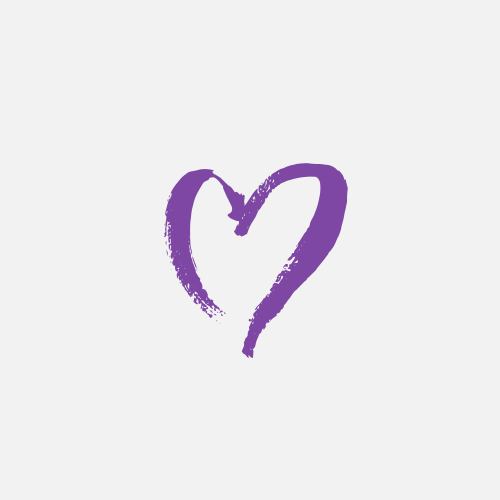 Mary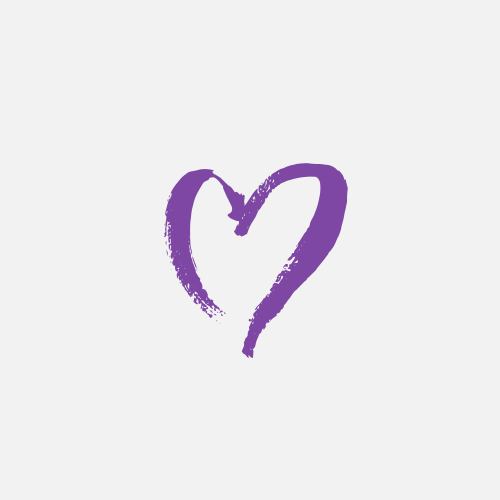 Allycia & Steve