I'm fundraising for The Royal Hospital for Women Foundation
Please help us to raise funds for the ICU at The Royal Hospital for Women, Randwick. Our precious girls Sofia and Camille were born two months premature and spent fifty one days in the ICU. We would like to thank the specialist team of doctors and nurses who nurtured our girls and supported us through this challenging time and to The Royal Hospital for Women for providing the equipment to keep our girls alive, we will be forever grateful.
Thank you to my Supporters
Jett Donohoe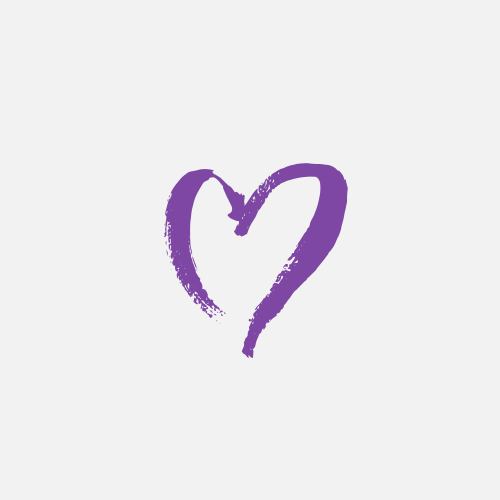 Mark, Kylie, Ada, Joe And Maeve Burgess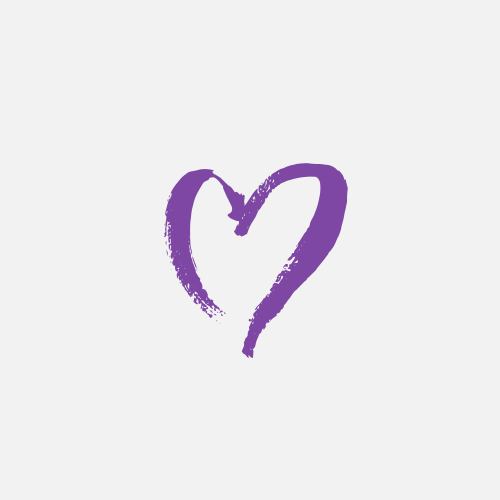 Orla Nicdomhnaill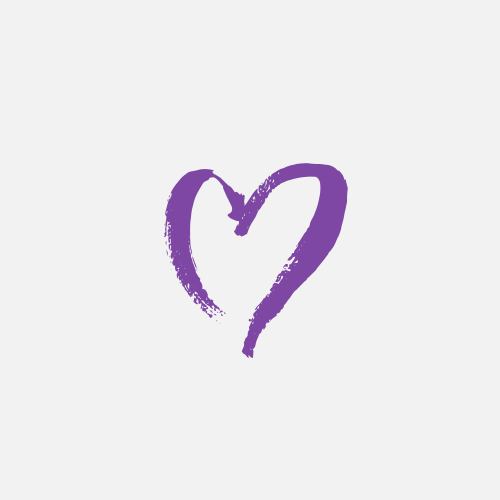 Elizabeth & Campbell Harris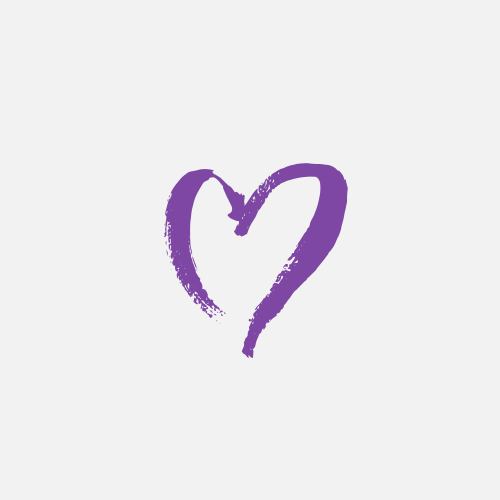 John, Jen, Ollie, Harper And Ava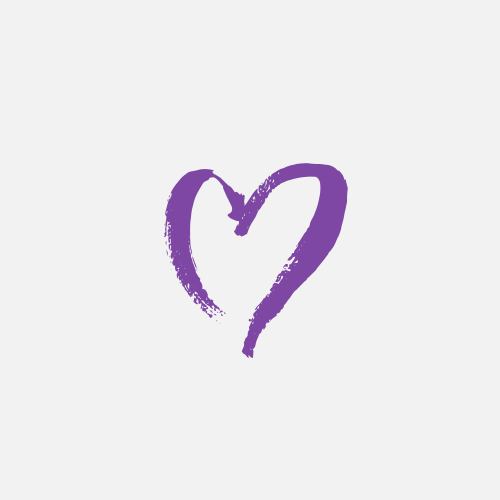 The Degans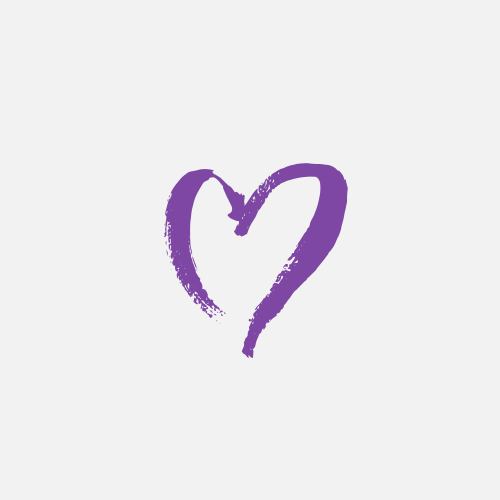 Kirstin & Martin T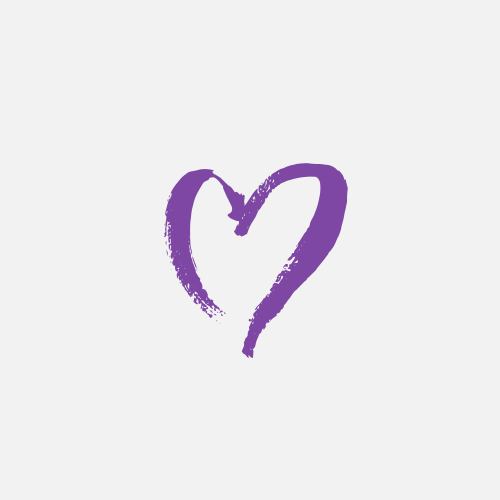 John And Judith Burgess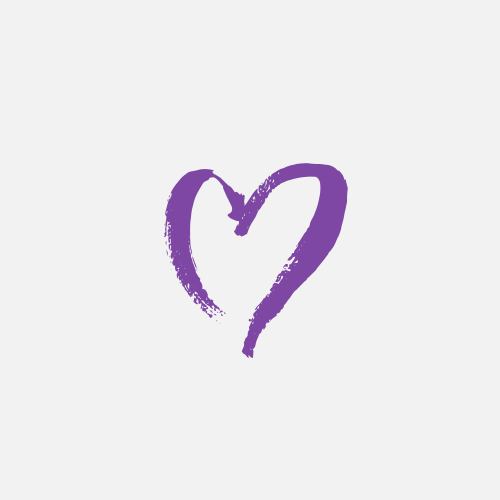 Uta Wolf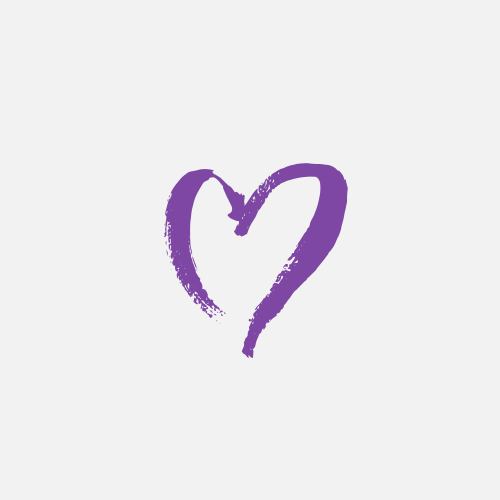 Scott & Jo Burgess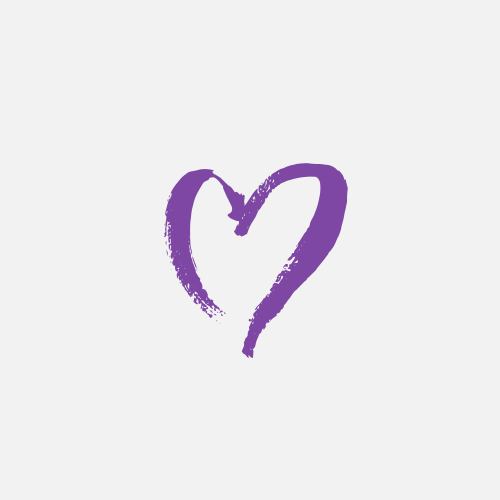 The Tran-goodies X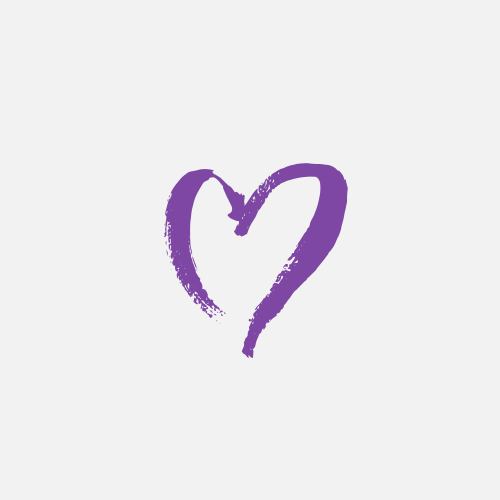 Caroline & Andrew Mellor
Denyse Stephens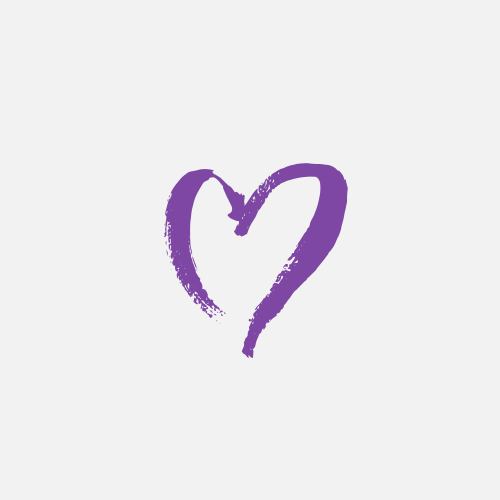 Brett Pawski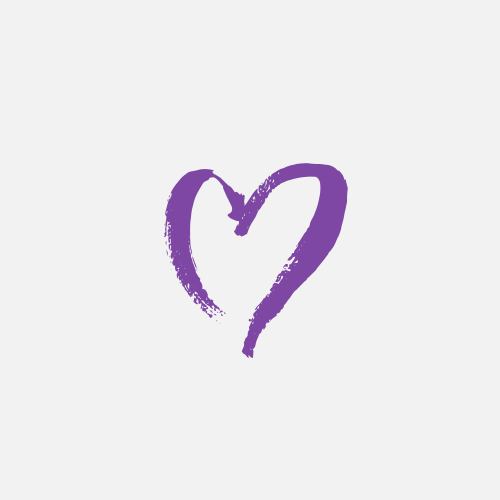 Janelle & John Mcgarva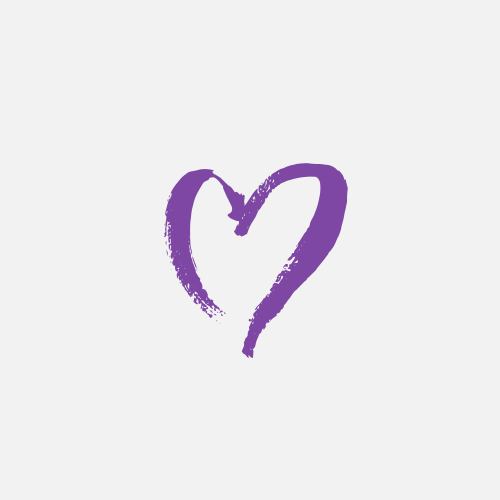 Tracy Jones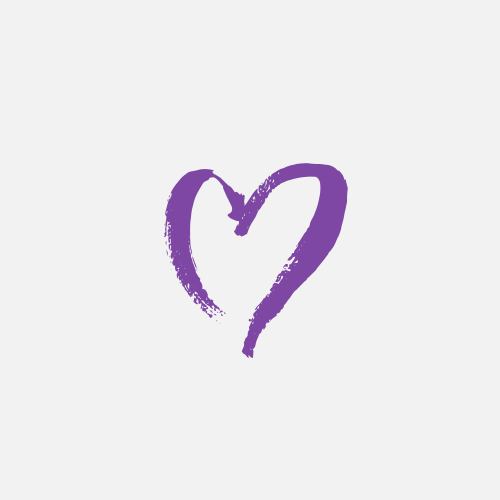 Danielle, Eva, Julien And Dominik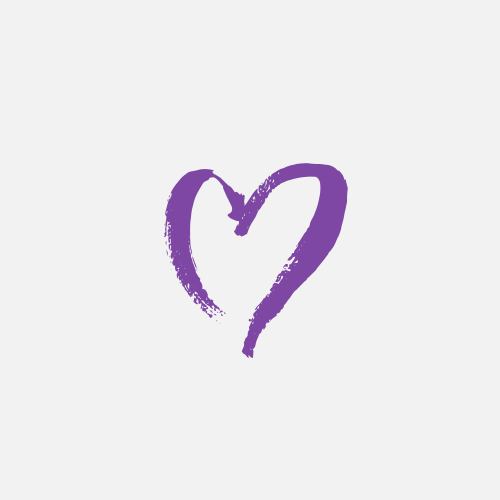 Amy And Mark Whalley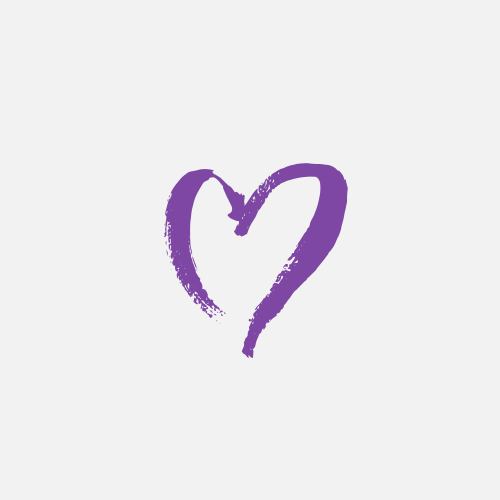 John And Janelle Mcgarva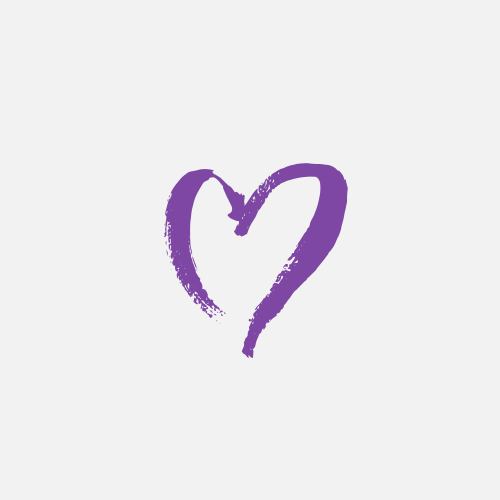 Mark, Maggie, Lucy And Tom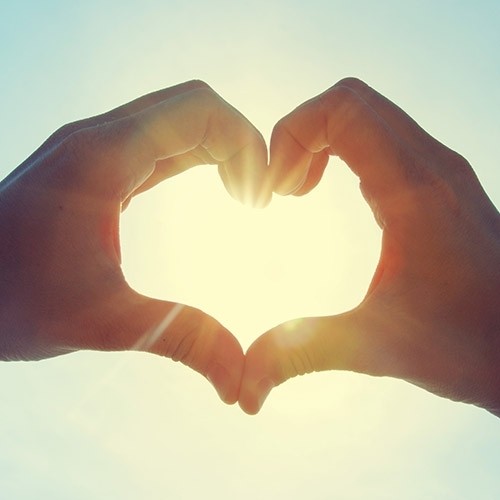 Lisa, Tom And Xavier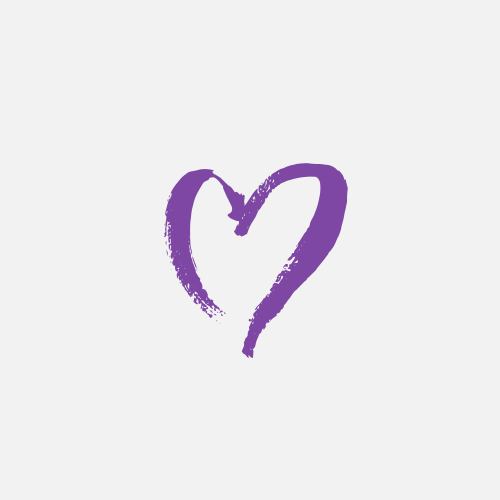 Craig Hall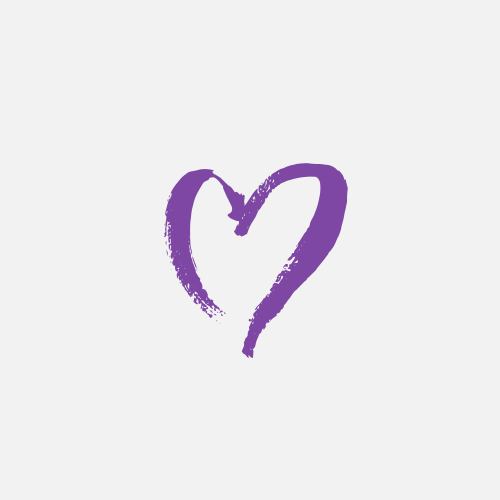 Anna Elvin-jensen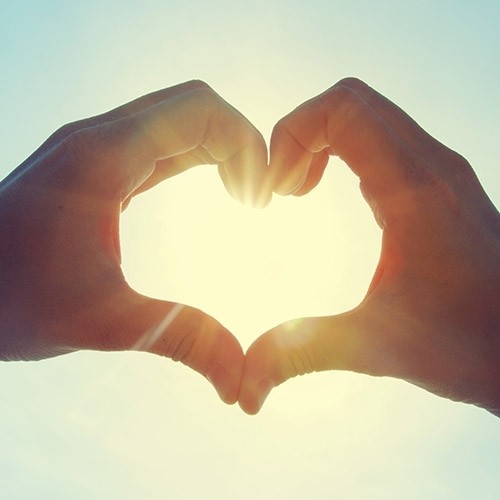 Lauren, Tim, Benjamin And Henry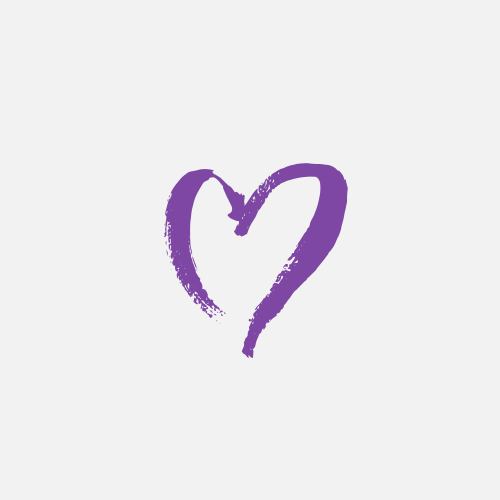 Dez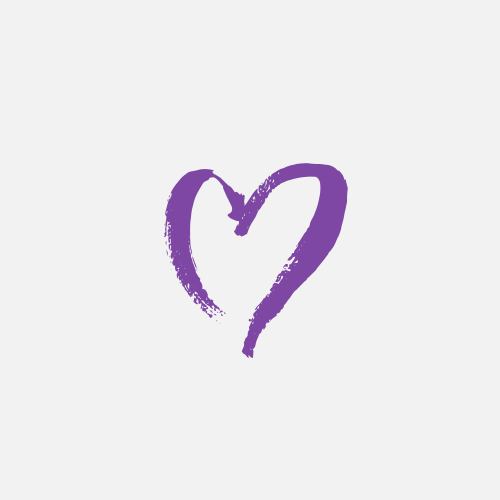 Claudia Mcgarva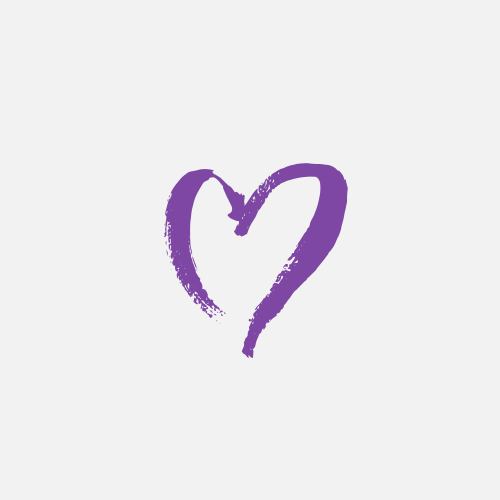 Grant, Ai, Yui & Zen Mcgarva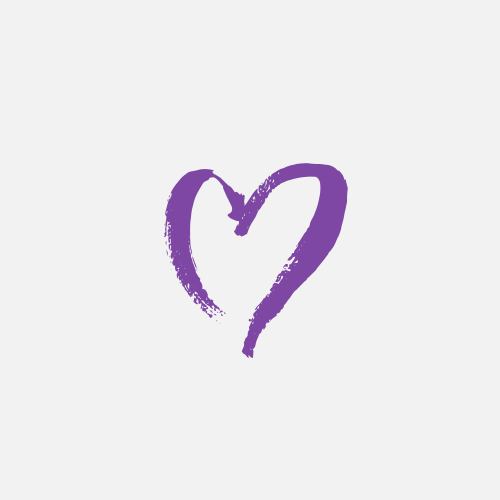 Lucy, Ian, Harper, Georgie And Tux. Xx.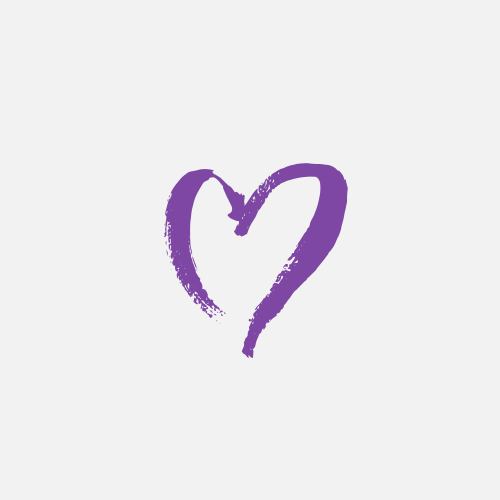 Niamh Lysaght