I'm fundraising for The Royal Hospital for Women Foundation
In April this year, our dearest friends said goodbye to their first born at just 5weeks of age. Baby Joe was so loved by his beautiful mum and dad, Jayne and Mike and given the upmost care and attention by the 2 Sydney hospitals looking after him.
He fought and fought until he couldn't anymore. In the memory of little Joe Blackwell, we are raising funds for the RWH to ensure they can purchase more life saving equipment for tiny babies to grow and thrive or, at the very least, give their parents a few more days together as a family. 
I will be joining a team of dear friends to cycle for 24-hours in Joe's honour and raise funds! Please support me in anyway you can! 
????????????????
Thank you to my generous donors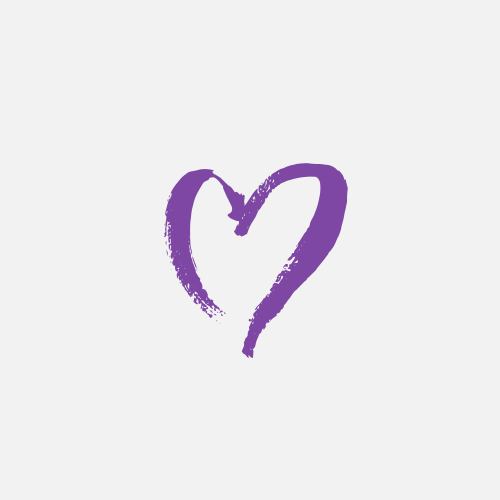 Antoinette Johnson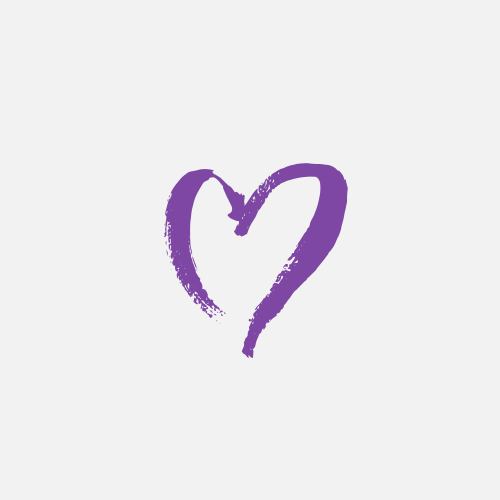 Pamela Knoff
Jessica O'gorman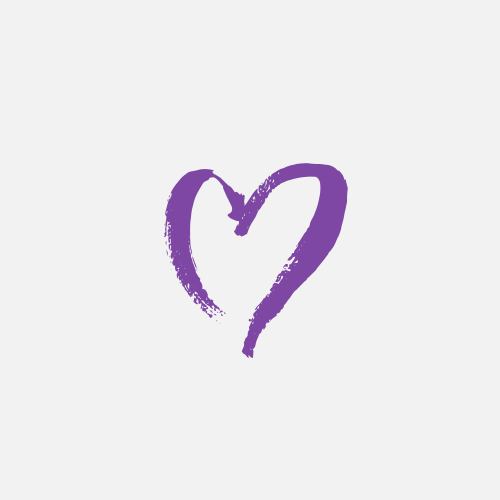 Charlotte And Alexander Callaghan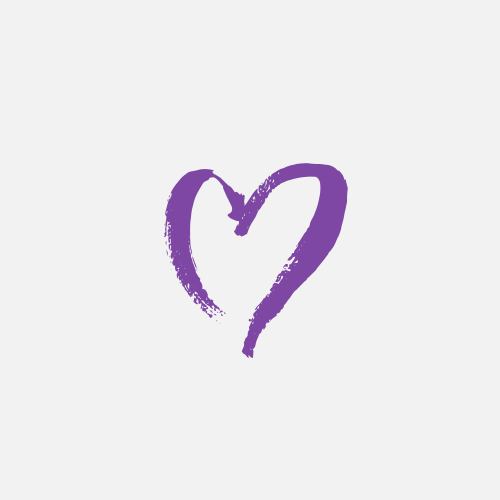 Marcelle Sayer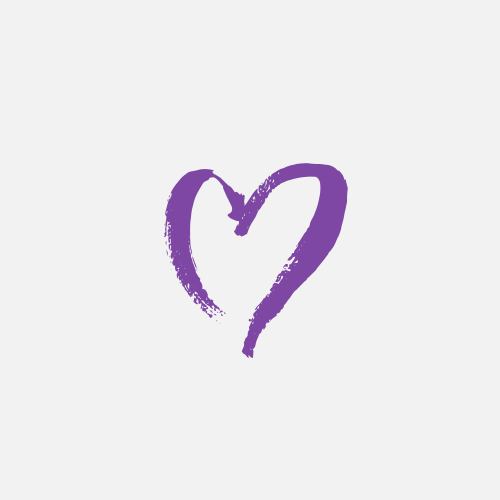 Coby Hanisch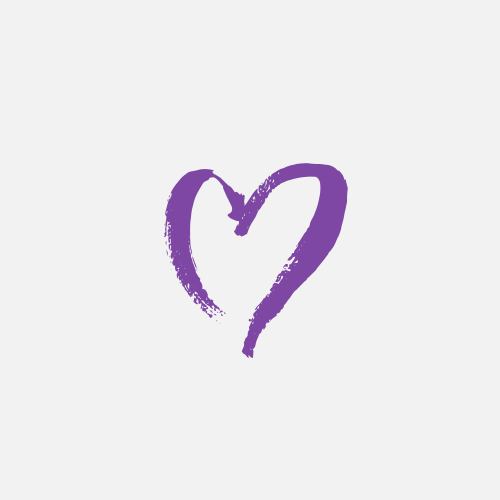 Lauren Halliday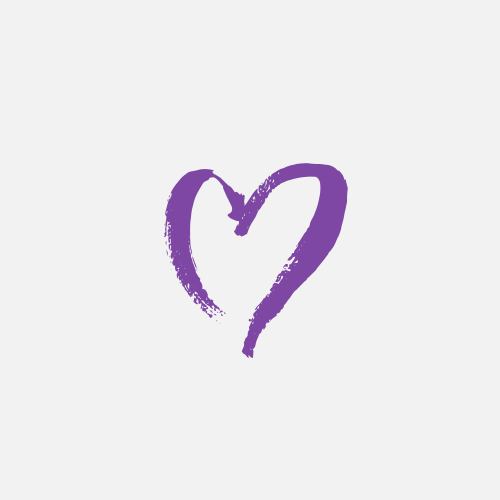 Patricia Johnson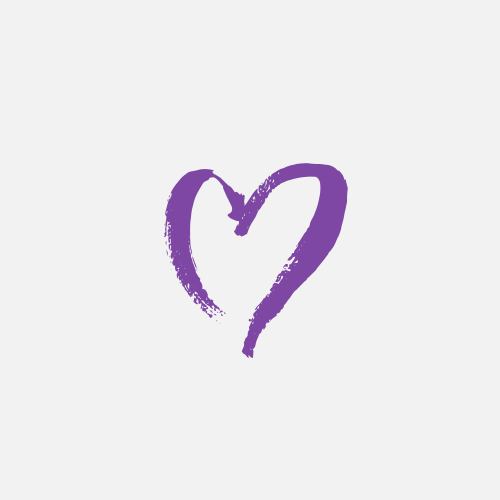 Adam And Elspeth Gibcas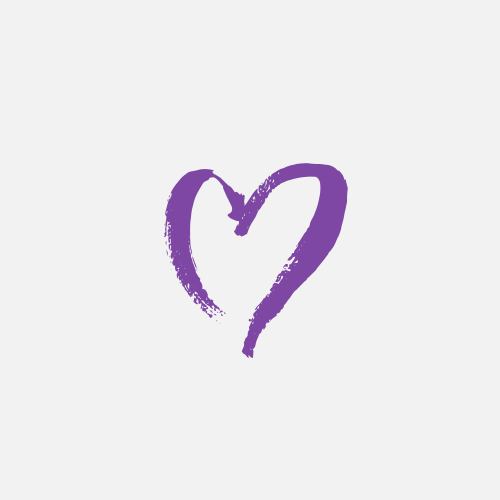 Narelle Bird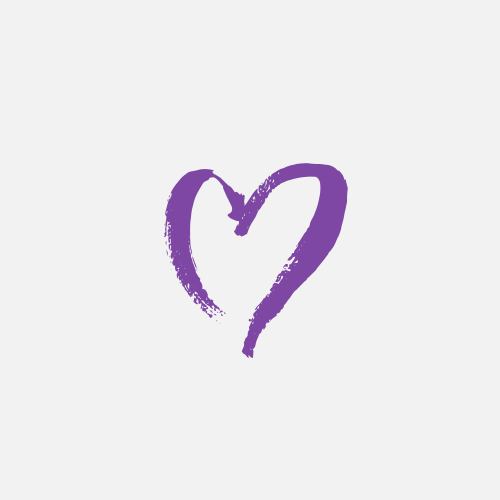 Leah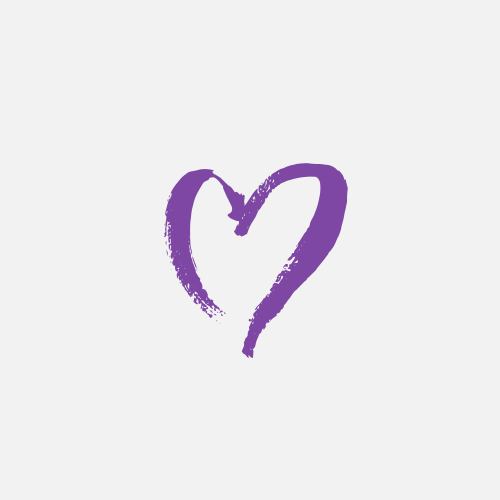 Jessica Johnson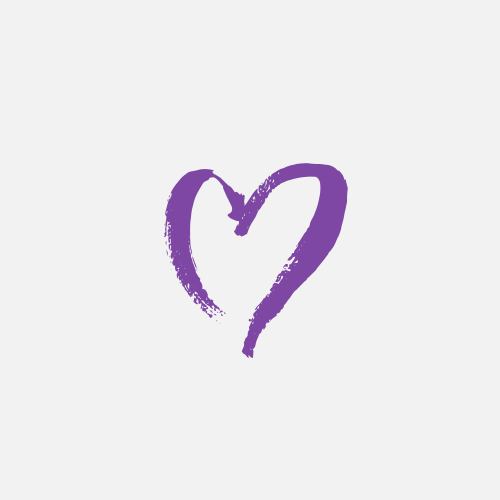 Robin Bahrdt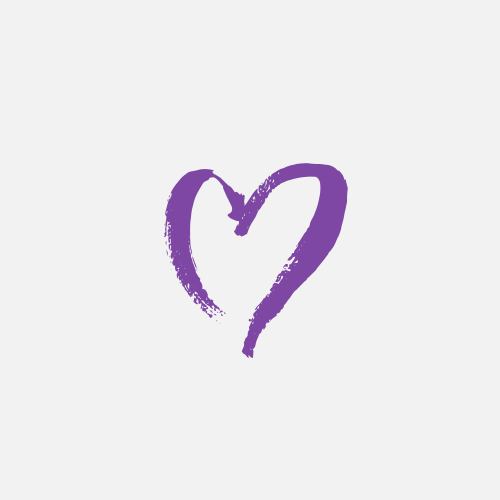 Robin Bahrdt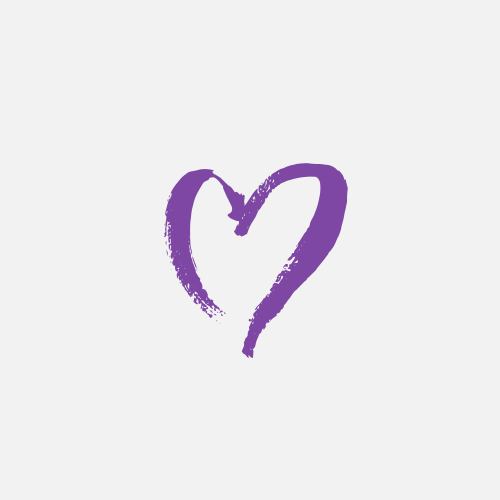 Fiona Sander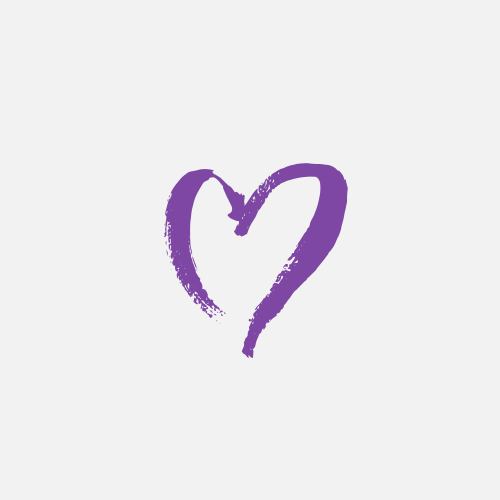 Nick Marsh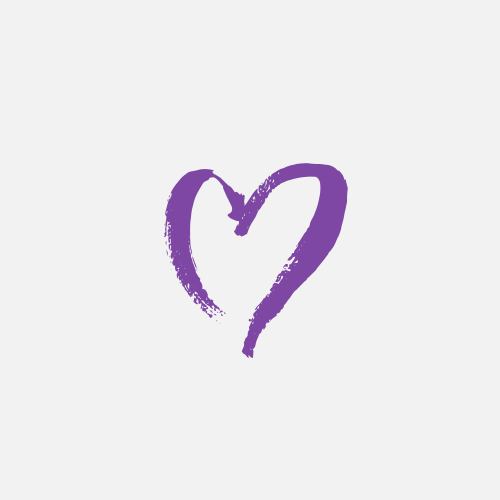 Linda Sheahan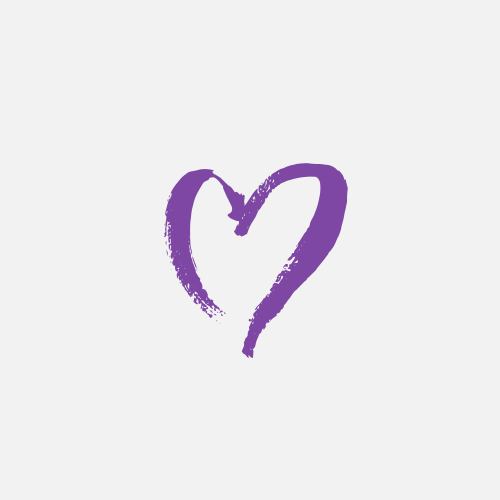 Kiri Stowell
Rochelle Spargo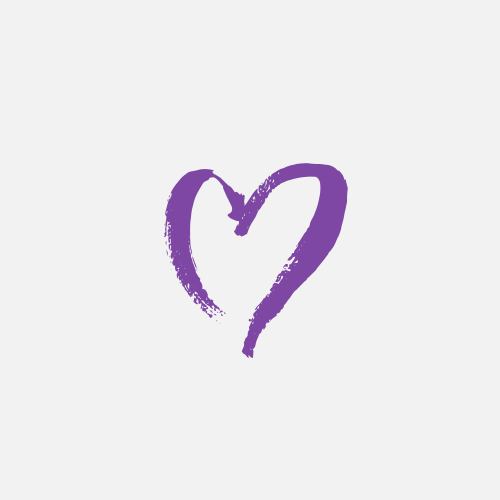 Giselle Burban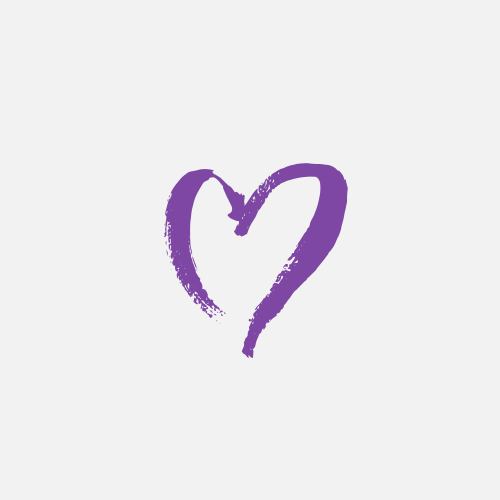 Tess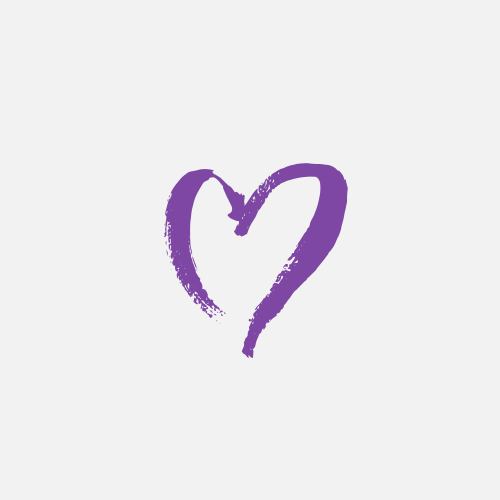 Victoria Callaghan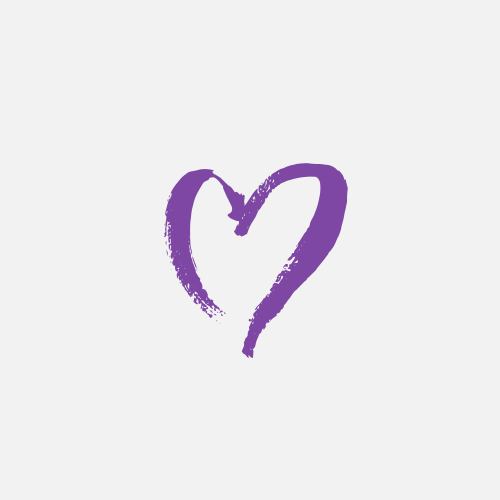 Kim Savory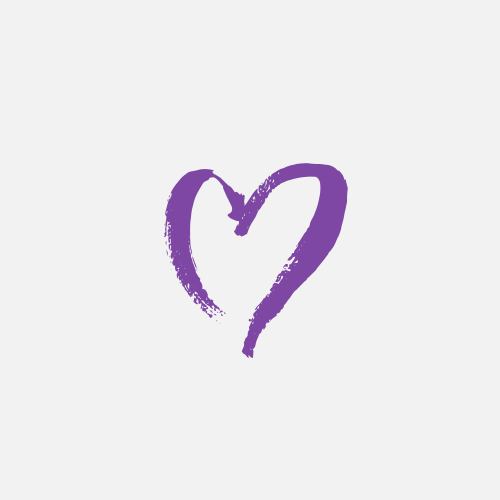 Penelope Vandenhurk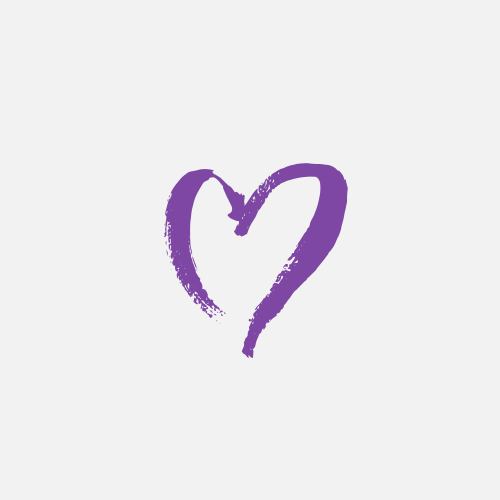 Penny Vandenhurk