2hrs on the bike...after 2 years off it! Help me fund raise for The Royal Hospital for Women Foundation
Earlier this year, when my twin boys turned one, I set out to raise money for the hospital that cared for them when they were born 12 weeks prematurely.
The intention was that I would run up a crazy hill and swim in the freezing cold around an island...however, when that was cancelled, I was at a bit of a loss. Well, I have found a new goal, albeit actually even more challenging - I will be joining a bunch of other crazies in a 24hr spinathon! This involves me sitting on a bike for 2 hrs on the 9th November, after 2 years out of the saddle...I very much hope it's like "riding a bike"!!
It is a cause close to my heart, as it has been set up by some parents who were in my shoes but who sadly had to endure the loss of their little boy, Joe.
As for my own story, many may know that my twin boys, Patrick and Jack, arrived very unexpectedly 12 weeks early when it was identified that Jack had dangerously abnormal blood flow through the umbilical cord. We later found out that he had a rare velomentous cord insertion, which essentially means he was only attached to the incredibly thin membrane of my placenta. Had this ruptured, he would have lost all oxygen and not only would he have died but there was a strong chance that he would take his brother with him. After I was admitted to hospital, the amazing doctors in the Maternal Fetal Medicine unit at The Royal were assessing my scans on a daily basis to decide on the right moment to bring the boys out. It was a delicate balance of leaving them in utero to "cook" and pulling them out early as there was a greater risk leaving them in. So, as it was, the boys arrived by emergency c-section before being whisked off to the NICU, where they would stay for 81 days...
I am so lucky to have had the support of the incredible doctors and nurses at the Royal. Without their knowledge, expertise and empathy, it would have been a very dark place indeed. I cannot thank them enough and raising much needed funds for the RHW Foundation is my way of thanking them for my wonderful, happy and healthy boys!
You can join me and be part of this amazing journey. Every day at The Royal, a baby's life begins, a baby's life is saved, a woman's life is saved and new research creates miracles.
Thank you to my generous donors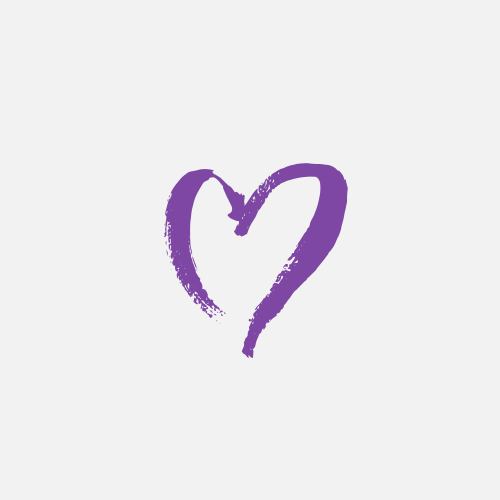 Kathryn Byrne
Nick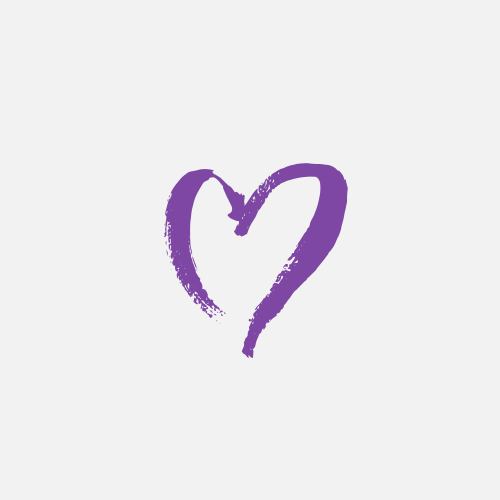 Chris Thom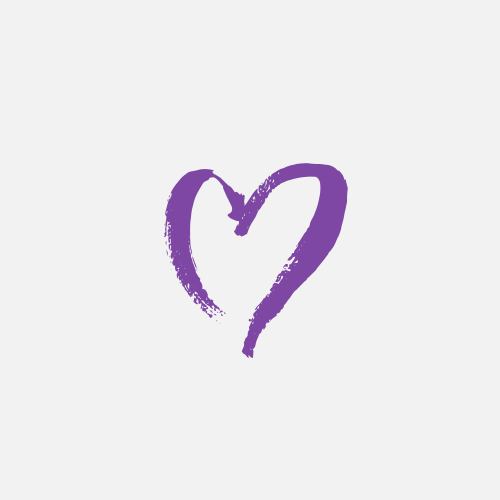 Matt Burden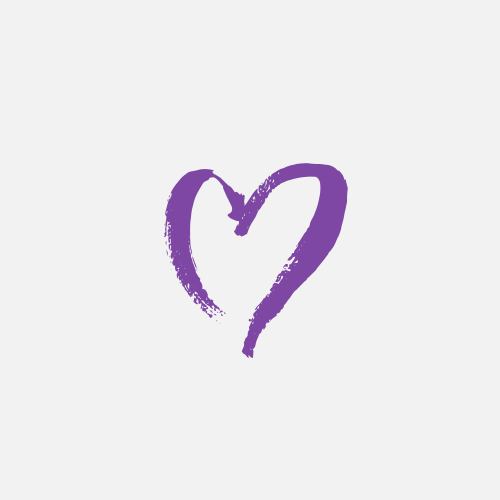 Katherine Suttor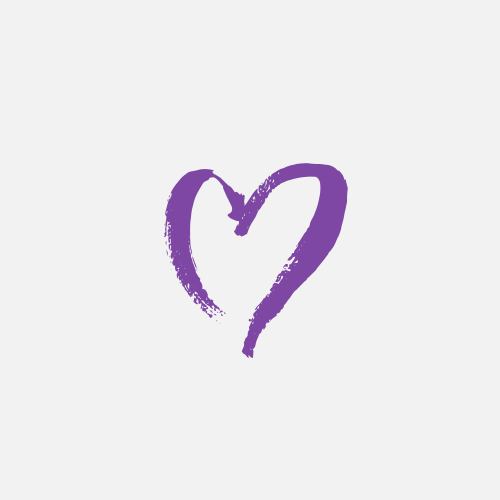 Natalie Roney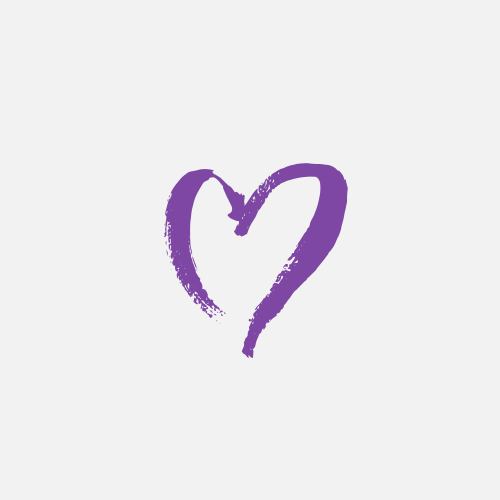 Carmen Maisenbacher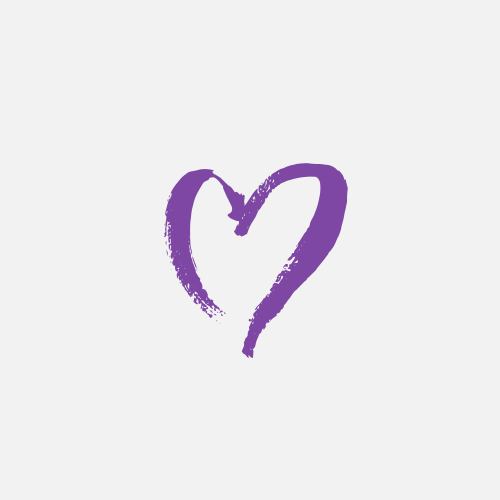 Nicole Paton