I'm fundraising for The Royal Hospital for Women Foundation
On the 8-9th Feb, I'll be taking part in the Coast to Coast endurance event in New Zealand. This iconic event starts on Kumara Beach, on the West Coast and traverses the width of the South Island, ending on New Brighton Beach, Christchurch on the East Coast, crossing 243km over the main divide and Arthurs Pass, including a mountain marathon, 150km Cycle and 70km Kayak.
In doing this, I have decided to raise much needed funds for The Royal Hospital for Women Foundation. Every day at The Royal, a baby's life begins, a baby's life is saved, a woman's life is saved and new research creates miracles.
Kristina and I witnessed this first hand only 3 months ago, with the birth of our son Alfie. Kristina had some difficulties in the last few weeks of pregnancy, meaning we spent a lot of time at the Royal and the level of care we received was incredible. I cannot think of a more worthy cause and I pass on my heartfelt gratitude to this wonderful institution.
Thank you to my Supporters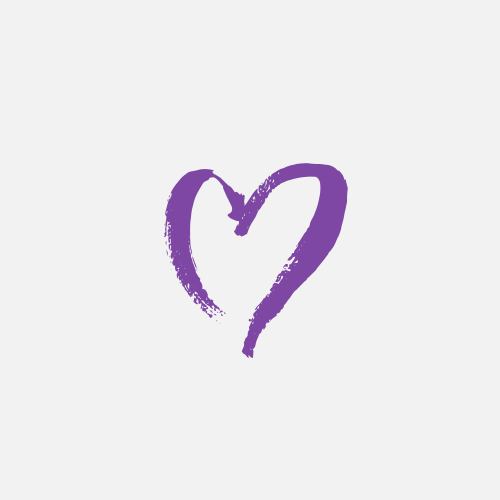 Andrew Armstrong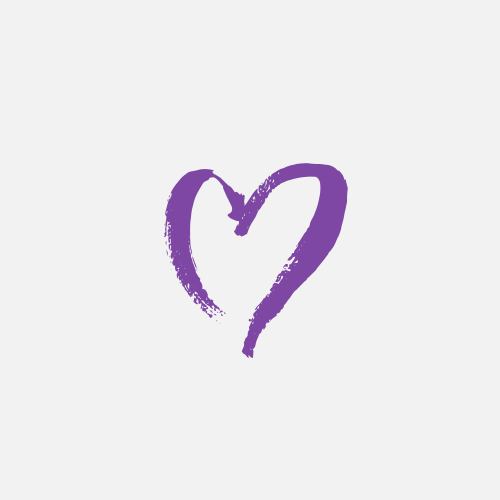 Richard Unsworth And Greg Dean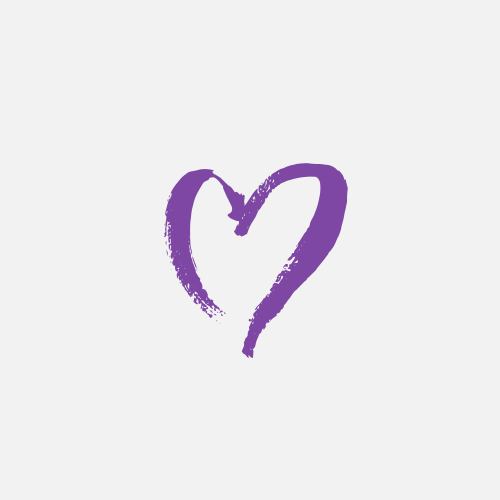 Lucy, Justin & William Kinsey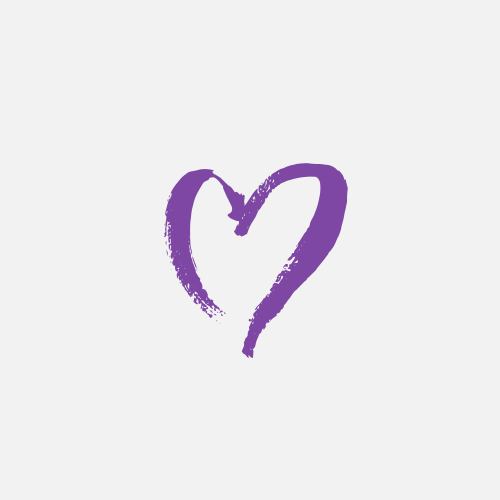 James And Laura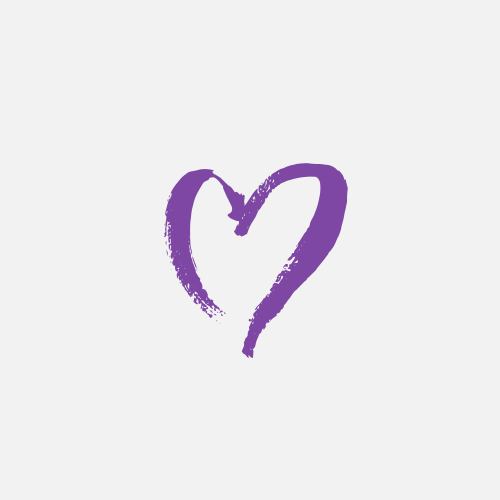 Your Fave Thornton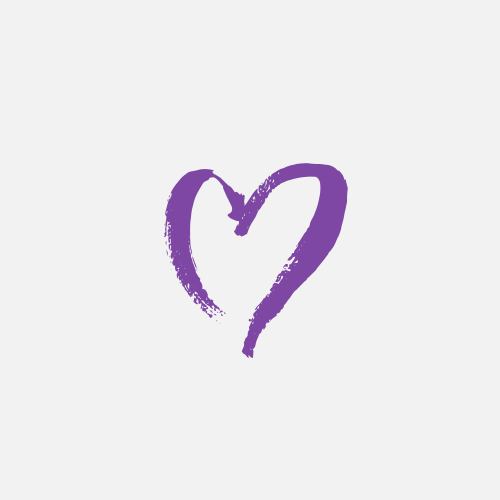 Adam And Tali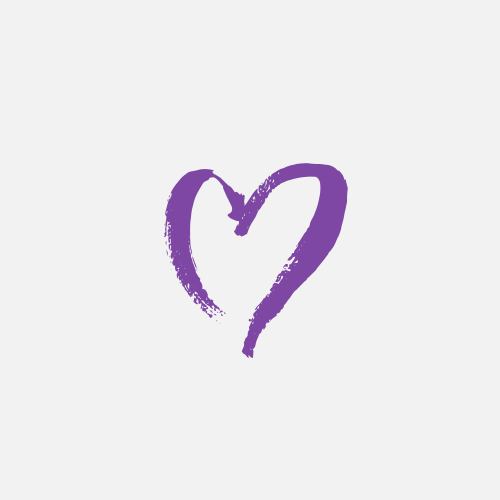 Jade Wood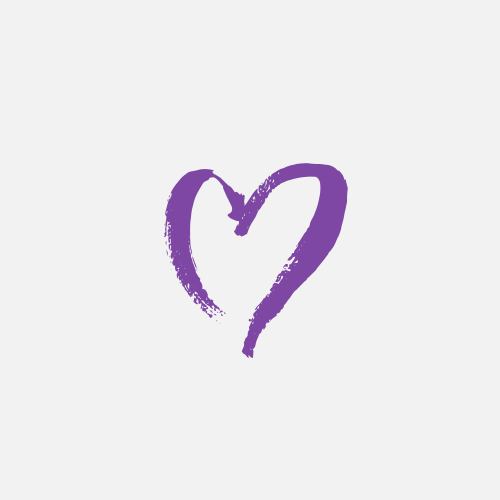 Annie Moseley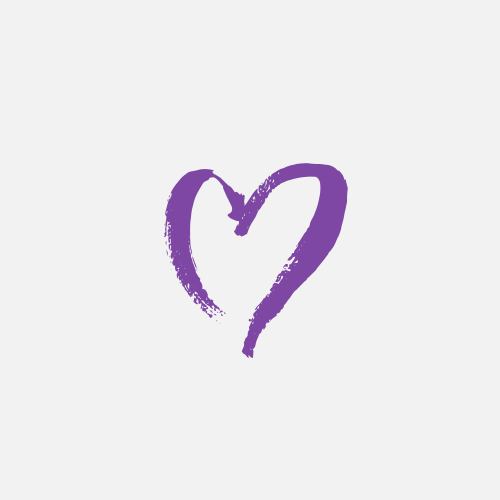 Tim And Noelle Thornton
David + Bridget Attia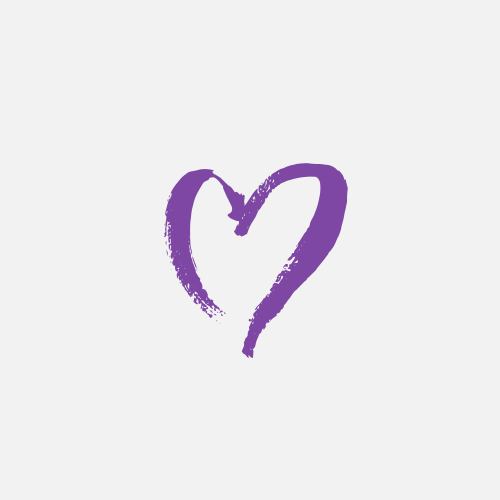 Eddie & Kim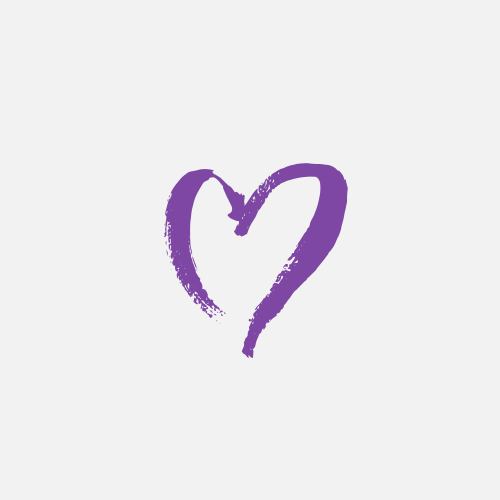 Richard Furnival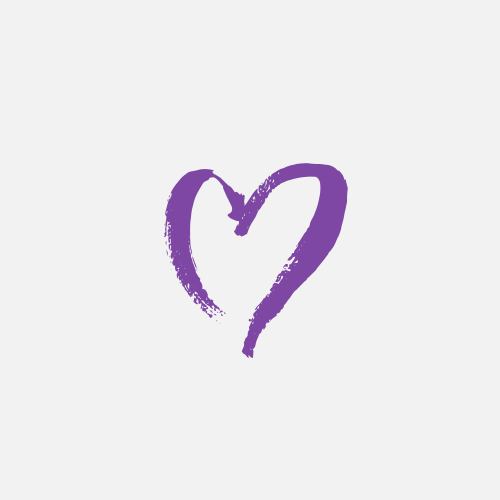 Helen & Obrie

Tom And Lauren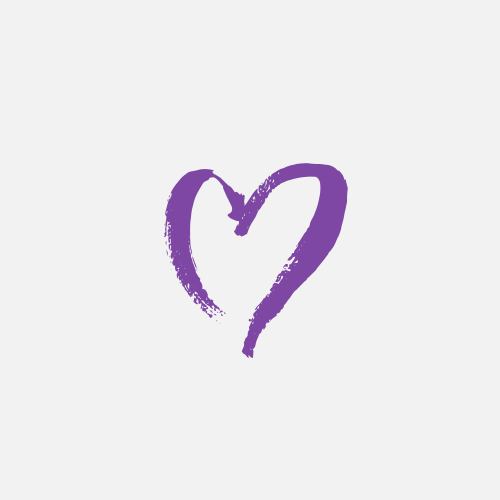 Jason Carley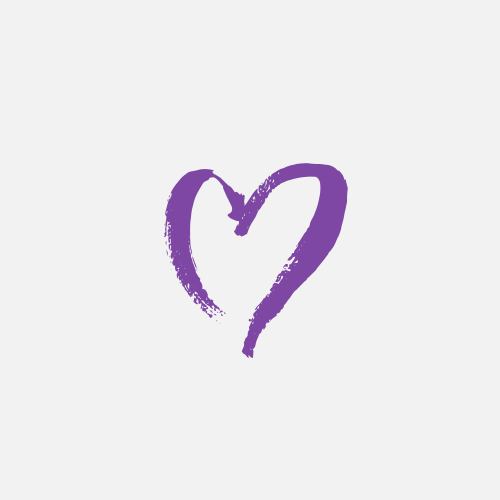 Sarah Minnitt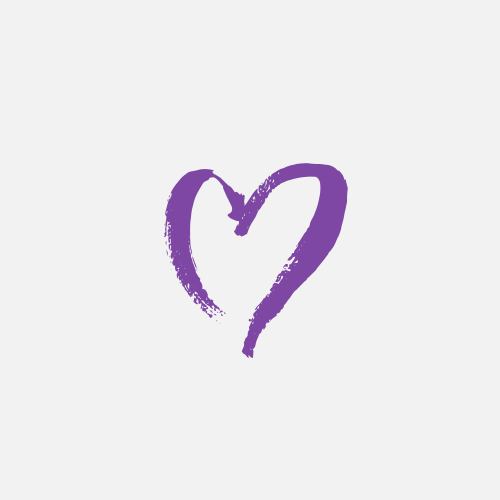 Christa And Jon Alport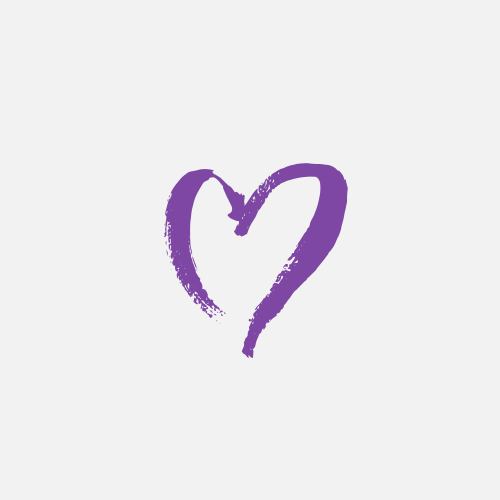 Christie, Micha And Lili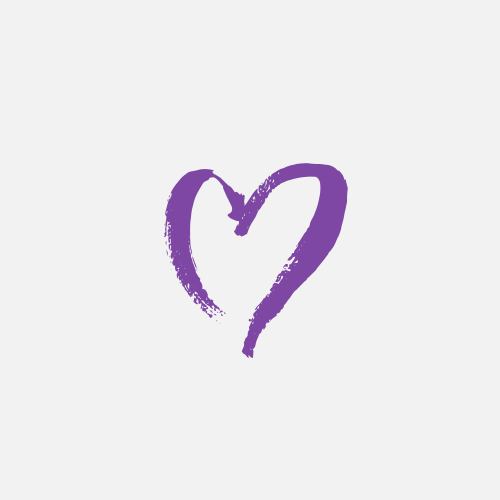 Alice Mcmahon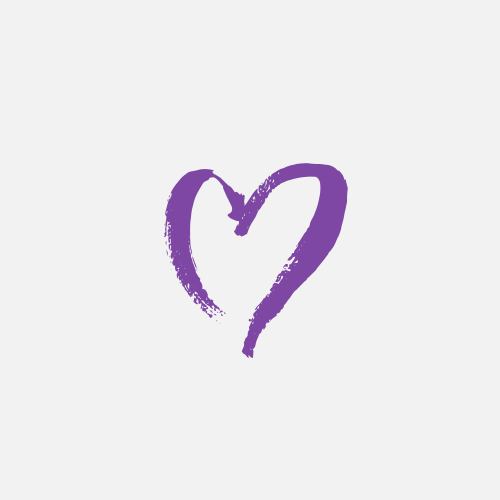 David & Trish Auerbach
Tim, Katie And Theo Hill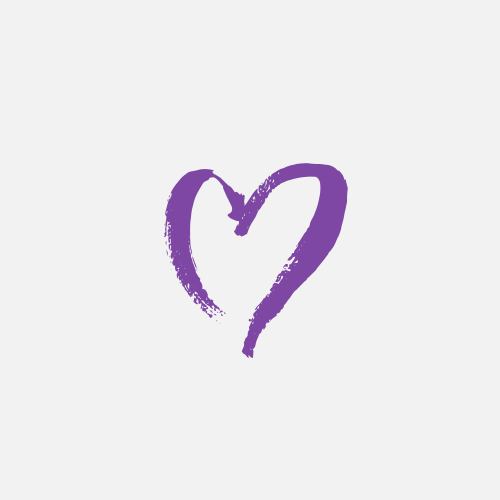 Steven Partridge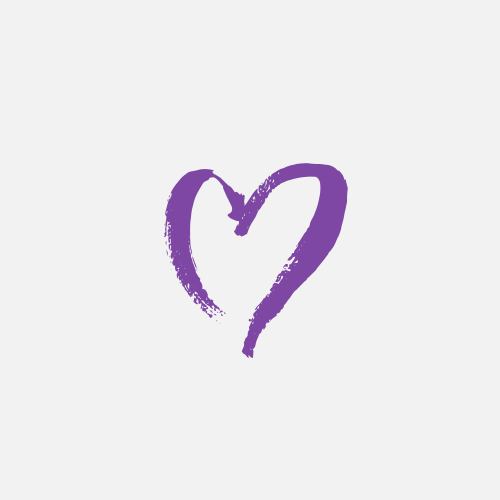 Jonathan Attia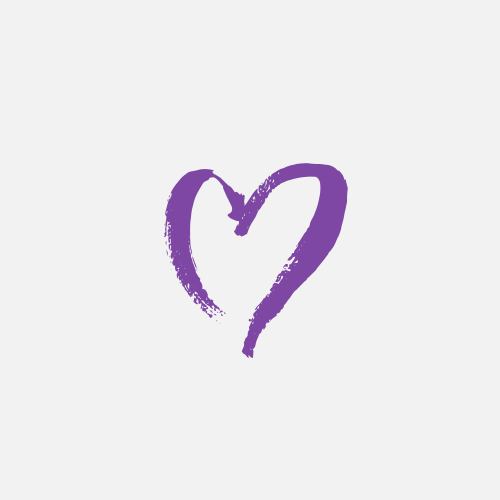 Daniel & Caroline Ball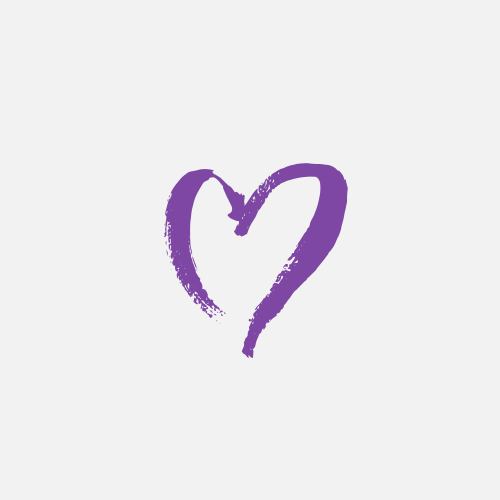 Christopher Ridley
Ed Elias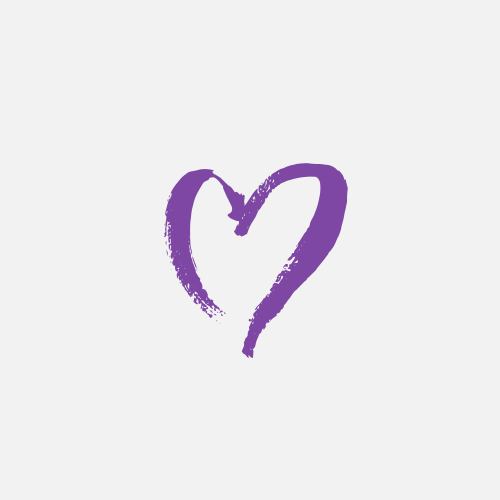 Jane Etherington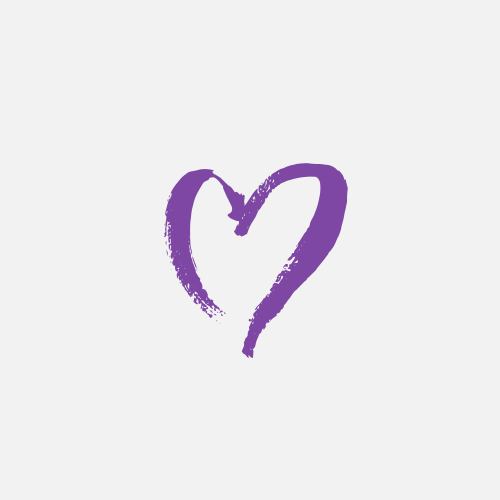 Rob Hayward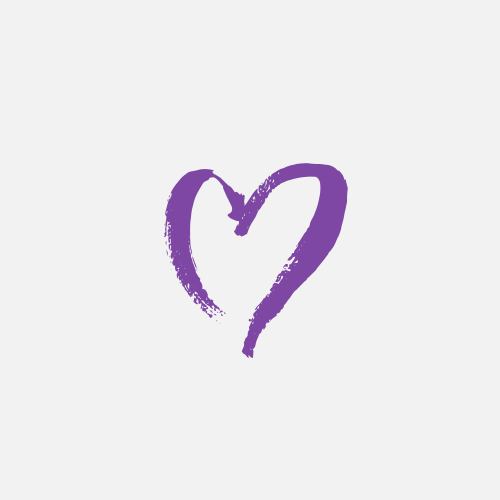 Jj Florence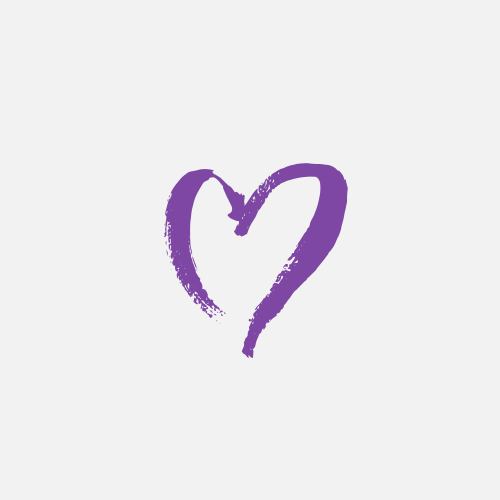 Emma Tomlin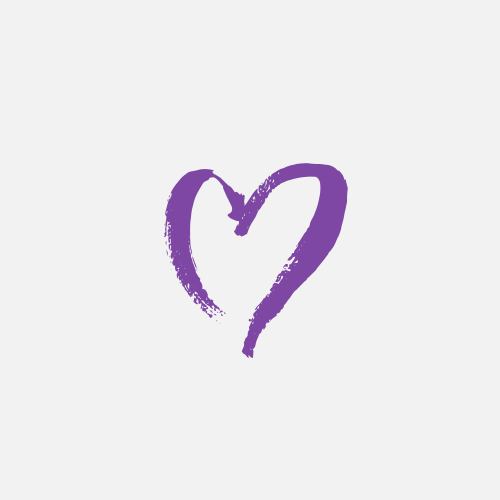 Andrew & Lauren Van Heel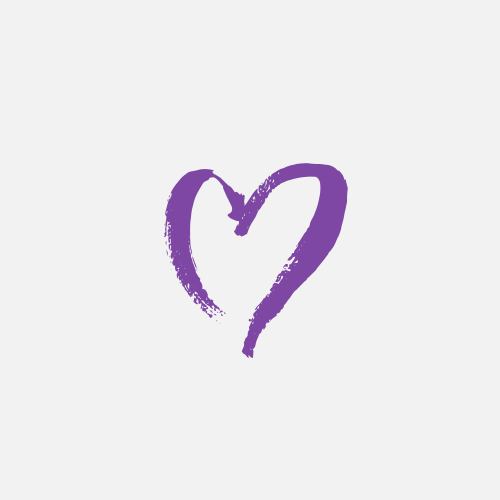 Helene Irvine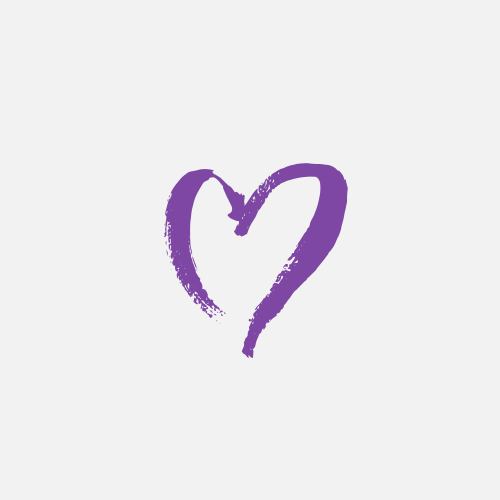 Dicky Lewis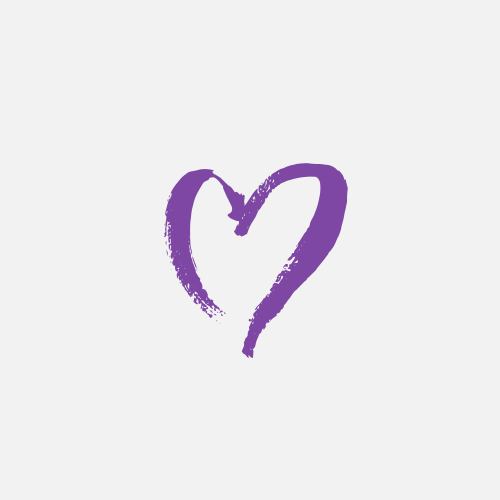 Alex Thornton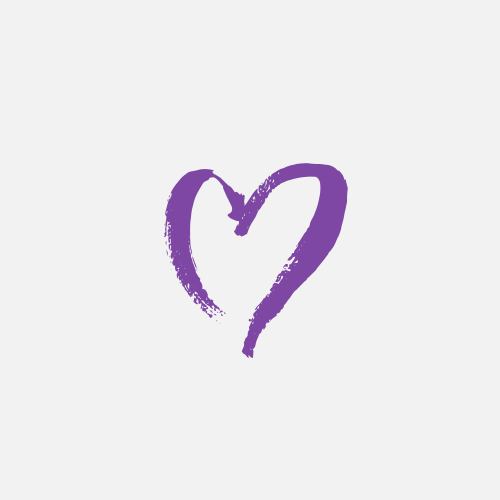 Sarah Stefanini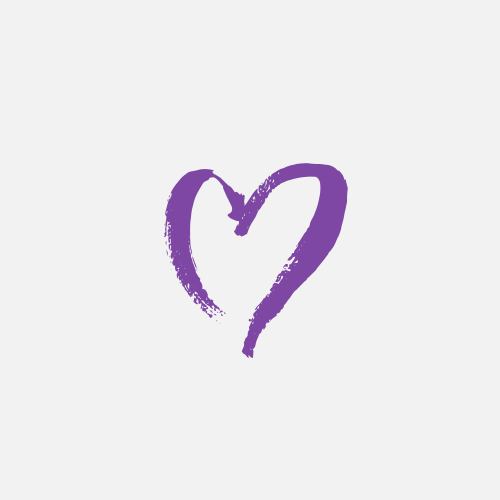 Dan & Kate
Fleur & James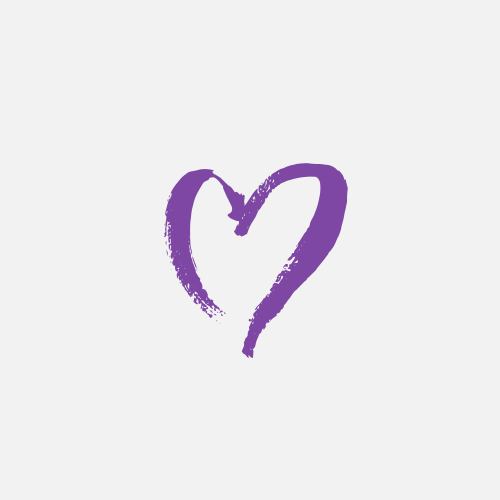 Richard Hird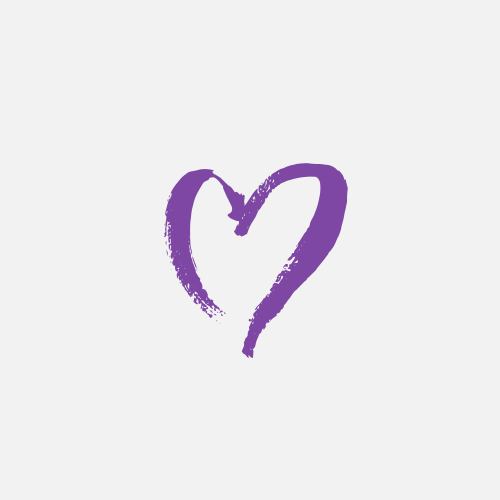 John Driver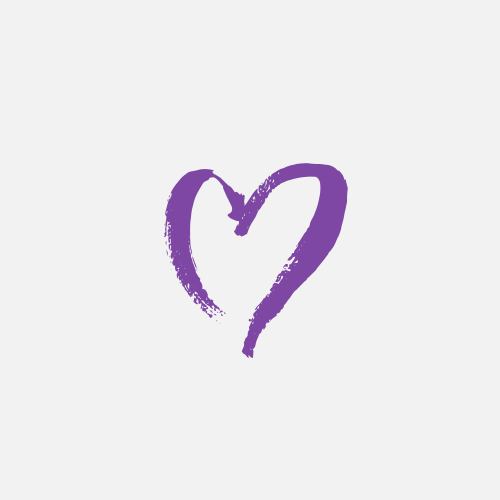 Eloise Littlejohns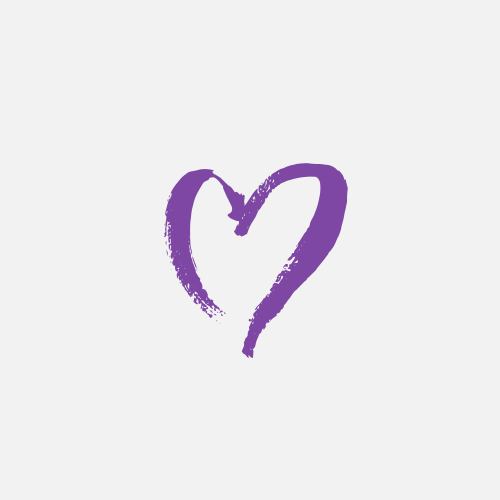 Ems, Tobes, Maddy And Flo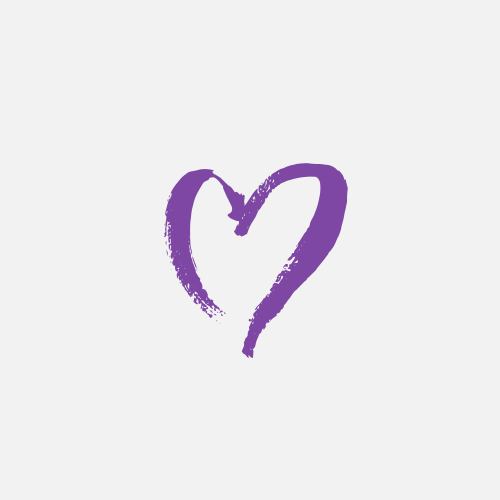 Michael Hogg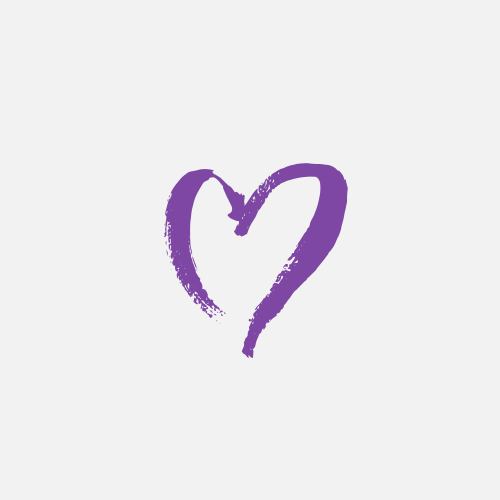 Rowland Hill
Rob Older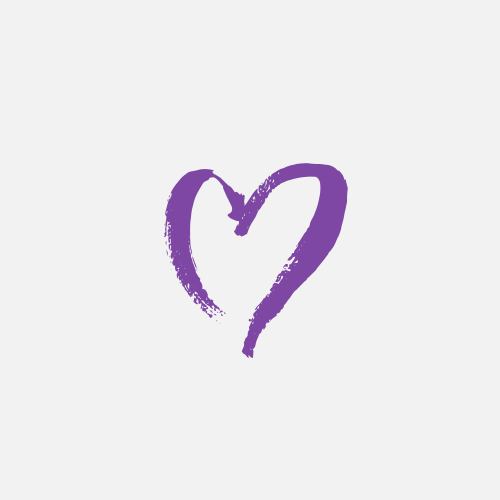 Dunya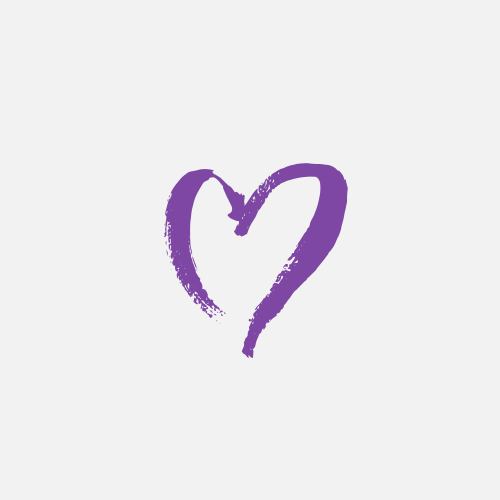 Ali Humbo
Dave Cooper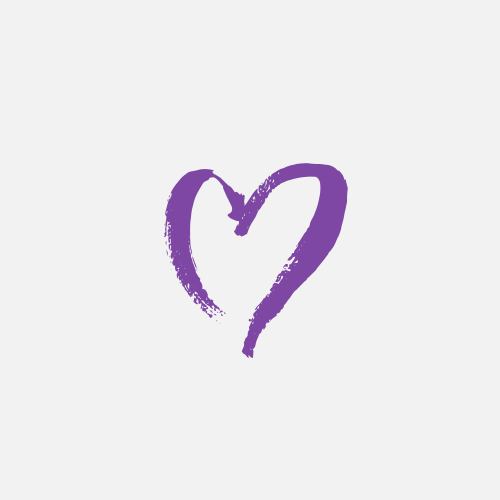 Sophie
Steven Partridge