Jeremy's 40th Birthday Fundraiser
Dear family & friends,

I am raising funds for The Royal Hospital for Women Foundation for my 40th birthday. Recently, I had the privilege of meeting an incredible girl named Lulu who has been battling neuroblastoma since she was just 8 months old. Lulu has become an important part of my life and she has inspired me more than words can describe. Her story of courage, strength and positivity in the face of adversity has motivated me to do my part and support critical research and treatment to help other families like Lulu's. I want to honour Lulu and all the other mothers and babies who are facing challenging health issues by supporting The Royal Hospital for Women Foundation. Your donation supports their mission to transform the lifelong health of women and newborns—by funding specialised medical equipment, innovative research, people and programs for The Royal. The Royal has a long and proud heritage in Australia as a pioneer in women's and newborn health and leads the way with research and clinical practices that have been replicated around the world. The Royal depends on charitable support to make this possible. With your help, we can really make a difference for mothers and babies who need it the most.
From the bottom of my heart, thank you for any contributions, big or small. 

Jeremy
My Updates
Lulu: My Hero
Tuesday 7th Mar
Lulu's story is one of courage, strength, resiliency, hope and love. It also highlights the critical and important research, equipment and treatment that needs to be funded. Lulu was just 8 months old when she was diagnosed with stage 4 neuroblastoma. Lulu is now 13 years old and has undergone 12 rounds of chemotherapy, 5 surgeries, a bone marrow transplant, 14 rounds of radiotherapy and immunotherapy and is still not cancer free. None of this has stopped Lulu from being the beautiful, fun, cheeky, positive role model that she has become. Lulu recently fulfilled her lifelong dream of snowboarding in Japan, and we have promised each other that we will go snowboarding together in Australia this year. I really could go on and on about Lulu, but I'll end by saying that she's my absolute hero.
Share
Thank you to my Sponsors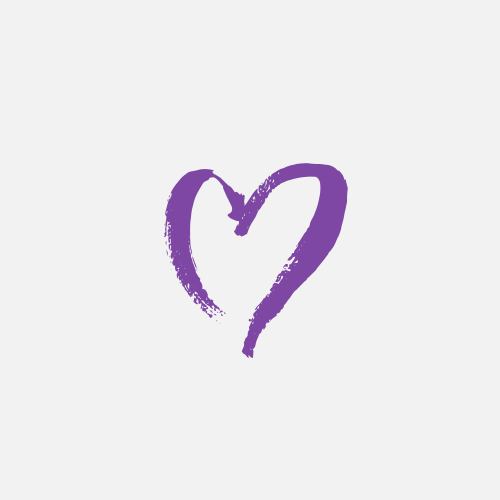 Argamon Pty Ltd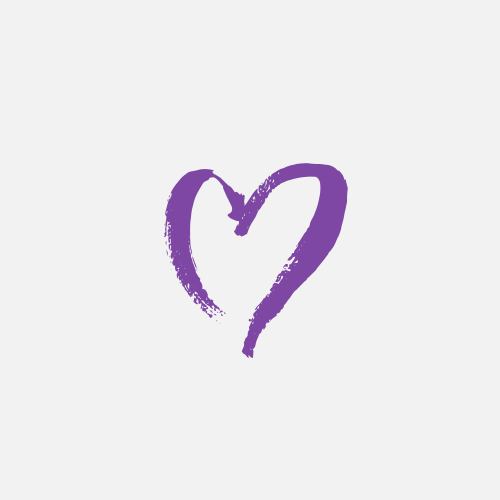 Boardworld Pty Ltd
Thomas Russell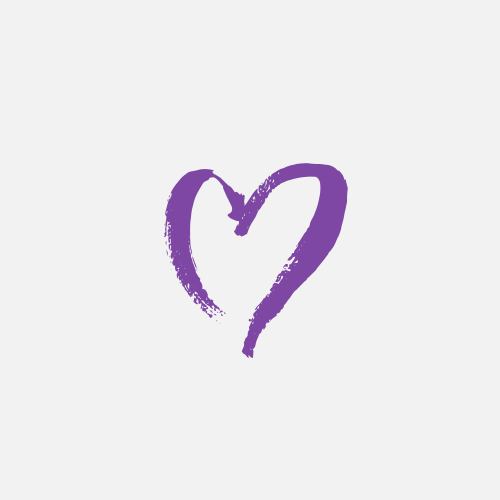 Eric Mcdonald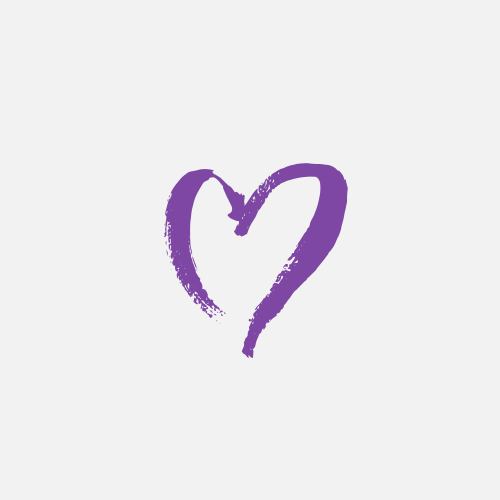 Anonymous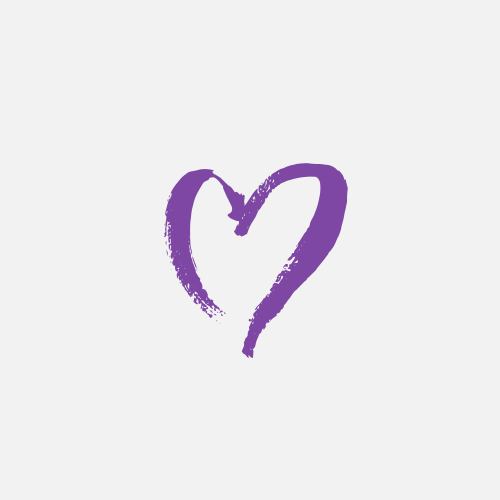 Bec Adam And Kids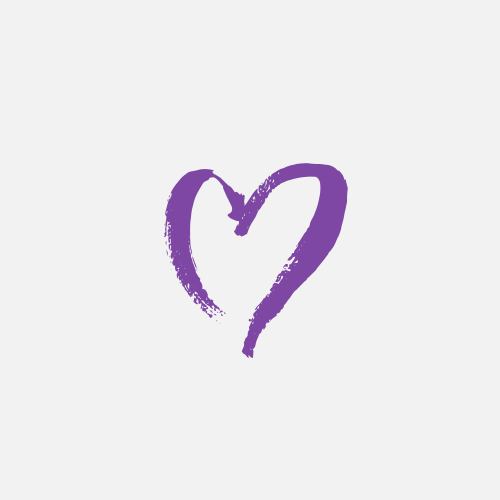 Moz And Mary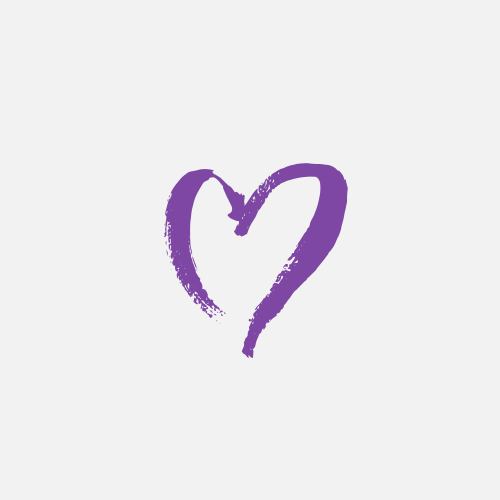 Russell Kavnat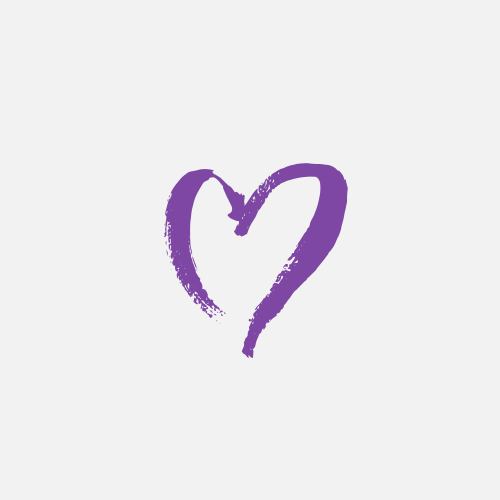 Greg And Nichole Holmes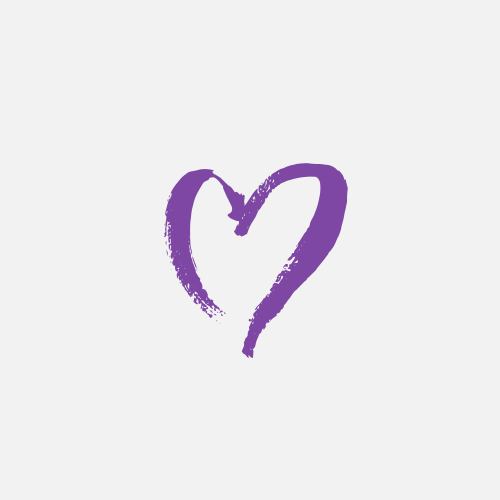 Jonathan Luboff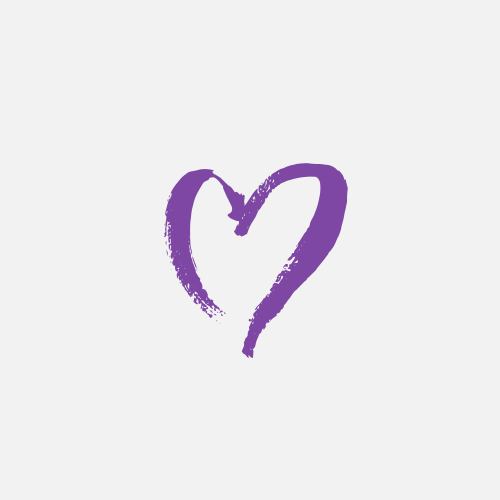 Gerard Solden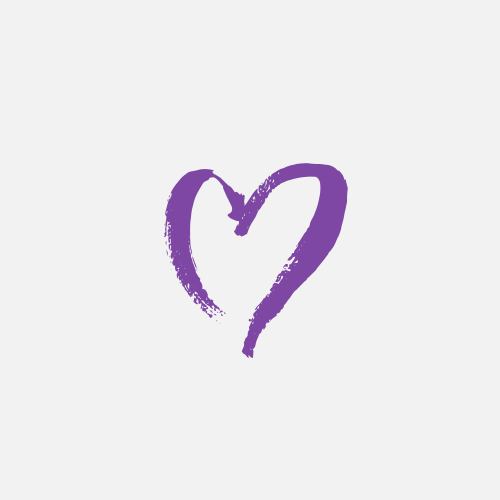 Graham And Michelle
Sjja Zetland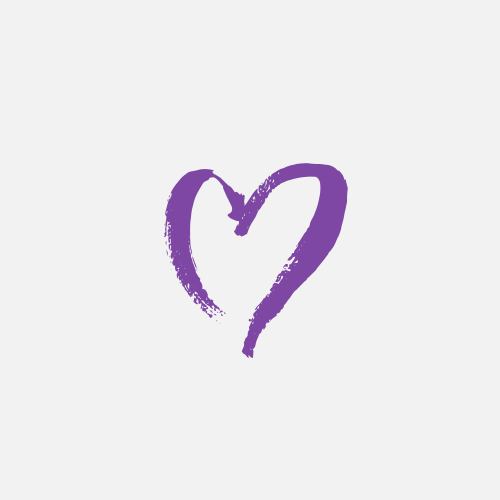 The Reds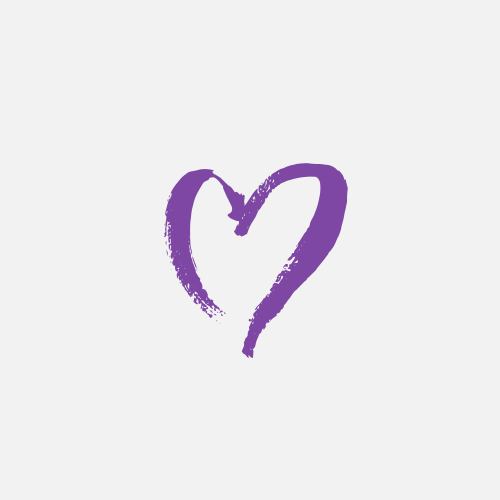 Daniel Levy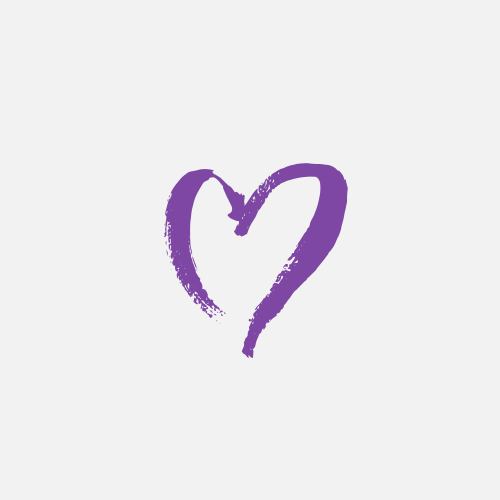 Shane Roy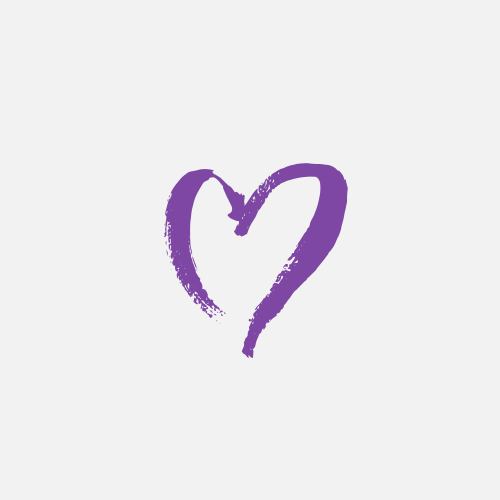 Jeremy Saunders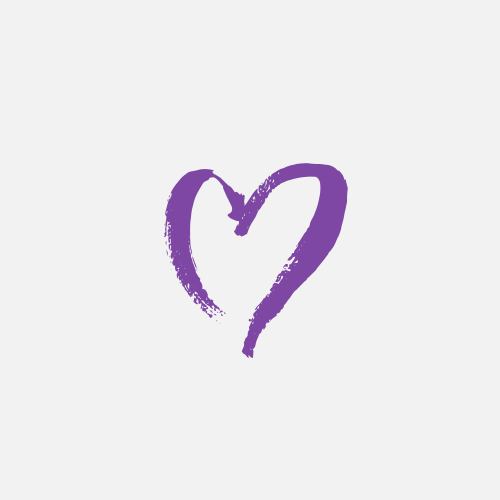 Damian Keight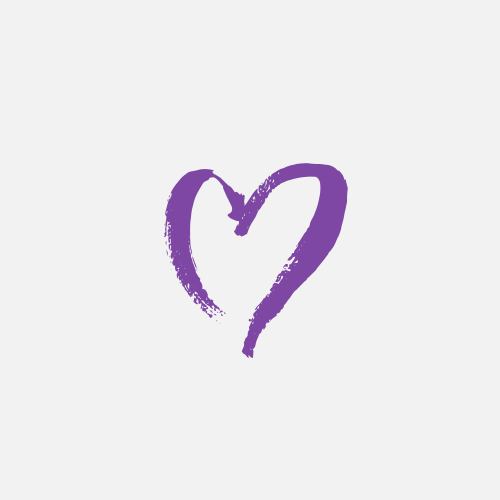 Adam & Romy Dinte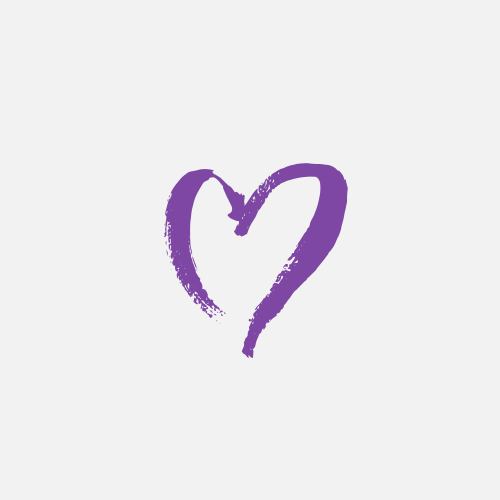 Anonymous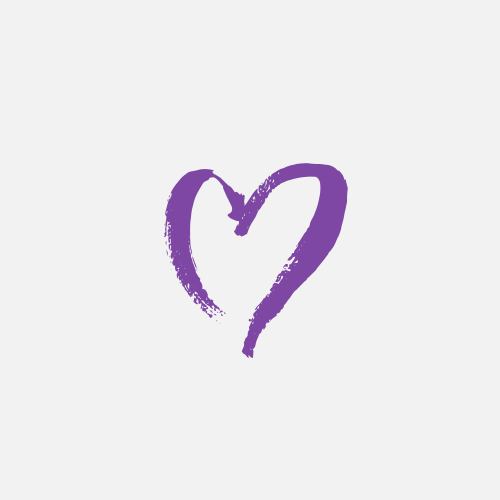 Jeremy Leigh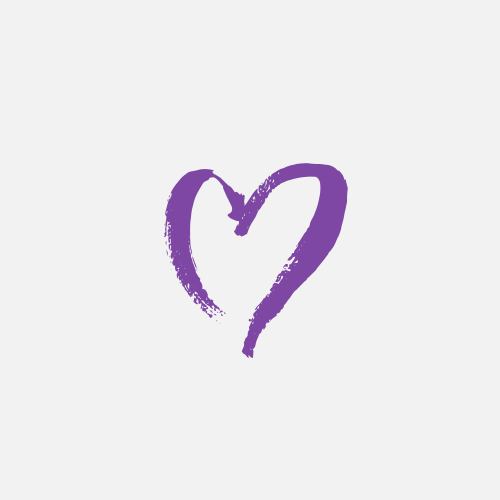 Michel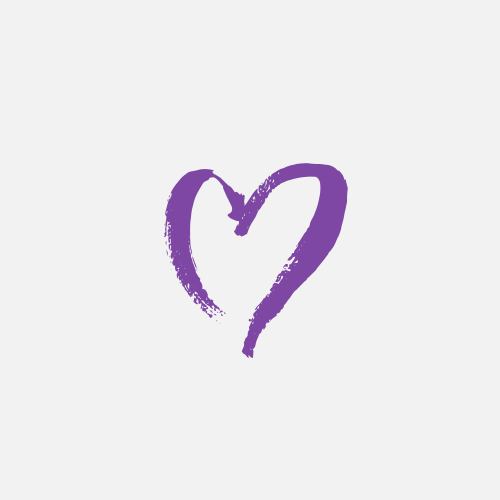 Warren Brandt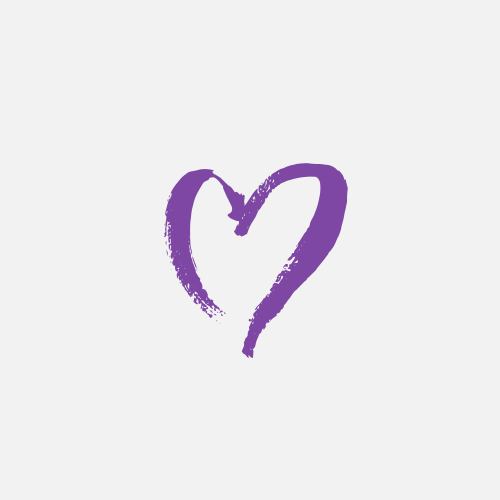 Anonymous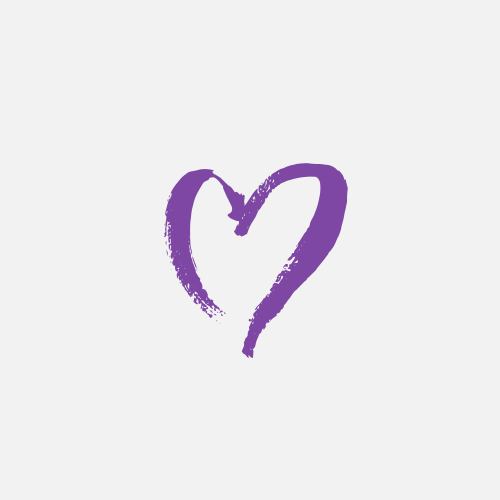 Michael Mournehis
Petch&dan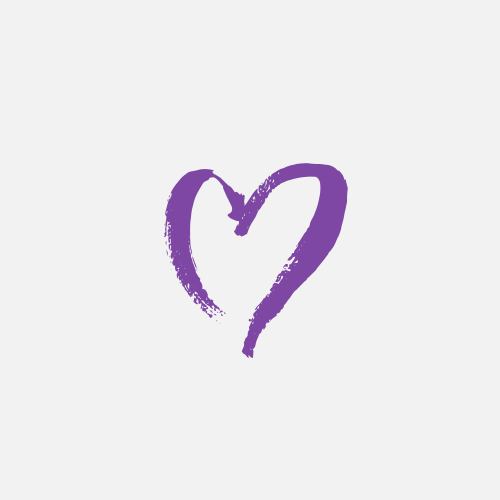 Anonymous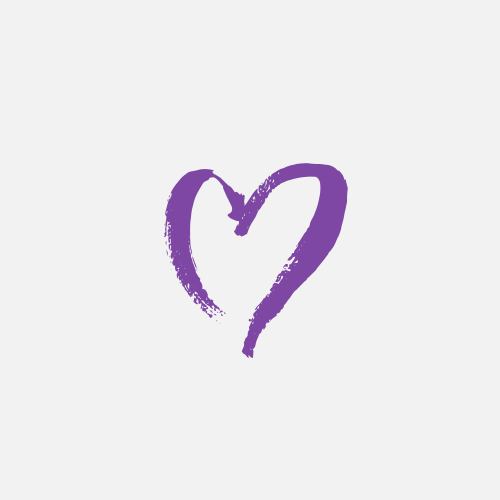 Bradley Gnesin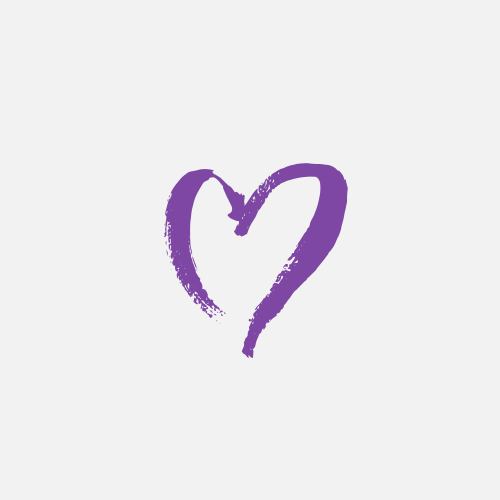 Doron And Lia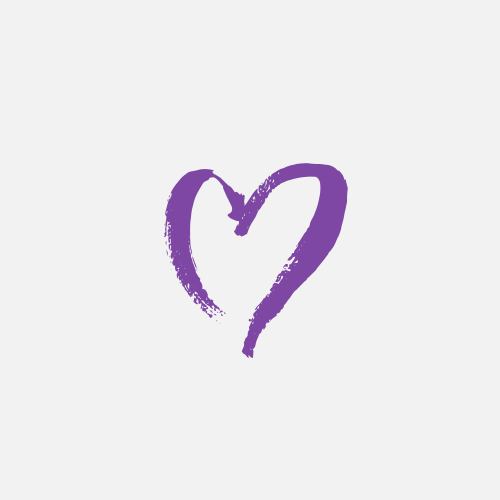 Jamie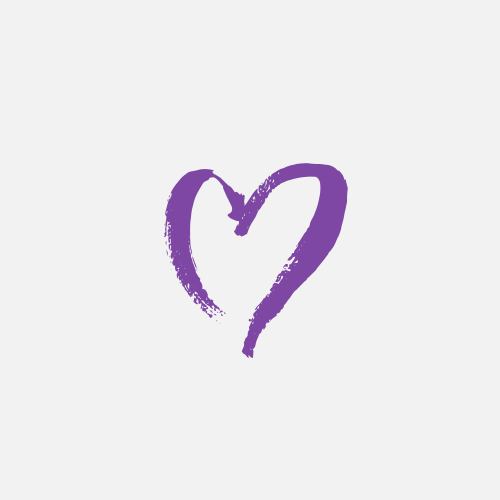 Sally Sheridan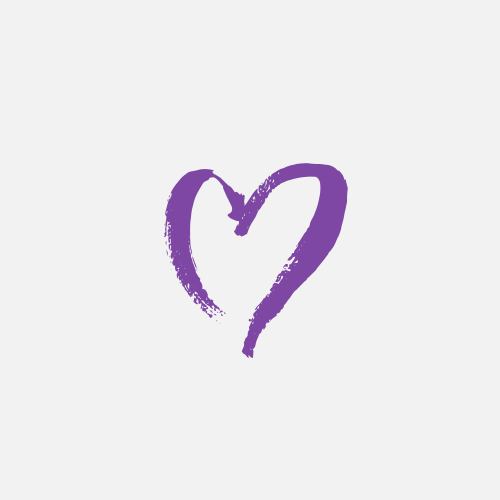 Josi Demetriou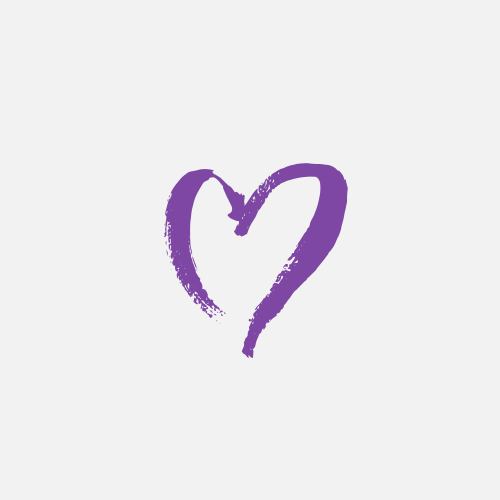 Julie Barel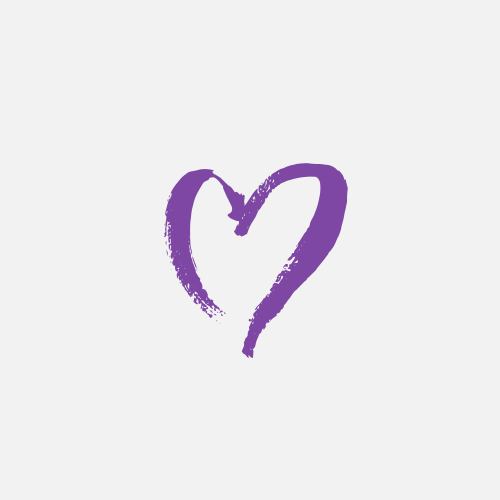 Adam Symon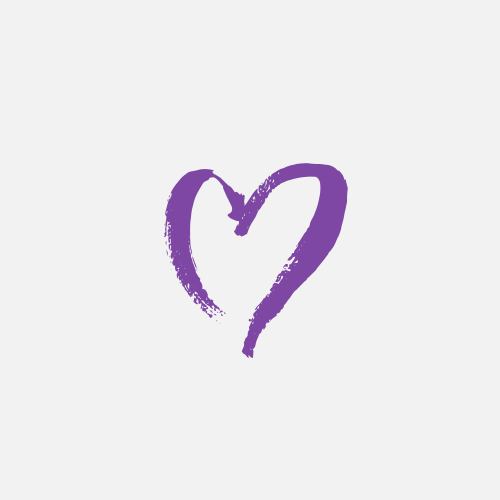 Daniel And Mish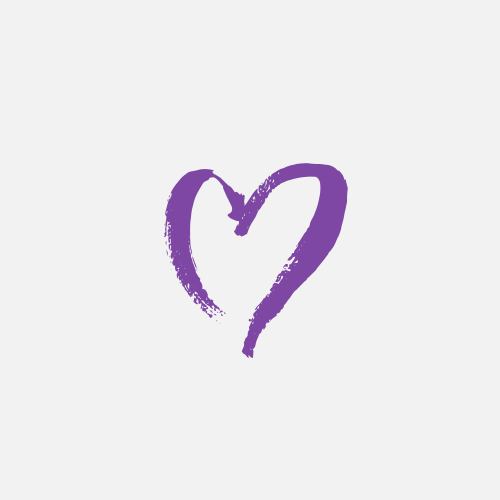 Julian & Julia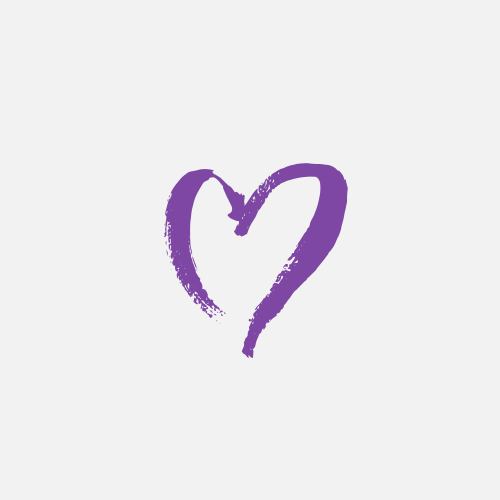 Tn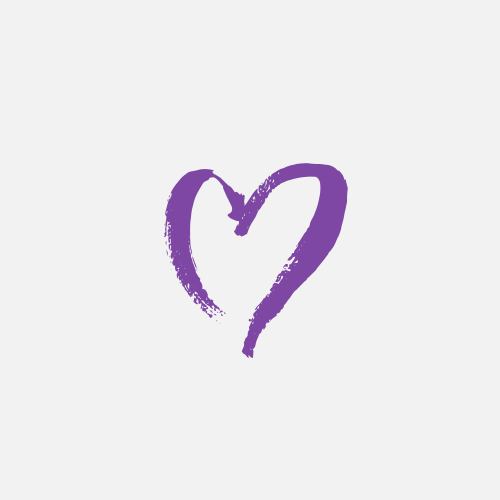 Anonymous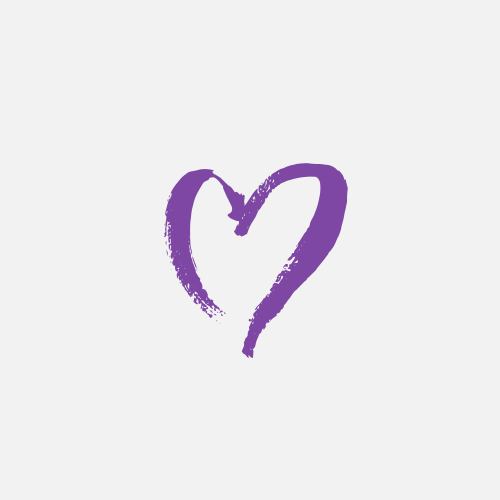 Mikie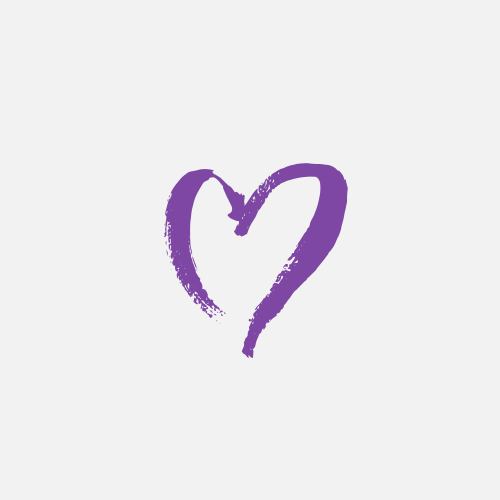 Paul & Dana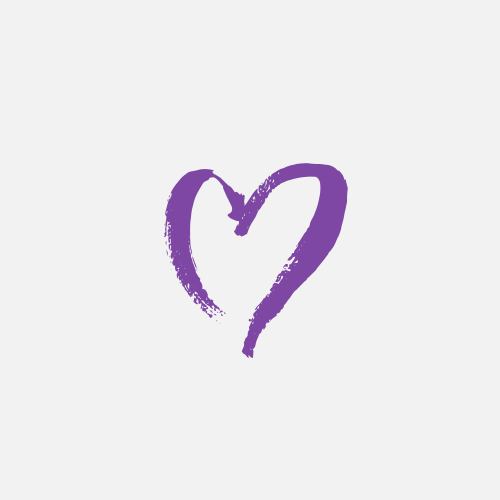 Greg Lunz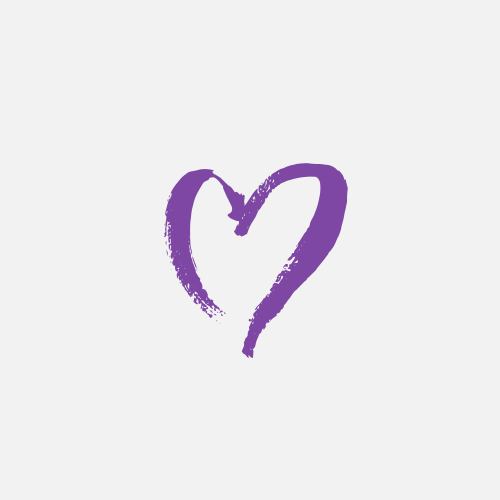 Natalie & Michael Joseph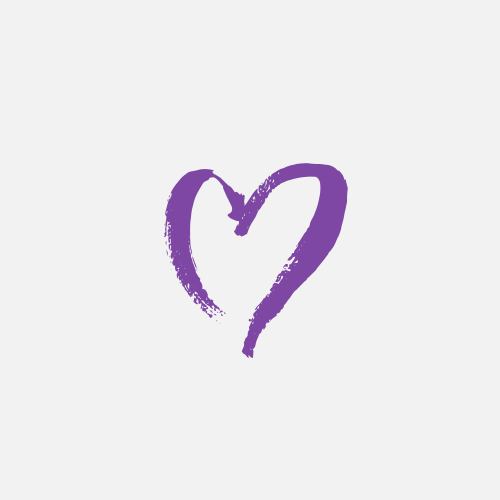 Anonymous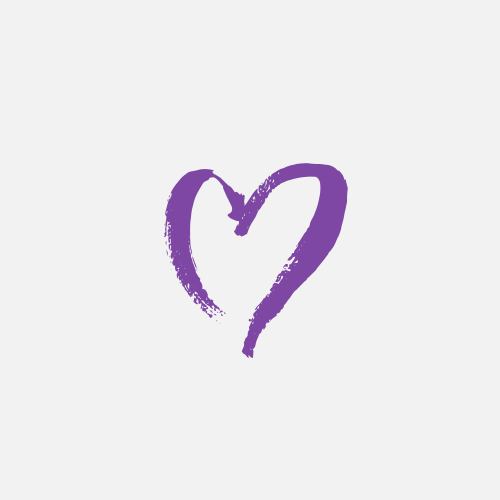 Rad, Lys And Kids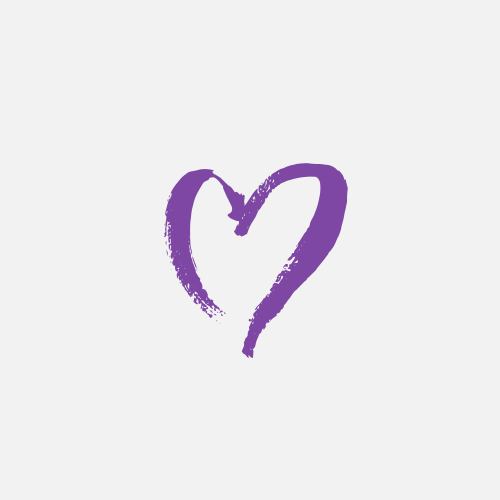 Ricky And Jemma Lopis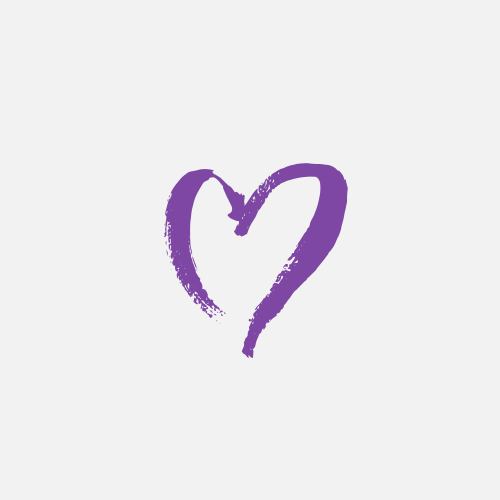 Gittel & Adrian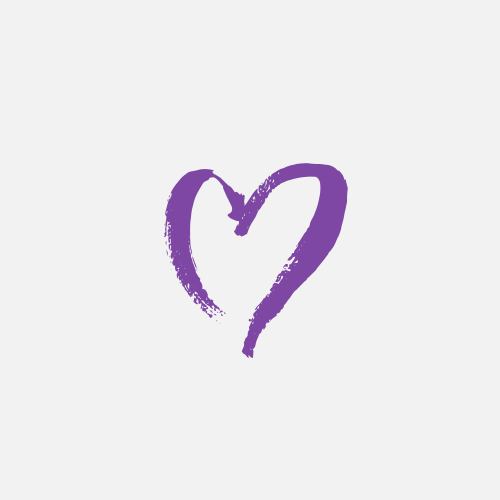 Yula G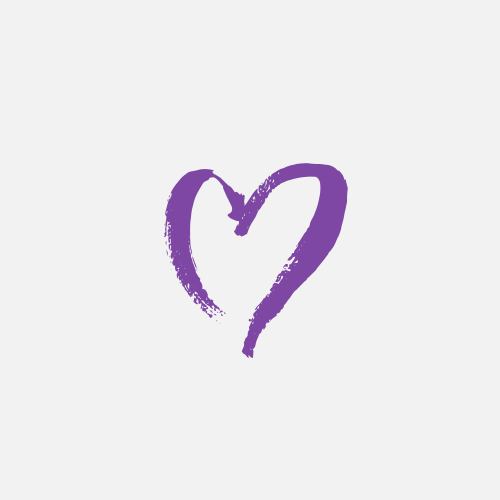 Emmanuel Rosenberg