How much do your Xmas gifts mean to you?
Have you found yourself sending them to the charity shop after years of not being used?  
Yes, it brings us joy to give and receive with our families on Xmas day but let's get real here... shouldn't Christmas be about just being together?
Sure, the kiddos wait all year for their gifts from Santa, and I'm not suggesting we should deny them of that but do us adults really need gifts?
Doesn't it make so much more sense to ditch the attachment to xmas presents and donate as a family to save precious little lives instead?  
For the last few years our family have been doing Secret Santa to avoid so many unwanted gifts and this year we've decided to ditch the gifts altogether and donating.  After all, our precious son would not be here to enjoy Christmas with us without donations made to The Royal Hospital for Women. 
So, I'm inviting you to join my family and donate this year, together, as a family. 
Every day at The Royal, a baby's life begins, a baby's life is saved, a woman's life is saved and new research creates miracles.

Thank you to my Sponsors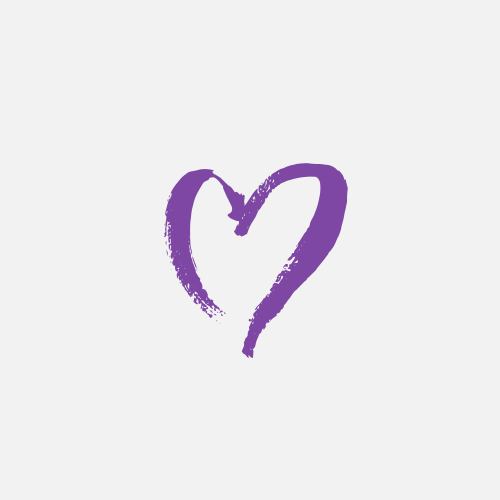 Anonymous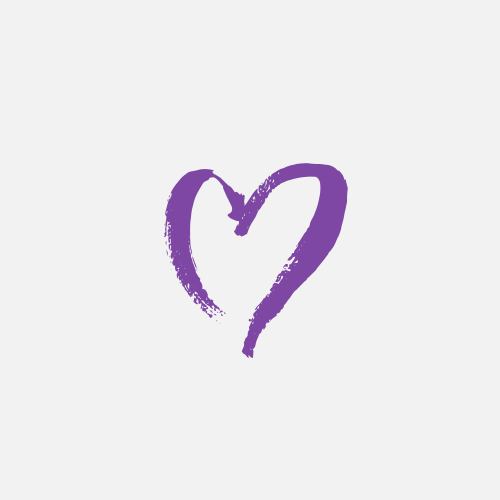 Tracy Lees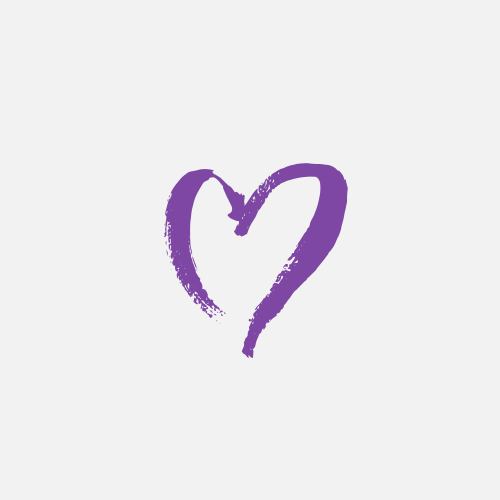 Brayden Stanford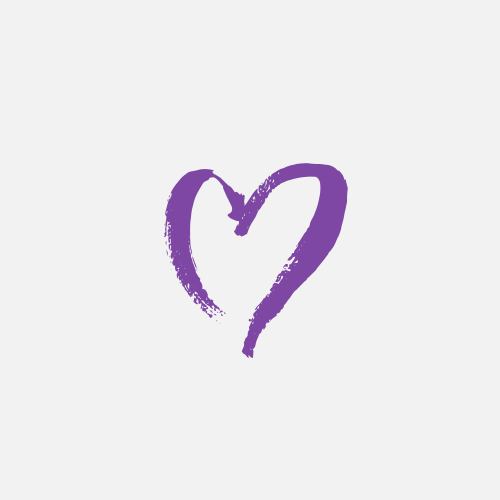 Chloe & Koa Whybrow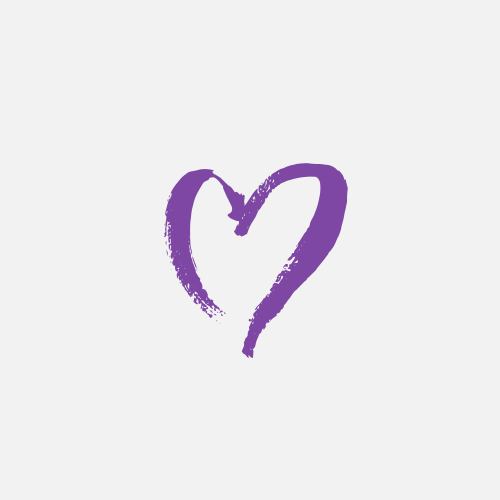 Jane