I'm fundraising for The Royal Hospital for Women Foundation
As many of you know both Lachie (born at 27weeks) and Ollie (born at 29 weeks) joined us much earlier than anticipated and spent the first 4 months of their lives in the NICU at the Royal. They were both born weighing around 850g, were so tiny and fragile but are now (still little) but happy healthy boys. They were cared for so exceptionally by the doctors and nurses in the NICU and it is because of them that we have our 2 little boys! We are grateful everyday for what they have done for us! 
I (Em) also spent a lot of time at the Royal in the antenatal and acute care wards, as well as being helped by maternal fetal medicine specialists and the obstetric physicians while pregnant. When I developed preeclampsia and the boys needed to be delivered for both my and their safety they staff at the Royal cared for me so well and we are so grateful to them also! 
Every year for the boys birthdays we always say- donate to the Royal and now we have our own special page to do so! Can't think of any better way to celebrate how far our boys have come than to give back to The Royal and help then care for more mums and bubs just like Lachie Ollie and Em. 
Thank you to my Sponsors
Karen
Cheryl And Glenn Tyrrell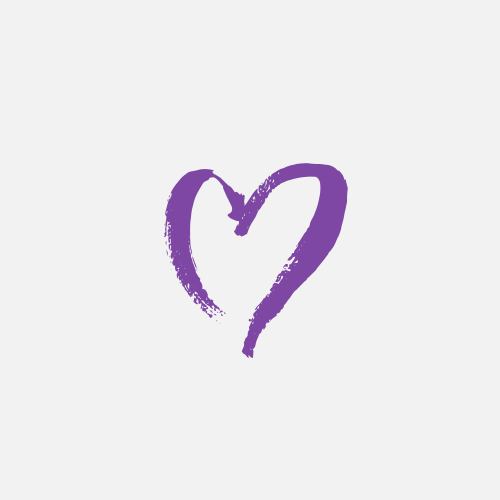 Kate & Tom Daly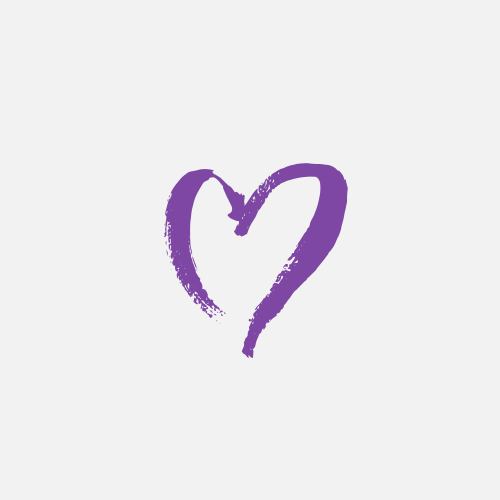 Sunny Edwards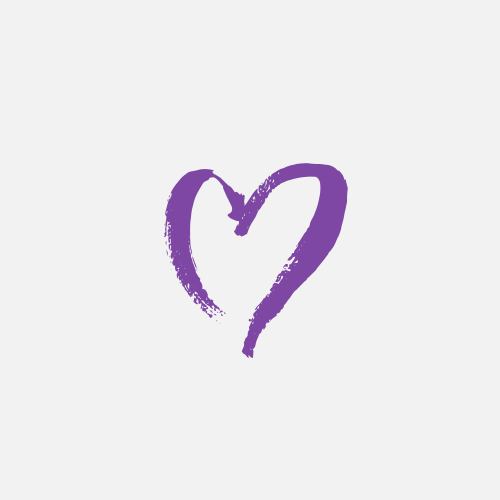 Sarah Alderton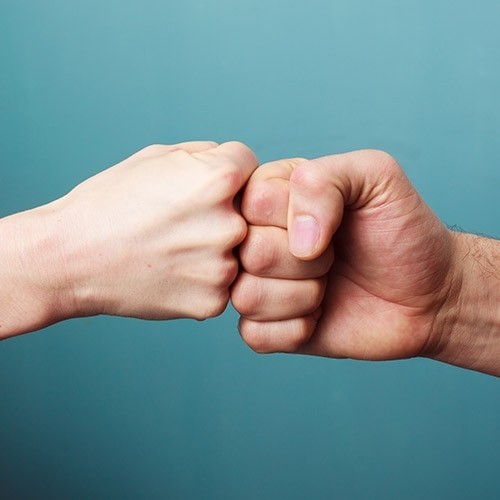 Scott Tyrrell