In honour of Joe Blackwell, I'm fundraising for the Neonatal Intensive Care Unit
Jayne and Mike Blackwell's son Joe came into the world too soon. He was born more than nine weeks premature with a serious heart condition. Despite the care and attention of his doctors and nurses he passed away after a brave fight, aged just five weeks and one day.
To recognise the incredible work of The Royal Hospital for Women's Neonatal Intensive Care Unit, 185 riders will cycle throughout the night at the 24 Hour Spinathon to raise $50k to put towards a life-saving humidicrib.
Your support will ensure Joe's legacy is the gift of life for other babies like him.

By helping me raise funds for The Royal, you can be part of something spectacular.
Thank you to my generous donors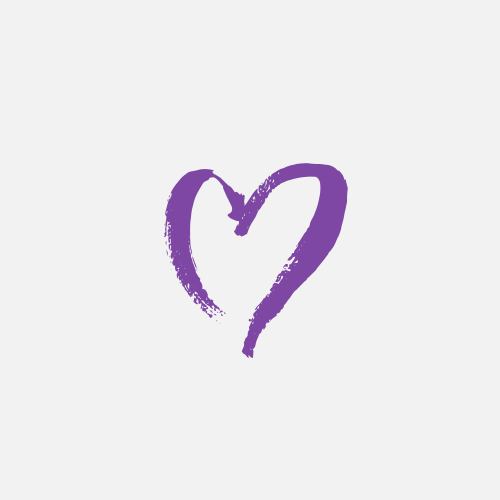 Veronica Gutierrez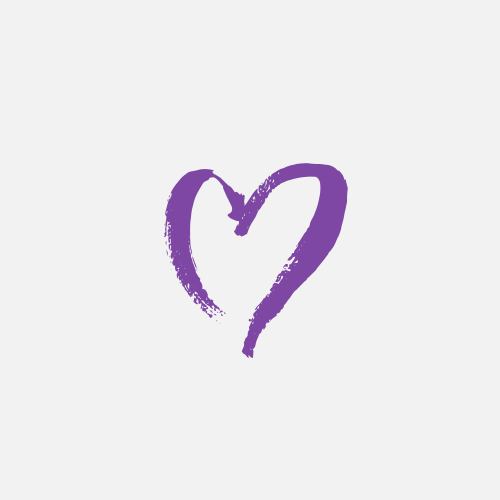 Cindy Cairnes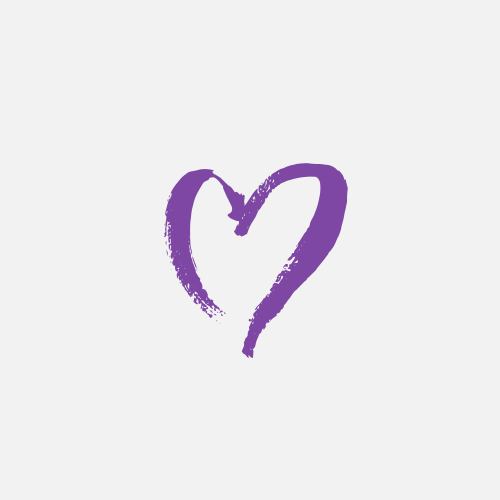 Sam Weiss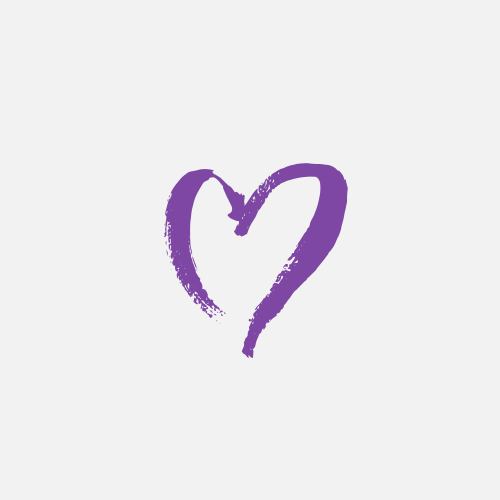 Vi Ta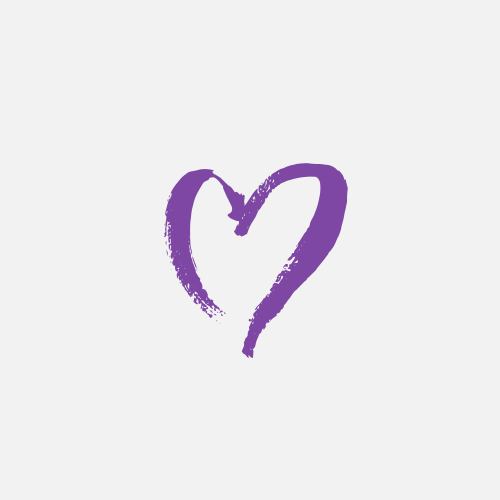 Maria Melicor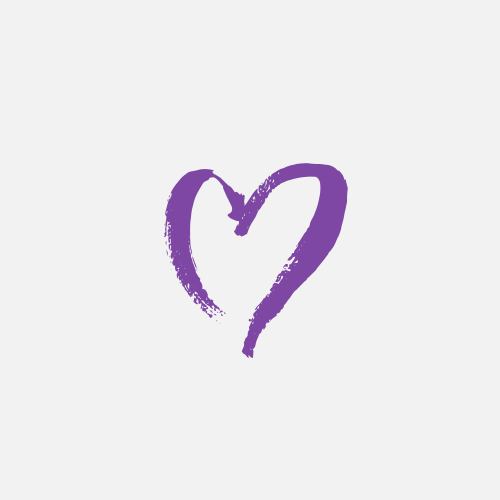 Rhonda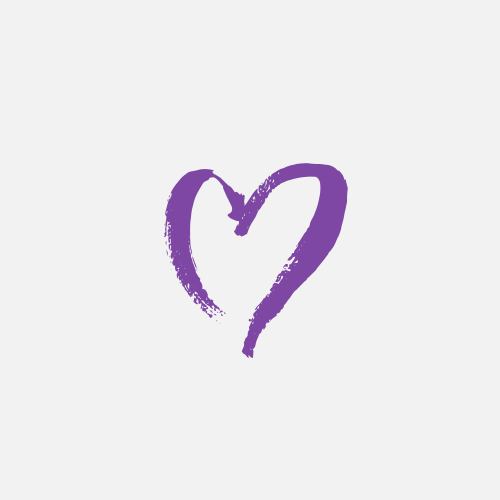 Dan Porter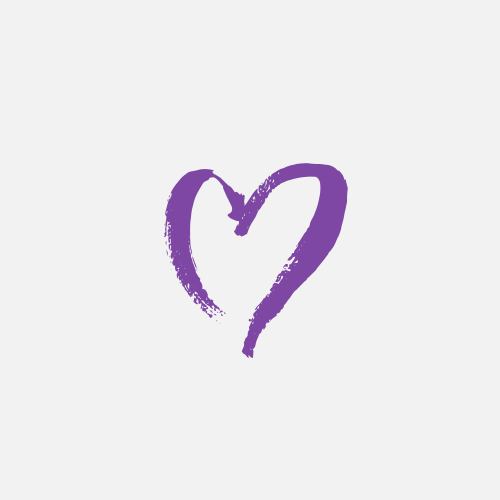 Sarah La Scala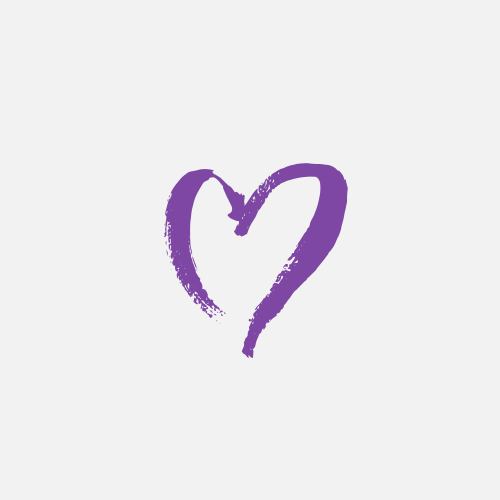 Hann Pham
Tina Kouros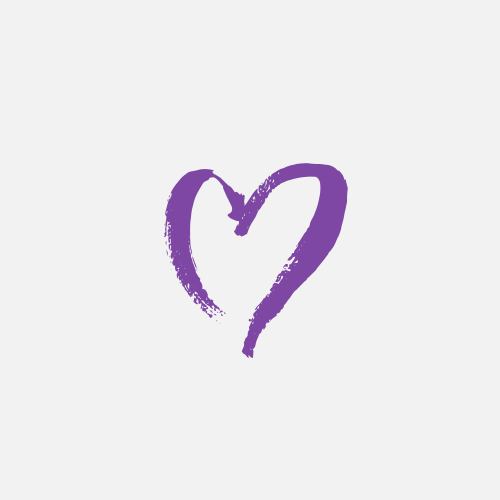 Megane Larousse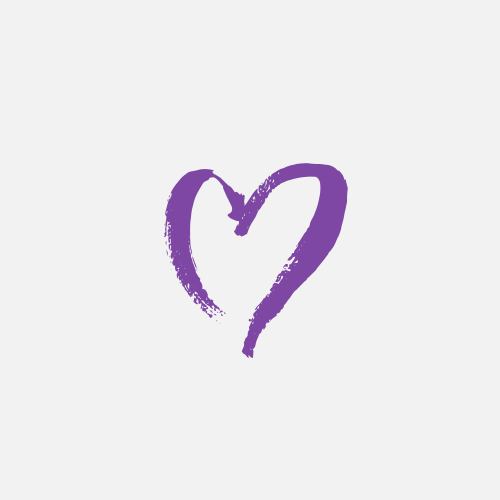 Deanne Maryasin