On the 16th June 2020 after what was a pretty easy, healthy pregnancy our son Samuel James was born at 5:16pm weighing 3kg. He cried and appeared fine for the first few minutes and then everything went downhill very quickly. Within his first 24 hours Samuel would undergo lifesaving surgery that lasted eight hours and then head to the highest level of care in the Neonatal Intensive Care Unit at The Royal Hospital for Women.
I had always associated the NICU with premature babies, not realising this incredible place that I knew nothing about, would become our second home for a while, saving our son's life.
Samuel was born a TOF baby, short for Tracheo-Oesophageal Fistula, basically his Trachea (windpipe) and Oesophagus (food pipe) were connected in the wrong places, affecting his ability to breath and eat. It wasn't detected in any of the scans during pregnancy and there is no known cause, it's just random bad luck.
By the time I got to see him after he was born, he was covered in wires and tubes in an incubator, including a breathing tube and feeding tube. Those machines and that incubator were keeping my baby alive.
My heart was in pieces, I couldn't hold him or feed him and just to touch him I had to put my arm through a hole and find somewhere on his body not covered in wires that I could stroke. This wasn't how those first few days were supposed to go, teams of doctors came in and out, it was a whole new existence I didn't want to be in. I wanted to scream, I wanted to take him and run but that's where he needed to be and I didn't want to leave his side. It would be over a week before I saw my baby open his eyes and nearly ten days before I got to finally hold him.
After the initial shock of the first few days, I became in awe of the NICU and the doctors and nurses that worked there. The 24 hour, seven days a week care blew me away, and it wasn't just doctors and nurses, it was social workers, lactation consultants, admin and support staff, everyone working at their capacity not just to help my baby survive and thrive but also help the parents feel included, supported and at ease….as much as you can be in such a situation.
Thanks to those unbelievable Doctors and Nurses and the lifesaving equipment, Samuel went from being one of the sickest babies in the NICU to going home in just under three weeks. It was the hardest, longest days of our life but we will be forever grateful.
When we left the NICU with our little miracle, we did not have to pay some hefty bill, we walked out and got to take our baby home. In some countries, parents cannot take their NICU babies home until they pay their bill which can often be tens of thousands of dollars. I realise how incredibly blessed and lucky we are and as the NICU relies on donations and needs another incubator for babies like Samuel and others, please help me raise the funds needed for a new one.
 Even if you are finished having babies, it could be your sister, your cousin or your friend that when least expected, needs this life saving equipment and the amazing team at the NICU, to save their baby's life.
Thank you to my Sponsors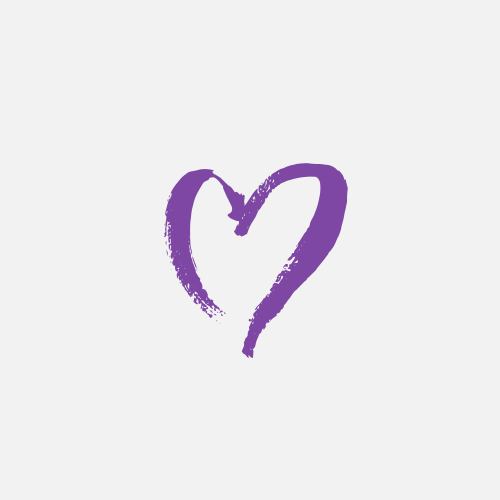 Royal Hospital For Women Foundation Babyleo Funds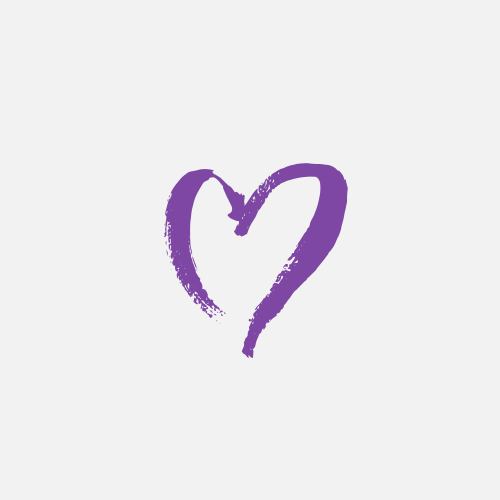 Rick Abrahams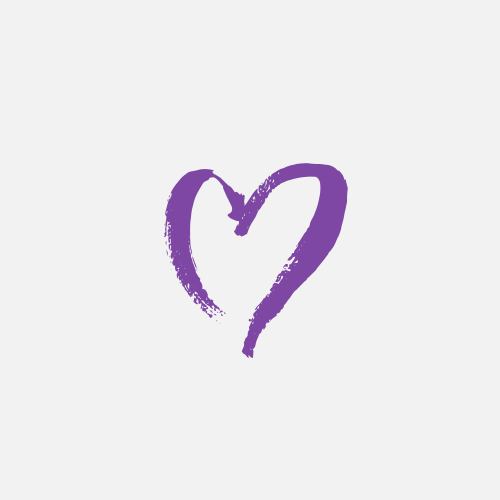 Rick Abrahams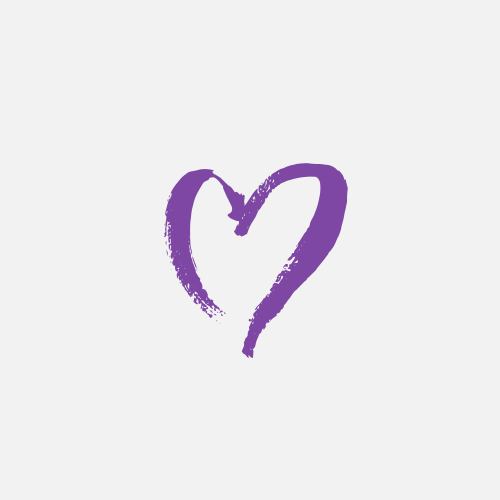 Judy Lowy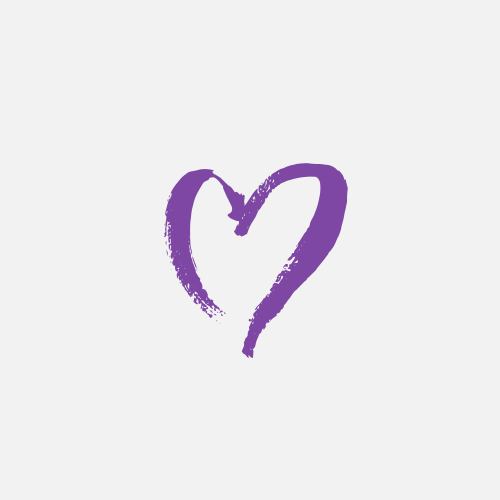 Jacqueline Hasson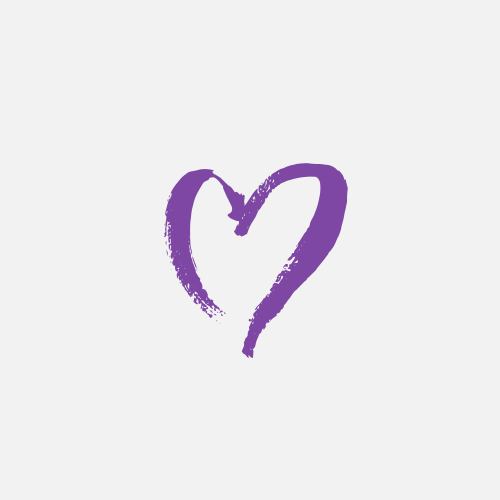 Carly Abrahams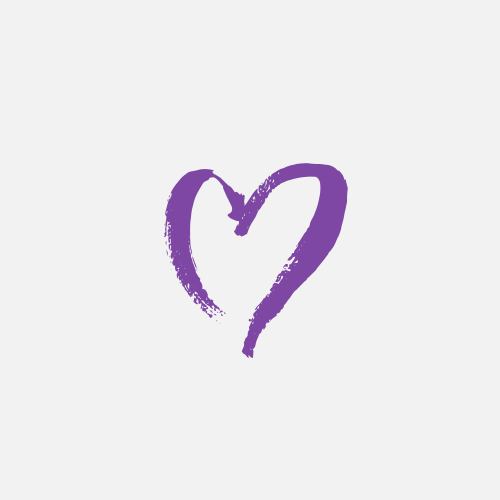 Alton Abrahams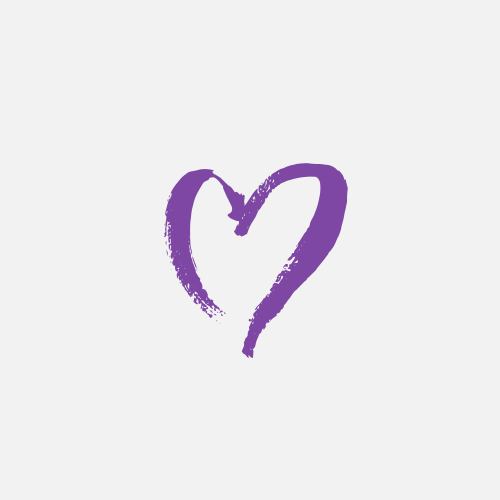 Harold And Ellen Marshbaum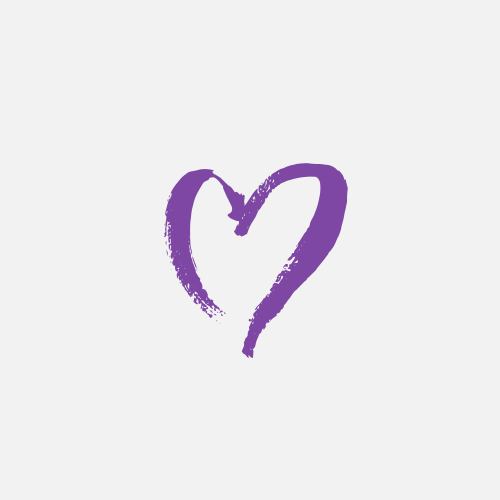 Nir & Ella Lizor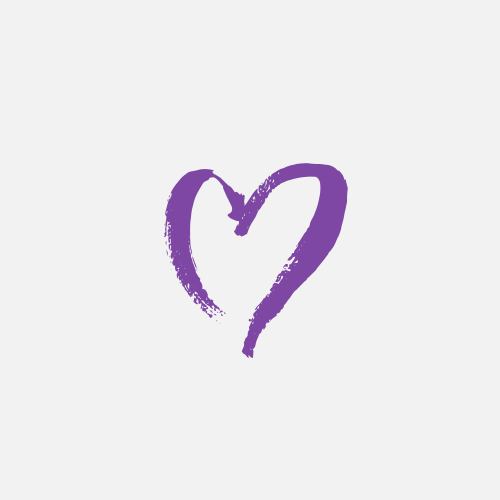 John Jonson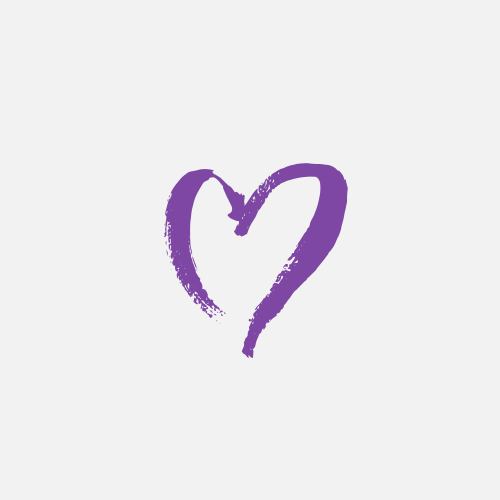 David Topper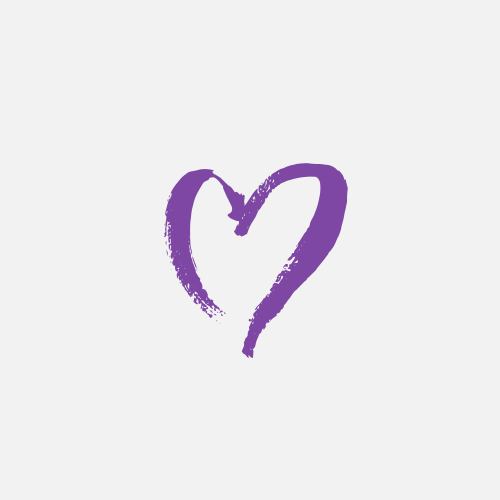 Pam Krail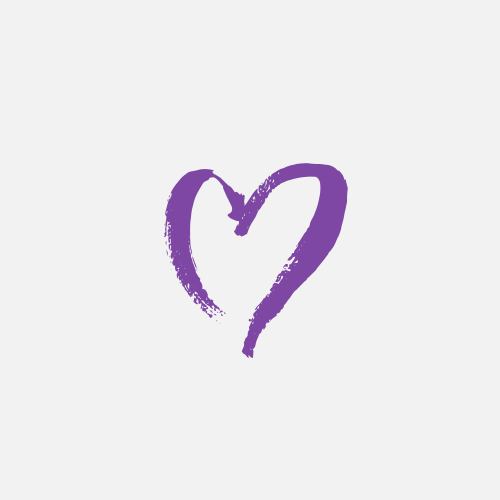 Abraham James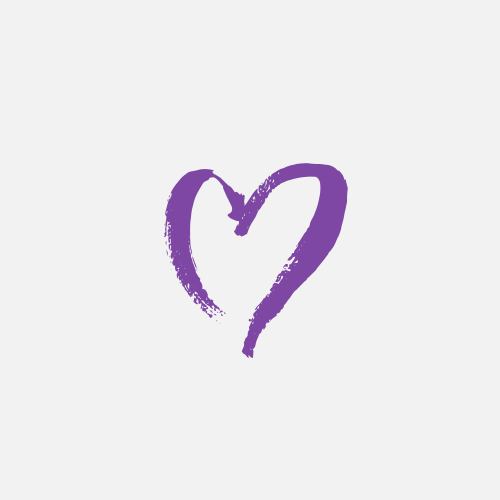 Tanya Auston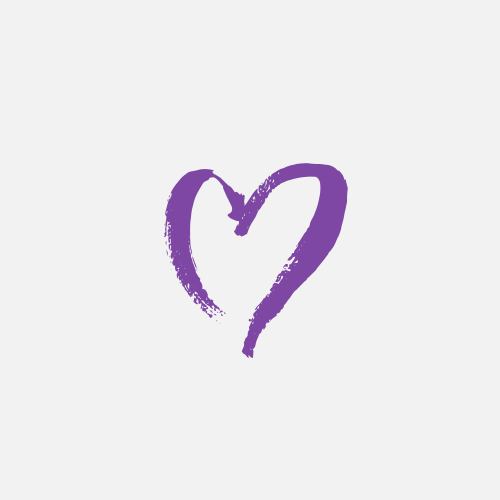 Justin Topper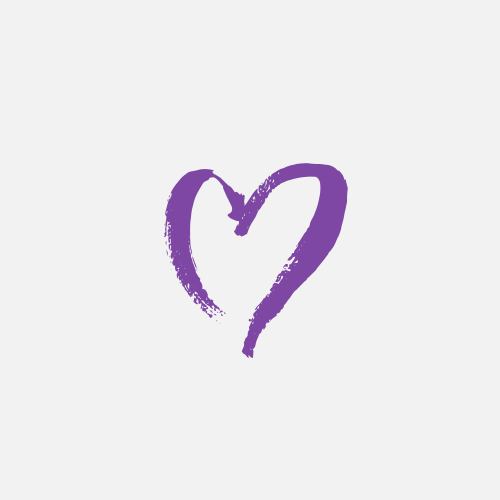 Jane & Ian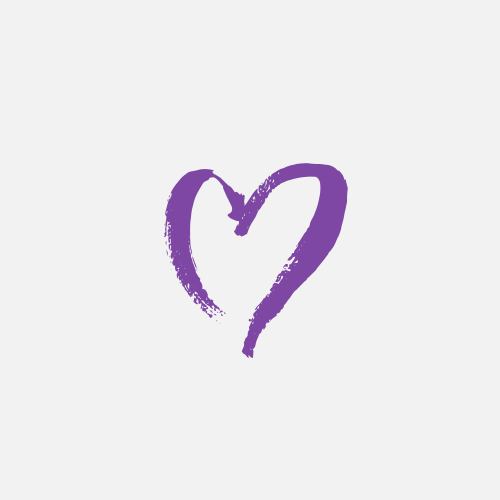 Leibowitz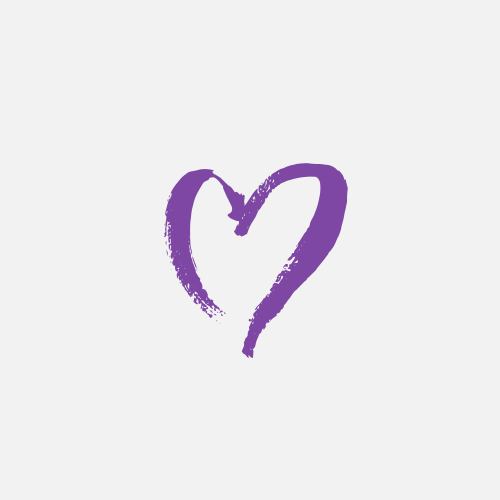 Anonymous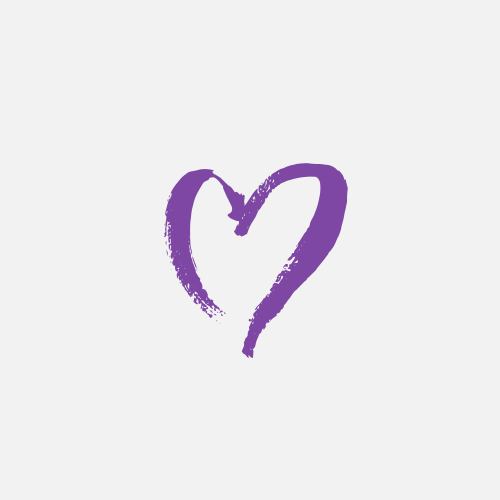 Michelle Duval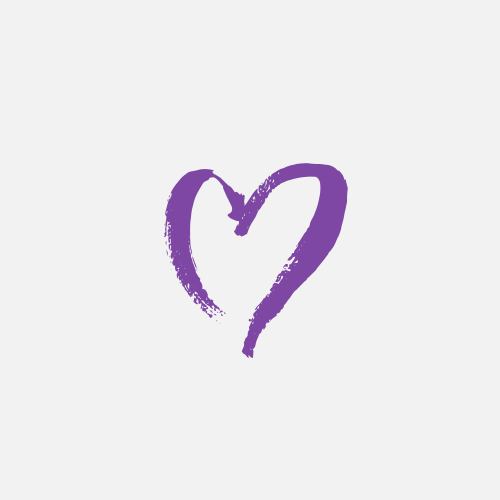 Peter Hough
Perlman Family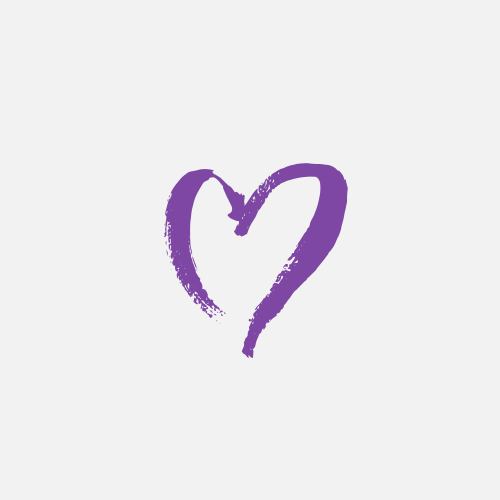 Pam Leibowitz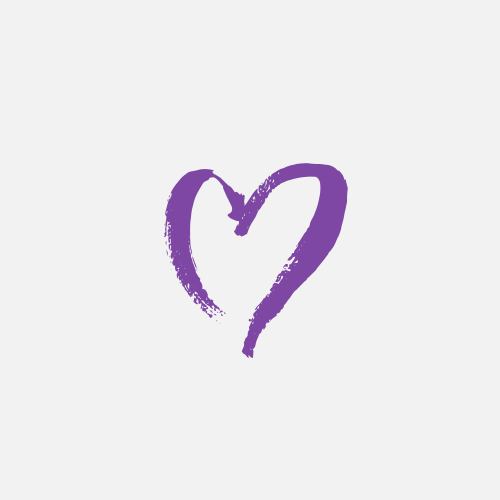 Joy & Cliff Lonsdale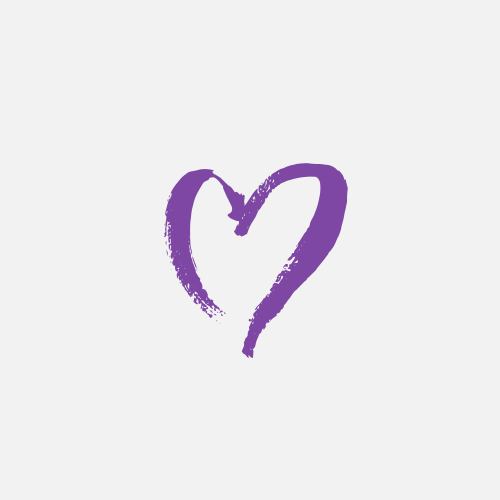 Rita Gould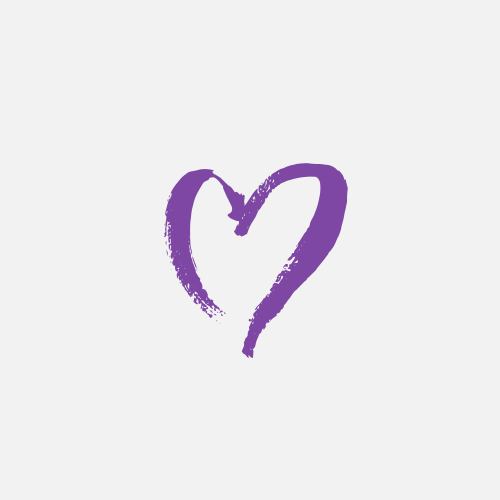 Matt Abrahams Miller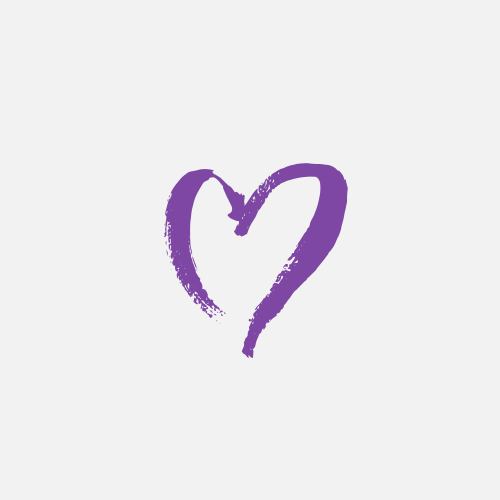 Simone Moshal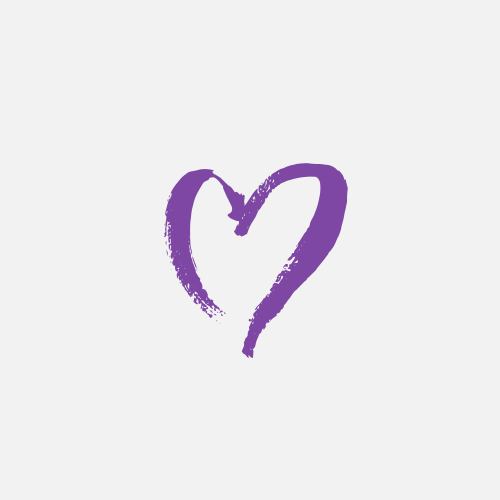 Matthew Eastlake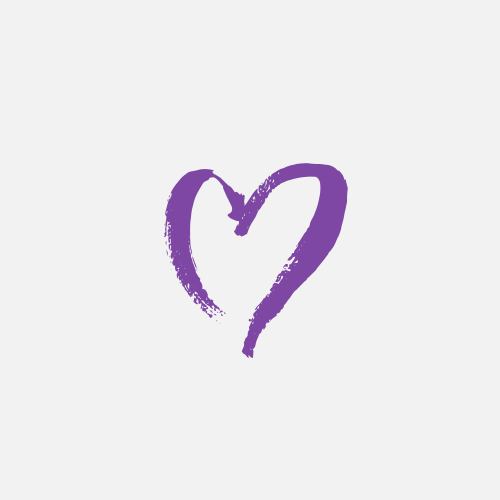 Anonymous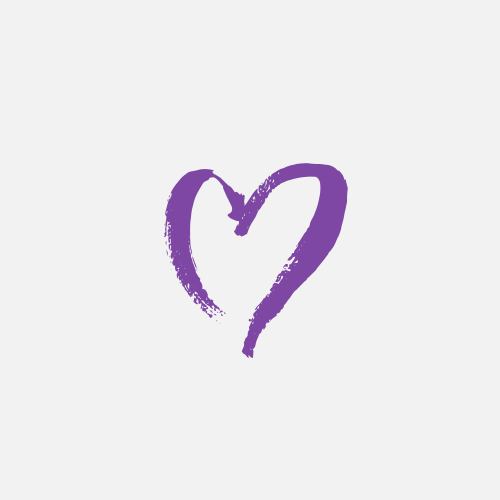 Taryn Gold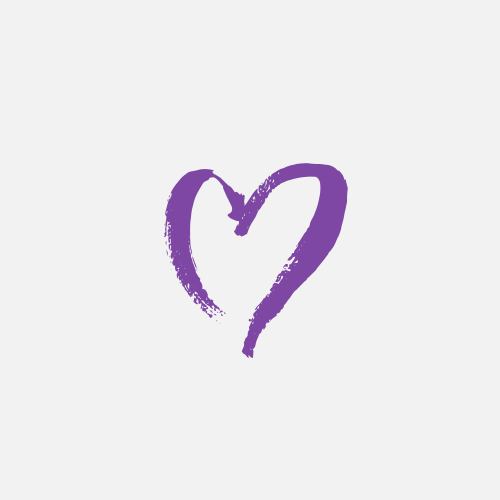 Chad And Nicky Lurie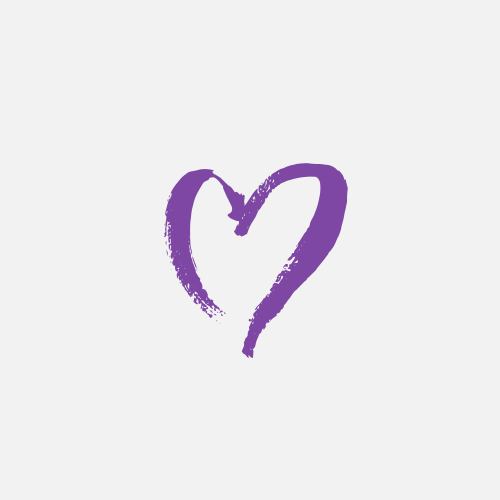 Vaughan Blank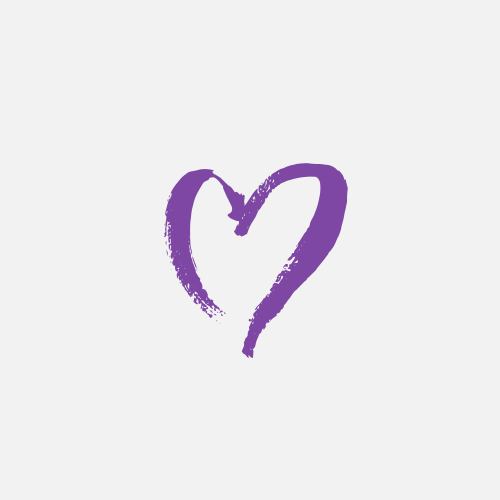 Jeanette Kidron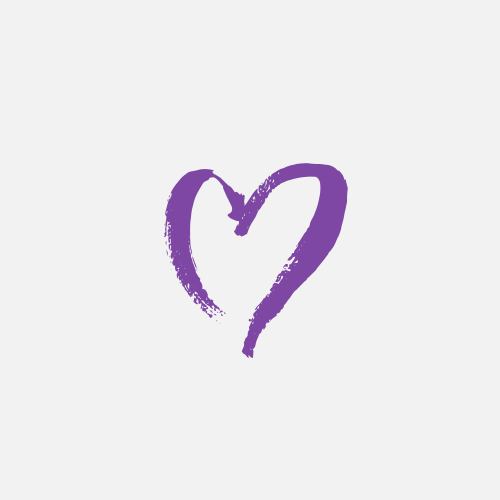 Merle Klug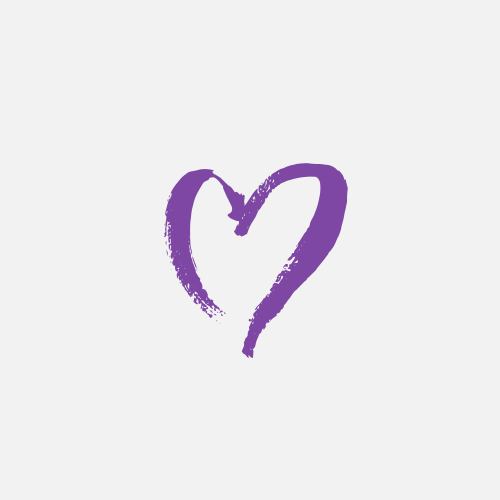 Nicole Freeman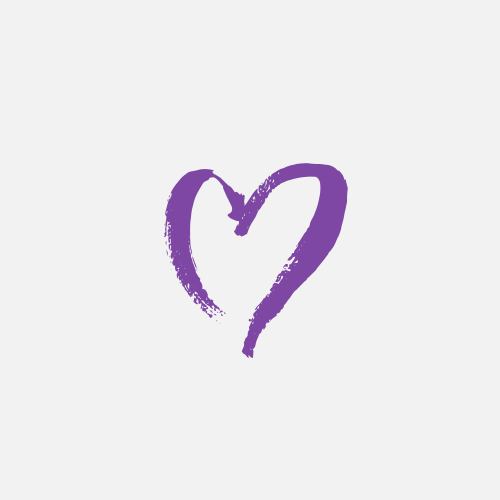 Tessa Rohald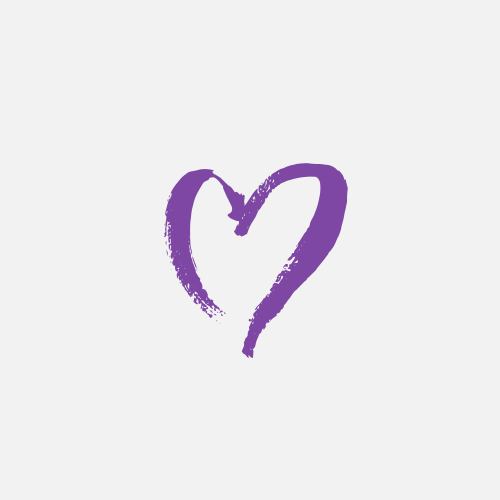 Ilana Maizels
Mel Rubin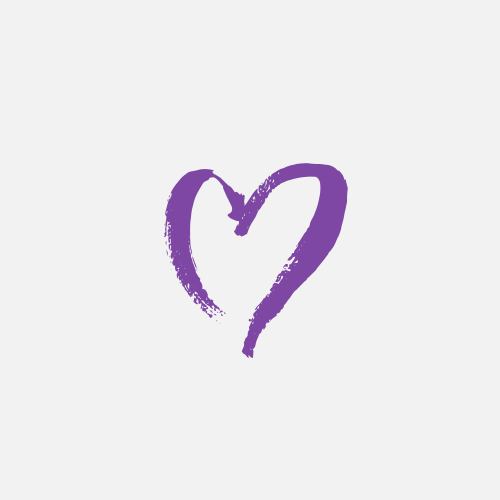 Paul And Amber Rubenstein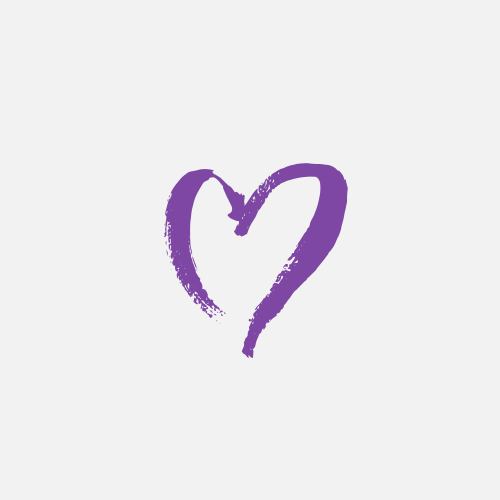 Alex And Rosie Linden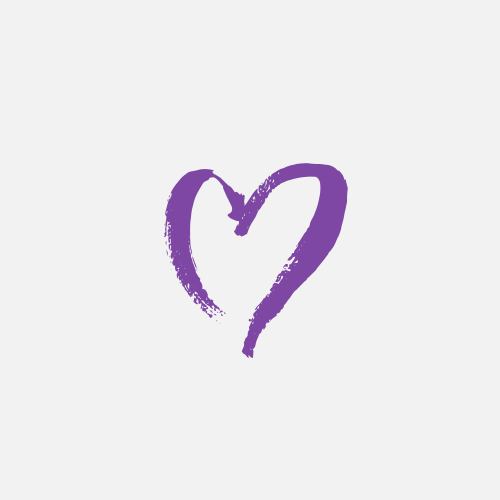 Gary And Roz Levin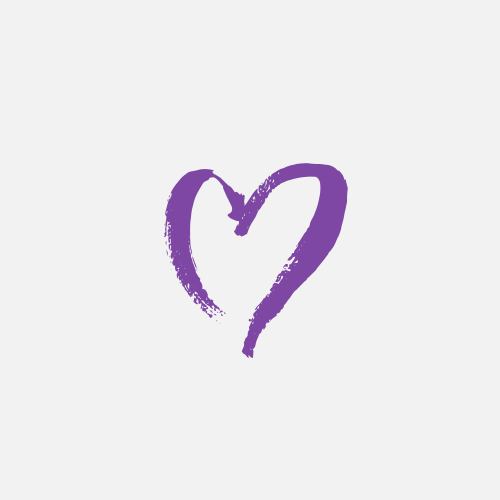 Kirsty Berger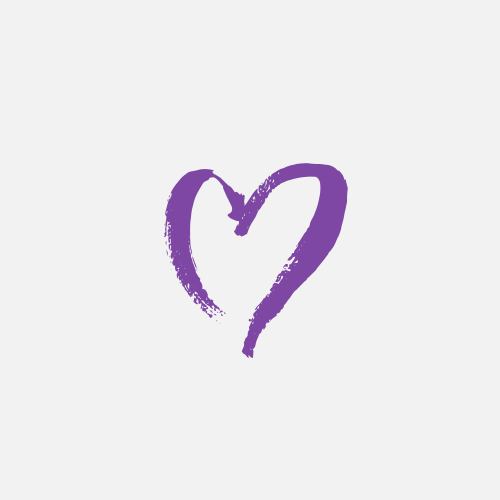 Barry Reichman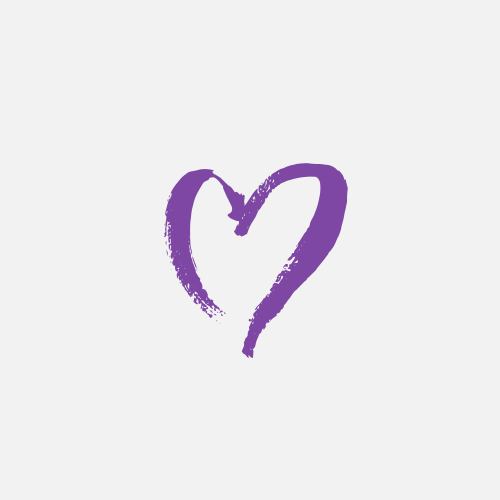 Nina Grynberg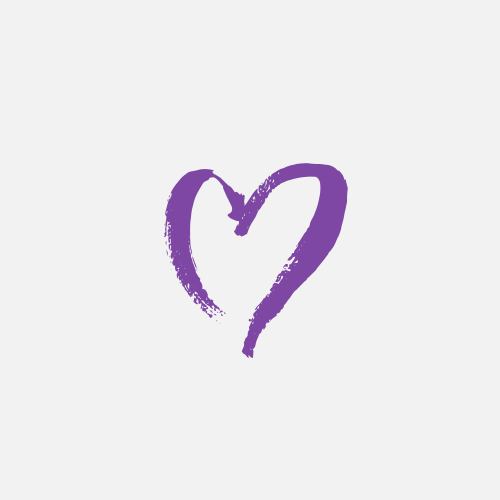 G Verebes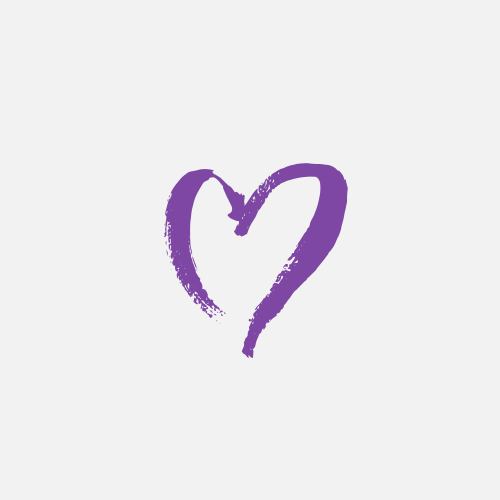 Richard Chimes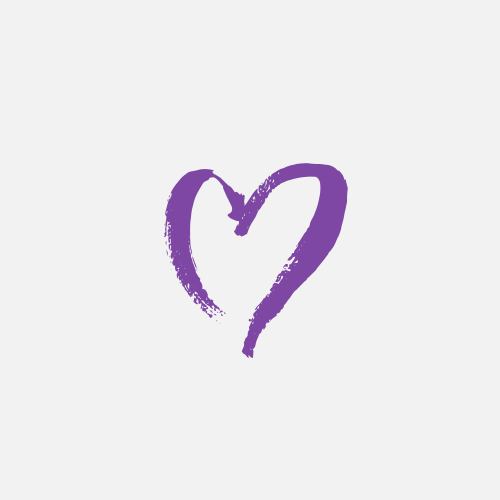 Mary Clare Russell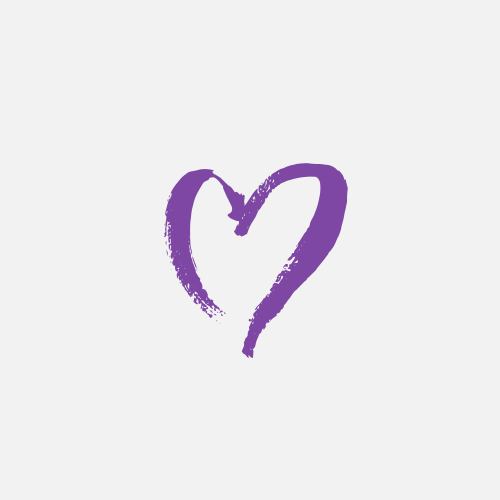 Anonymous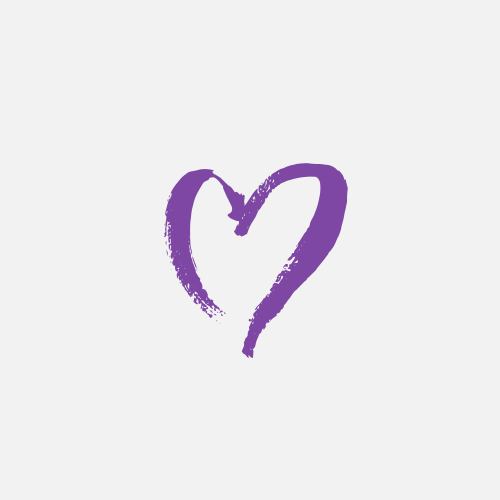 Salon Lane Surry Hills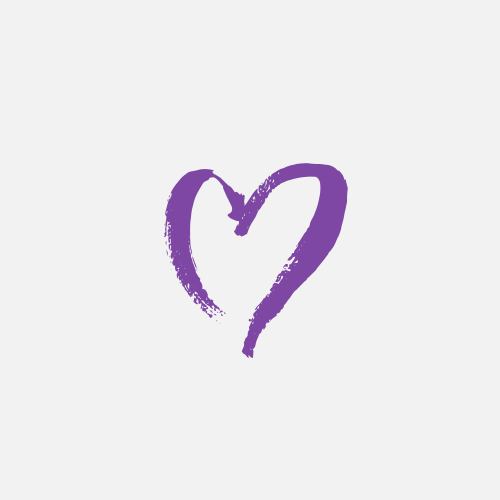 Elizabeth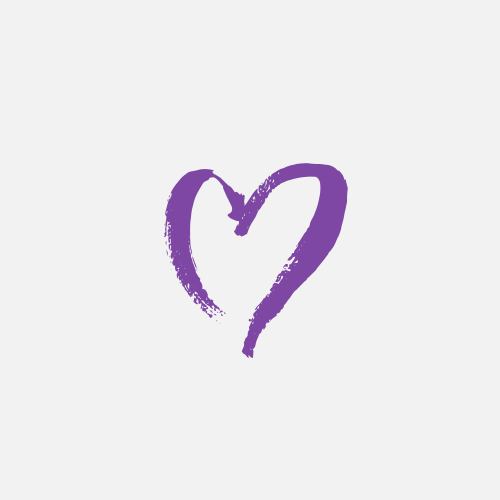 Michael Rothner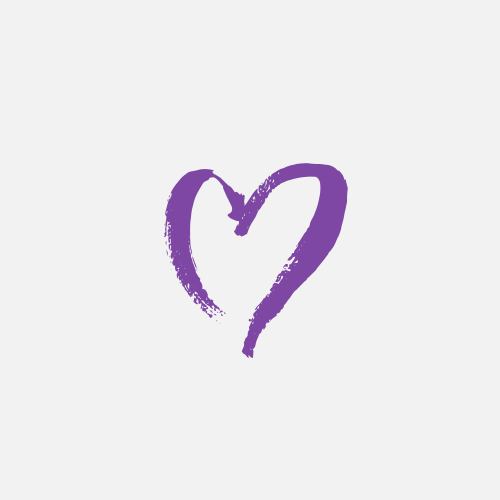 Lisa Hosiosky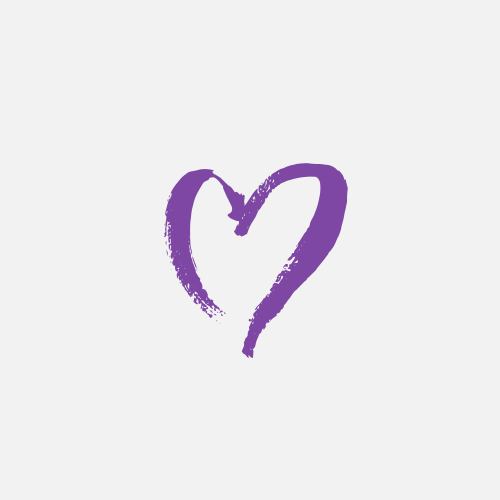 Jane Lu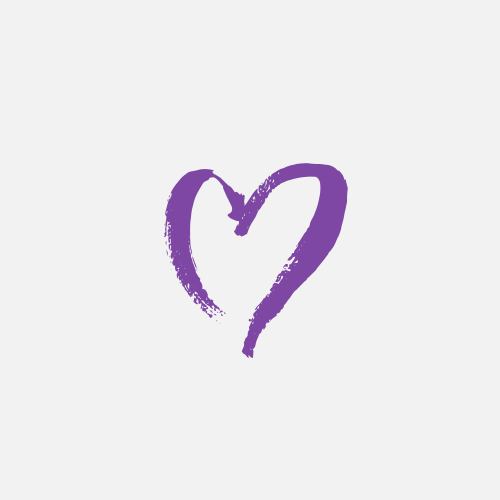 Nikki Kinstlinger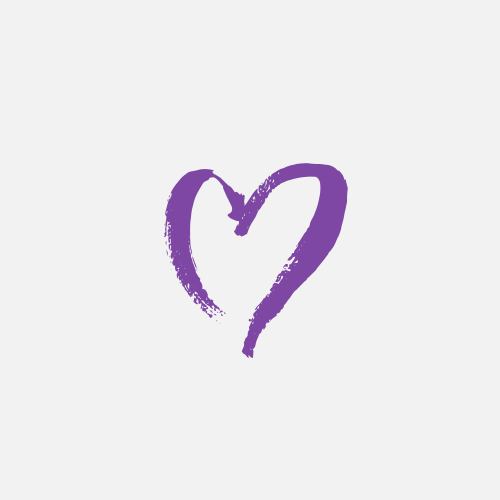 Jennifer Hillman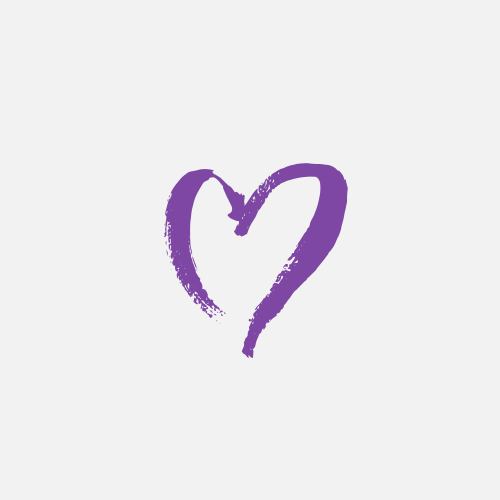 Lori Moses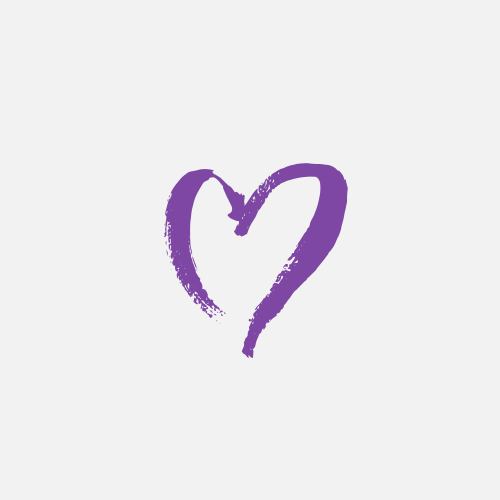 Marissa Serda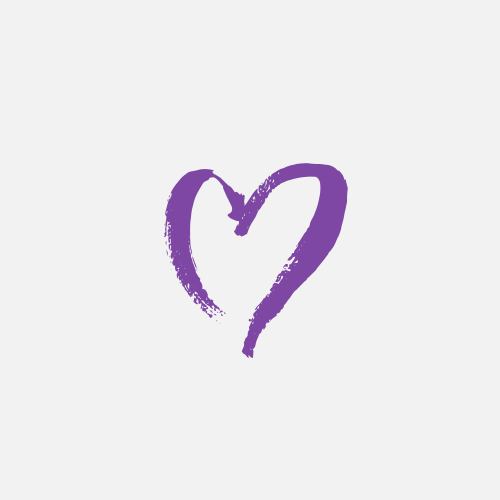 Anonymous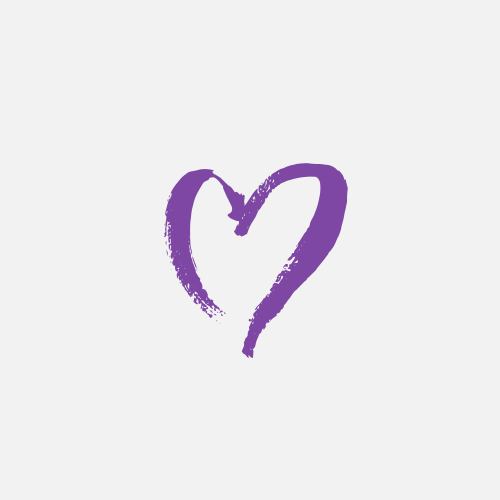 Ruby Rozental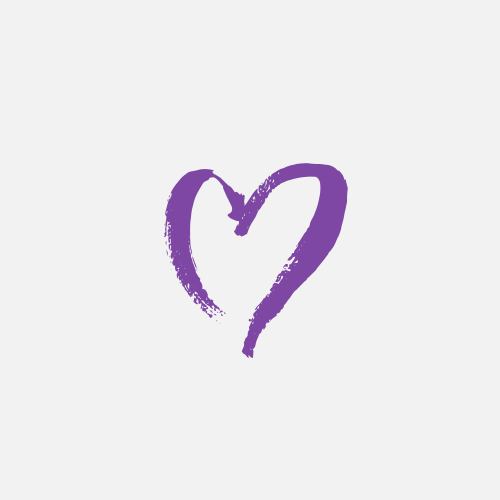 Anonymous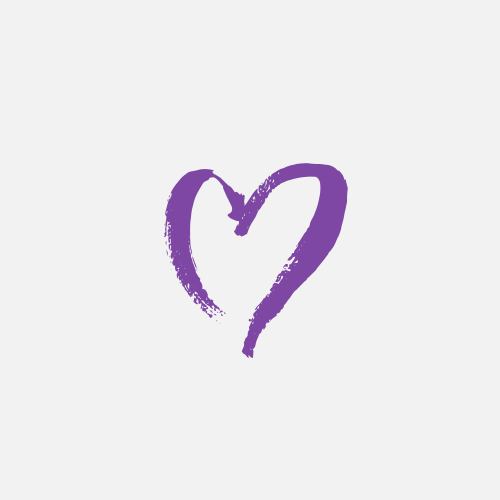 Alex Bernberg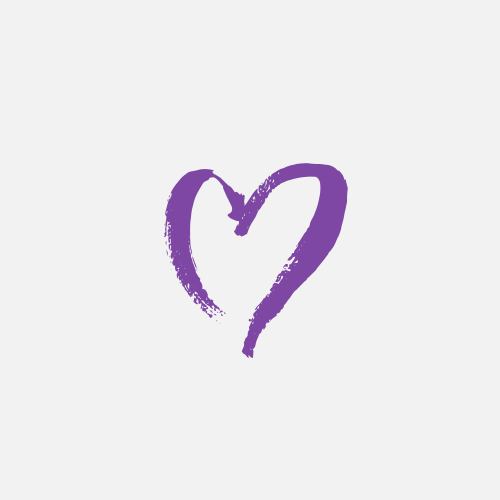 Chantal Josselsohn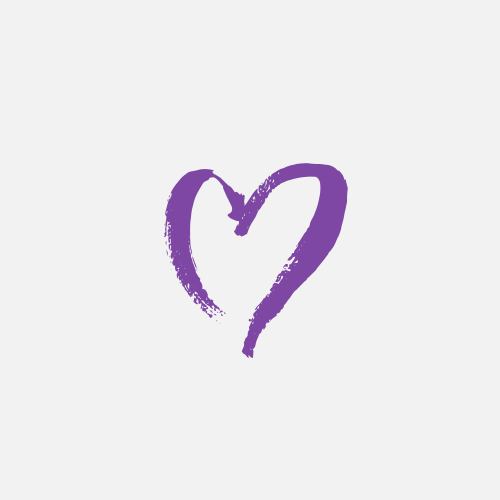 Rozanne Blumenthal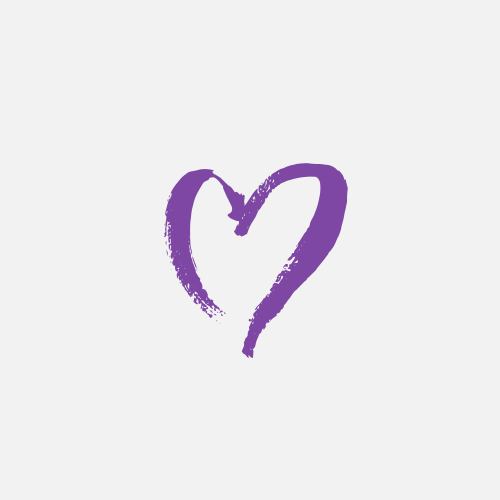 Rowlene Kramer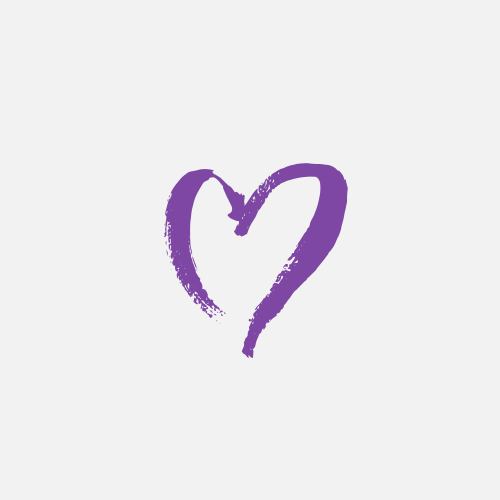 Anonymous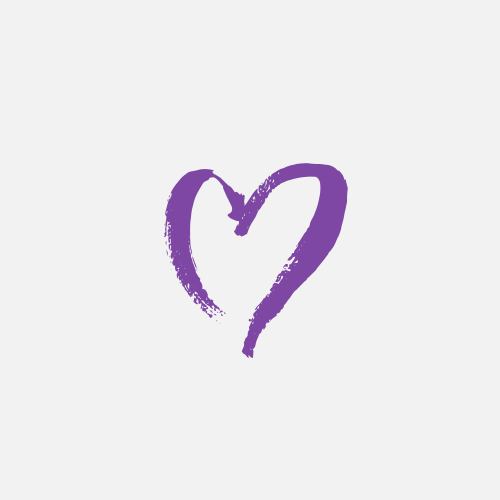 Anonymous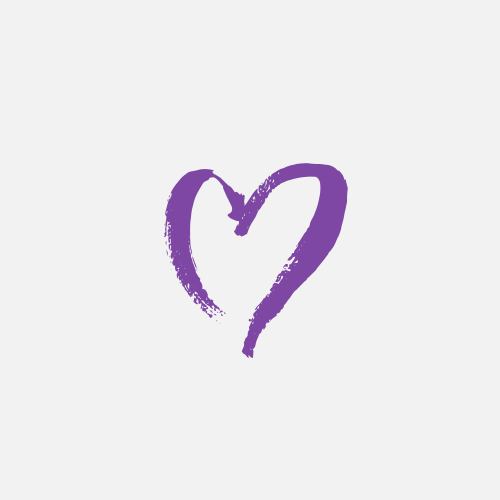 Isabel And Michael Shur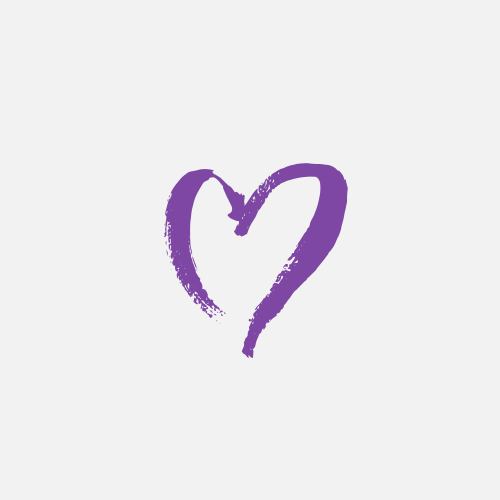 Abrams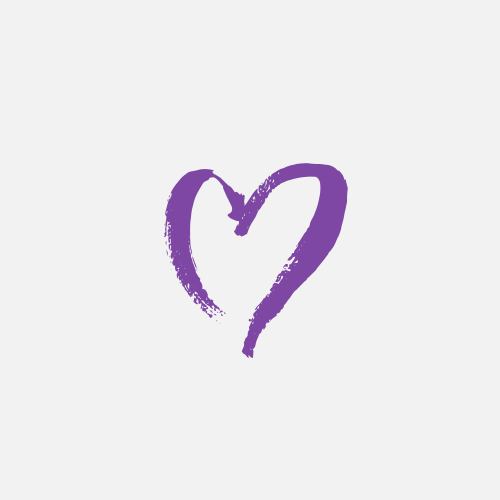 Ron & Paula Castorina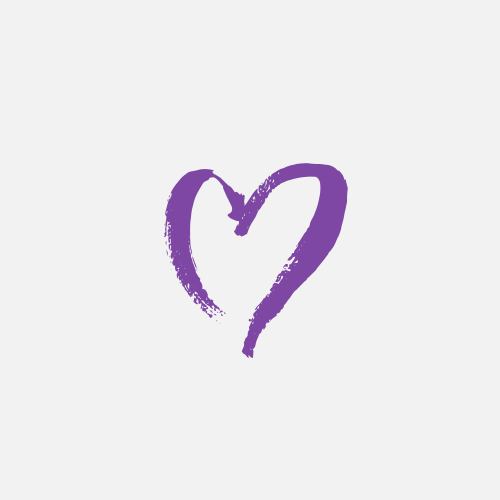 Nikki Snow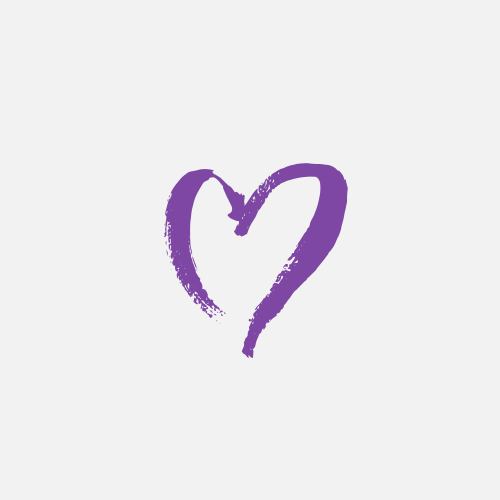 Pacanowski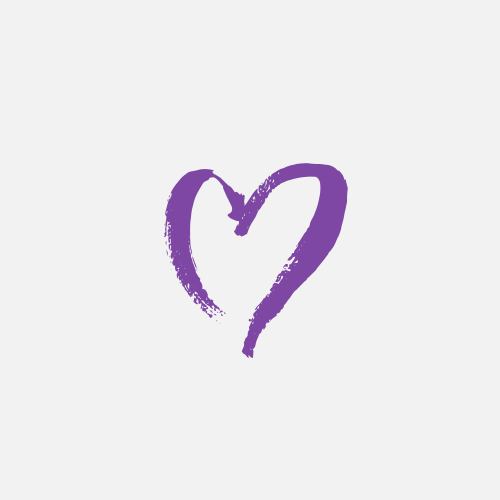 Jet Tierney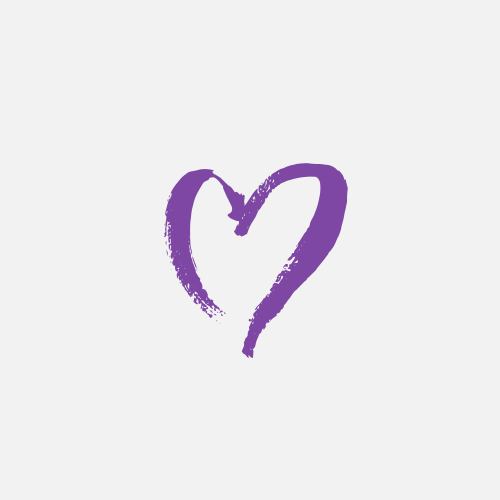 Amy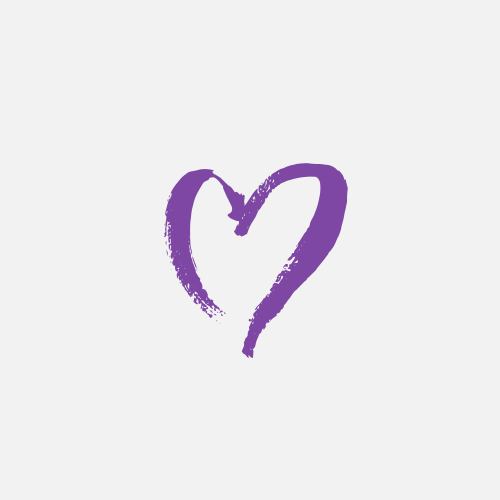 Nikki Snow
Emma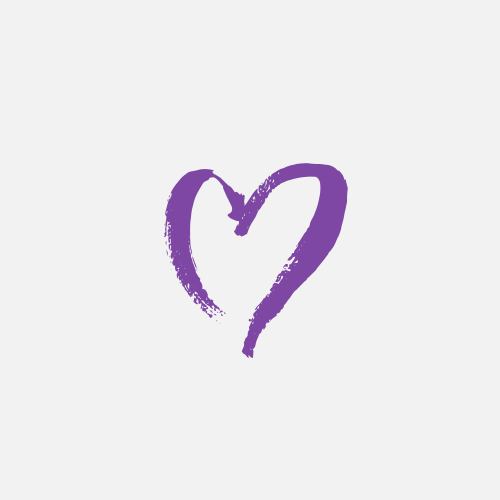 Anonymous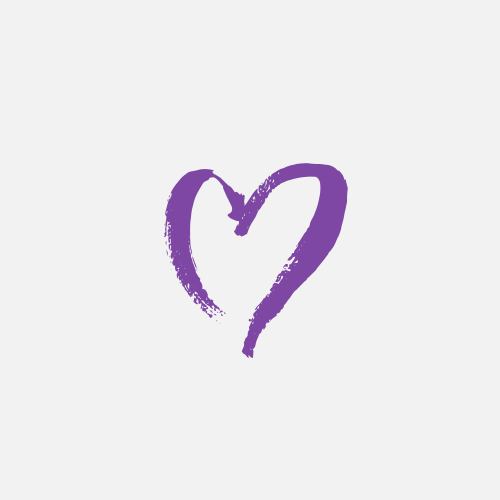 Clare Ferster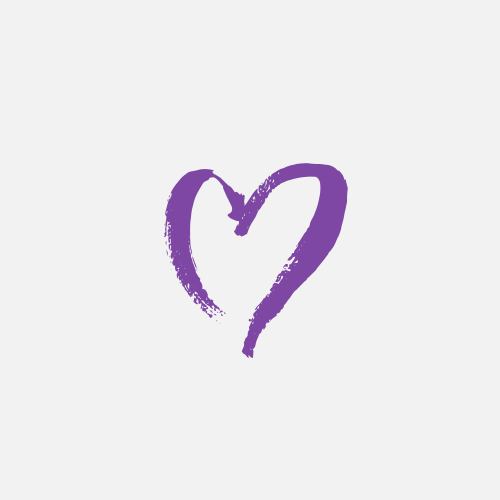 Cadell Bradnock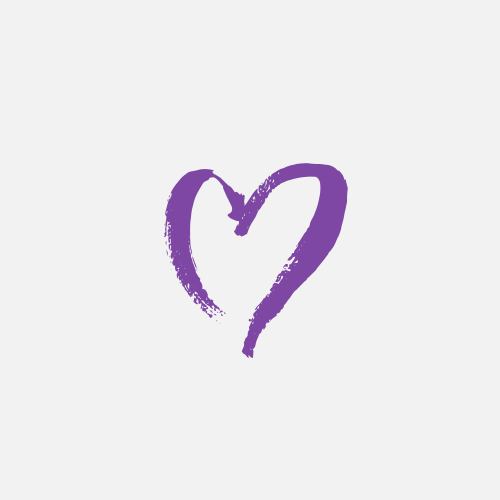 Trenton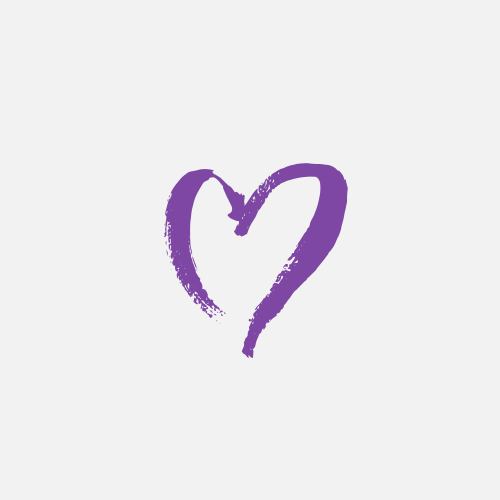 Stacie Levine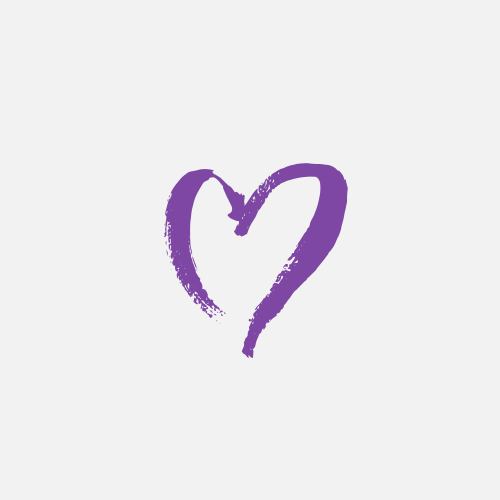 Larry Perlstein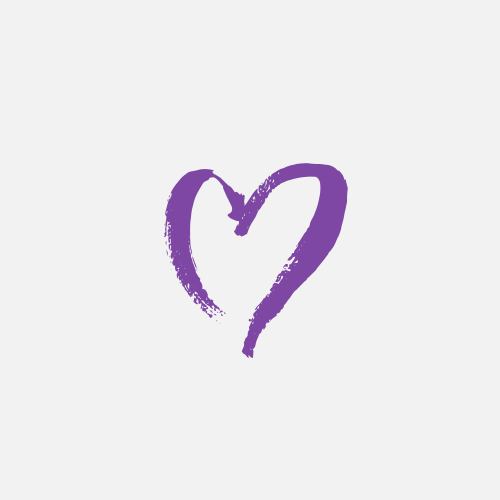 Steven Smith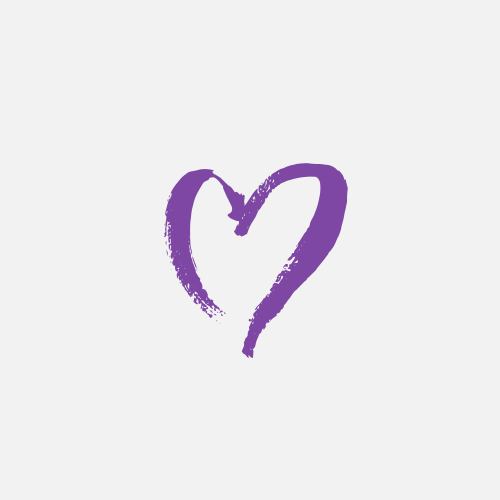 Lisa Winters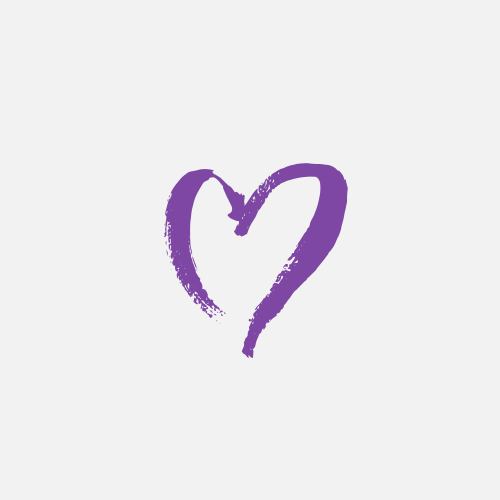 Sharri Markson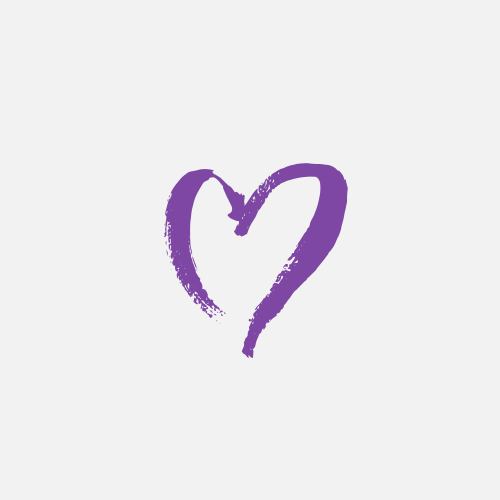 Pf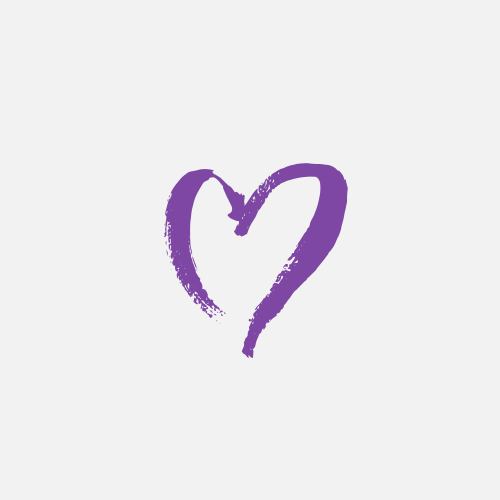 Poggo Family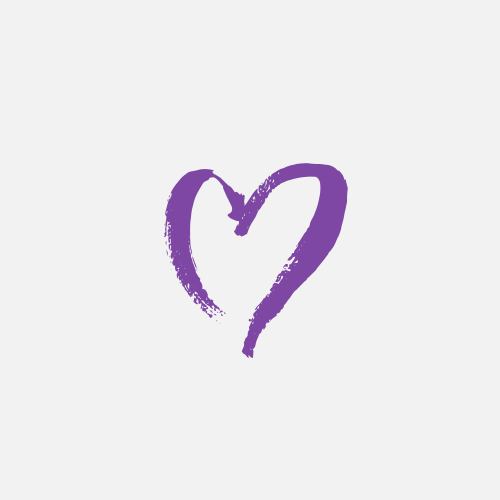 Anonymous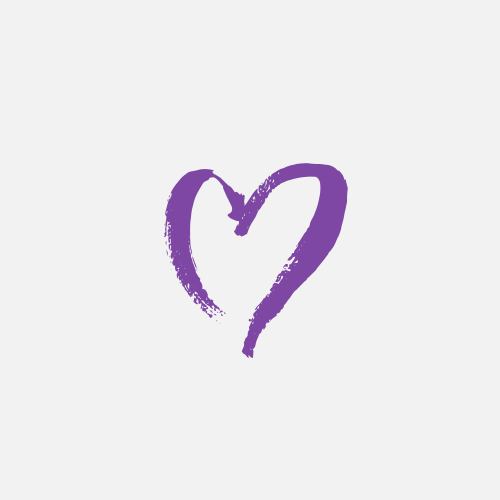 Anonymous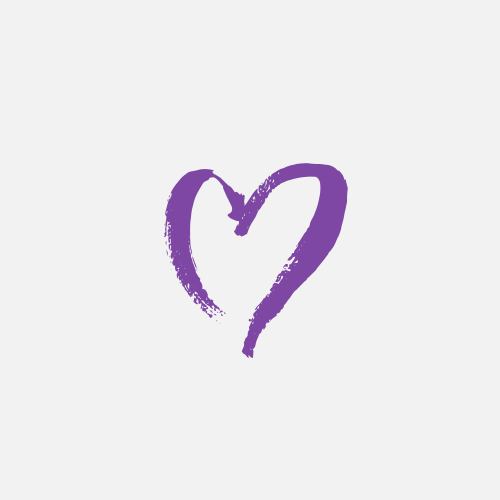 Anonymous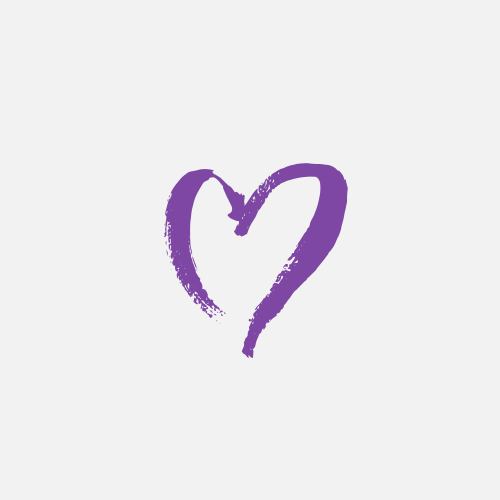 Anonymous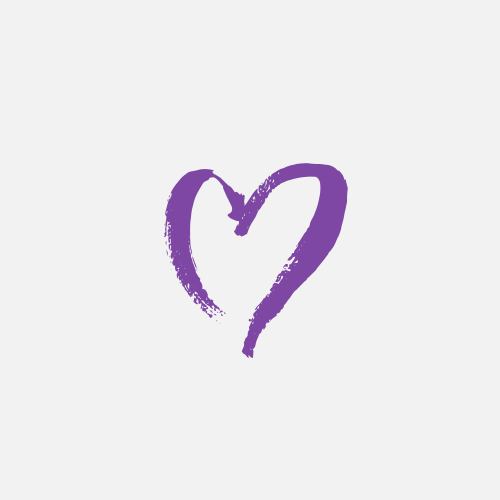 Anonymous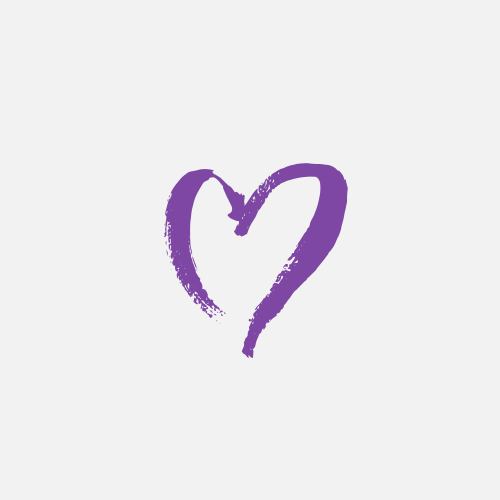 Bertha Chorn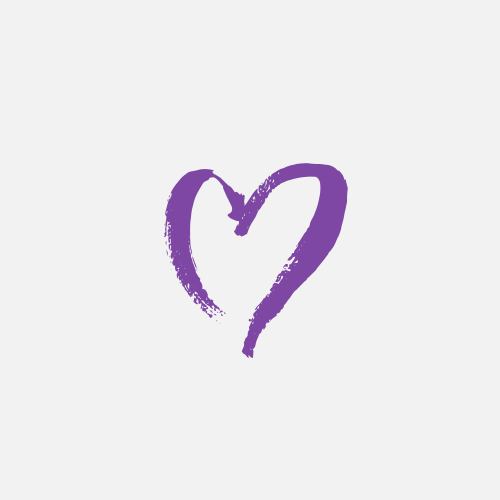 Ronni Meyerson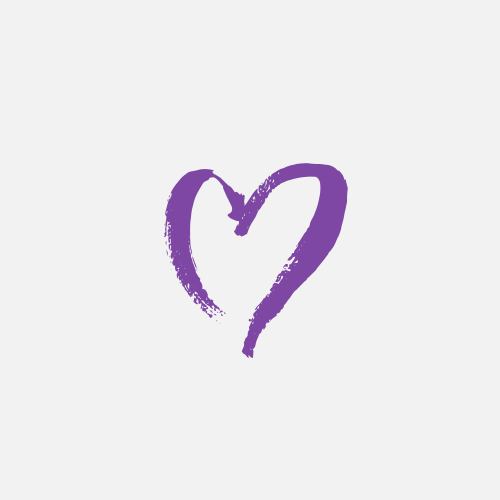 Robynne Bachrach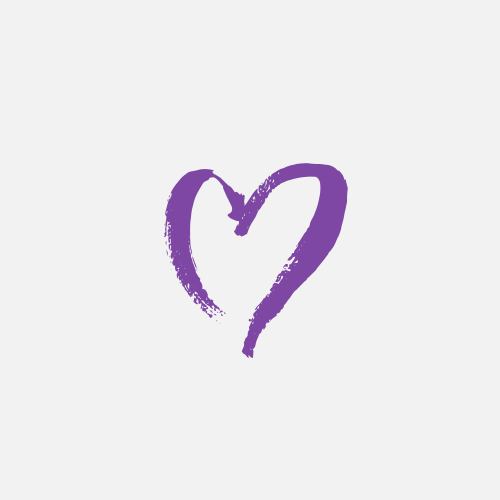 Rachel Cohen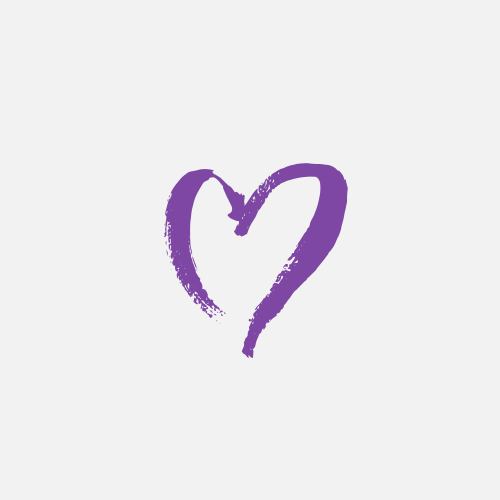 Anonymous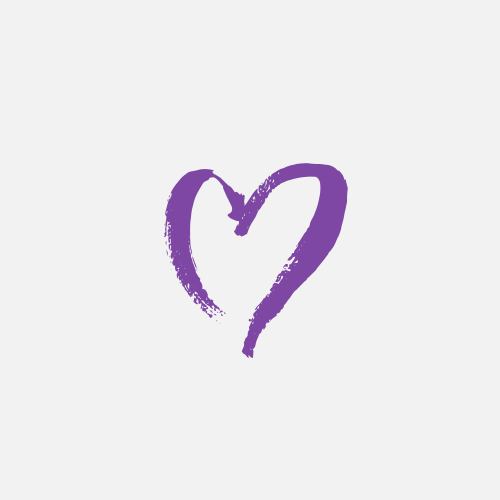 Vicki Ryvchin
Christina Jonson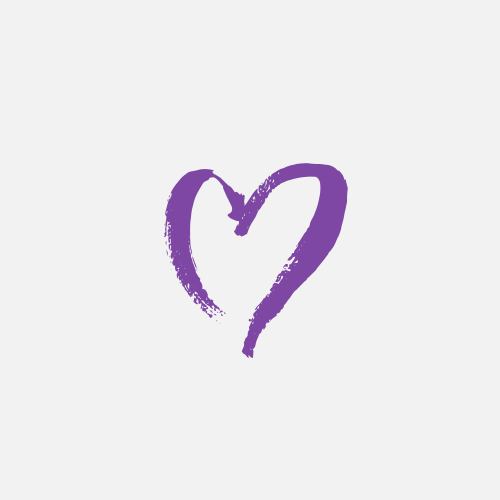 Anonymous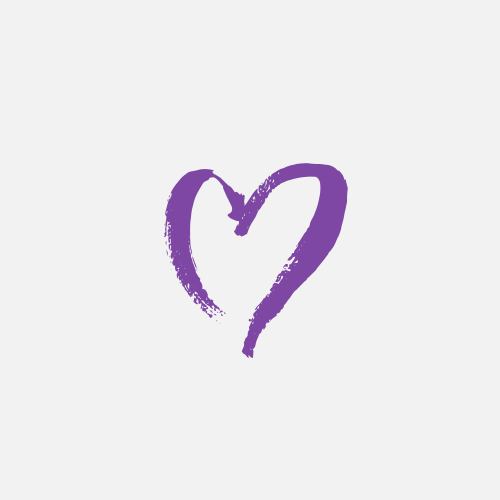 Lisa Wipfli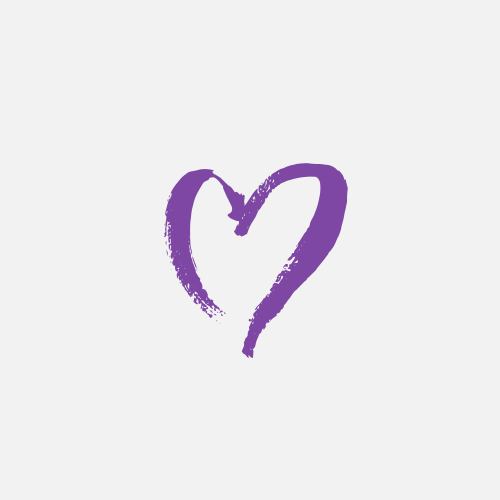 Kate Elliott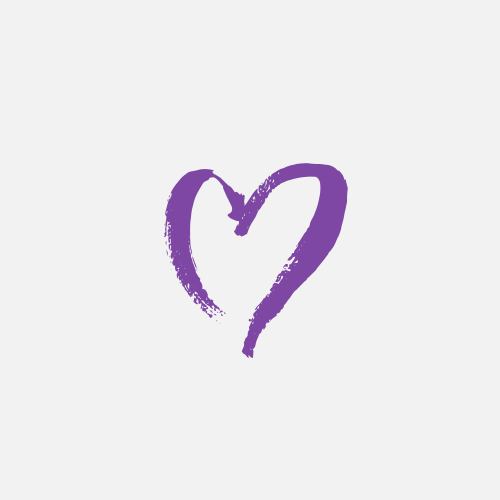 Anne Beville-saab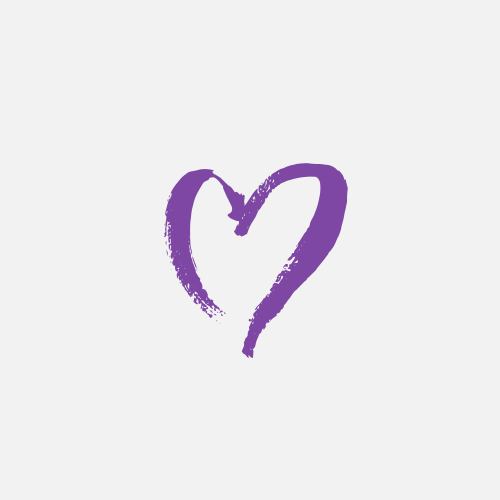 Annette Hirschson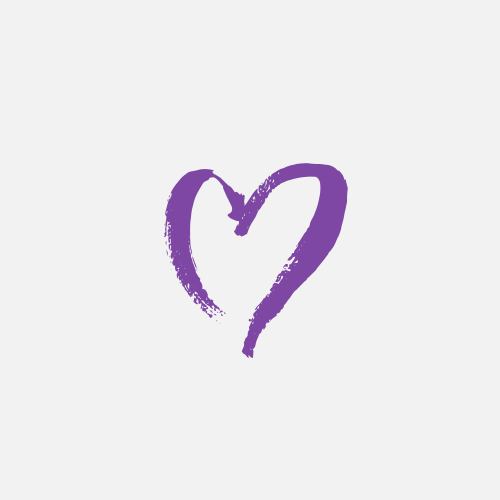 Lenka Zelezna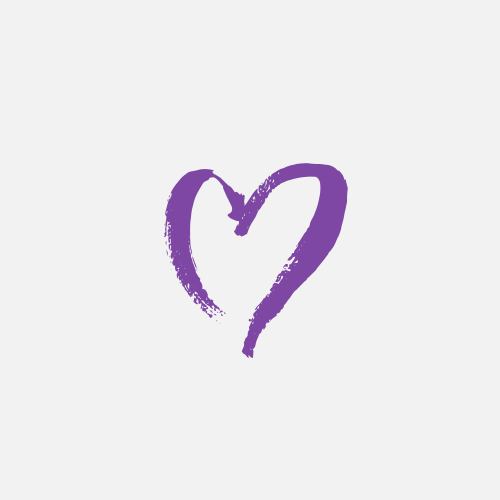 Anna Meyerowitz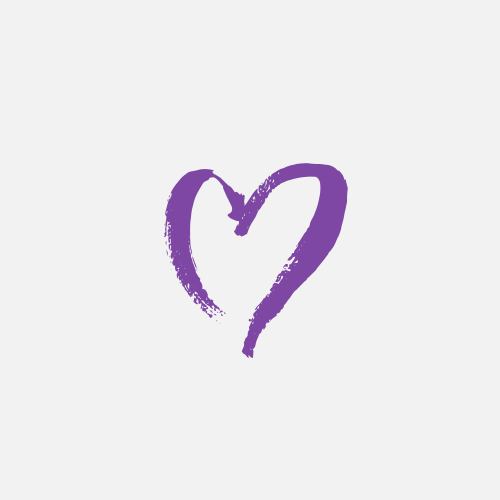 Manu Rubenstein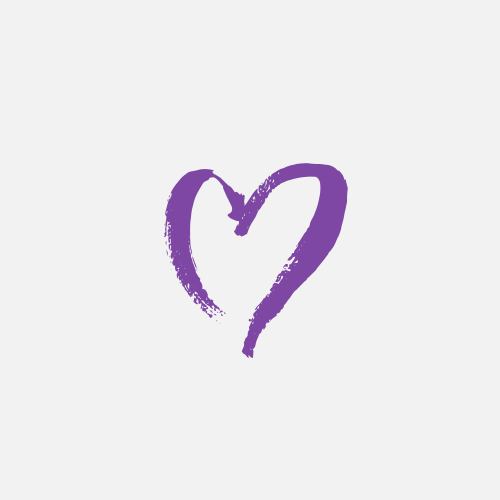 Tali Sandler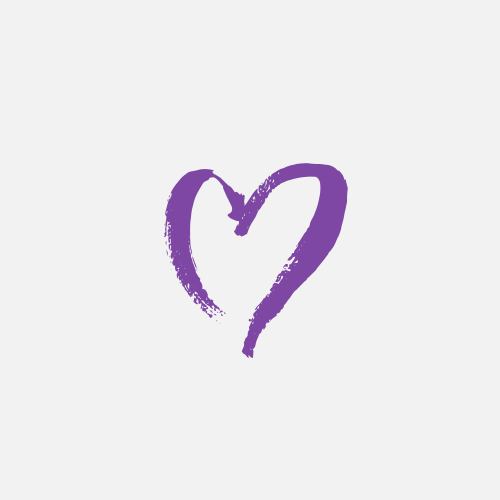 Annabelle Price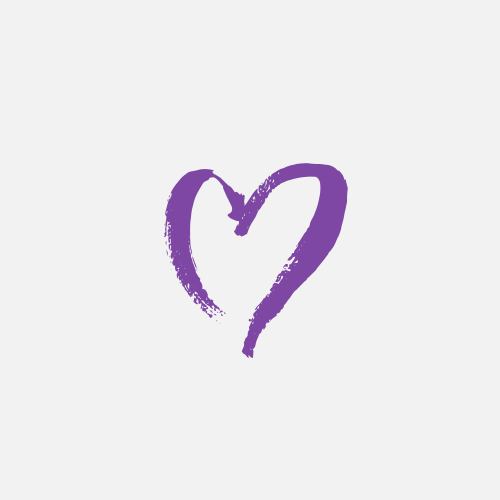 Polina Rodov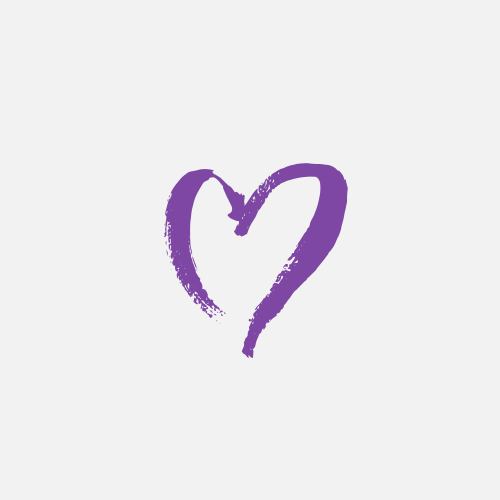 Laura Goldberg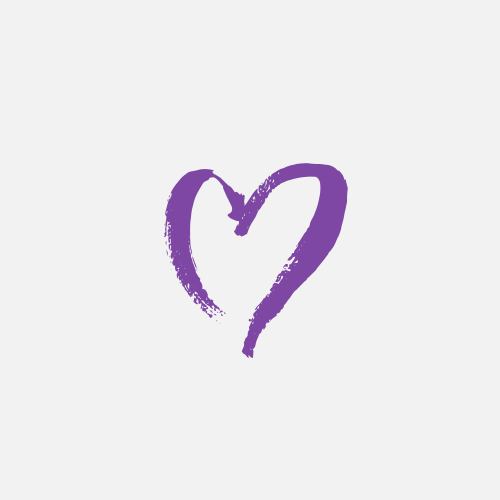 Tammi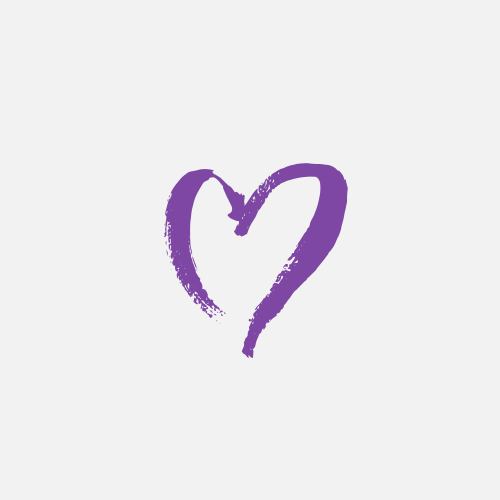 Anonymous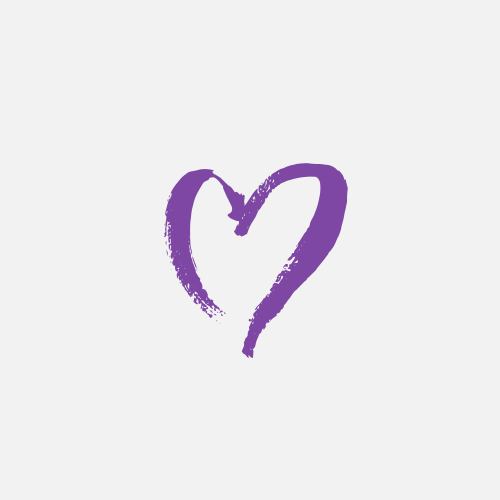 Anonymous
Anonymous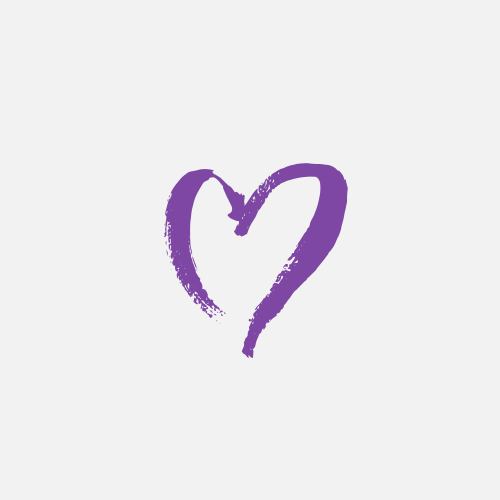 Lisa E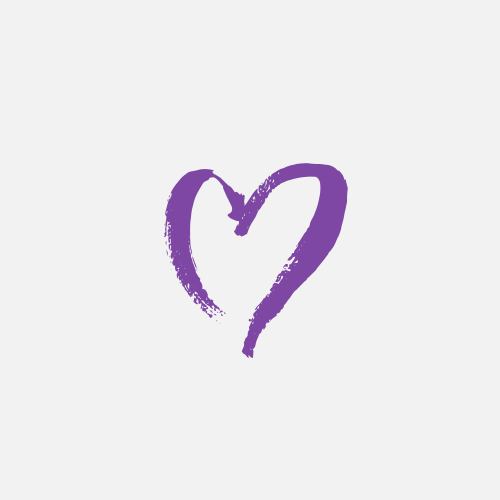 Rikki Ginsberg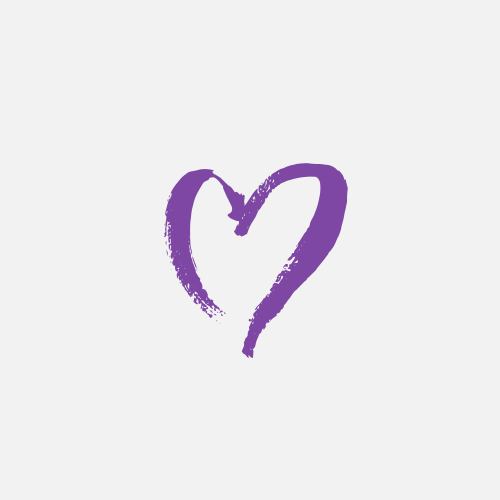 Danika Gee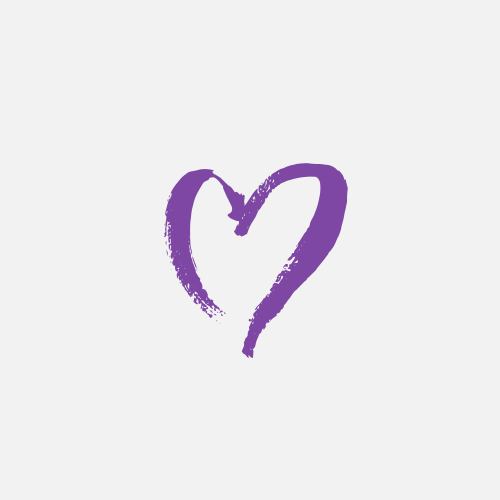 Tina Clark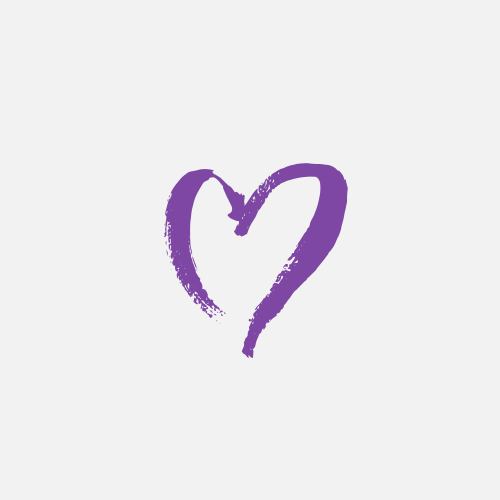 Natalie Hunter
Playball Kids Sports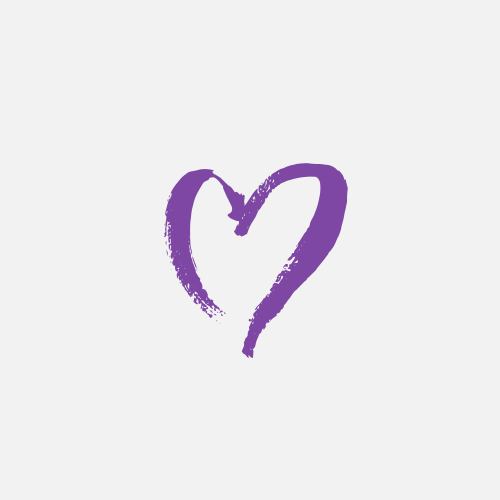 Joanne Capal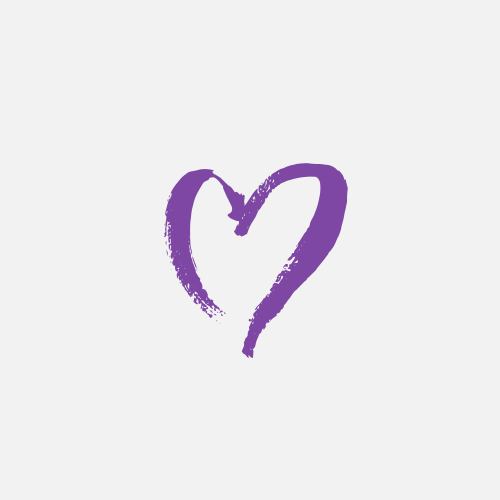 Natasha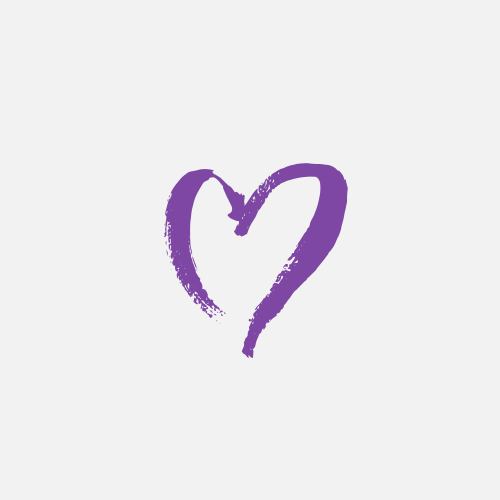 Dunkel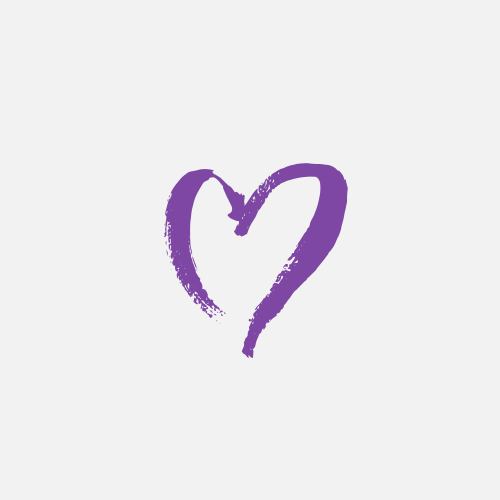 Anonymous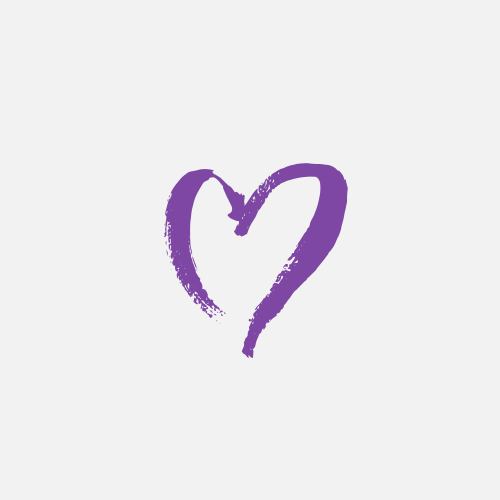 Carly Krost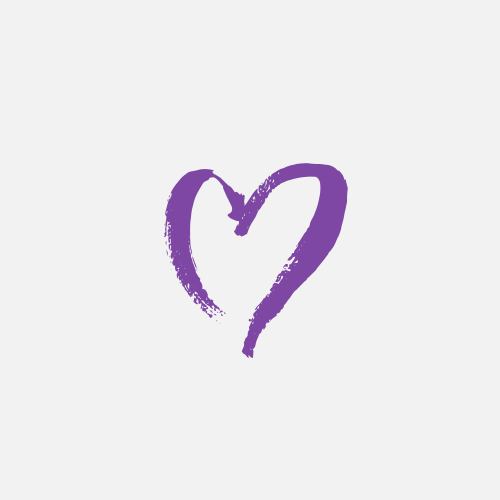 Anonymous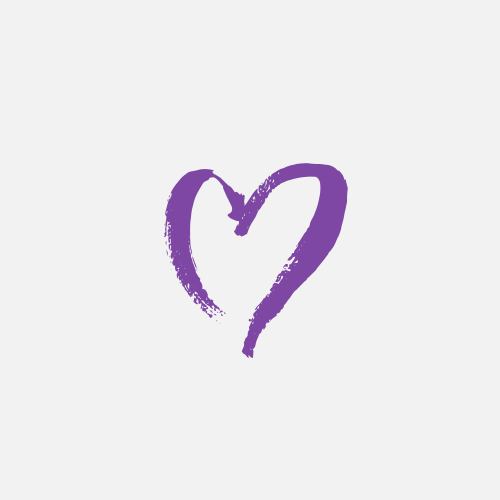 Tamiko Wafer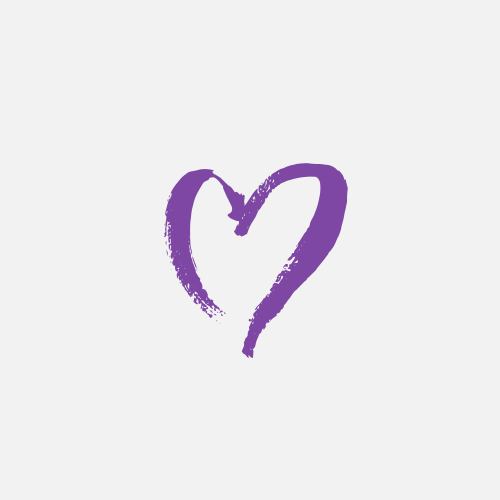 Christina Jonson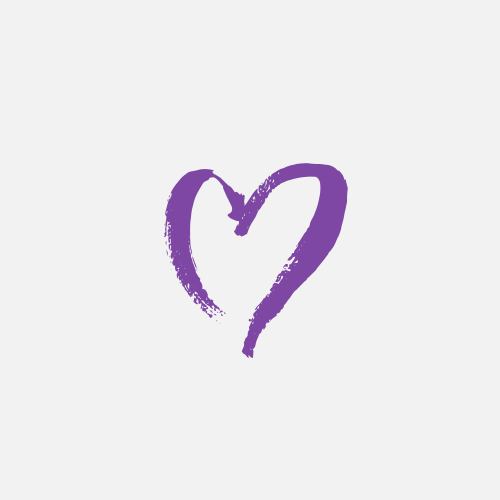 Anonymous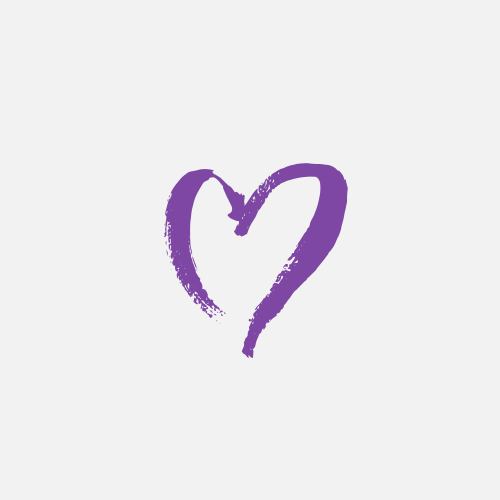 Dana Anger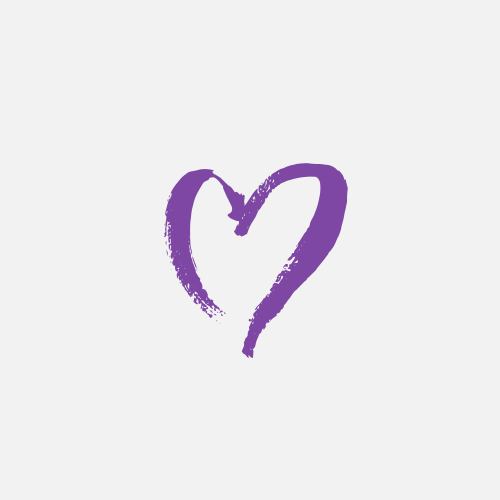 Kim Leigh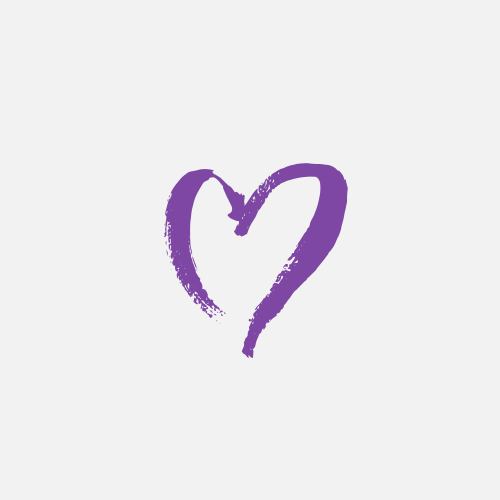 Anonymous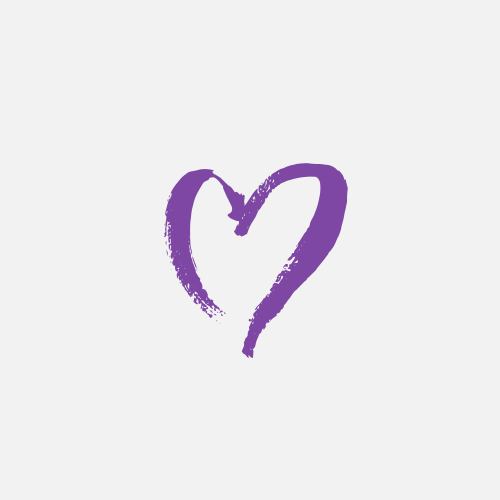 Rebecca Lau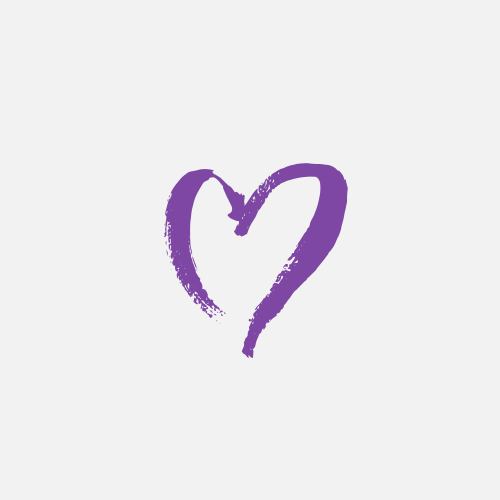 Anonymous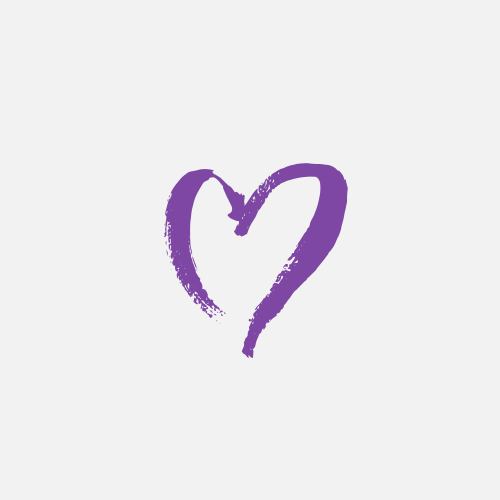 Sophy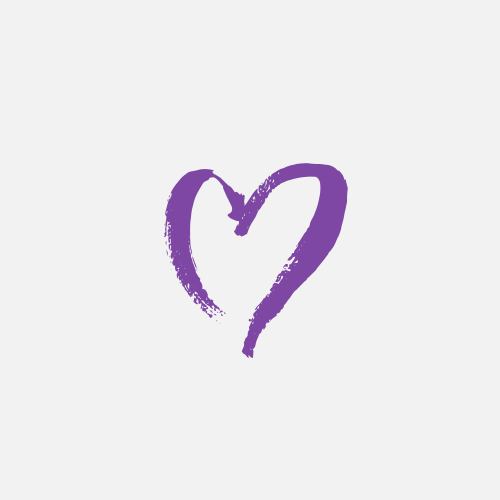 Dani Roussos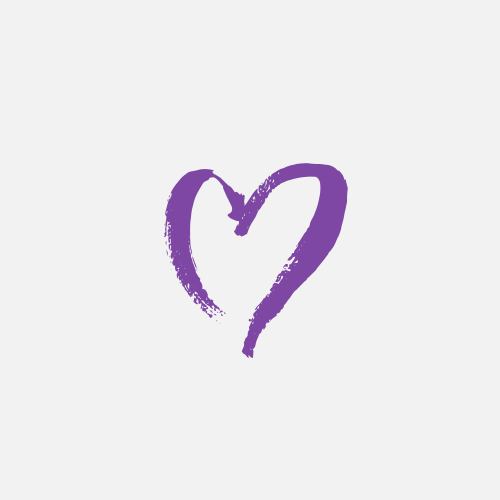 Nicola Ellis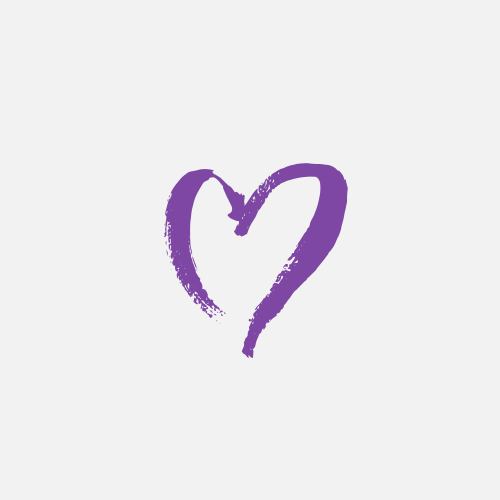 Anonymous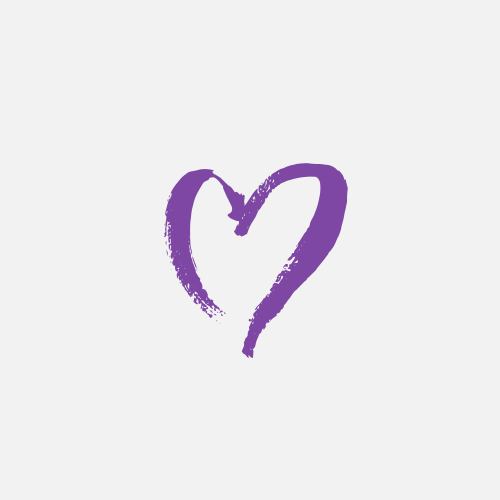 Renata Biller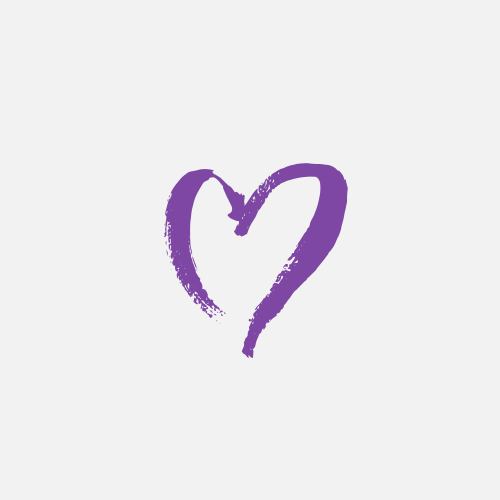 Hana Walker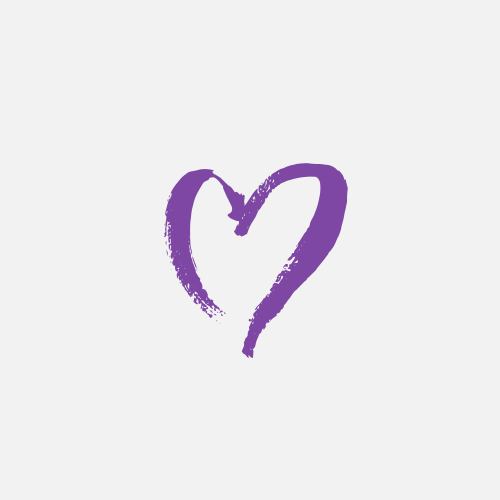 Beata Lipman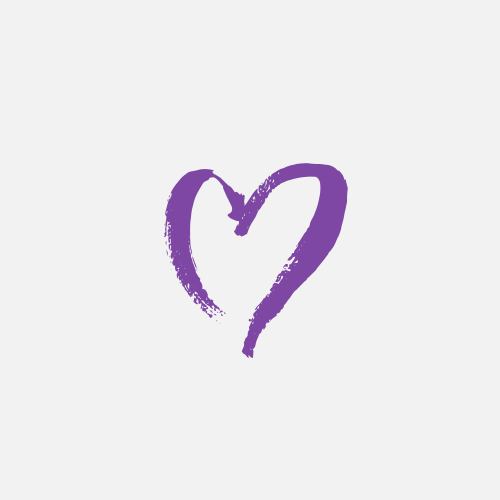 Sussman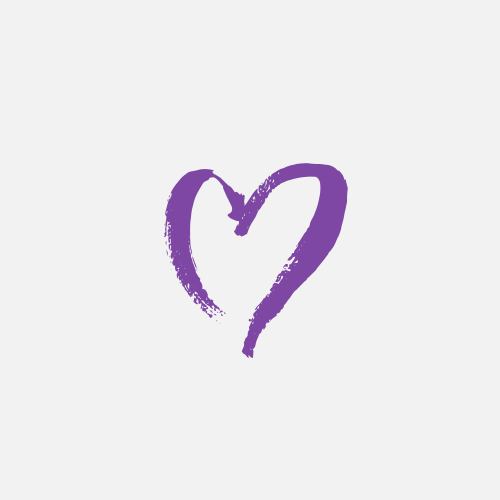 Stephanie Lenga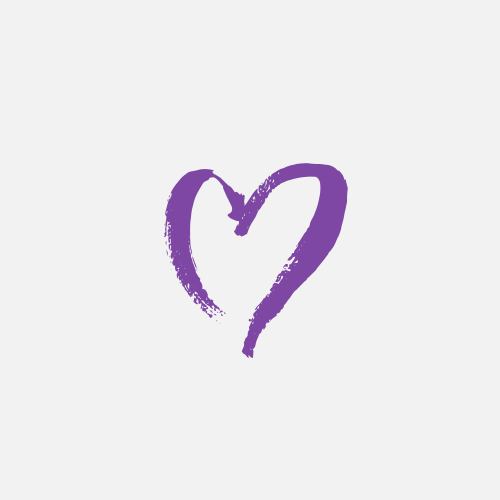 Sophia Chantrey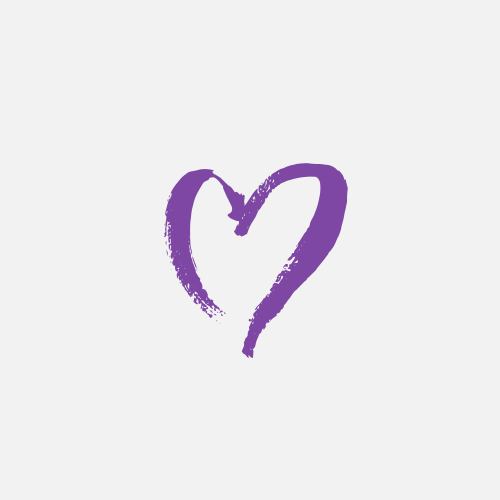 Kelly Butler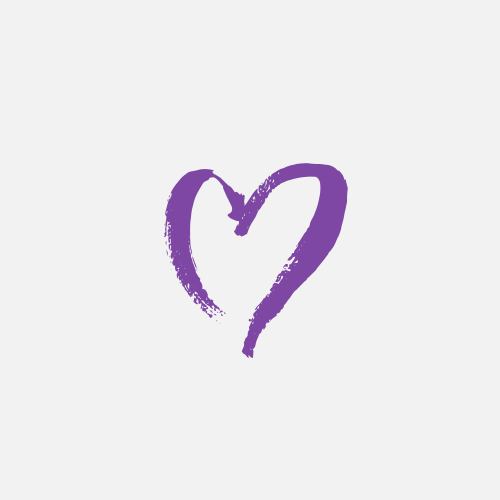 Wotbaby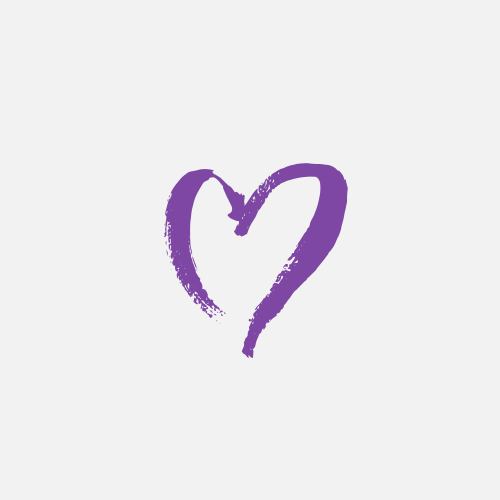 Anonymous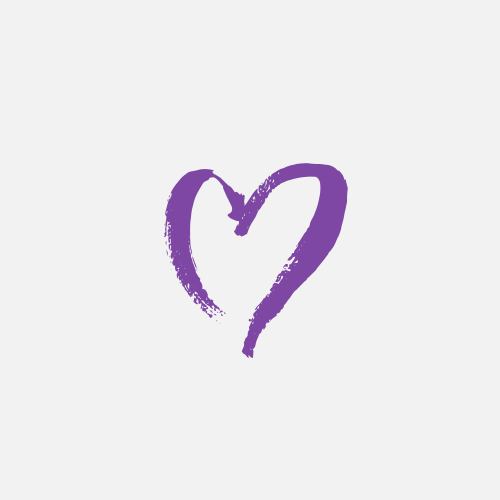 Michelle Price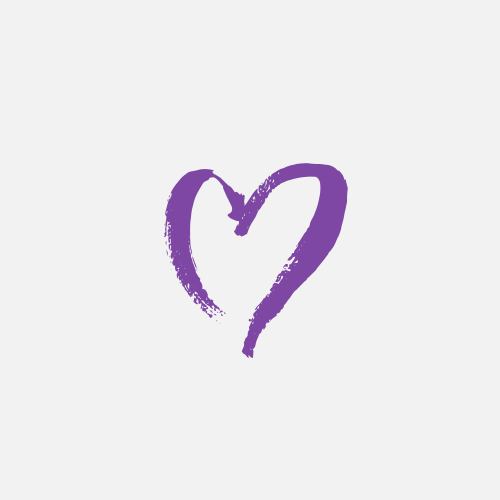 Katrina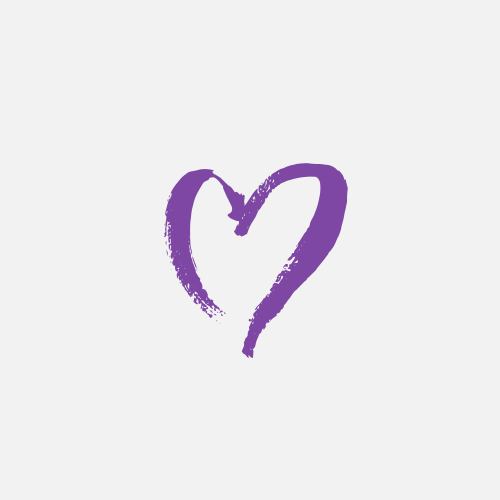 Susan Corbett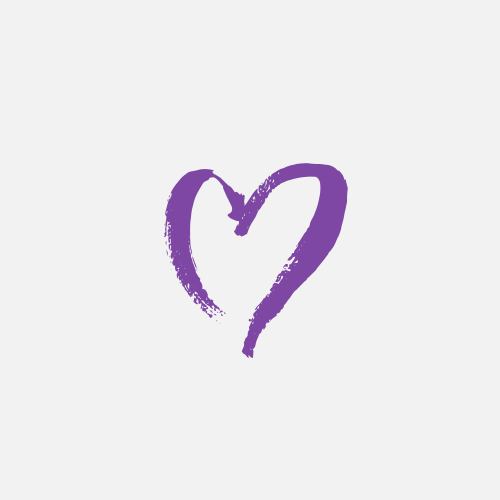 Yaniv Klein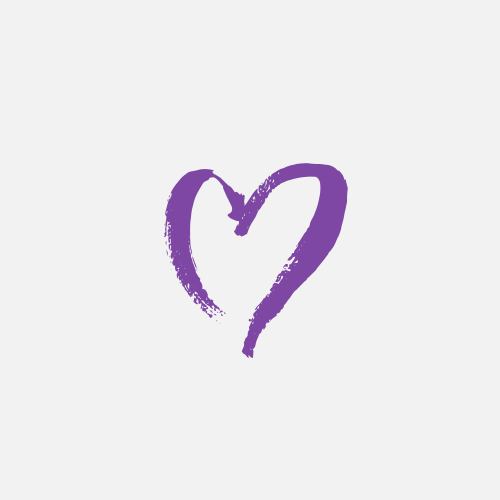 Amy Field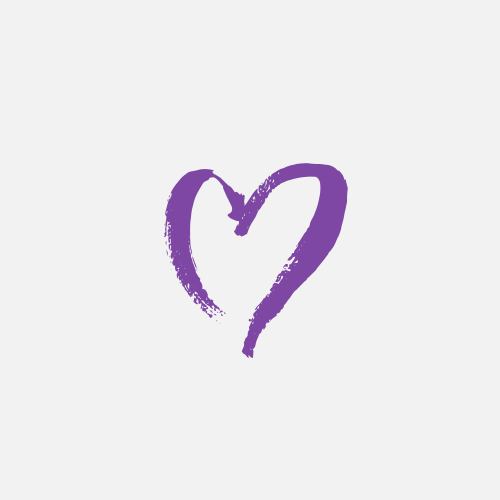 Jess Kurosaki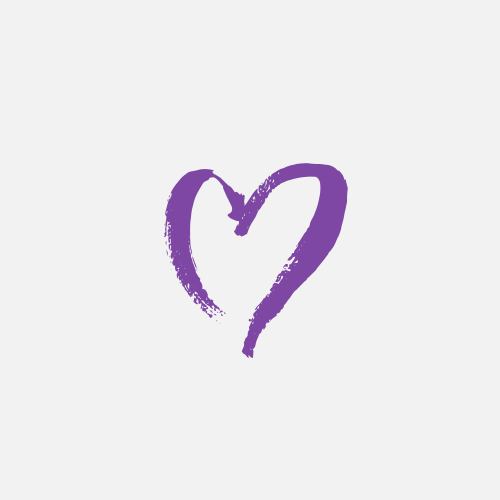 Rikki Markson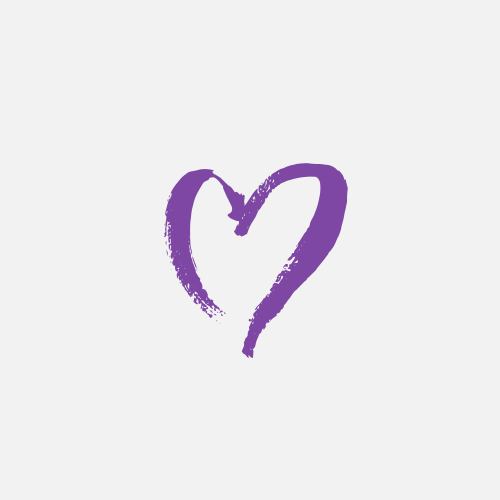 @vendau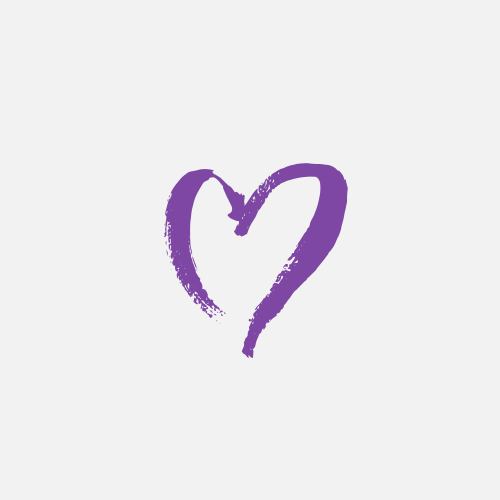 Watkins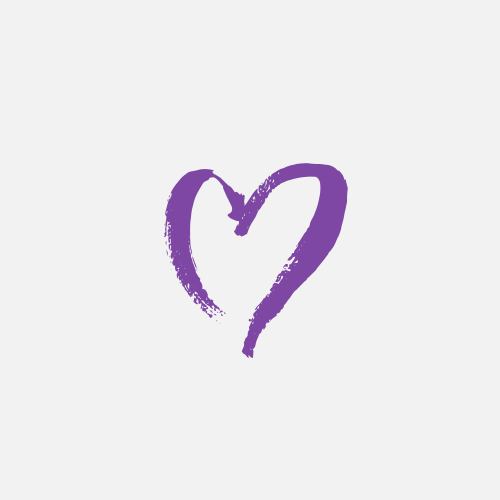 Joanna Karageorgis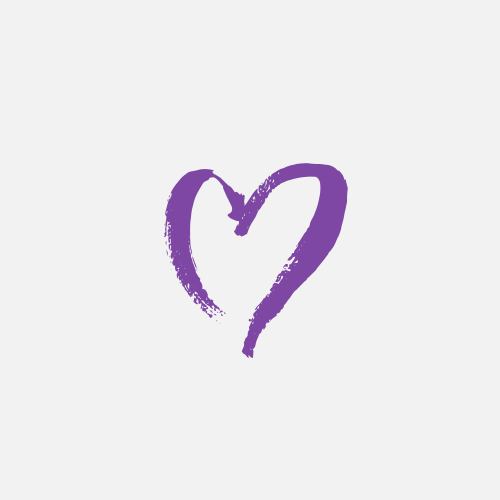 Anonymous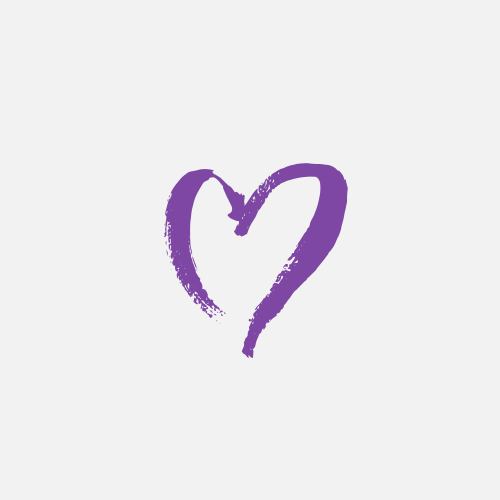 Anonymous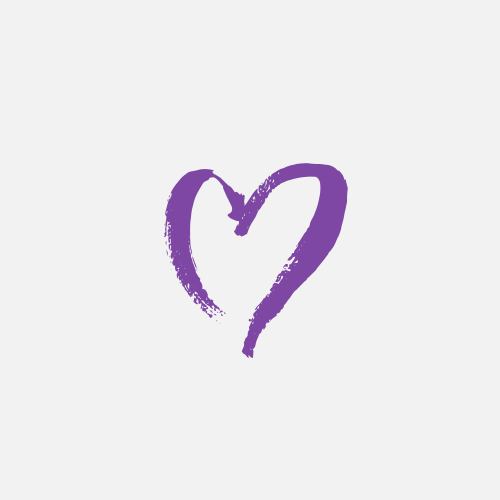 Andrea Ruttenberg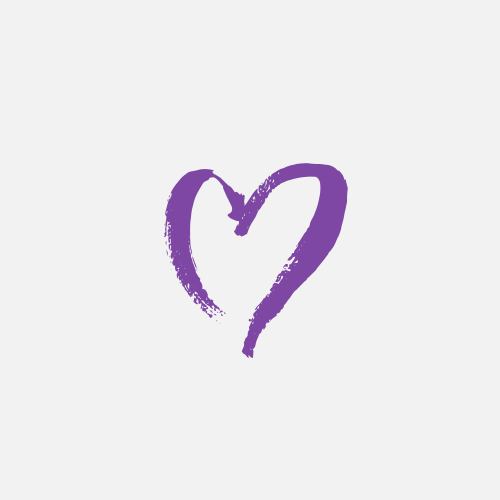 Sonia S
Gabrielle Schwidder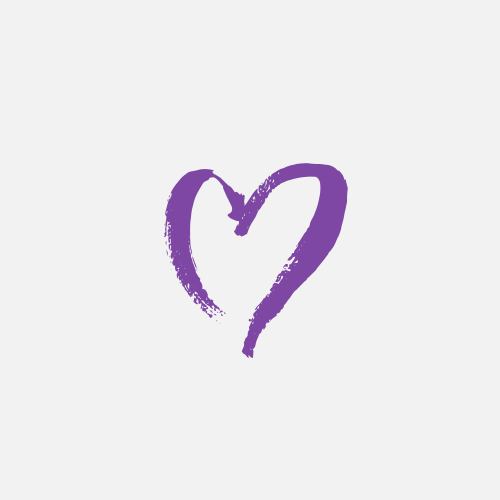 Anonymous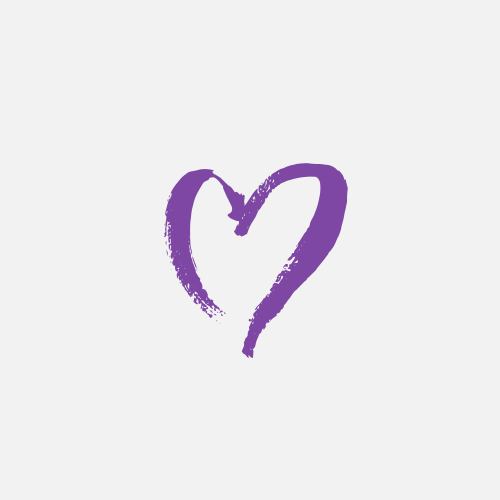 Susannah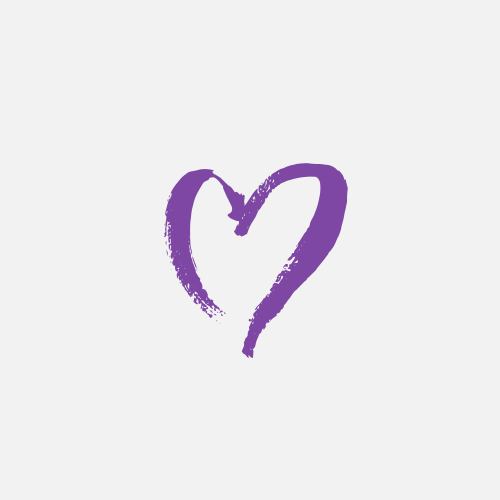 Anonymous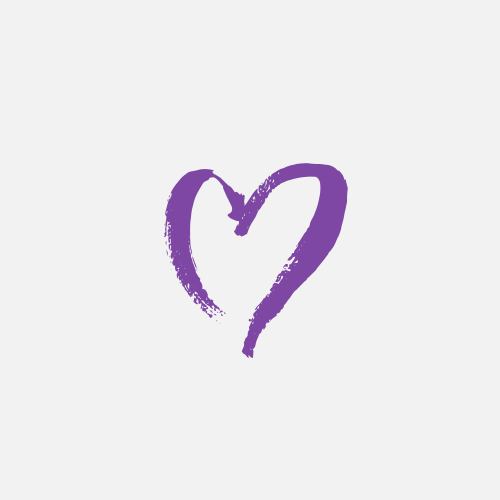 Anonymous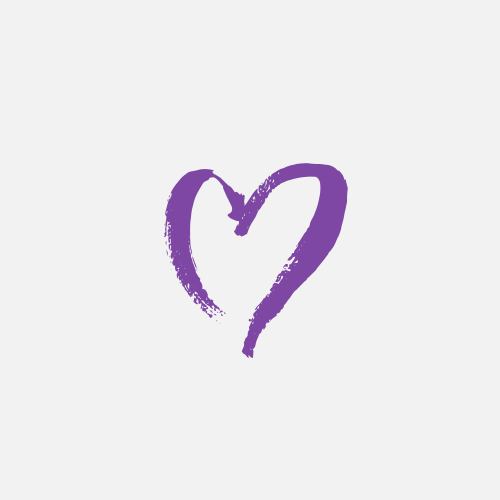 Dina Bloom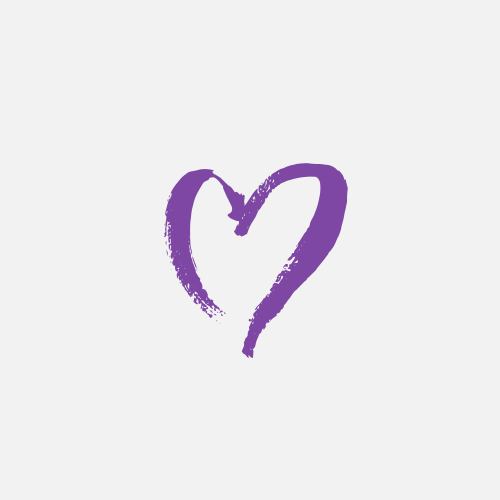 Deb Gordon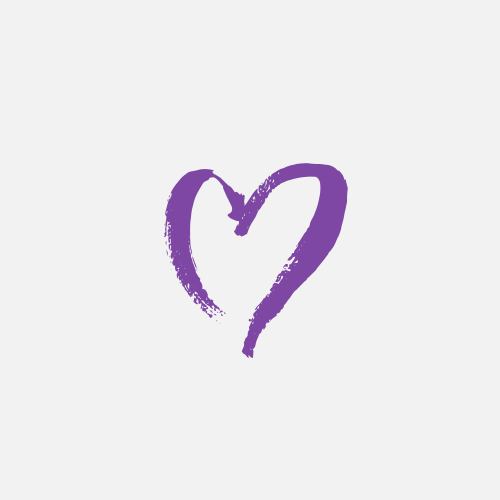 Melanie Becker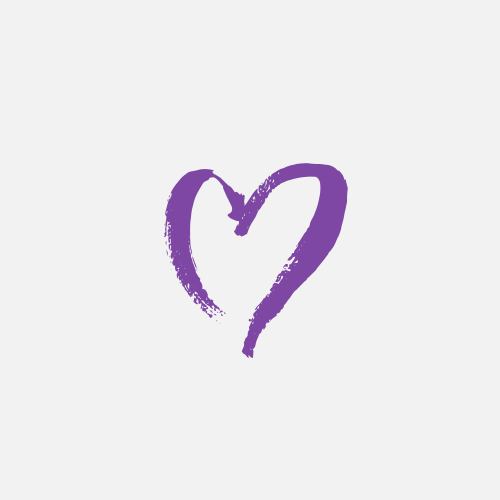 Michelle Catanzaro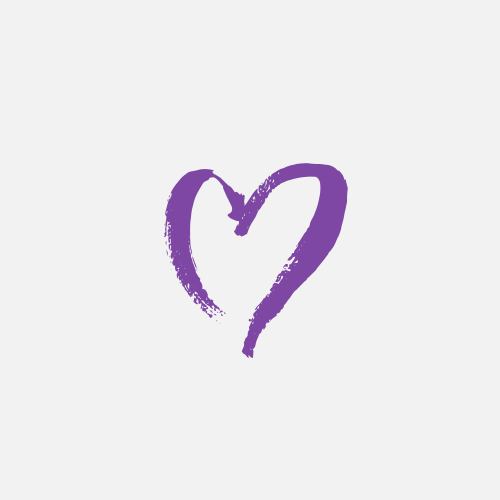 Anonymous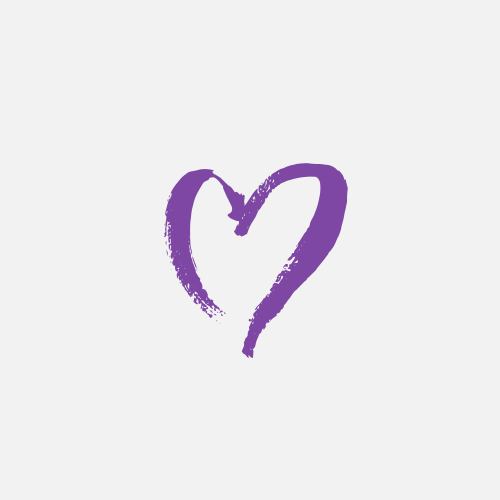 Anonymous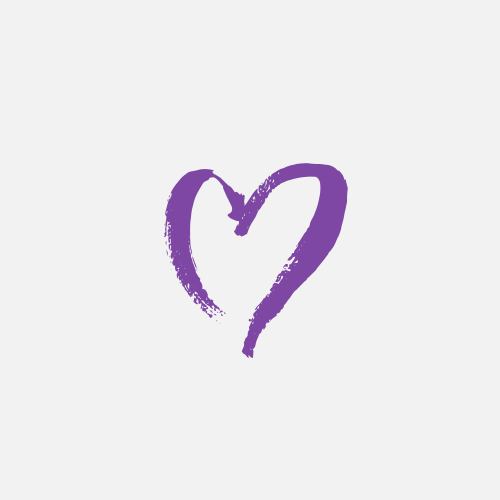 Anonymous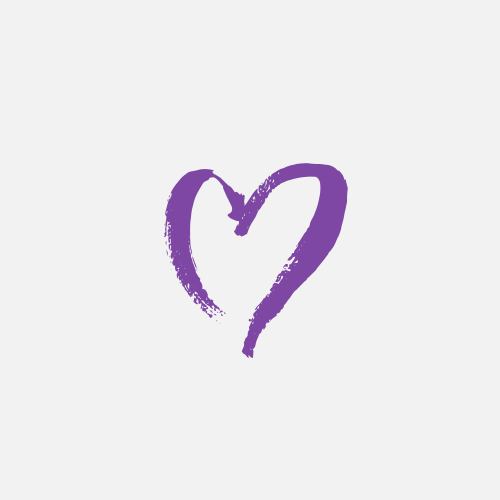 Robyn Sharp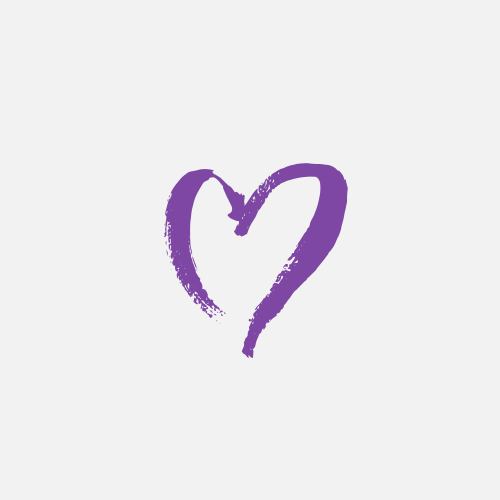 Donna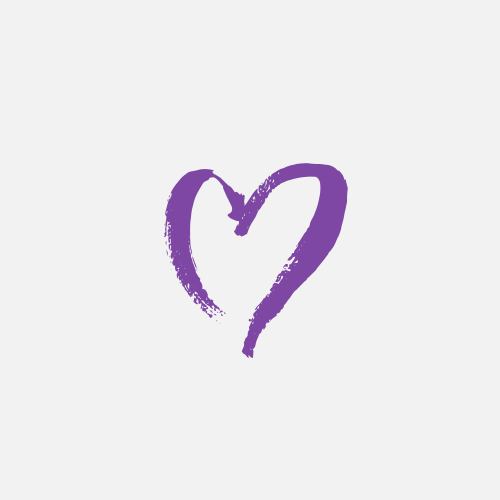 Louise Jaque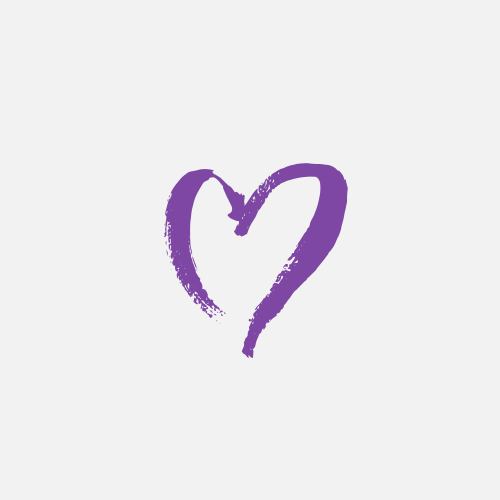 Hila Solomon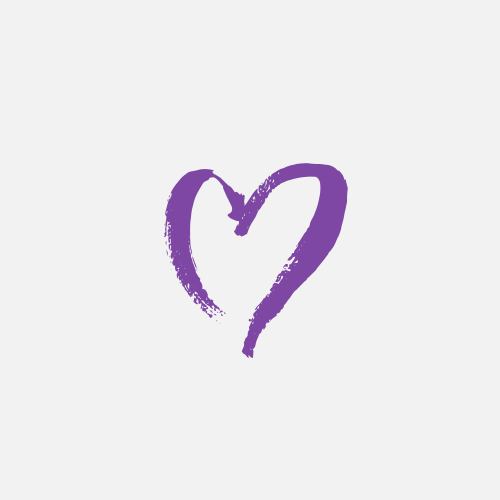 Anonymous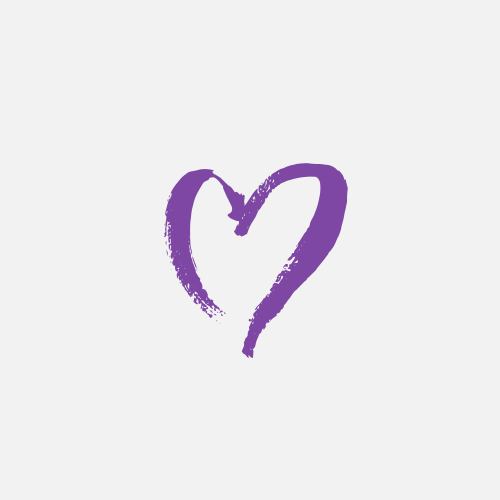 Nicole Elison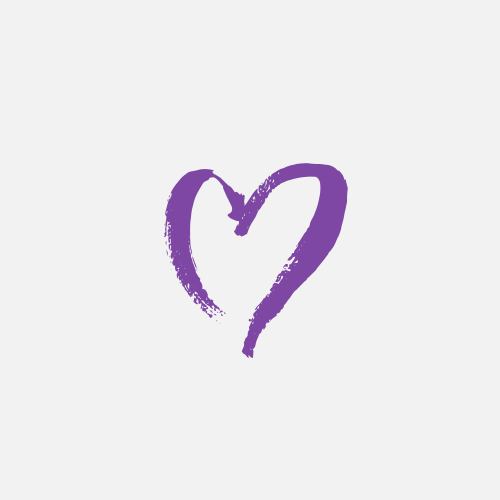 Anonymous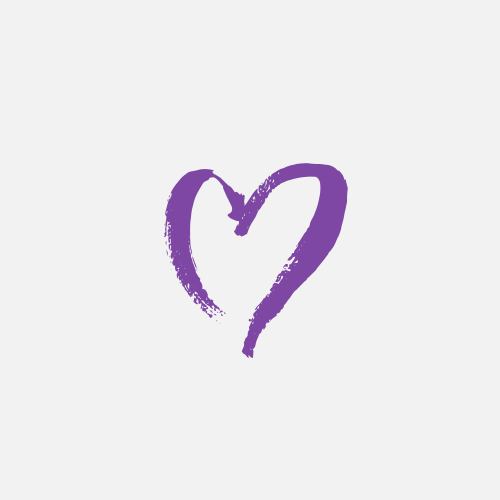 Rachelle Silver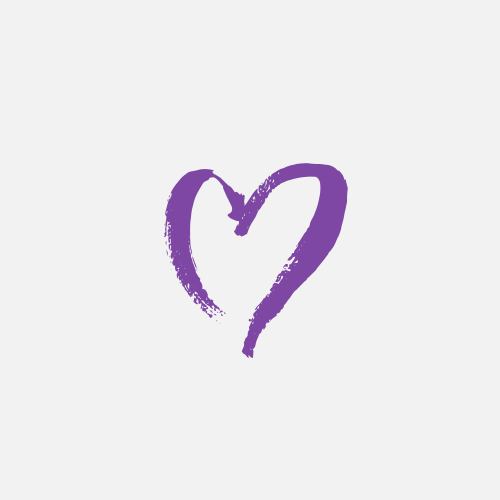 Anonymous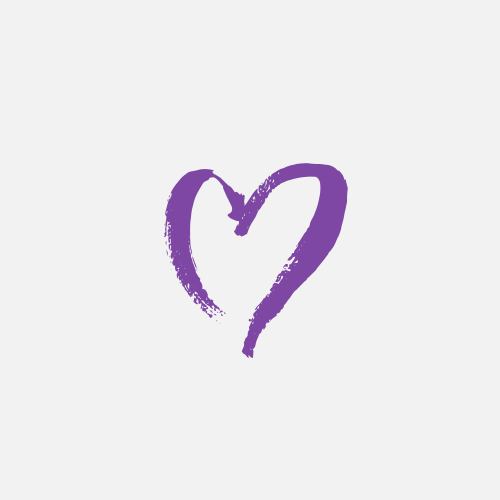 Anonymous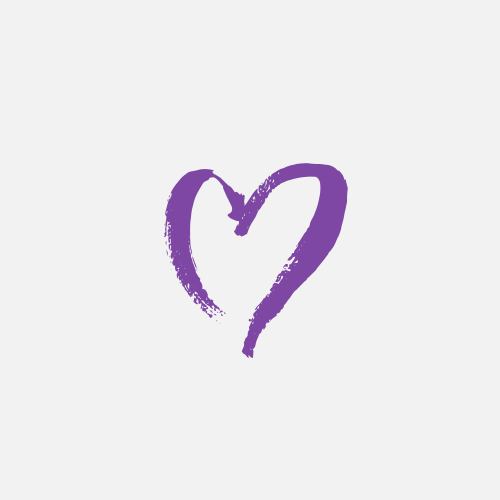 Anonymous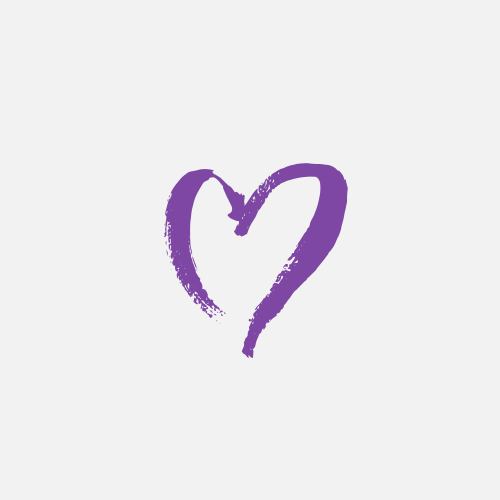 Angela Mclaughlin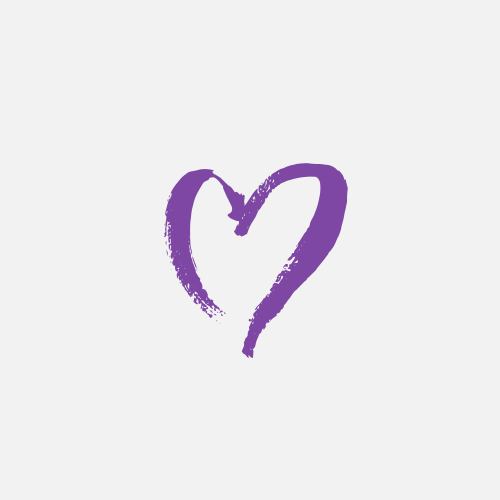 Sophie Bakis-petsoglou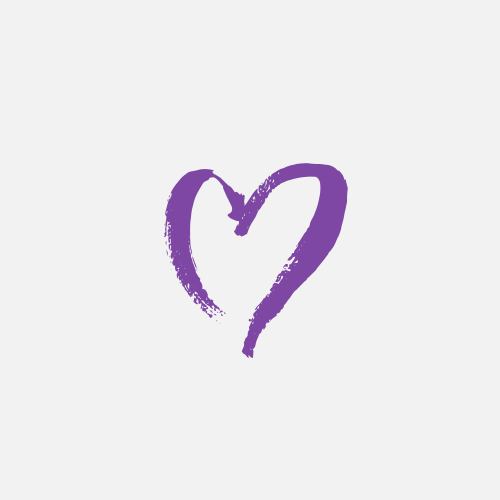 Metti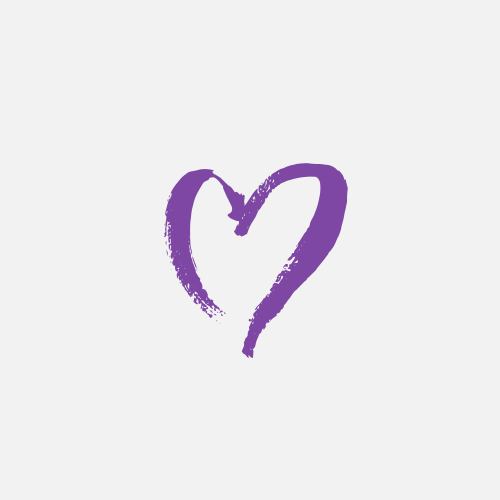 Anonymous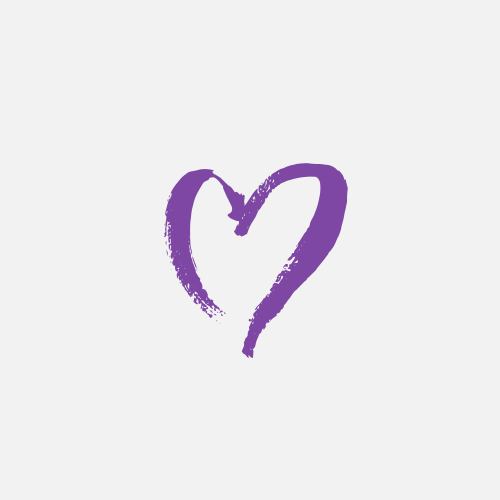 Anonymous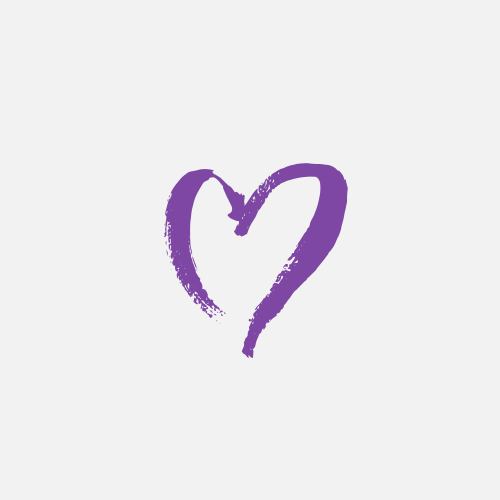 Leanna Levitt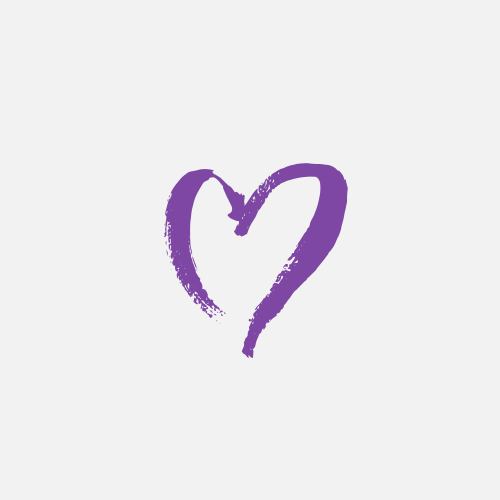 Anonymous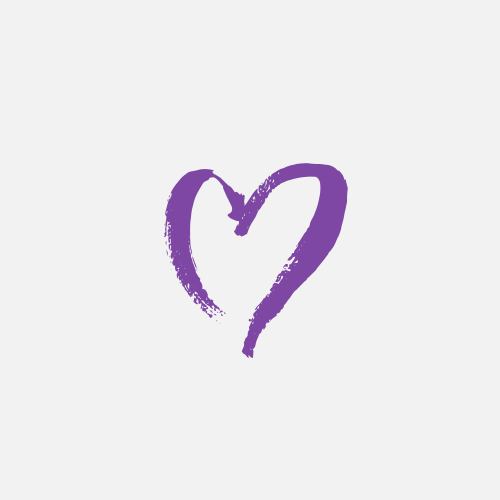 Anonymous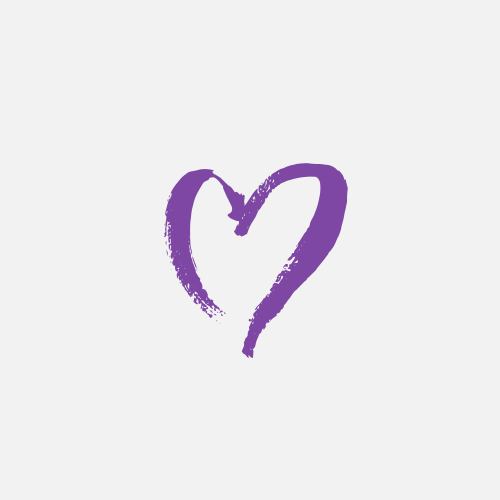 Sarah Staunton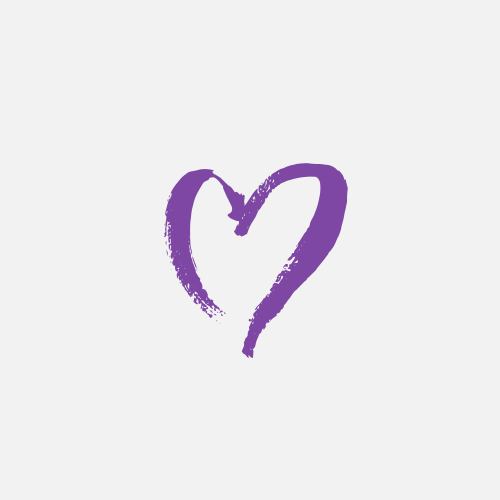 Tanya Levy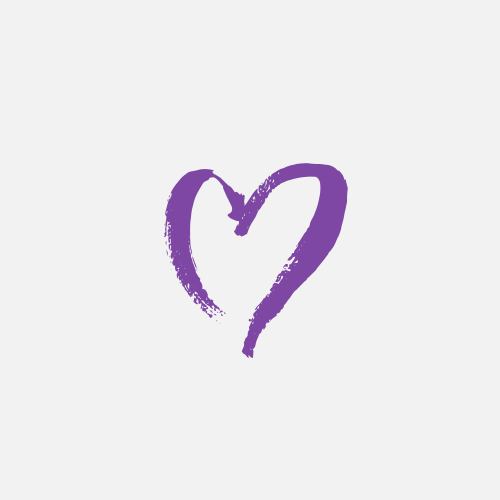 Lara
Michelle Neiron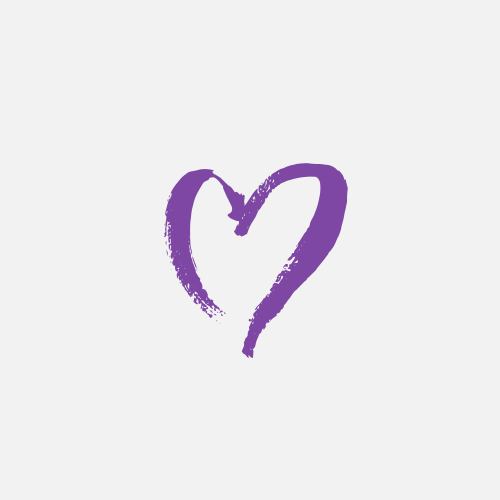 Anonymous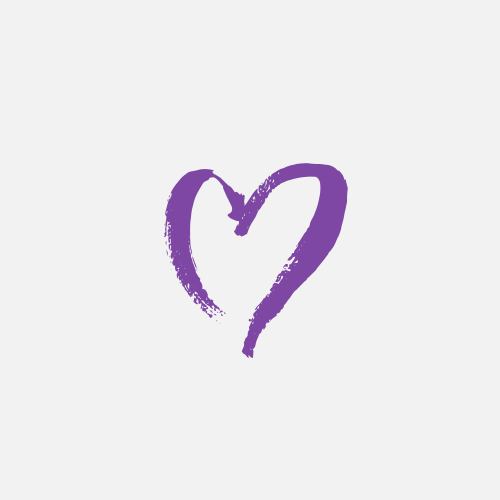 Robyn Solomon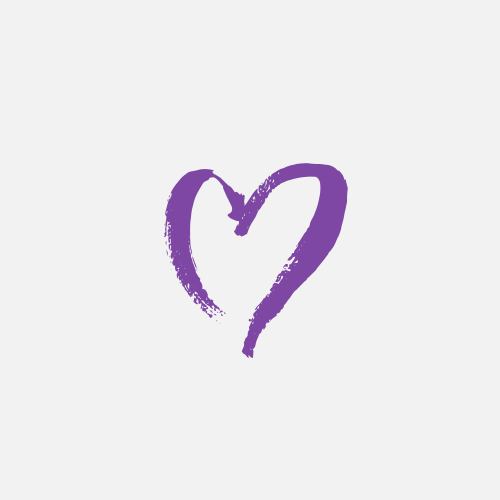 Jackie Quilter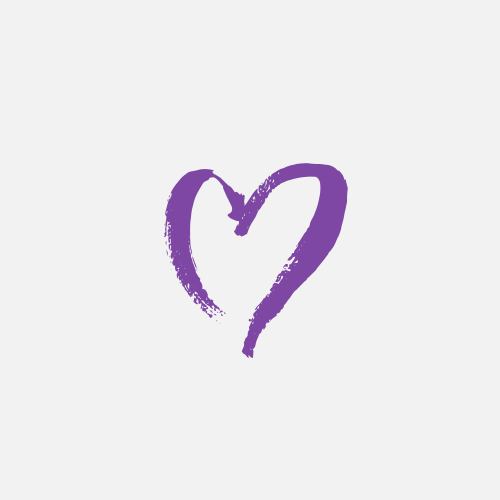 Anonymous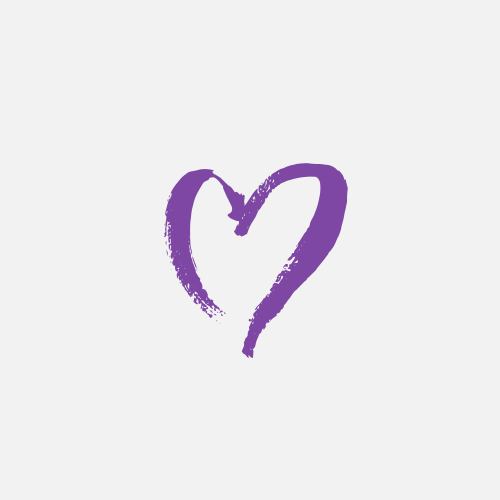 Anonymous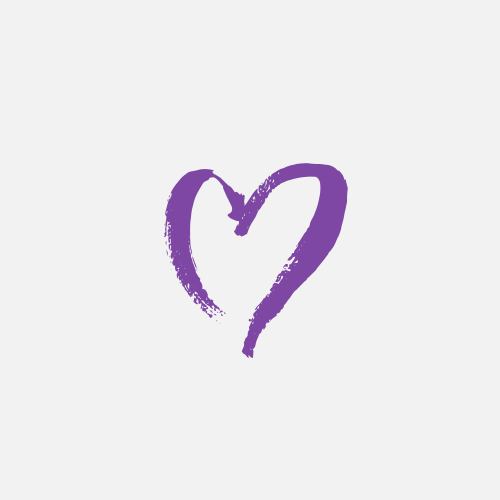 Kristle Romer Cortes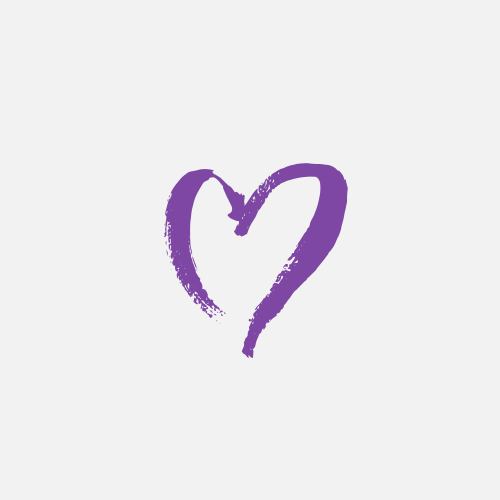 Rachel Jaku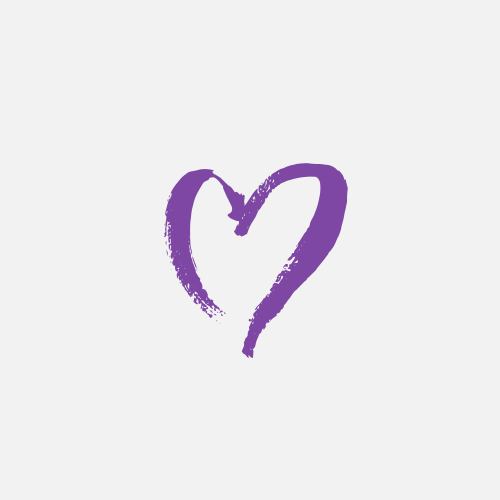 Sarah Zaferis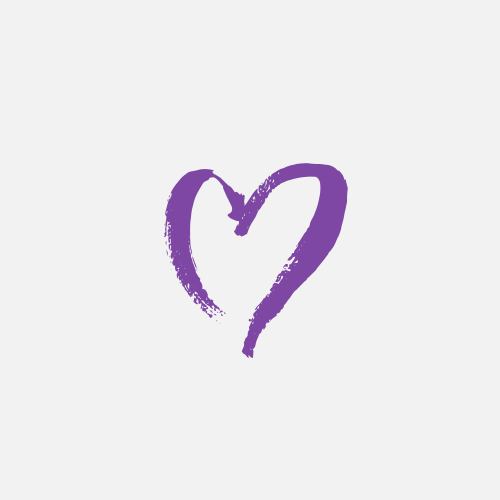 Anonymous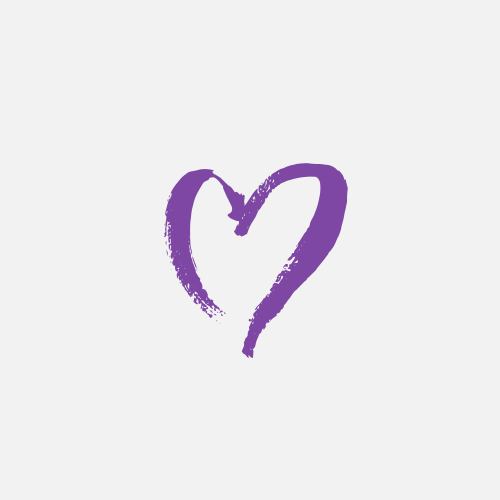 Julie Kavanagh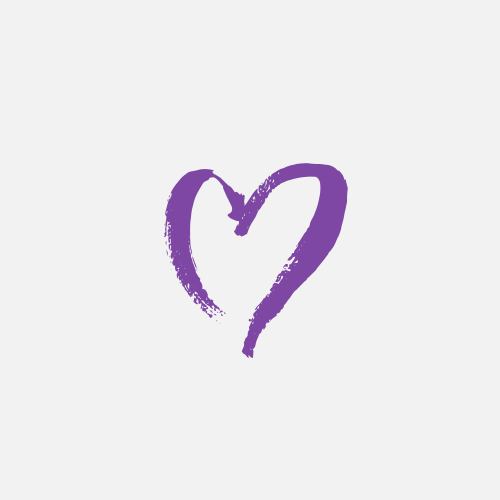 Kerrie Sutcliffe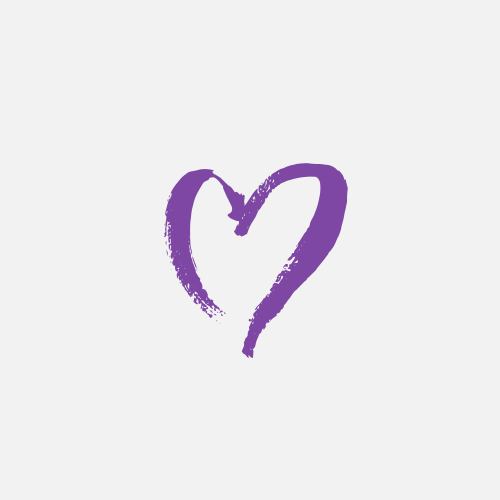 Fiona Burke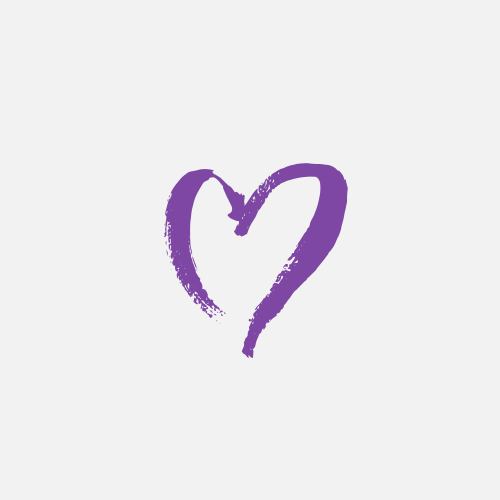 Nicky Michel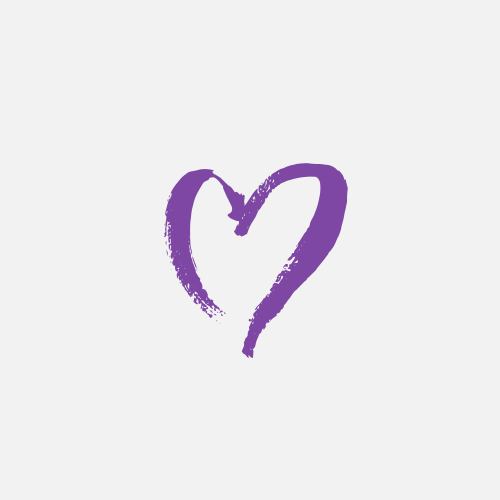 Tyger-lee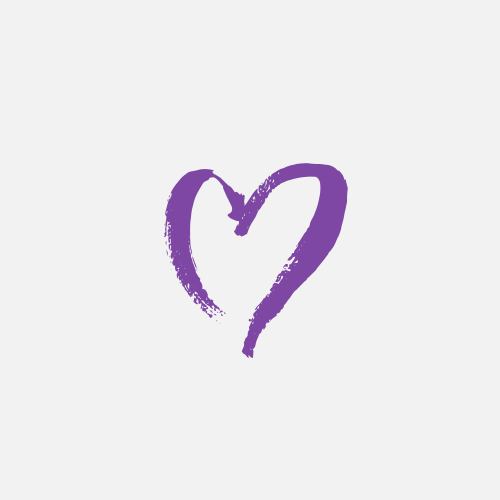 Monique De Gabriele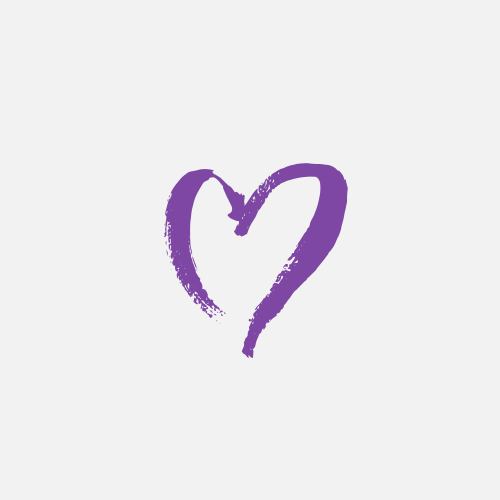 Anna Green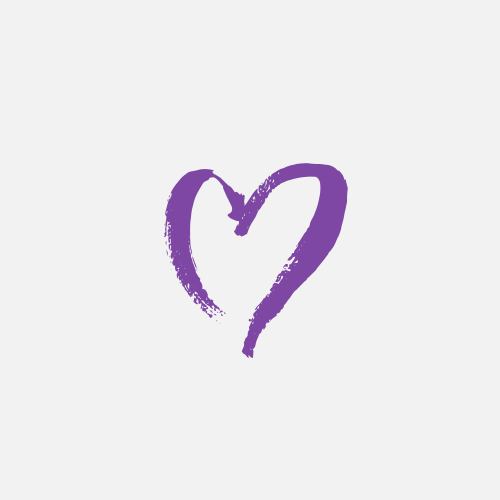 Anonymous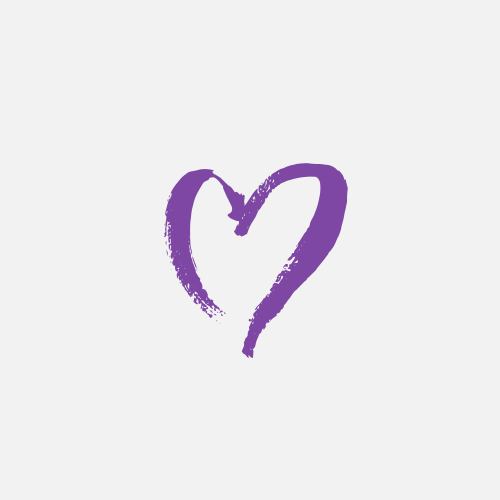 Hayley Hoffman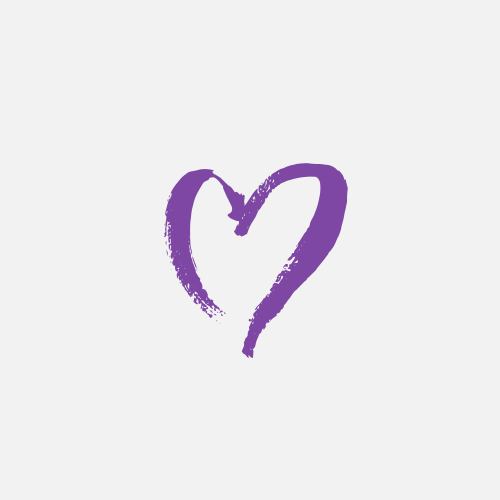 Marie Savidis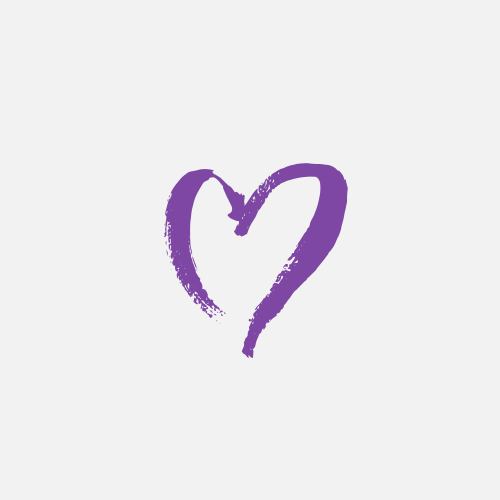 Anonymous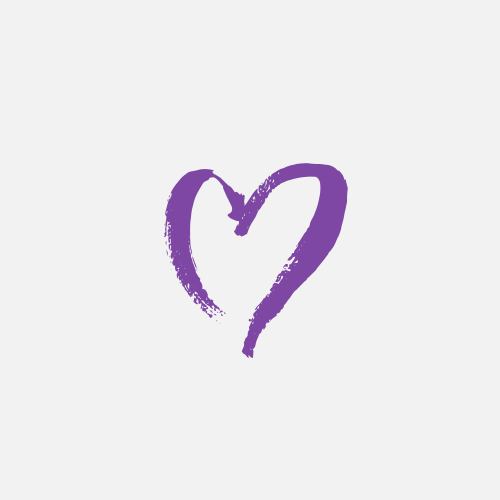 Carly Ratner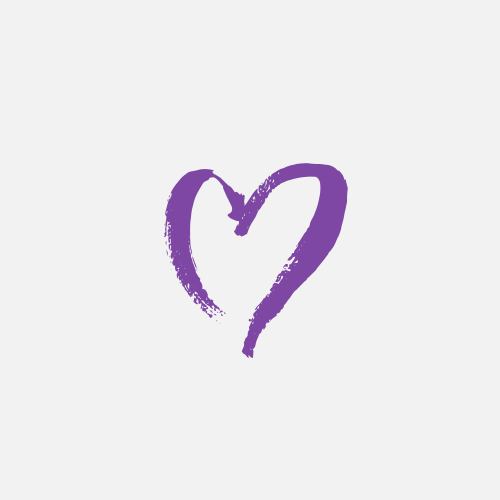 Zoe Scerri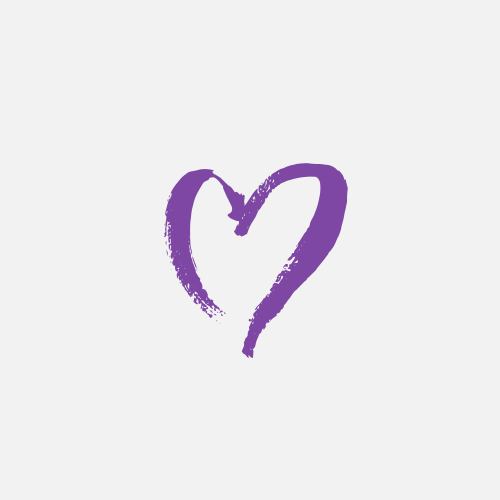 Gemma Dehn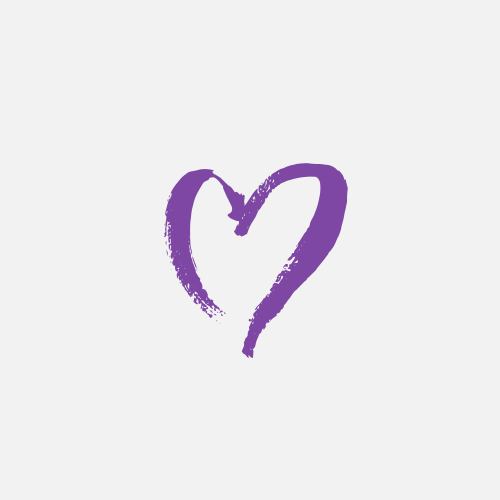 Erin Galt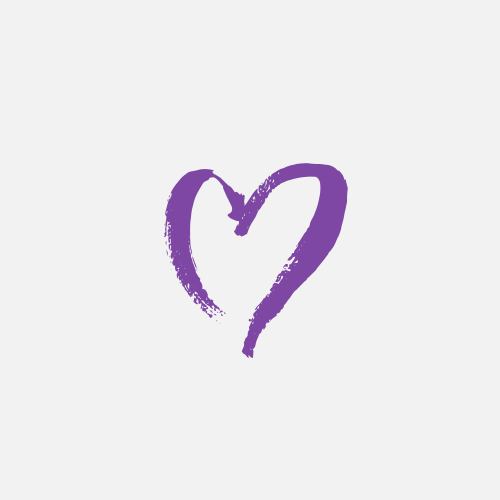 Adina Jacobs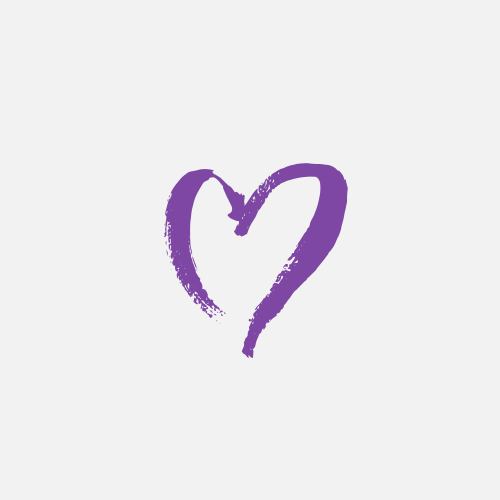 Anonymous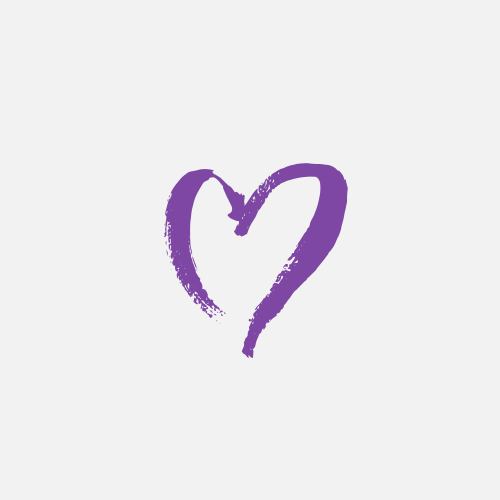 Toni Wiggill
Goot Family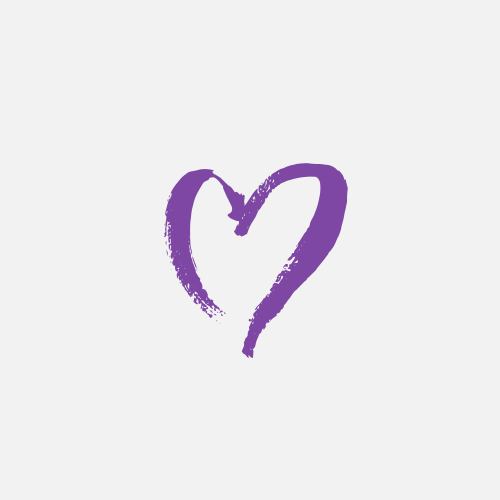 Larissa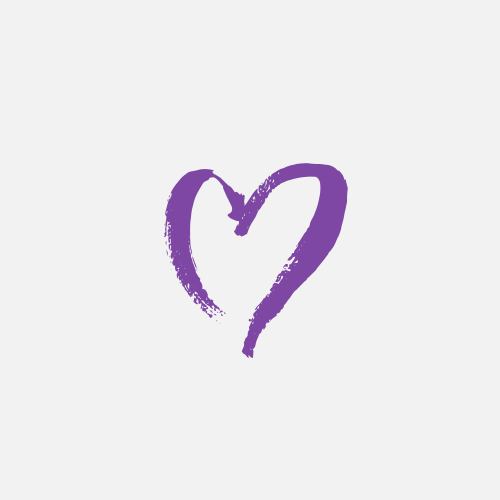 Anonymous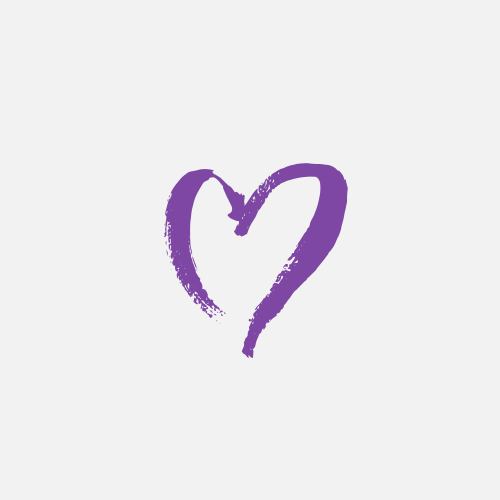 Jennifer Barrett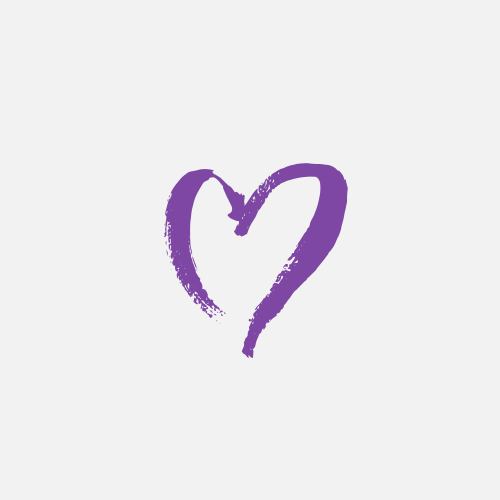 Kelly Sacks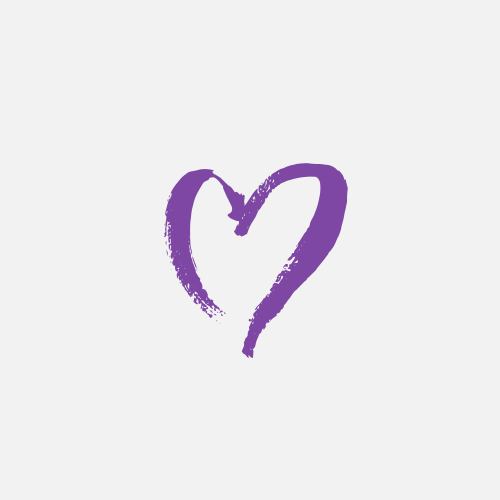 Nina Schoulal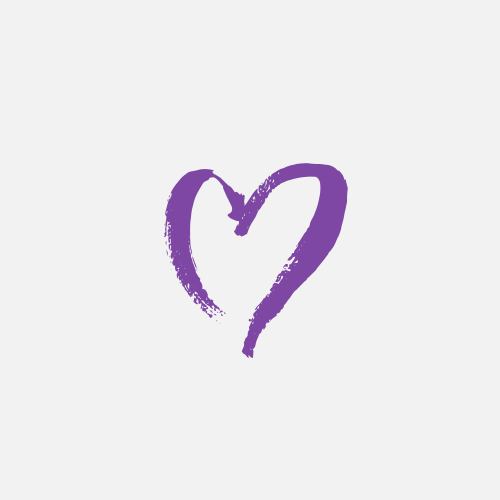 Anonymous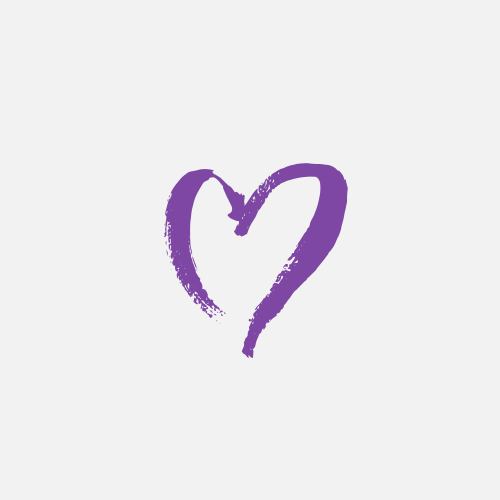 Anonymous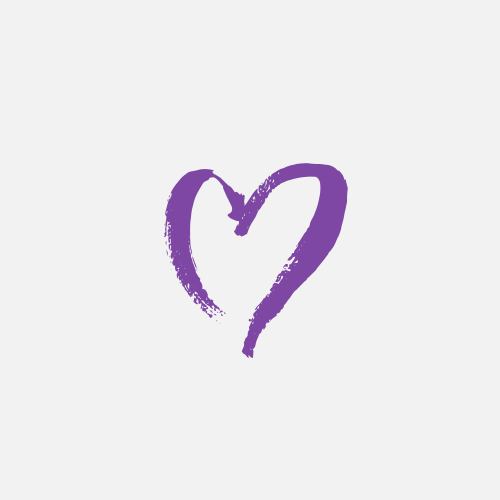 Cherene Casinader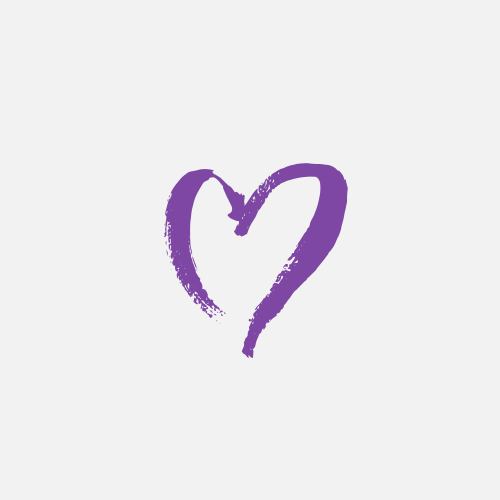 Belinda Leo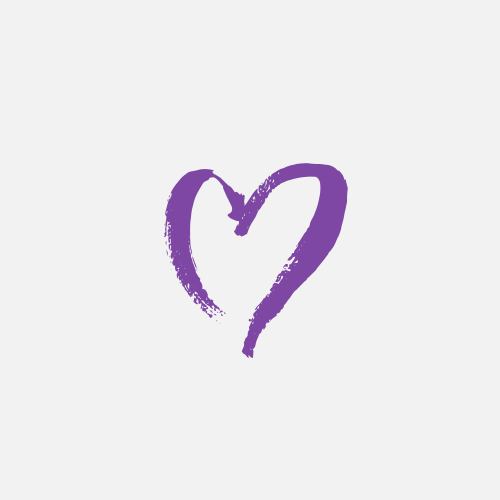 Anonymous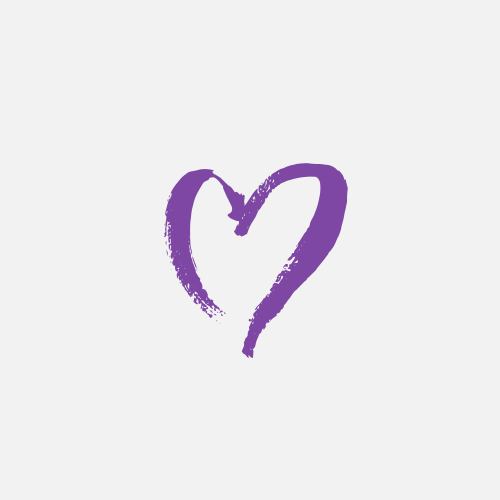 Pip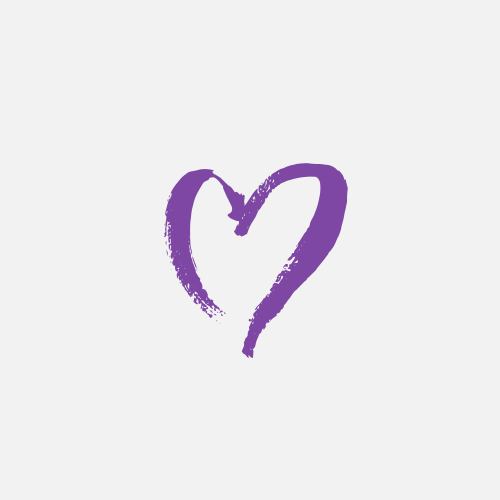 Anonymous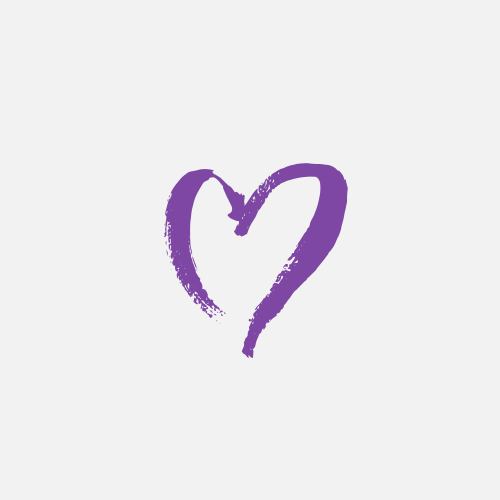 Melissa D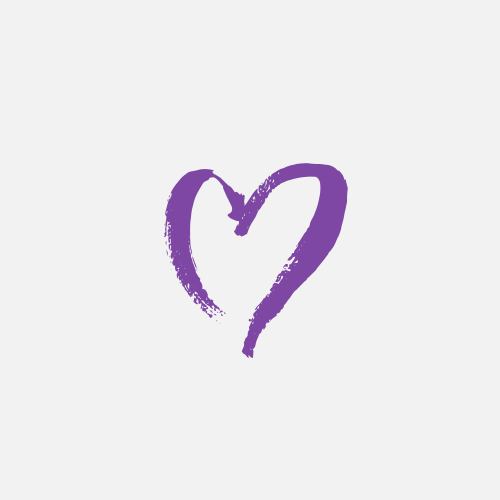 Alana Weir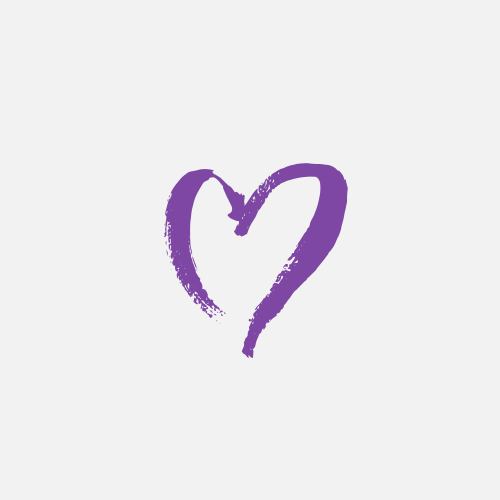 Brooke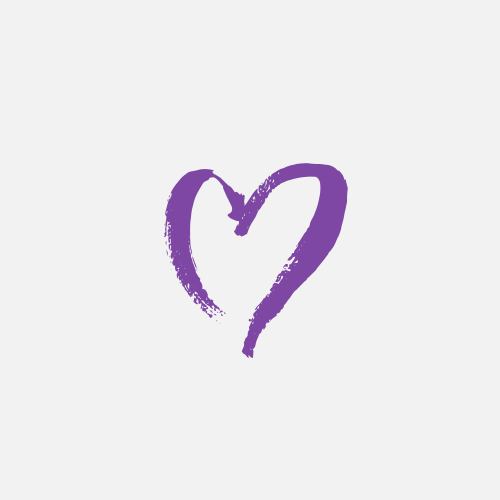 Anonymous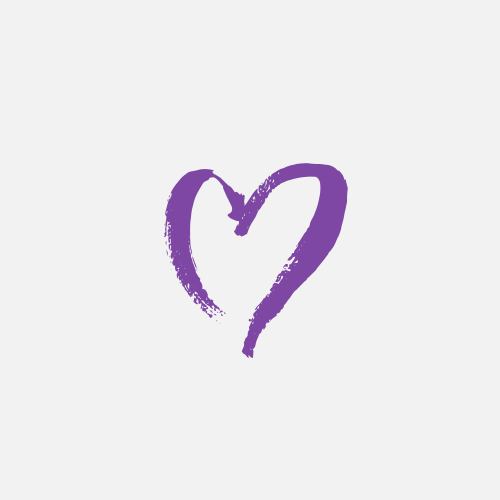 Shelly Rafferty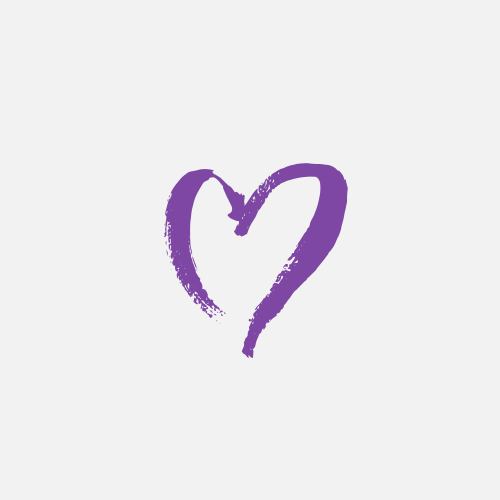 Sam Carmichael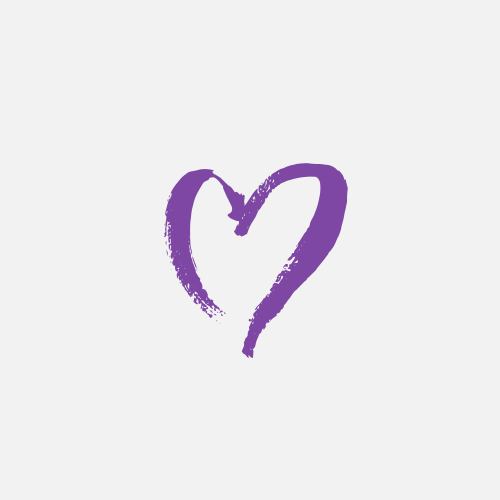 Anonymous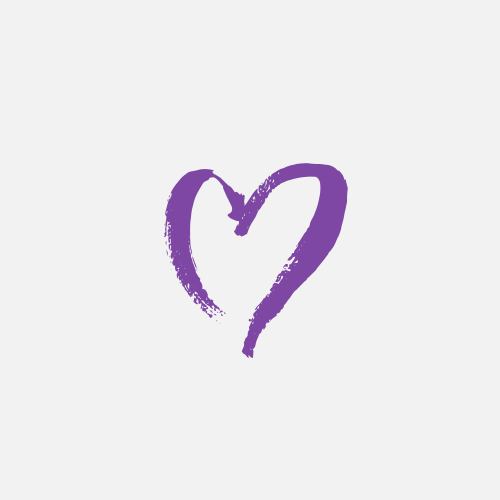 Talar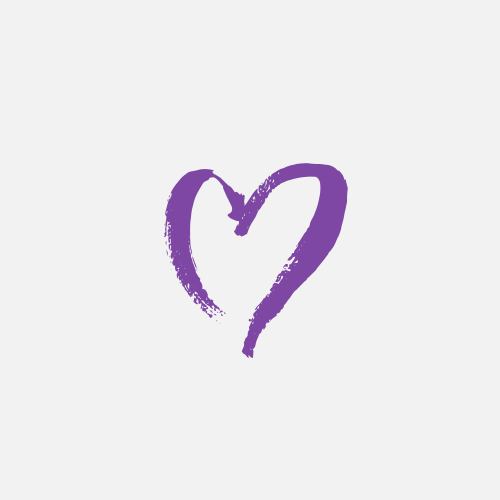 Anne Solomon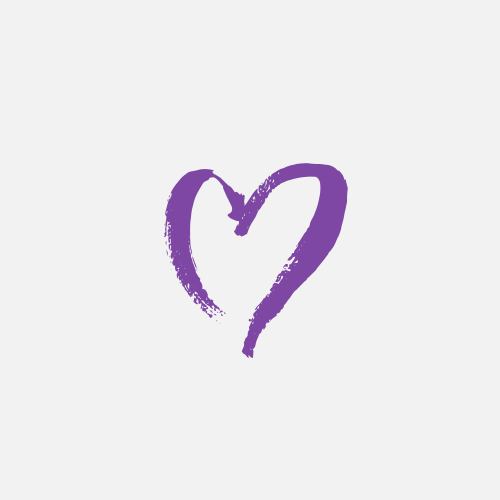 Anonymous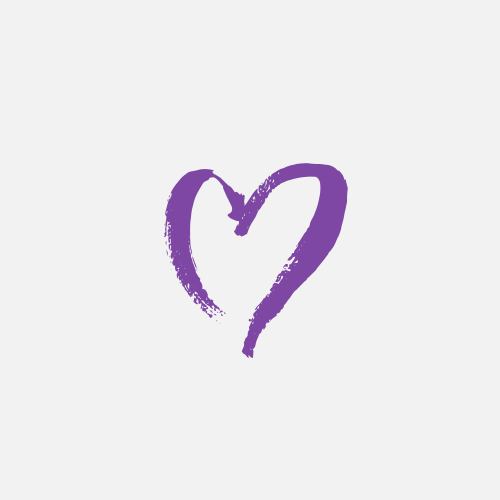 Emma Van Meurs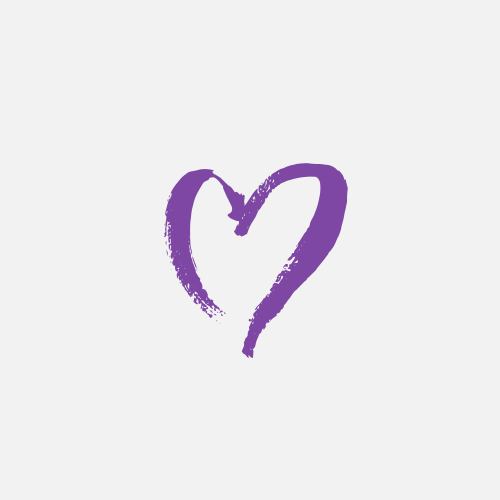 Brigit Rubinstein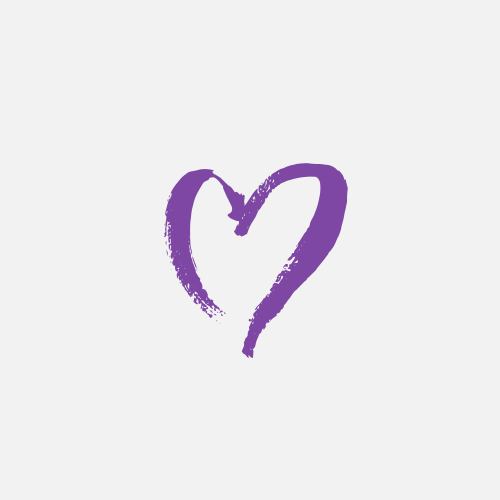 Belinda Williams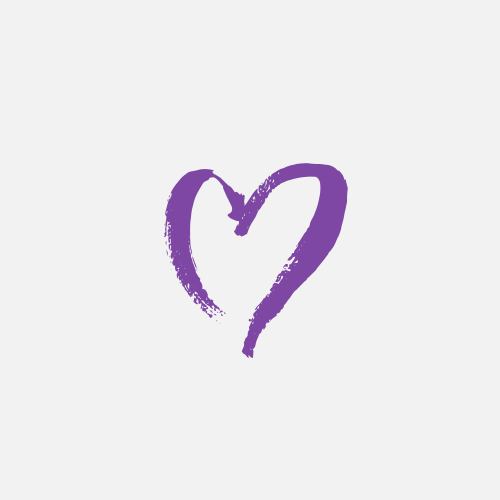 Armene Zmuda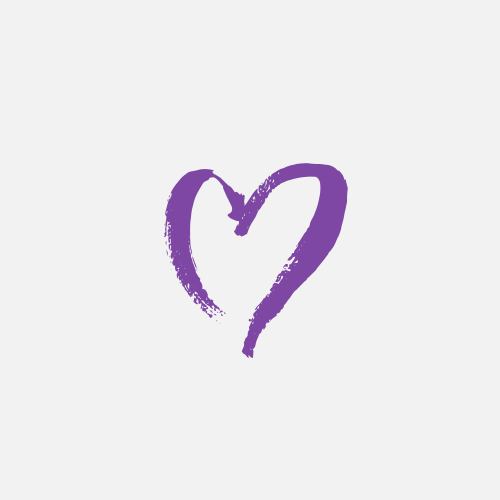 Stacey Potash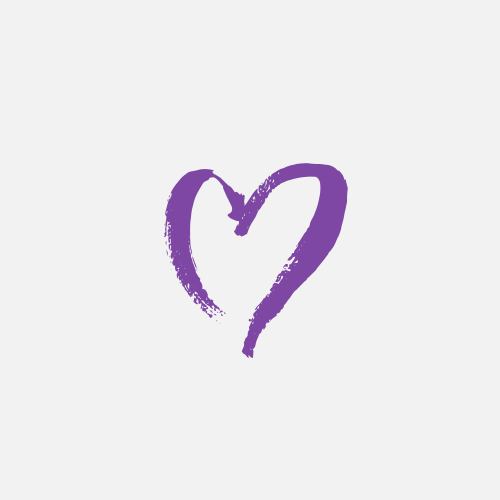 Penny Marr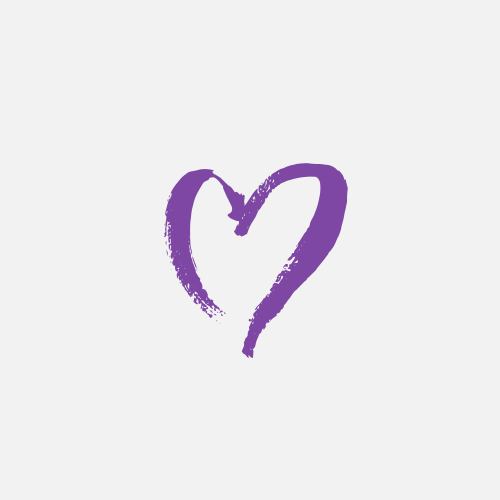 Brooke Mather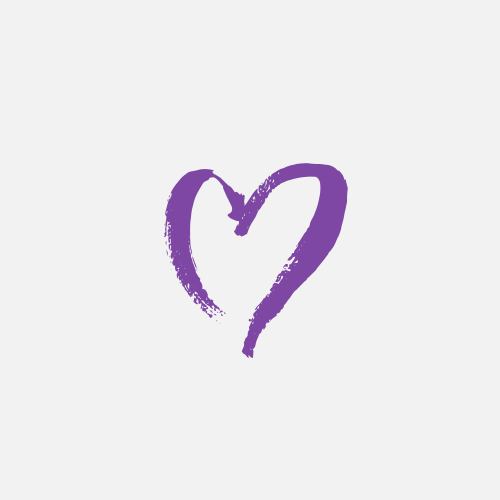 Anonymous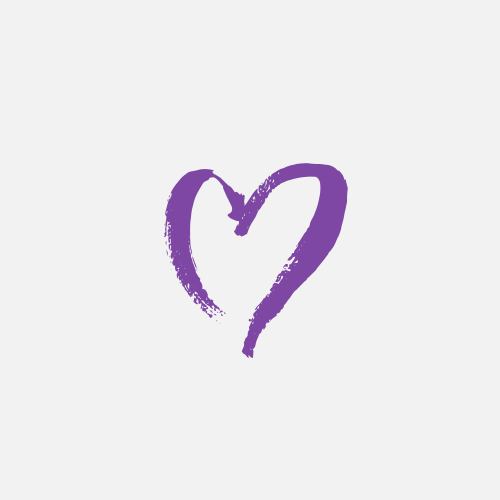 Joanna Romeril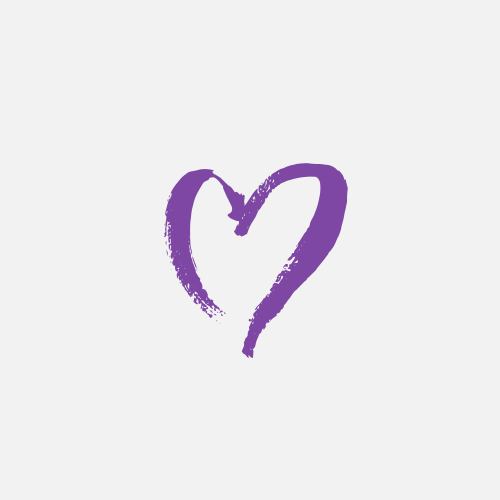 Richard Kaplan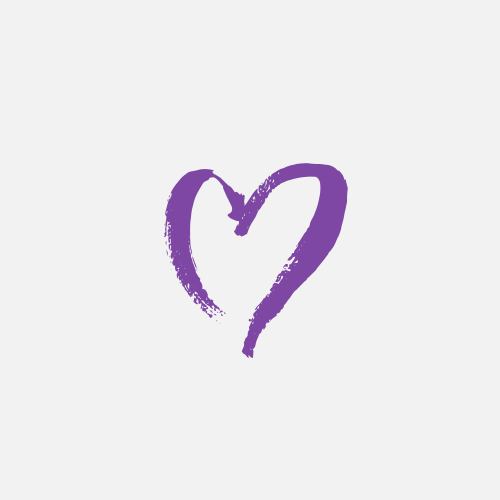 Eileen Glynn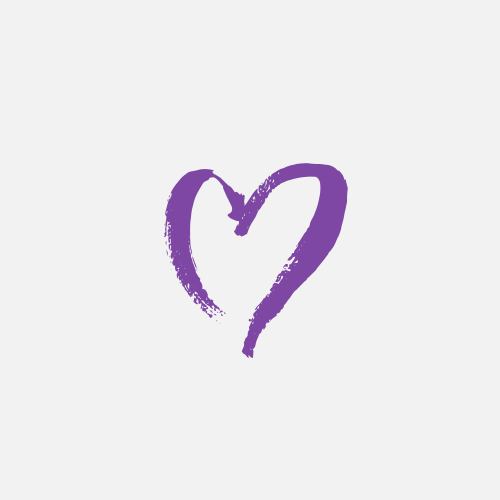 Tracy Cheah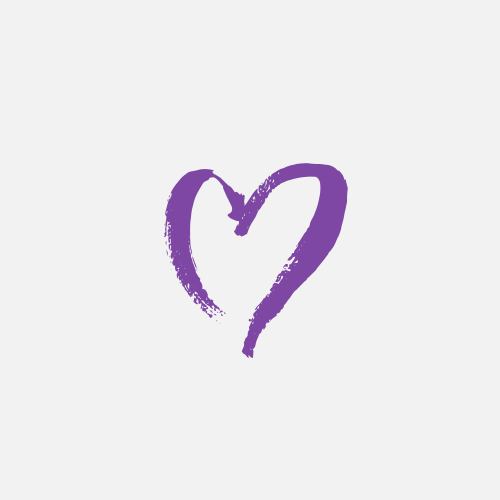 Lara Hutcheson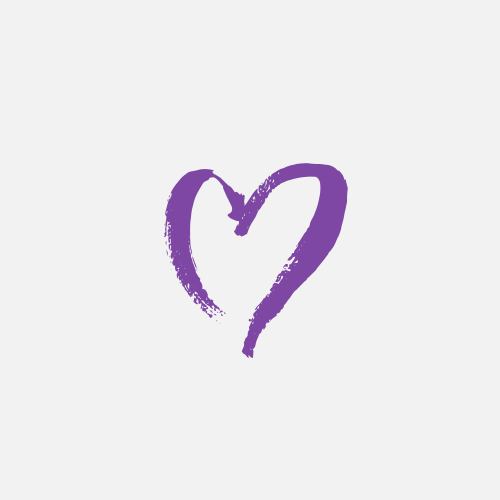 Branko Jakovljevic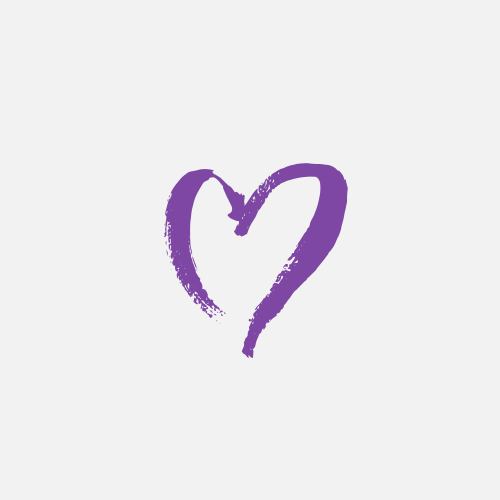 Mel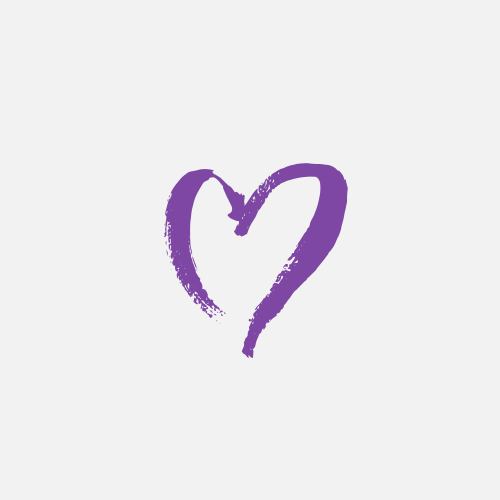 Cc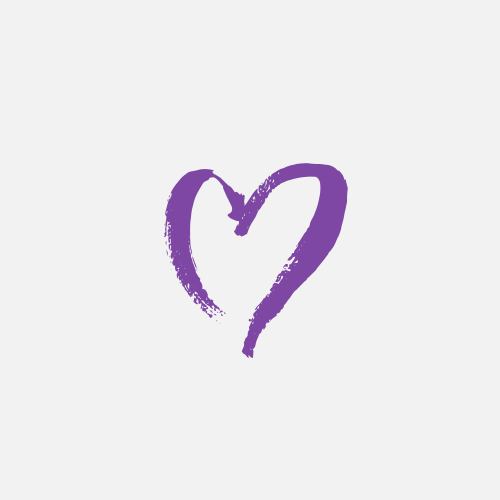 Georgia Lawson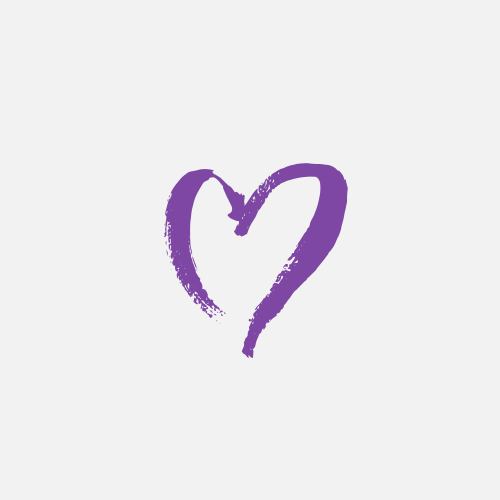 Kate Allison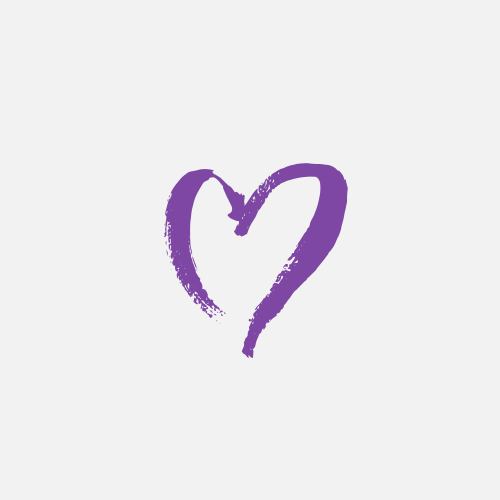 Adrienne Langley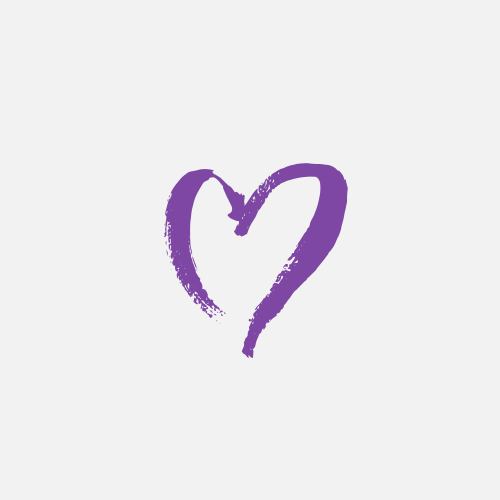 Anonymous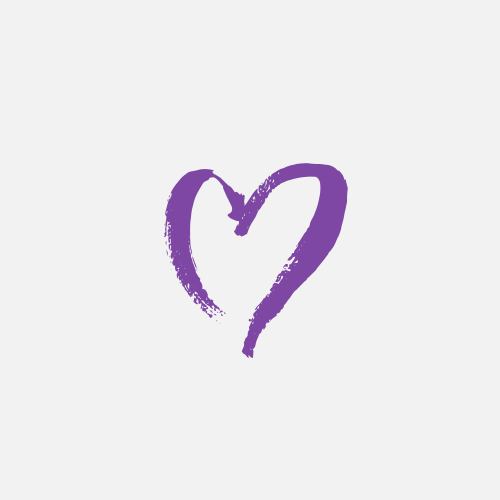 Karen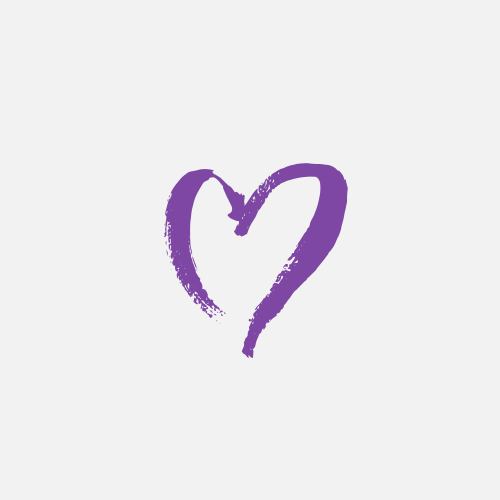 Danna Goodman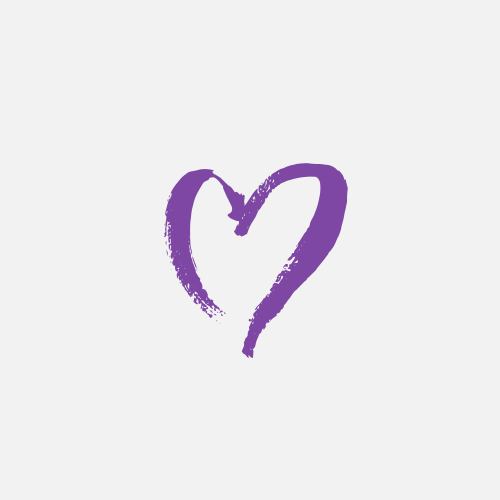 Sinead O'leary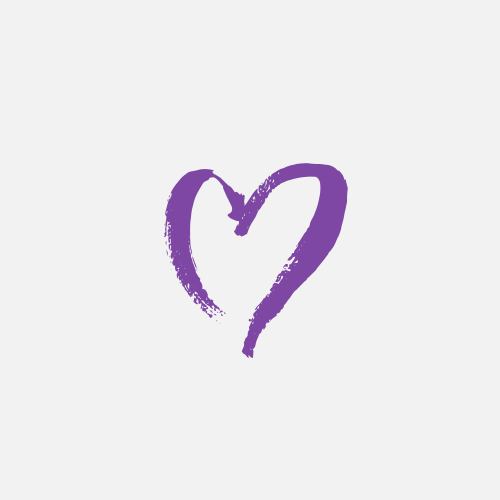 Omalley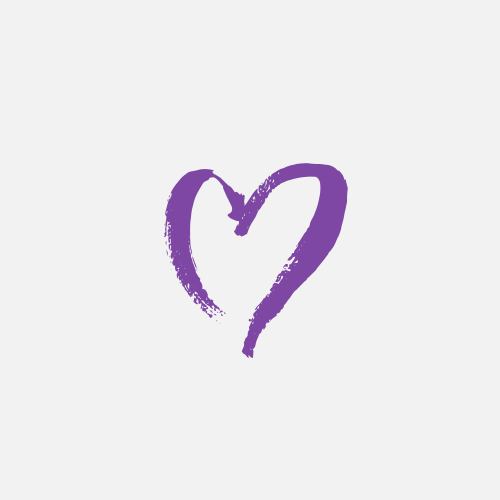 Theresia Pauls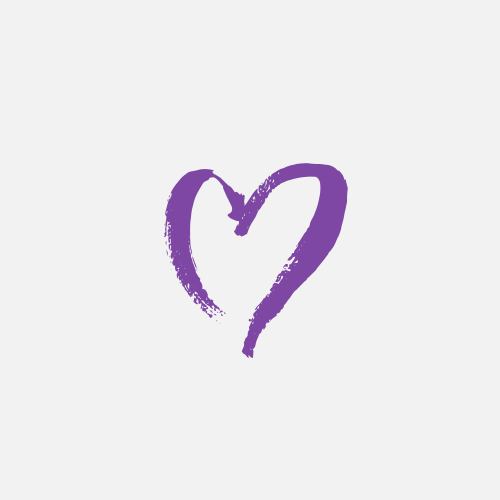 The Sontags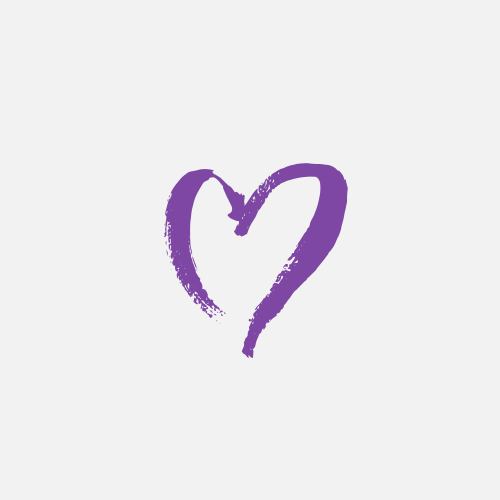 Gablonski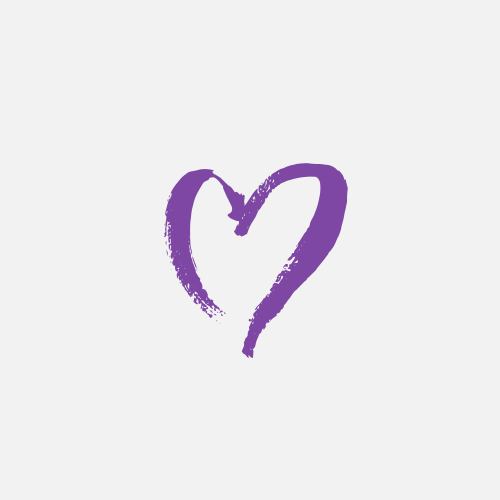 Kate Gibbs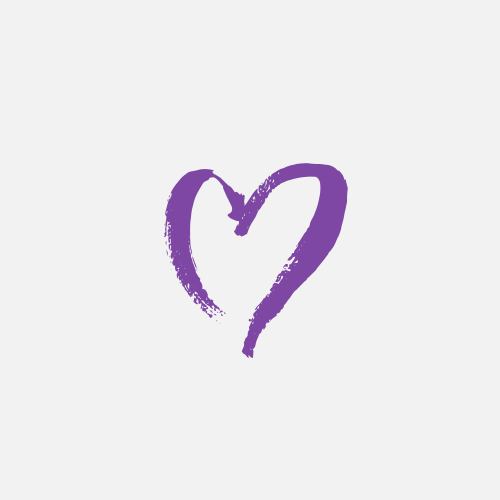 Gayle Turner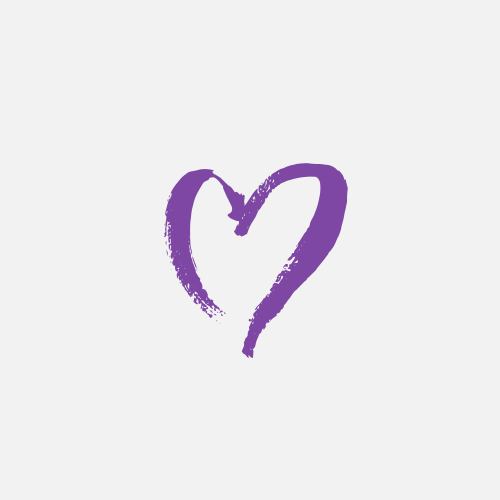 Yassini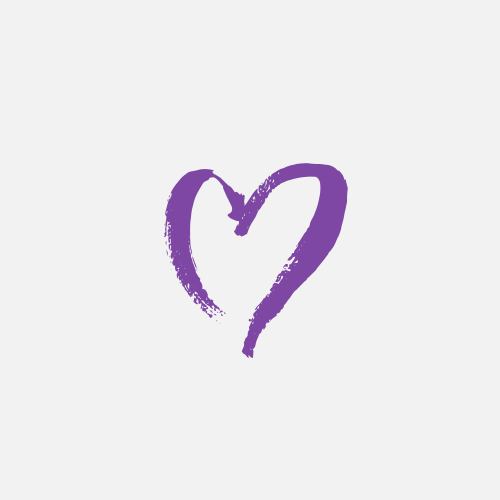 Jess Alvial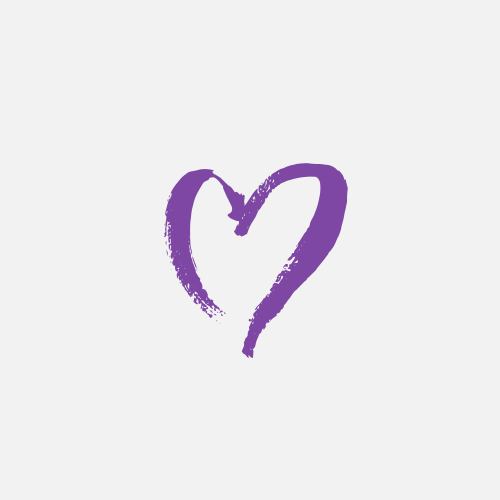 Anonymous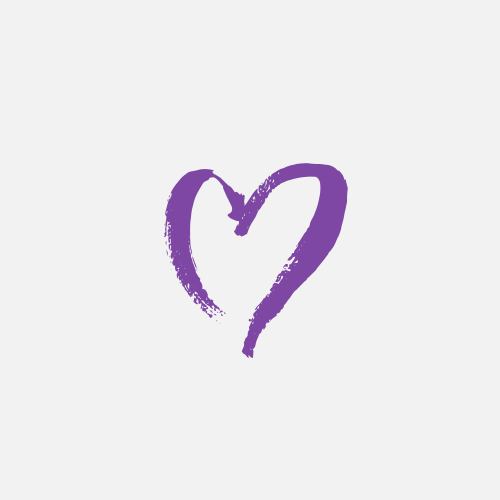 Saloni Kober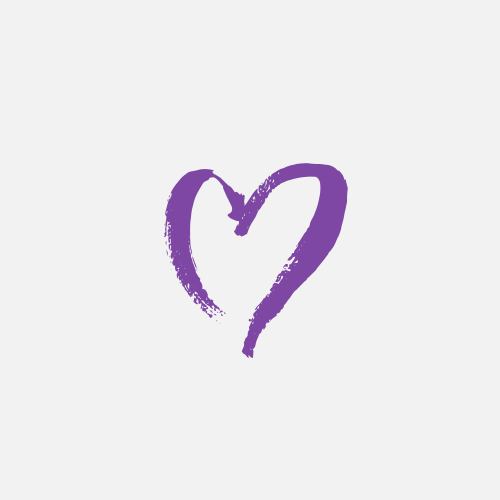 Andrina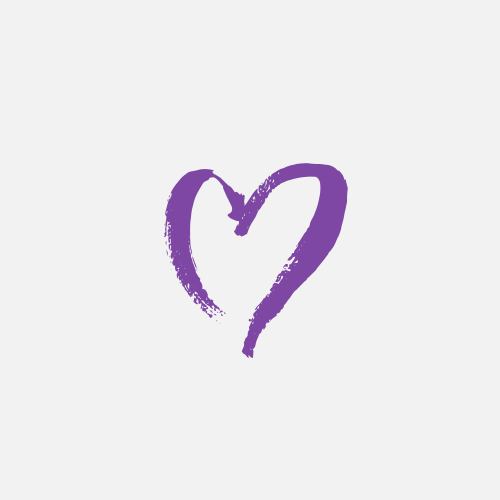 Jordan Mountney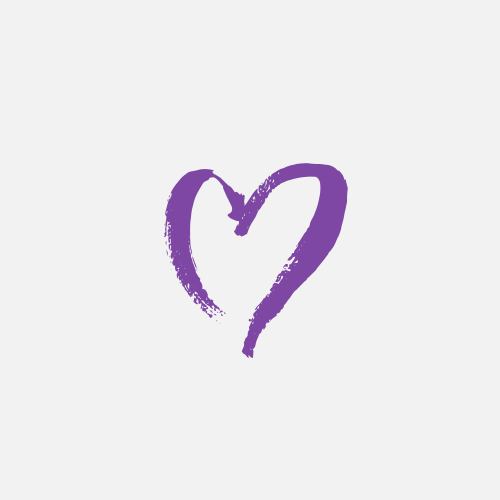 Carol Chan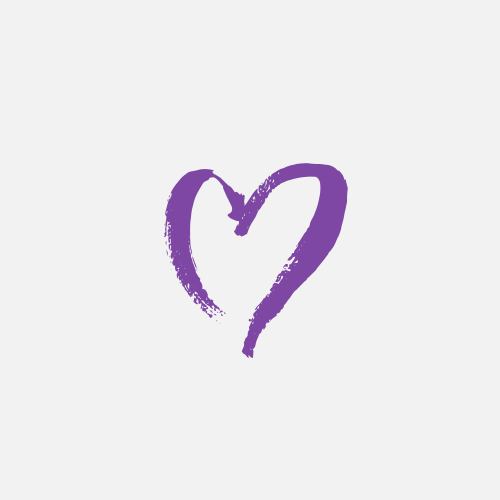 Anonymous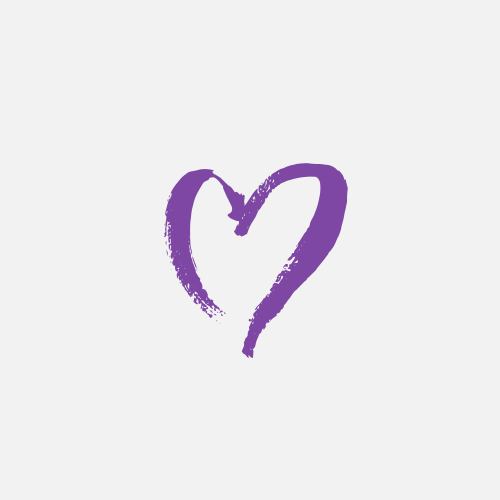 Anonymous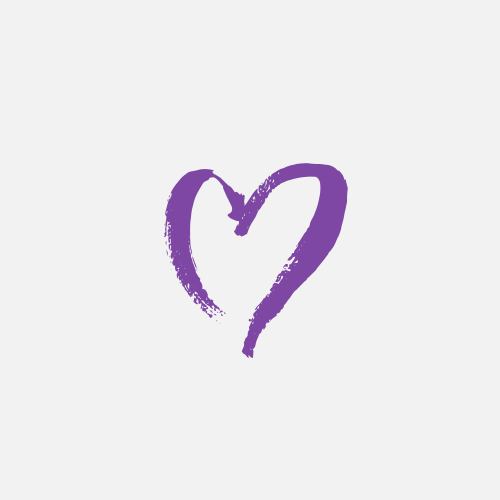 Anonymous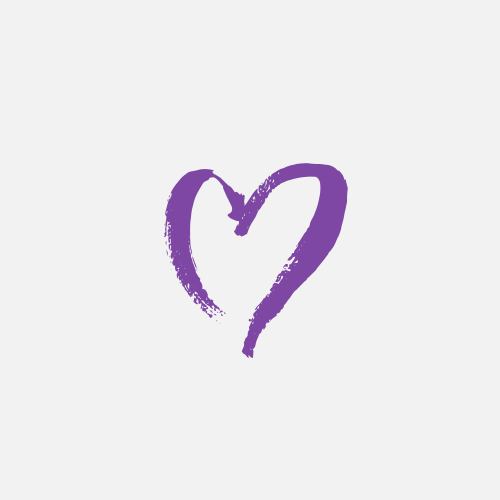 Nicole Ungar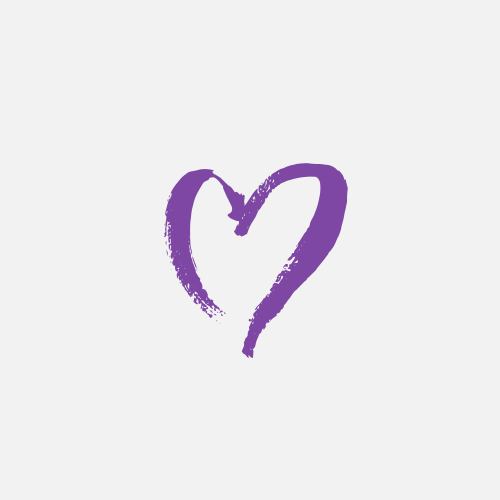 Nicola Tkachenko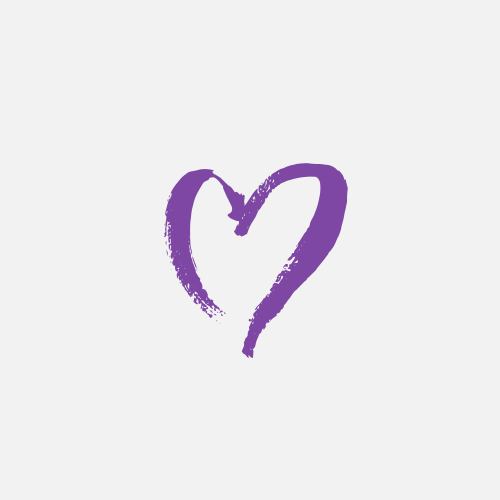 Zara Birch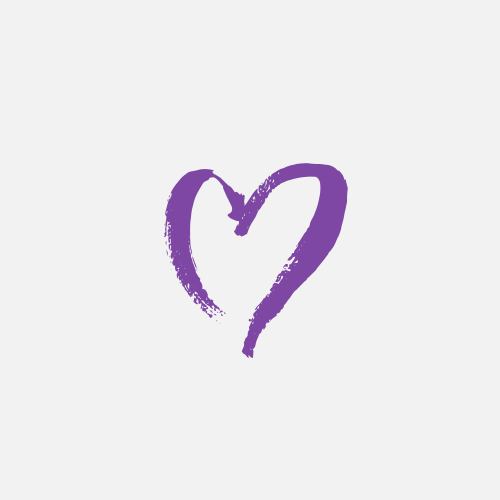 Kylie Freedman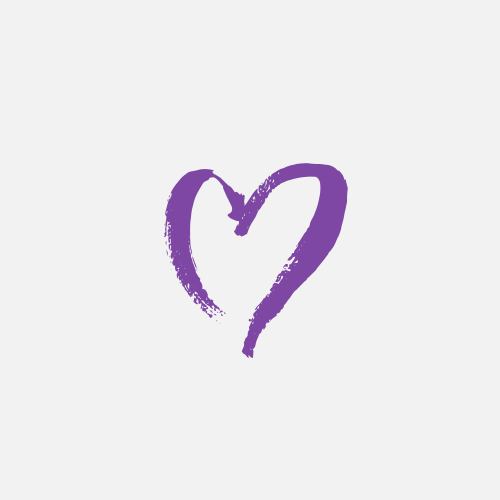 Anonymous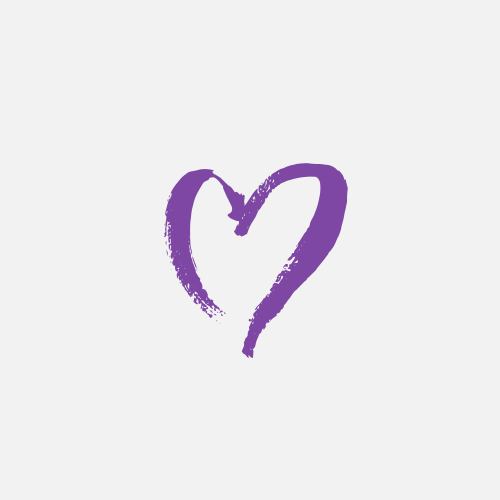 Anonymous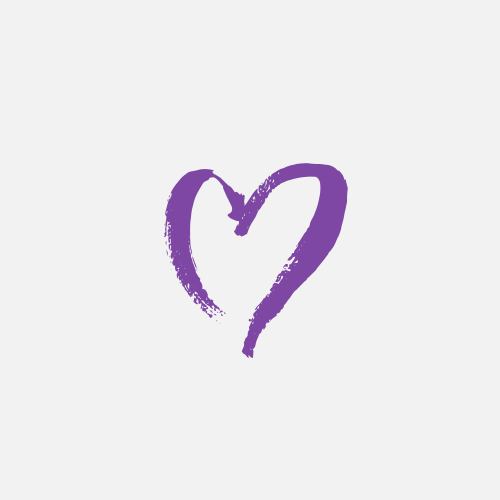 Patricia Paredes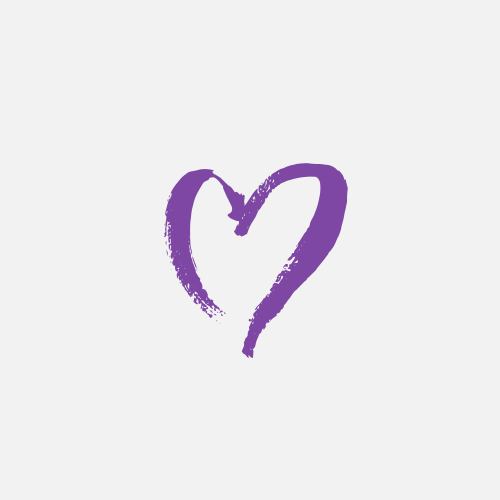 Lucie Jansen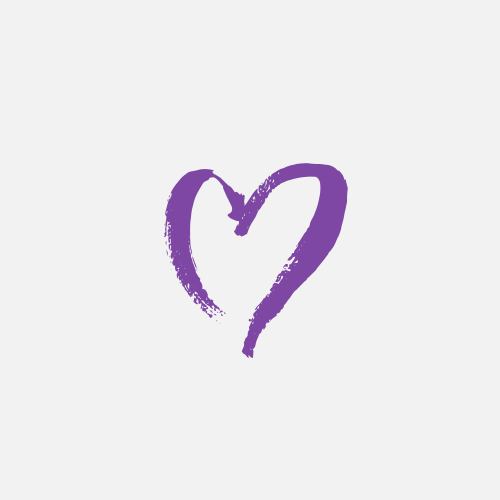 Anonymous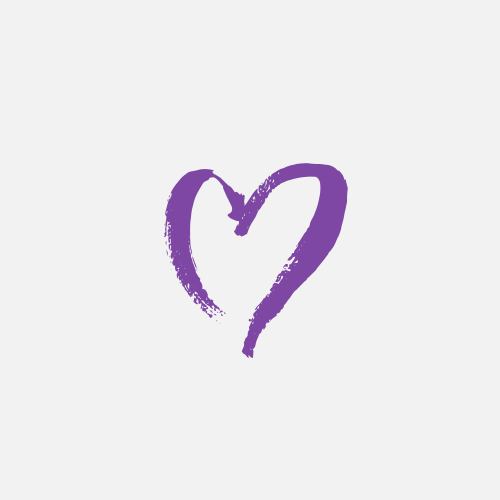 Anonymous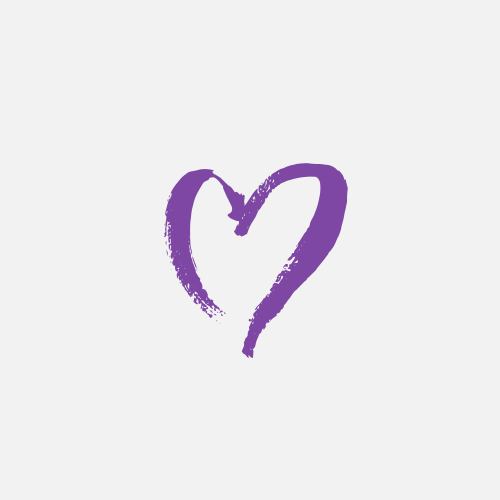 Anonymous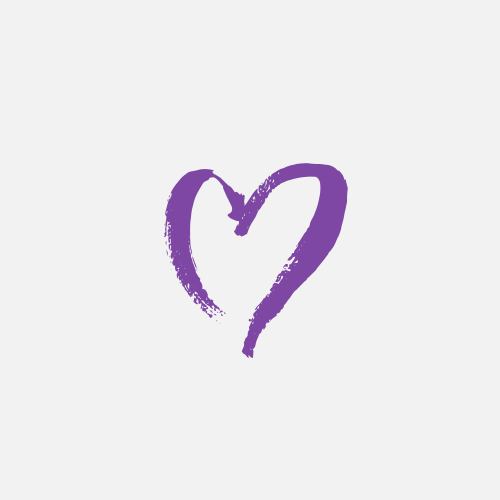 Anonymous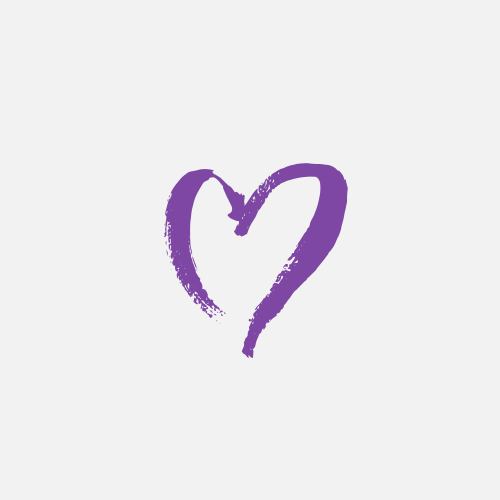 Nurit Fulford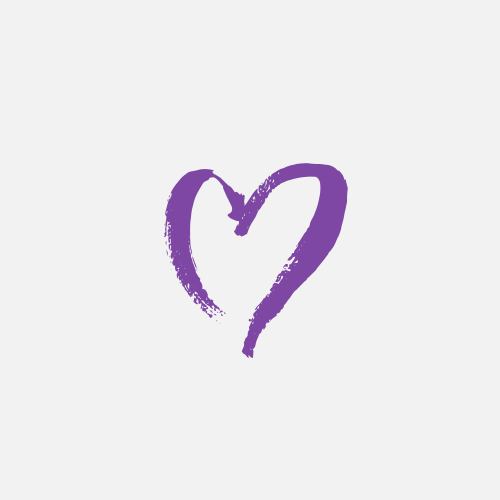 Anonymous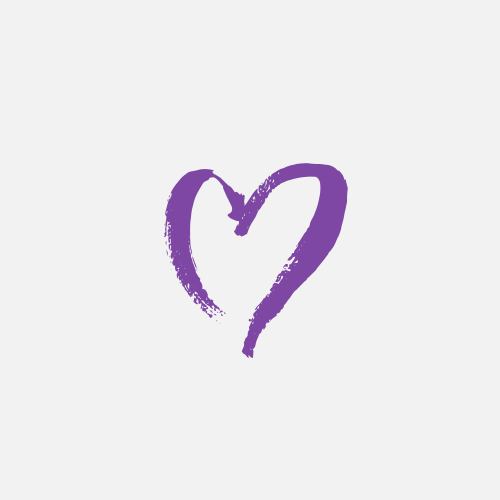 Anonymous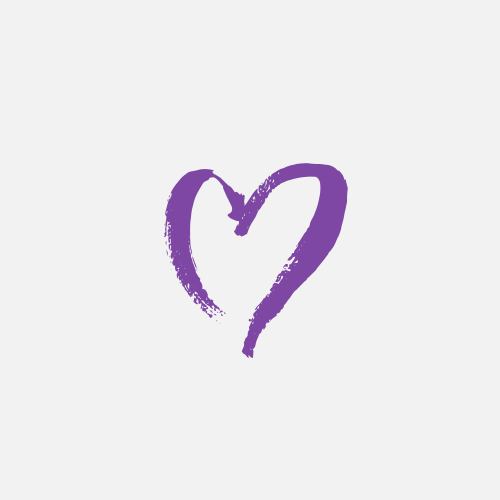 Anonymous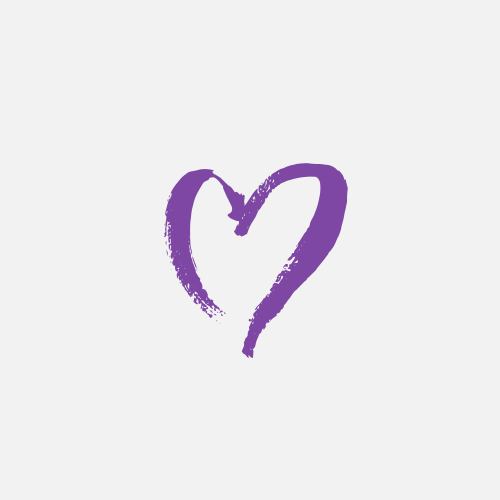 Karen Lahav-yacouel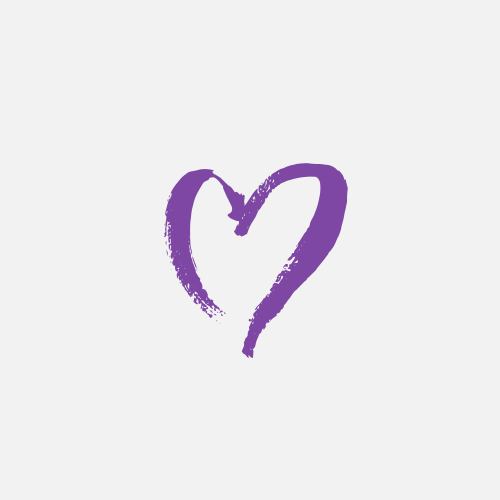 Ariella Symons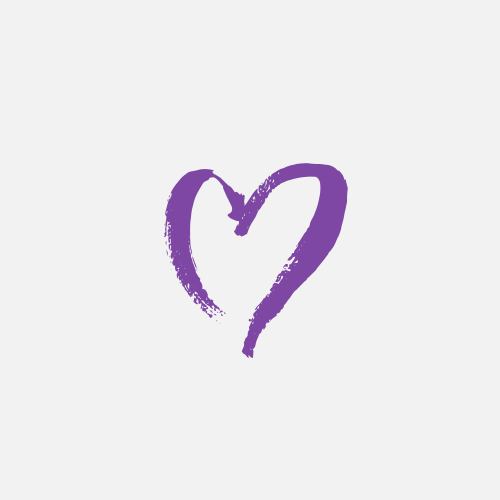 Anonymous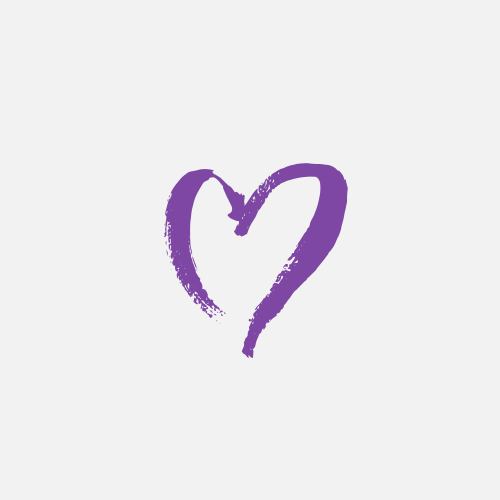 Michal Solomon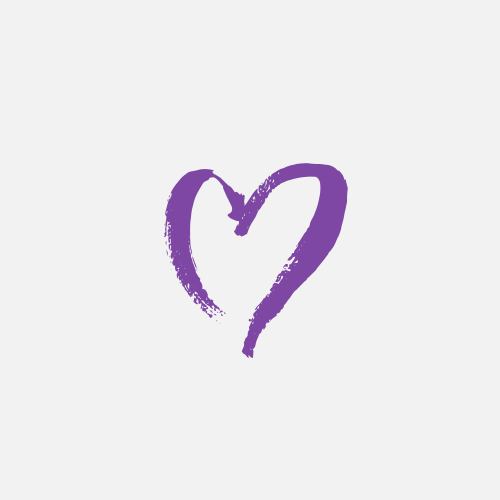 Merav Ross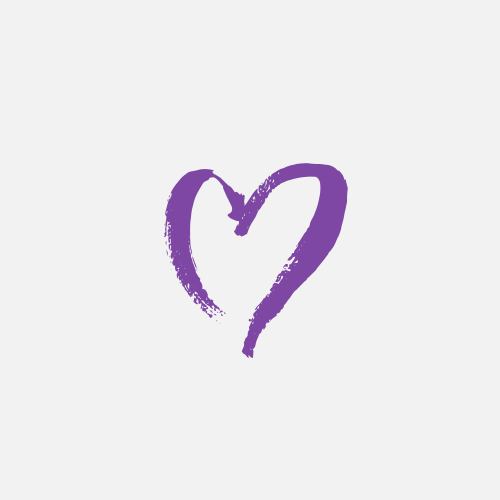 Olga Dunn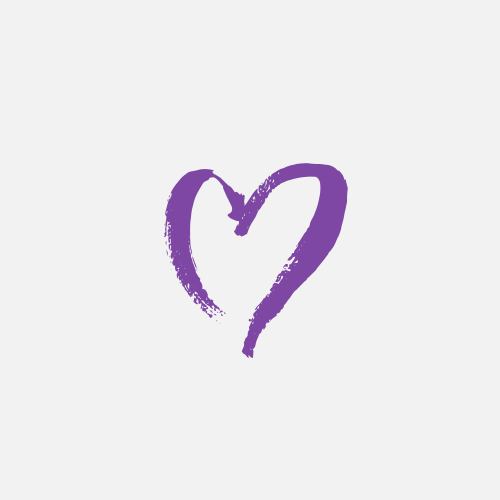 Sheri Borman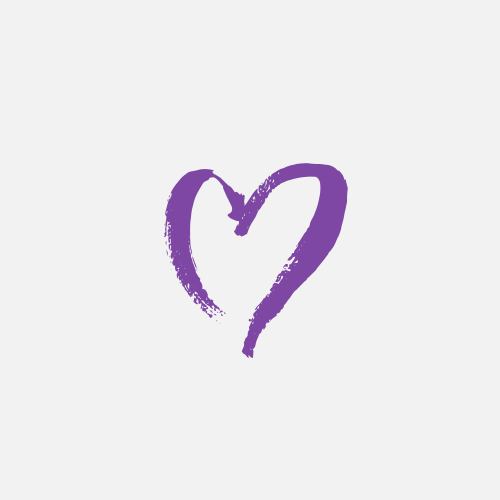 Anonymous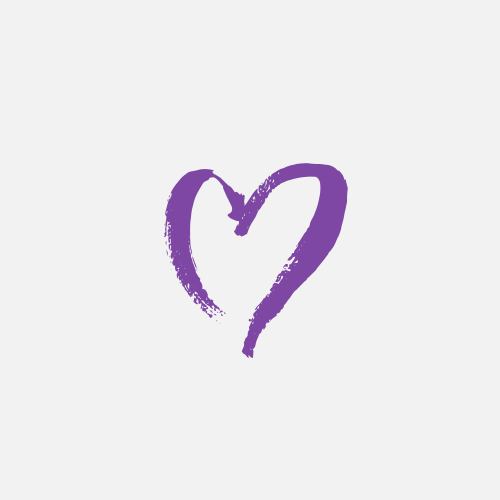 Maria Cervenkova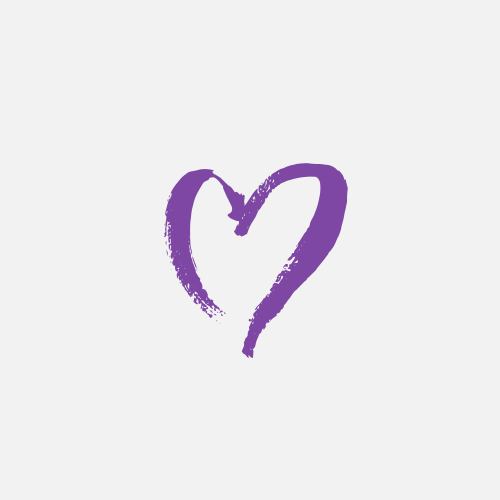 Anonymous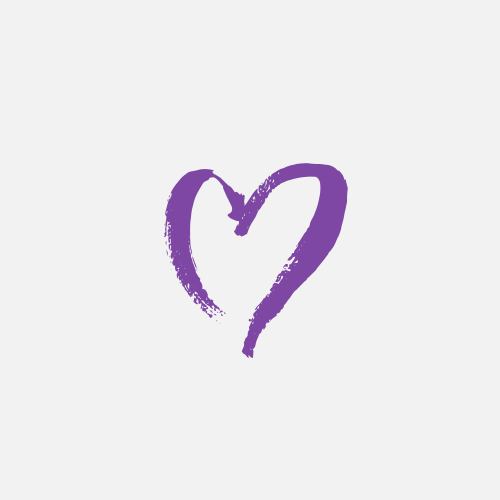 Anonymous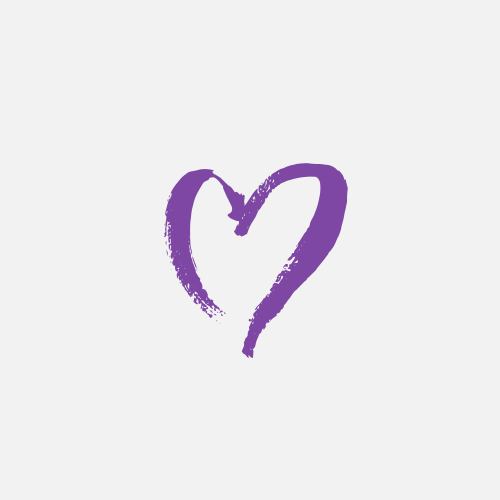 Anonymous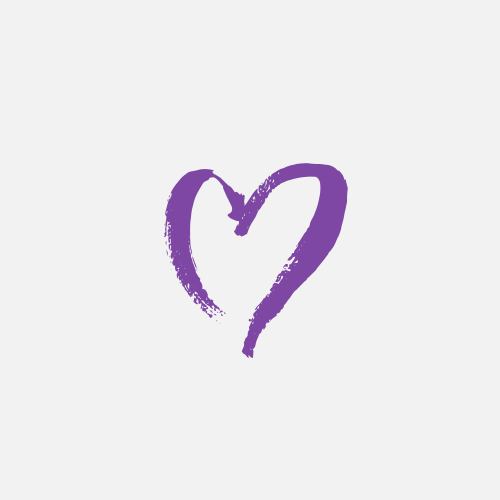 Anonymous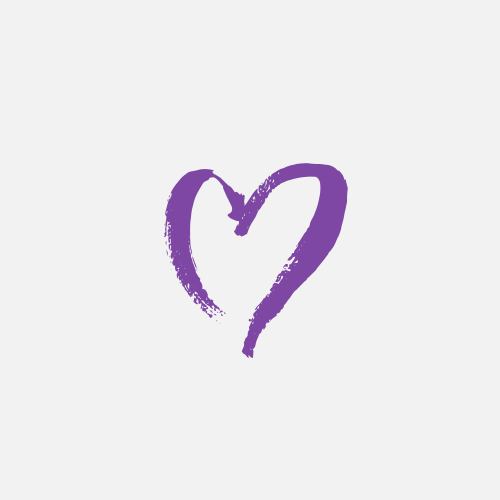 Clementine Allan
Anonymous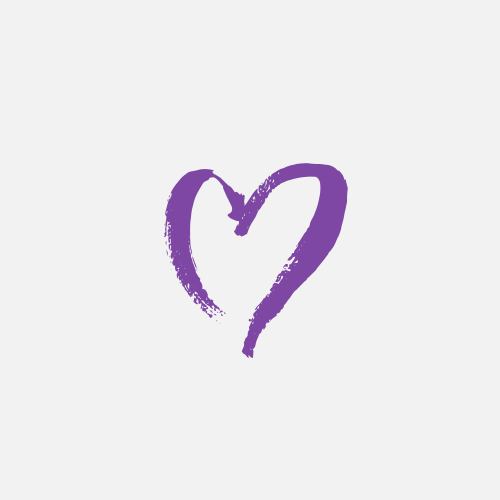 Anonymous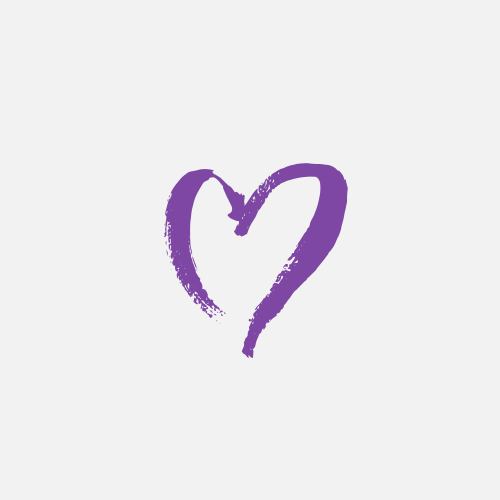 Ellie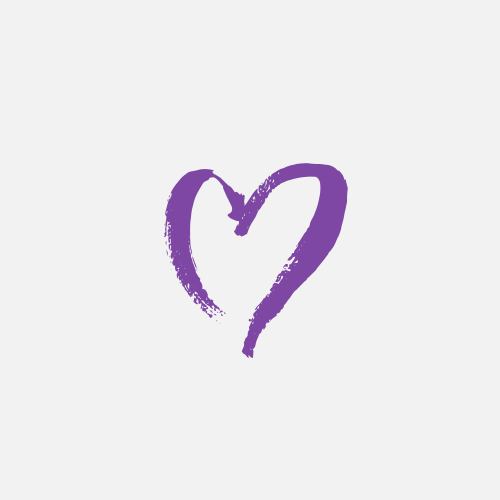 Maria Renardson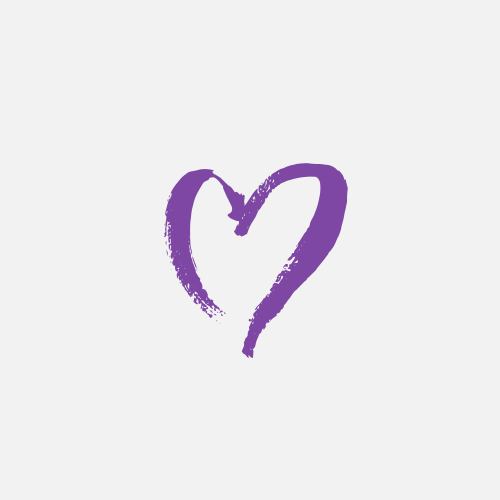 Anonymous
Nikki Joseph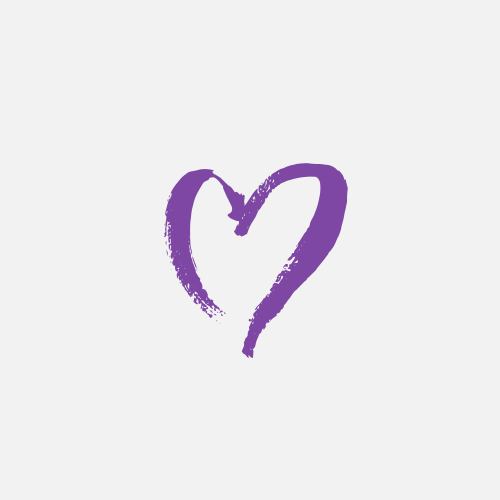 Samantha May Loring Wilson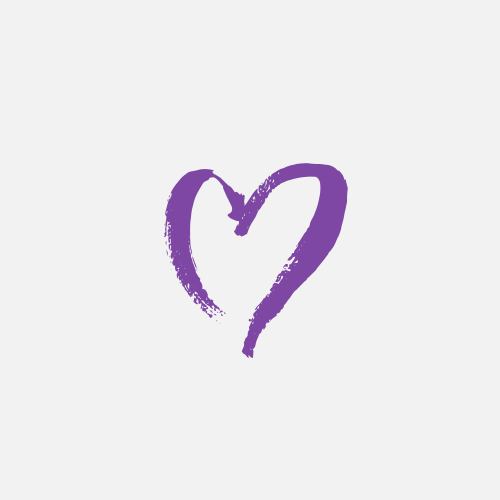 Sue Seymour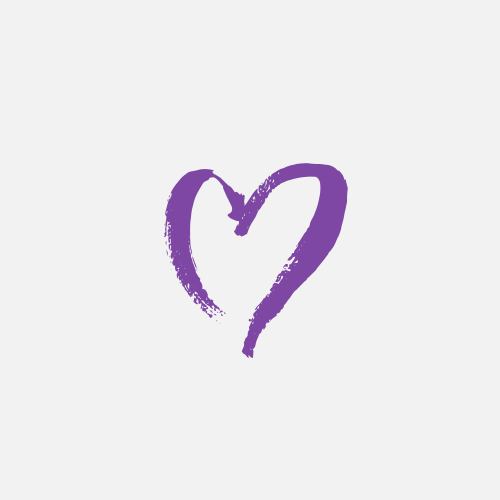 Anonymous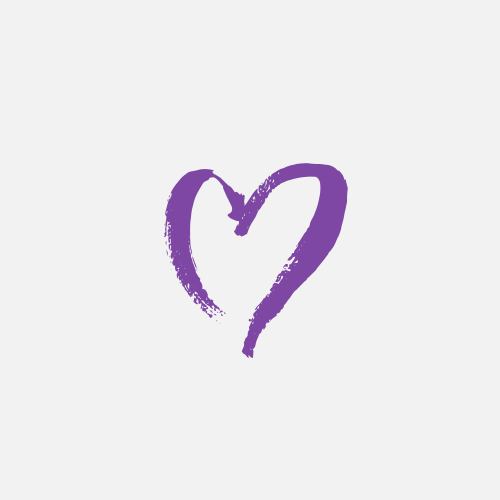 Dawson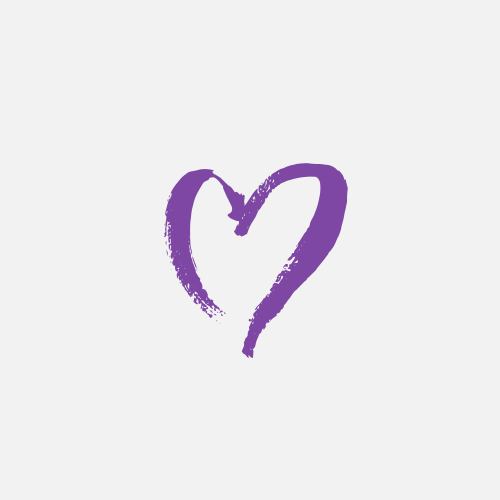 Anonymous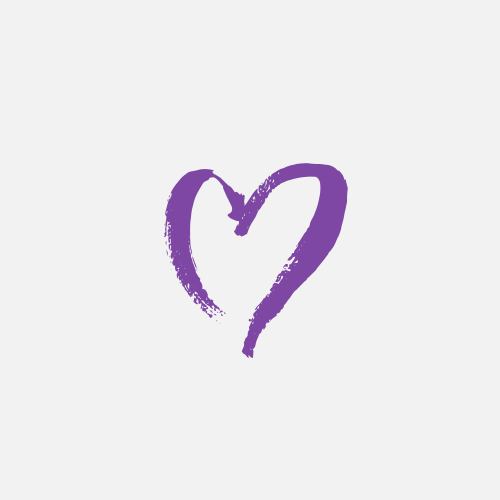 Jolene Chang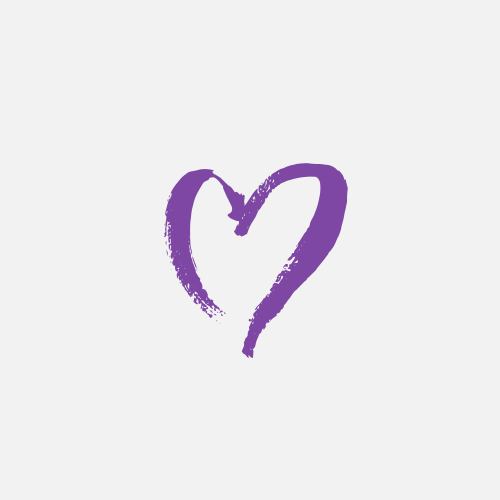 Fenella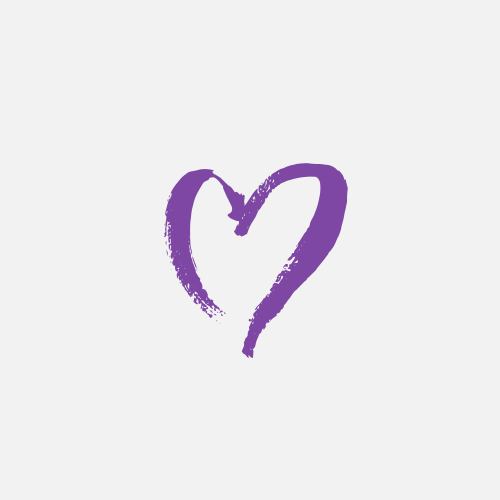 Neha Solanki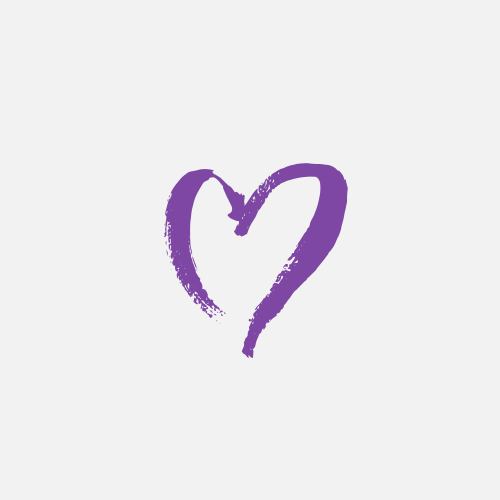 Anonymous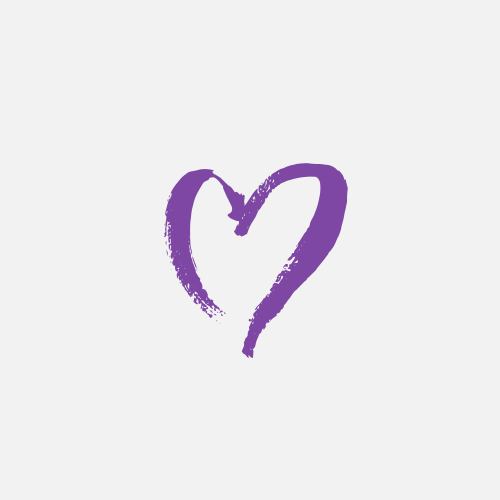 Andrea Schmidt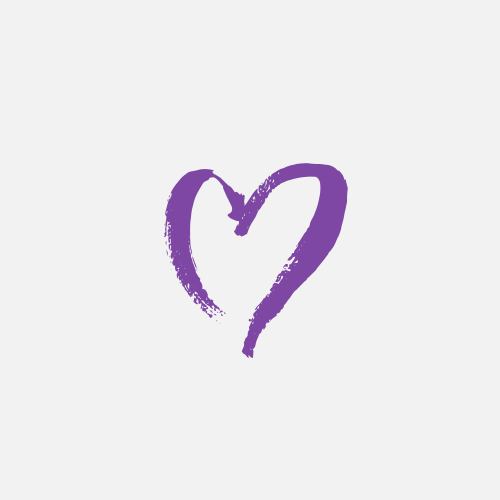 Anonymous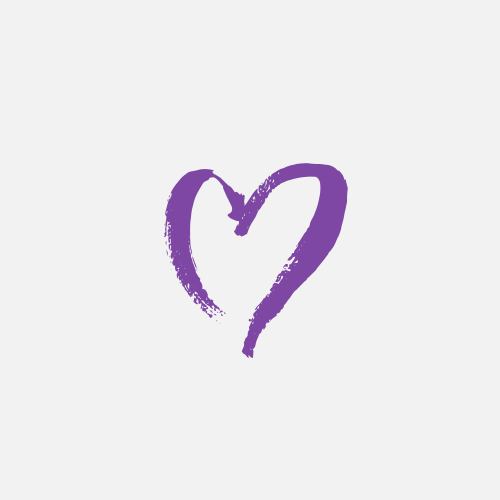 Dana Steinberg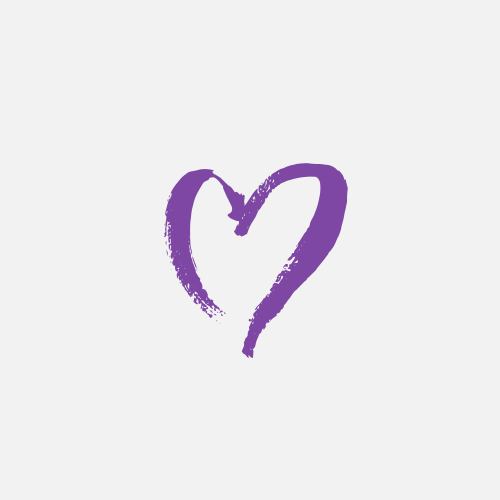 Amy F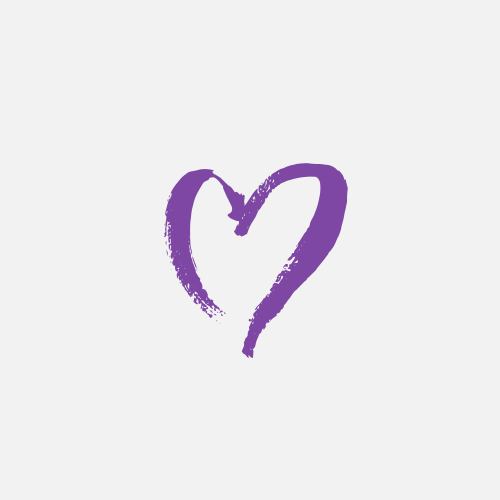 Rhea Solanki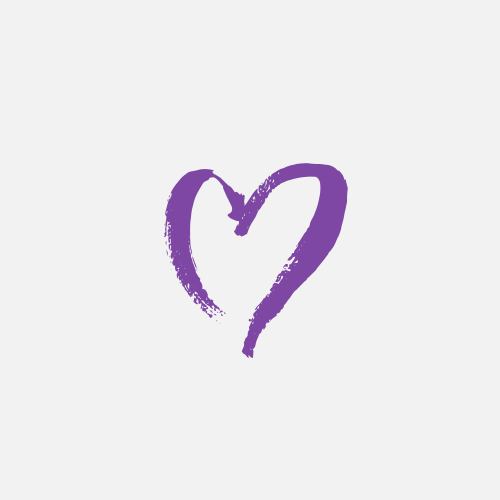 Anonymous
Lana Davis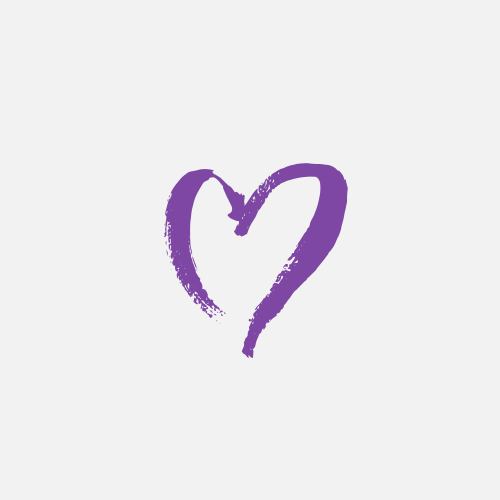 Amy N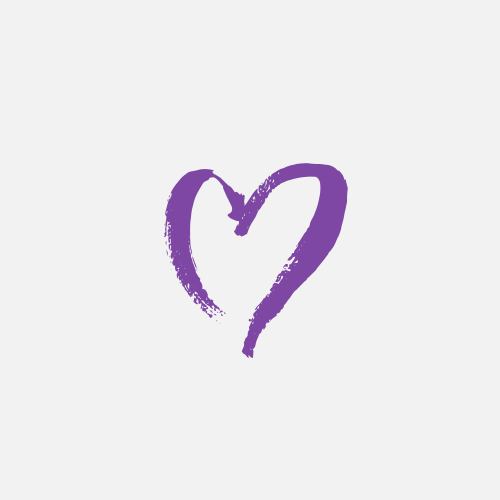 Anonymous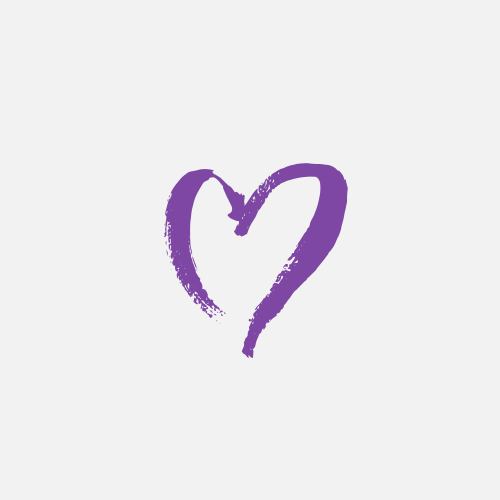 Lisa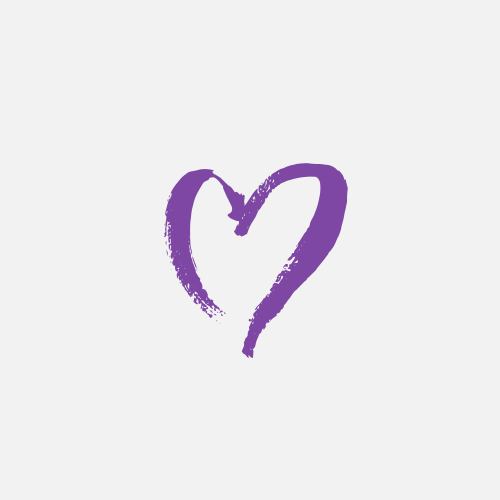 Renee Norton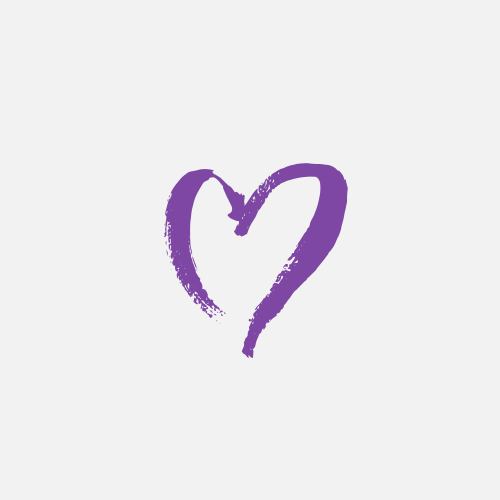 Ela Akyol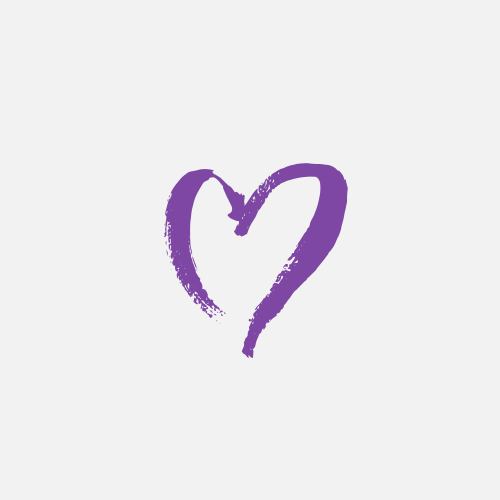 Danielle Soutar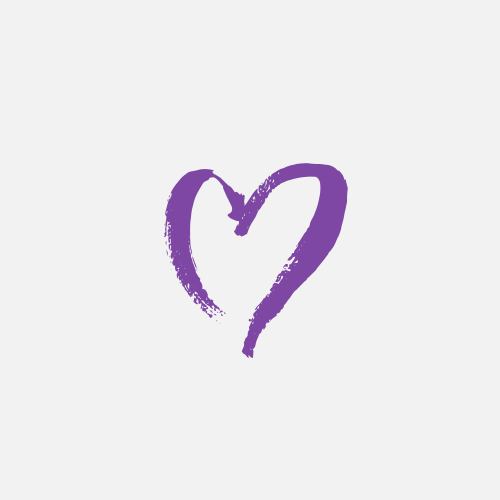 Anonymous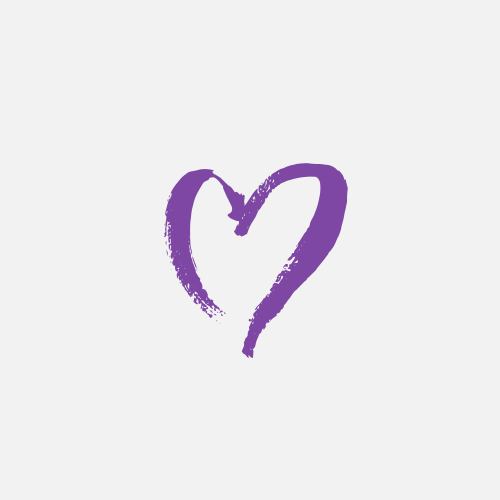 Kerry Durose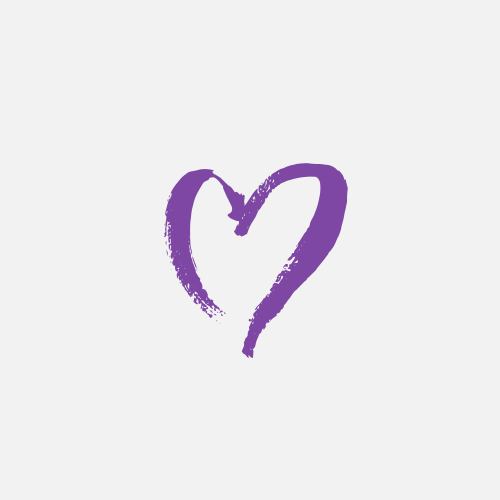 Effie Savvides
Rhea Solanki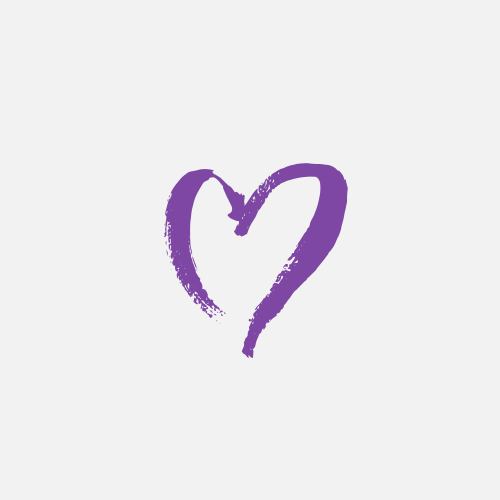 Bron Selby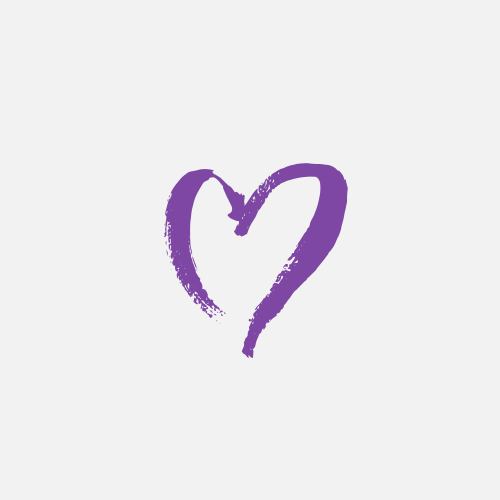 Katrina Duarte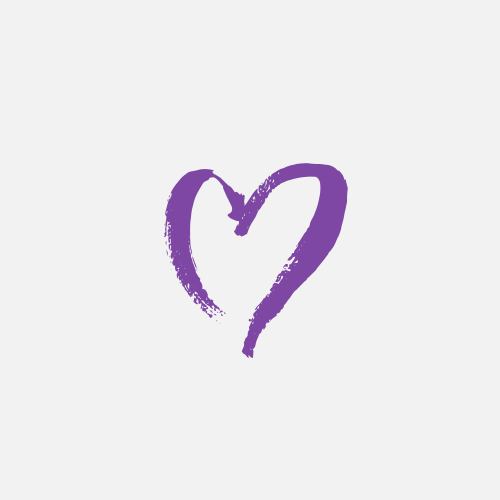 Anonymous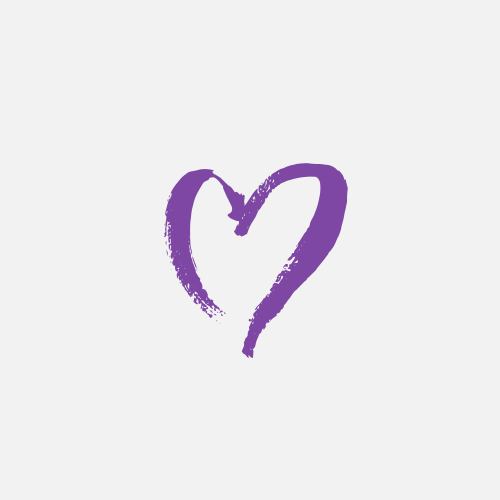 Tanya Doherty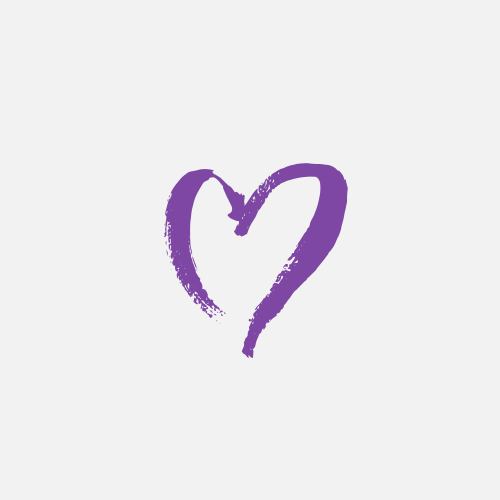 Tiffany Marco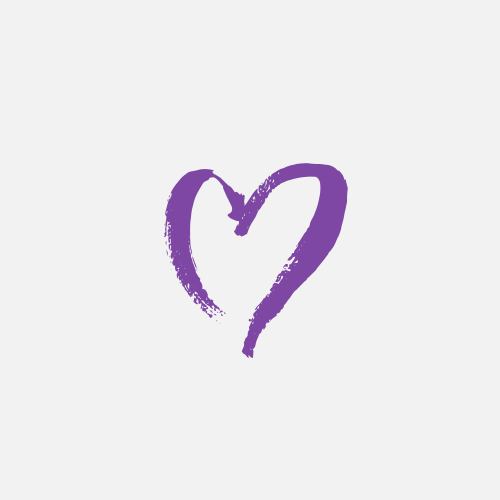 Anonymous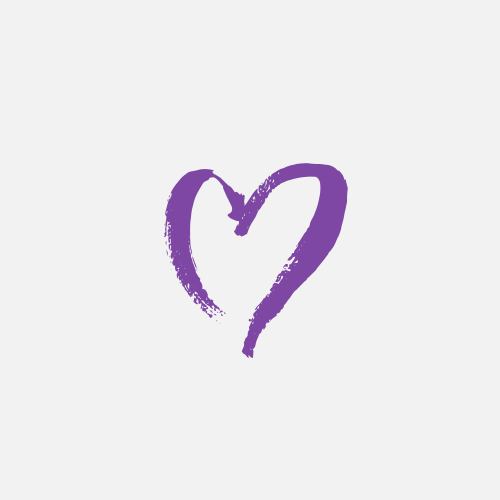 Anonymous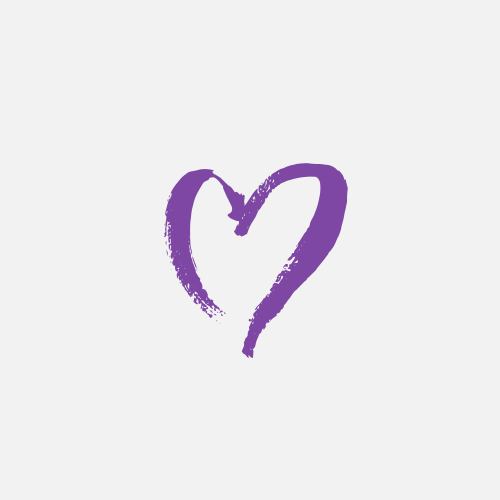 Lauren Boyt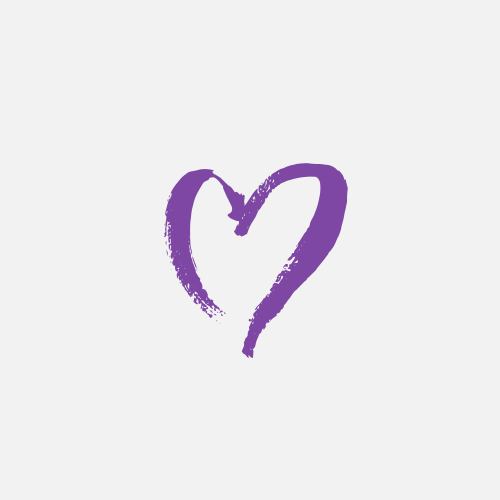 Kate Gooden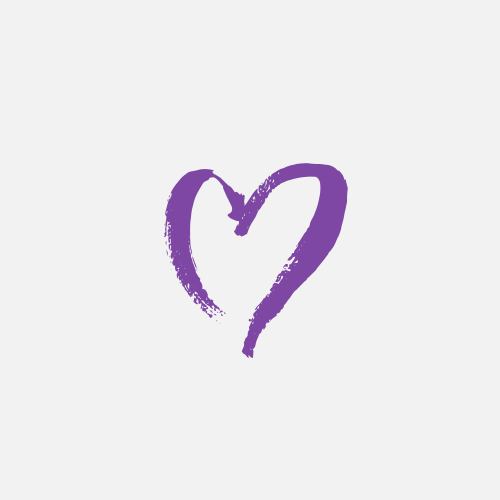 Virginie Lecomte Maloney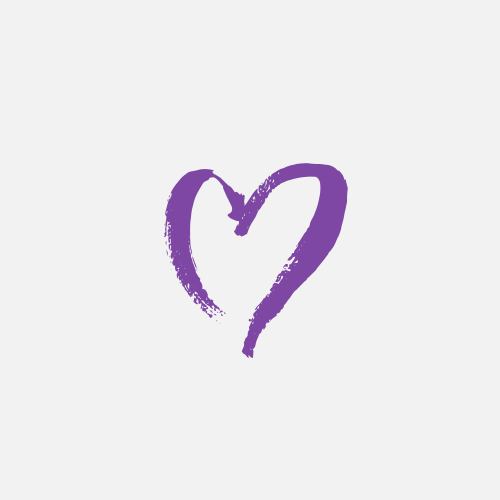 Anonymous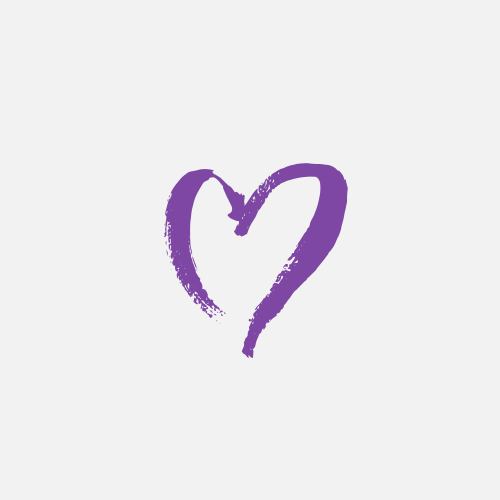 Anonymous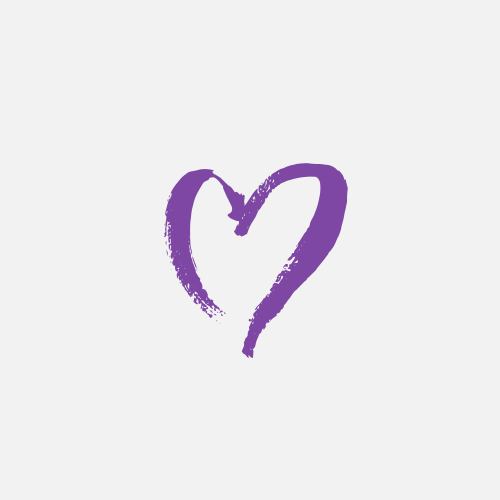 Angela Manahan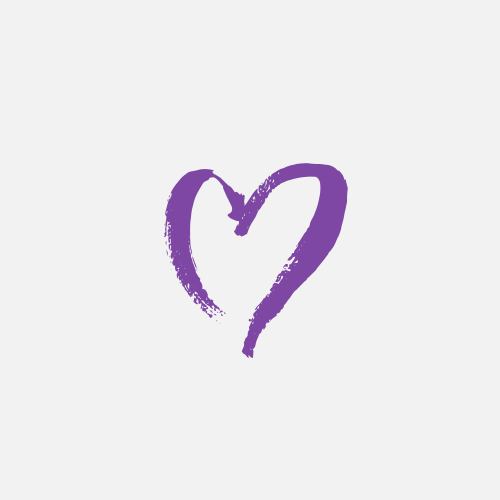 Jodi Rothschild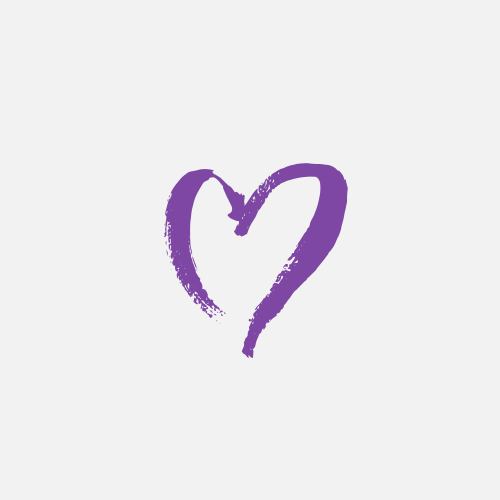 Lucy Allan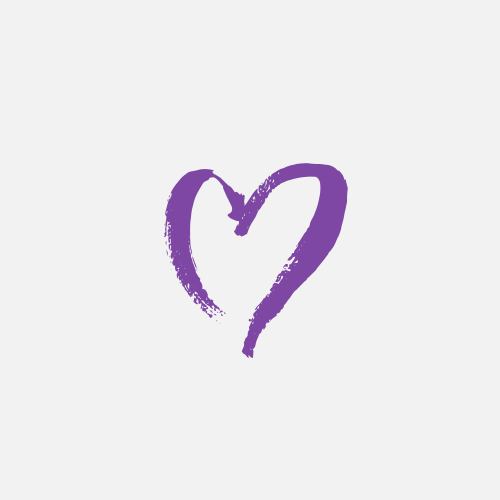 Rebecca Lucas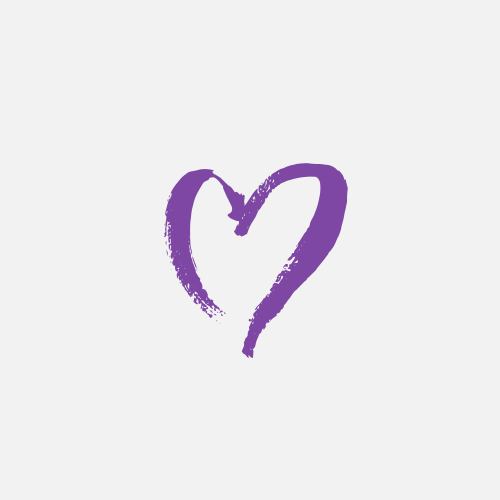 Anonymous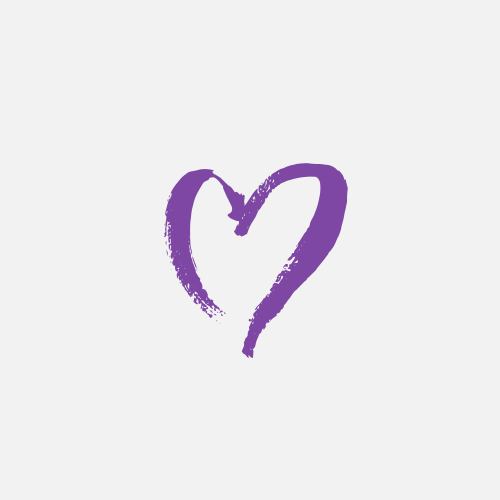 Prudie Maltby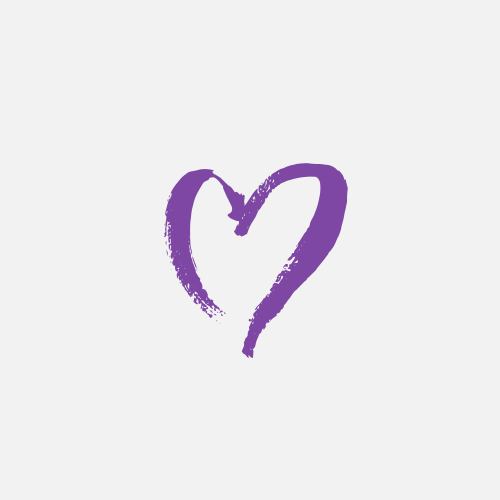 Lease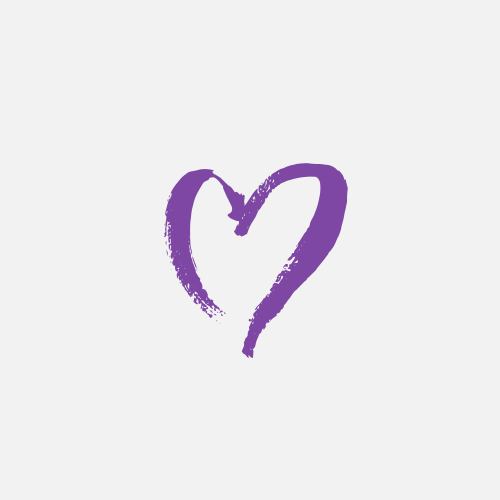 Naomi Barin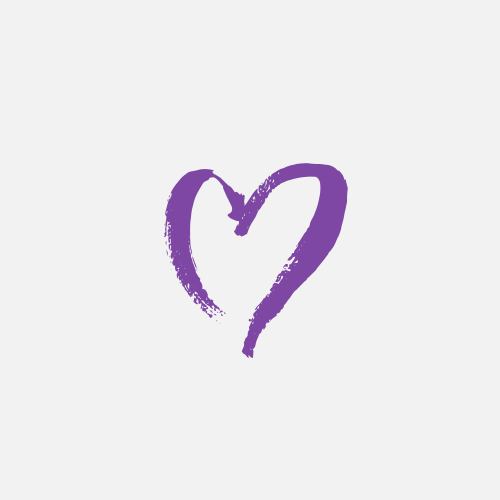 Anonymous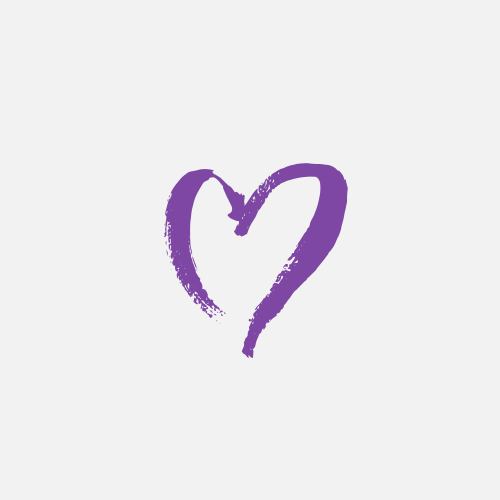 Courtney Ucfett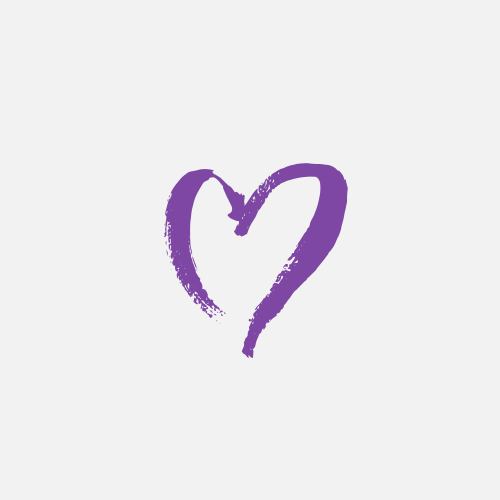 Anonymous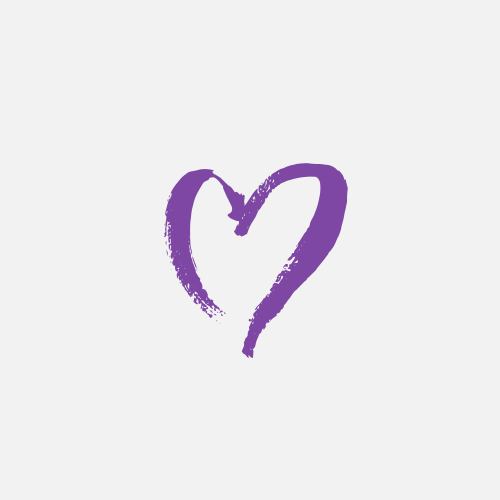 Jody Moses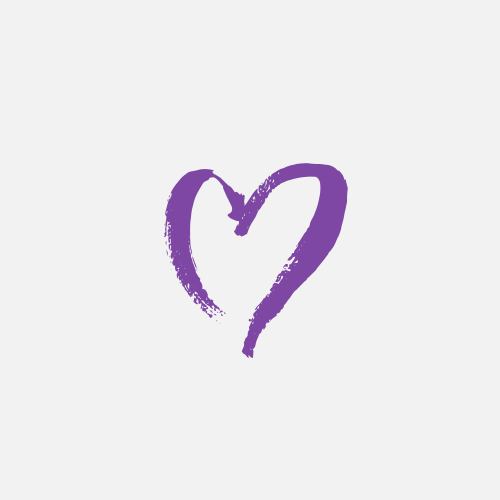 Natalia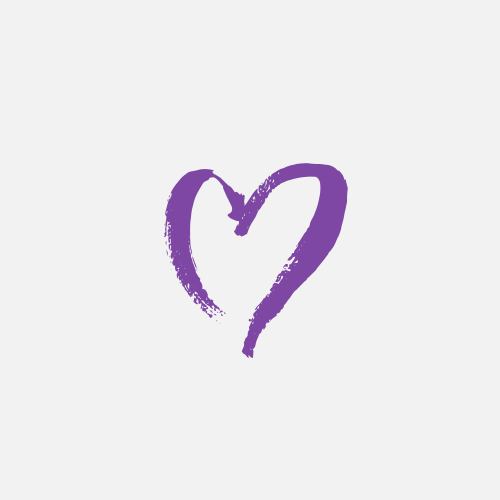 Anonymous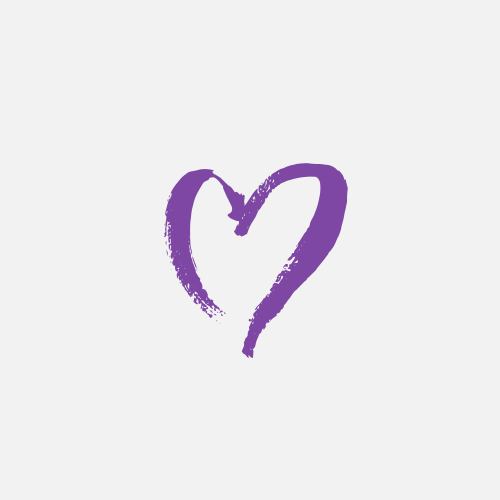 Anonymous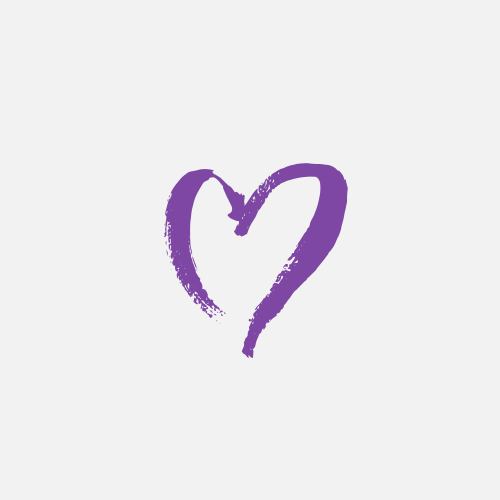 Anonymous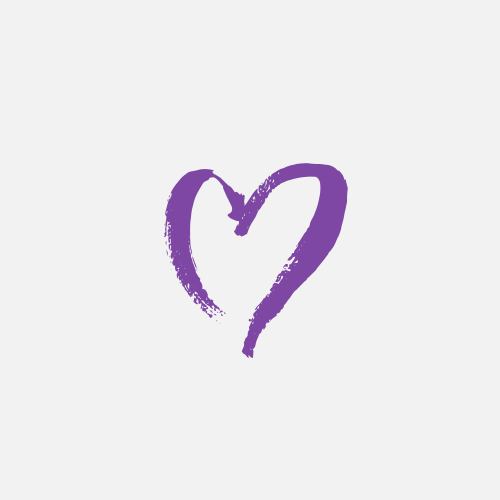 Anonymous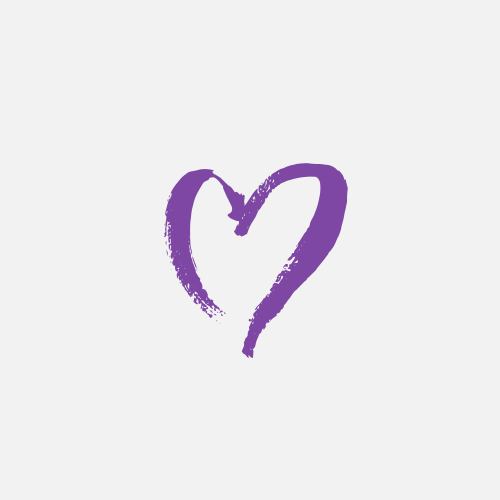 Anonymous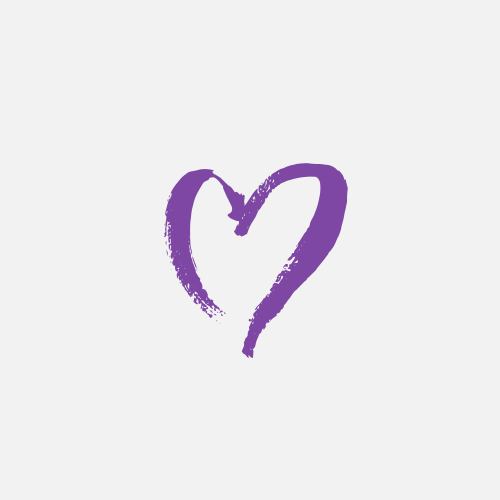 Anonymous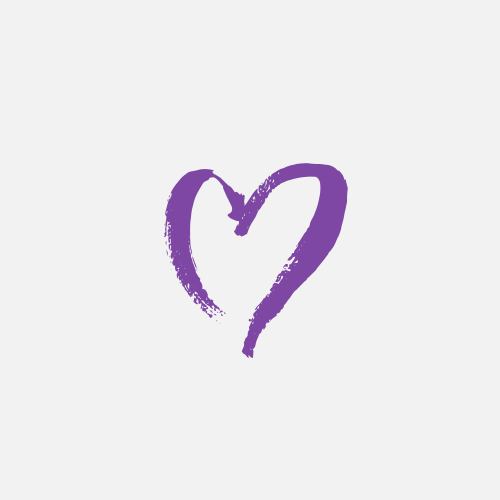 Anonymous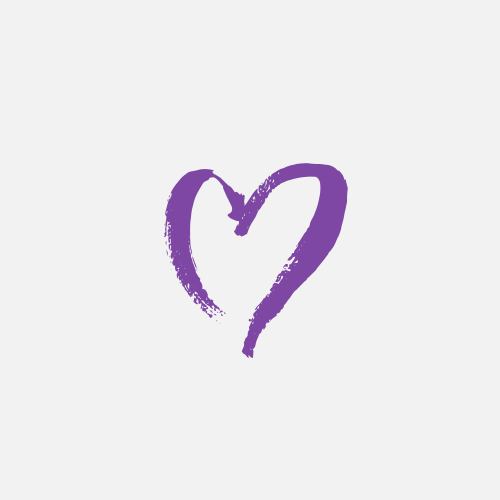 Anonymous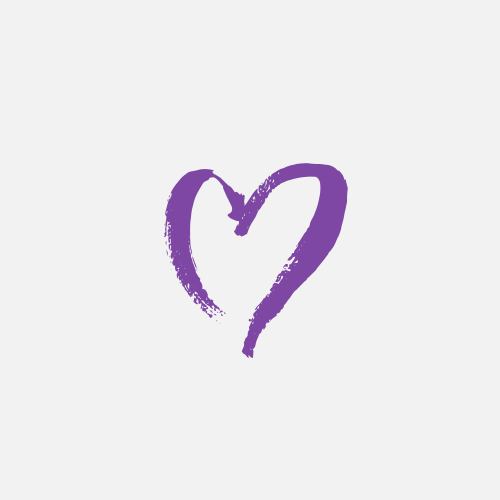 Anonymous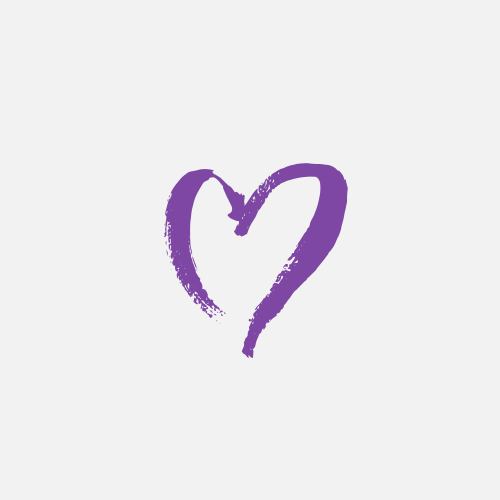 Anonymous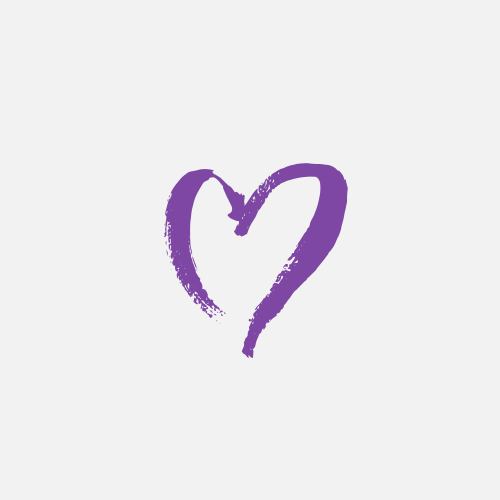 West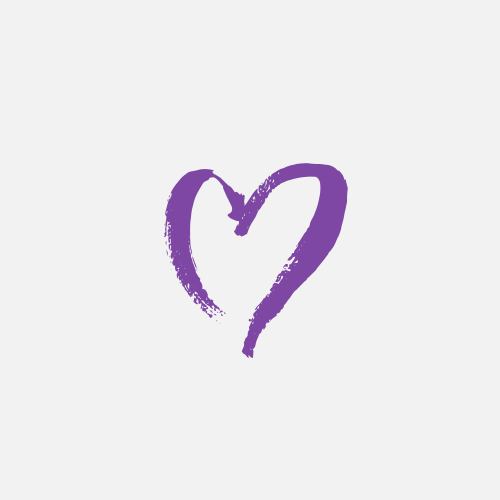 Stephanie Raven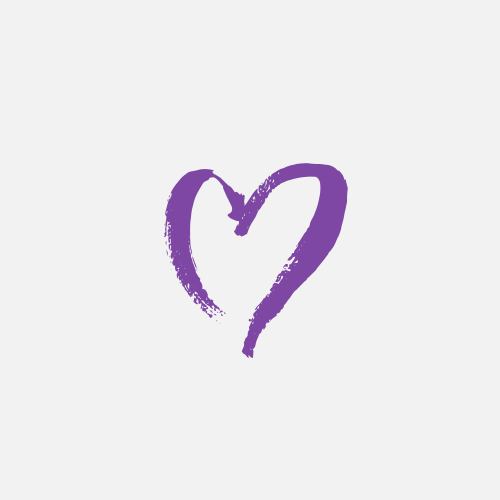 Anonymous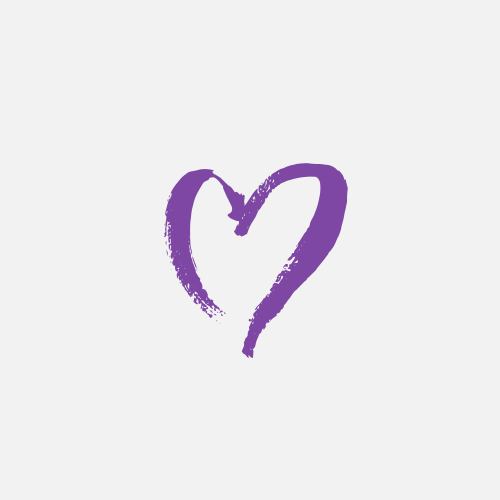 Anonymous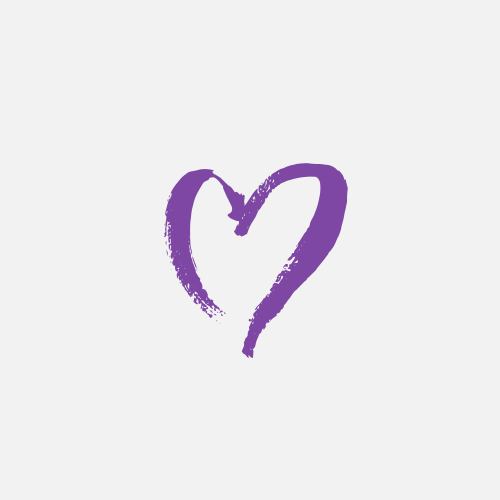 Anonymous
Alyce Simmonds