I'm fundraising for The Royal Hospital for Women Foundation
24 HOUR SPINATHON FOR THE ROYAL HOSPITAL FOR WOMEN'S NEWBORN INTENSIVE CARE UNIT
I have started to raise much needed funds for The Royal Hospital for Women Foundation.
Earlier this year our dear friends lost their beautiful baby boy at just 5 weeks old, their story:
Our precious son Joe came in to the world too soon. He was born over 9 weeks early and to complicate matters, he had a serious heart condition. In the end, the combination of his prematurity and his heart issue proved too much for him to overcome and after a very brave fight, he passed away aged just 5 weeks and 1 day.
Joe was treated with so much love, care and attention by the NICU doctors and nurses at both The Royal Hospital for Women, Randwick and Westmead Children's Hospital. As such we wanted to do something to show just how grateful we were for the amazing work that these intensive care units do on a daily basis. Mike and I aim to raise enough money to be able to buy a life saving humidicrib and ventilator for these hospitals by May 1st 2020. We have chosen these pieces of equipment in particular because without them, Joe wouldn't have lasted more than a few hours once he was born.
In November 2018, Fix Physio organised a 24 hour spinathon at Scenic Cycle in Sydney CBD in aid of the amazing work of The Movember Foundation and together we raised almost $25k. This year the cause has changed to The Royal Hospital for Women at Randwick and we have a target of $50k for this event which in itself would buy a much needed ventilator to save more babies lives.
With love,
Jayne, Mike & Joe Blackwell x
So please support me, support them, support this great cause and be part of this amazing journey. Every day at The Royal, a baby's life begins, a baby's life is saved, a woman's life is saved and new research creates miracles.
Many thanks
Carina
Thank you to my generous donors
Julia Small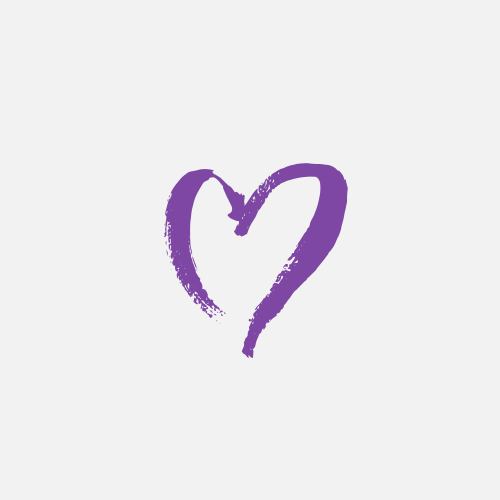 Bec Rodger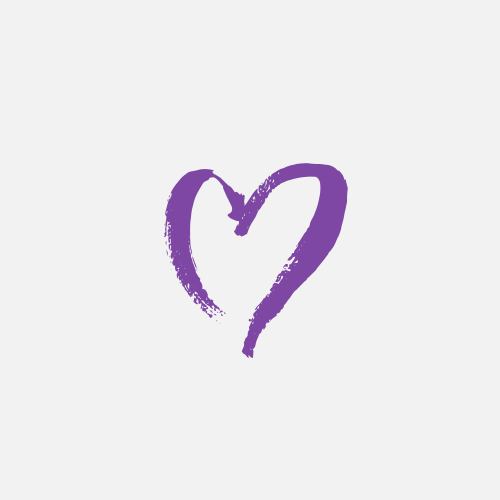 Joanne Irons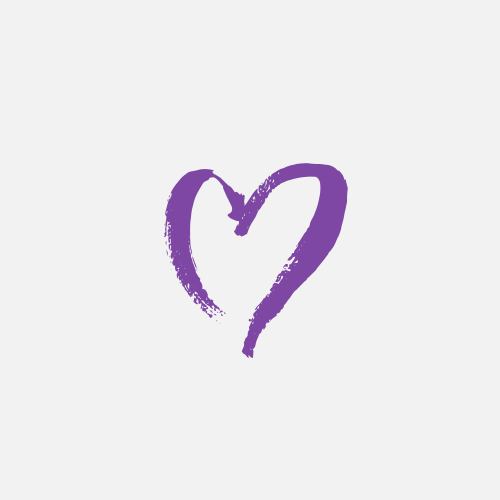 Kerin Clancy
Catherine & Ian Cargill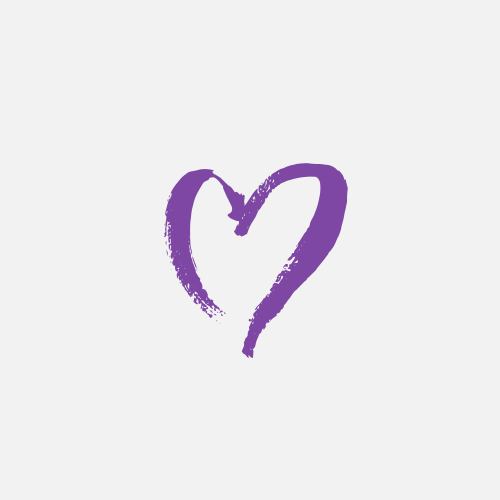 Shara And P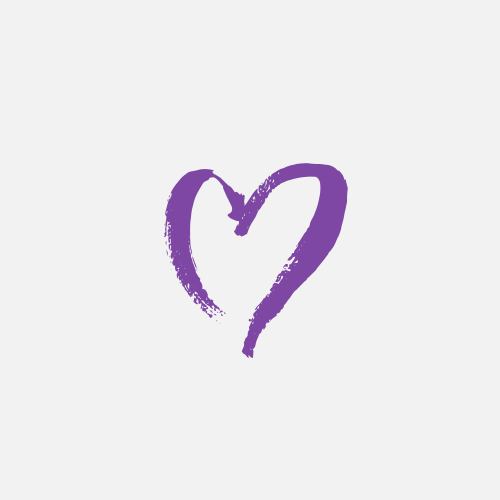 Bree Eastburn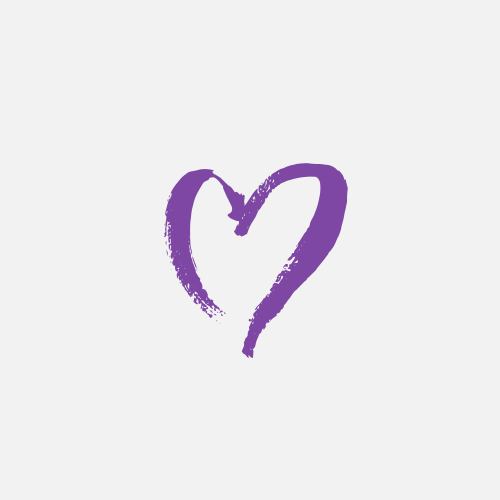 Mike Neale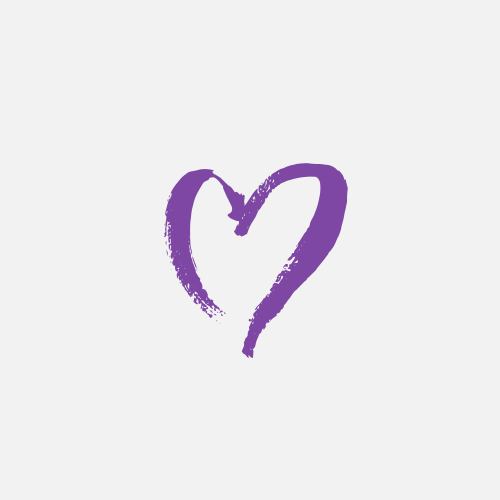 Elma Byrne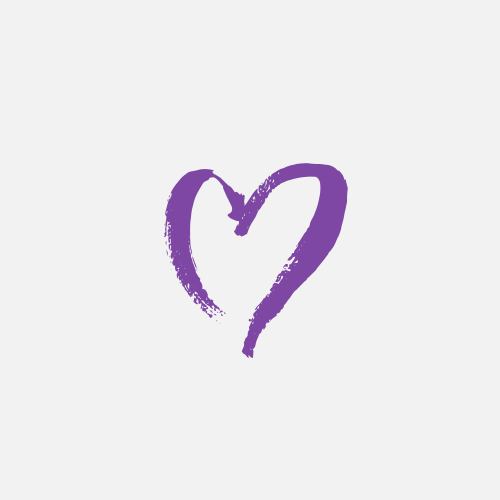 Wolfie