I'm fundraising for The Royal Hospital for Women Foundation
To celebrate our little miracle babes first birthday Matthew and I would like to give back and thank the hospital who made this day possible.
Matilda Mae Rose Wharton was born via emergency caesarean at 11:53am on 23rd April 2018 at 30weeks6days gestation weighing only 996grams and measuring 35cm long. She spent the first 9 weeks of her life in 2 separate hospitals, however it was the Royal Hospital for Women where Matilda spent the first 5 weeks of her life.
As we live on the South Coast NSW, I was unable to deliver at the two hospitals closer to home as they would not be able to facilitate such a complicated and fragile birth. Thankfully I was emergency transferred to the Royal and from the moment I got there we received the most amazing and special care. Without a doubt Matilda would not have survived had we not been in one of the best NICUs in the state.
To the nurses, doctors, obstetricians, surgeons, neonatologists, auxiliary medical support staff, facilities support staff, and midwives we are eternally grateful of your service and dedication to your patients. Thank you for keeping us both safe.
We are asking our friends and family who would like to join us in celebrating Matilda's birthday to please make a donation in her name to the Royal Women foundation in lieu of gifts. This will help other other families hopefully reach the same milestone and provide much needed new and updated equipment. Below you will find the details of how to contribute to her campaign and we appreciate all of your donations large and small.
Happy Birthday Little Bubba xx
Thank you to my Sponsors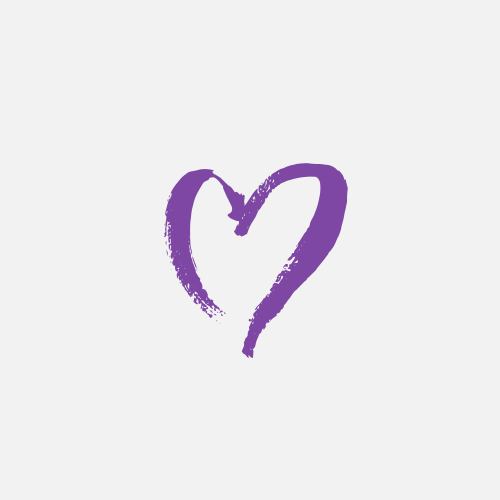 Cookie And Papi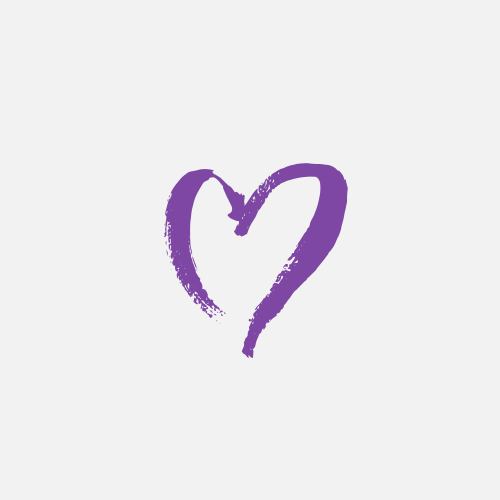 Graham Wharton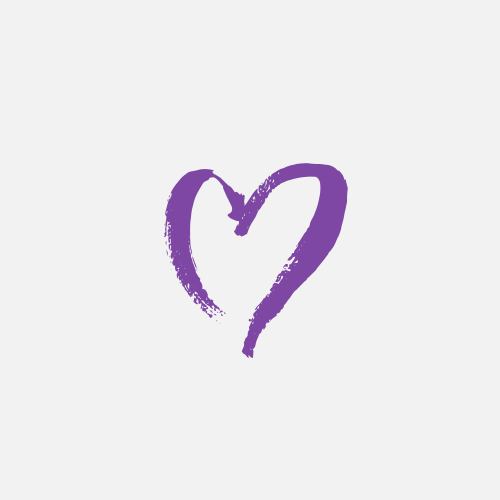 Gayle & Les Wharton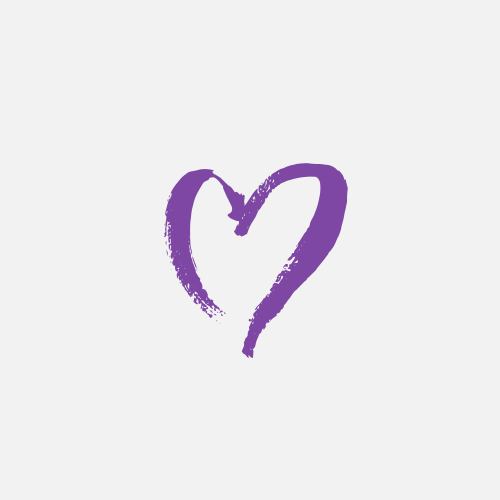 Seanna, Scott, Jordan, Erin And River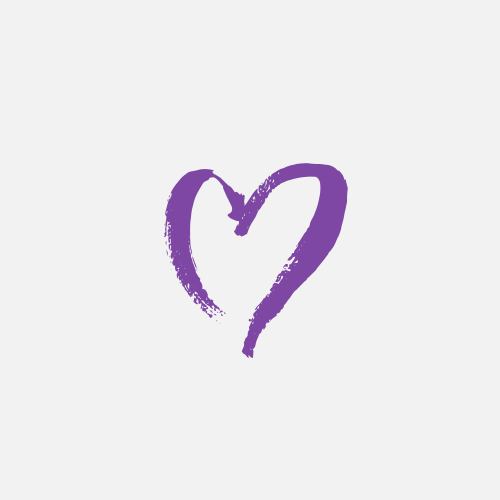 Bethany Wharton
Desley Fairhall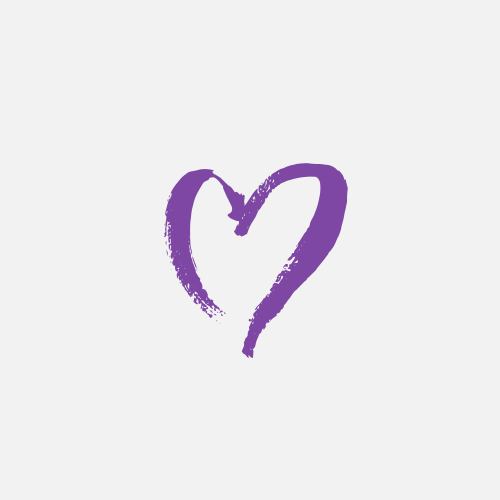 Jason Stone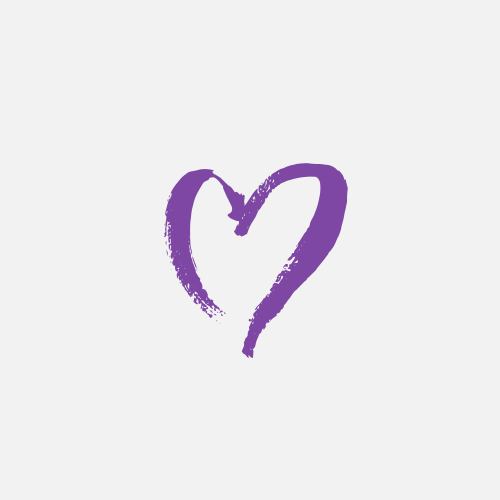 Stephen H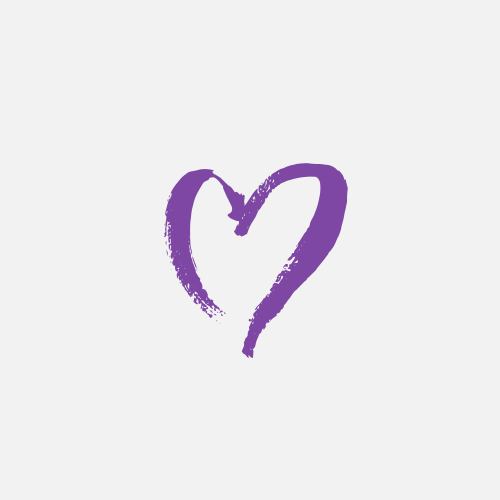 Janet Knight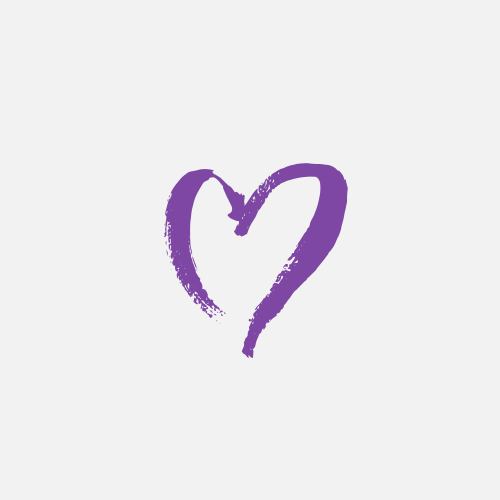 Christine Hahesy
Ashleigh Lawson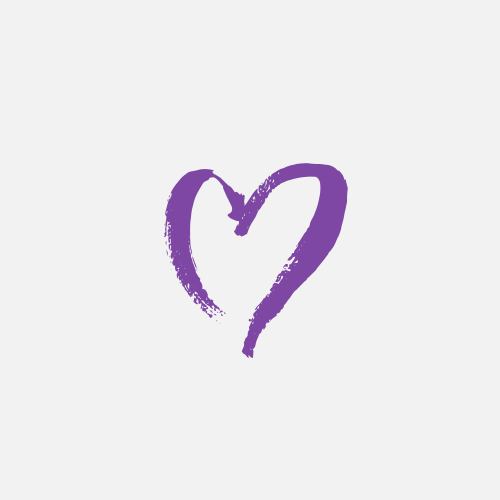 Phil, Kate & Bob Hadley/dryburgh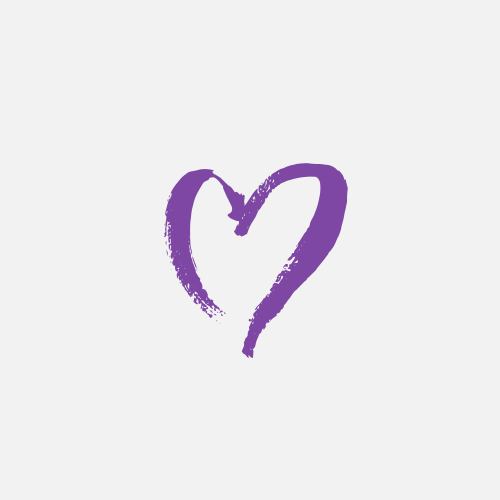 Jess, Dom And Amara Morvai
The Albrights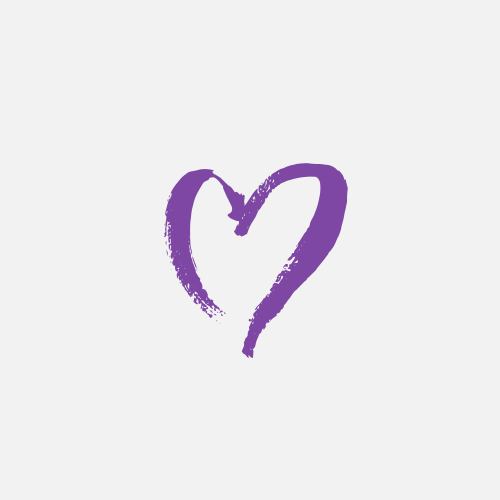 Grandmama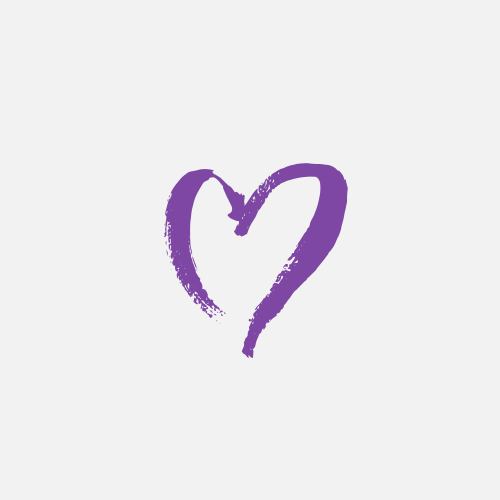 Great Great Uncle Pete