Fundraising for the Newborn Care Centre
Our beautiful baby Sebastian was born on 20 September 2017 and lived for just 12 hours.  Sebastian was only able to live that long because of the loving care of the doctors and nurses in the Newborn Care Centre at the Royal Hospital for Women and the gift of a ventilator by another family that helped him breathe. The life of every child, however short, has meaning. 
The machine that allowed us to spend some time with our son cost $50,000 each.  I would like to help another family spend some precious time with their little one by helping raise funds towards the purchase for another ventilator.
Thank you to my Sponsors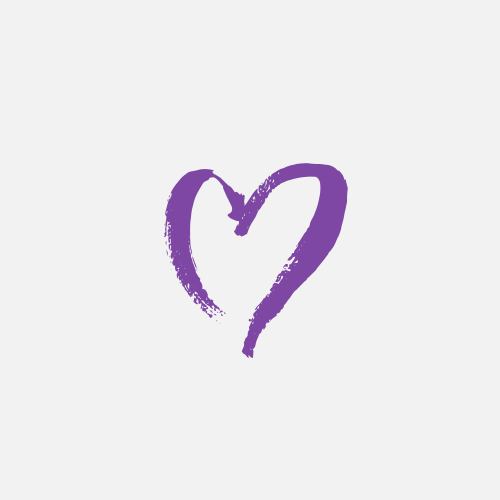 Jo Smith And Family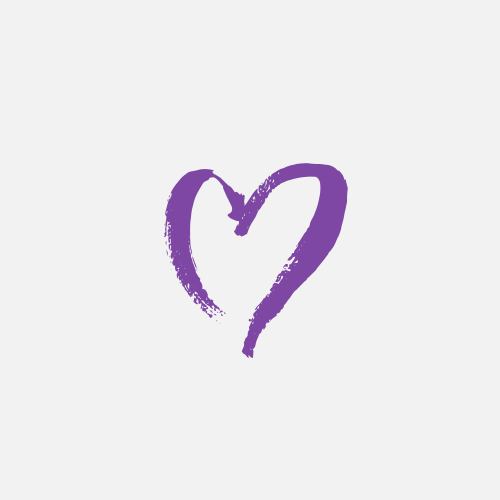 Amelia Schwarze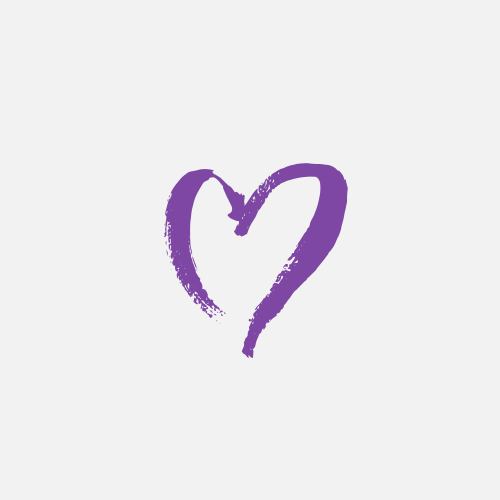 Schwarze Family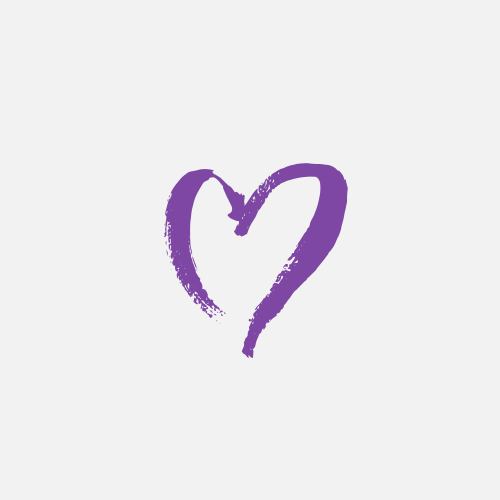 Maria Burwood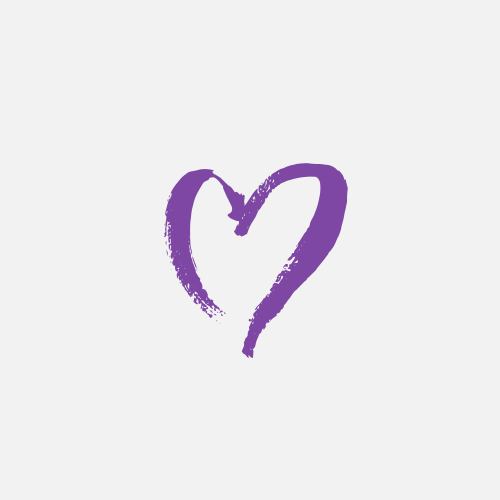 Anonymous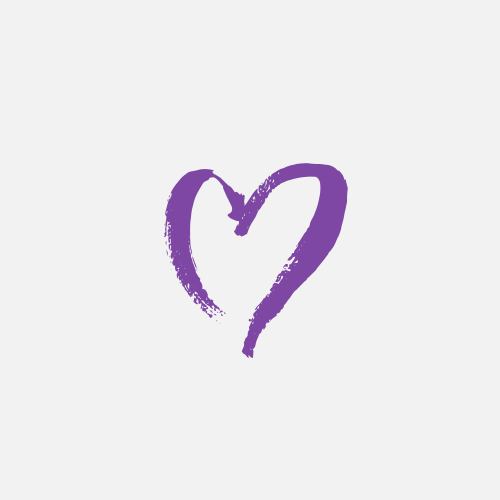 Michael, Melissa, Luke And Lucy Thompson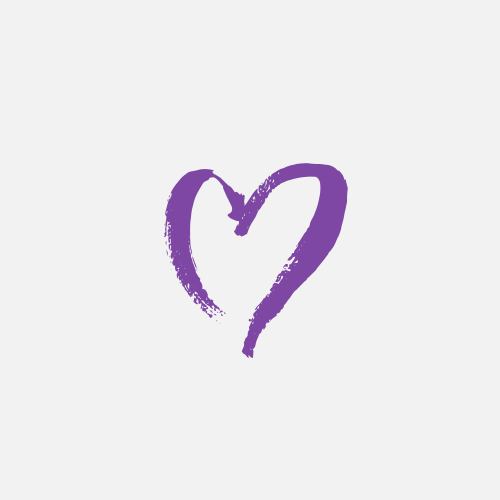 Emma Pinn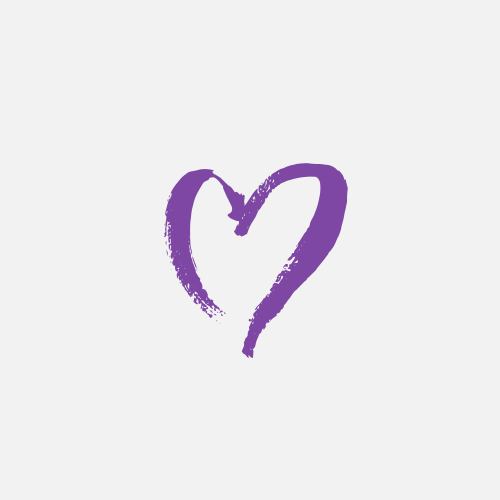 Your Friends From Work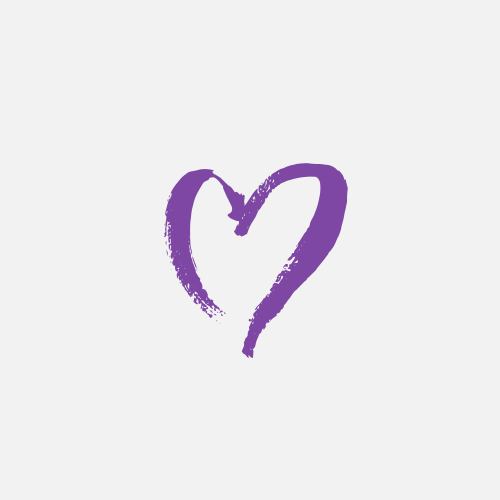 Christine Fernandez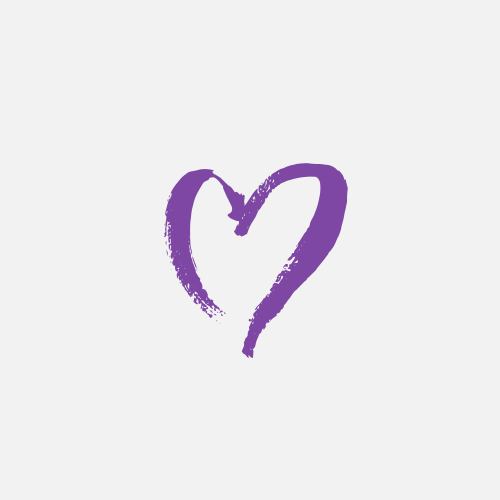 Pauline Williams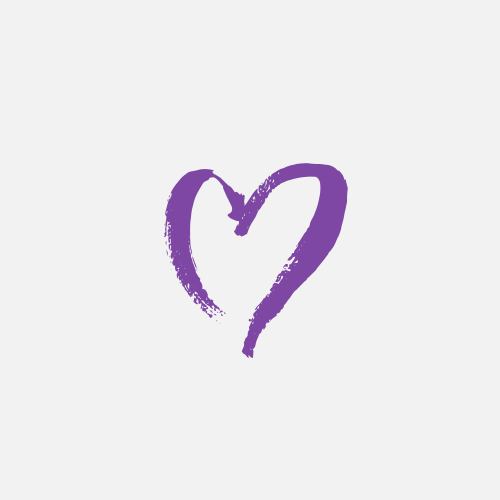 Ianallie Powell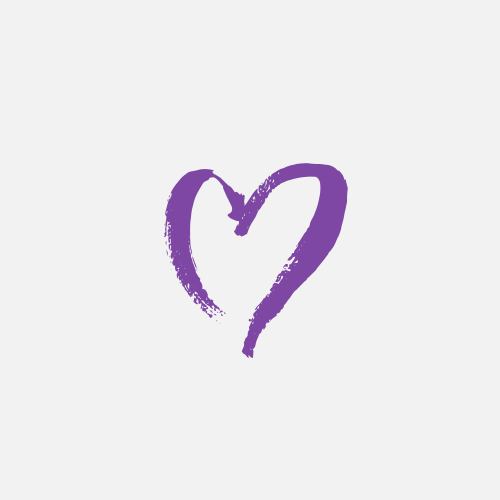 Lauren & George Petas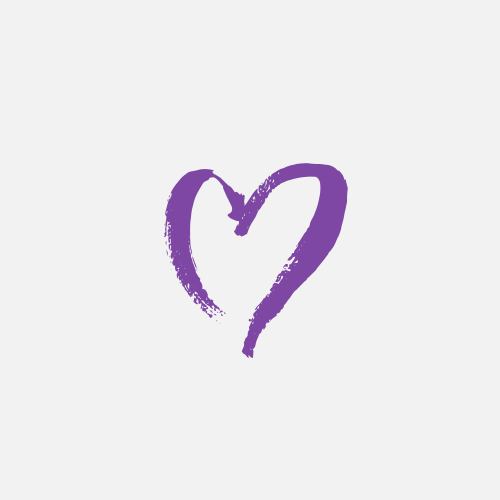 Anonymous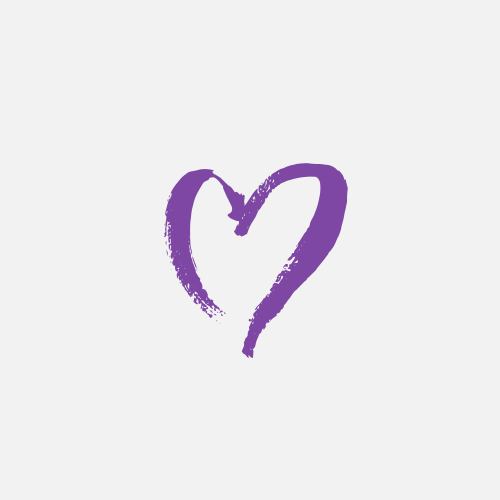 Agius-nunn Team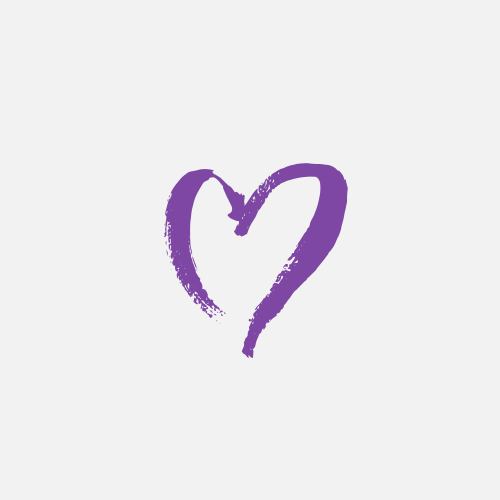 Lynn Rawson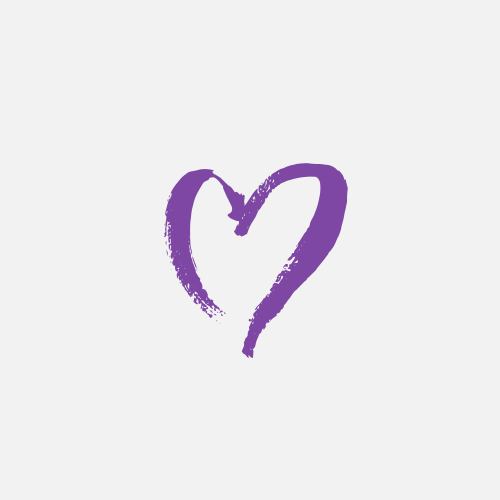 Ray Schwarze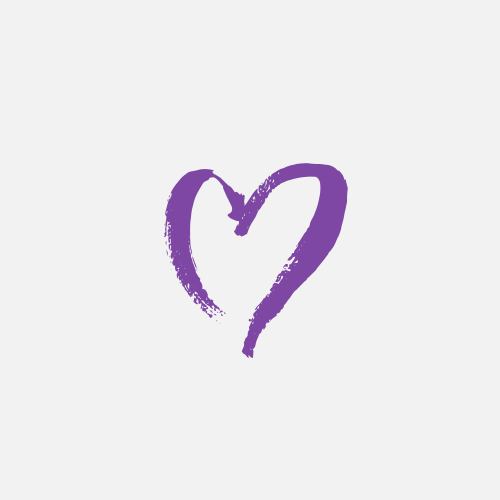 Alison & Greg Mokeeff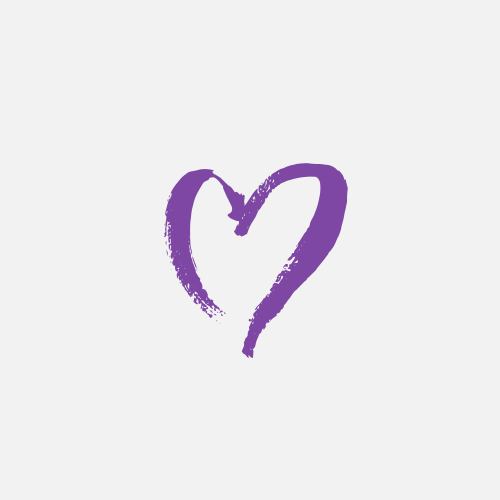 Matthew & Tracy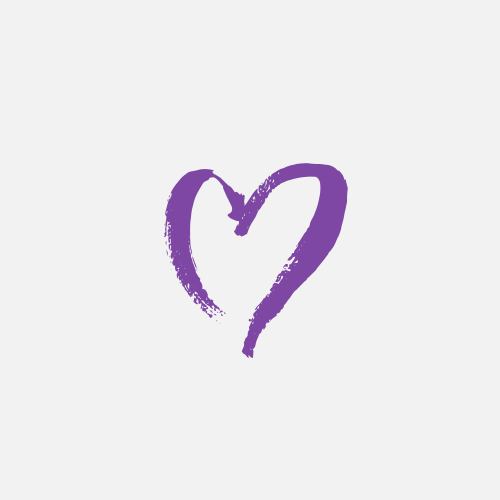 Funeral Donations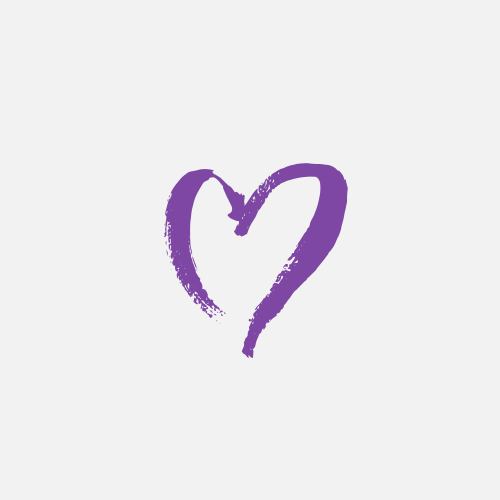 Anonymous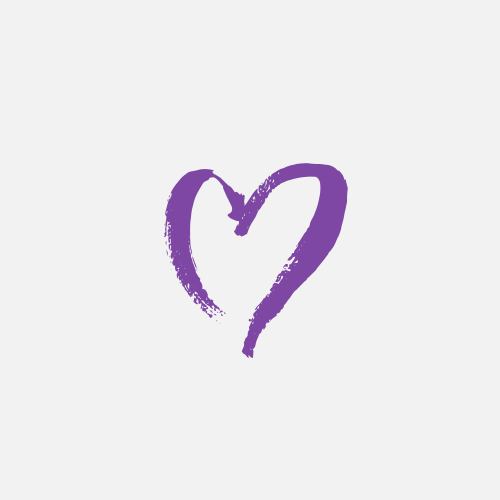 Stephie M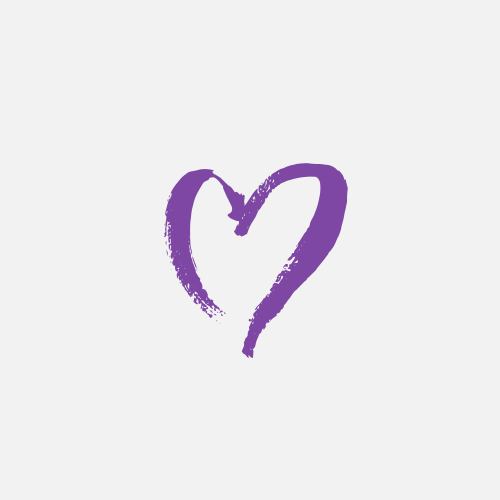 Rebecca Jee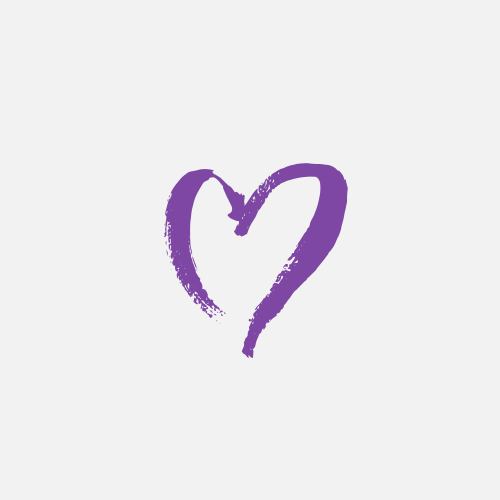 Alicia Hattersley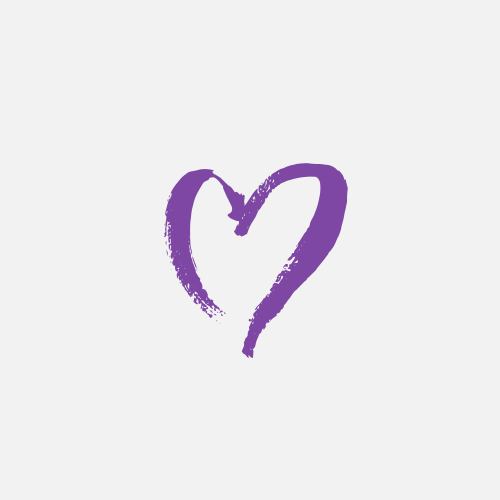 Cassie Reed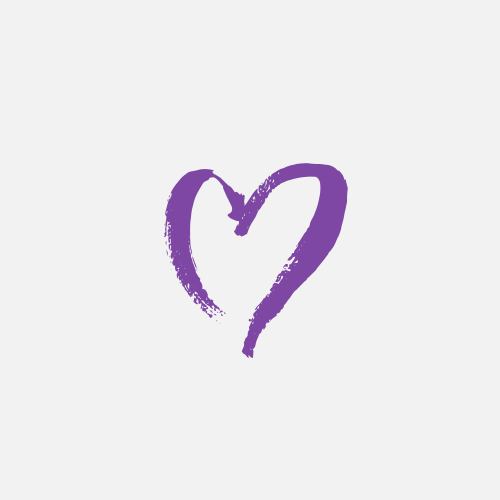 Marlina Wardjojo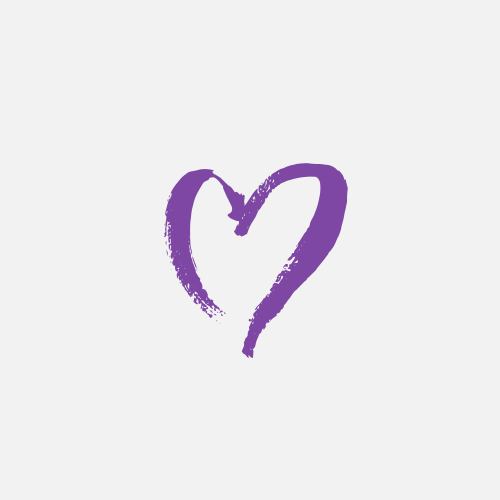 Tina Burgess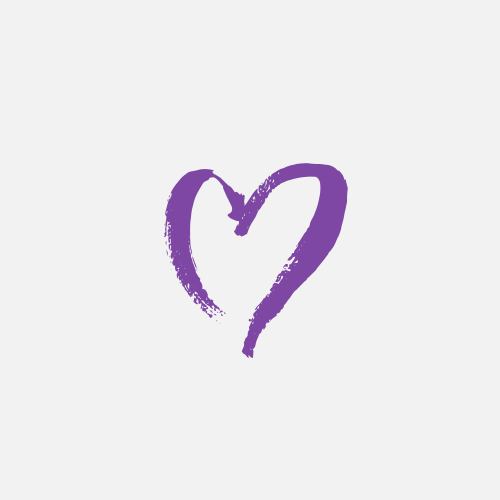 Anon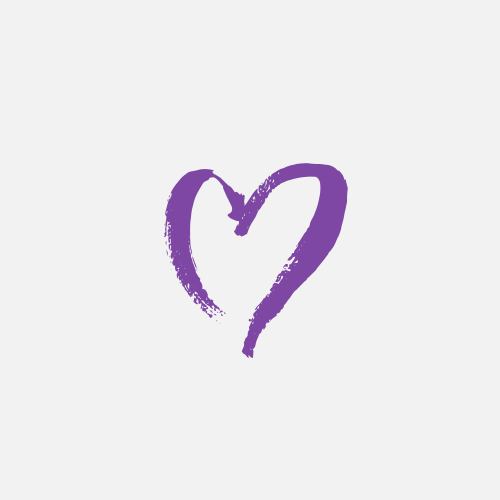 Anon