Cameron's NICU Journey
Cameron and Harvey were supported by an amazing team of Doctors and Nurses throughout my twin pregnancy and when they were born. I am raising much needed funds for the Royal Women's Hospital Maternal Fetal Medicine and NICU (Neonatal Intensive Care Unit) departments to celebrate Cameron and Harvey turning 2 and for reaching this special milestone.
Cameron and Harvey were born prematurely at 35.5 weeks via emergency C-section weighing a solid 2.3kgs and 3kgs. Cameron struggled immediately at birth and with an Apgar of 2, he required breathing support and was transferred straight away to Level 1 of the NICU and was placed in an incubator, on feeding tubes and CPAP. Harvey's Apgar was 8 however he also needed a bit of breathing support and suction too.
It was 24 hours before I was able to see Cameron again. He was lying in an incubator, linked up to breathing and feeding tubes and was being cared for by a wonderful nurse who reassured me he had 1:1 care. She was so supportive and made me feel comforted that even though I wasn't able to be by his side 24/7, he wasn't in this alone. This was the first time I was able to hold his hand and little fingers.
It was at this moment, the Paediatrician met with us to explain everything. There was acidosis in the umbilical cord which usually means the babies have found the birth distressing. Cameron had needed resuscitation, CPAP, antibiotics, feeding tubes however he was now stable and showing improvements already and only required CPAP for the first 24hours. The aim of the coming days was for Cameron to be able to maintain his own temperature and feed without assistance.
After 48 hours he was transferred to Level 2 NICU and remained in the incubator for another 3 days. He was transferred to Level 3 NICU on day 5 and at this point we tried bringing him home however we soon learnt that Cameron still wasn't able to maintain his temperature and he was very lethargic and not wanting to feed as a result. The NICU welcomed him back for another 10 days so that he could gain his strength in an incubator, back in feeding tubes, gain weight and slowly but surely feed and maintain his own temperature. After 3.5 weeks we learnt that Cameron had congenital hypothyroidism which may have contributed to some of his issues at birth and the NICU team were absolutely great at explaining what this meant for him and linking us in with the Endocrinology team at Sydney Childrens Hospital.
Cameron has gone from strength to strength and despite not having a functioning thyroid and having to take medication everyday, he has gone from 2nd percentile in weight to 35th percentile and has met all of his milestones. He is a happy, boisterous and cheeky little chap who is fearless and independent. I am extremely proud of how far he has come and grateful to the team at Royal Women's NICU for everything they did for Cameron and for supporting me through a challenging time.
My Updates
I'm fundraising for The Royal Hospital for Women Foundation
Thursday 20th May
I have started to raise much needed funds for The Royal Hospital for Women Foundation. You can join me and be part of this amazing journey. Every day at The Royal, a baby's life begins, a baby's life is saved, a woman's life is saved and new research creates miracles.
Share
Thank you to the Royal's Maternal Fetal Medicine Unit
Thursday 20th May
I wanted to particularly thank Dr Maggie Harpham and Dr Willem Gheyson from the Royal's Maternal Fetal Medicine Unit for their exceptional care and support every step of the way throughout our twin pregnancy. We were very lucky to have a straight forward MCDA (identical twin) pregnancy however that didn't stop us from worrying about the risks, their growth and development. Both Maggie and Willem were very caring, attentive and Cameron and Harvey were in exceptional hands. Two years later - Cameron and Harvey are doing famously! 
Share
Thank you to the Royal Women's NICU Team
Thursday 20th May
I wanted to particularly thank Dr John Smythe, Dr Ju Lee Oei, Dr Tim Schindler and their wonderful team of Paediatricians, Doctors and Nurses who cared for our MCDA twins during their relatively short stay. Whilst Cameron needed quite a bit of support in his first few weeks of life, we were in absolute awe of the work that you do and the level of care that you provided to families who have very sick and premature babies. 
Thank you also to the Obstetrician, Anaesthetist, 
Paediatricians, Doctors and Nurses who assisted with the safe arrival of Cameron and Harvey who are turning two in a couple of weeks and are such happy and healthy little twins.  
Share
Thank you to my Sponsors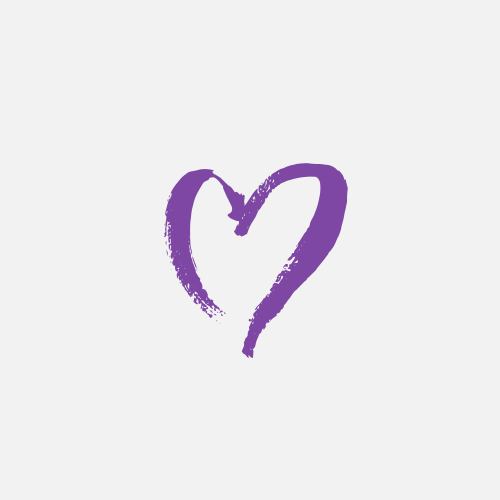 Tania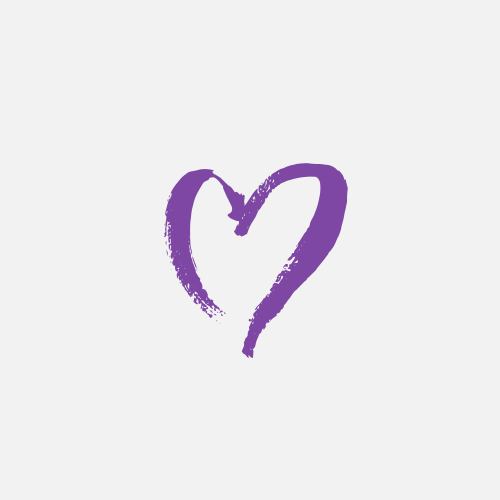 Tania Young
Krystal Allen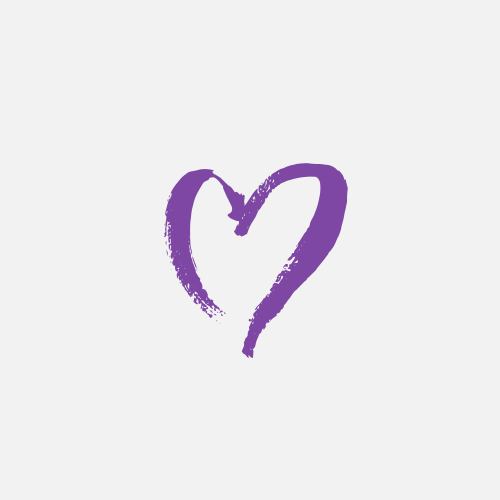 Fiona Morris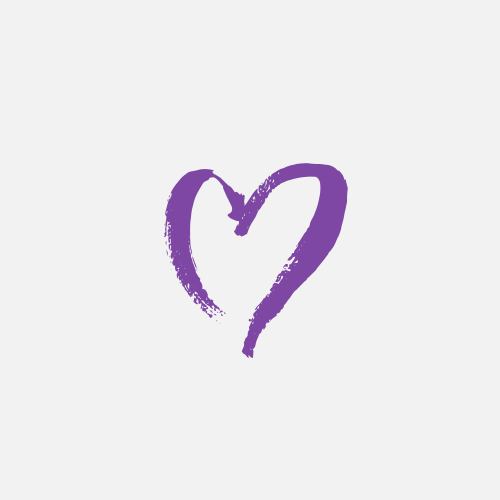 Jan Morris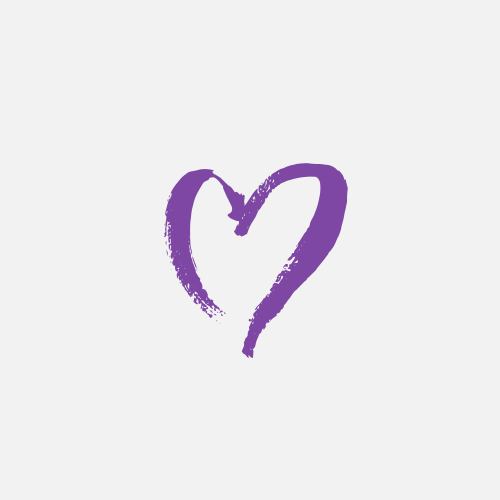 Megan Faulkner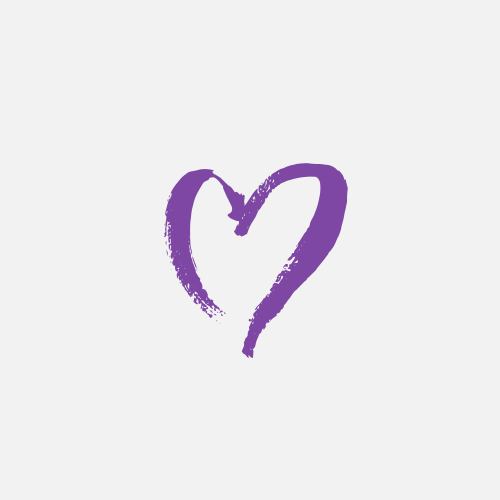 Edita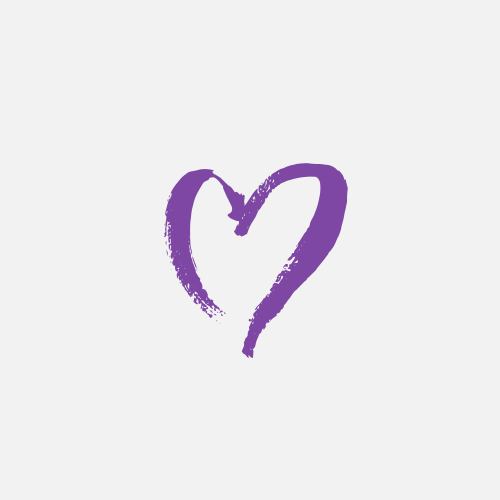 Kristy Fyfe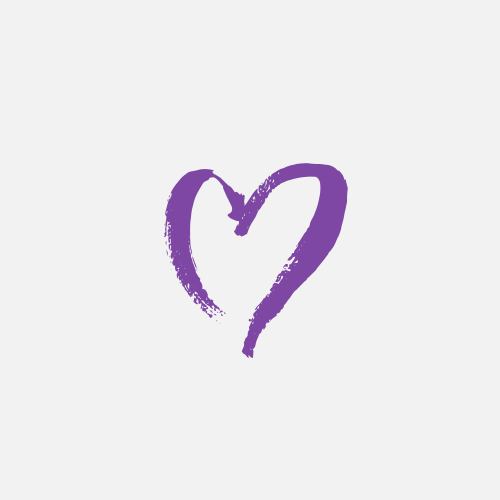 Kim Cook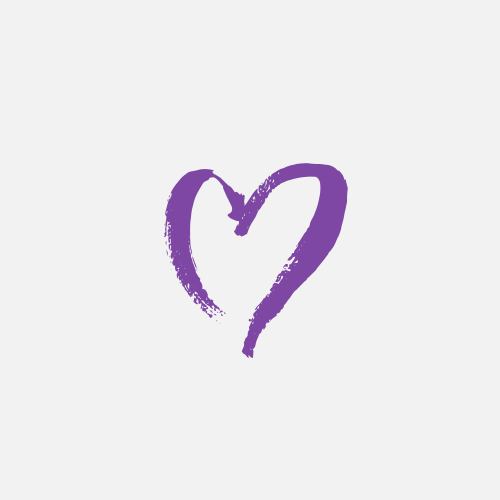 Amber Holliday