We are fundraising for The Royal Hospital for Women Foundation
BD Building is joining the Spinathon 2019 to help raise funds for the Royal Hospital for Woman Foundation.
We hope you can spare a bit of time and money to help the Foundation raise enough to purchase the much needed equipment they need for their premature babies. 
Every dollar counts. 
Every day at the hospital babies are born and are taken care of by the wonderfull staff who are amazing, caring people. But we can do more, we can help them get the two pieces of equipment that could make a difference. 
We hope you will be part of this, if not for the sole pleasure of seeing grown men in Lycra! 
Thank you to our Sponsors
Anne-marie & Frederic Billon-paquet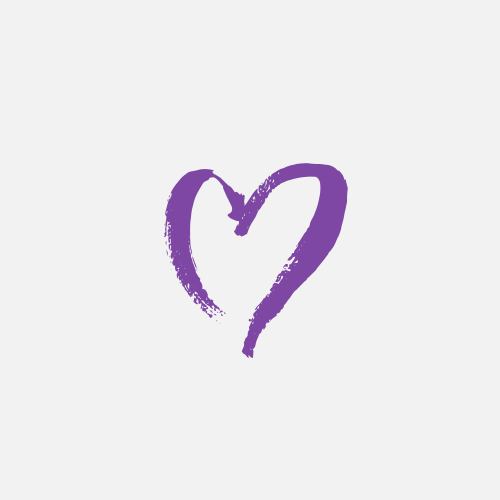 Rob & Sarah Adams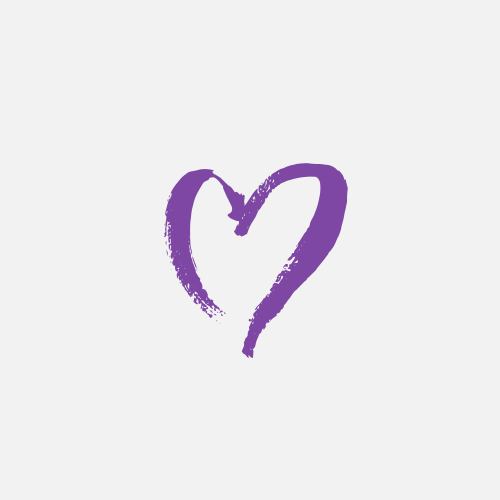 Rob Ranken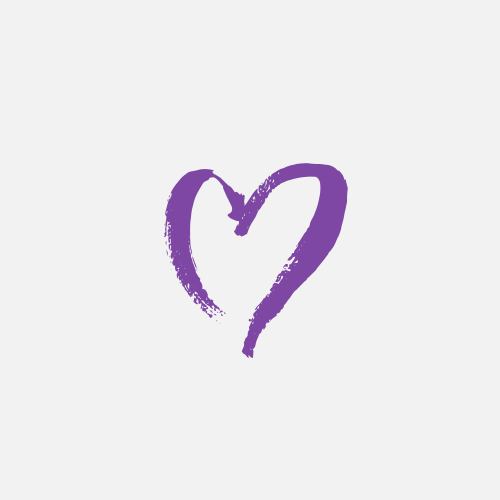 R & B Humbert
Regional Carpentry Services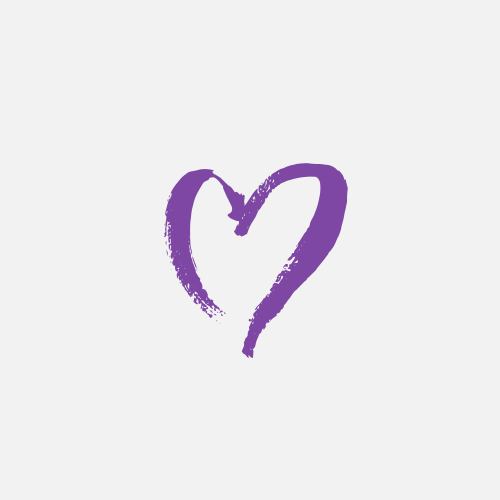 Kasia Hahn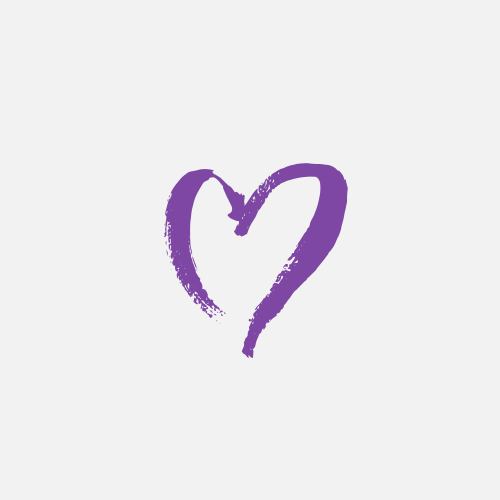 Louise Crompton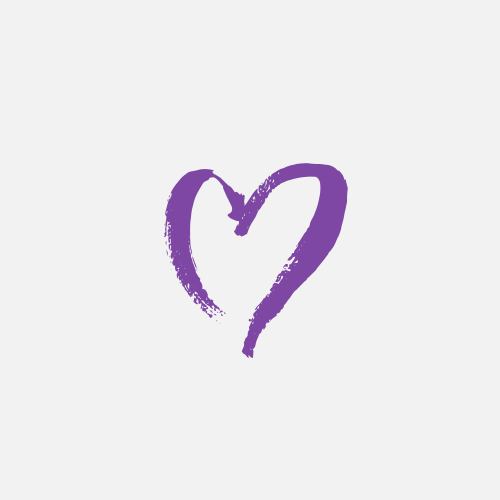 Geoff Goldbloom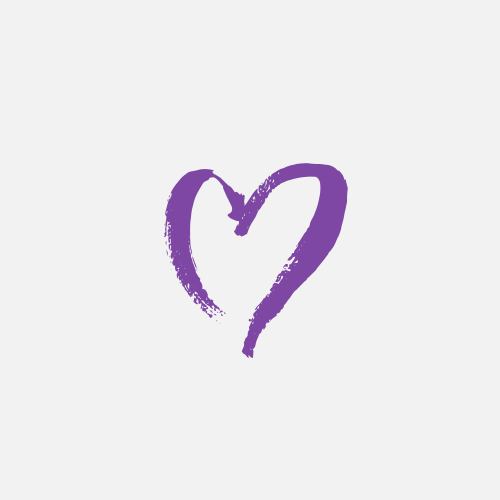 M2 Carpentry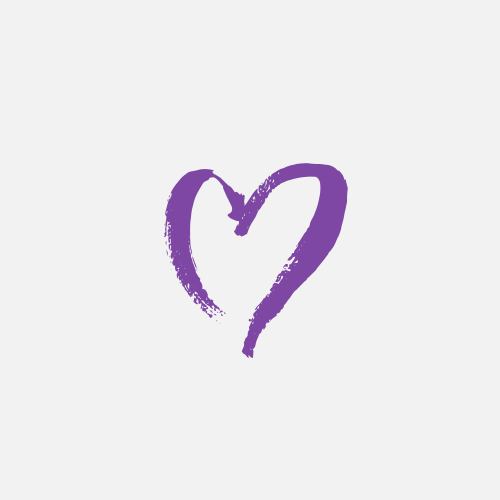 Richard Borwell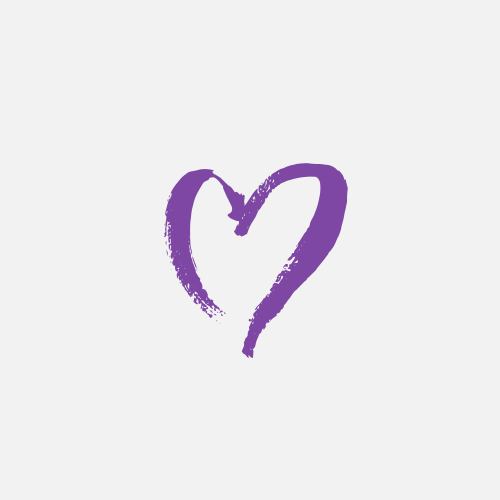 Ian & Tina Cooke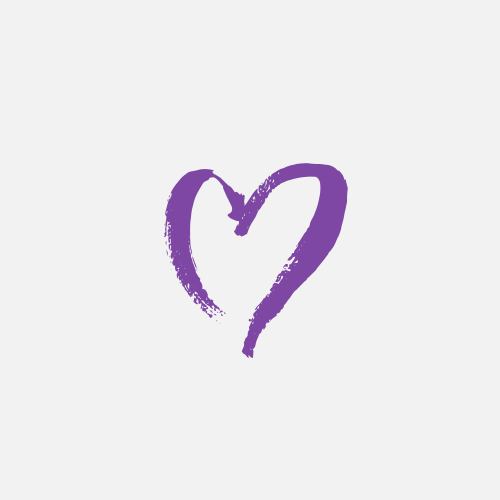 Lj Doherty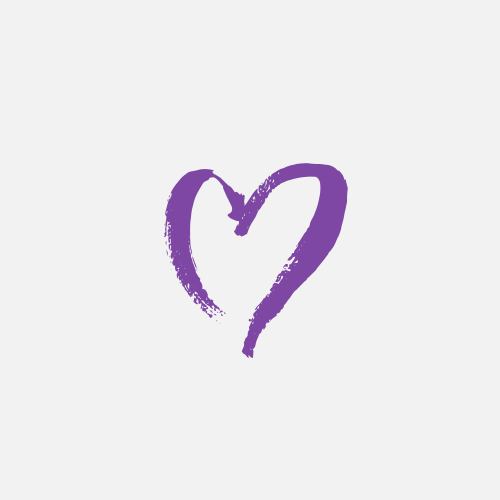 Yvonne Monte
Ismael , Tania, Oliver, Valentina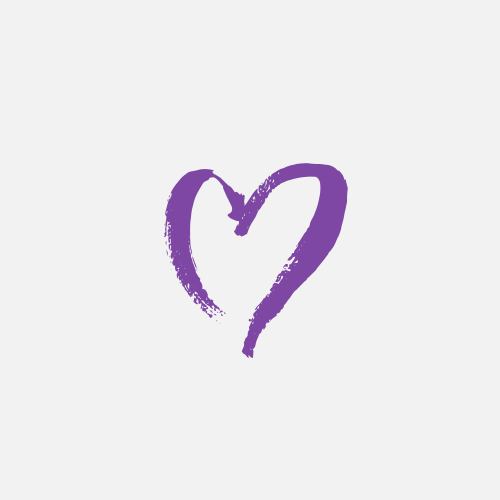 Clare Dickson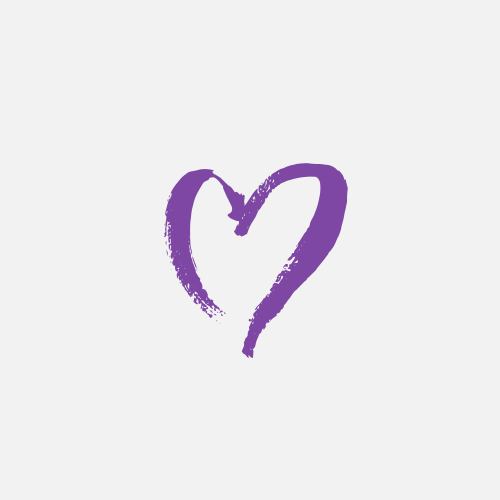 Agnes Moyon
Monique Steltzner-roquet
Jean-pierre Roquet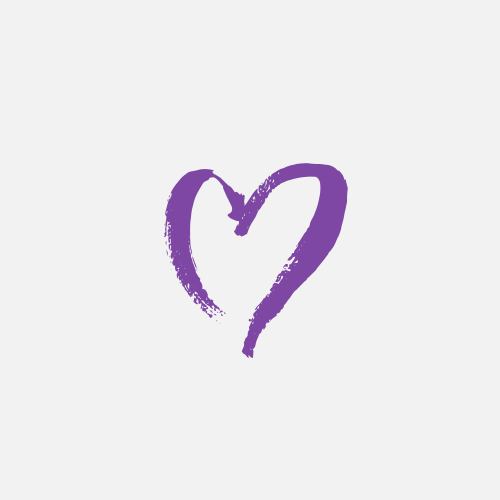 Anonymous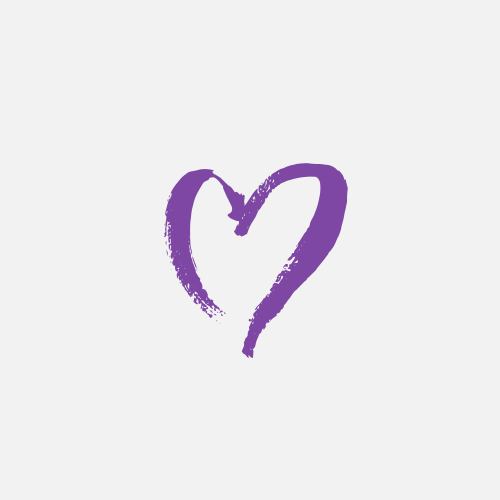 Daniel Coulon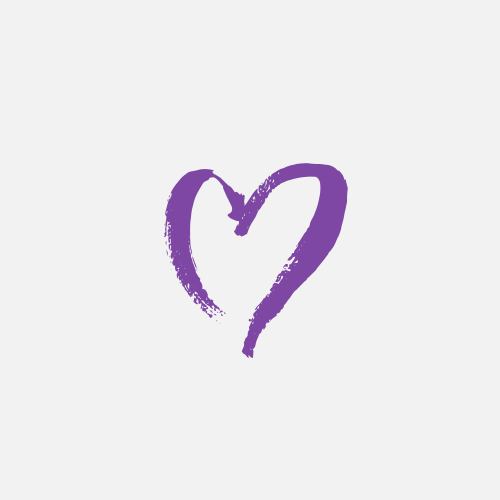 Vicky Cooke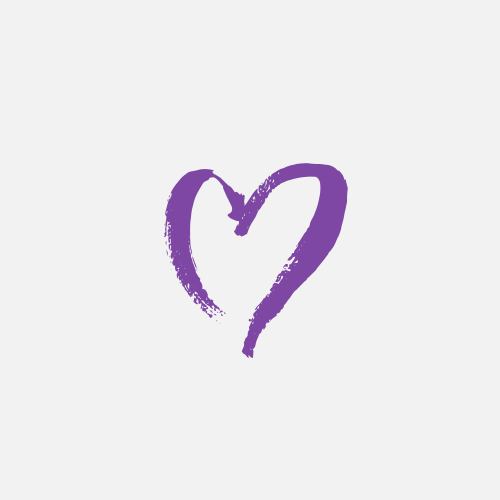 Jen And Mark
Anonymous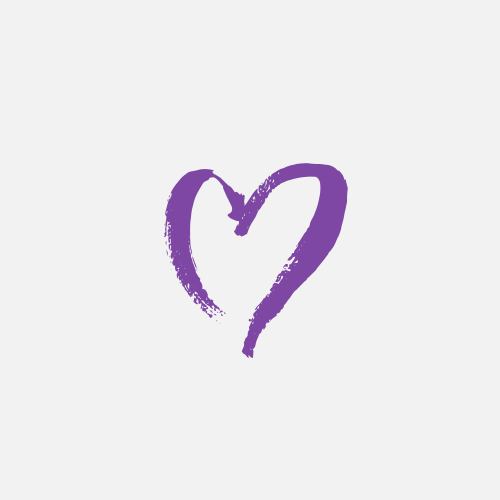 Martyn Wilson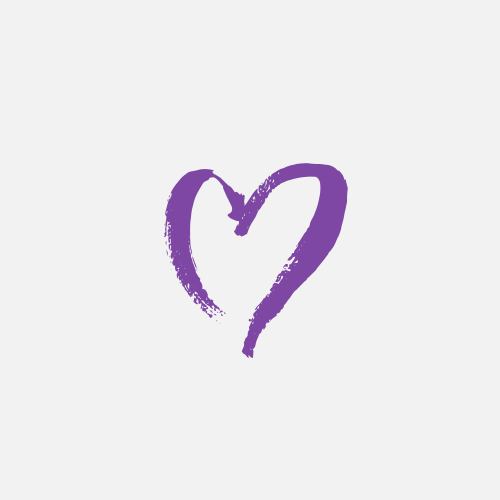 Paul, Irene And Thomas Monte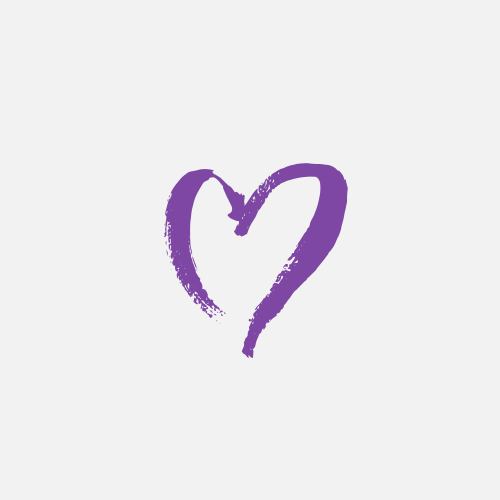 Jaxon Rudduck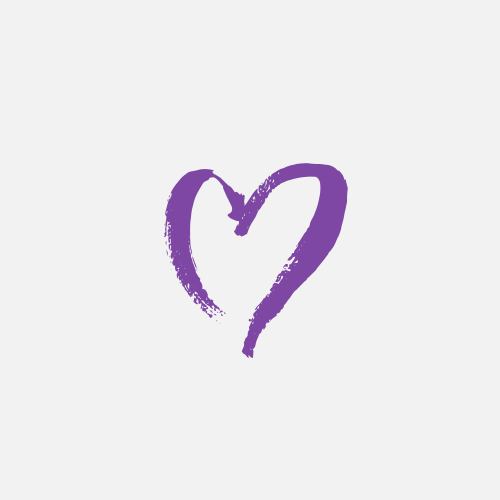 Chris Mccathie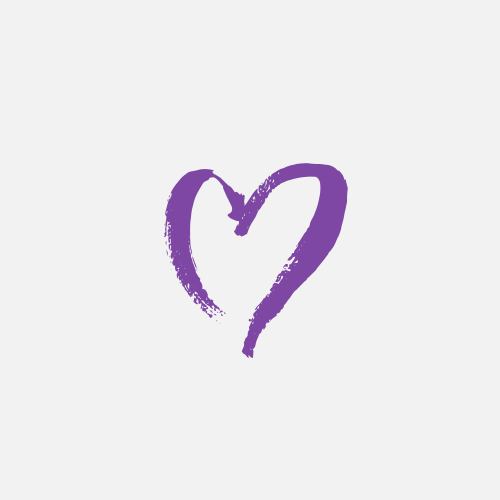 Jean-pierre Roquet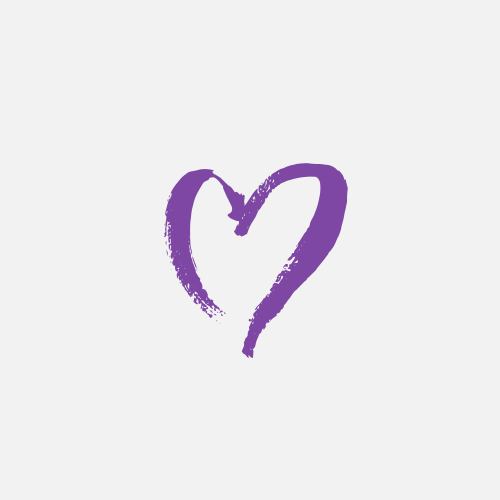 Monique Steltzner-roquet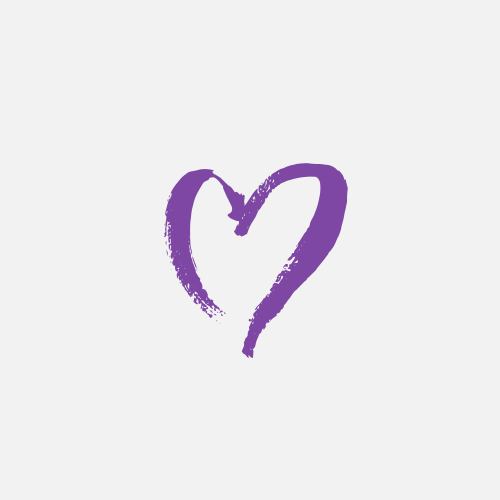 Catherine Gravière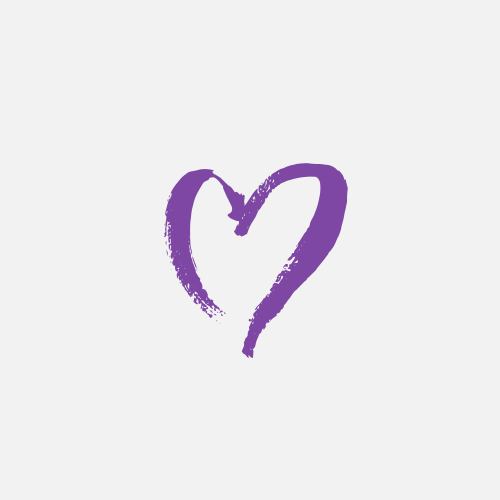 Teddy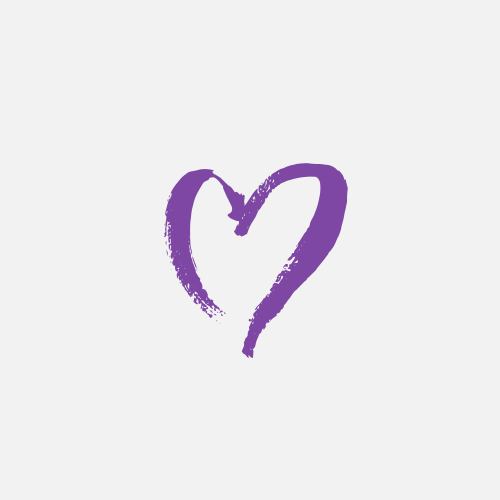 Stuart Eaton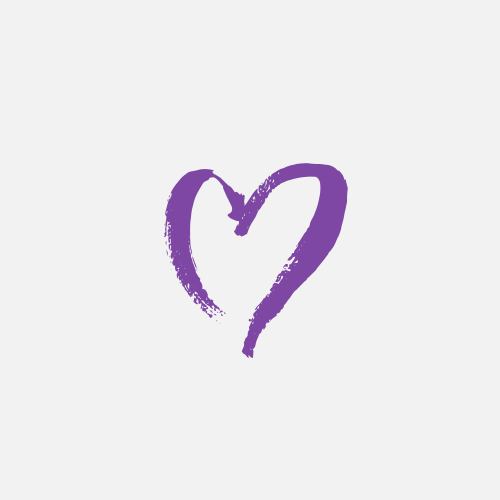 Melv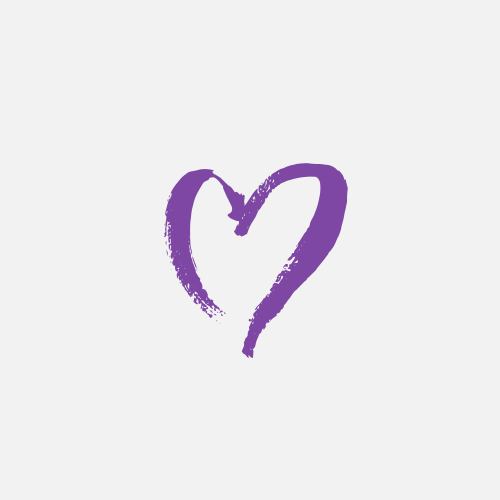 Vincent And Fi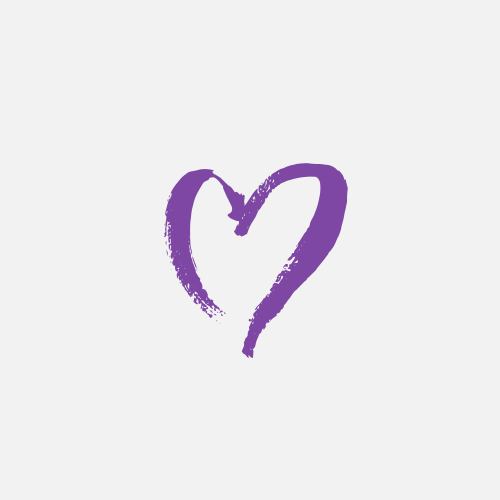 Ross Hayman
Nathalie Lee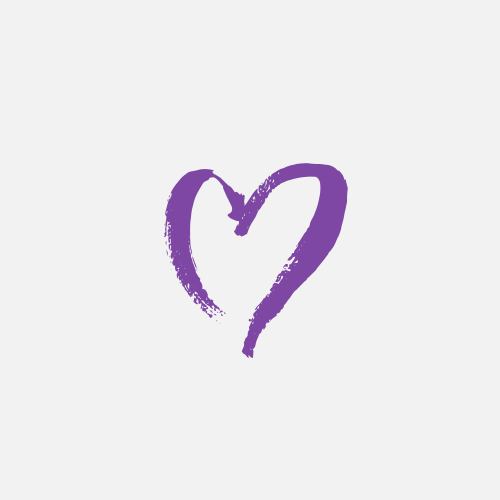 Rob Tweddle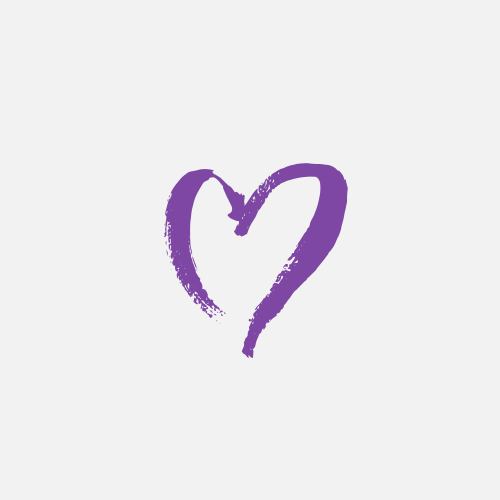 Miri, Matt And Jack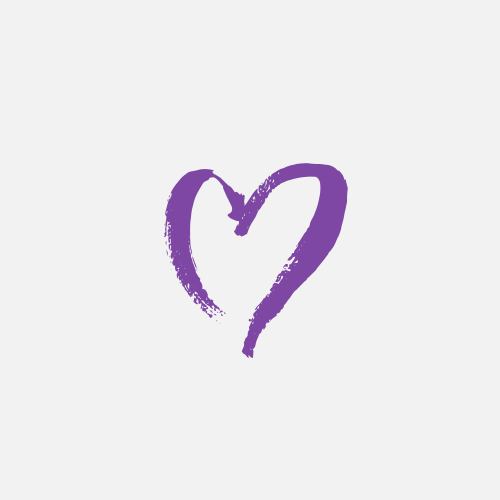 Sara De Lloyd

Virginia, Luisma And Our 2 Little Survivors Thanks To Rhw Nico And Oliver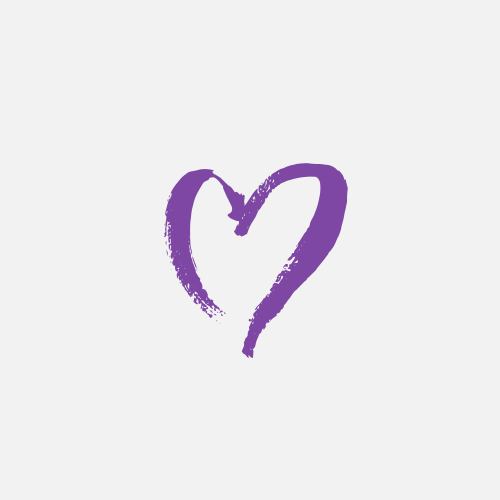 Al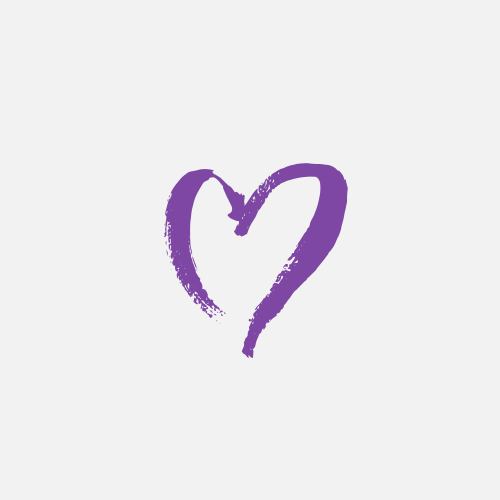 Stanley Mclovin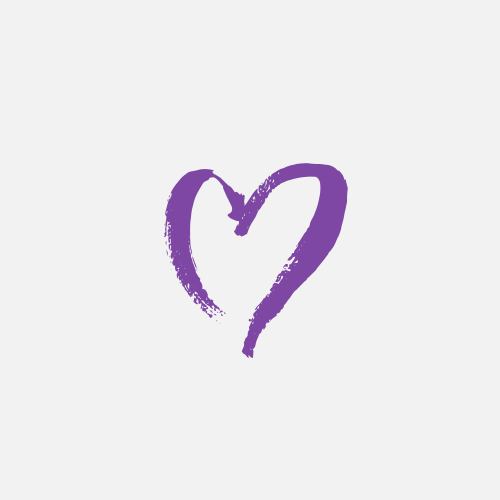 Lucas Billon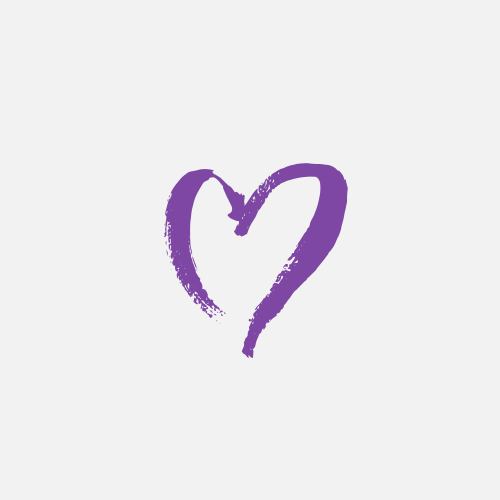 Zhiyi Zhang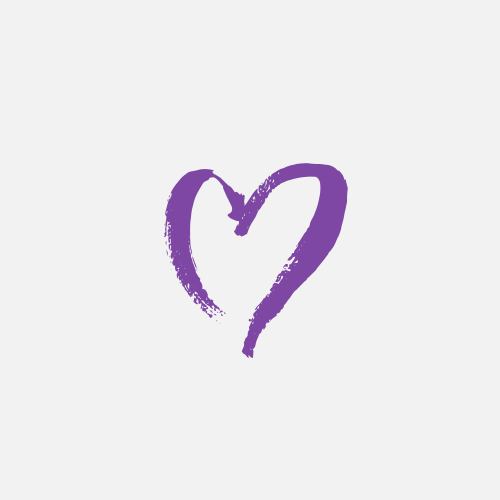 Daniel Rowlands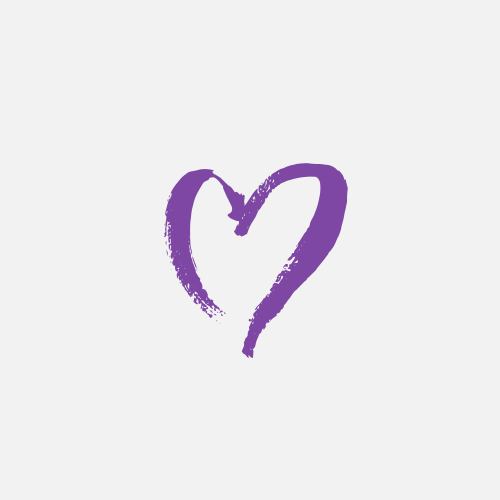 Rohan Nayee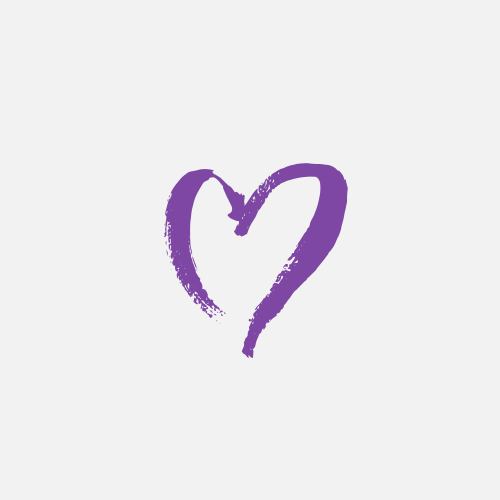 Andrea Wilson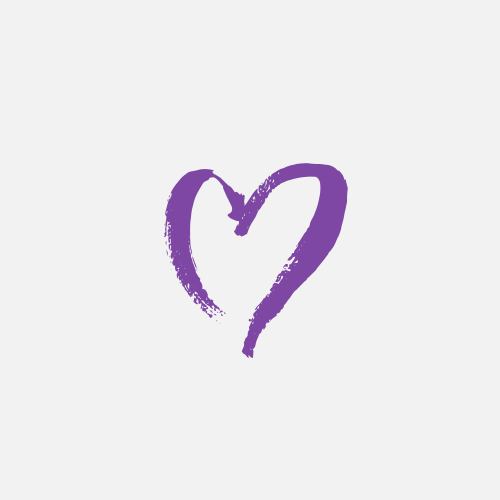 Anonymous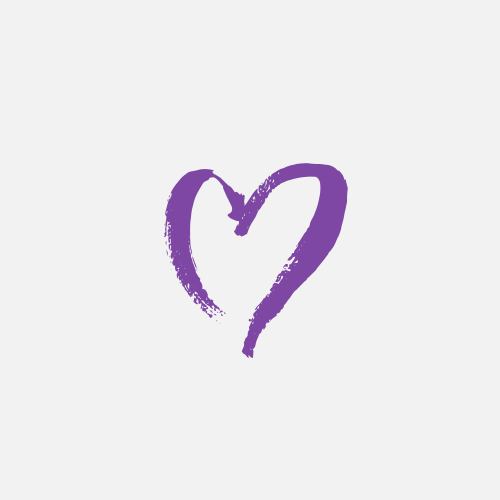 Michael Daggett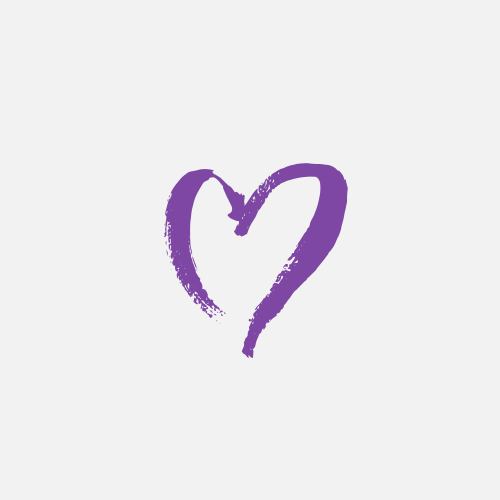 David Borwell
Tom Desmoutier
Pete Wilson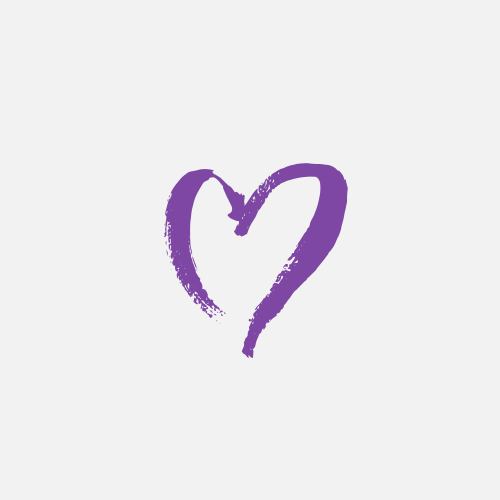 Jade Paturaux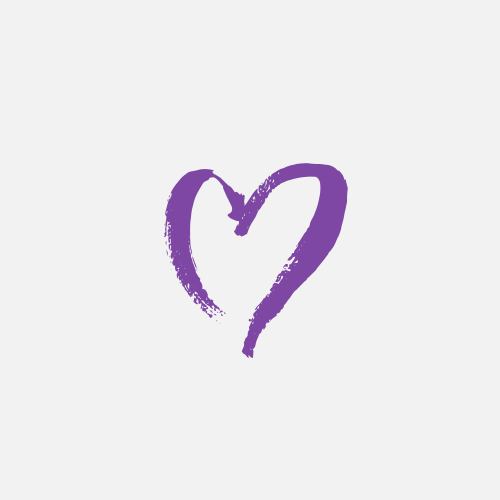 Bénédicte Mauron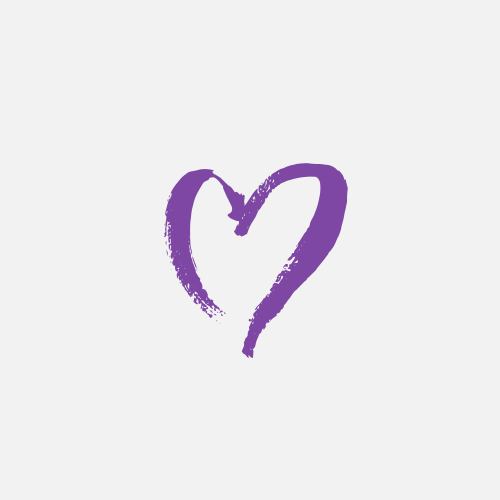 Richard Brock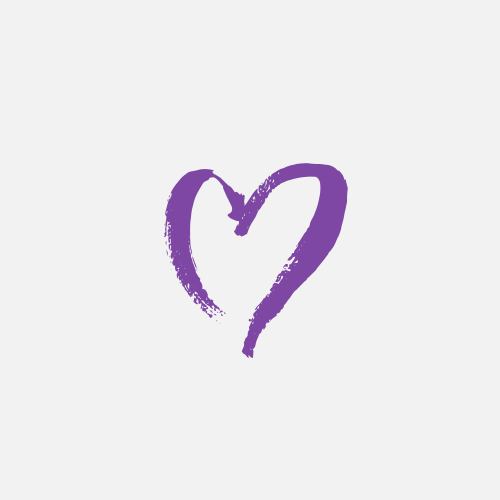 Noel Brock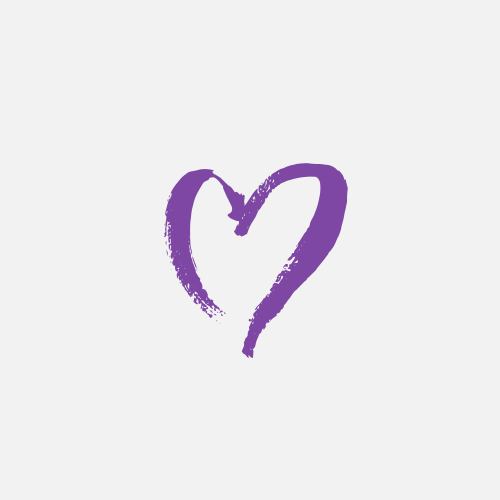 Silvi Y Kike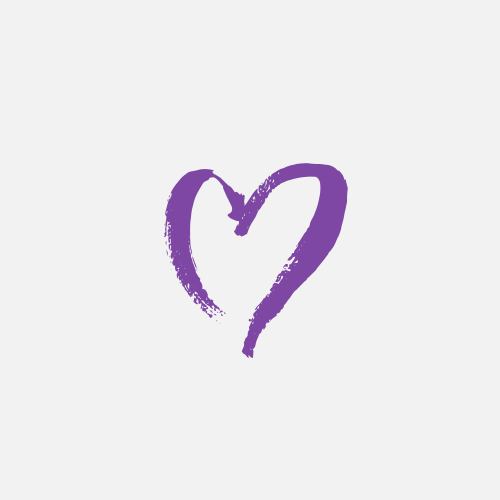 Laetitia Bordier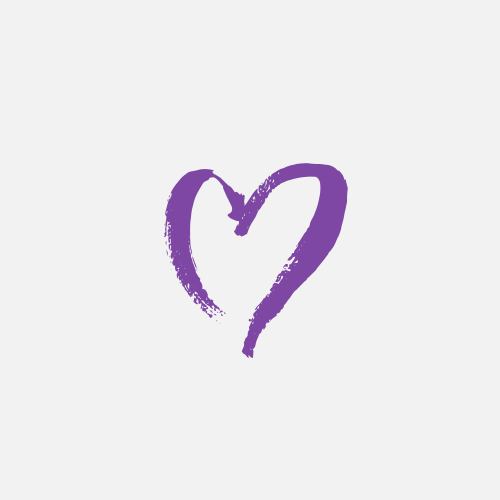 Daniel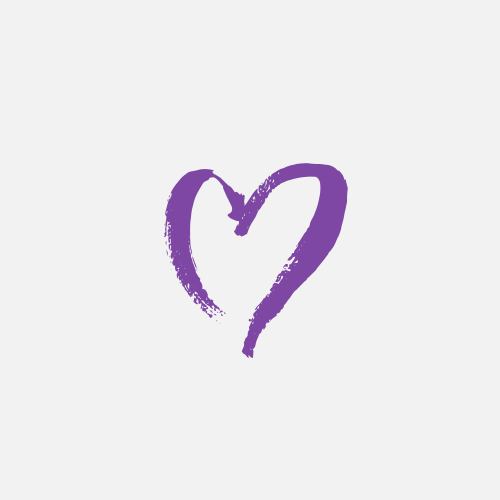 Carla Castillo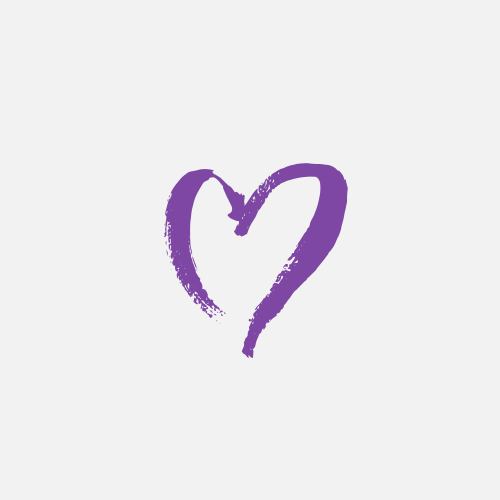 Kathryn Wilson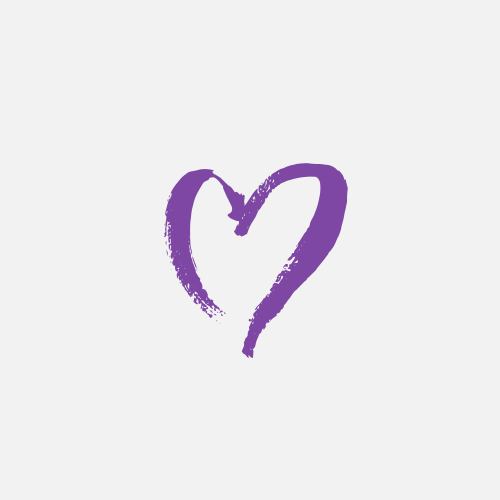 Chris Watson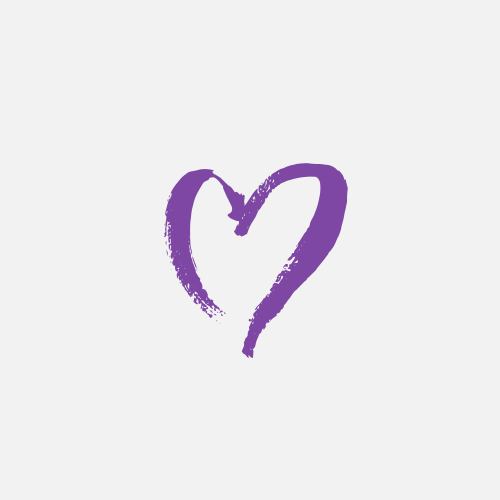 Shawn Newsam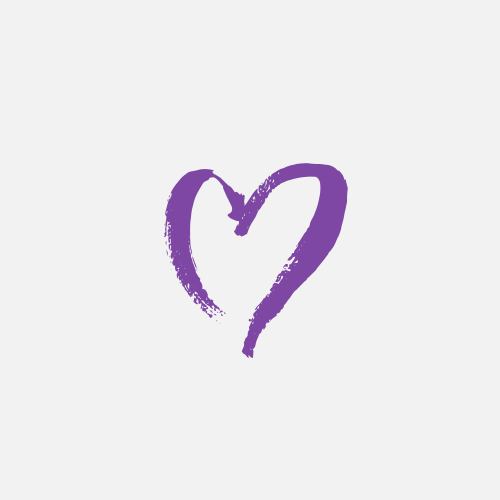 Simon O'shea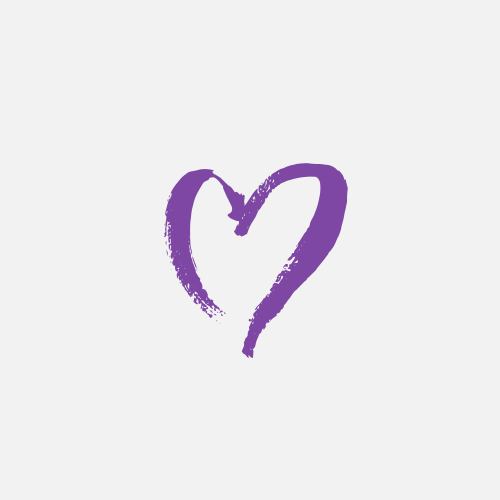 Beatrice Rabaud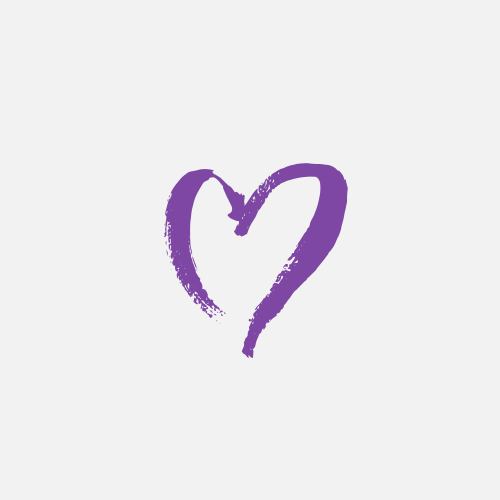 Hayley O'shea / Andy O'shea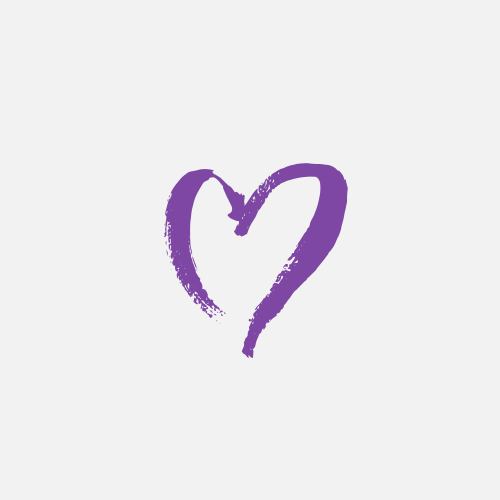 Kim Walburn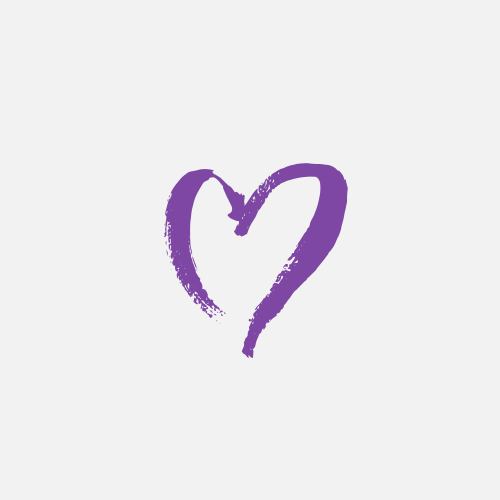 Anonymous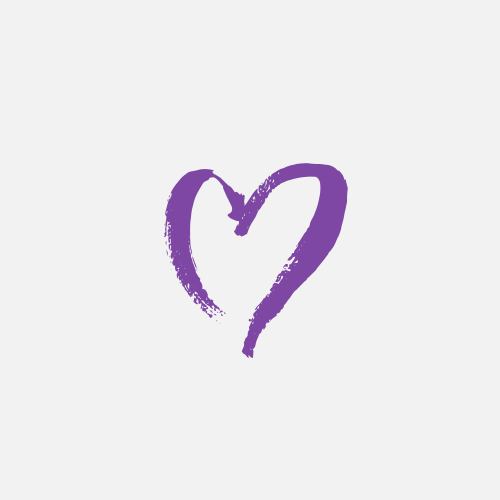 Axelle Billon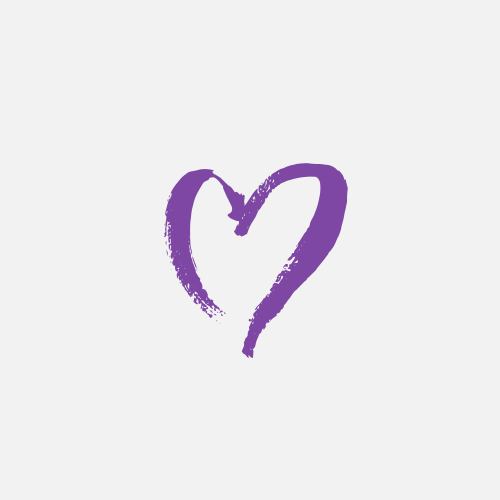 Enid Norris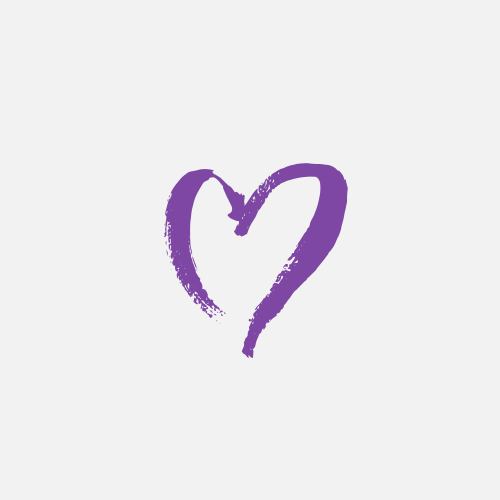 Enid Norris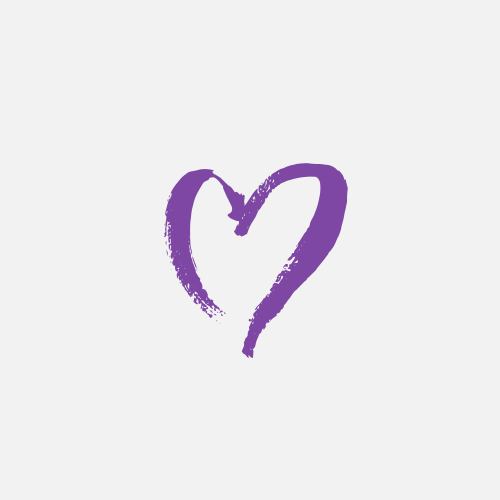 Catherine Frances Alexander
Zuzka Husikova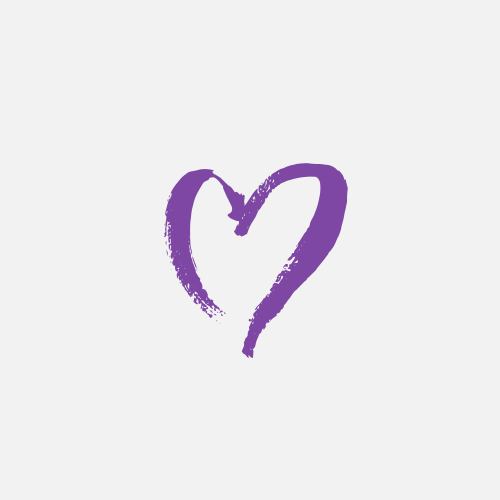 Suzanne Miller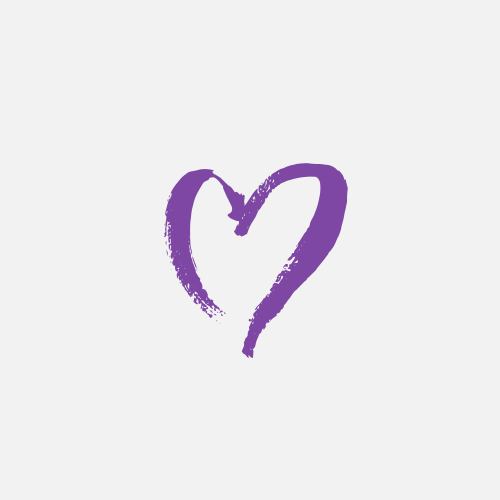 Namara Burki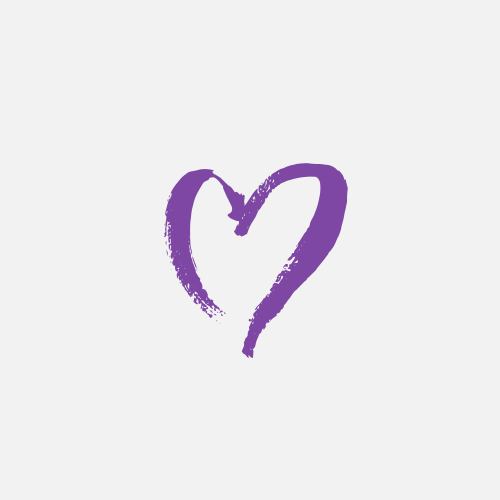 Deborah Lord