Thanks to very generous pro-bono support from corporate partner, FDC Group, The Royal Hospital for Women Foundation has just completed a refurbishment of the existing office space within the Royal Hospital for Women at Randwick. The space has remained largely untouched since the original build with the hospital in 1997.
All fit out materials, trade labour and furniture for this project have been donated, with many of the items being repurposed such as carpet and furniture donated from GPT Group.
John Paton, Design Development Manager at FDC group said 'The Royal Hospital for Women Foundation holds a special place in our hearts. FDC recognises the wonderful work the Foundation does to raise much needed funds toward equipment and more modern, productive environments for patients, their families and staff at the hospital in a bid to maintain world's best practices. From one organisation that highly values family to another looking after women and their families, we are very pleased to lend our support'.

Moving to a more open design, the new workspace will help collaboration and creative thinking said Elise Deayton, Director of Operations & Philanthropy.
'We are embracing transformation across many areas, and the new space will very much help us with this change. We are focused on how we connect with people and delivering more support to the hospital as a result. We are incredibly grateful to FDC Group for the opportunity to create an environment that supports our strategic direction and purpose.

For our small team, a close working relationship with each other and the hospital staff is incredibly important. Our new space is welcoming, provides the ability to collaborate and also our own quiet workspace when that is needed. We are fortunate that we are able to share facilities with the hospital, it's really helped us utilise this space to its potential. We also regularly meet and work within our corporate partner's offices to help build strong partnerships, and within our team we encourage getting outside for walking meetings!'

Vanessa Madunic, General Manager of The Royal Hospital for Women said 'The Foundation plays an enormously important role in connecting the support of the community to helping fund the equipment, research and program needs of the hospital. We are very thankful to FDC Group who have provided so generously to help The Foundation achieve its good work.'
The Royal Hospital for Women Foundation office is located on Level One of the Royal Hospital for Women. All patients, families and friends are encouraged to drop in at any time and learn more about the ways they can get involved to support women, newborns and families who rely on The Royal.
A very big and heartfelt thank you to the following organisations who have helped make this project possible:



FDC Construction and Fitout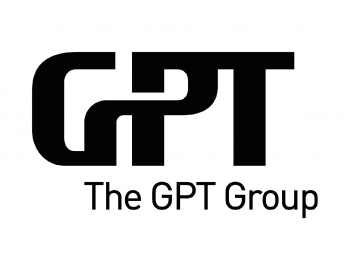 GPT Group for kindly donating office furnishings and carpet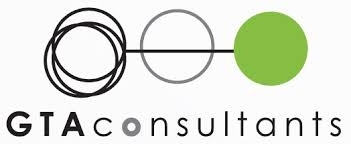 GTA Consultants for kindly donating workstations and storage units

Nalebirch Partitions | Niko Maric | Ideal Group Solutions | Kevin Bianchini | Master Carpets | Richard Marshall | CFS workstations | Scaffad Australia | TMJ Services| Freedom | Officeworks