As a leading teaching hospital, The Royal is committed to providing women with accessible health education and information.
Thanks to grant funding and support from the Australian Dental Association Foundation (ADAF) and Dr John Martin as project lead, the Royal Hospital for Women Foundation has developed a perinatal oral health digital resource for the 4,000 women who birth at The Royal each year.
Our objective is to provide dental health information with the aim of improving pregnancy and birth outcomes. Many myths and misconceptions exist around dental treatment and pregnancy. Failure to treat a dental problem may have consequences for both mother and baby. Research suggests that poor dental health during pregnancy may be associated with babies being born prematurely or with low birth weight, which can potentially have significant effects on a baby's health and development.
The Royal's dental health video shares key points and tips for oral health in pregnancy, and how to help improve the long term oral health for a baby.
LEARN MORE ABOUT YOUR DENTAL HEALTH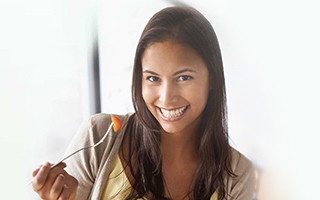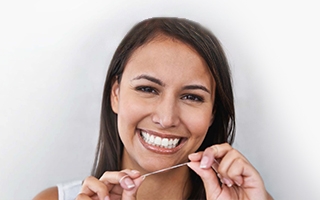 DIET AND ORAL HEALTH
How eating and drinking affect our teeth
BRUSHING
Keeping your teeth clean and healthy
FLOSSING
Why it's essential for your oral health