WORK FOR US
Are you interested in joining us to carry out our tradition of providing care for women and babies? The Foundation has a collaborative culture and this shines through in the results that we are able to achieve both for the Hospital for the community. By joining the team, you are playing your part in ensuring that these results continue. If you are you interested in ensuring that these results continue. If you are interested in ensuring that we have the funds for life changing equipment, then check this page regularly for job postings that may suit you.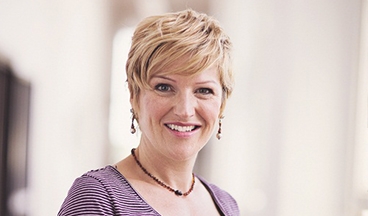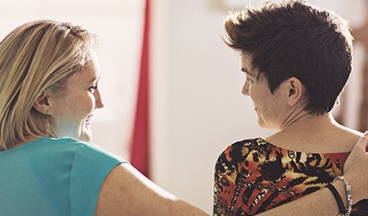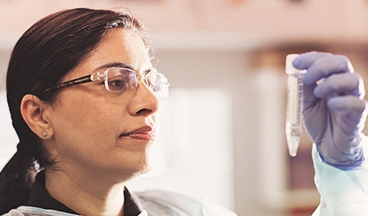 VOLUNTEER FOR US
Volunteers are an important part of our team. We need volunteers to help us on a regular basis at our foundation office in Randwick. Duties for volunteers include data entry, production of sponsorship packs, selling raffle tickets, working from a donation kiosk and much more.
To view a full job description for volunteers please click here. If you are interested in volunteering with us we would love to hear from you.
Please send us your CV outlining your areas of interest to alyce@royalwomen.org.au We will get back to you when a suitable volunteering opportunity becomes available.
We also need a number of volunteers to help us out at our fundraising events, Secret Men's Business, BAZAAR in Bloom and the Annual Gala Dinner.
Duties include such as, ticketing, set-up, welcoming guests, raffle ticket selling and general back of house activities.
If you are interested in helping out at any of our Royal Events, please send your CV outlining your interest to tessa@royalwomen.org.au