1 X NEONATAL VENTILATOR IS NEEDED
The neonatal ventilator provides life-saving support for newborn premature babies who are unable to breathe as their lungs are not yet fully developed. Ventilation is reduced and removed as a baby's lungs develop and become capable of natural breathing.
The Neonatal Ventilators are $50,000 each.
A big thank you to our Supporters
The real heroes who are kindly helping us achieve our goal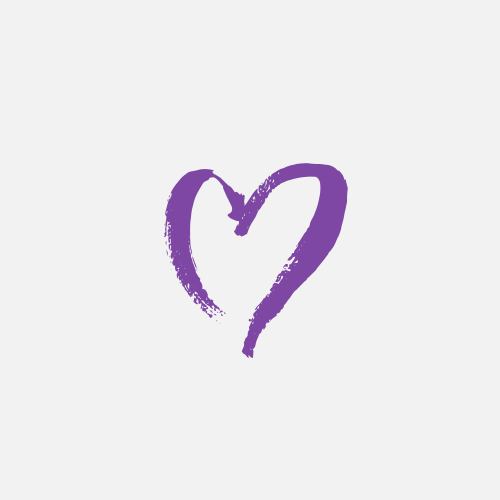 Ayesha Fathima Fathima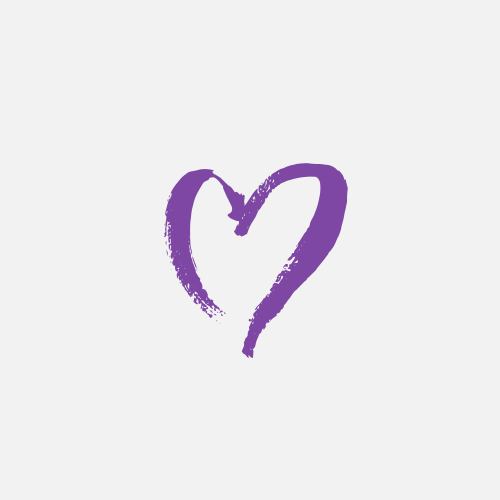 Anonymous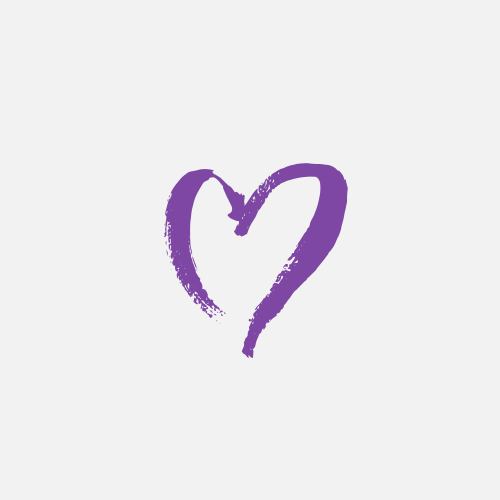 Di & Mike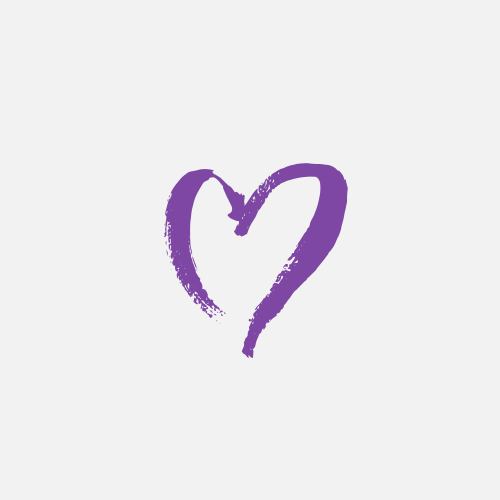 Resmey Sok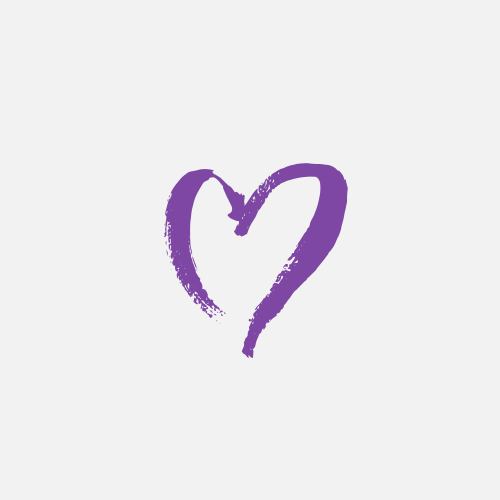 Saran Theav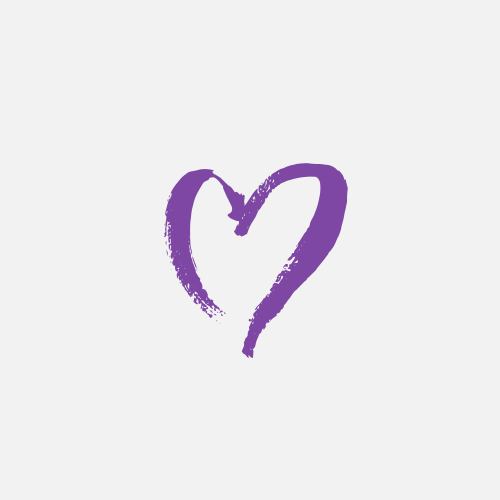 Phillip Wu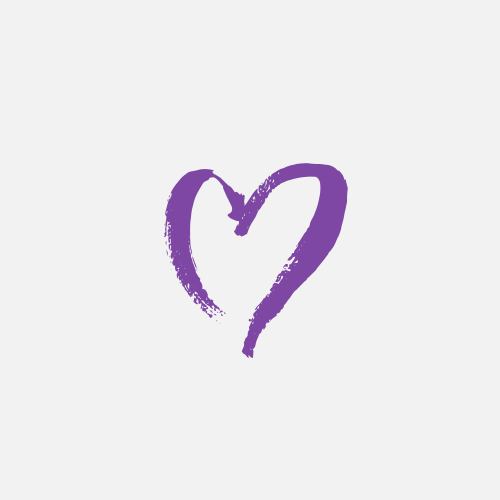 Smp Yip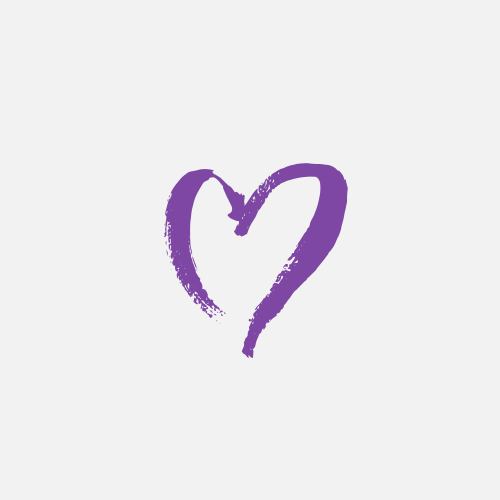 Kellie Medlock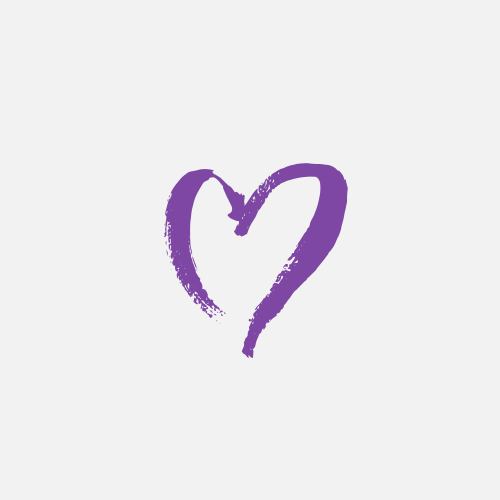 Emily Darcy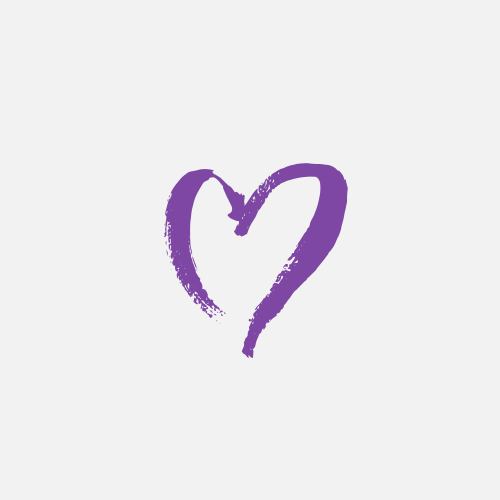 Pru Engel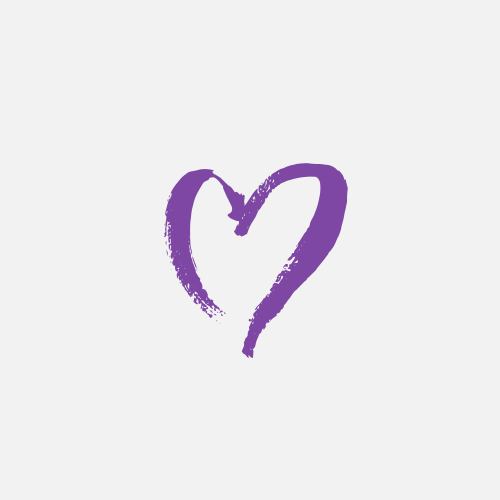 Angelique Wu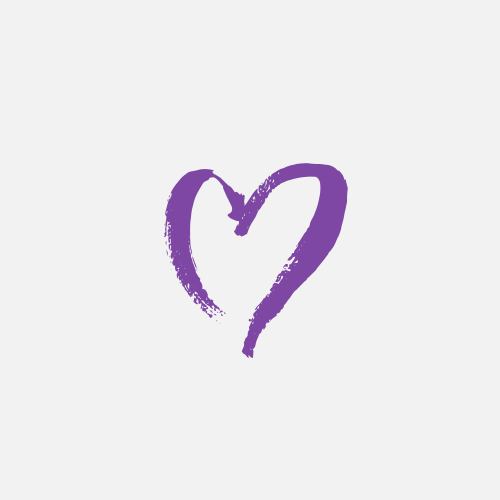 A Singh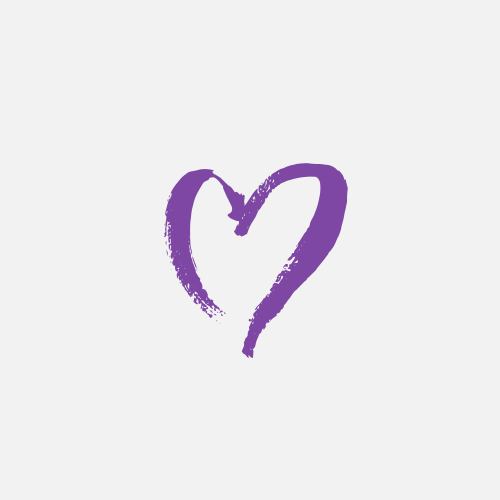 Elizabeth Powell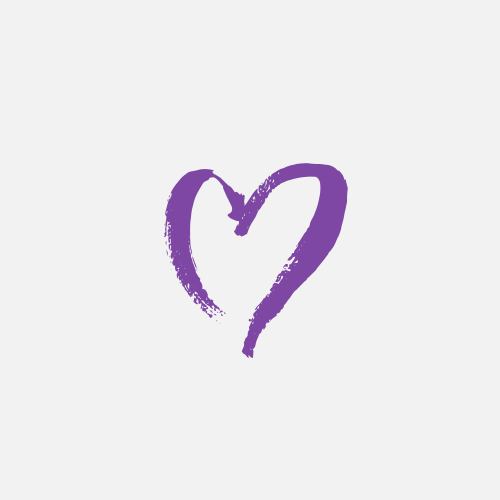 Chon, Liam, Norah & Donovan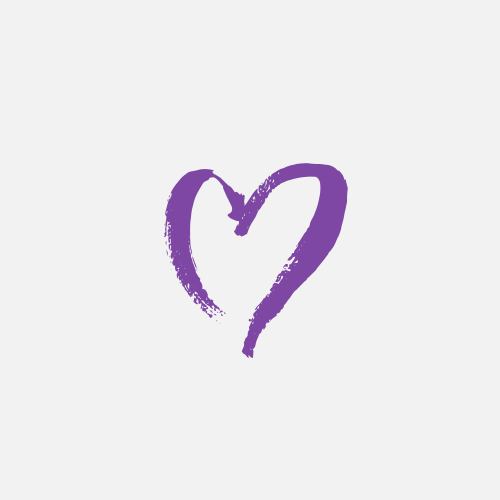 Courtney Gallagher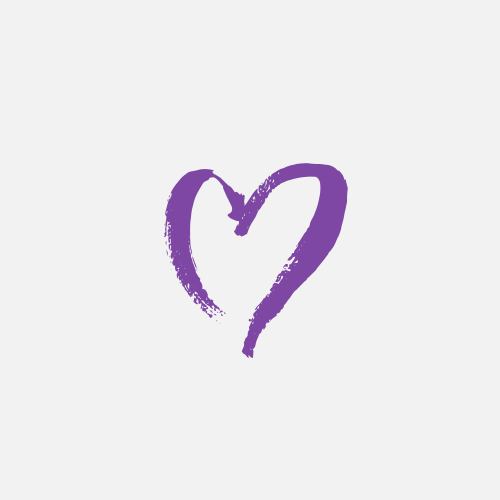 Natalie Grenfell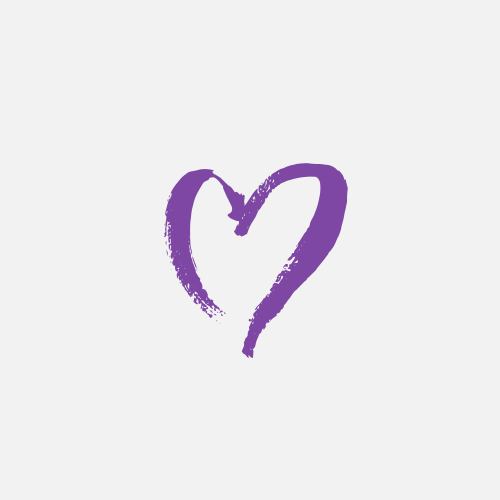 Ef Irla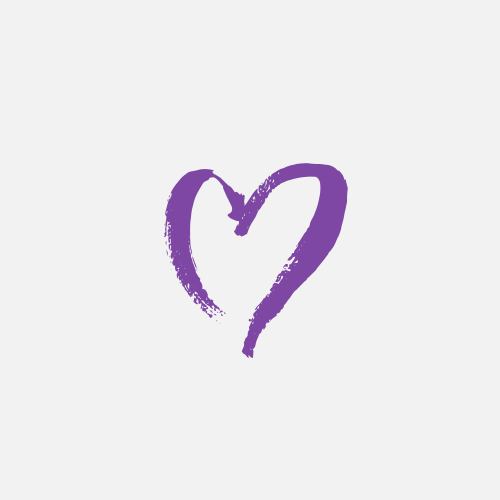 Clara & Wun Lung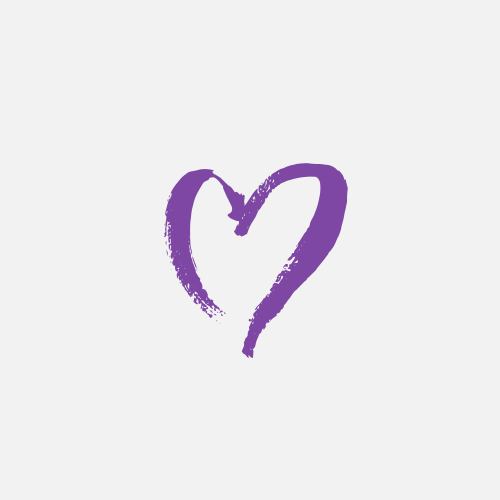 Sharyn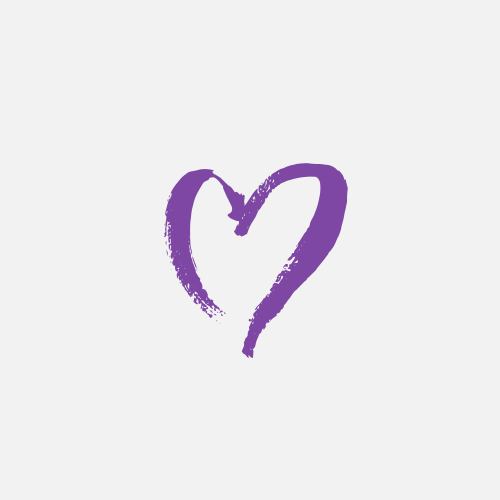 Kate And Matt Scard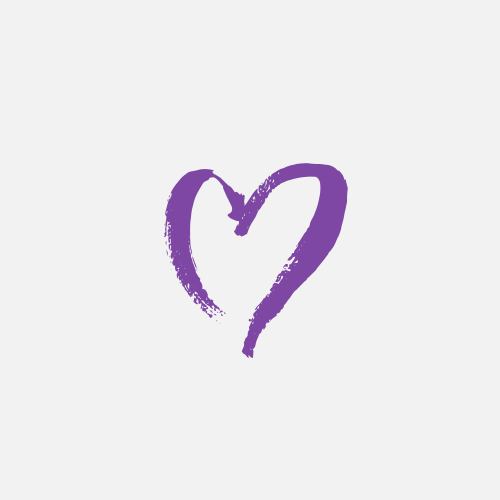 Vanessa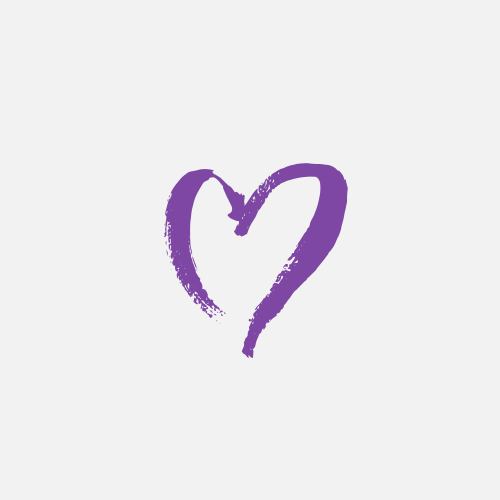 Anthony Yeng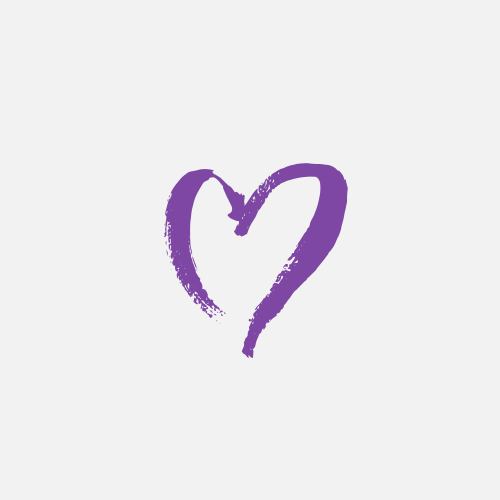 Steve Philpotts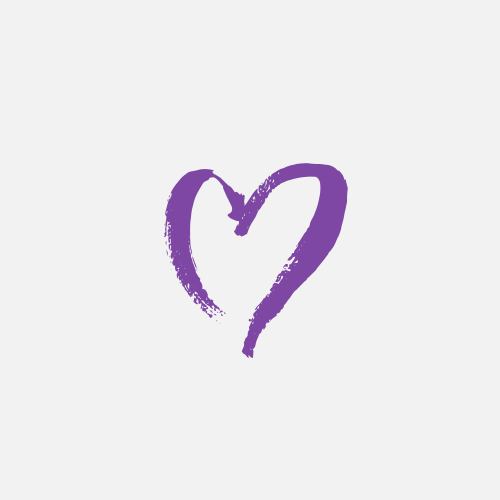 Chao Family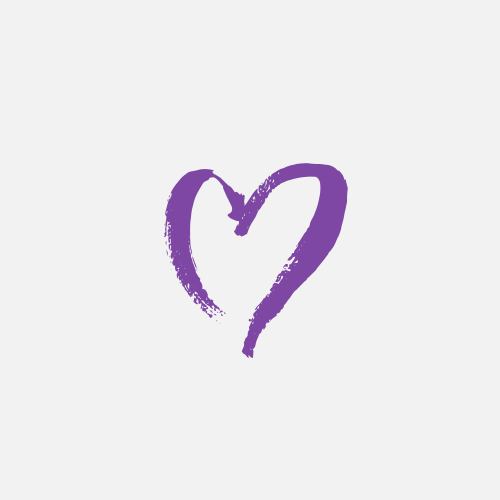 Daniel, Kerry & Hunter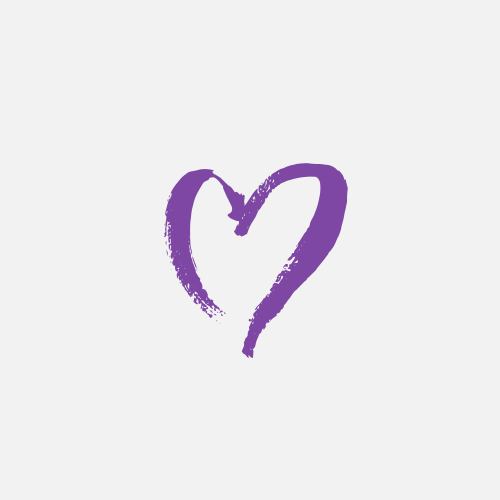 Peter Wilson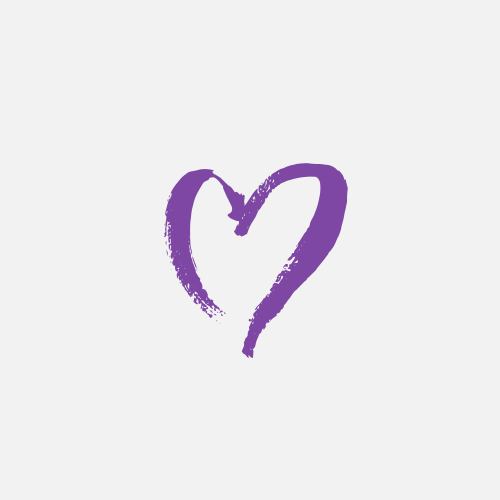 Mr Philippe J Sung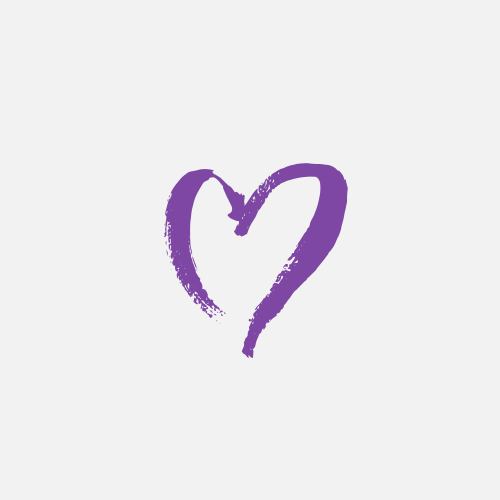 Gene & Helen Tashima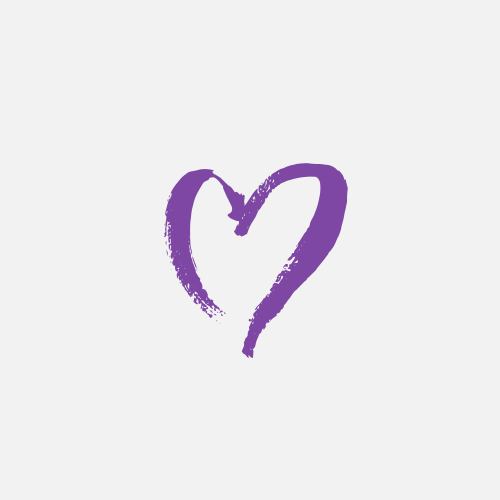 Yolande Abeling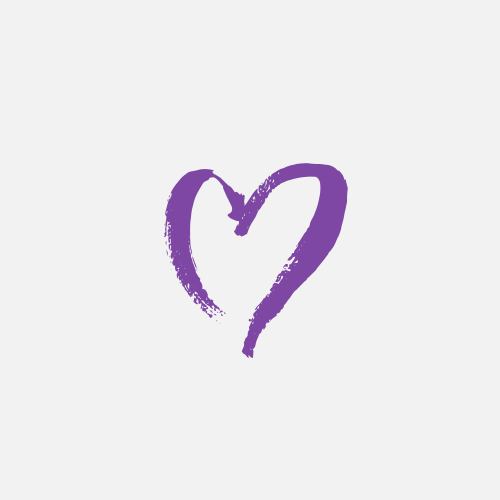 Pat And Rod Gentry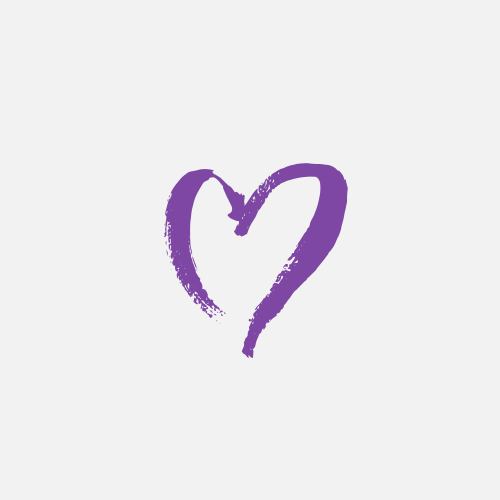 Blaine Macdougald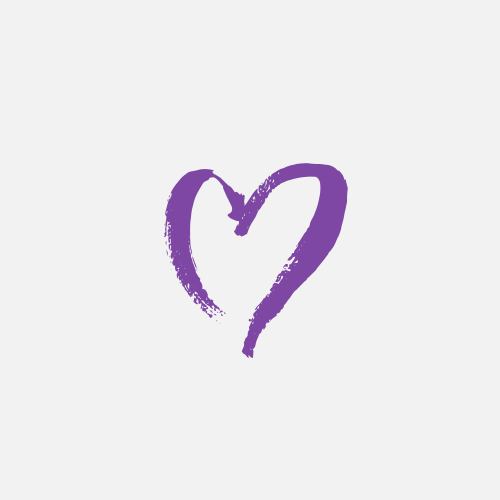 Elenie Ferrier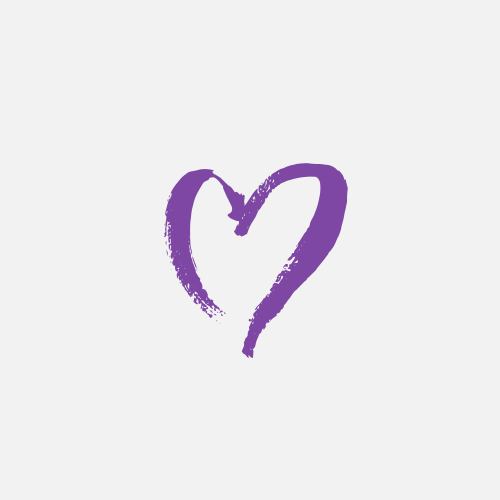 Gillian Wilson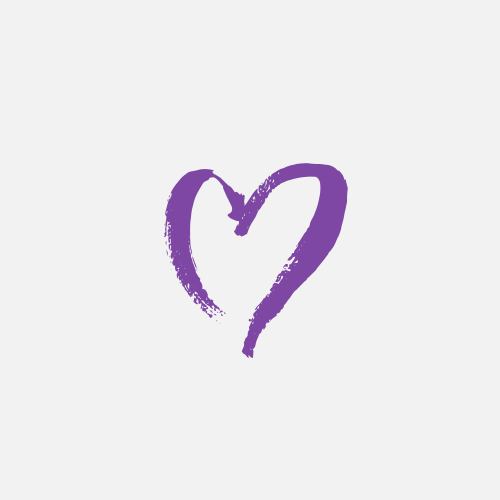 Monique Van Veen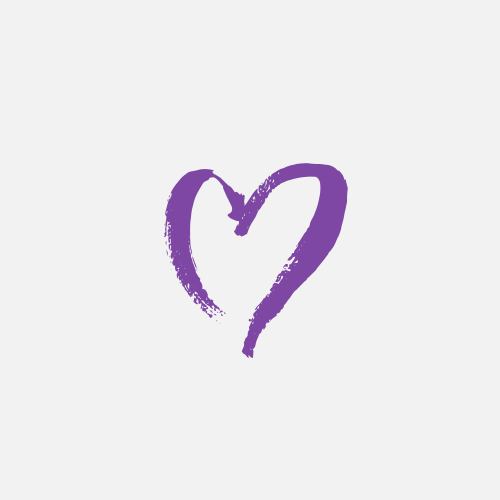 Oskar & Crystal Johansson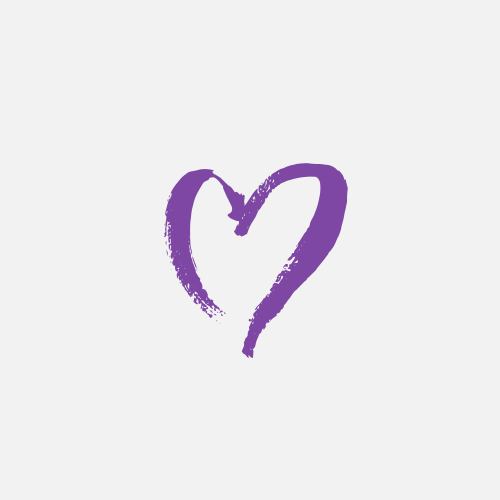 Ralph, Lisa & Emma Barillari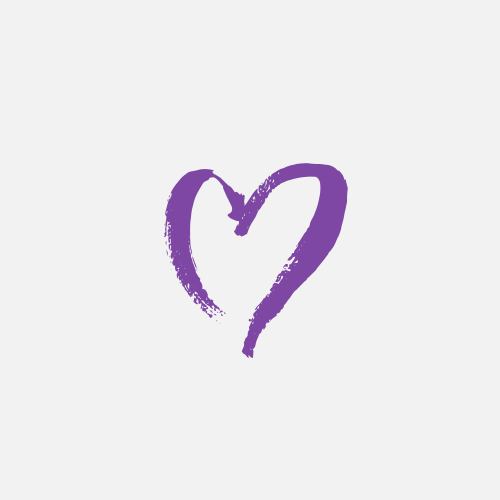 The Mckays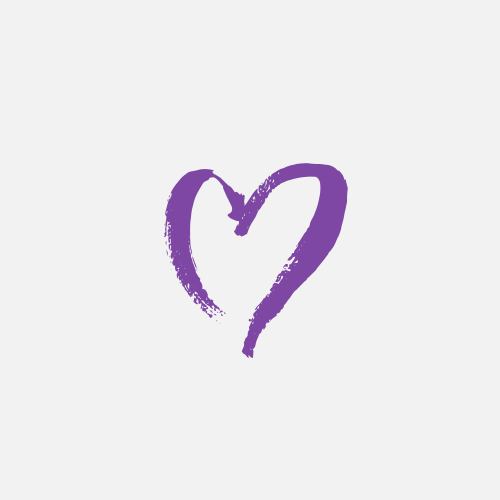 Wisr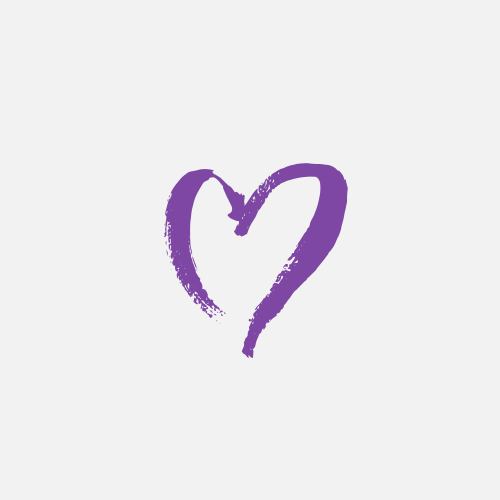 Cori Drogemuller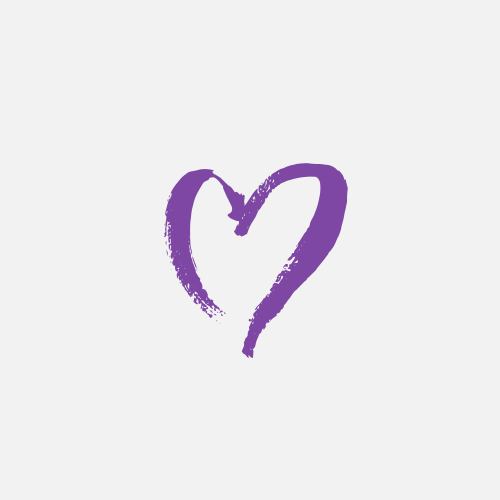 Nesrene O'connell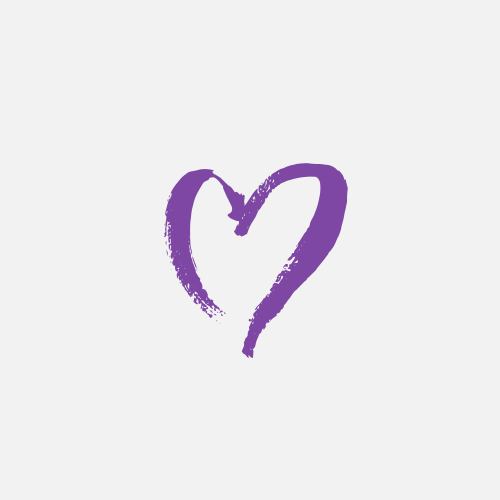 Ray Kloss For Jackson Wilder Gentry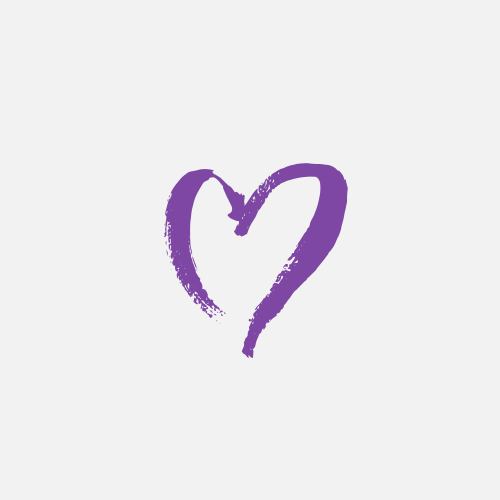 Michael, Megan And Jackson Gentry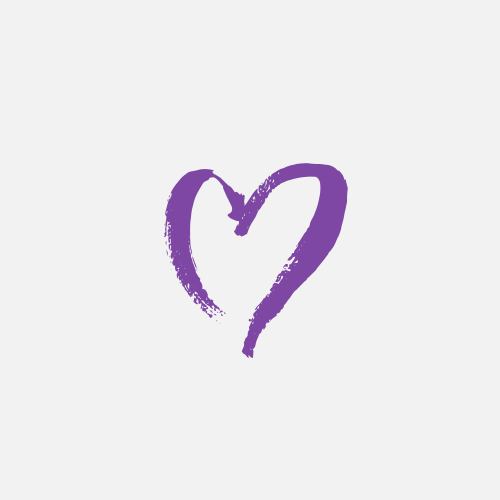 Jennie & Phil Guray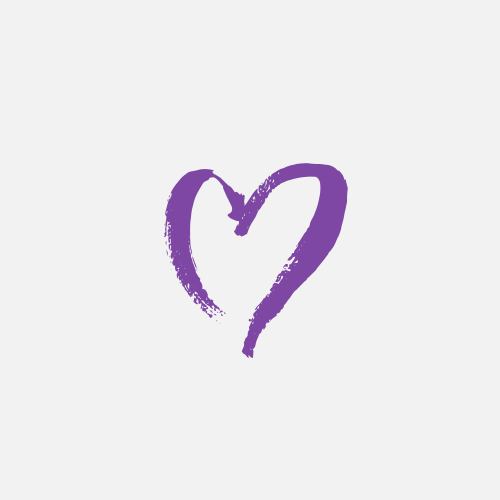 Allan Vogel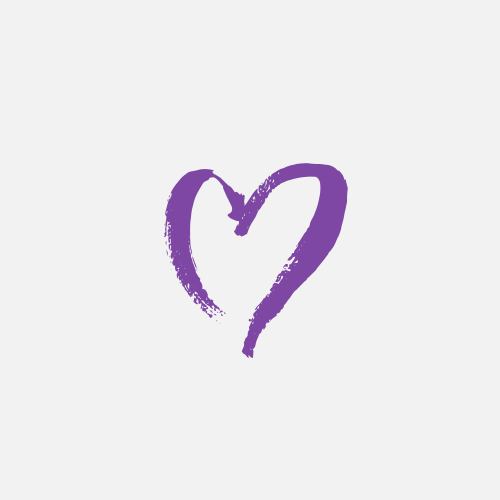 Michelle Gibson Gibson