2 X HARD CRIBS ARE NEEDED
Almost 1 in 3 premature babies cared for in the Newborn Care Centre are twins and triplets. After the initial intensive care period, they are often cared for together and this crib allows for this. The hydraulic height adjustment also ensures easy access by parents and nursing staff.
Hard Cribs are $11,00 each.
A big thank you to our Supporters
The real heroes who are kindly helping us achieve our goal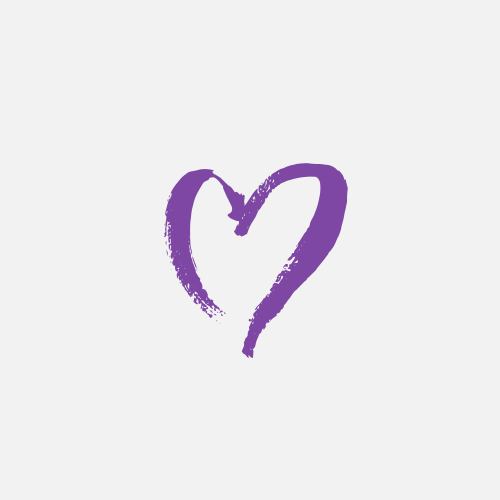 Trish O'brien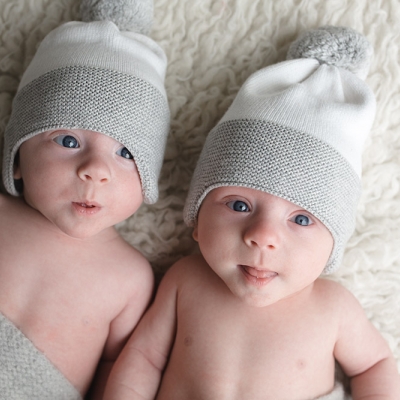 Cara George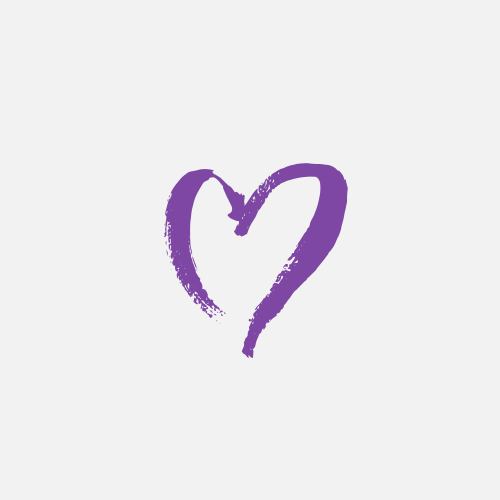 Scott Dilley