30 X ULTRABLENDERS ARE NEEDED
Many of our tiny babies need gentle breathing support because of their fragile lungs. This UltraBlender provides an accurate mix of oxygen and air to the exact concentration of oxygen required by the baby. It is important because too much or too little oxygen into their lungs can be harmful and affect the development of the baby's brain.
The Ultrablenders are $4,000 each.
A big thank you to our Supporters
The real heroes who are kindly helping us achieve our goal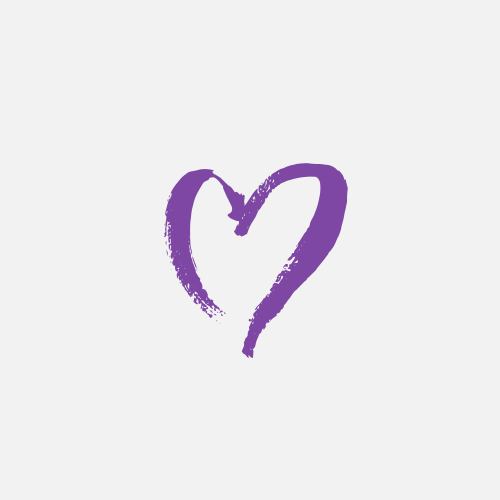 Johnathan Neofytou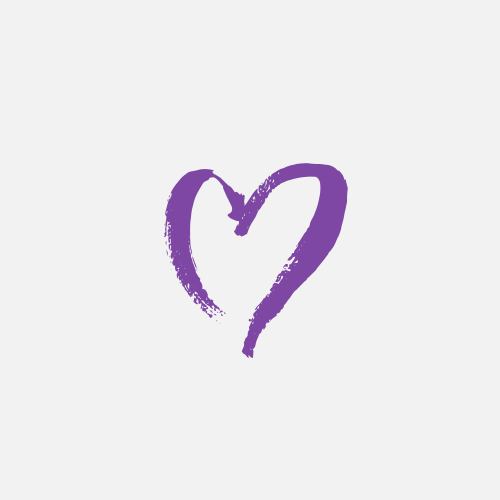 Neil Kaplan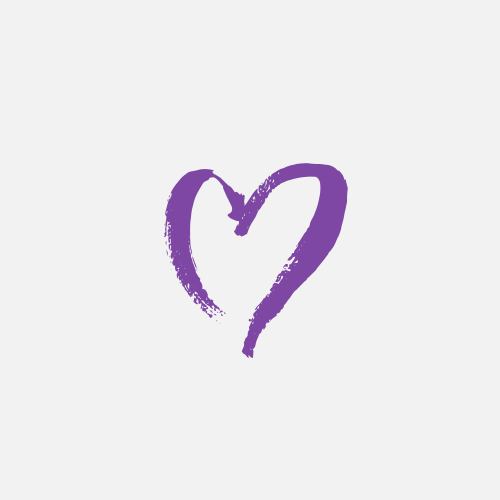 Anonymous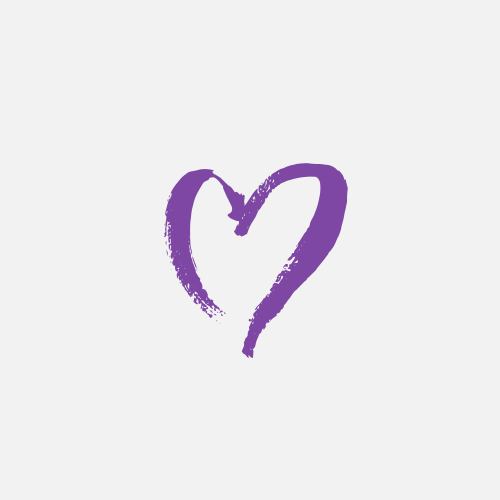 Scott Dilley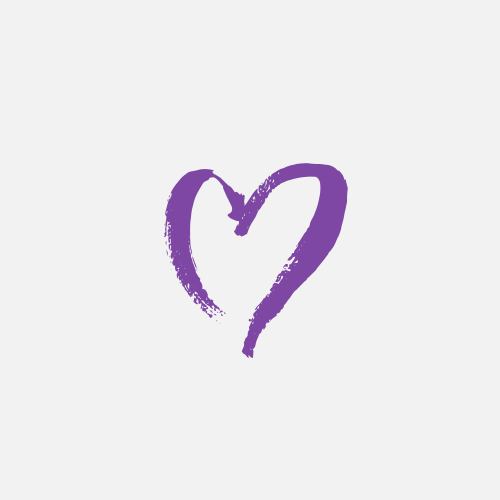 Jayne Mcmicking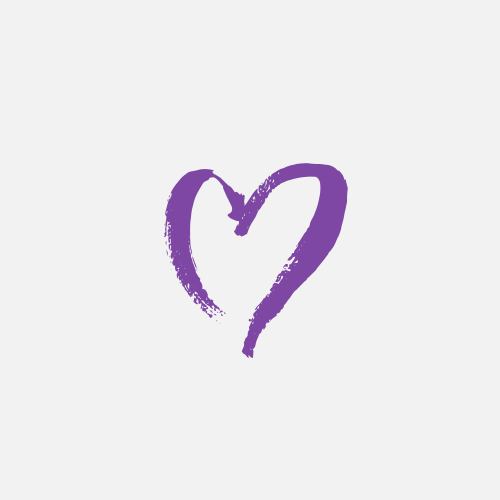 Ben Littlemore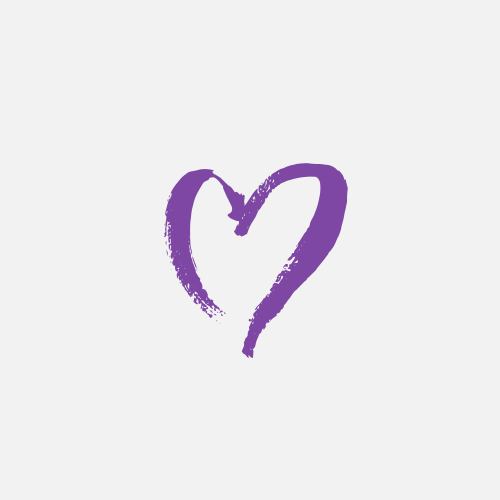 Owen Sommerville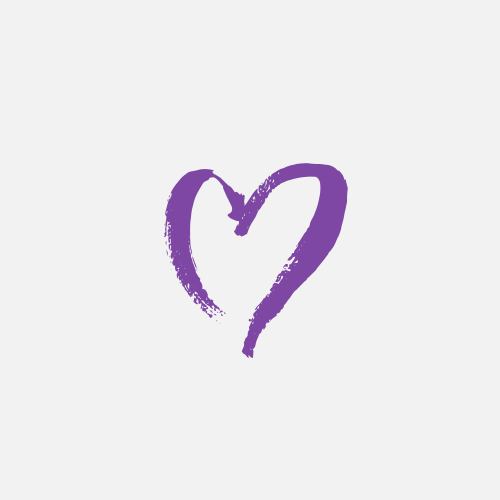 Yvonne Burton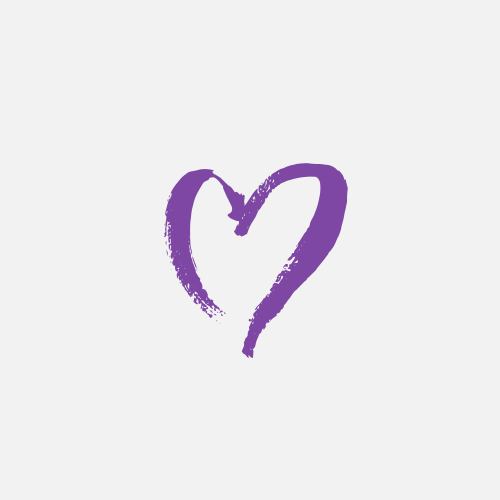 Elijah Vincent Badolato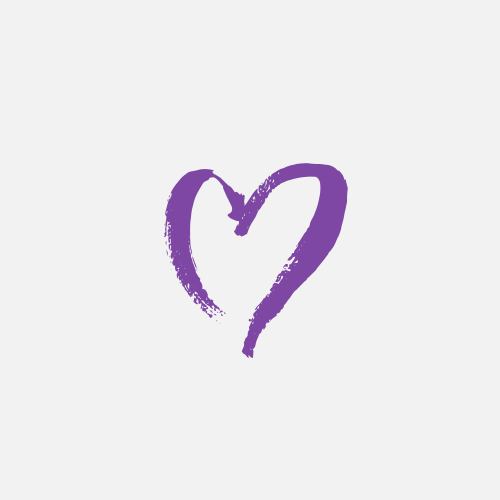 Scott Dilley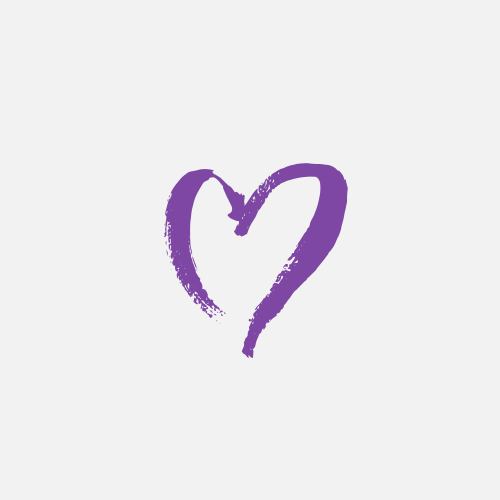 Colm Dolan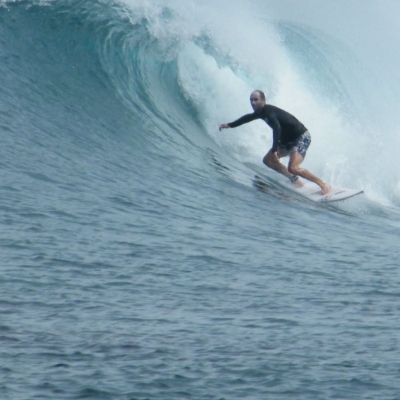 Courtney Evans