30 X ULTRABLENDERS ARE NEEDED
Many of our tiny babies need gentle breathing support because of their fragile lungs. This UltraBlender provides an accurate mix of oxygen and air to the exact concentration of oxygen required by the baby. It is important because too much or too little oxygen into their lungs can be harmful and affect the development of the baby's brain.
The Ultrablenders are $4,000 each.
A big thank you to our Donors
The real heroes who are kindly helping us achieve our goal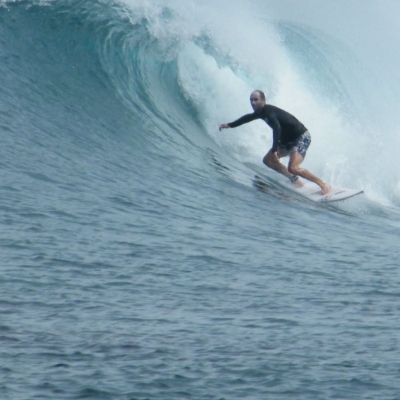 Courtney Evans
Lets get those ultrablenders!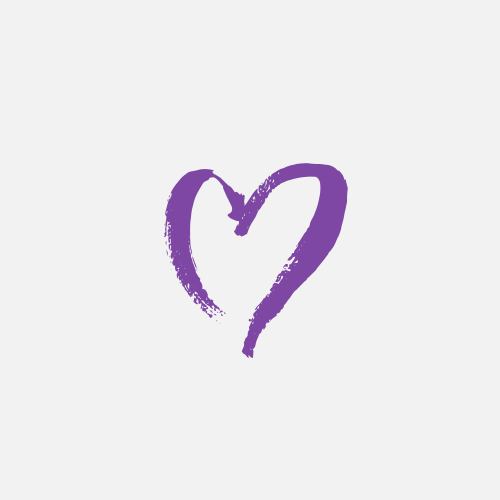 Colm Dolan
Thanks to all the incredible staff at the nursery. Your passion & dedication is inspiring.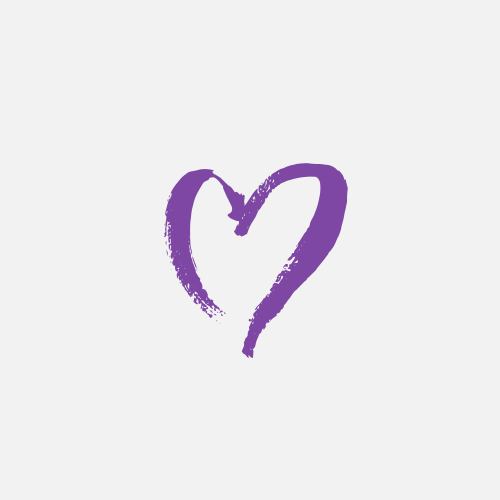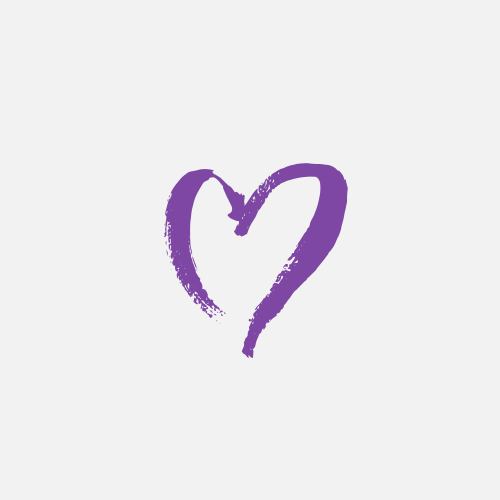 Elijah Vincent Badolato
On Behalf of our son Elijah, we would like to thank the NICU staff @ the RHW for the care they provided to him. We are truly grateful for all of the amazing work you do.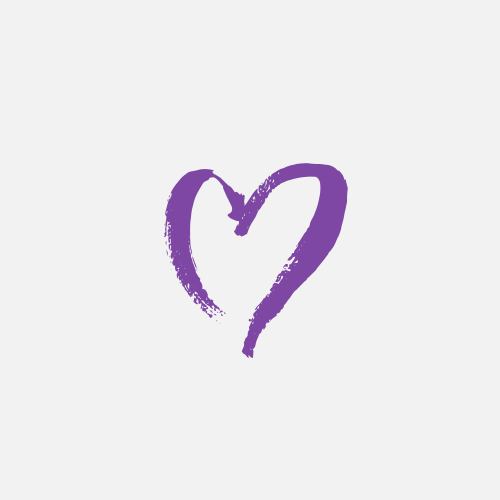 Yvonne Burton
A small donation to say thank you to the wonderful team at The royal. My twin daughters were born very premature and without the help of donations a lot of the equipment that kept them alive would not have been there. Thank you!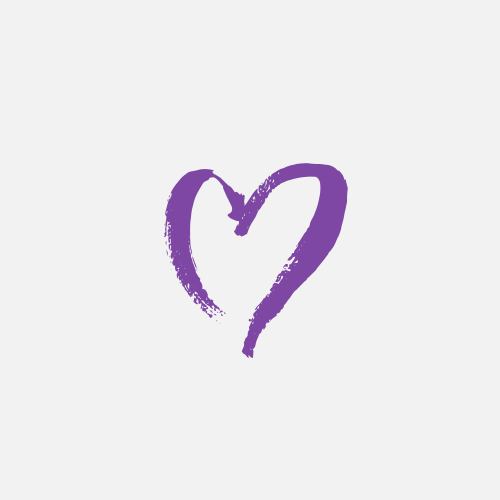 Owen Sommerville
My grandson was born 3 months premature and spent just under 3 months in NCC. The work of the Doctors and Nurses was nothing short of miraculous. Prosegur has donated the $200 it would normally have spent on my 10 year anniversary gift as a small gesture of gratitude.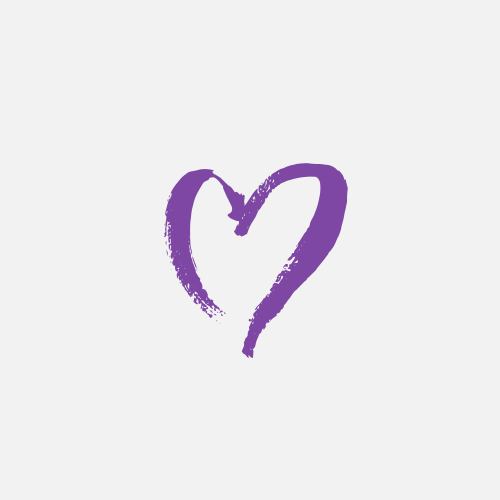 Ben Littlemore
Thanks for looking after baby Isaac in the ICU. We really appreciated the work that the nurses and doctors provided for our son.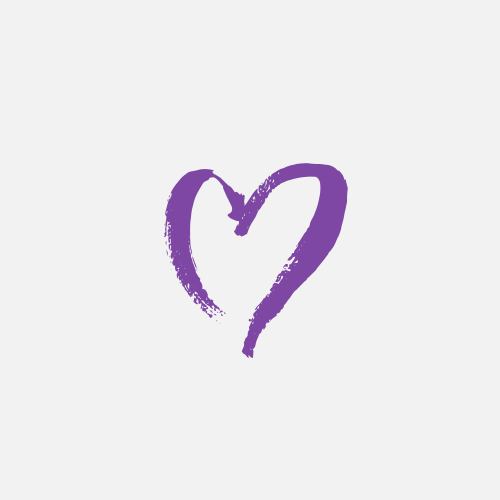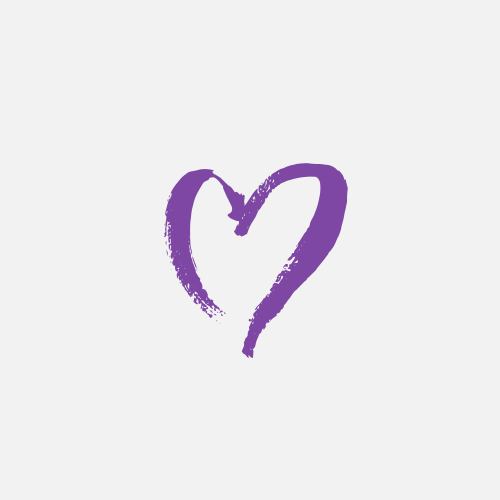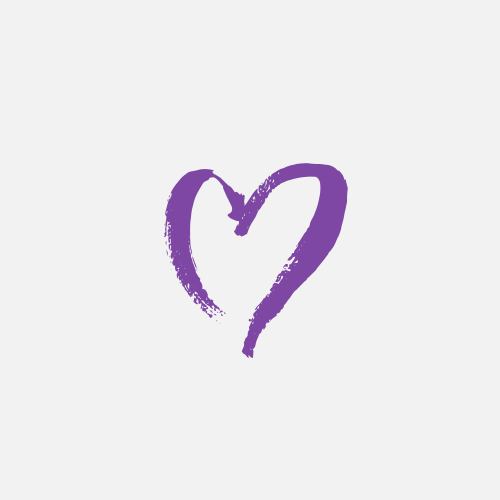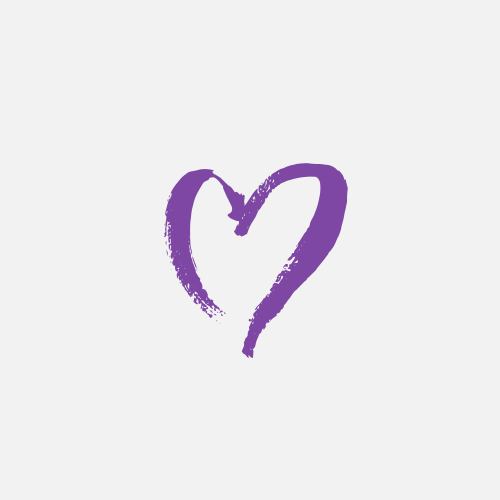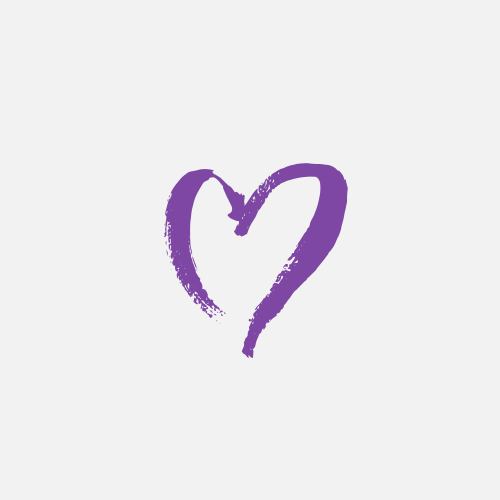 Johnathan Neofytou
This Donation was made in loving memory of Ioannis (John) Neofytou, who was a loving and proud greatgrandfather to Nathanael Fytos Neofytou who was a NICU graduate after a 5 and a half month stint. The day Ioannis passed away was the day Nathanael no longer needed breathing support.