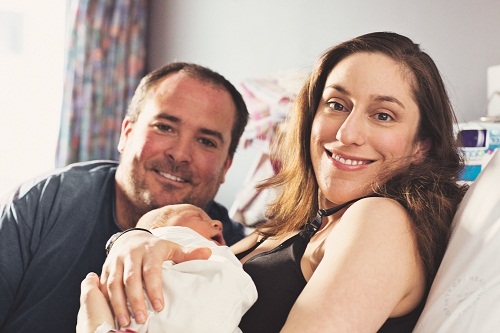 There are many ways that you can help us help women and children at The Royal Hospital for Women. You can make a one-off tax deductable donation to the foundation, or a sign up for regular giving.
For as little as $1 per day or $30 per month, you can help us to purchase much needed life-saving equipment for The Royal.
70% of the machines in the Newborn Intensive Care Unit have been purchased through donations
Your support is important to us.
Would you like to help the Foundation raise awareness and funds by planning your own fundraising event in your local community or workplace? It can be so much fun.
Hosting: Take charge of an event
We want you to enjoy planning your event and make it easy, so we've created some guidelines. These will help you and uphold the Foundation's policies at the same time.

Approval: Sign up your event
Under the Charitable Fundraising Act 1991, anyone wishing to raise money for charitable purposes must hold an authority to fundraise. So before you get started on our exciting fundraising adventure, we will need to authorise your fundraising event. Simply read through the guidelines and sign up your event.

Guidelines: Check out these ideas
Once you put in your proposal to host a fundraising event we will send you out a pack including a supporter logo, event suggestions, information on collecting money and a range of other things that may help you. Some popular suggestions include hosting a quiz night, holding a cake stall, hosting a BBQ at your local sports ground or asking your workplace to match every dollar you raise.
Support

The Royal is fortunate to have great supporters in the community who participate in events and raise funds to directly support The Royal Hospital for Women.
There are a number of events that are open to the wider community. We also invite volunteers to get involved too!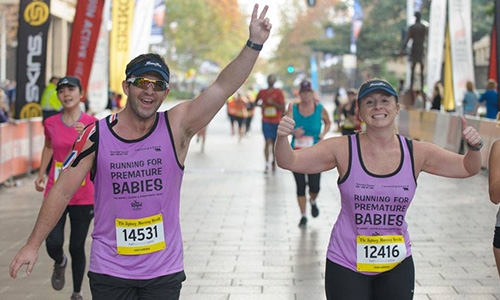 Want to share your story with us? We would love to hear from you, family stories help us connect with the
community and gain their trust and support for the Royal.
If you would like to share your story with The Royal Hospital for Women Foundation
please email contactus@royalwomen.org.au
Our Wishlist
Your support is so important in ensuring the women and babies at The Royal receive the very best care possible.
From time to time we ask for donations towards our wishlist. Currently we're raising much needed funds for: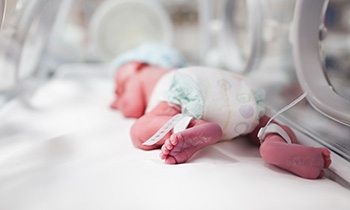 30 x Ultrablenders
$3,500 each

Many of our tiny babies need gentle breathing support because of their fragile lungs. This UltraBlender provides an accurate mix of oxygen and air to the exact concentration of oxygen required by the baby. It is important because too much or too little oxygen into their lungs can be harmful and affect the development of the baby's brain.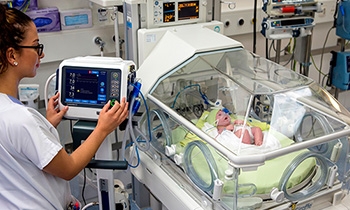 Neonatal ventilator
$50,000 each

This neonatal ventilator provides life-saving support for newborn premature babies who are unable to breathe as their lungs are not yet fully developed. Ventilation is reduced and removed as a baby's lungs develop and become capable of natural breathing.




Hard crib
$11,000 each

Almost 1 in 3 premature babies cared for in the Newborn Care Centre are twins and triplets. After the initial intensive care period, they are often cared for together and this crib allows for this. The hydraulic height adjustment also ensures easy access by parents and nursing staff.



Our Causes
The Royal Hopsital for Women Foundation supports a number of great services and prgrams which help out women
and babies in New South Wales and beyond.
With the support of people just like you, we are able to continue funding and supporting these
amazing services.