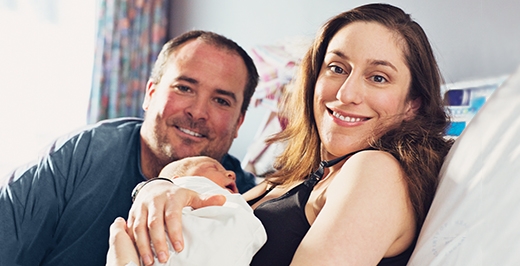 YOUR SUPPORT IS IMPORTANT TO US
There are many ways that you can help women and children at The Royal Hospital for Women. You can make a one-off tax deductible donation to the Foundation, or sign up for regular giving.
For as little as $1 per day or $30 per month, you can help us purchase much needed life-saving equipment for The Royal.
70% of the machines in the Newborn Intensive Care Unit are purchased through donations just like yours.
COMMUNITY SUPPORT
The Royal is fortunate to have great supporters in the community who participate in events and raise funds to directly support The Royal Hospital for Women.
There are a number of events that are open to the wider community. We also invite volunteers to get involved too!
Would you like to help the Foundation raise awareness and funds by planning your own fundraising event in your local community or workplace? It can be a fun way to give back.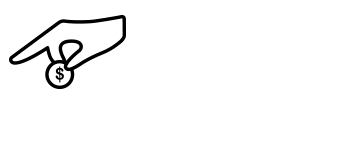 HOSTING: TAKE CHARGE OF AN EVENT
We want you to enjoy planning your event and make it easy, so we've created some guidelines. These will help you and uphold the Foundation's policies at the same time.
APPROVAL: SIGN UP YOUR EVENT
Under the Charitable Fundraising Act 1991, anyone wishing to raise money for charitable purposes must hold an authority to fundraise. So before you get started on our exciting fundraising adventure, we will need to authorise your fundraising event. Simply read through the guidelines and sign up your event.
GUIDELINES: CHECK OUT THESE IDEAS
Once you put in your proposal to host a fundraising event we will send you out a pack including a supporter logo, event suggestions, information on collecting money and a range of other things that may help you. Some popular suggestions include hosting a quiz night, holding a cake stall, hosting a BBQ at your local sports ground or asking your workplace to match every dollar you raise.
Want to share your story with us? We would love to hear from you, family stories help us connect with the community and gain support for the Royal.
If you would like to share your story with The Royal Hospital for Women Foundation please email contactus@royalwomen.org.au