Thank you for the love and support
It has been about 2 years since our miracle babies were born at the Royal Hospital for Women. The wonderful memories of our son Nicolas live so strong in our hearts, and we are so proud of the progress Adrian has made.
Our beautiful identical twin boys were born prematurely at 25 weeks due to Twin to Twin Transfusion Syndrome. They were lovingly cared for by the Doctors and Nurses of this hospital when they arrived.
Nicolas survived for 8 days but only with the support of highly specialised breathing equipment offered in the NICU. He will always be our little fighter!
After leaving the Newborn Intensive Care Unit (NICU), we have been lucky enough to have continued support through the Hospital's Growth and Development Clinic. During one of his early routine visits, Adrian was diagnosed with Cerebral Palsy (CP). The news was unexpected and unbelievable but we have educated ourselves as much as possible, and taken guidance and advice offered by the amazing team of Doctors and Therapists around us.
Our family has become so committed to giving Adrian every opportunity possible; to help him in achieving his major milestones and to having the best skills we can equip ourselves with; to ensure he is safe, happy, challenged and getting the most out of life! This life that he fought so hard to live! We are so blessed to have him.
For those who also may not know, Cerebral Palsy is a physical disability that affects movement, muscle tone and balance. It can affect your upper limbs, lower libs, or both, and it can range in the way it manifests from mild to more severe. At this stage for Adrian, we can see he has tightness in his calf and hamstring muscles, which affects the movement in his legs and feet. At one stage, very early on, we were told that he might not be able to walk.
Today, we are so proud and pleased to say, that he walks unassisted and is even trying to run! His team at the Royal along with his Physiotherapist, Occupational therapist and Speech therapist at the Cerebral Palsy Alliance, have had such a huge impact on his quality of life, and our family as a whole – and we could not be more grateful.
Big thanks also to the amazing team at the Foundation for their support.
And to Chris Bradford for once again, this year, generously offering his time to run the Blackmores Marathon to help raise even more funds. Let's do everything we can to support Chris and champion his efforts again this year!
To all of our family and friends – your support and understanding over these past 2 years has been so amazing! We are so thankful and grateful for your continued support and love. Thank you for always being by our side and for so generously donating.
Thank you to my Supporters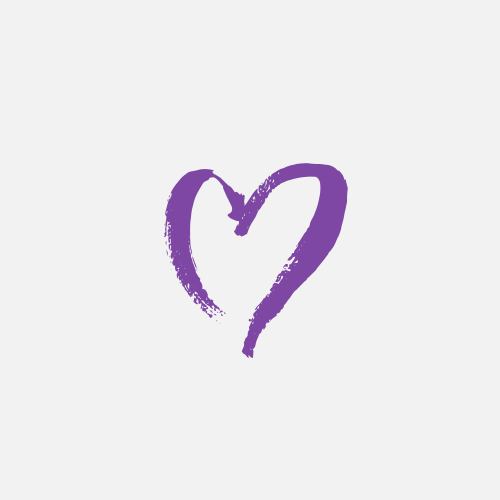 G K & A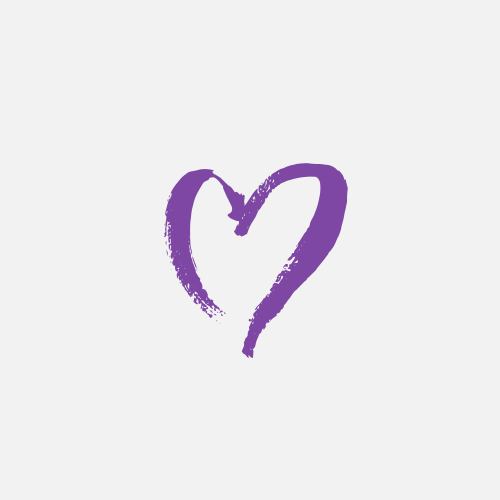 The Abbouds($200) & Carl H($50)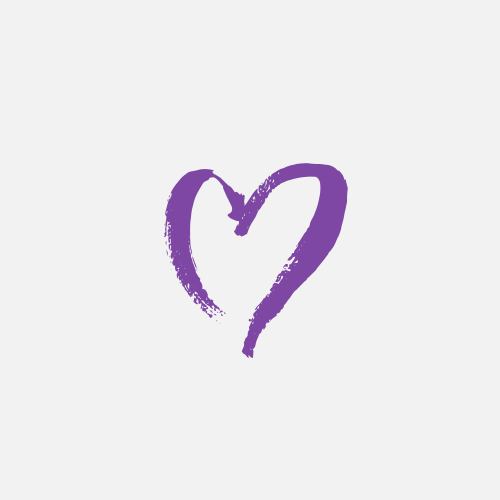 Caroline Khalil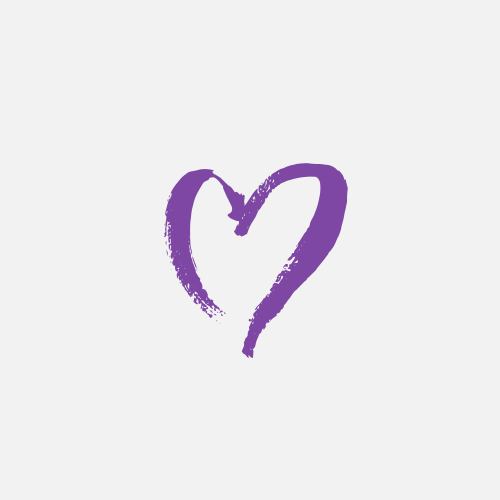 Liliana Makari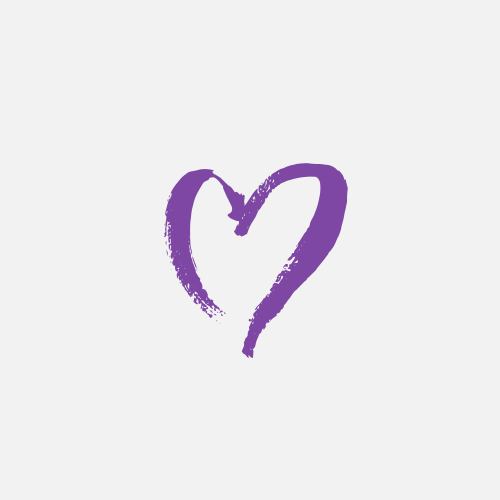 Anonymous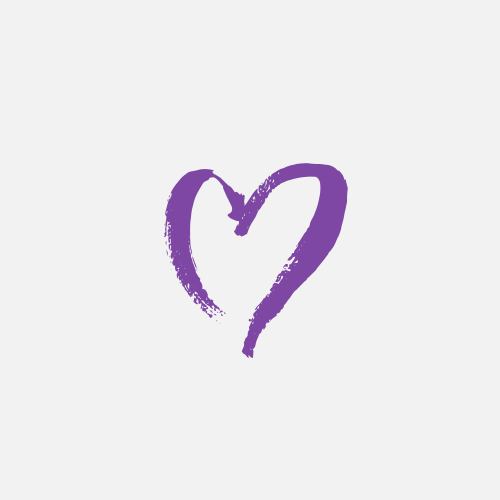 Karl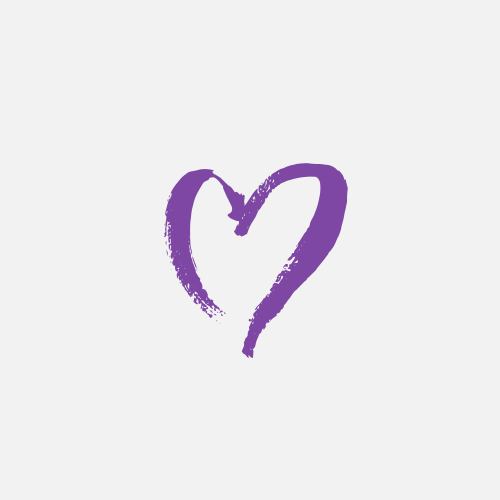 Anonymous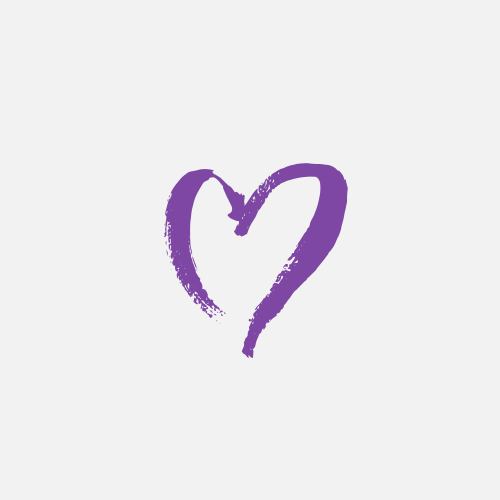 Joe Boulous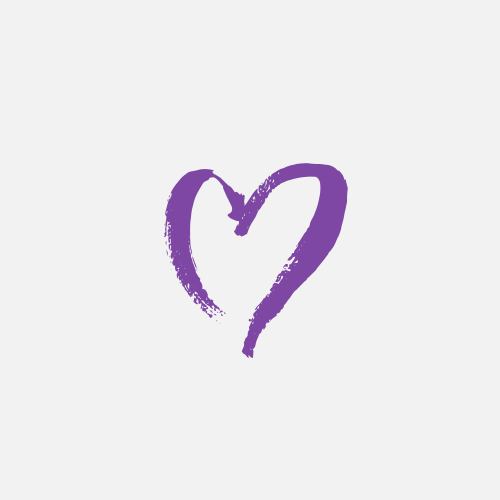 Mark Abdelmalek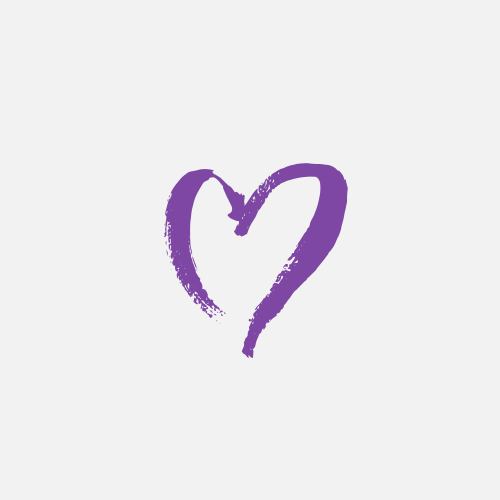 Felipe Loyola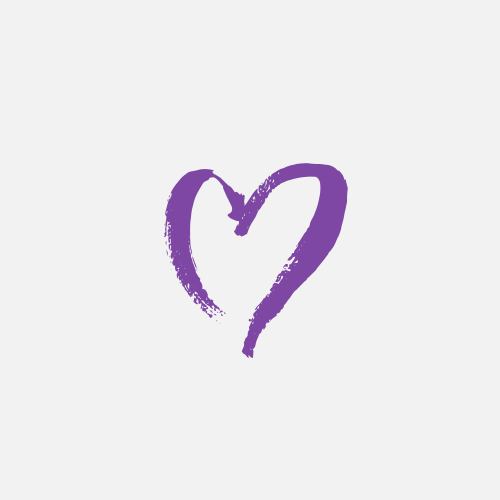 Cheyney Family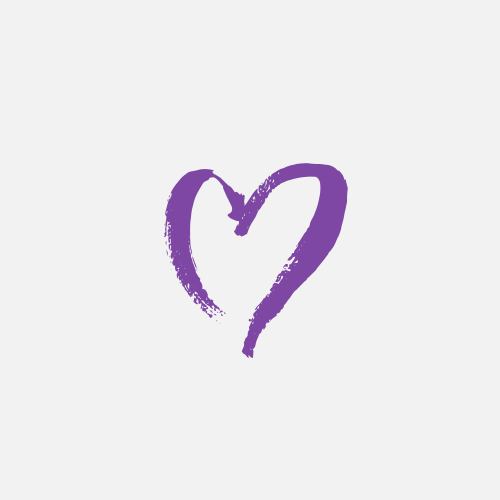 Millertafe"friends And Family "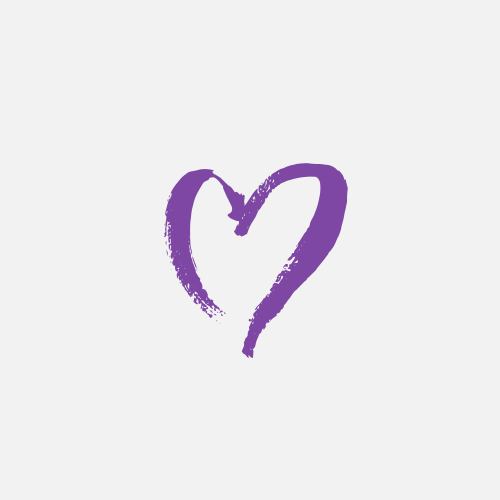 Blazquez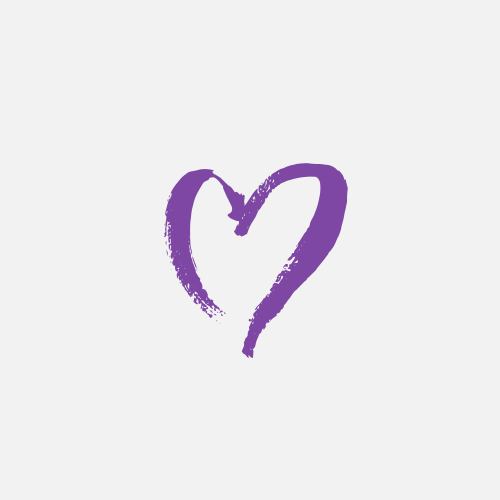 Prashant Risbud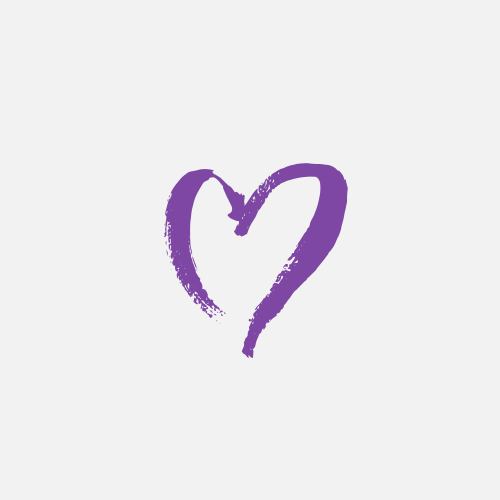 Susana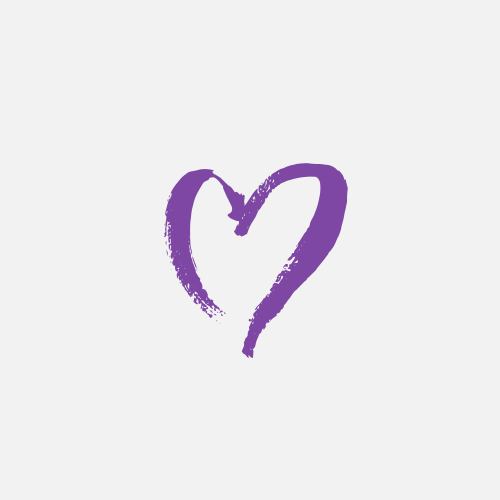 Alli Scheffer And Gerard Sharpe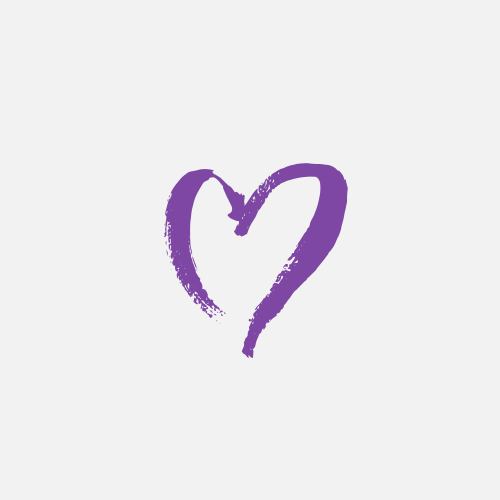 Fabian, Anna, Sofia And Eva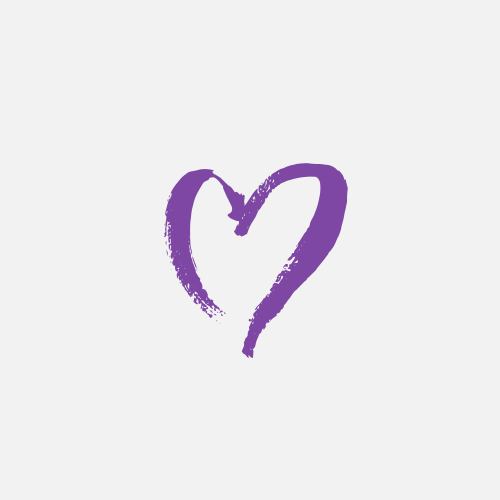 Simon Loyola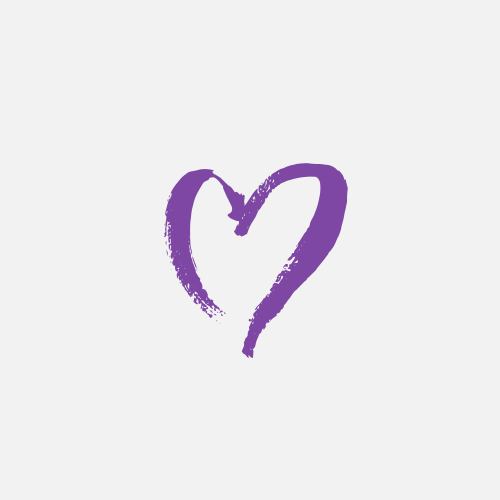 Carlos Garcia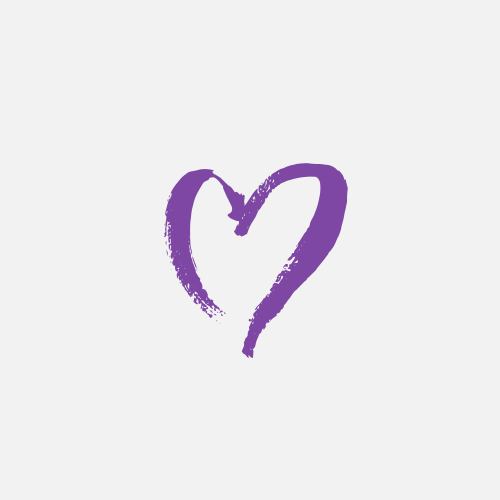 Gabriela Loyola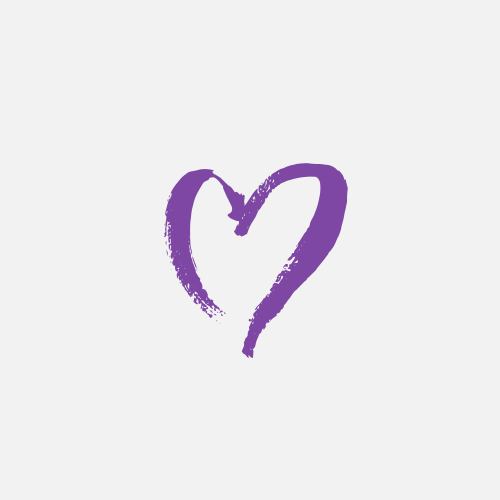 Mariela & Ivan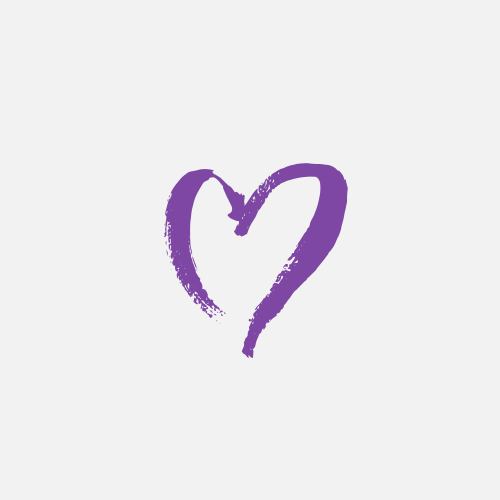 G K & A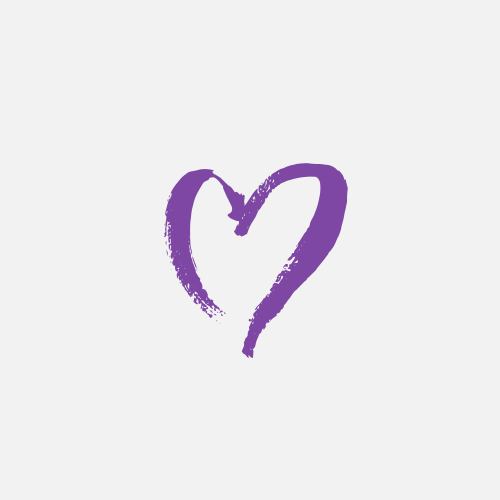 G G Ravi & Jyoti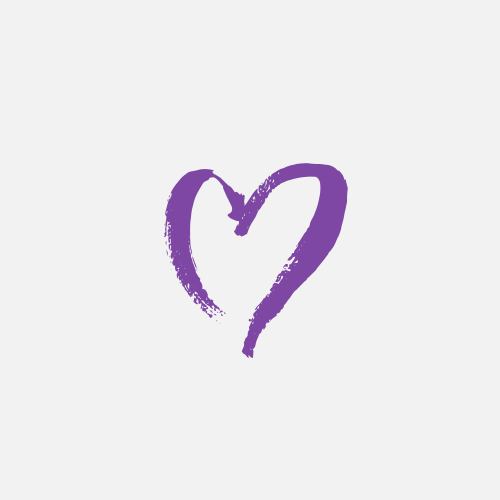 Jason Rophail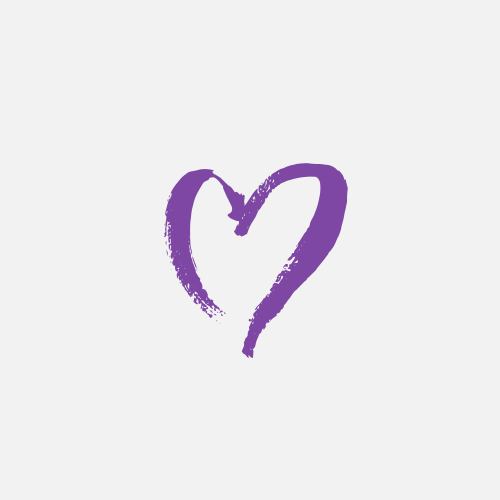 Rajiv Nadkarni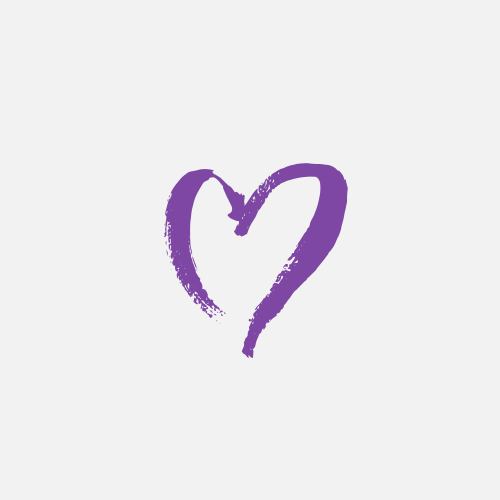 Martha Kouts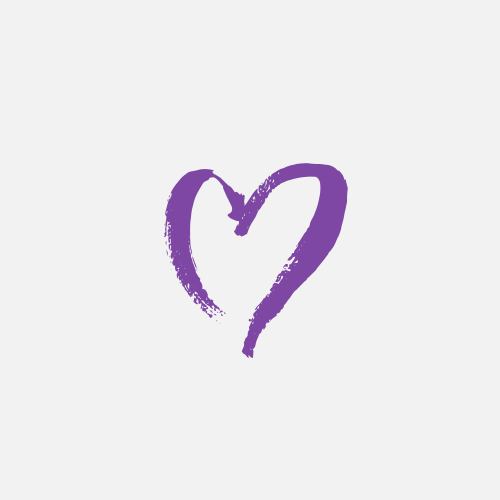 Jennifer Riedel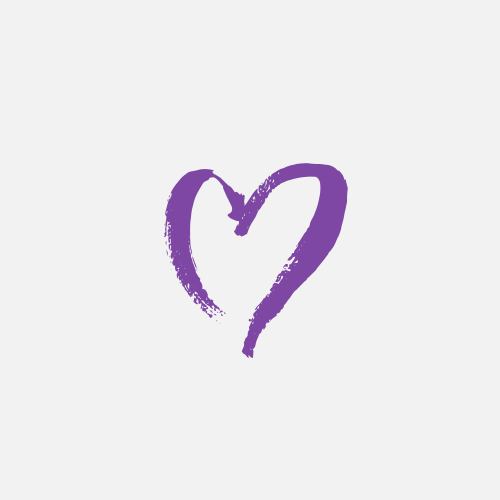 Archana Salgaonkar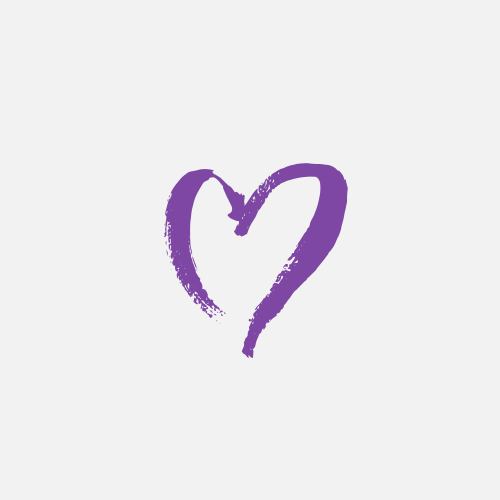 Roger Iamamoto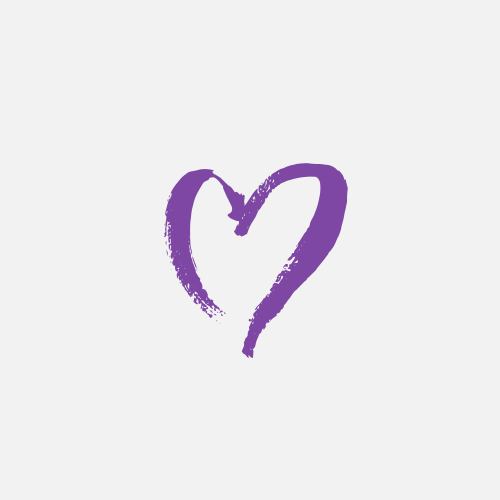 Shannon Kliendienst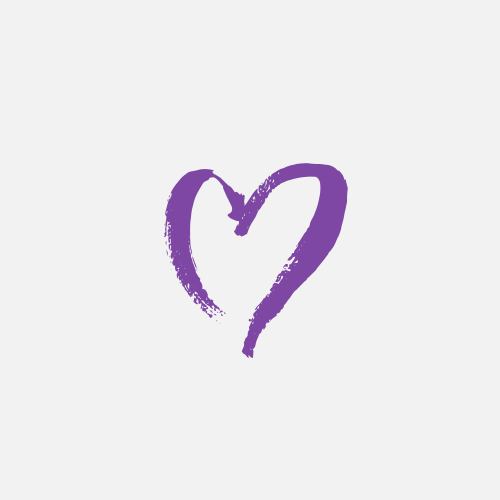 Nishant Dubey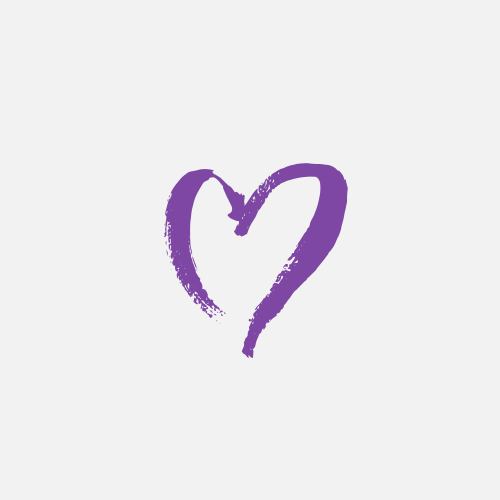 Shilpa Narasimhan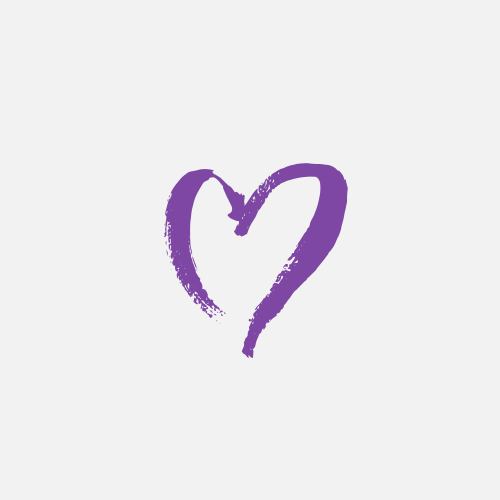 Karen Blazquez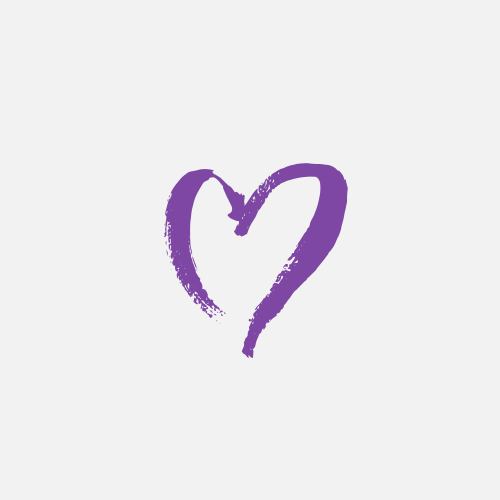 Philip Spender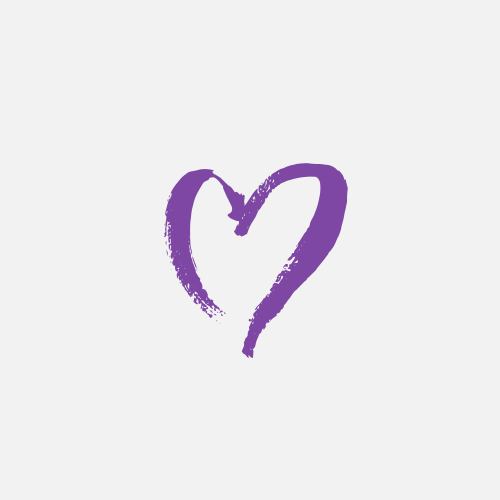 Bernice Richards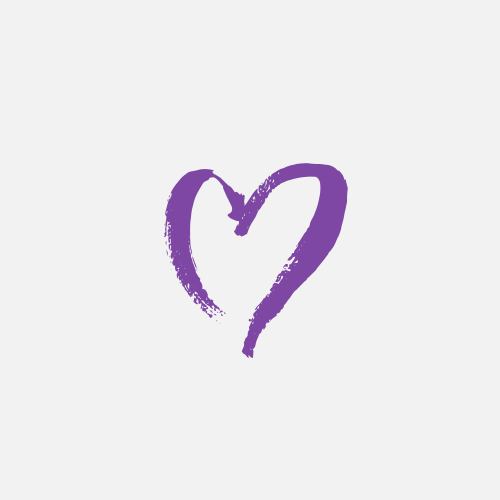 Anonymous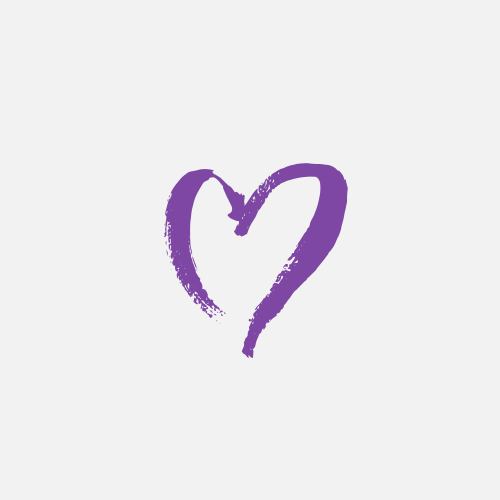 Anonymous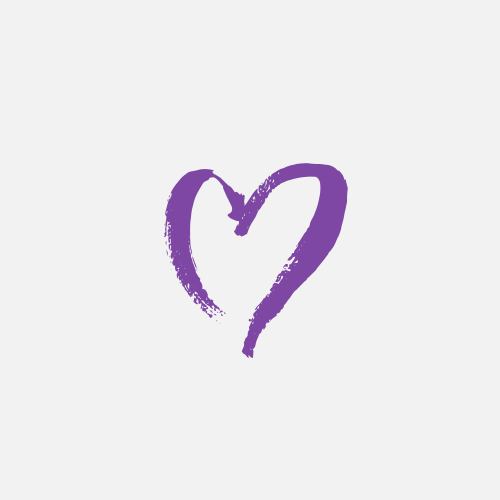 Triana Hope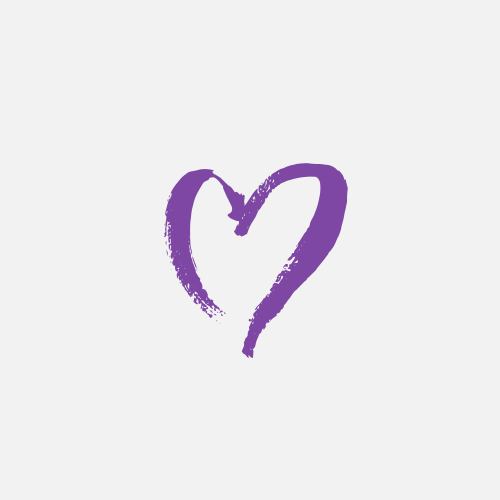 Brian & Jacqueline Lorenzetti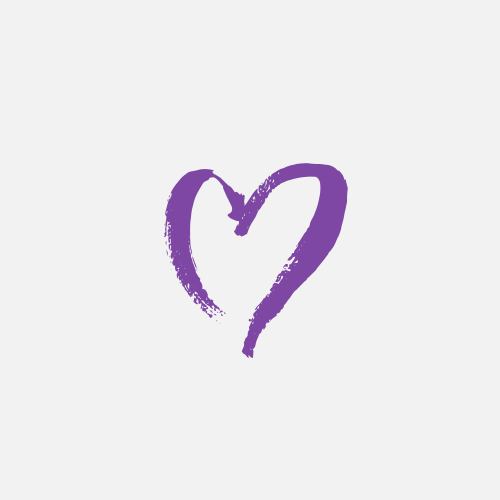 Eduardo Loyola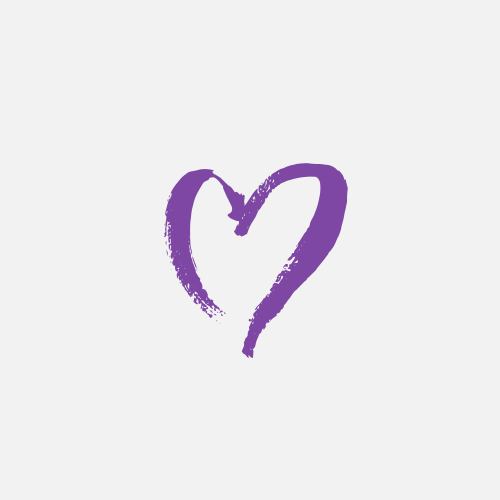 Gab, Mish & Isla Salinas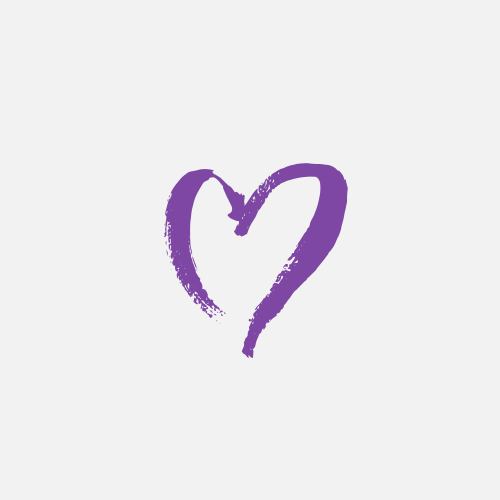 Melissa Mackenzie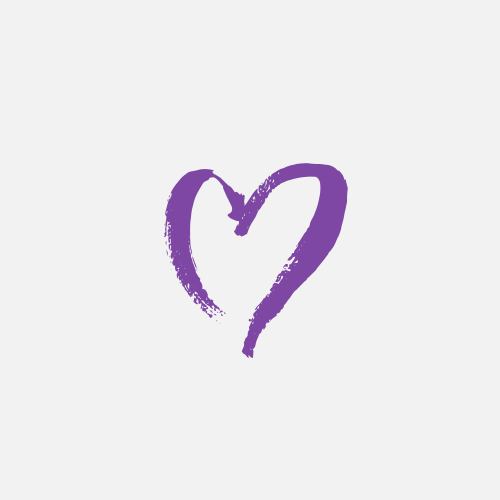 Basavaraj Tukkannavar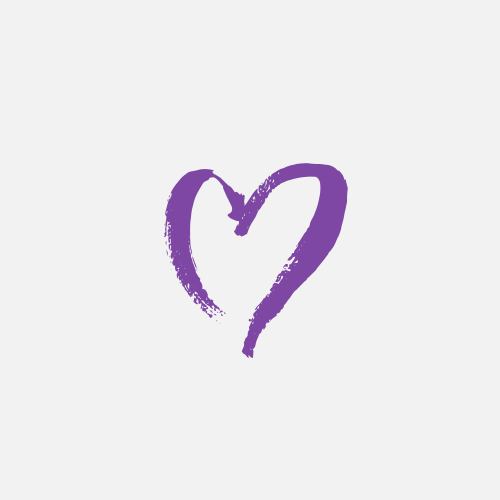 Anonymous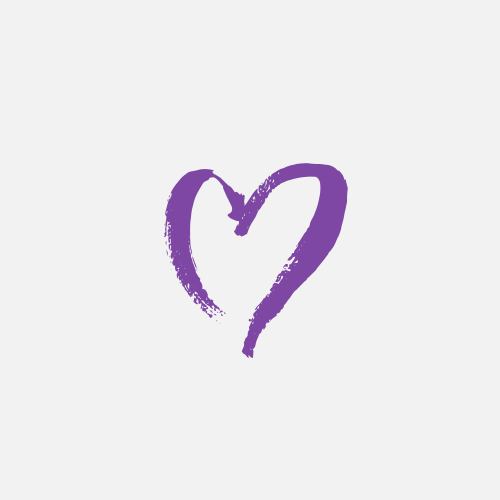 Anita Burton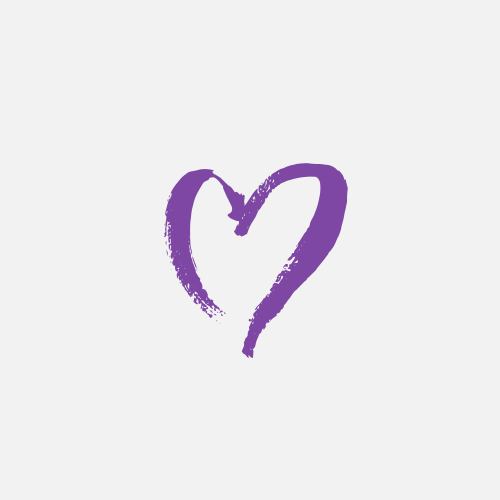 Paula Geary