I'm fundraising for The Royal Hospital for Women Foundation
I have started to raise much needed funds for The Royal Hospital for Women Foundation. You can join me and be part of this amazing journey.

Every day at The Royal, a baby's life begins, a baby's life is saved, a woman's life is saved and new research creates miracles.
The Madison Capaldi Research Fund (MCRF) was established in memory of a precious twin baby girl named Madison, who sadly passed away after developing Necrotising Entercolitis thirteen years ago. Madison's parents Danielle and Joe Capaldi are the founders of the Research Fund, who shared a vision to raise much needed funds to support research into this devastating diagnosis which is fatal in many premature babies.
Research is the key to improving the understanding, care and outcomes of premature babies today and in the future. To date the MCRF has raised significant funds for essential research into neonatal diseases and illnesses.
The major fundraiser for the MCRF this year is an 8 day Kokoda trek in July 2018, raising much needed funds for The Royal Hospital for Women Foundation.
Funds raised will go towards continuing research on premature babies and a neonatal incubator that provides optimal temperature control for neonates. The Drager Babyleo is a device that protects the little patients so they can grow, while making access to the baby quick and comfortable.
The Kokoda Challenge is more than just a trek for me. I am proud to be part of this 'Trek for a Cause', and delighted with the opportunity to embrace the local culture and experience the history of our diggers from 1942 on this physical and emotional journey.
If you are able, I would be thankful if you could please make a donation of any amount to help me support my cousin Danielle and her husband Joe in their pursuit to raise $50,000 for the Madison Capaldi Research Fund to help premature babies at risk.
Thank you in advance for your contribution.
All donations are tax deductible and receipts are provided by The Royal Hospital for Women Foundation.
Thank you to my Sponsors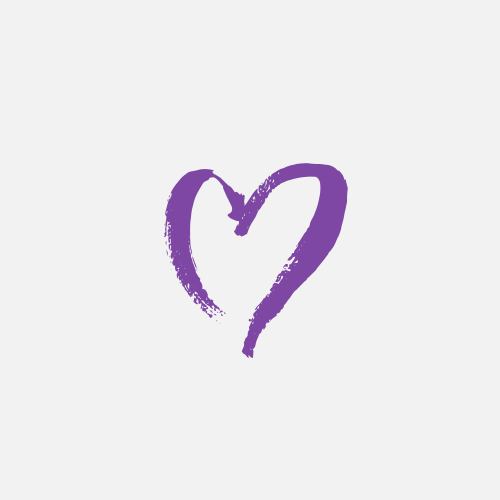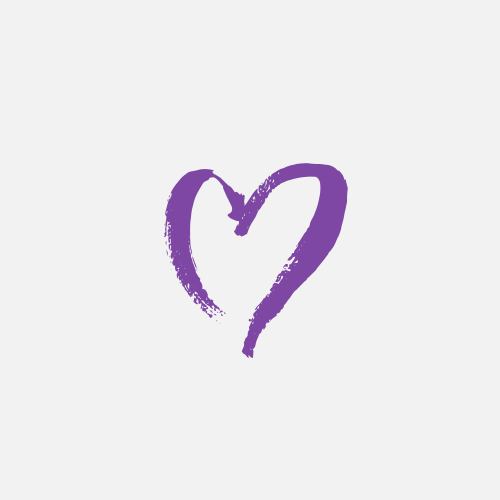 Samuel Wilson
Good Luck x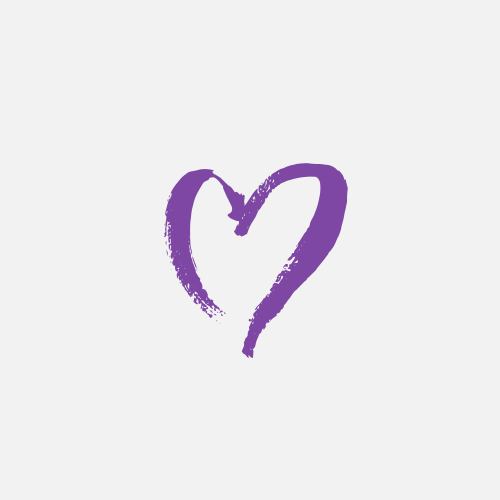 Marlene Bonnici
Good luck Kim, thinking of you. We'll be following your journey. All the best. Aunty Marlene & Uncle John xx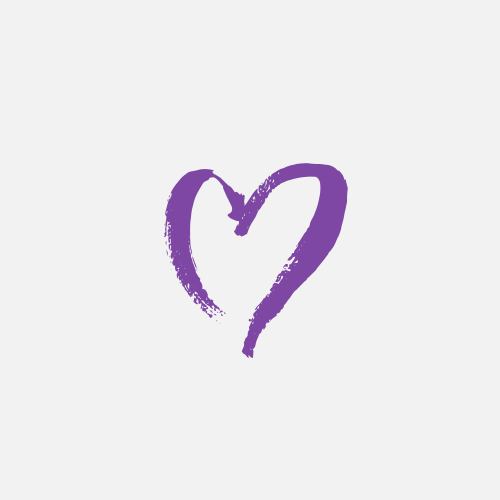 Bruce Geary
Goodluck Kim, great work 😊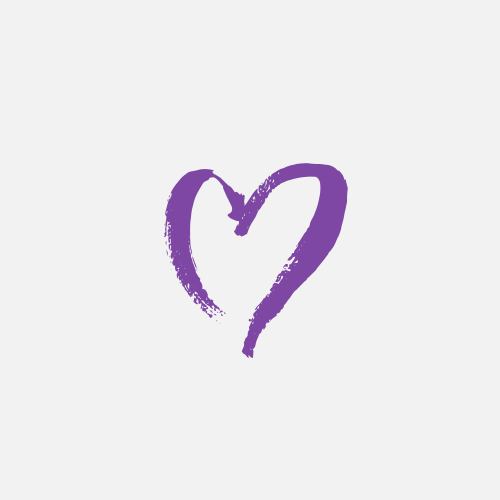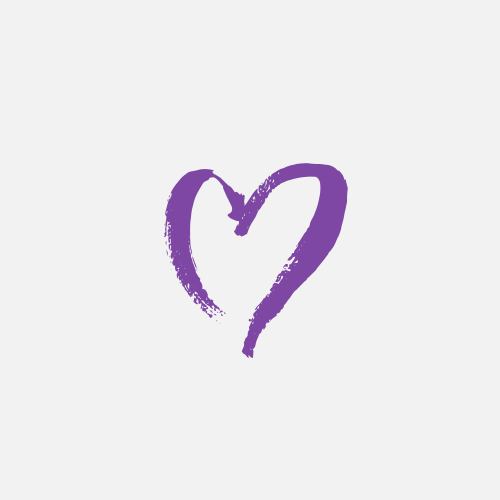 John Evans
Good Luck Kim. God Bless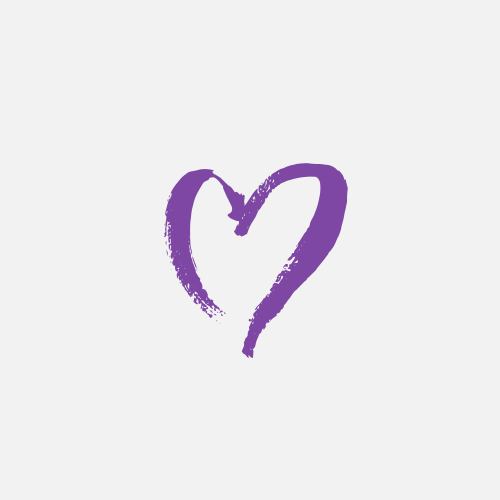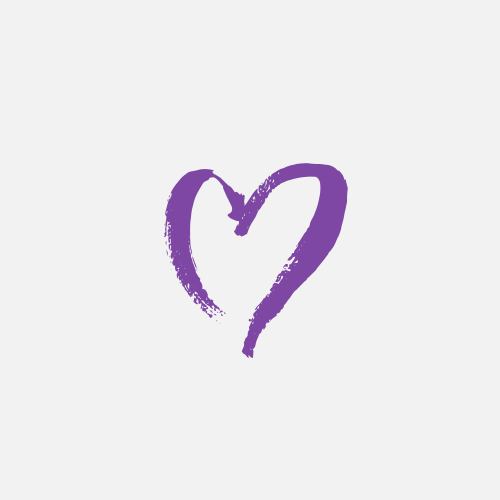 Erin Casey
Best of luck Kim. Thanks for working hard for a great cause. Xx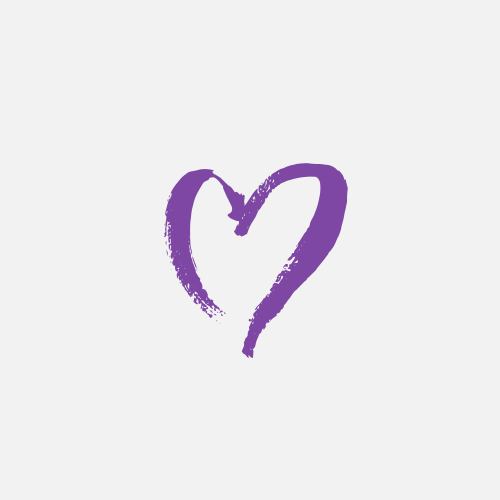 Amanda Wills
Good luck for the trek Kim and take care!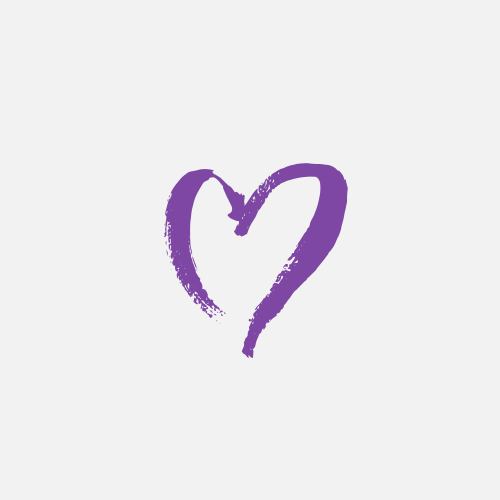 Kristin Mills
Jutsy, You walk that trail for those of us who physically can't but wish they could & for every woman who struggles in some way to have what comes so naturally to others. Fortune favours the brave Slainte' to Glen Kris xxx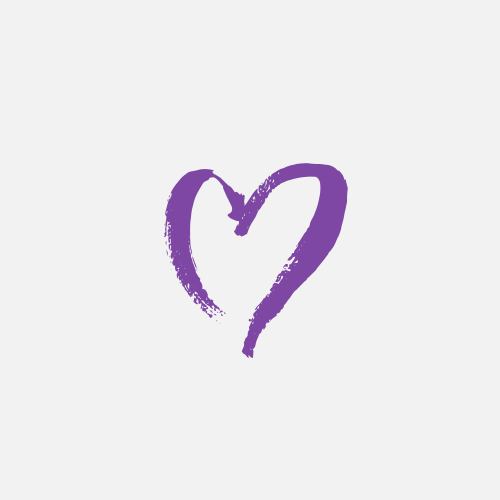 Fiona Duncan
Well done and Good Luck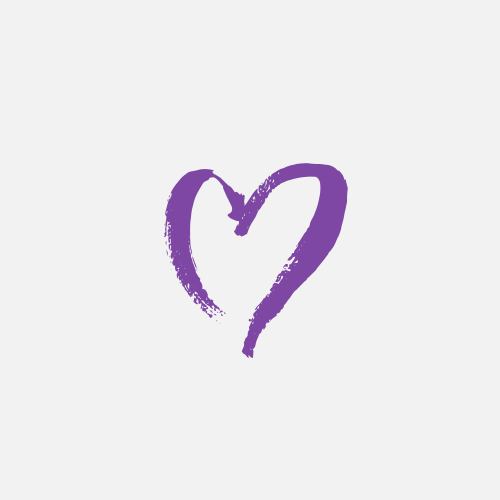 Diana Petkovski
Good luck! you are doing an amazing thing! George said to smash it :)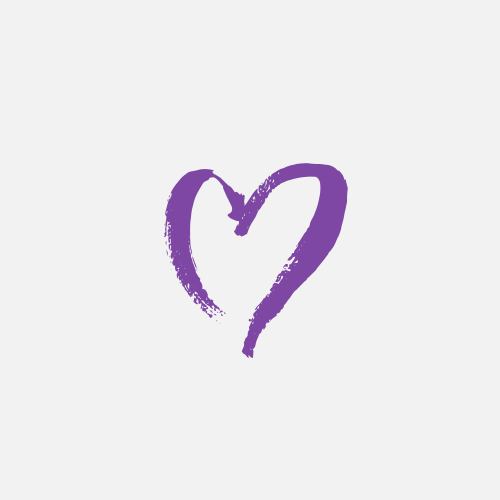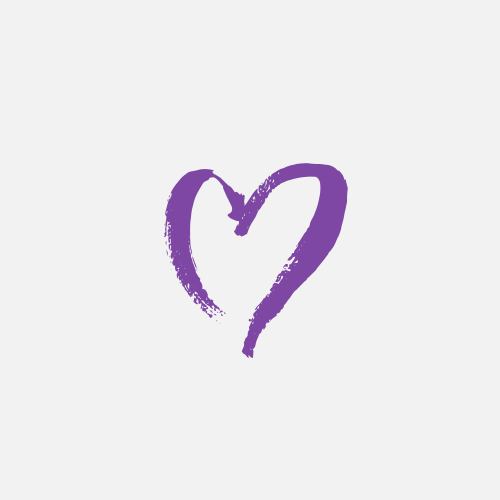 Alison Mcmillan
Good Luck Kim! It's an incredible experience, just keep walking.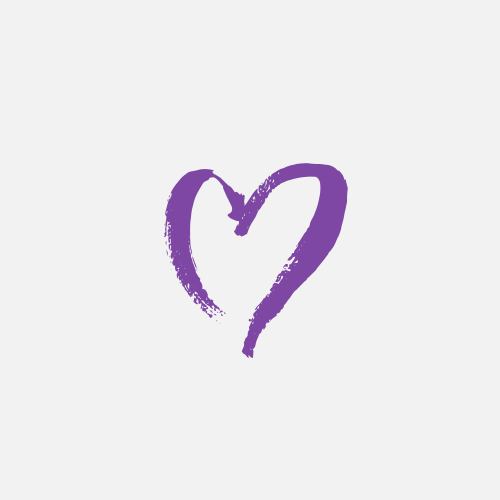 Vicki Raper
Well done Kim & Glen, wonderful cause. xx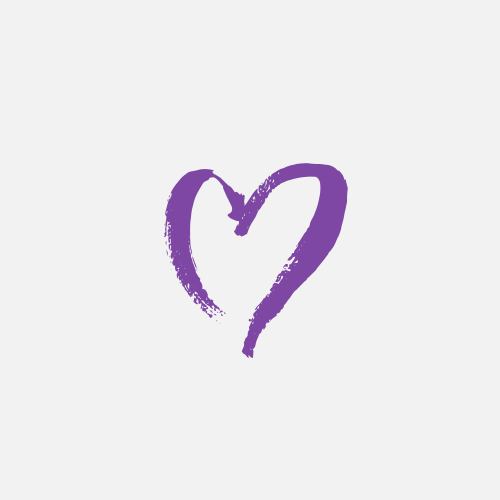 Julie Cosgrove
Good luck Kim and Glen, great cause and congratulations on your goal xx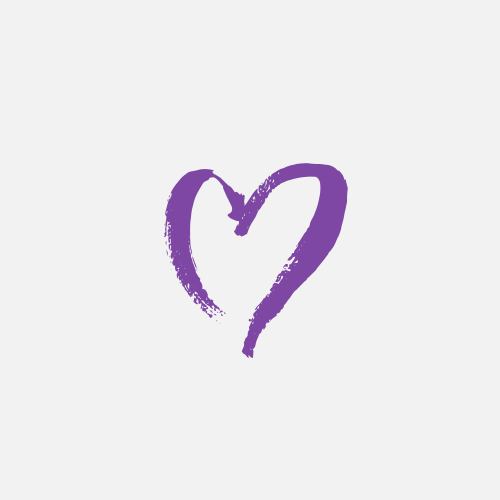 Rachel Stocker
Inspirational Kim!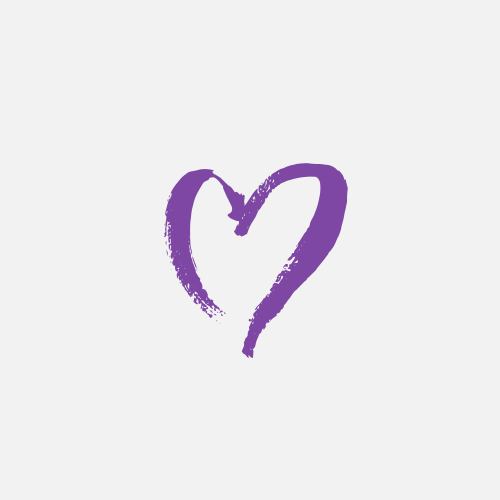 Dorothy Bonnici
Very proud of you. xx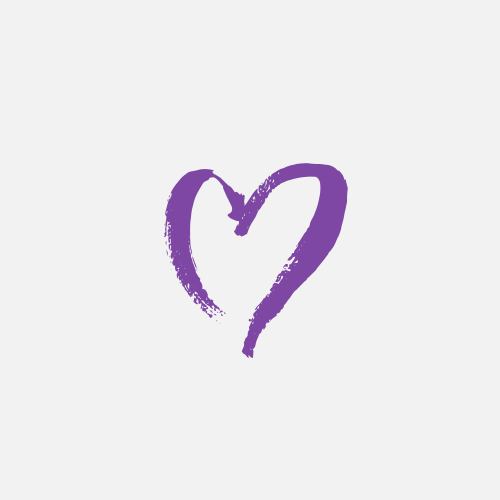 April Hoad
Good luck Kim! x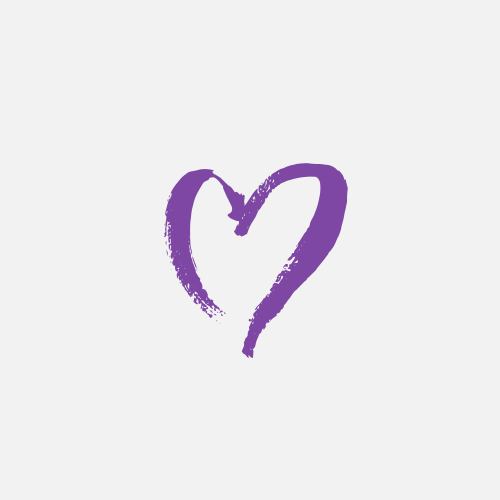 Samantha Martin
Good Luck Kim, can't think of a better person to succeed.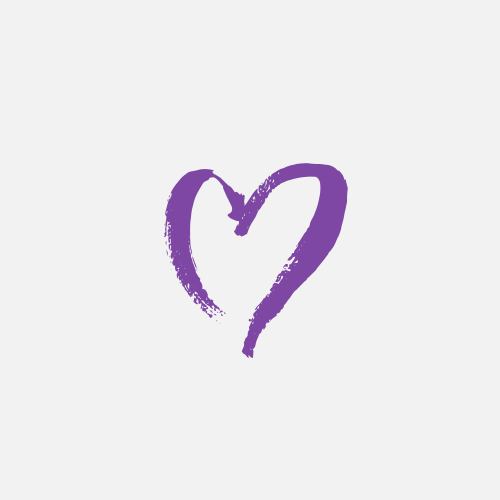 George Bayeh
Good Luck Kim, Its a marvelous thing you are doing.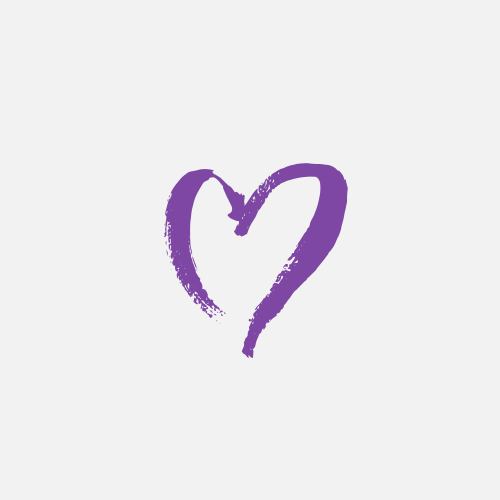 Lauren Harrington
You got this KB! The KFC will be cheering you on this journey.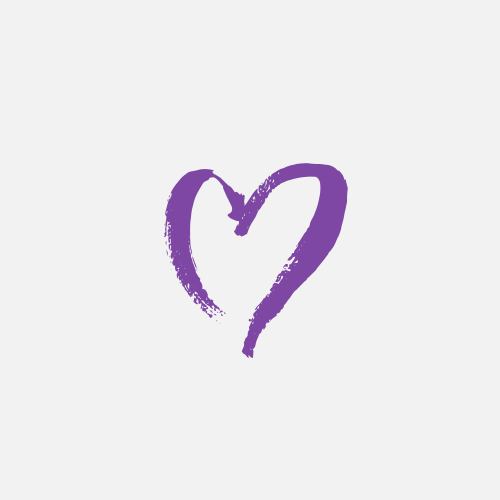 Allan Ajami
Inspirational KB! get that back better!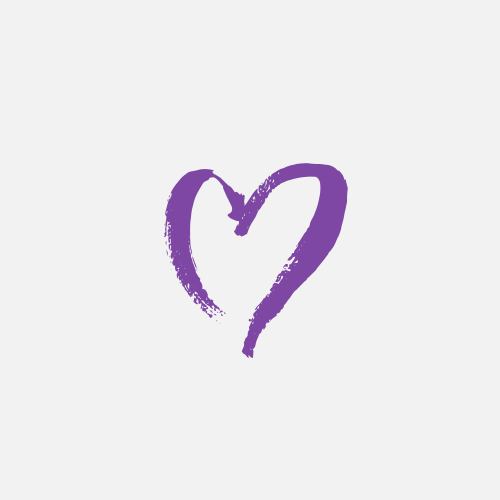 Rebecca Sidoli
Well done Kim Fundraising and a trek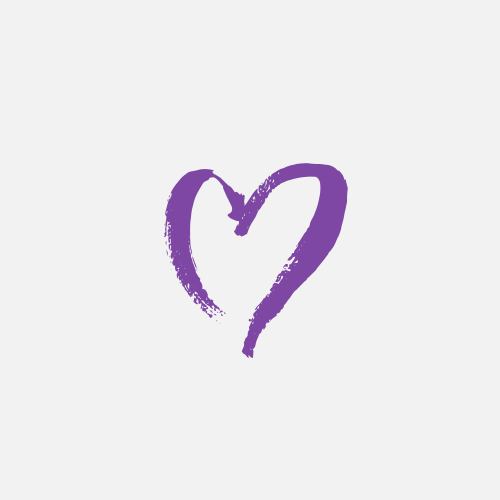 Maureen Hoad
Enjoy your trek and best of luck with the fundraising. xx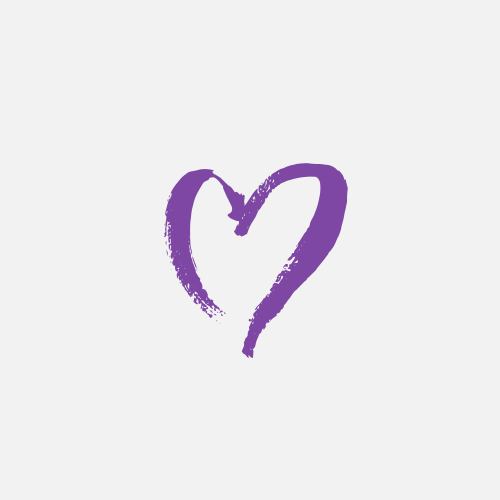 Virginia Decker
Fantastic challenge.! Good Luck Kim xxx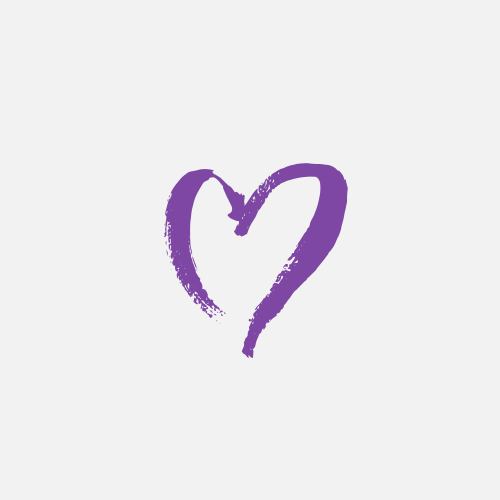 Catherine Snell
Good luck!