I'm fundraising for The Royal Hospital for Women Foundation
Hi everyone,
I have started to raise funds for The Royal Hospital for Women Foundation to support the Madison Capaldi Research Fund (MCRF)
The MCRF was established by Danielle and Joe Capaldi, my sister and brother in law in memory of their baby twin daughter Madison who passed away eight weeks after being born prematurely and developing a disease called Necrotising Entercolitis (NEC).  Unfortunately Madison's premature birth meant she was at a  greater risk as the incidence of NEC is inversely proportional to birthweight and most common in babies that are less than 1000 g in weight.
I cannot begin to say how proud I am of Danielle, Joe and their children, Charlotte (Madison's twin sister) my niece and Noah my nephew for their dedication and relentless hard work in fundraising activities for the MCRF and the research that has been enabled due to the existence of the fund.
The MCRF since established, has raised close to $500,000.00 as a direct result of the tireless efforts of the MCRF members and generosity from the continual supporters that do not hesitate to contribute to this fantastic cause time and time again.
The MCRF is committed to raising vital finds and awareness into NEC while this year the goal is to raise enough funds to purchase a 'Babyleo Incubator' which will help provide premature and critically ill babies the best chance of a healthy future. The incubator is extremely advanced and provides an environment similar to an operating theatre allowing for emergency procedures to be undertaken in the Newborn Intensive Care Unit reducing the risk of the baby becoming unstable or developing complications while being transported. This is the next best thing to a mother's womb.
The Kokoda trek is more than just a trek it's an opportunity to experience albeit on a reduced level, the physical and emotional demands that our diggers faced in significantly more challenging circumstances. This will be the toughest challenge I will embark on this year and one I'm extremely looking forward to.
Any contribution would be truly appreciated and help us achieve the goal in purchasing a 'Babyleo Incubator'.
All donations are tax deductible and receipts are provided by The Royal Hospital for Women Foundation.
Thank you so much for your support.
Jason Bonnici
Thank you to my Sponsors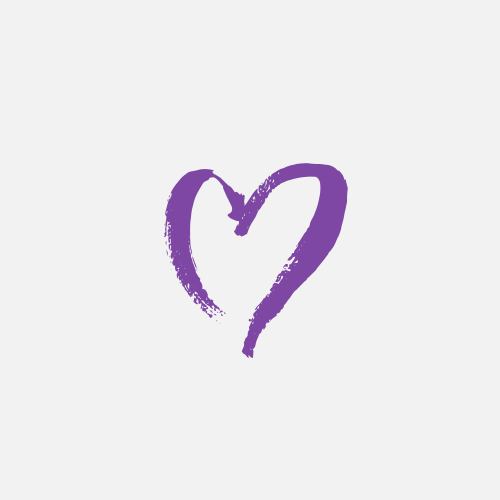 Anonymous
Best of luck Jason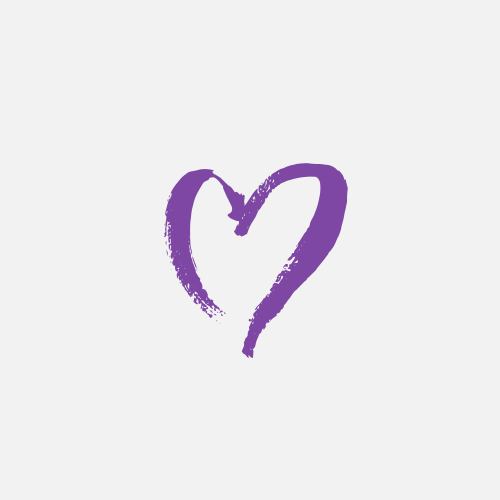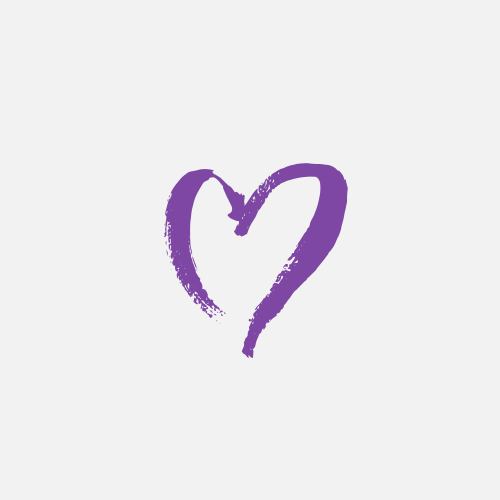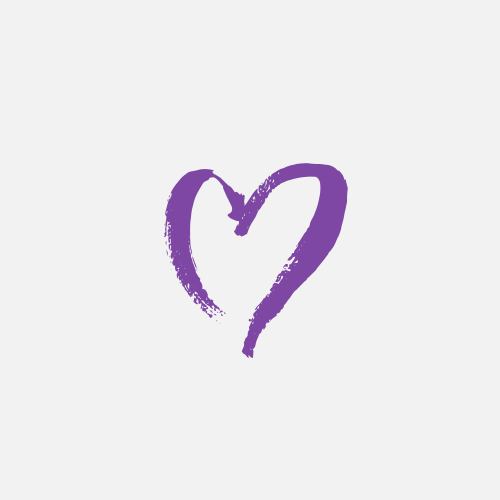 Ec&s Consulting
Best of luck Jason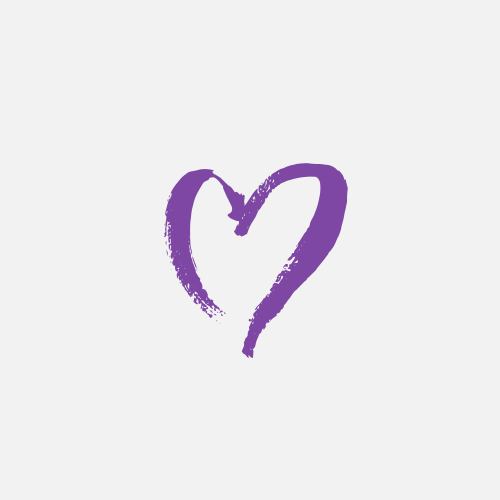 Samsung Communications
Congratulations Jason, its inspiring to hear the challenge you have taken on for such a great cause. Good luck and know the Team here are all wishing you well with training and the events.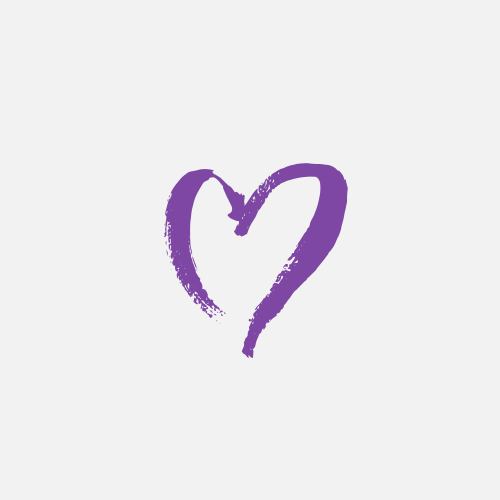 Phil Stead
I assume you will take your mobile phone and request a traveller !!! Good on yer champ , great effort.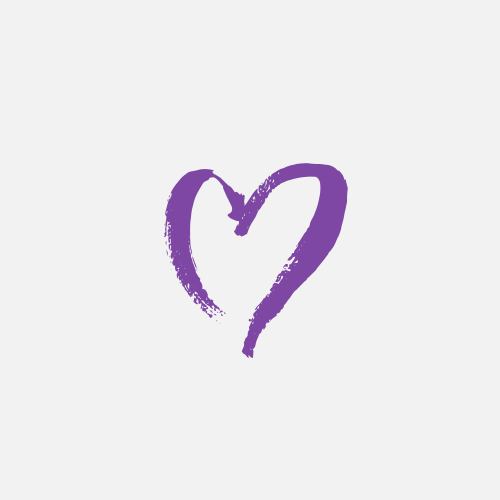 Martin Short
Good Luck Jason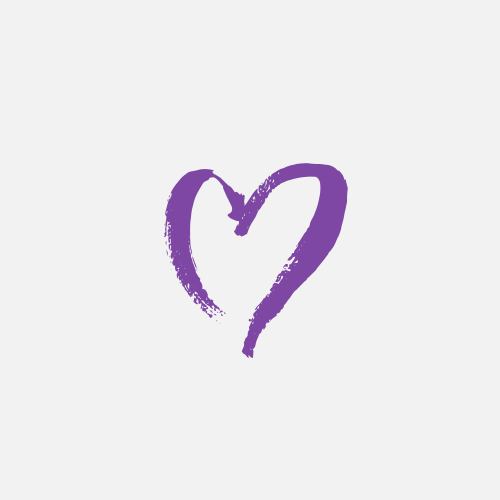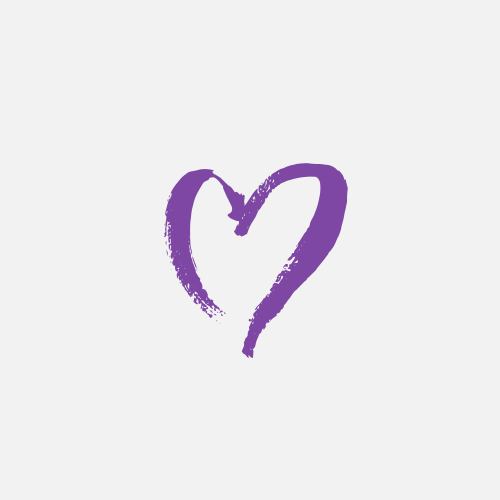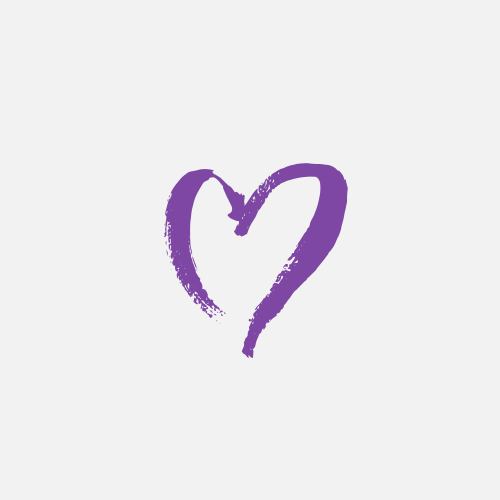 Anthony Alafaci
Good Luck from Planet Plumbing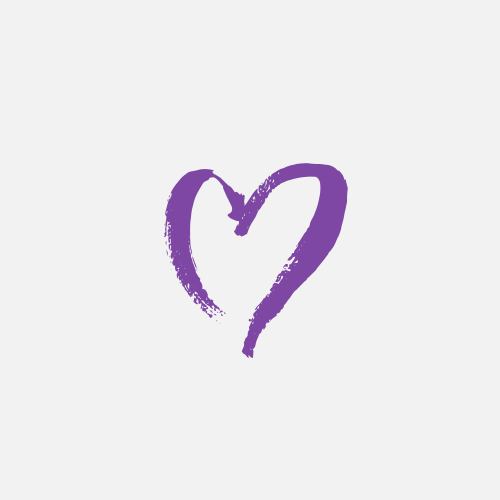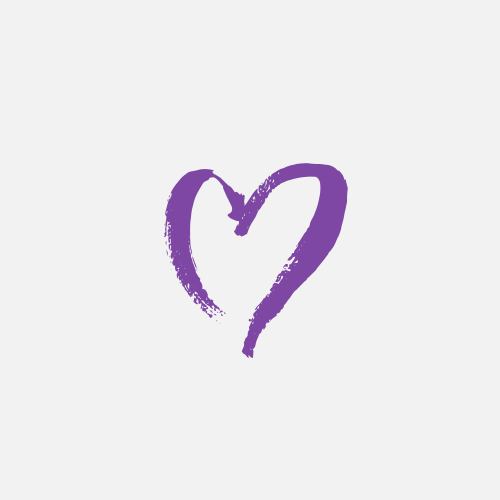 Matthew Henderson
Jason, i wish you luck with your endeavours. All the best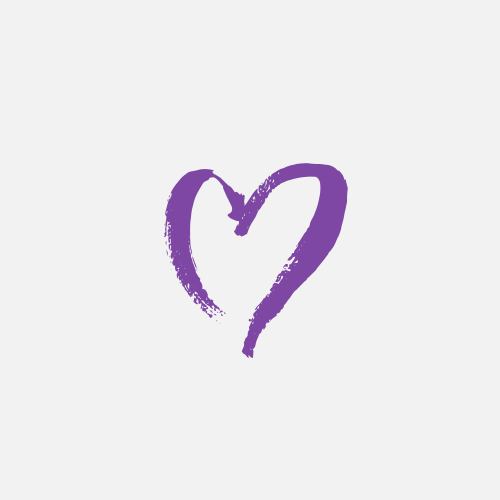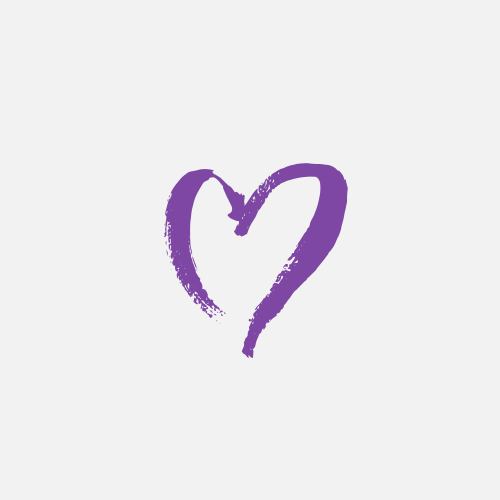 Matthew Young
Good Work JB!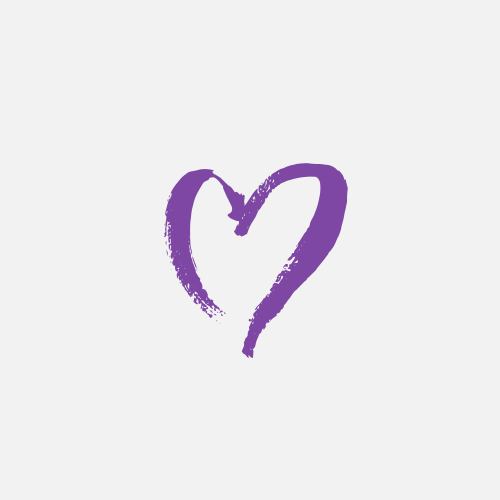 Stephen Flannery
GOOD LUCK From all at Fugen Constructions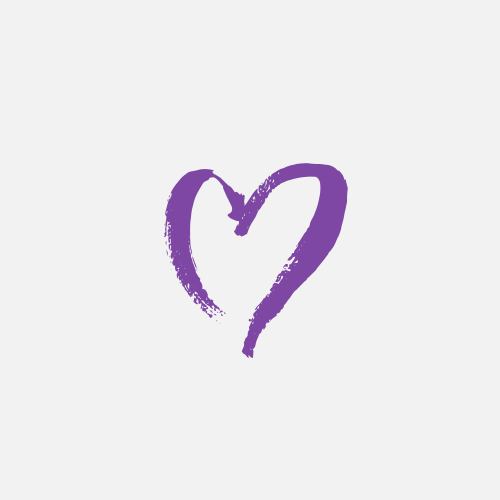 Paul Dal Santo
Good luck Jason - what an awesome experience you will have and for a great cause!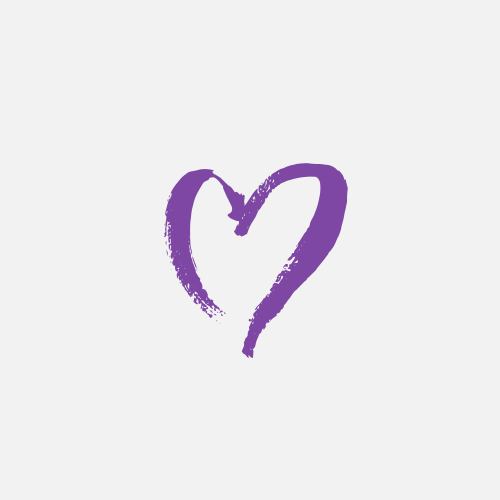 Mark Smith
Your a good man Jason Bonnici! Good luck with the trek. If you decide to do it again next year let me know, I will gladly let you push me up the hills on the Kokoda trail :)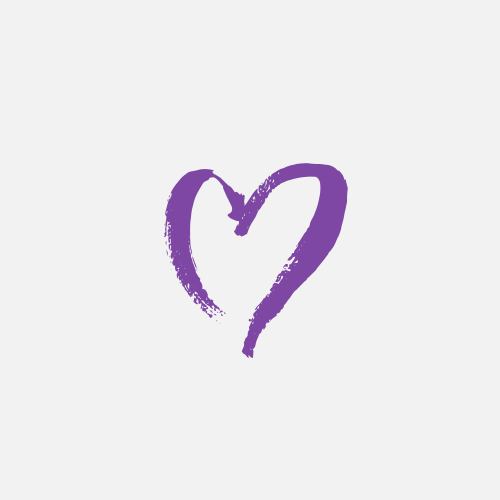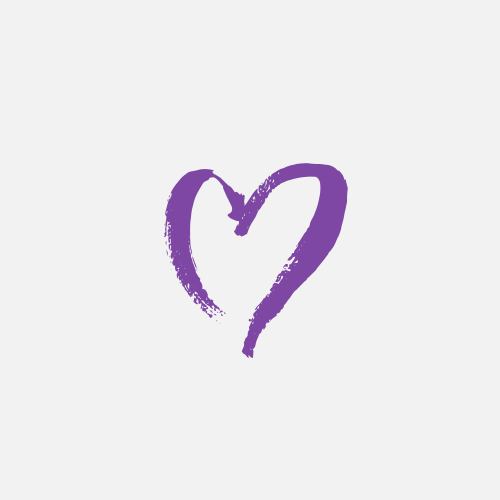 Manny Bonnici
Great cause, keep up the good work.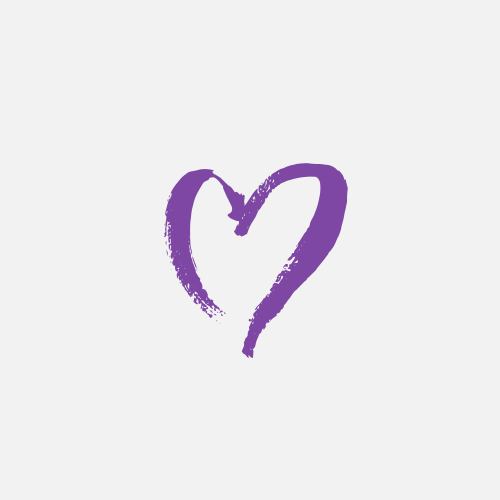 Nic Esdaile
Excellent cause & great initiative. Goodluck on your trek JB!!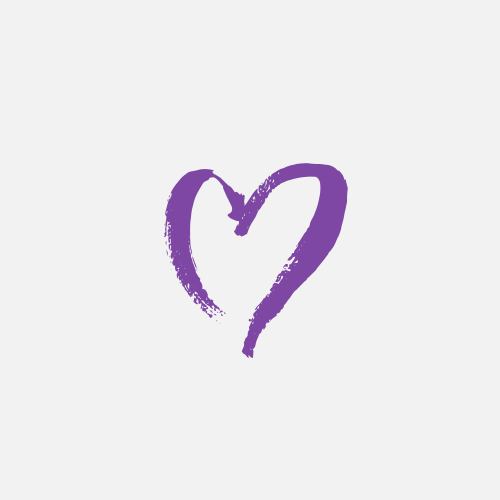 Matthew Jones
Good luck buddy!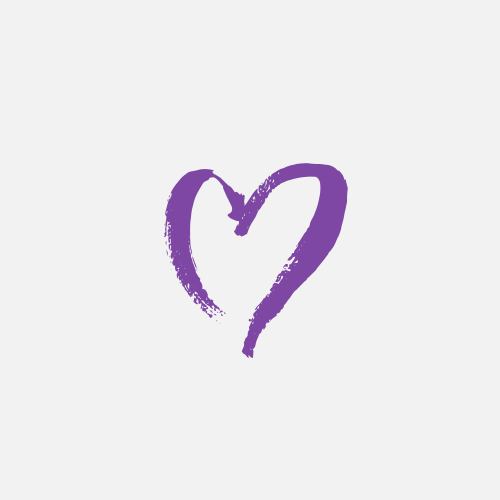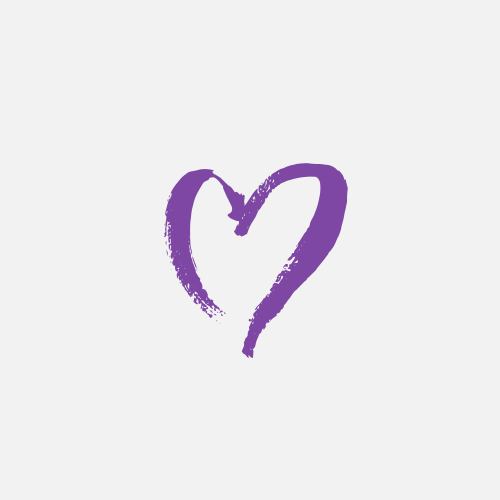 Shireene Sandilands
Jase- you are amazing! I wish you all the best in your endeavours for this important cause.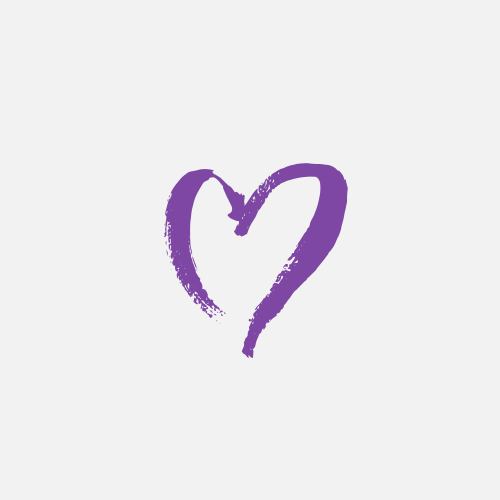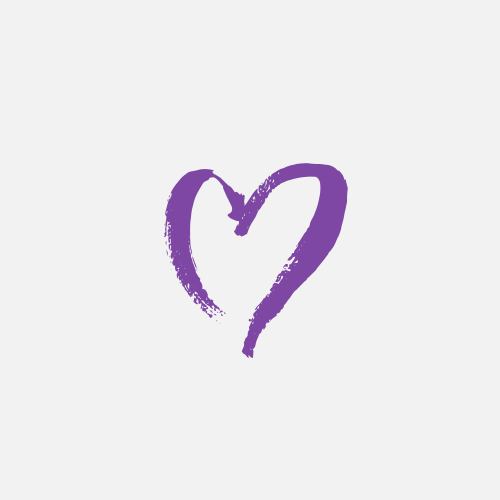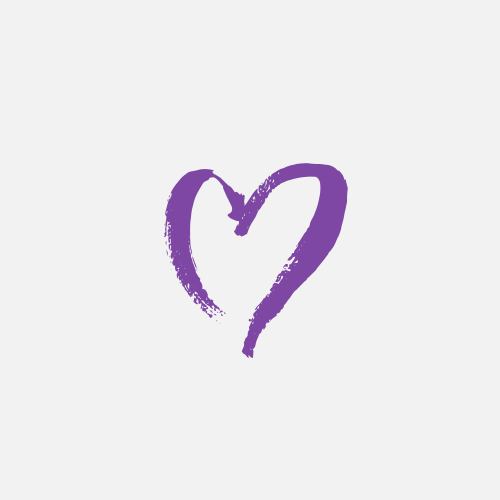 Heather Judd
Jason All the best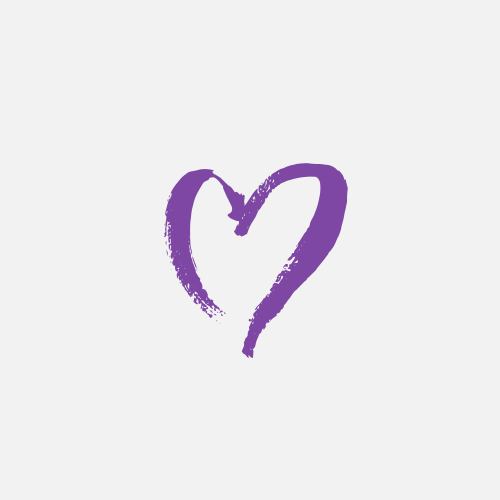 Ryan Salakas
Good luck with it all mate.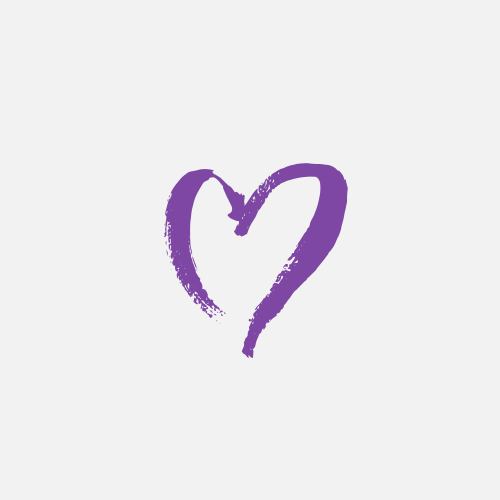 Adarsh Markod
All the best mate!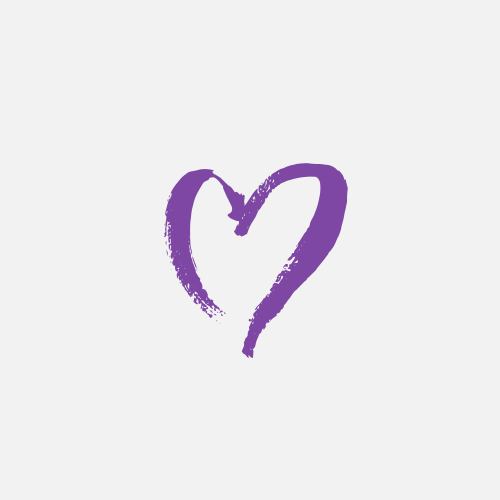 Matt Baldwin
Good luck Jason.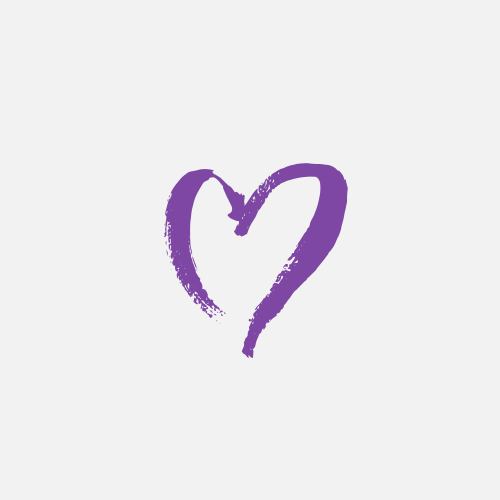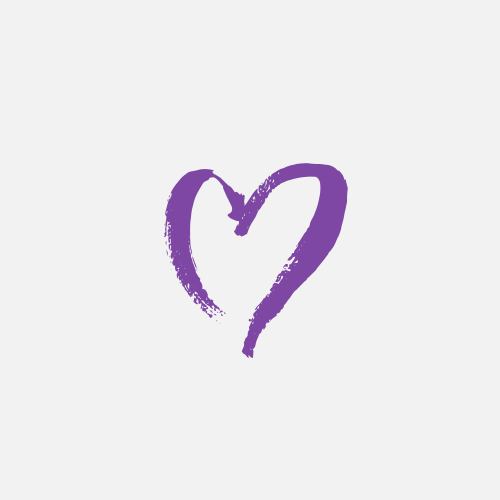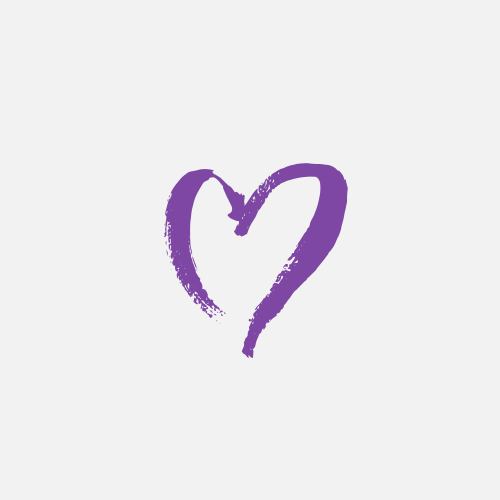 Jan And Marcus
Best of Luck Jason. Jan and Marcus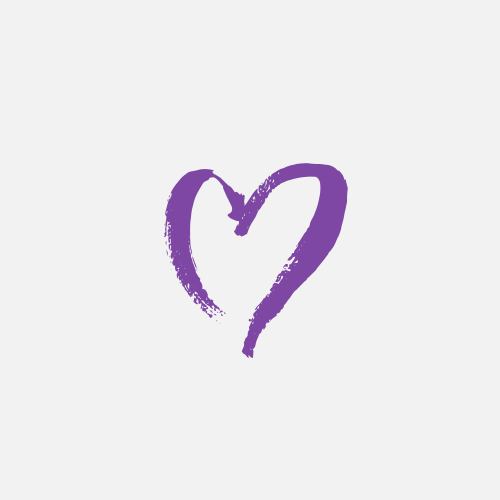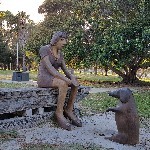 Lga
Good on you. And the family for their tireless efforts. Lucky they have a mad son/brother/husband /father/uncle who keeps challenging his fitness levels. What a year. Good luck with this and the other challenges.