I'm fundraising for The Royal Hospital for Women Foundation
I have started to raise much needed funds for The Royal Hospital for Women Foundation. You can join me and be part of this amazing journey.....and a GREAT cause.

Every day at The Royal, a baby's life begins, a baby's life is saved, a woman's life is saved and new research creates miracles.
Thank you to my Sponsors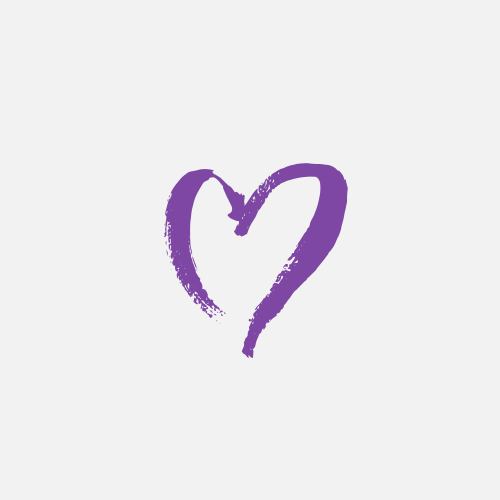 Grace And Ezio Fantuz
Wish I could join you :)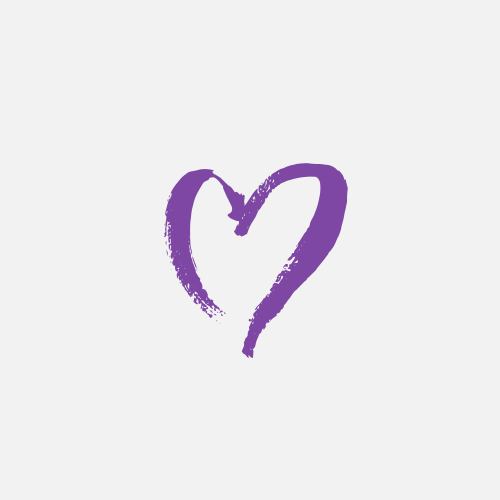 Accenture Corporate Citizenship
Thanks for #makingadifference Dave! Awesome efforts"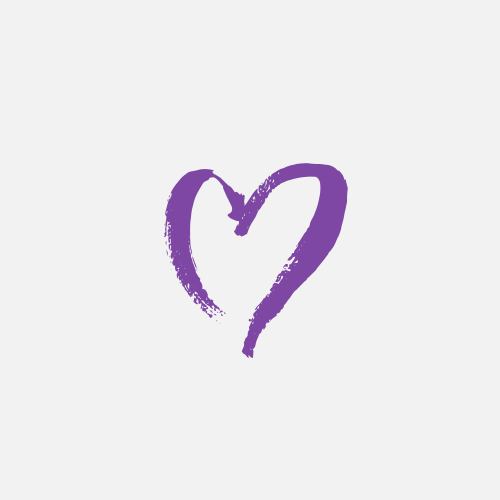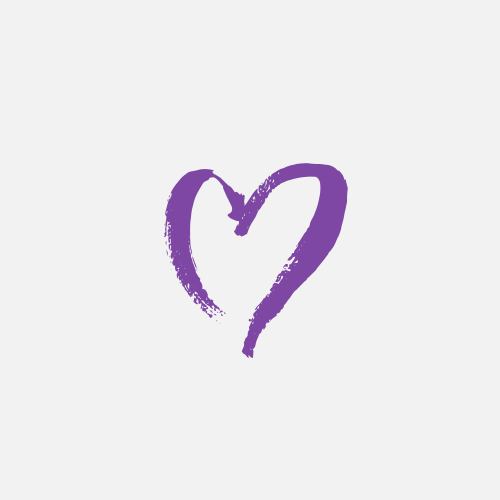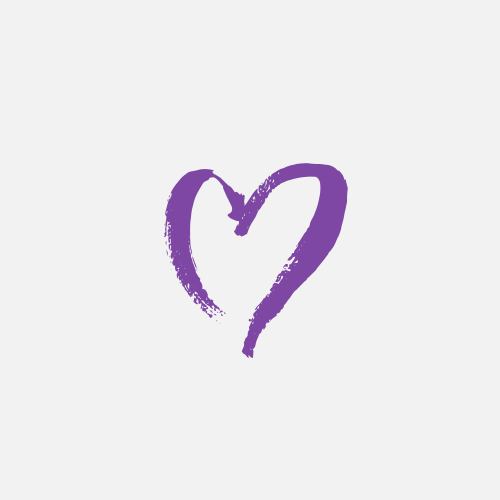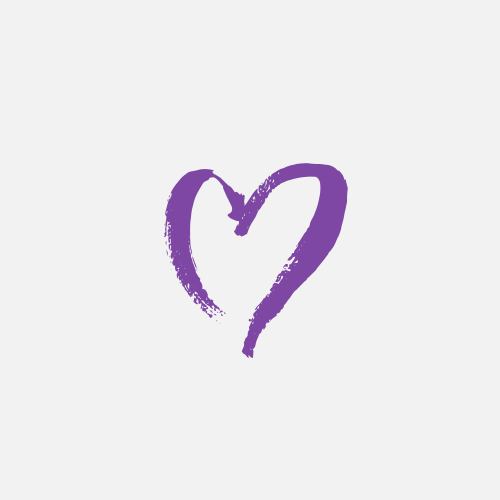 Andrew Marshall
Good luck and enjoy the experience. Hope it does not rain too much for you!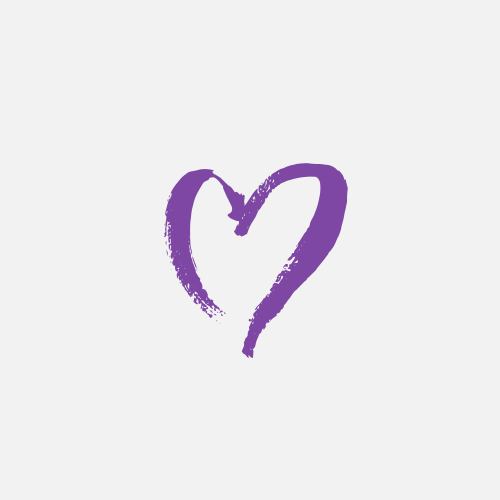 Harris Family
Dear Dave, Wishing you all the best on your endeavours and congratulations for supporting such a great cause.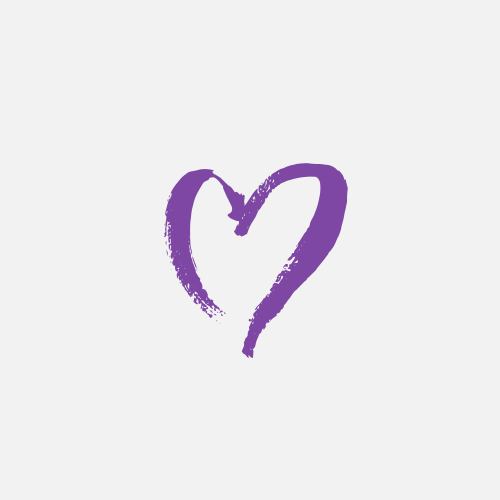 Matt Payne
Congratulations, Dave, and best of luck on your journey.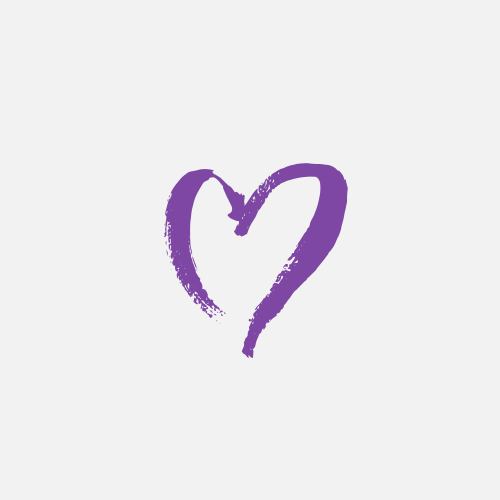 Karen Thrift
Good luck! All the best you guys I know you can do it!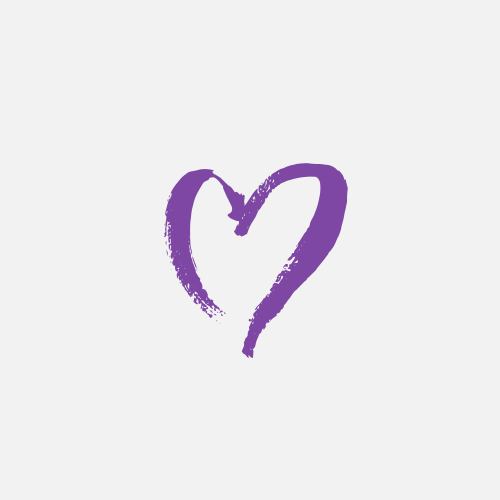 George O'connor
Best of luck Dave!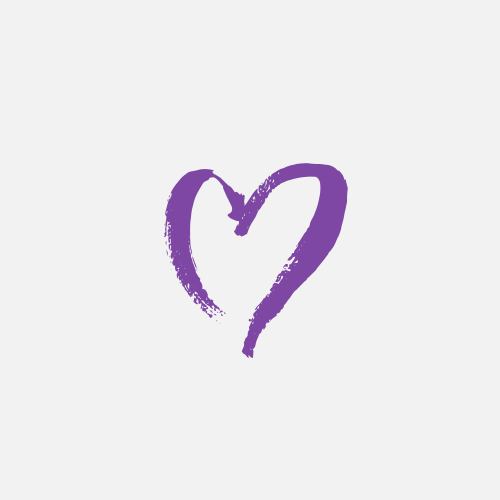 John Cassidy
Good luck!!!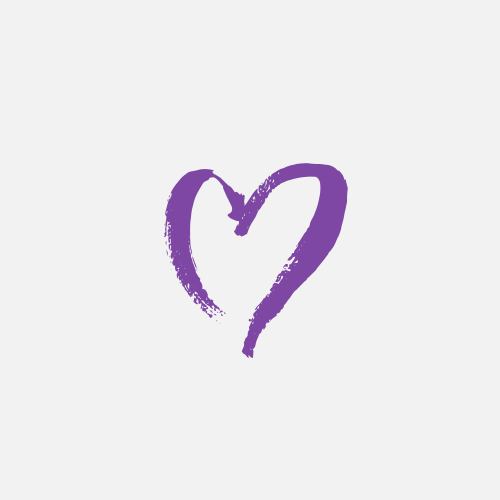 Nando Di Santo
Best of luck. I hope you stay dry!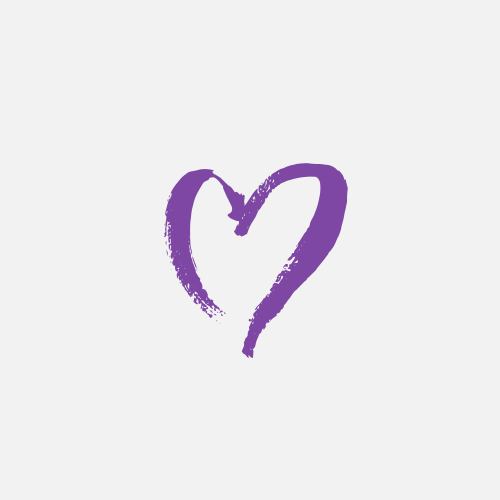 Durbin Family
Good Luck... and a worthy cause!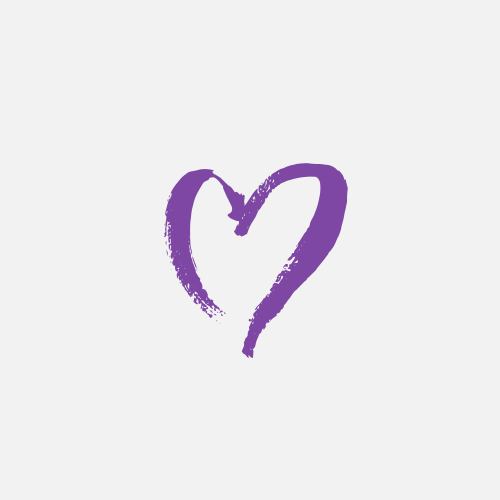 Thrift Family
Wishing you well on this great adventure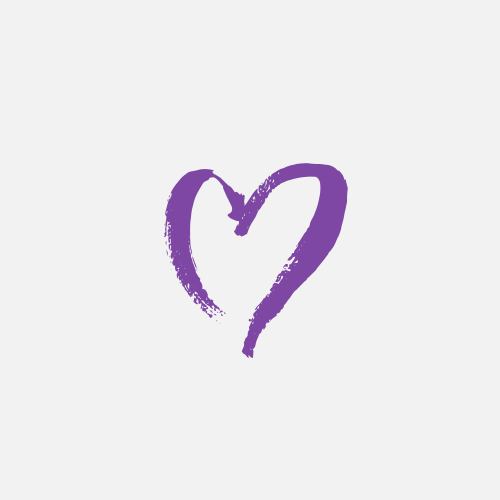 Arjan
Great that your doing this Dave, Good Luck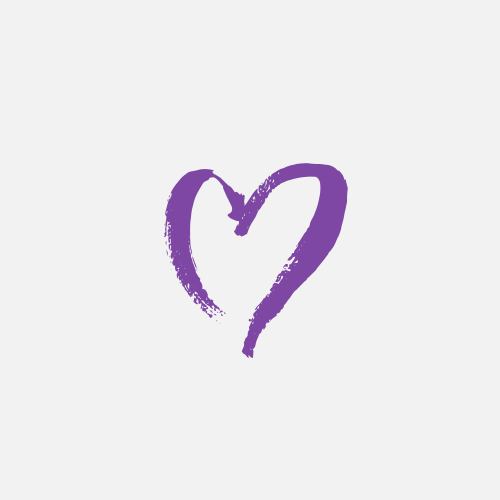 Rowan Mccammon
Good on ya Dave. Try not to get malaria..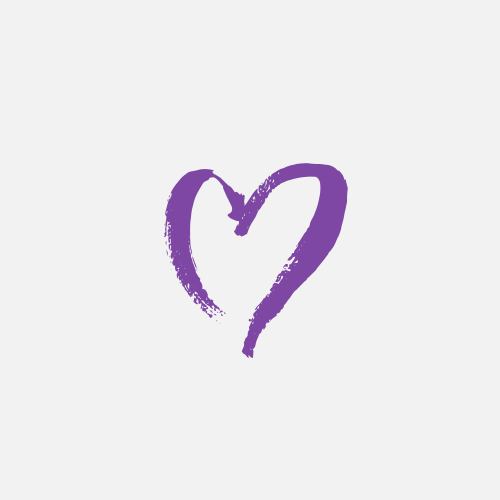 Frank Chila
A great cause. All the very best for the Trek Dave.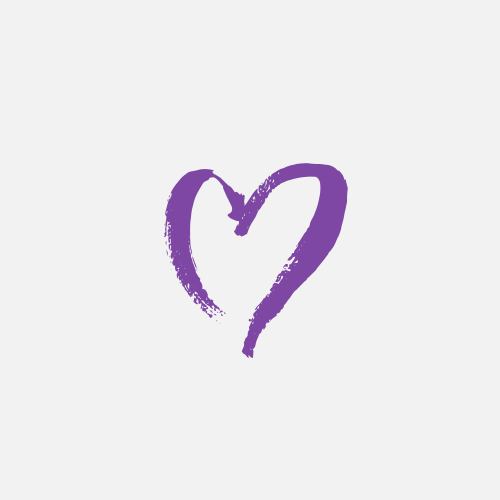 Anonymous
Good luck Dave!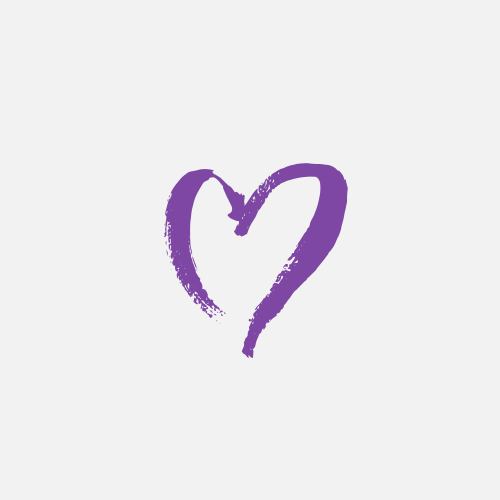 Ida Favretti
Enjoy the trek!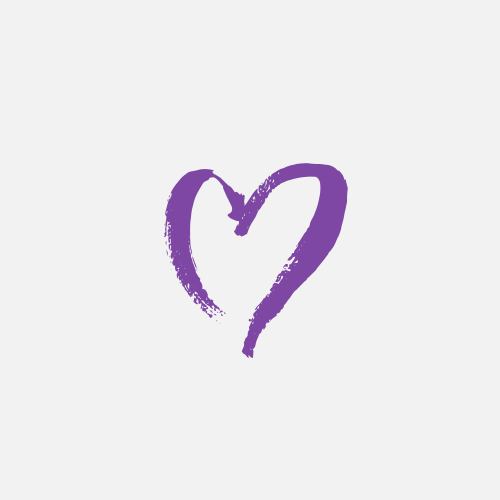 Gloria Soster
Great cause. Wishing you all the best.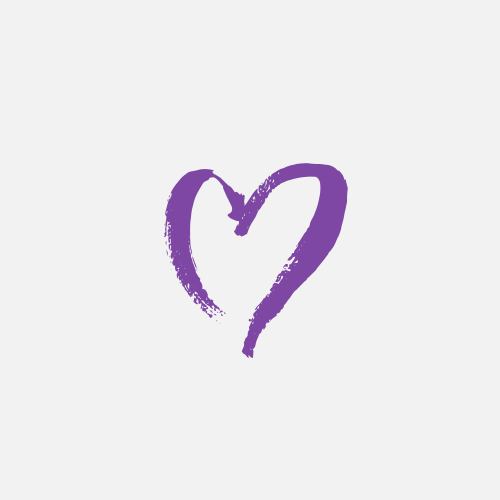 Taliah And Aasha Maunsell
Good luck dad