I'm fundraising for The Royal Hospital for Women Foundation
I have started to raise much needed funds for The Royal Hospital for Women Foundation. You can join me and be part of this amazing journey. Every day at The Royal, a baby's life begins, a baby's life is saved, a woman's life is saved and new research creates miracles.
In 2014, Isla and Siena were provided lifesaving medical treatment in the The NICU and forever we will be grateful.
Lets raise some funds for this amazing medical team at The Royal Womens.
Thank you to my Sponsors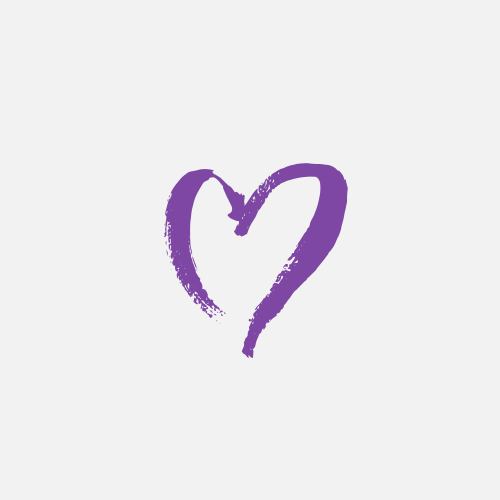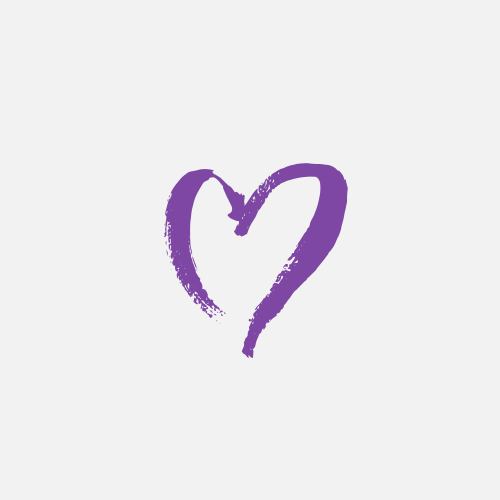 Quickvisas
With reference to the previous e-mail I sent you there is a performance bonus on top of this donation but I need photographic evidence in order to pay!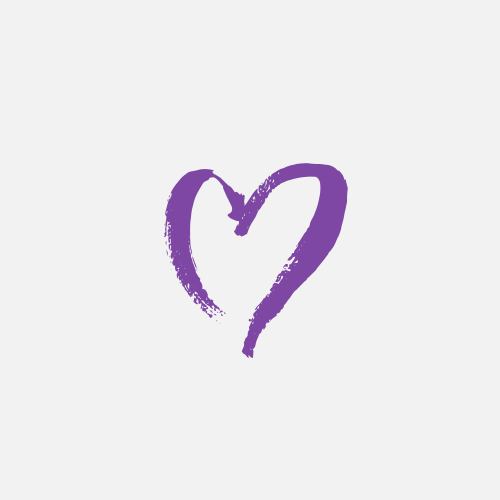 Nick Pericleous
Go you young stallion! It's a worthy cause we need more people like you in this world.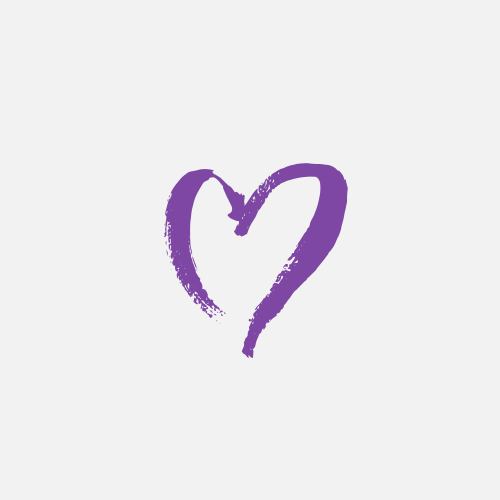 C & L
Craig, You're a good man and what a great cause! We wish you all the best on your Kokoda trip in July...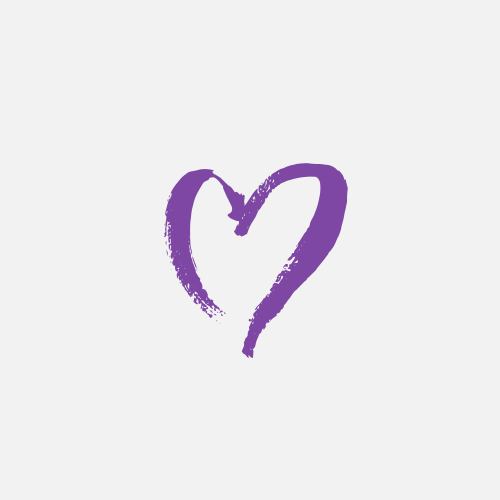 Brett
Good luck boys, great cause.......ill be doing my best in July on the Las Vegas trail for 5 days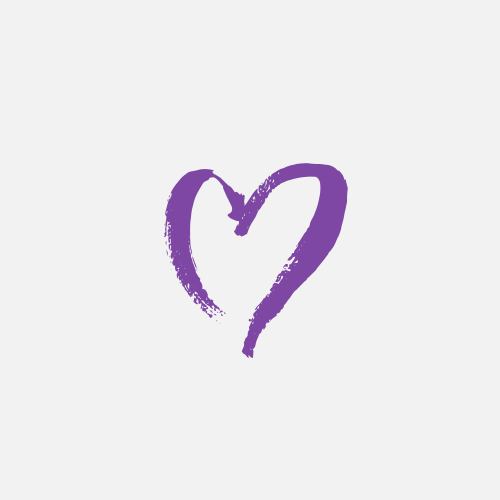 Steven Bedwell
Good cause, all the very best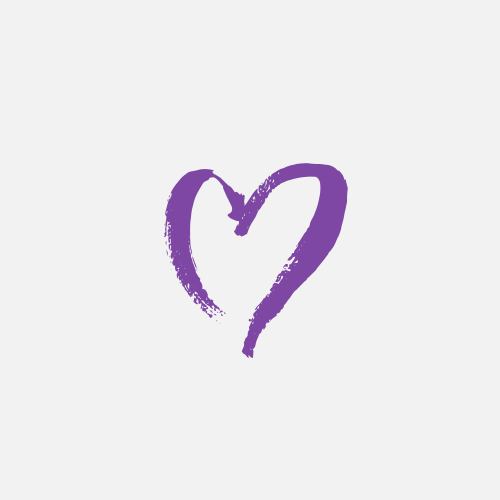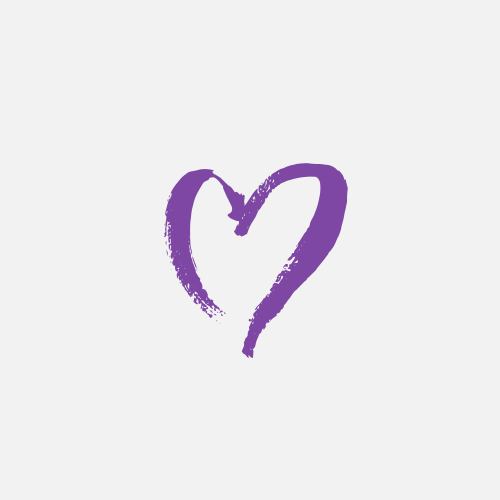 Richard Mclean
Gret cause mate & good luck with the walk...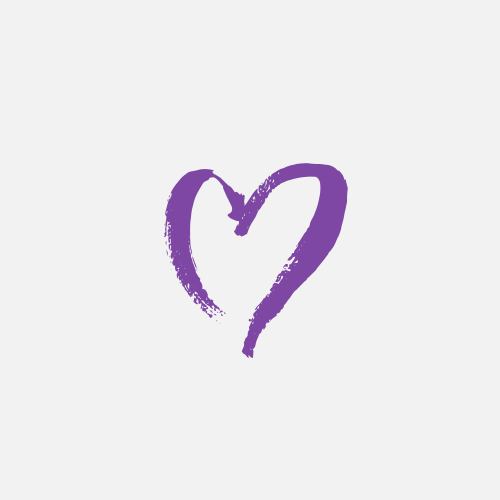 Bridgepoint
Great cause. Good luck Togs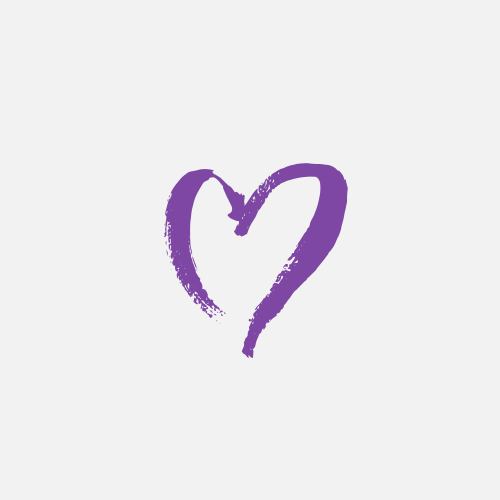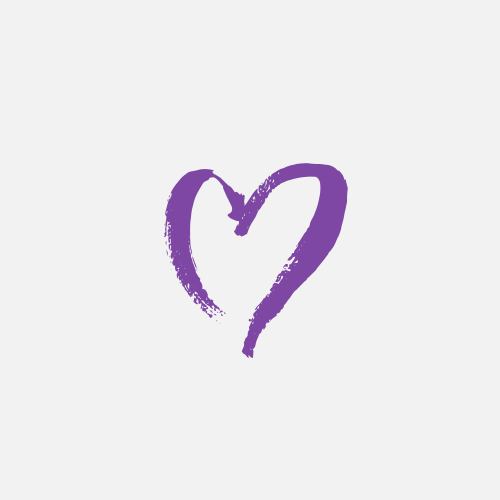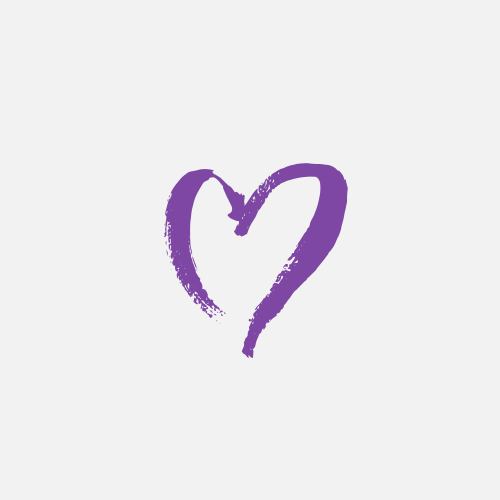 Jim And Chris Tognolini
Good luck!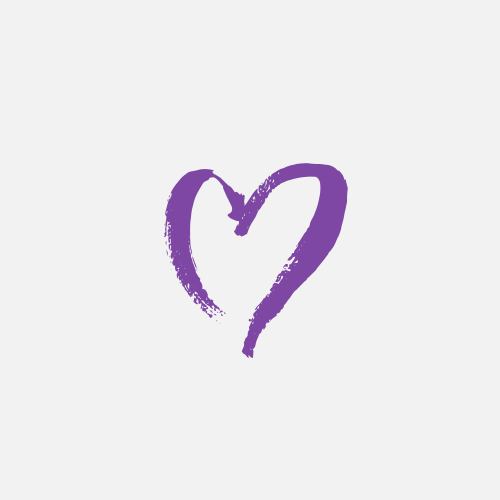 Andrea & Bjorn Baker
Well done Togs. Great cause.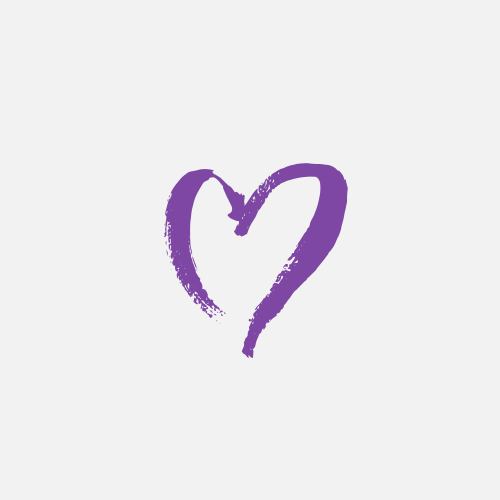 Garry Cuddy
Go you good thing! Great man always doing things for others!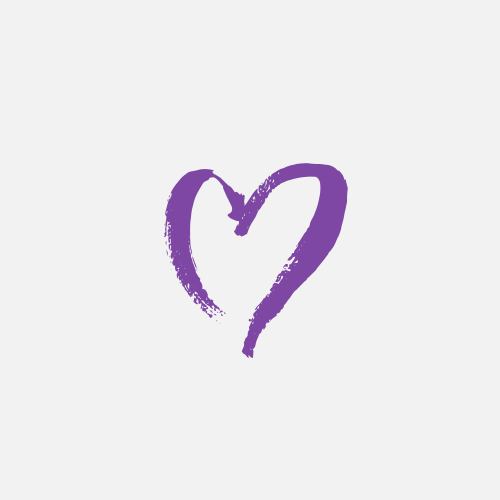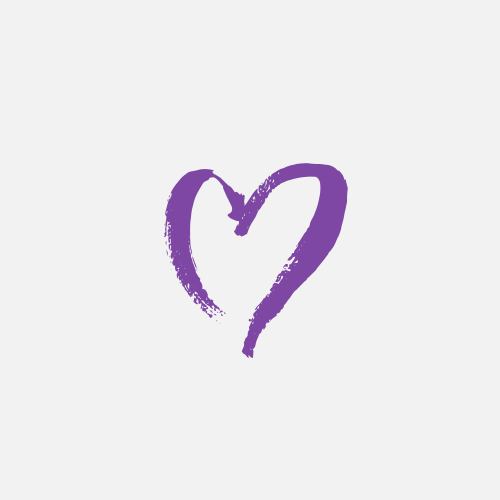 Ryan
Please don't come back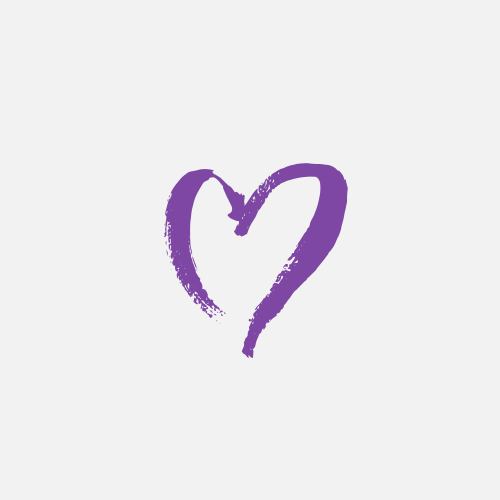 Julia Burke
Wow - fantastic and what a great cause!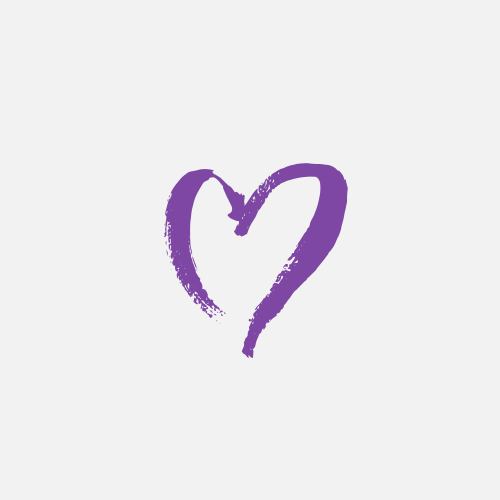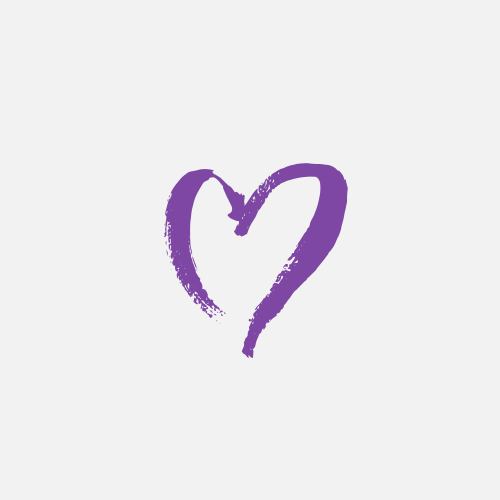 Ben Sammut
Great work Togs. Enjoy the challenge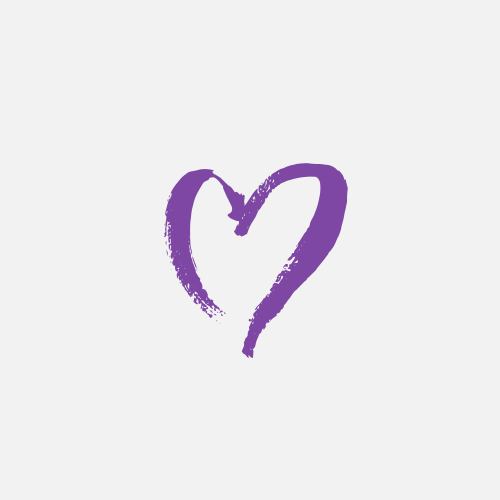 Jordan Janic
Your a good nut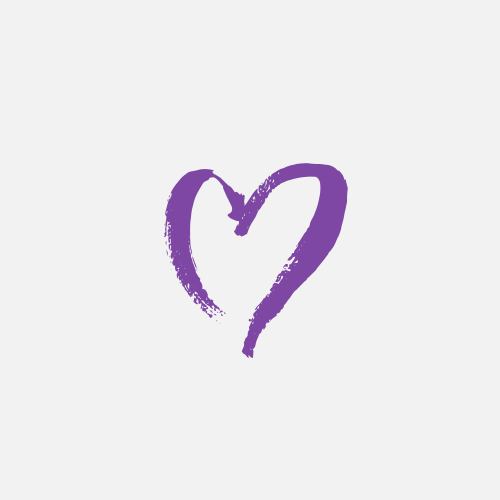 Paul And Kristin Zantiotis
Good luck Craig. Such a great cause!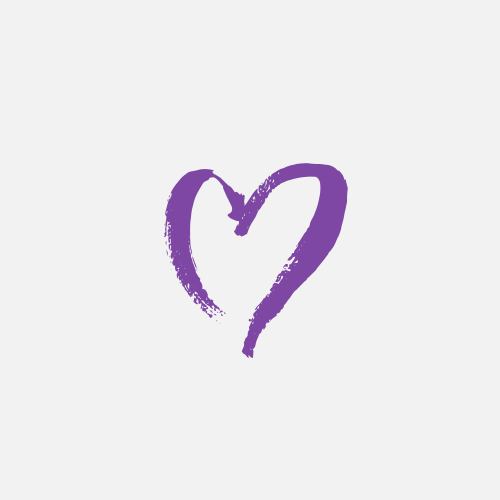 Steve Forster
All the best mate...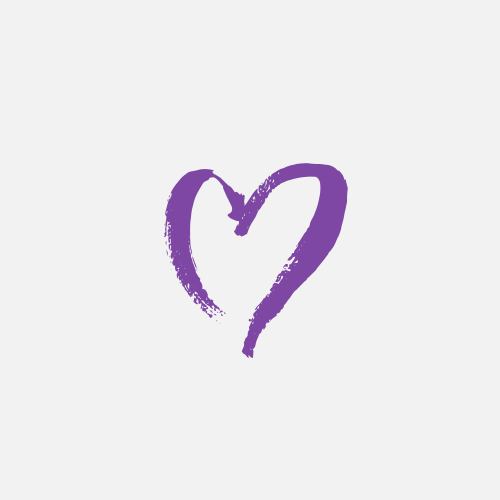 Lou O'hara
Hi Craig happy to donate to a worthy cause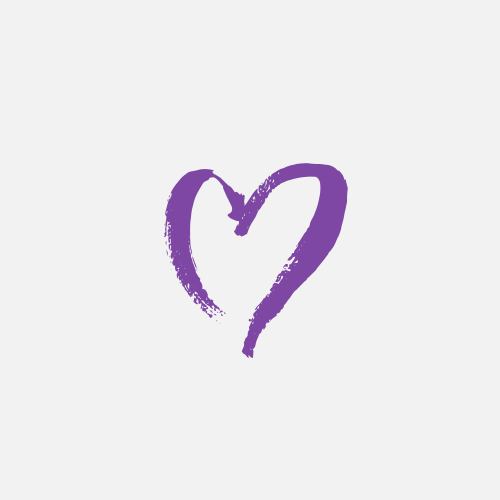 Greg Scott
Don't drink too much water as you walk. Very dangerous.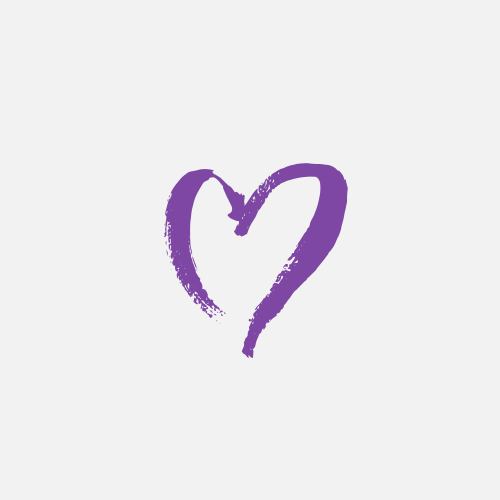 Mark And Tracy Green
Good Luck - Such a great cause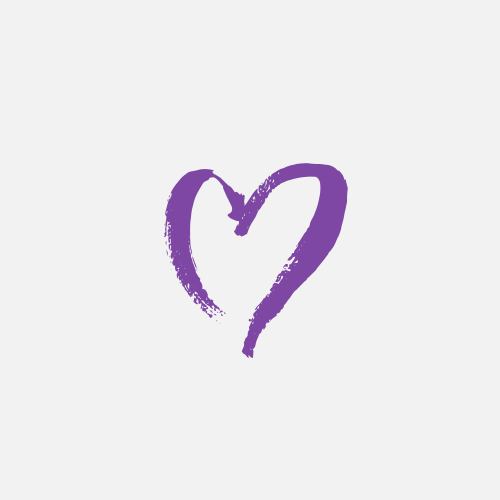 Adrian & Wookie
Best of luck Craig! Look forward to hearing about it when you return safely x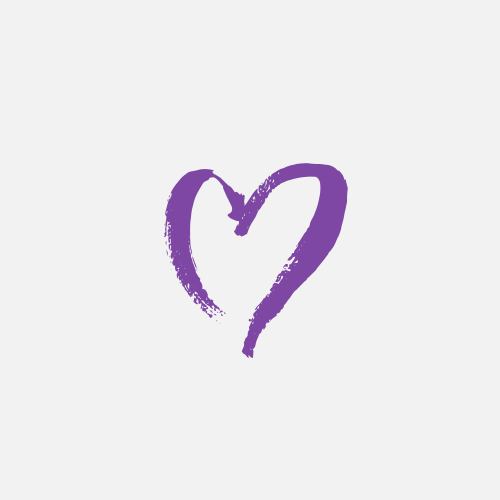 Kevin Murphy
Great stuff Craig, good on you!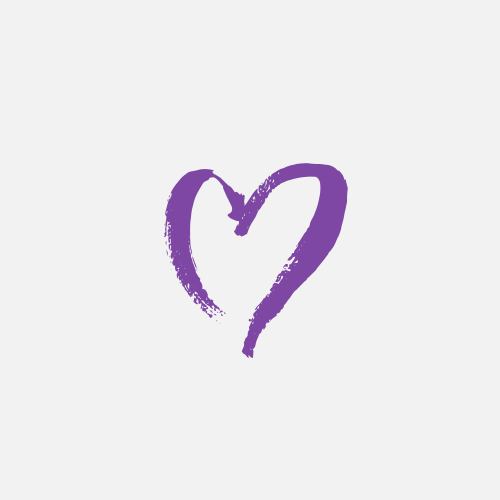 Burgess Family
Good luck Craig and stay safe. We are so proud of what you are achieving. From Your Burgess Family 😀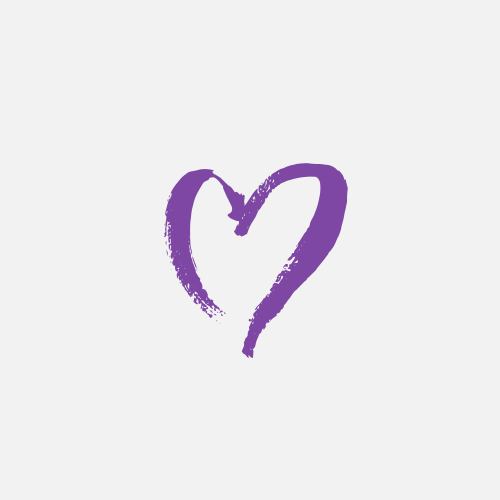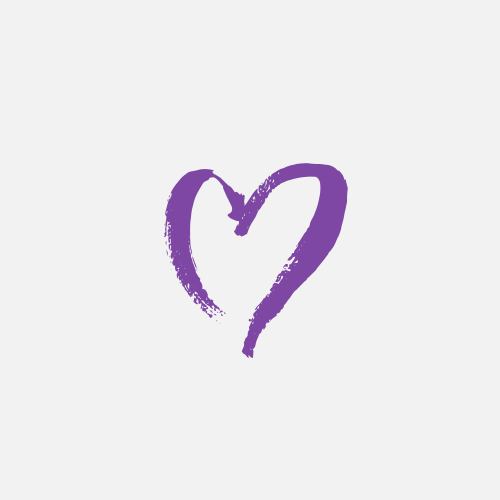 Peter Stewart
Hope you've got some good walking boots! Good luck and fantastic work on raising funds for the hospital! Please ensure Em keeps us updated via FB! Laila and Peter xx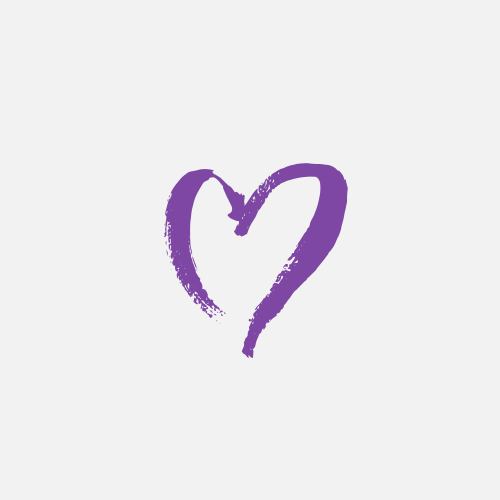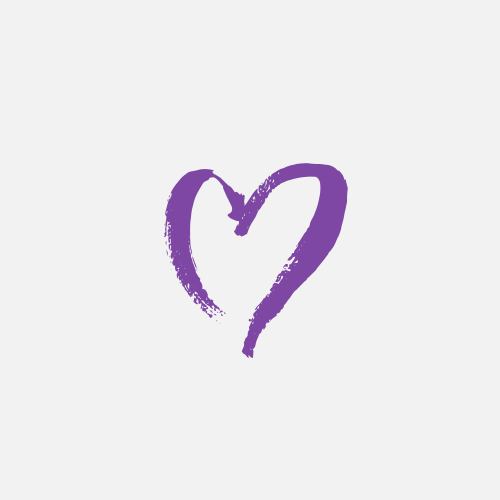 Richie Vosper
Great cause Craig .... good luck on the walk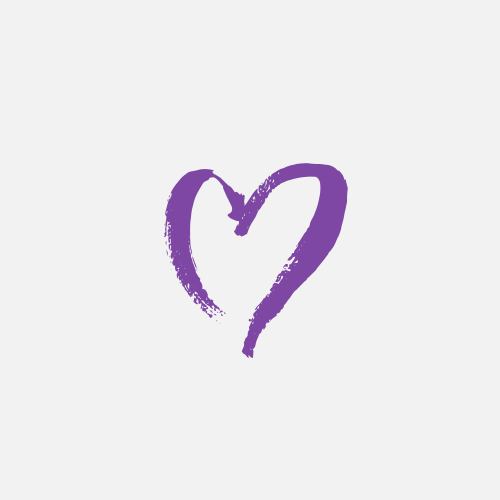 Christopher
I am in mate ...good luck ..it is an achievement to complete.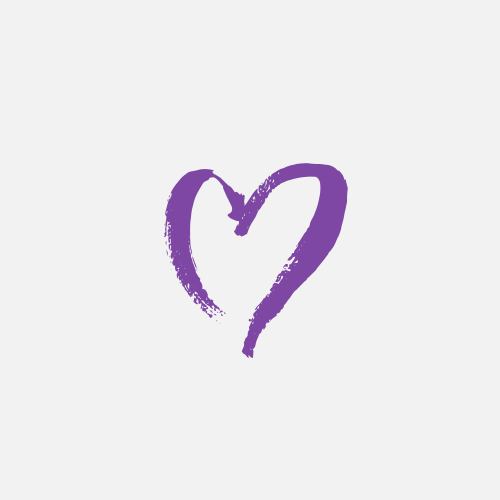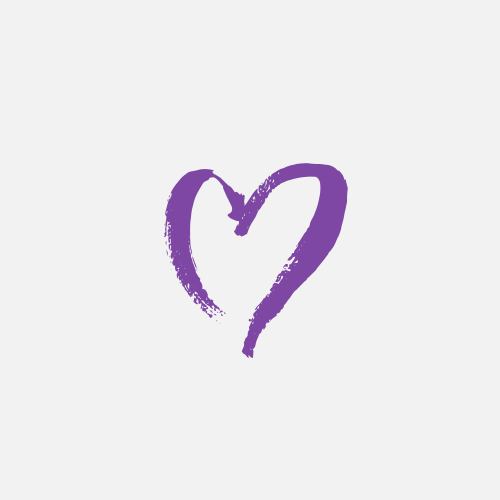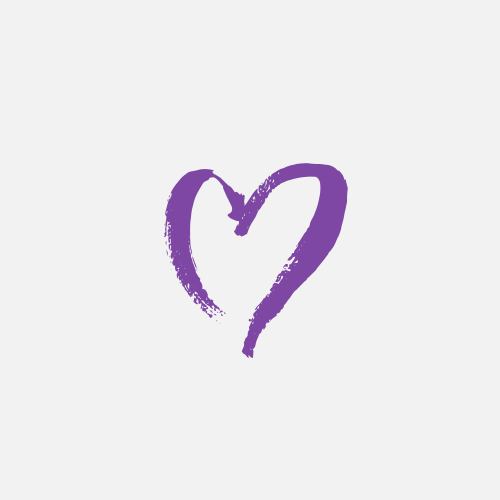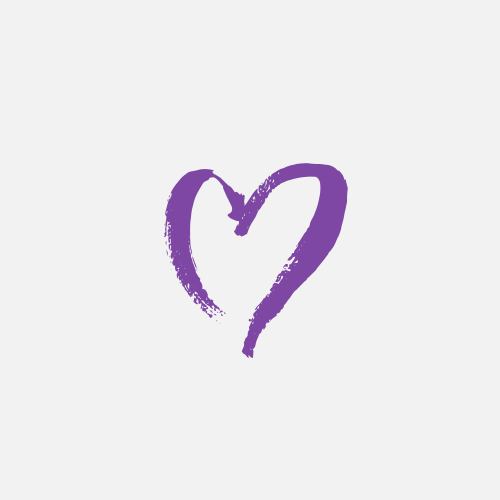 Jason Cordery
Good Luck Craig, I am sure you will smash it. A great effort for a wonderful cause.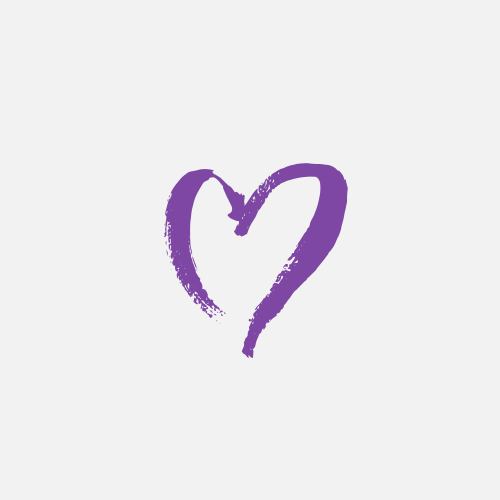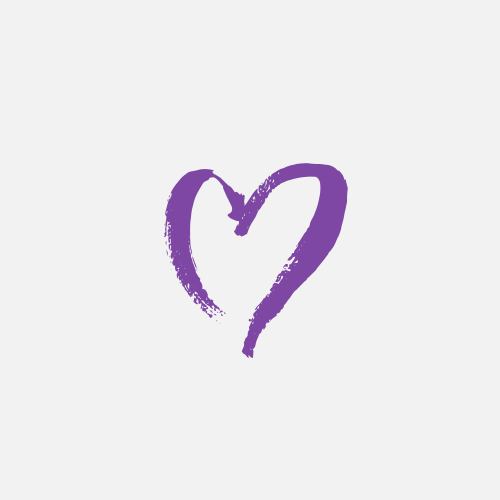 Sarah Chaseling
Good Luck Boss!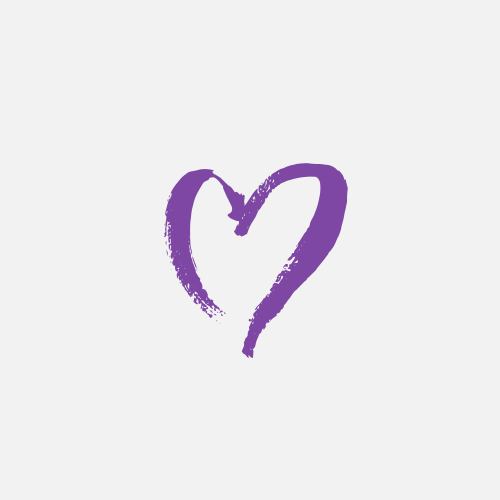 Aj Kumar
Well done Craig. You are doing great job out there. Keep up the fantastic work and all the best with the Kokoda walk trail. Stay blessed.
Rebecca Jackson
What a wonderful thing you are doing Craig for such a wonderful cause. From a family who have experienced Randwick's NICU with our twin boys, thank you, you are truly amazing !!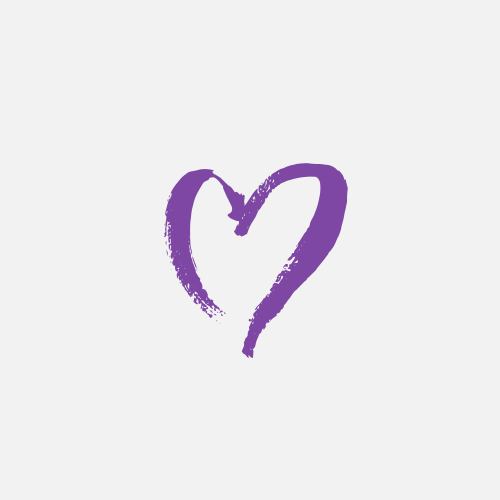 Dane And Alana Hunt Hunt
Good luck Craig you legend xx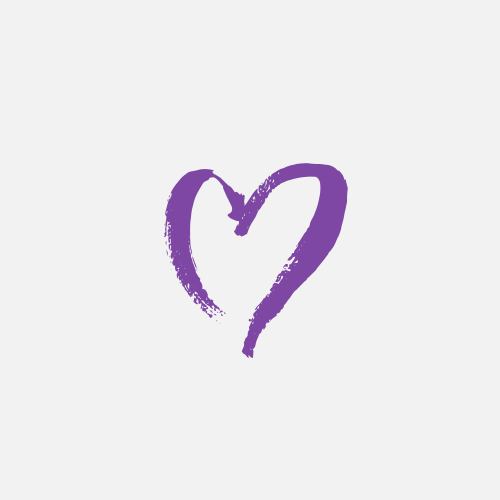 Ryan & Ange Brustolin
So sorry to hear what you and Em went through with the Twins Birth, the medical staff are truly Amazing at what they do! Wonderful thing you are giving back to them. Enjoy the Experience & Best of Luck. From Ryan, Ange and Brady Bunch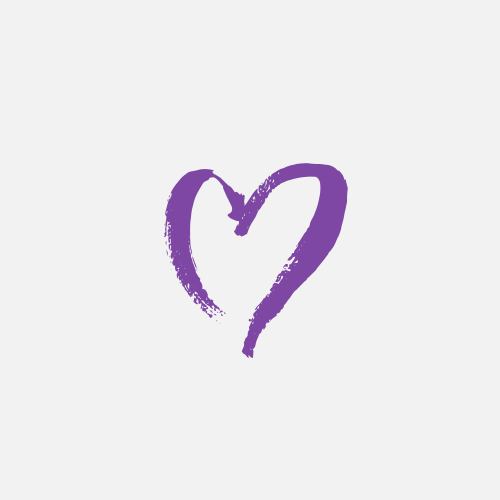 Tony Monaco
Well done Togs - a great cause and its great you are making a difference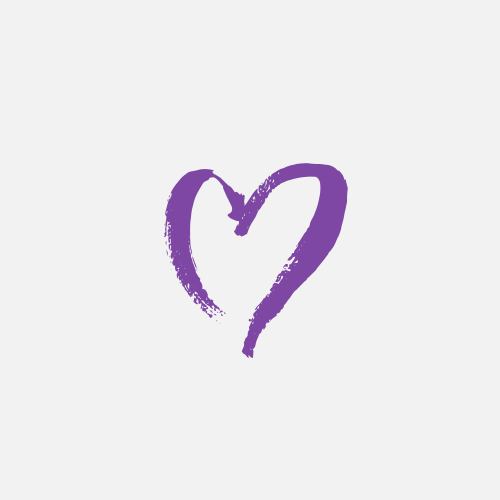 Tim Laurence
Here's $25 gay lord. Good luck.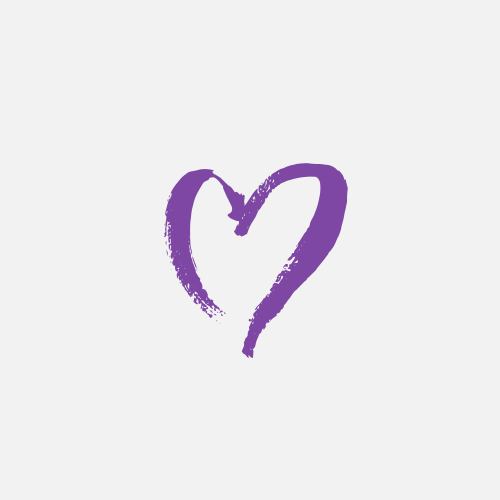 Barry & Joy
Good luck Craig!