I'm fundraising for The Royal Hospital for Women Foundation
I have started to raise much needed funds for The Royal Hospital for Women Foundation. You can join me and be part of this amazing journey. Every day at The Royal, a baby's life begins, a baby's life is saved, a woman's life is saved and new research creates miracles.
In 2014, Isla and Siena were provided lifesaving medical treatment in the The NICU and forever we will be grateful.
Lets raise some funds for this amazing medical team at The Royal Womens.
Thank you to my Sponsors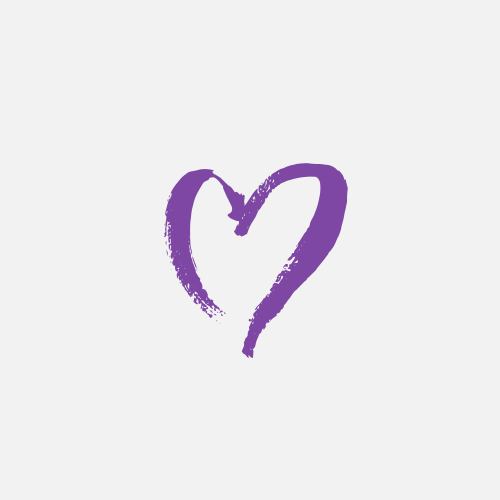 Nick Pericleous
Go you young stallion! It's a worthy cause we need more people like you in this world.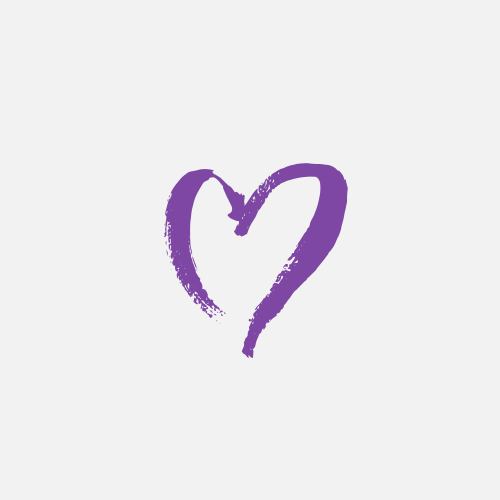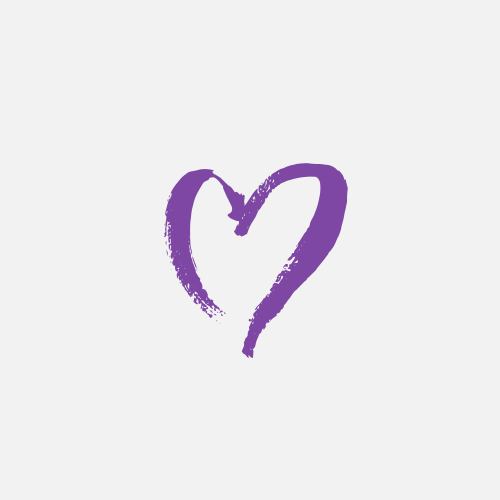 Peter Stewart
Hope you've got some good walking boots! Good luck and fantastic work on raising funds for the hospital! Please ensure Em keeps us updated via FB! Laila and Peter xx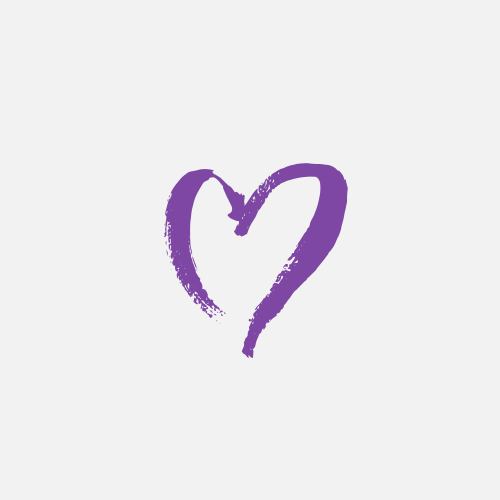 Rebecca Jackson
What a wonderful thing you are doing Craig for such a wonderful cause. From a family who have experienced Randwick's NICU with our twin boys, thank you, you are truly amazing !!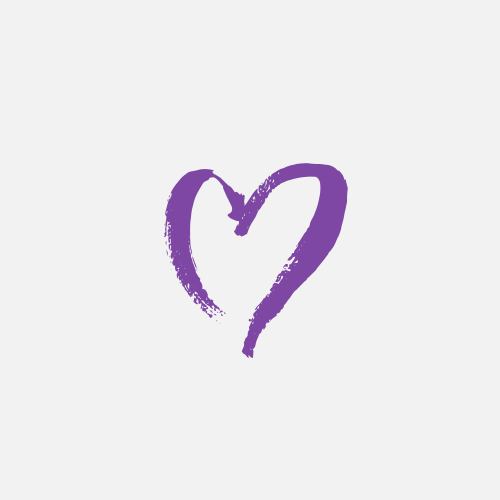 Tim Laurence
Here's $25 gay lord. Good luck.