I'm fundraising for The Royal Hospital for Women Foundation
I have started to raise much needed funds for The Royal Hospital for Women Foundation. You can join me and be part of this amazing journey. Every day at The Royal, a baby's life begins, a baby's life is saved, a woman's life is saved and new research creates miracles.
Thank you to my Sponsors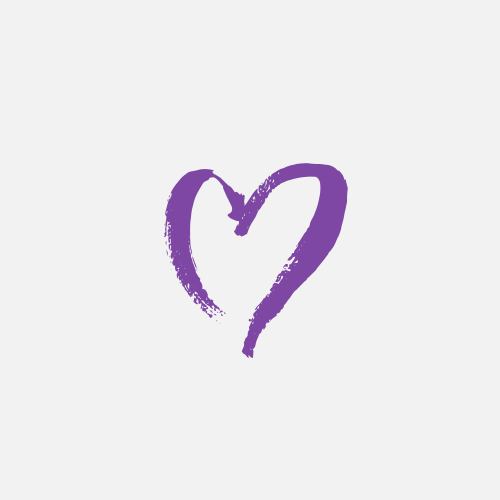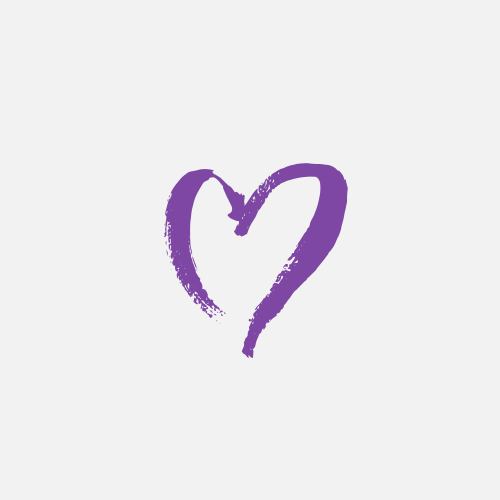 Denise & Graham Sturt
Terrific and I am jealous. Graham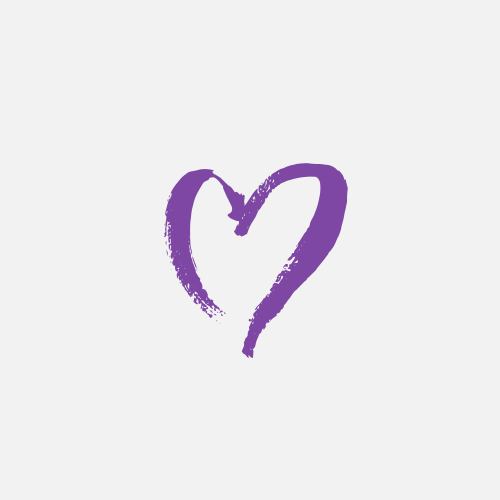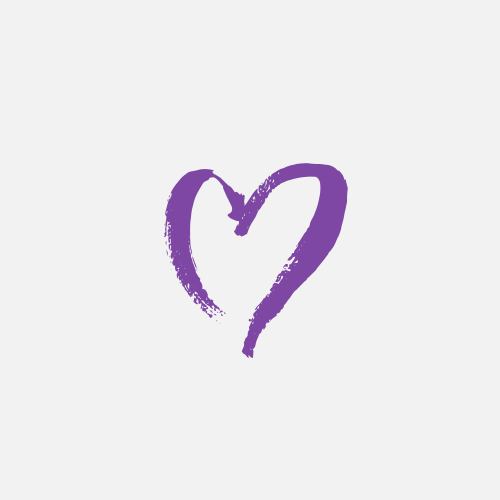 Paul Mckeown
Good luck mate!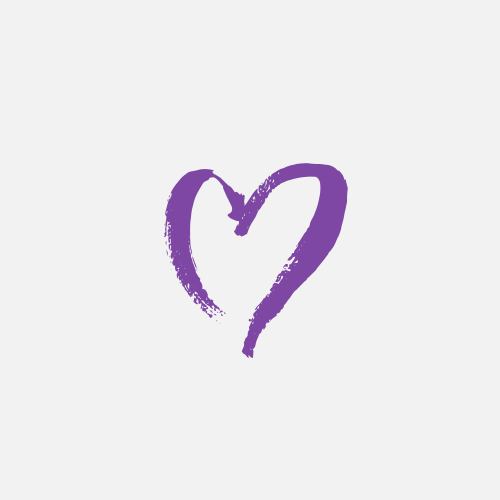 Jacqueline Jesson
Craig - thanks for doing this for a great cause and if anyone could do this trek it would be you and I will make sure your diary is blocked so that you can train hard for this "once in a lifetime" event.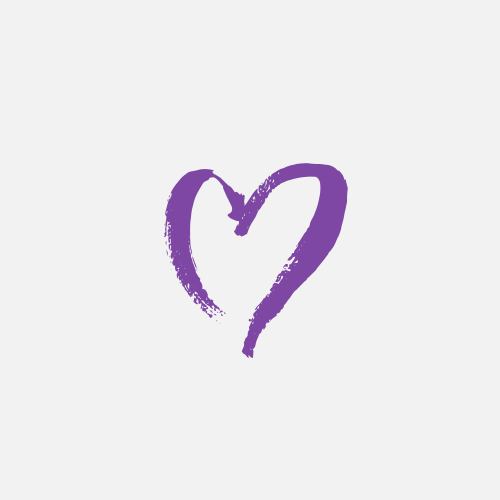 Kinjal Sharma
Best of luck to you and the team on the Trek and thank you for your contributions to such an important cause.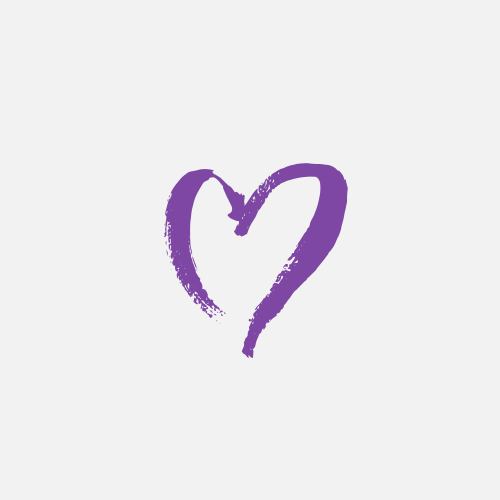 Tim Broome
I hear it's a challenging trek. Good luck.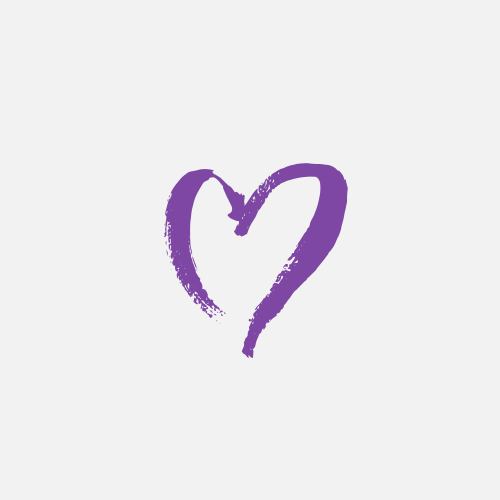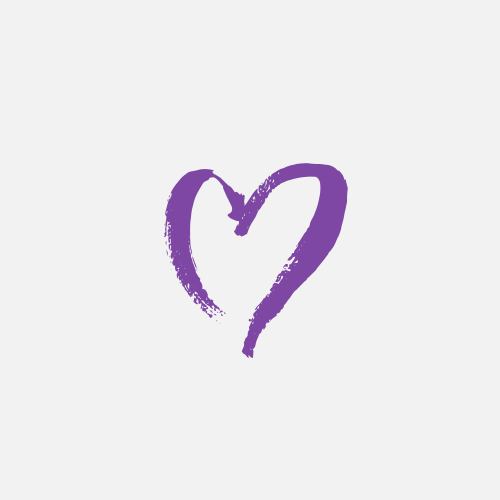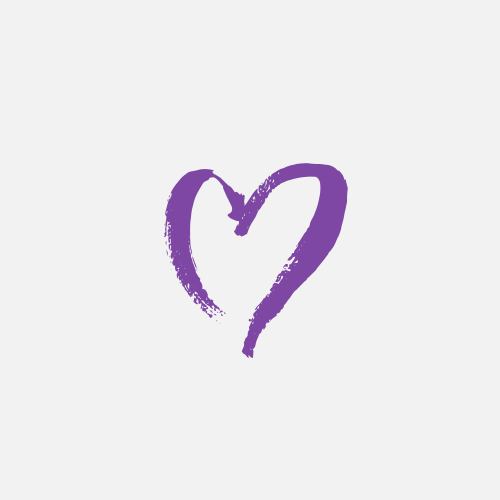 Angela Robinson
Great cause Craig! Good luck.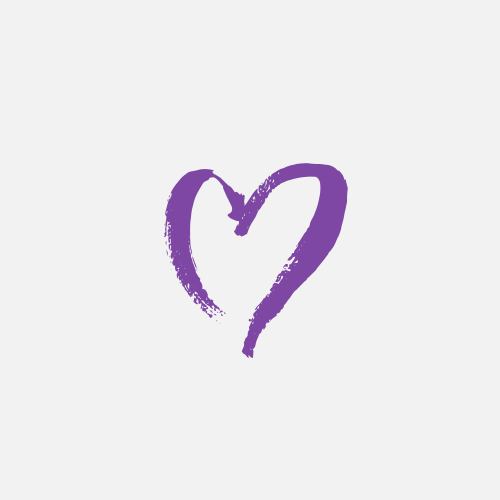 Christian Erickson
Craig - what a great experience ahead of you! Best of luck with the training. It's going to be such a challenging and rewarding experience, and will no doubt create some once-in-a-lifetime memories!!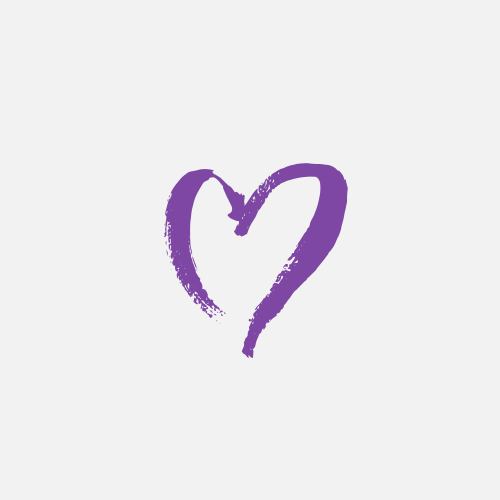 Matt Payne
Best of luck on the prep for the adventure and good luck on the journey!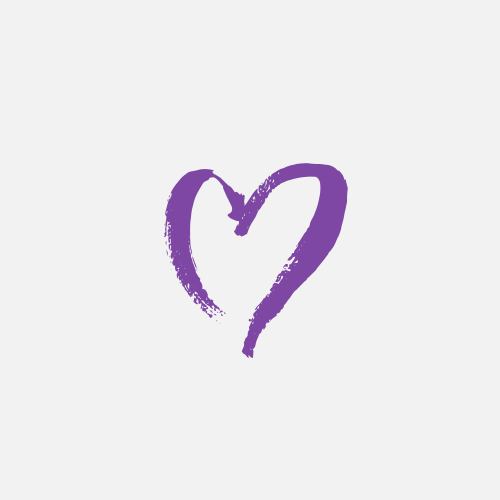 Al Quarterman
Enjoy the trek!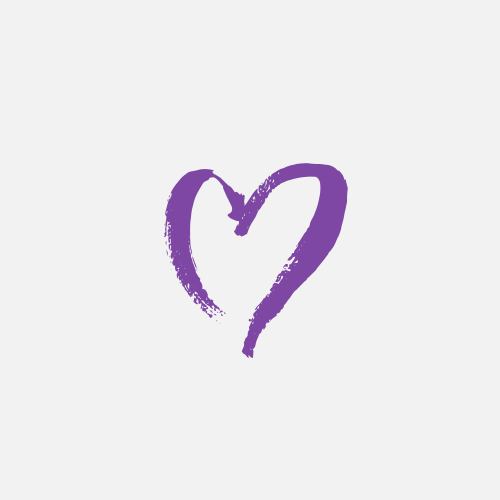 Sanford Sham
Great cause Craig. Best of luck!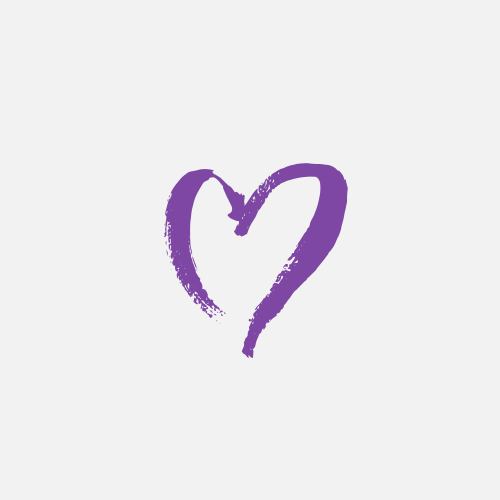 Warren James
All the very best, mate - a great cause.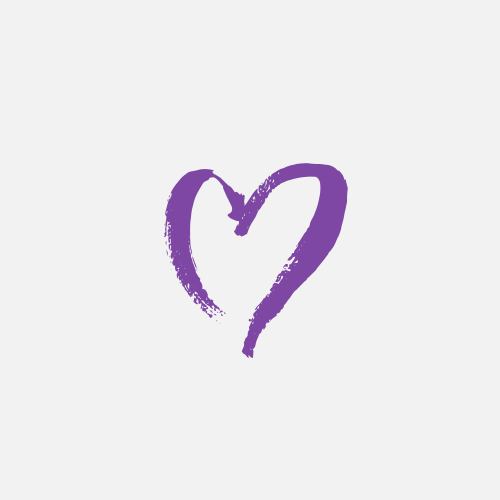 Nicolas Amado
Great cause mate.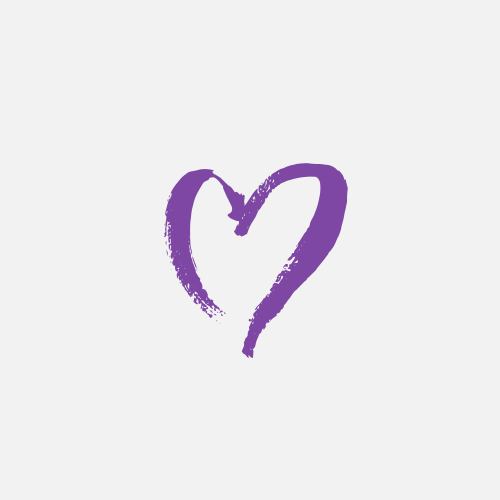 Di Santo Family
Go Craig! Best of luck from Nando and Daniella!