YOUR ONGOING SUPPORT IS IMPORTANT TO US
The Royal Hospital for Women needs vital funds to ensure the best possible care for over 10,000 women and over 4,200 babies each year.
WITH YOUR SUPPORT, THE ROYAL HOSPITAL FOR WOMEN: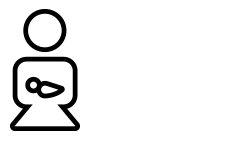 Delivers over 4,200 babies each year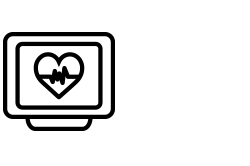 Purchases 70% of machines in the Newborn Intensive Care Unit through donations just like yours

Cares for over 10,000 women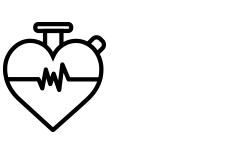 Keeps babies breathing (it costs $52 to keep a baby on a ventilator for 30 minutes)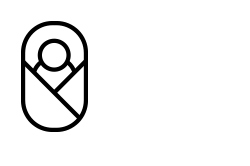 Cares for over 600 premature babies each year (NICU)
WHAT IS REGULAR GIVING?
Regular giving is important because it provides The Foundation with stability to dedicate funds to life-saving research, much needed equipment and live-changing programs. Your regular gift each month will help save the lives of over 600 premature babies born at The Royal each year.

HOW DOES REGULAR GIVING WORK?
We deduct your nominated amount from your preferred payment method each month. Each July you will receive a tax-deductible receipt. You can log in to your account at any time to view these.
To join us today and make a regular donation complete the form below or get in touch on (02) 9382 6720