The Royal Hospital For Women Foundation is supported each year by businesses and individuals.
It is through this commitment that together we can provide an exceptional level of healthcare to women and babies.
Sponsorship
The Royal holds many events and runs various campaigns throughout the year. There are many opportunities for organisations to promote their support of The Royal while gaining exposure and raising your profile.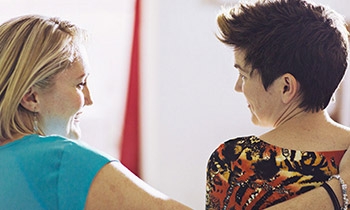 Partner with us
We are passionate about creating lasting relationships with organisations who share our values and want to invest in the future of women and babies health. The Royal relies on the commitment and contributions of our partners to provide exceptional support and innovative patient care.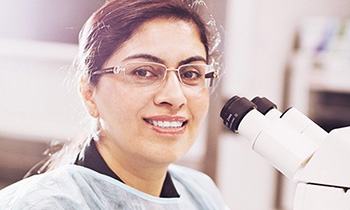 Strategies for support
There are various ways that you can show your support of The Royal. You could donate to a particular area within the hospital or increase your employee engagement by running a volunteer day program at the hospital. We can tailor the strategy of support to suit your organisation.
Make a pre-tax donation
With a small pre-tax donation from your pay every cycle you can make a huge difference to women's health. You hardly notice the difference and we benefit greatly from your ongoing support.
Set it up
All you need to do is download the registration form, nominate the amount you wish to donate each pay cycle and contact your payroll or Human Resources team in your workplace to set this up.