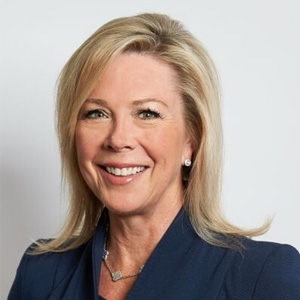 Amanda Kenny - President
Amanda is a highly regarded property veteran having held a number of senior executive roles in the industry, most recently at DEXUS Property Group. She has over 35 years experience in the Australian property industry and an ability to provide high level strategic direction and leadership on a comprehensive range of property and business related issues.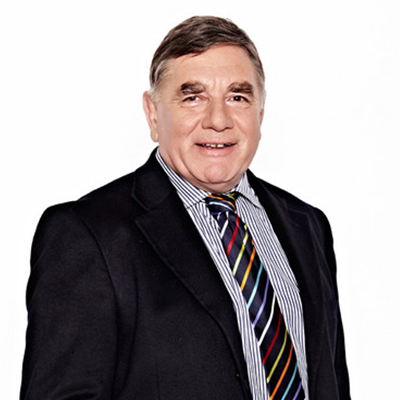 Professor Michael Chapman - Director
Professor Michael Chapman is one of Australia's most highly profiled and respected fertility specialists. He is a busy clinician who has personally been involved in fertility care resulting in over 3000 pregnancies. His academic position enables him to be at the forefront of new advances in treatment which he applies in his practice at the earliest opportunity.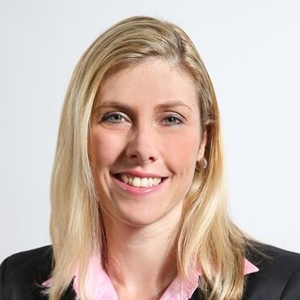 Melanie Evans - Director
Melanie Evans is the General Manager, Business to Business IT at Australia's leading telecommunications and information services company, Telstra Corporation. Melanie has held various marketing, product development and major change program roles in the company for more than nine years.
Susan Ferrier - Director
Susan Ferrier is the National Managing Partner for People, Performance & Culture at KPMG. She holds more than 30 years of international experience working with boards and on executive teams in large global financial services organisations, a technology start up and professional services firms.
Leona Fell - Director
Leona Fell is the CEO of her own Health & Wellbeing business. She was previously CEO of St.George Foundation, which supported physically, socially or economically disadvantaged children in Australia. Prior to this Leona had career in the financial services industry spanning more than 20 years. Leona is originally from the UK and now resides in Sydney with her husband and three daughters.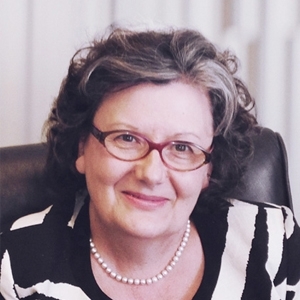 Michelle Johnson - Director
Michelle Johnson is a lawyer in Sole practice with a speciality in Inheritance and Elder Law. Michelle is a committed and quiet achiever and has contributed significantly to the growth of our Foundation with dedicated board membership over many years.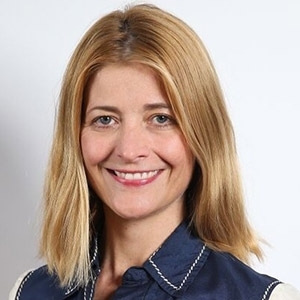 Kellie Hush - Director
Kellie Hush is editor-in-chief of Harper's BAZAAR Australia, a position she has held since July 2012. Having built her career in fashion media, she is a former editor of GRAZIA magazine and fashion editor of The Sydney Morning Herald. Kellie is a highly regarded fashion and retail commentator in Australia and internationally.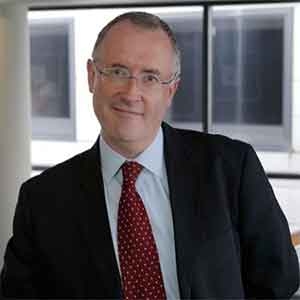 Professor William Ledger - Director
Professor William Ledger is Senior Vice Dean of the Faculty of Medicine and Head of Obstetrics & Gynaecology (School of Women's and Children's Health) at the University of New South Wales. He is also Director of the Fertility and Research Centre at the Royal Hospital for Women, and Chair of the Research and Development Committee and a fertility specialist at IVFAustralia. He is author of over 150 peer reviewed research publications, editor of eleven books and has been described by the Observer newspaper as "the friendly face of IVF".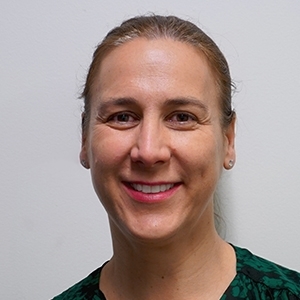 Vanessa Madunic - Director
Ms Vanessa Madunic was appointed General Manager, Royal Hospital for Women, South Eastern Sydney Local Health District 2 November 2015, previously acting in the role since February 2015. Prior to this Vanessa was the Director of Corporate & Clinical Support Services from January 2010.
Les Vance - Director
Les Vance is the Chief Risk Officer, BT Financial Group, part of the Westpac Group. Previously at Westpac, Les was Group General Manager Core Transformation, Chief Operating Officer Technology and General Manager of Investments & Business Partnering. Les is also a non-executive director of BT Investment Management Limited, an ASX listed company.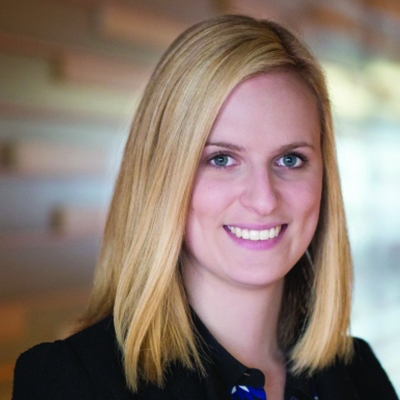 Stephanie Gow - Secretary
Stephanie Gow is an Assistant Company Secretary in Westpac Banking Corporation's Group Secretariat function. She has been with Westpac since early 2015 and is currently appointed as Secretary for over 60 of the Group's subsidiaries. Stephanie also performs the role of Secretary for the Westpac Foundation and the Westpac Bicentennial Foundation.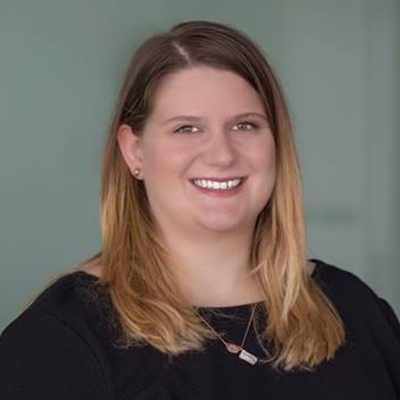 Suzanna Dabski - Secretary
Suzanna Dabski is a Company Secretary in Westpac Banking Corporation's Group Secretariat function. Suzanna has been with Westpac since late 2012, and in addition to ASX and overseas exchanges announcements, she is currently responsible for the administration of a number of the Group's subsidiaries and advisory boards, including the Bank of Melbourne Advisory Board.